Moving Pixels are Wedding Photographer Melbourne specialising in Wedding Photography and Destination Weddings.
When I was young… My dream was to be a comic book artist.  I drew every day. I initially started as a graphic design artist before I took a break from it to completed an uninspiring University degree.
However, my artistic side always seems to call and although I no longer draw…  I still frame my images looking for something dynamic and exciting. Thanks to my persistent and loving wife… I took up photography. I love the challenges and complexities that are required. It demands attention to detail, different use of lighting, understanding processing applications.
I believe that photography, albeit its intricacy should always be simple and elegant. My style is to document the event as it unfolds. In a wedding I try to capture the quiet tender moments, intimacy of the ceremony, the tiny detail that were carefully woven into the event itself.
The pre wedding shoot is the opportunity for the client and myself to explore different terrain. It is the opportunity to take a leap in the imagination to create something different. A visual stimulating image that is elegant and stylish. I love fashion photography and have worked with exceptional artist, stylist and models to create something different and unique. This is what I love to incorporate into my wedding portfolio.
It is this approach to photography that I think makes me different to other photographers. Thank you for dropping by……….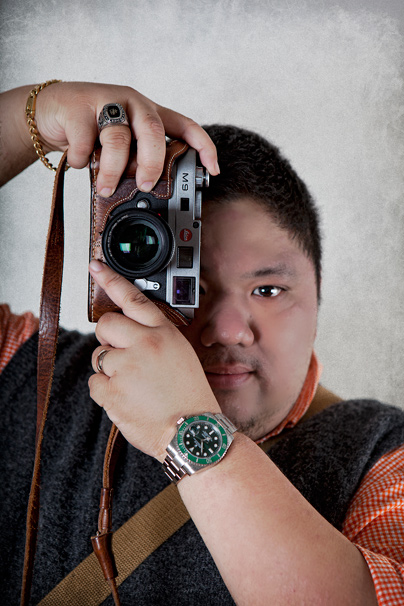 We Greatly Appreciate Your Comments: