CONCEPTUAL FASHION | MILKSHAKE SHOOT ! !
Sneak Peak of our up coming MILK series… With La'Tecia Thomas:
It was a cold Tuesday morning when we did the first of our series of MILK pictures.  First up was Miss La'Tecia Thomas, whom was gracious enough to let us throw milk on her so we could create amazing images.
Luckily the day warmed up.  However, we couldn't the milk to warm fast enough so it was mighty cold!  hehe
I hope you enjoy a sneak peak of the series and be sure to come back to see the rest soon!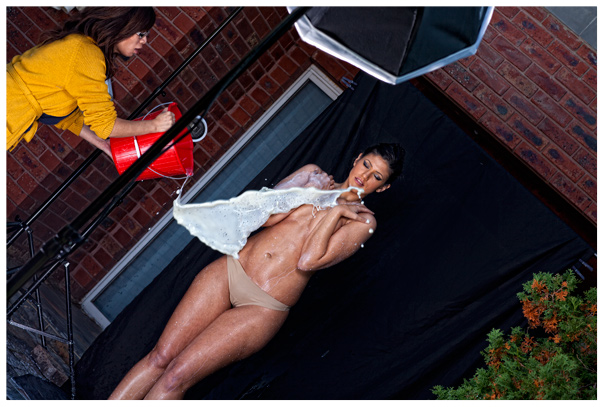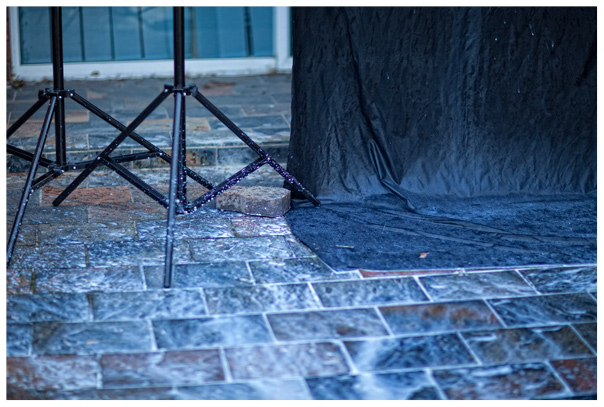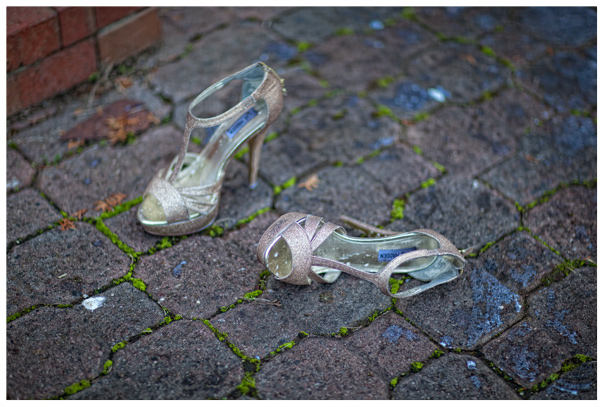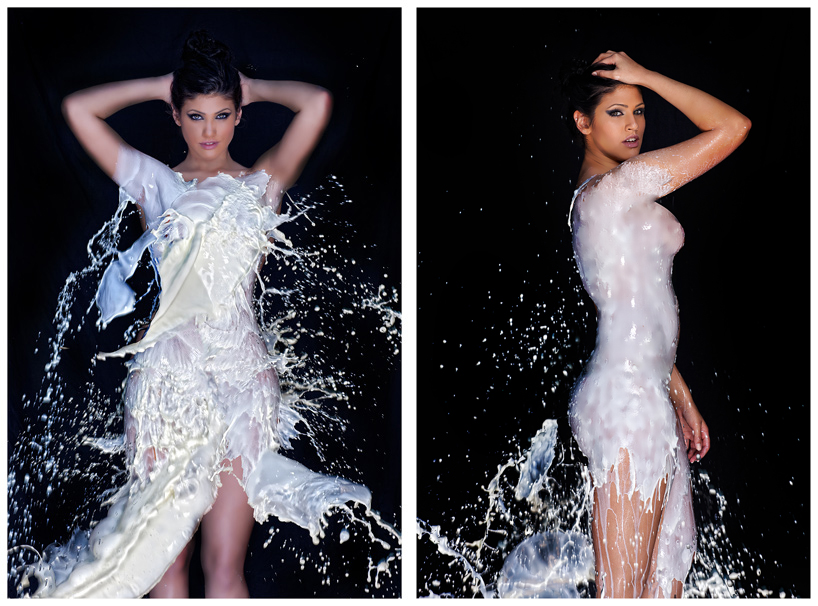 We Greatly Appreciate Your Comments: