TOUJOURS SILVER JEWELLERY (PERTH, WESTERN AUSTRALIA) | Toujours means Always! (COMMERCIAL AND FASHION SHOOT)
Toujours Photoshoot:
This was a photoshoot for an up and coming Perth based jewellery designer, Toujours.
Toujours jewellery pieces are made from high quality 92.5 silver with the use of charms to create the individuality of each piece. The charms range from aspiring messages to simple hearts and pretty butterflies to captivate those who wear them and others who see them. The jewellery pieces also use a combination of beads including swarovski crystals and semi precious gemstones imported from a variety of countries.
These accessories were showcased with the help of  Tanja Coyne who modelled the Jewellery for the photoshoot. These unique designs will be a perfect addition to every collection. Toujour is committed to quality and individuality. always ….
If you like what you see please visit their website.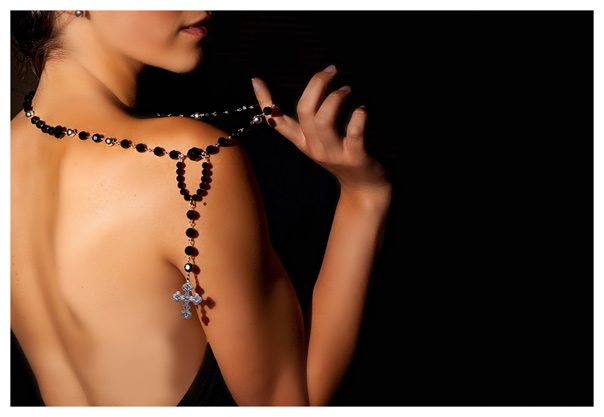 We Greatly Appreciate Your Comments: