CONCEPTUAL FASHION (MELBOURNE, VICTORIA) | CALL OF THE SIREN…
Holly Vallance Photoshoot:
I've always wanted to do an underwater shoot.  Recently, I collaborated with melbourne model Holly Vallance and created a series of underwater shots.
Many thanks goes to Holly, who was very patient and a joy to work with.  Its quite hard to pose underwater without blowing bubbles or moving too much as it causes ripples yet she did it with a smile!
I look forward to working with her again in the future!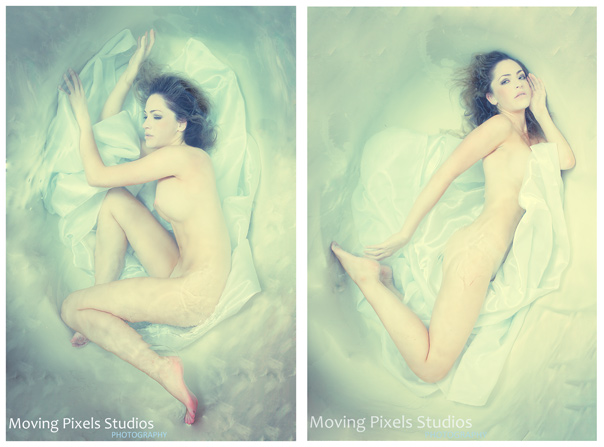 We Greatly Appreciate Your Comments: