CONCEPTUAL FASHION (PERTH, WESTERN AUSTRALIA) | Chasing the Fairy…
Ally Pop Fairy Costume Shoot
A while ago, I shot a costume with Perth Model Ally Pop.  It was a terribly bright day and the woods were filled with ticks.  But luckily for me, no sunburn and no ticks!
Ally was a wonder to work with!  With such little movements she was still able to be so expressive!  This made for wonderful pictures!
Do you ever wish you could be a fairy and live carefree in the woods?  Give us a call and let us at Moving Pixels release the Tinkerbell in you!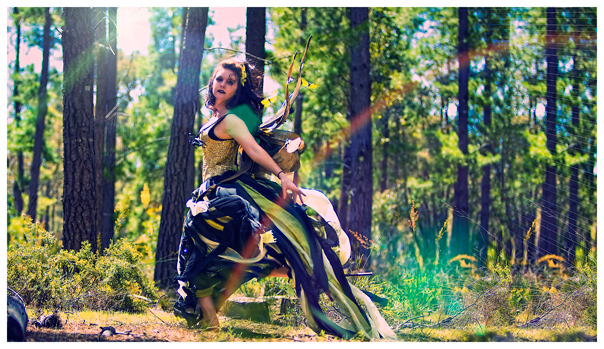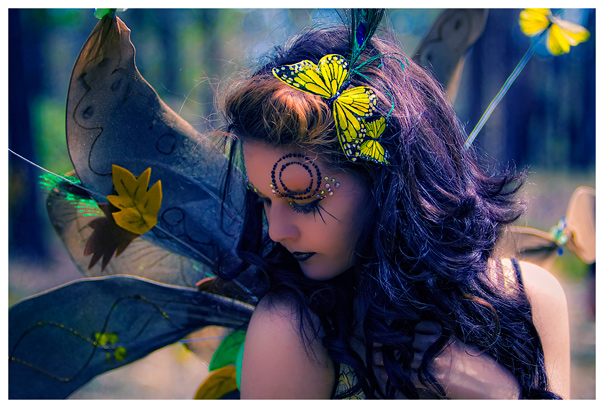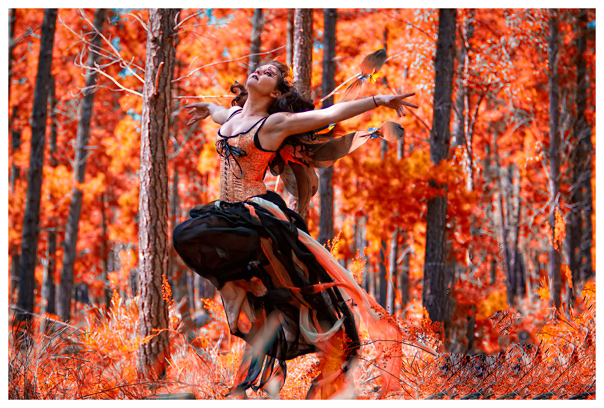 We Greatly Appreciate Your Comments: