FASHION PORTFOLIO | WINGS INSPIRED SHOOT
Olga Chelsea Kashyrina Photoshoot
This is a sneak peak at a recent photoshoot I did with European model Olga Chelsea Kashyrina.  From the Ukraine, Olga has graced many catwalks in Europe and is currently pursuing her modelling career in Australia.  She shot with us at Moving Pixels to update her model portfolio.  Olga has recently made it into several magazine publications so look out for Olga the next time you are at your local news agency!
We will show more pics from the shoot at a later date.  But for now.. Enjoy our little sneak peak!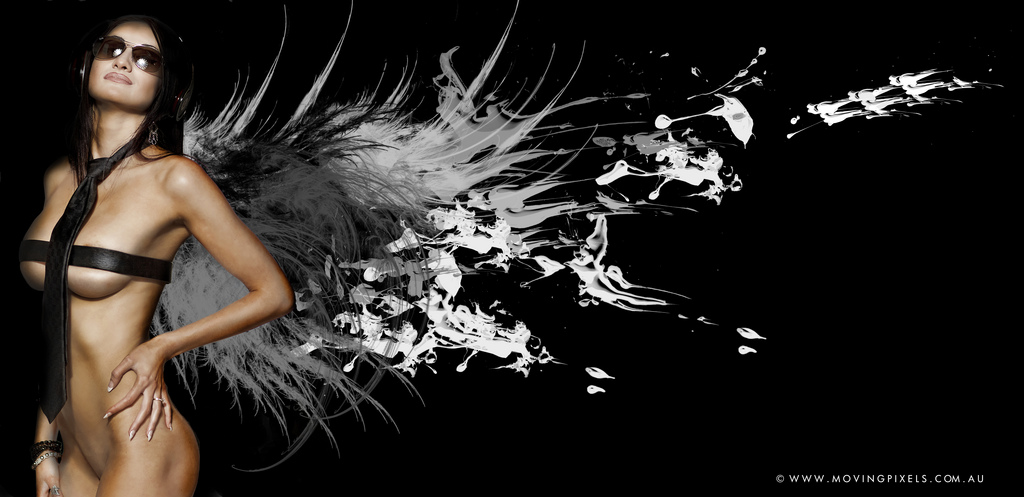 If you would like to have your portrait taken.  We at Moving Pixel Studio have packages available.  Please contact Paul on 0401 008 778 for more information.  Otherwise press the contact us tab above.
We Greatly Appreciate Your Comments: