DOCKLANDS (MELBOURNE, AUSTRALIA) | 2011 AUSTRALIAN HIP HOP CHAMPIONSHIPSPOSTER SHOOT
2011 Australian Hip Hop Championships Poster Shoot:
Recently I had the opportunity to shoot with Lauren from the DVP dance group.  The reason for our shoot?  Lauren was to be the star for the poster and promotional art for the 2011 Australian Hip Hop Championships held at Crown Casino.
AHC is the most anticipated competition held annually across Australia attracting some of Australia elite dance crews showcasing the artistry of hop hip dance genre. For competitive dancers; AHC brings together the dance industry's best in the most prestigious venues with highly acclaimed judges, grand prizes and the chance to learn from and be inspired by a community of unique dance talents. For the spectators; AHC is known for some of the most jaw-dropping performances, with showcases that push the boundaries of entertainment to a new high.
Their website: Australian Hip Hop Championships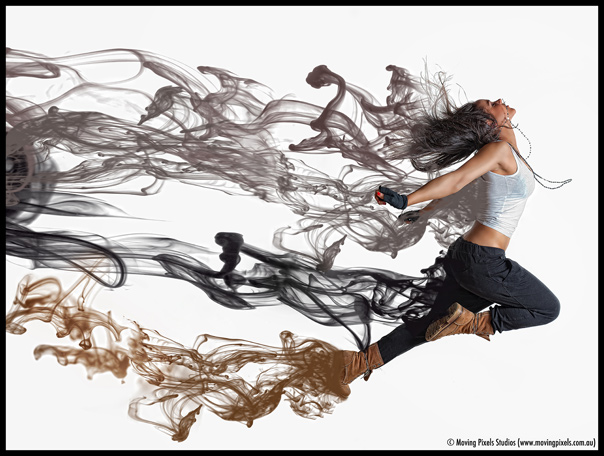 If you have promotional requirements that we at Moving Pixel Studios could help you with.  Please don't hesitate to contact us by phone Paul: 0401008778 or by the contact button above.  We would be happy to discuss ideas with you.
We Greatly Appreciate Your Comments: