Glamour Stylin' with Samantha!
Samantha King Glamour Shoot:
Shots from a recent shoot done with the gorgeous Samantha King in Melbourne!  It was a cold afternoon and there was people everywhere going home after work.
The sky was also playing havok with my lighting.  So between dodging cyclists, workers and the occasional dog… I was able to capture dynamic images for Sam.
I also really liked the contrast of the sky and the unusual pattern of the bridge.
Samantha is a Victorian Finalist for Miss Universe Australia.  Good Luck!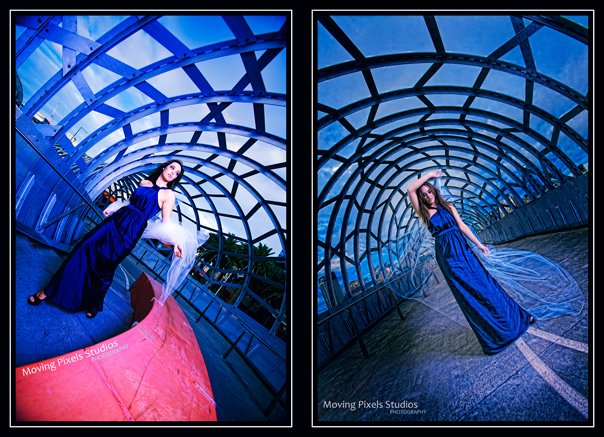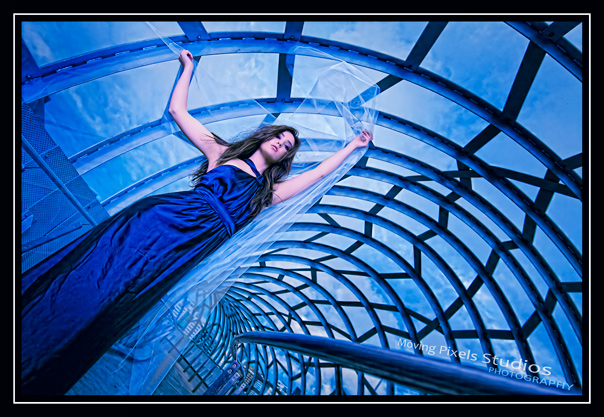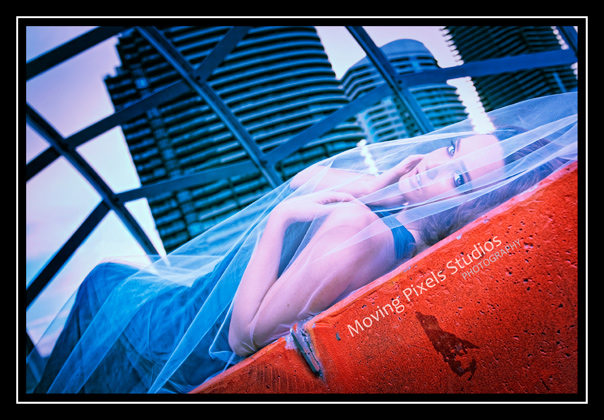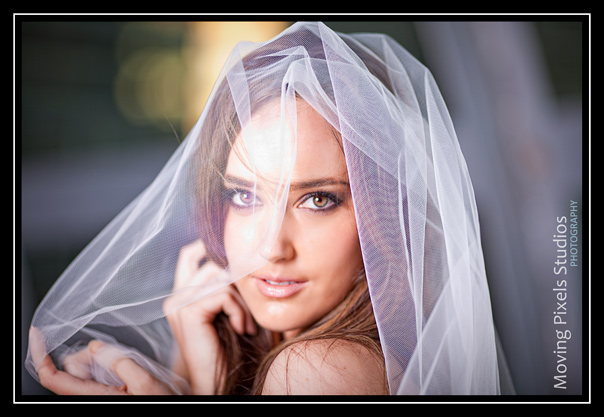 If you want pictures with a touch of glamour/fashion please feel free to contact me via the tab above or call Paul on 0401 008 778.
We Greatly Appreciate Your Comments: