Ashleigh + Russel (Marybrooke Manor Sherbrooke, Victoria Australia) – Love at the Manor Wedding!!
Moving Pixels are Wedding Photographer Melbourne specialising in Wedding Photography and Destination Weddings.
ASHLEIGH + RUSSEL'S WEDDING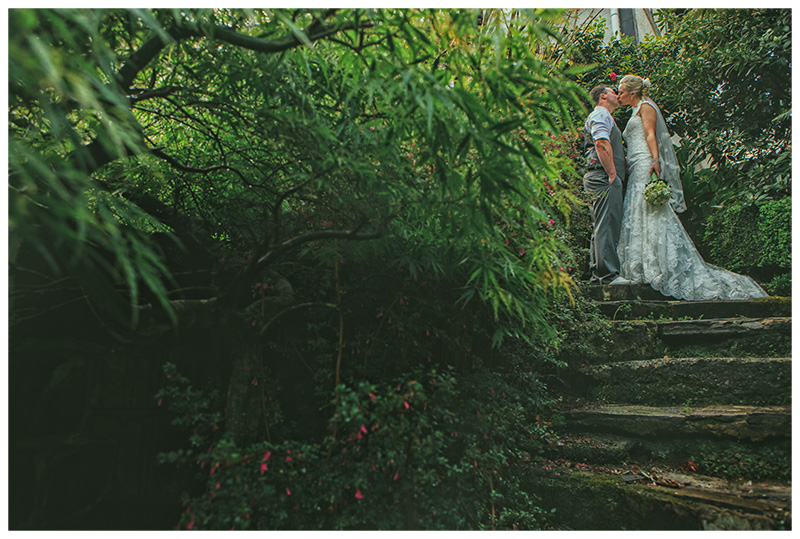 Late last year we had the opportunity to photograph Ashleigh and Russel's beautiful wedding.  The ceremony and reception was held at Marybrooke Manor.  We got to Sherbrooke in the afternoon and took photos of the bride to be Ashleigh and her pretty bridesmaids before getting into a car and making our way to Russel's place.  We arrived at the Russel's place to find the groom and his groomsmen playing pool.  In little to no time, the men were "suited and booted" and took the time for one last drink before the ceremony.
Then we all got in our cars and made our way back to the manor to take photos of the lovely ceremony and reception.  It was a lovely affair with family and friends travelling from different parts of the globe to celebrate the bride and grooms wonderful day.
We would like to take the opportunity to thank Ashleigh and Russel for allowing us to capture their special day and we look forward to catching up again for their "Trash the Dress" shoot.  (I am excited and scared at the same time!!)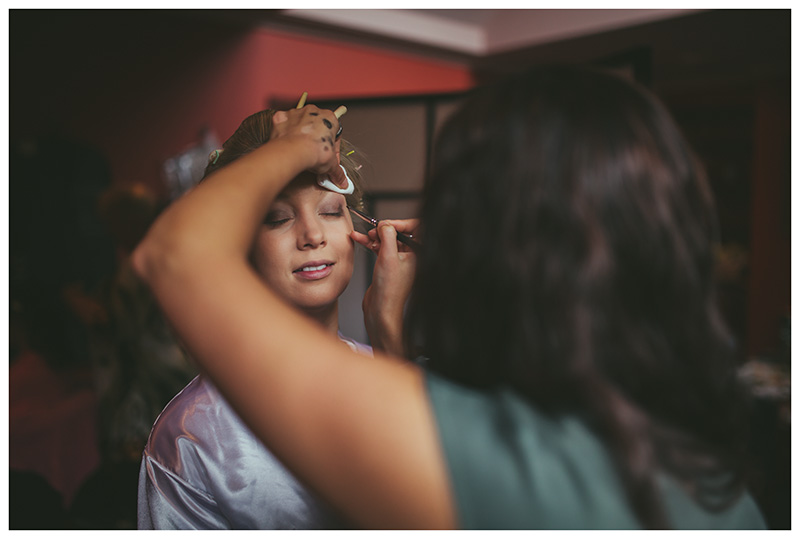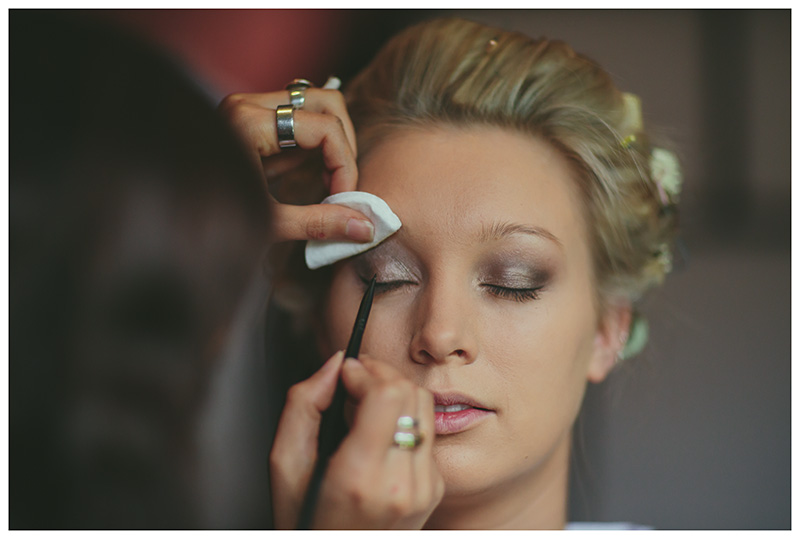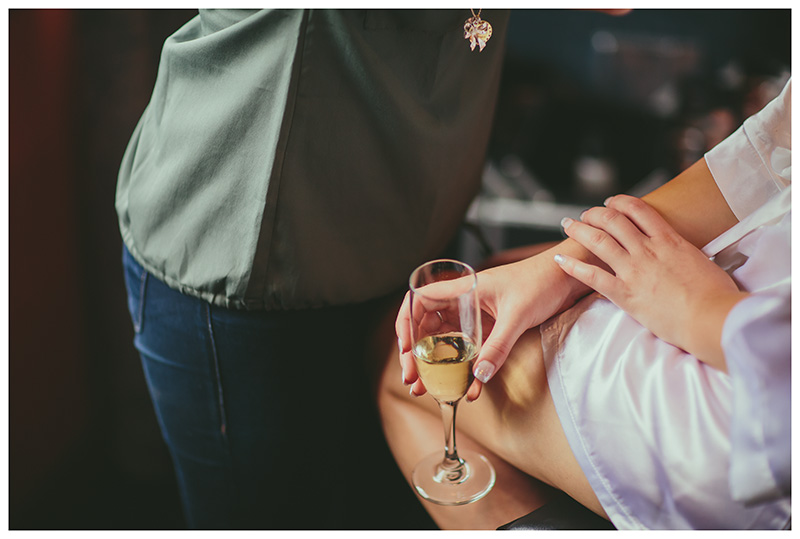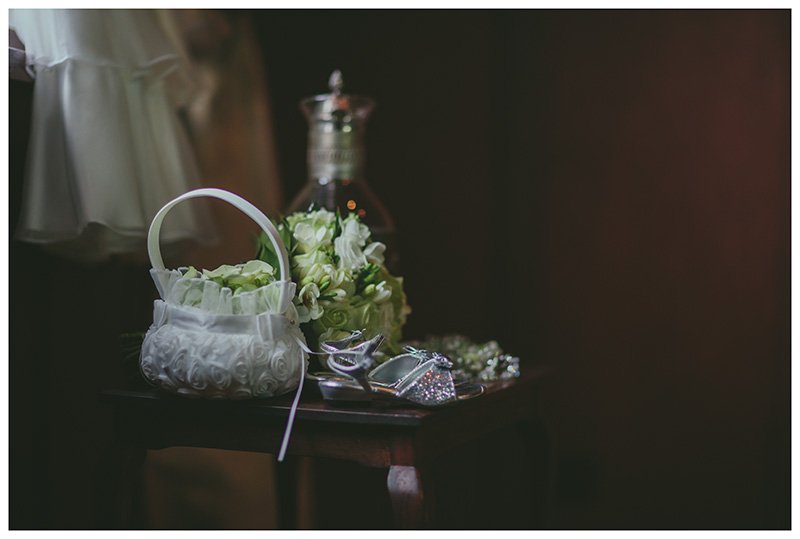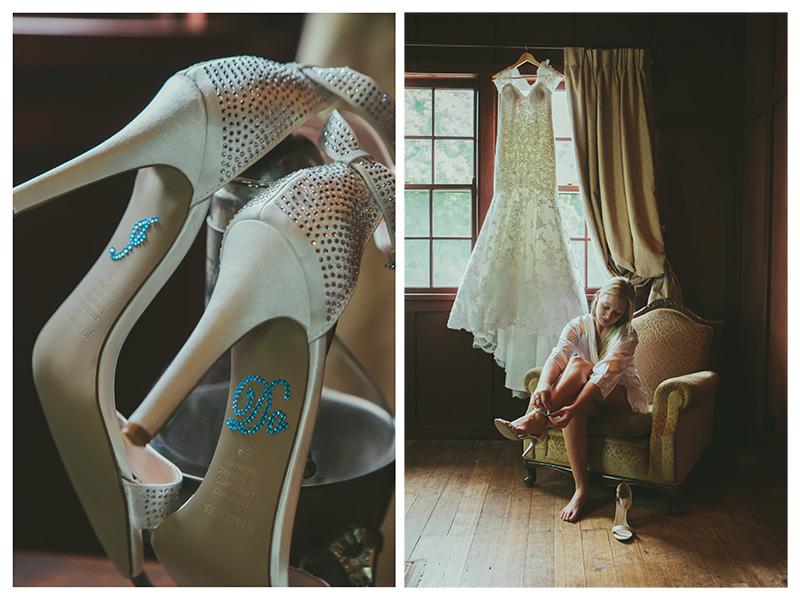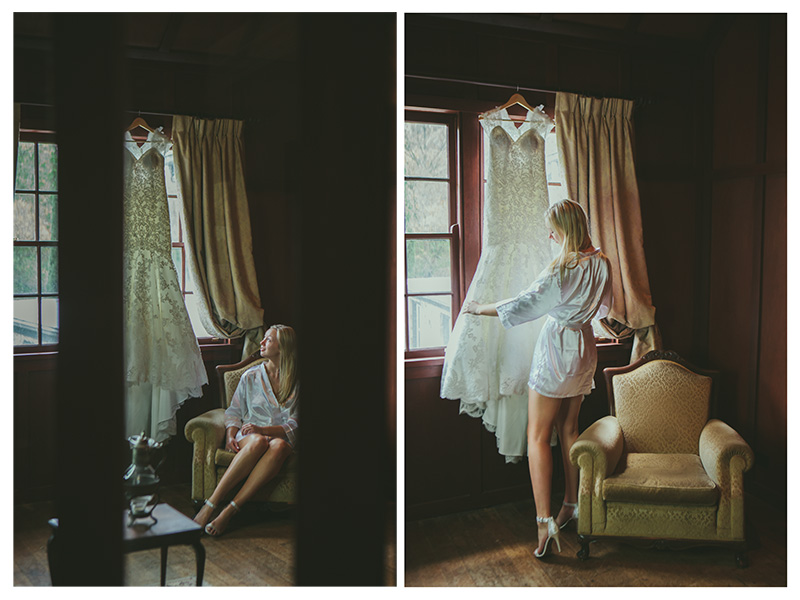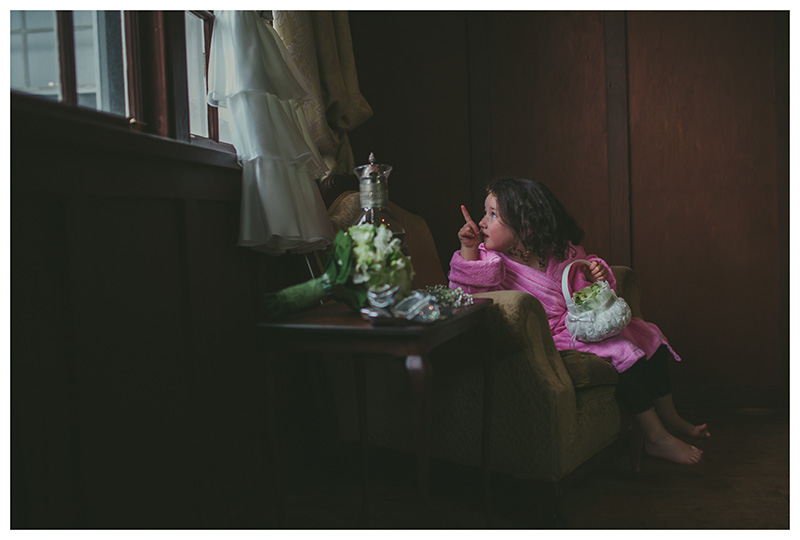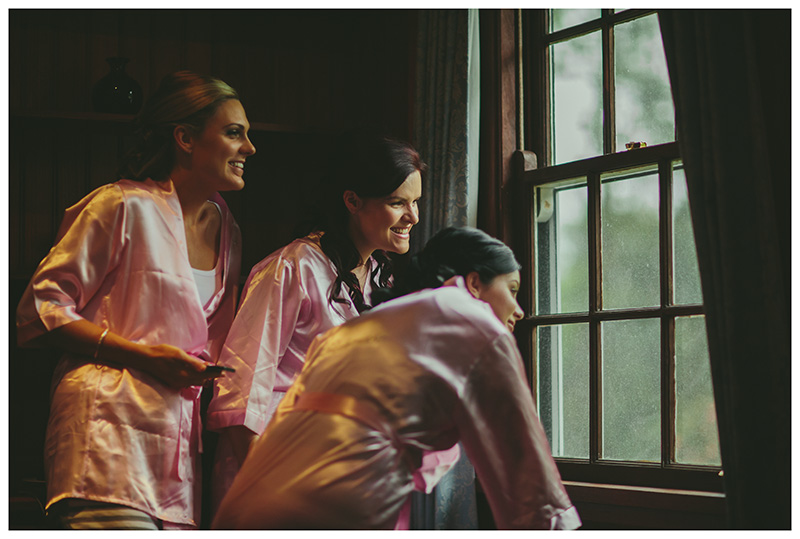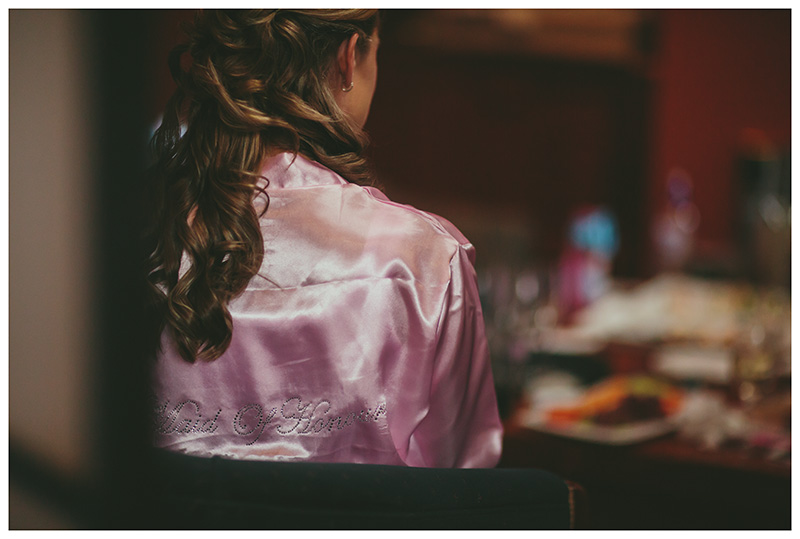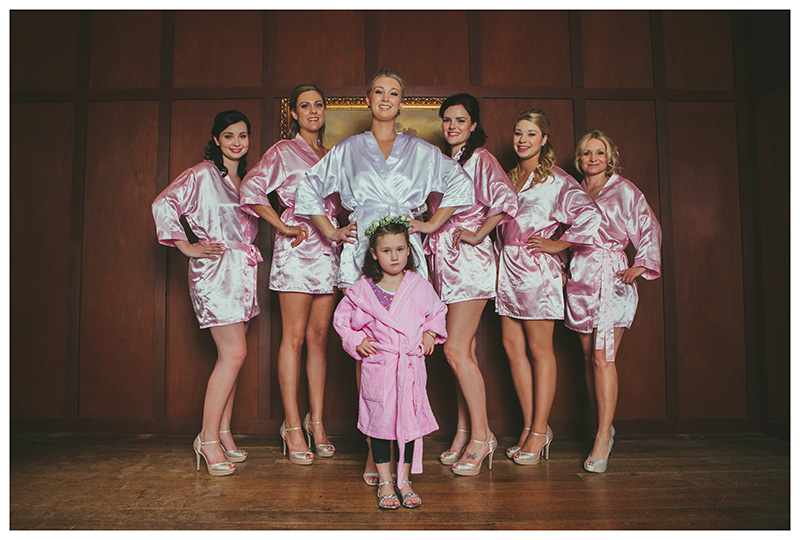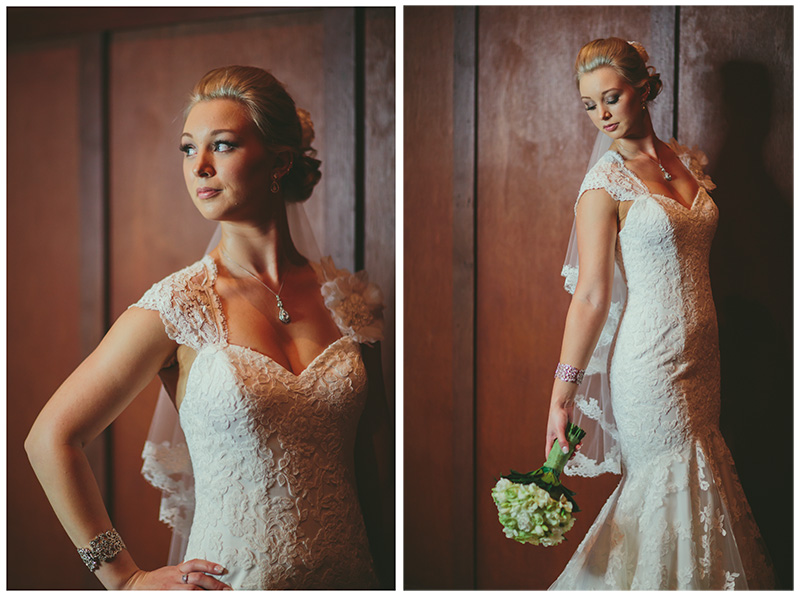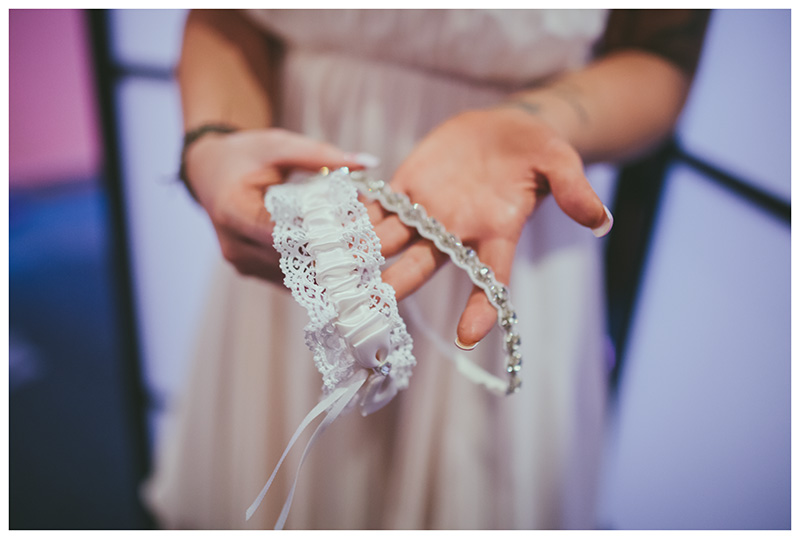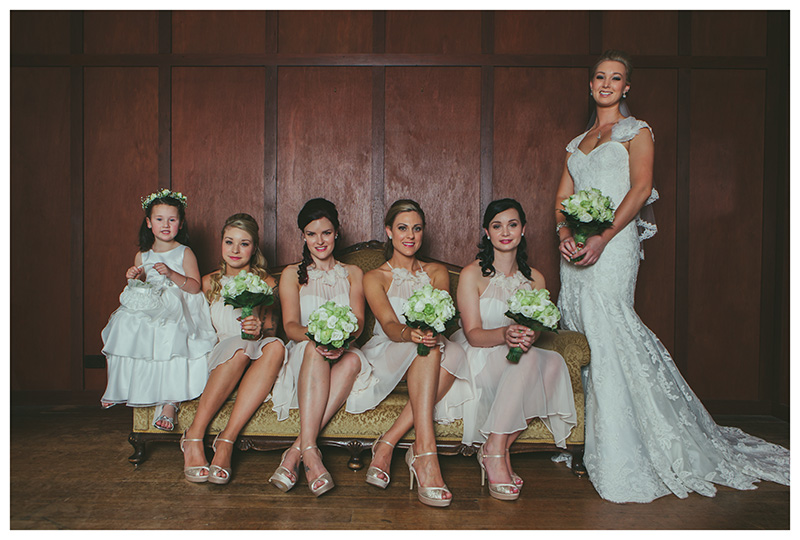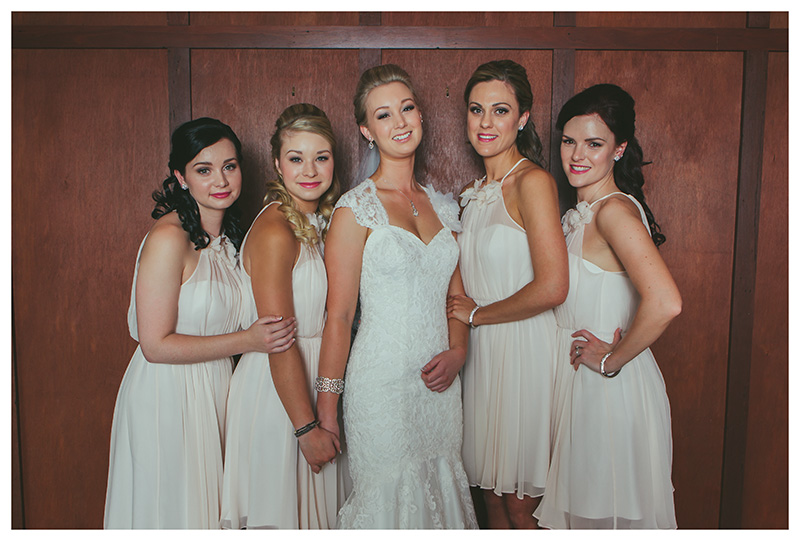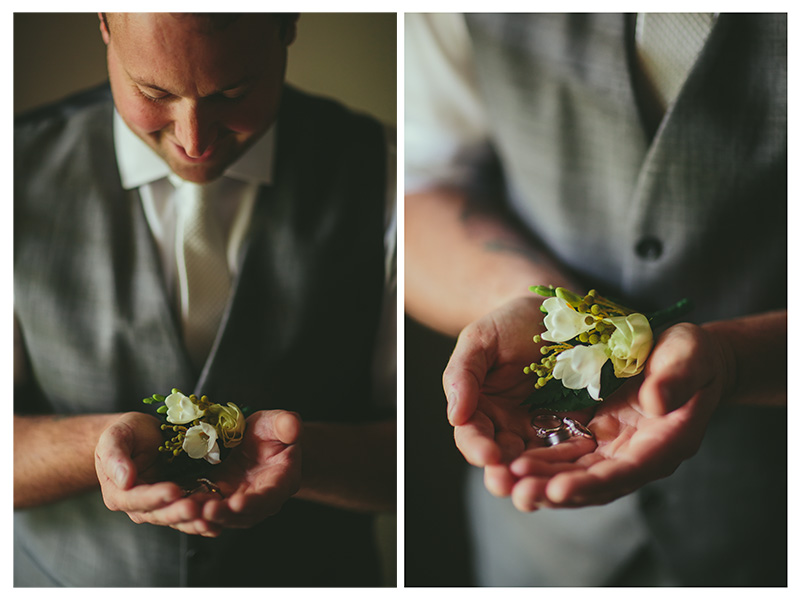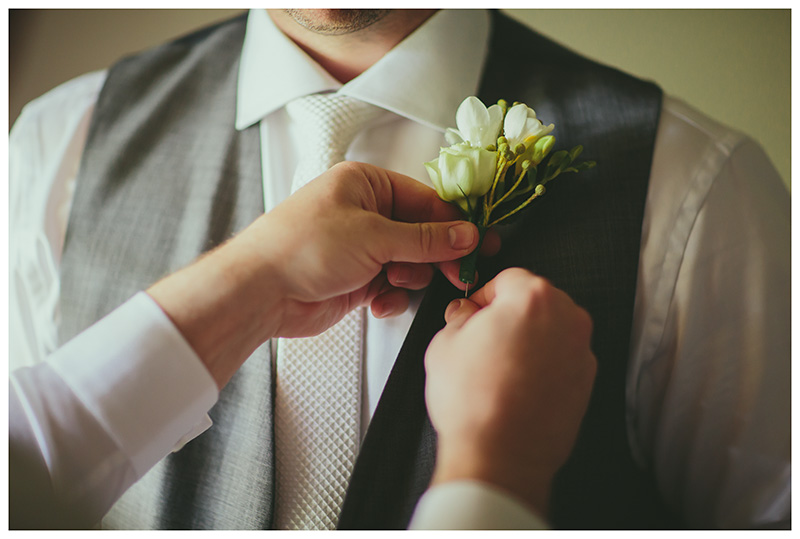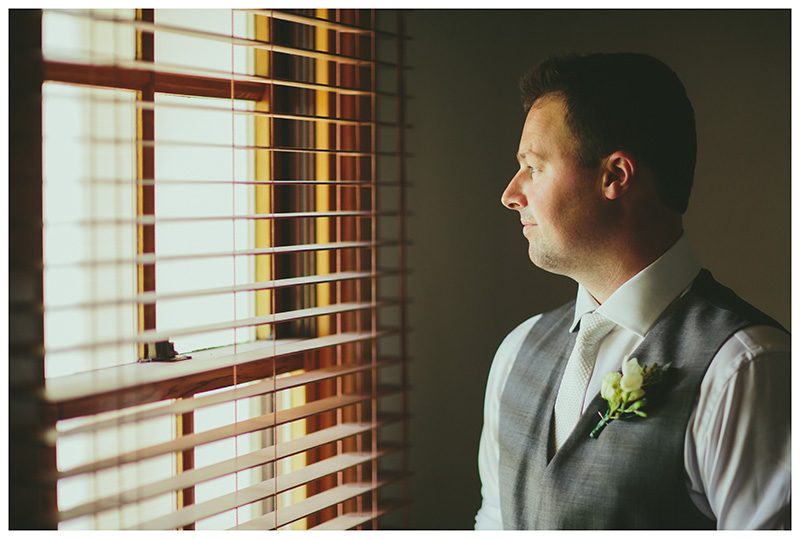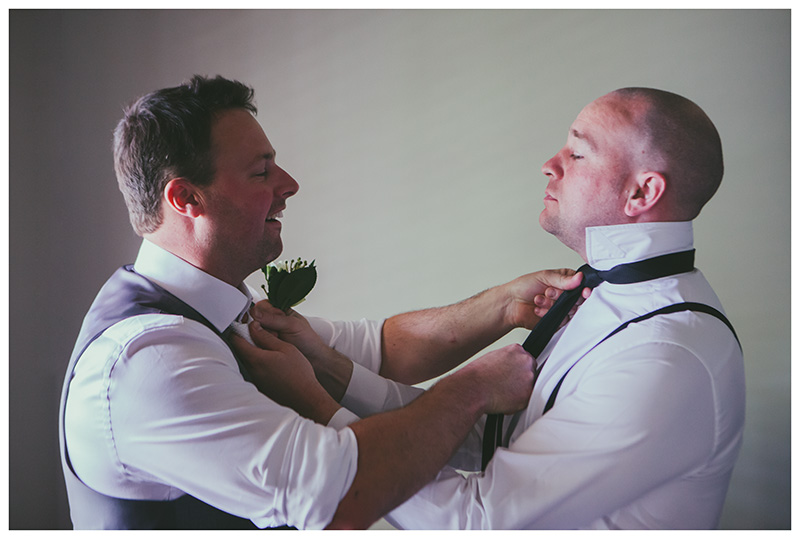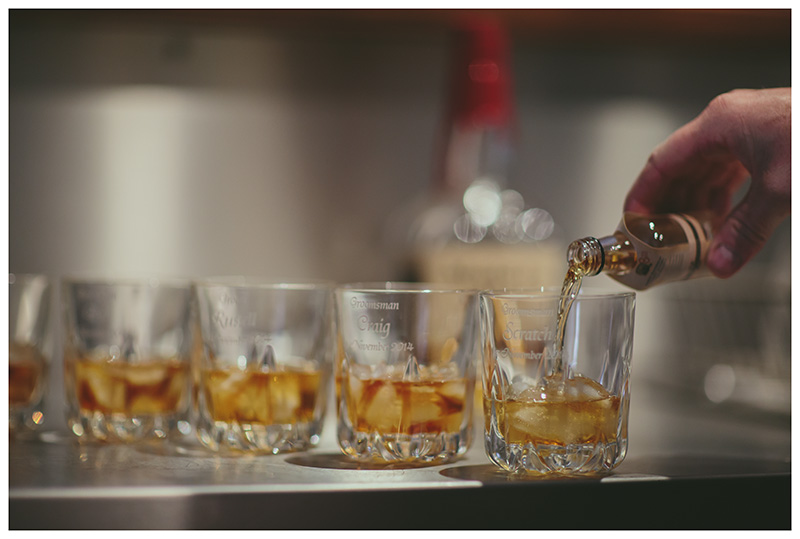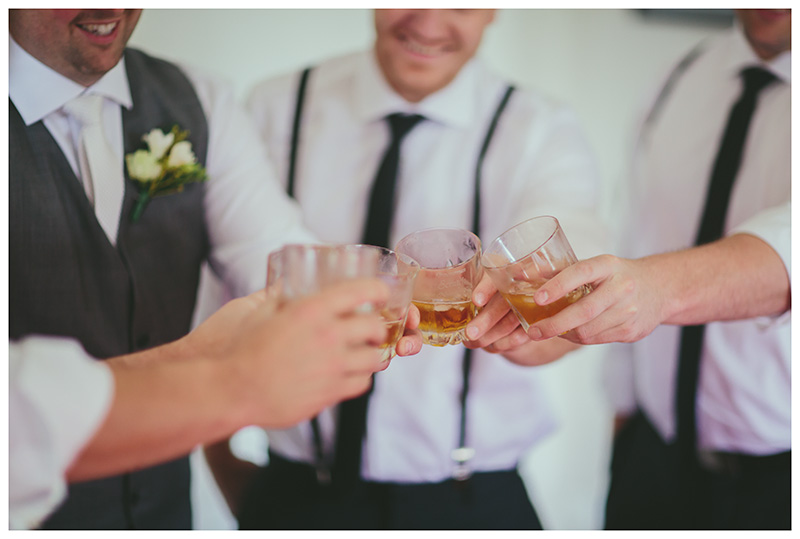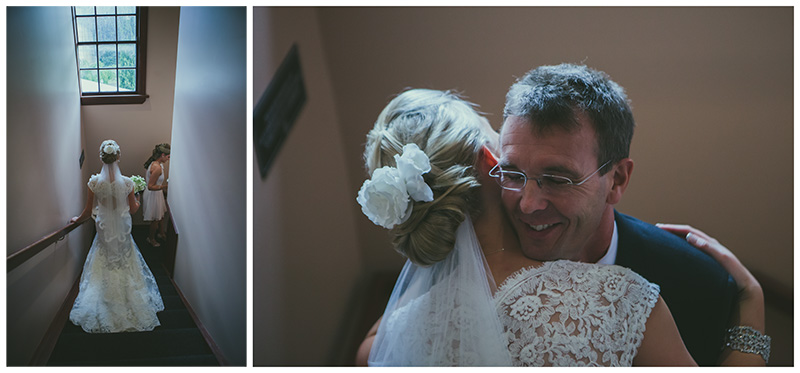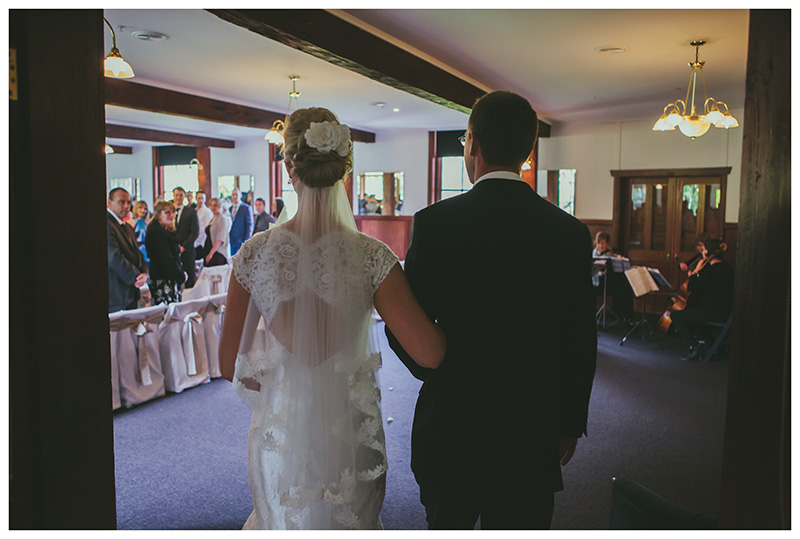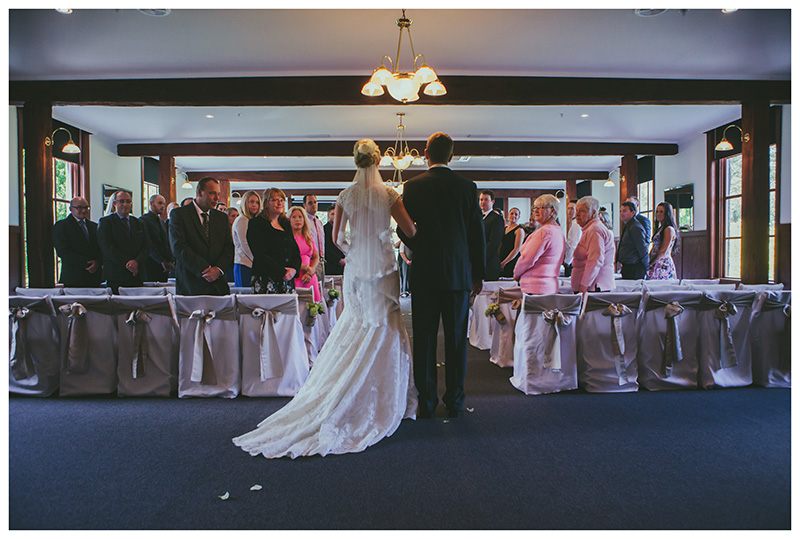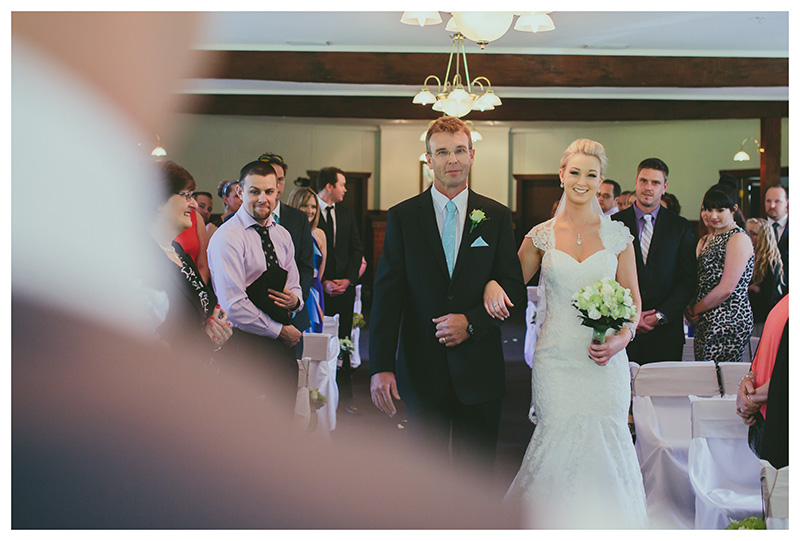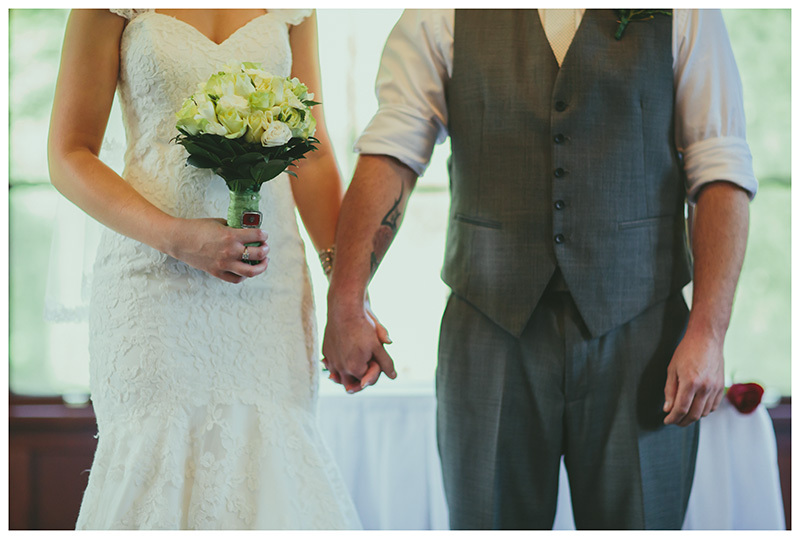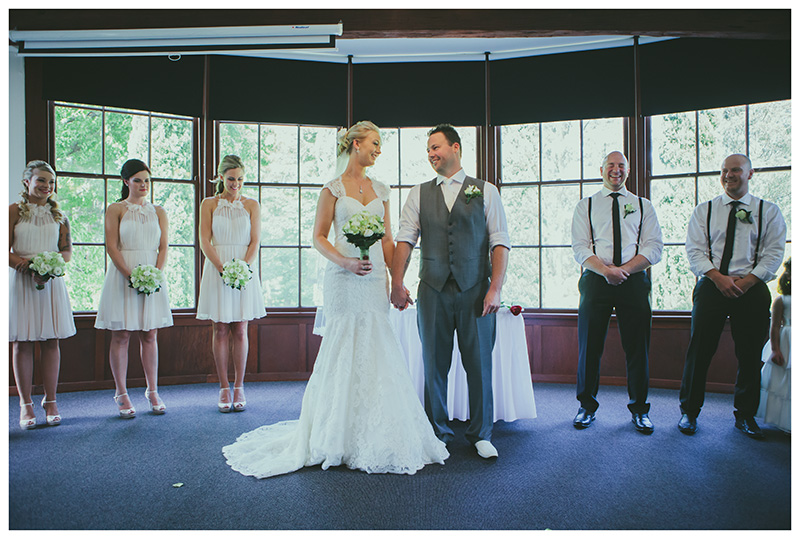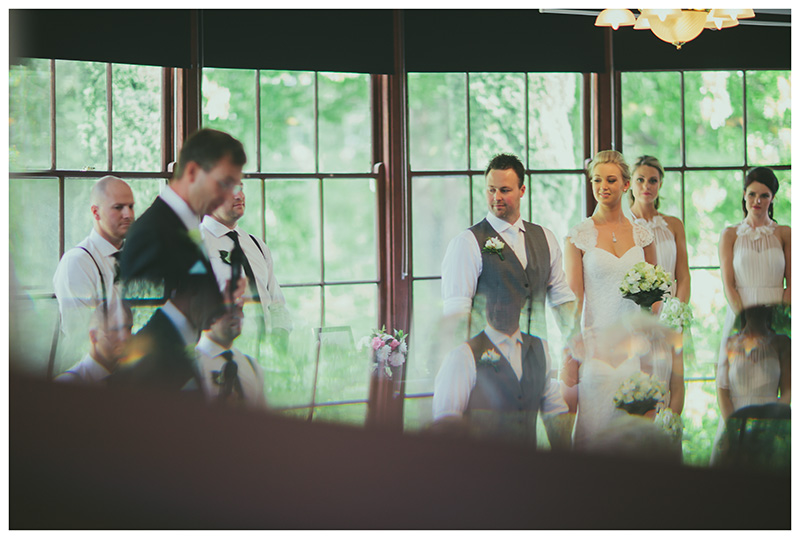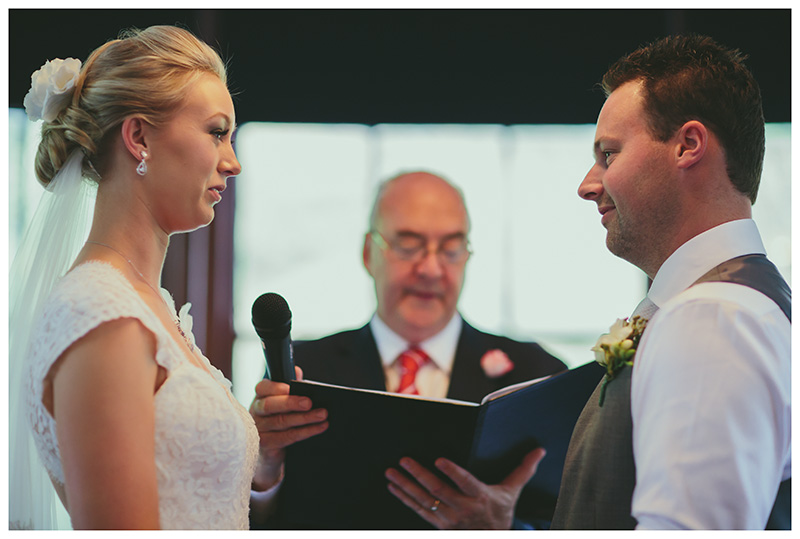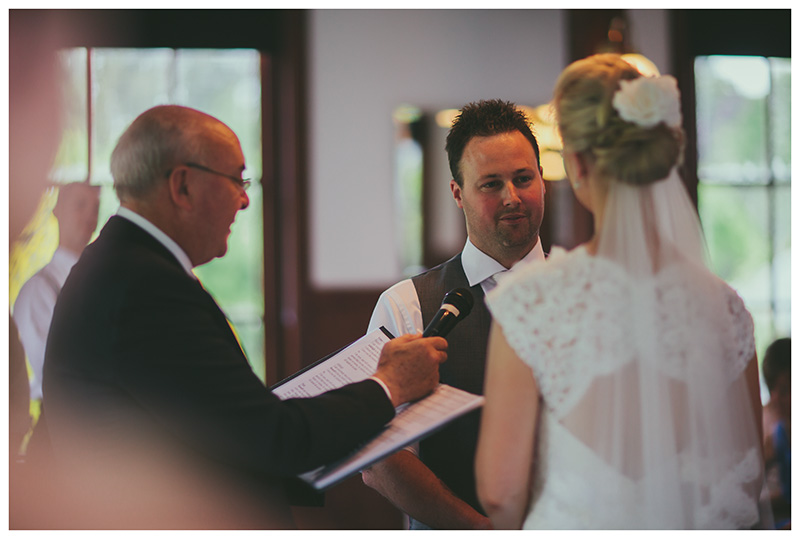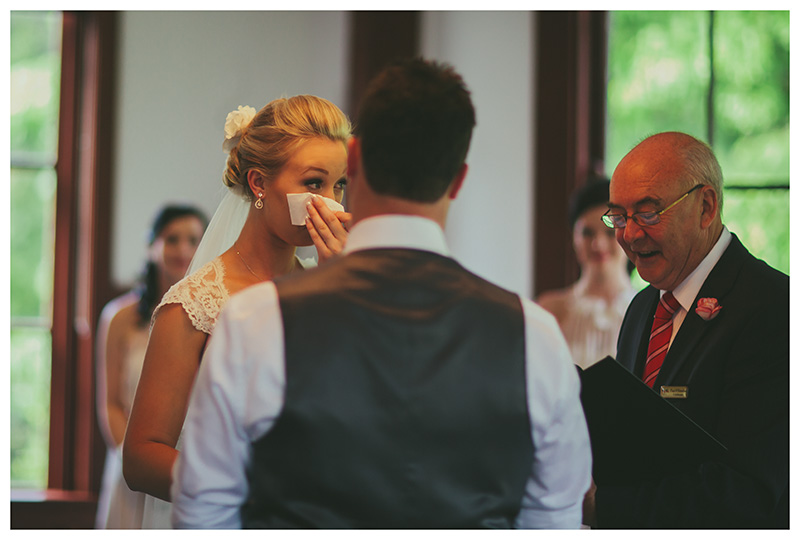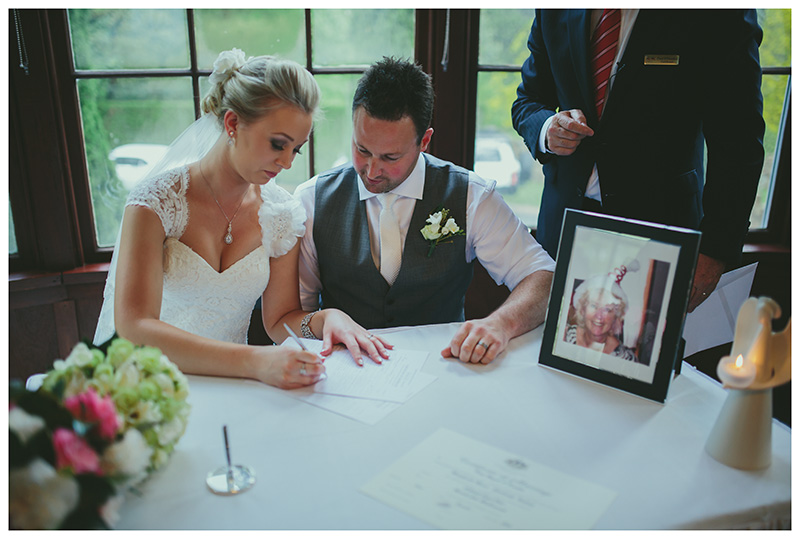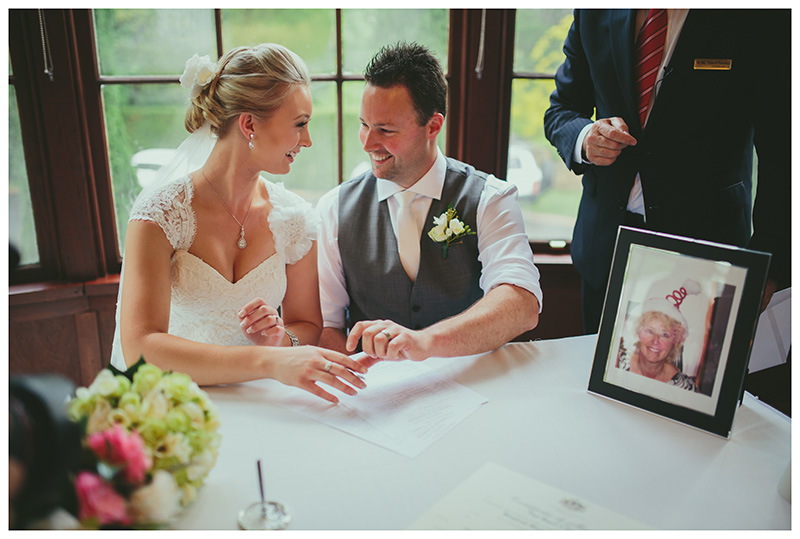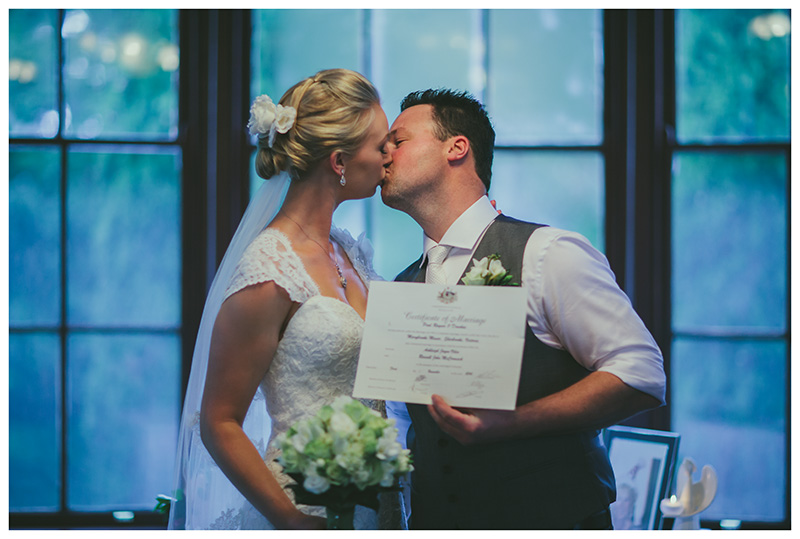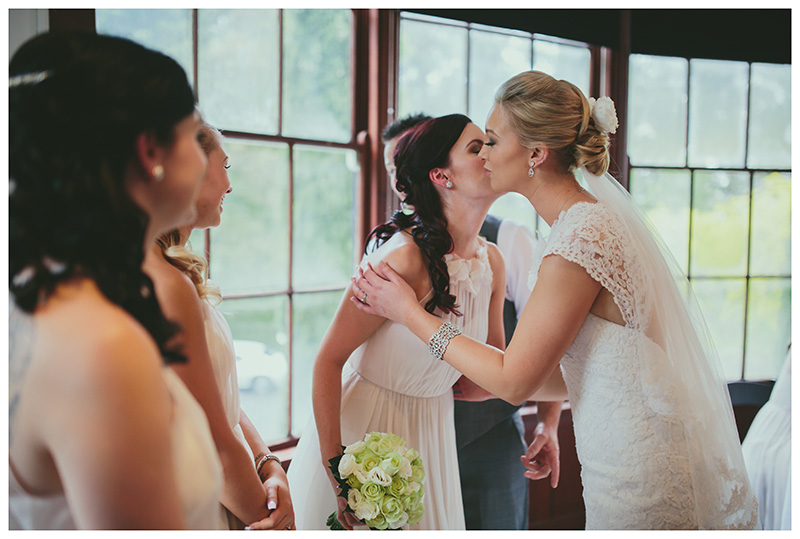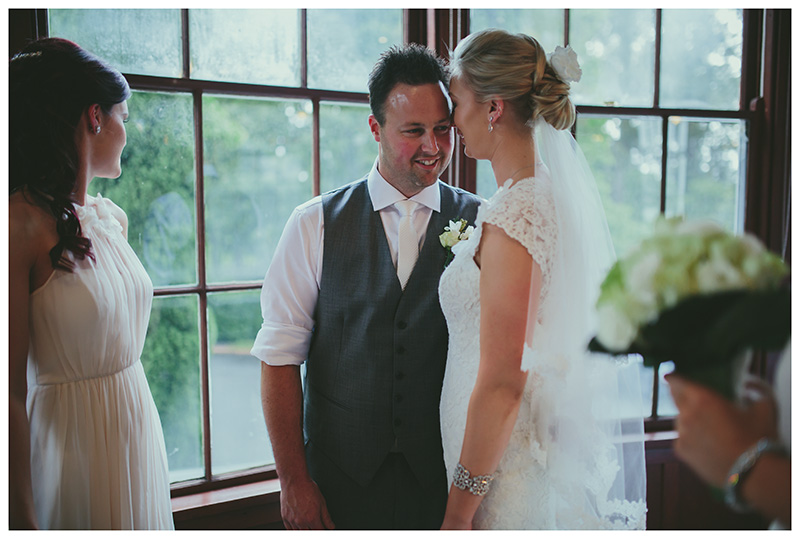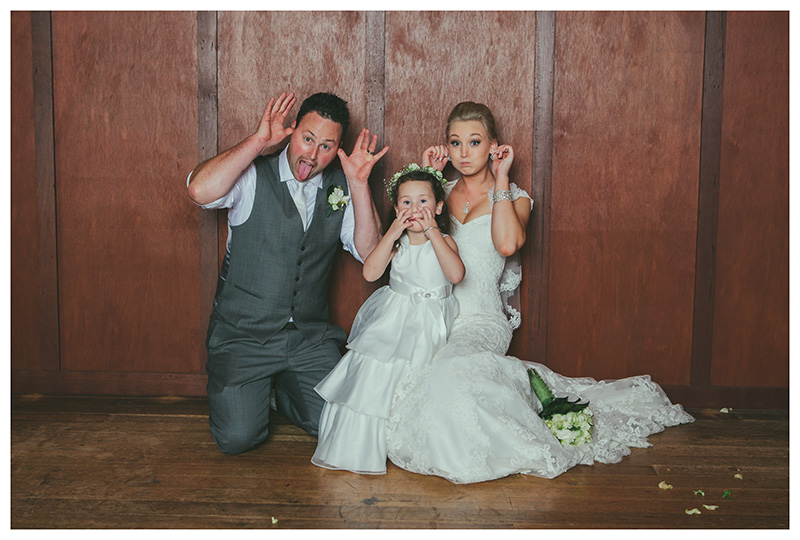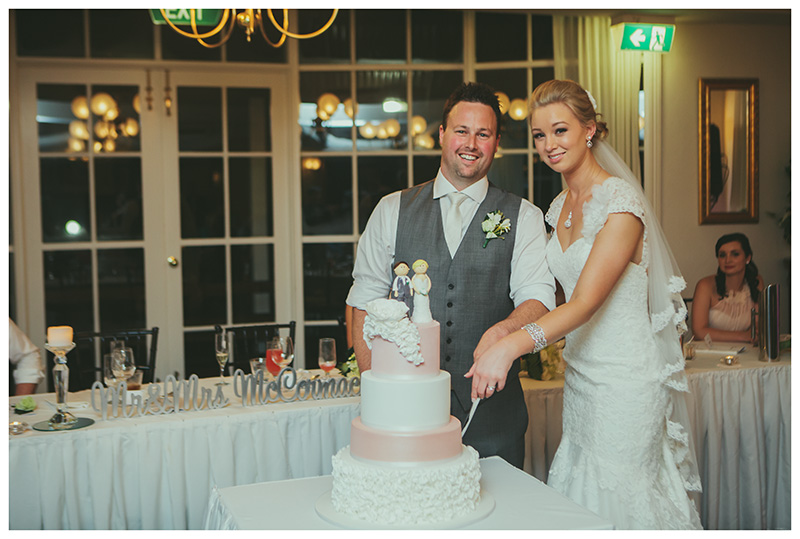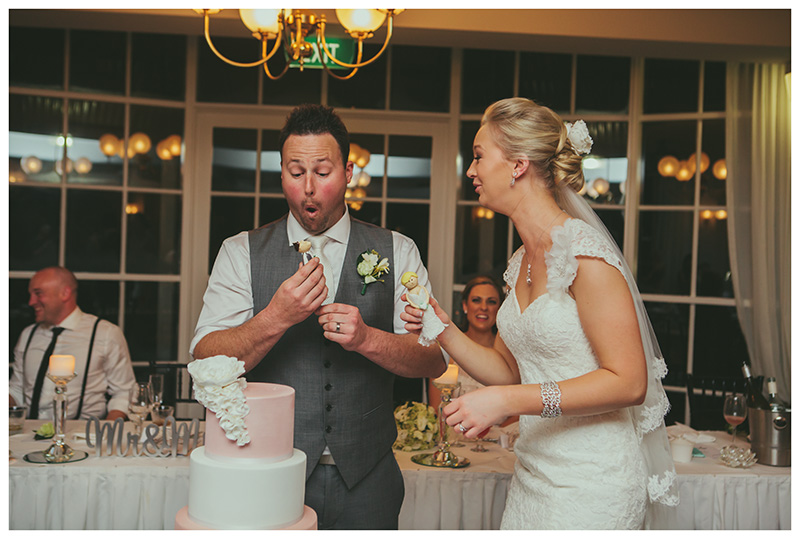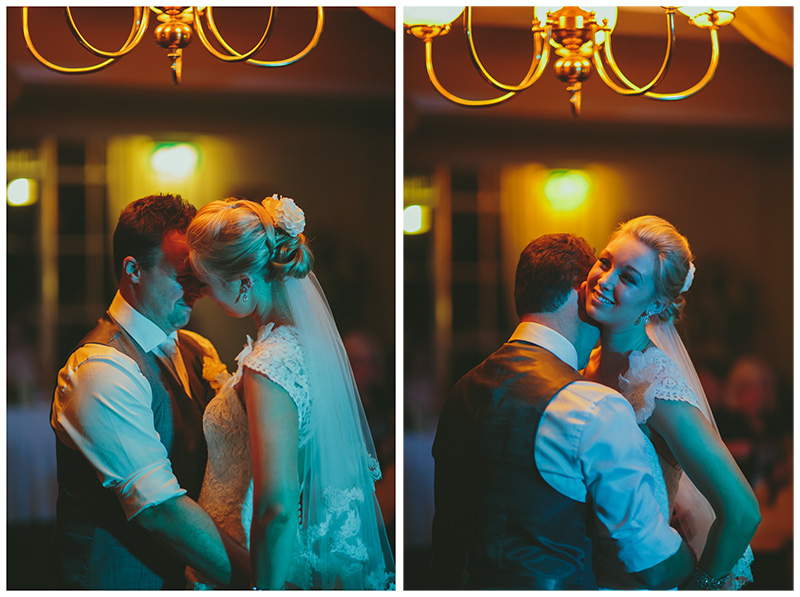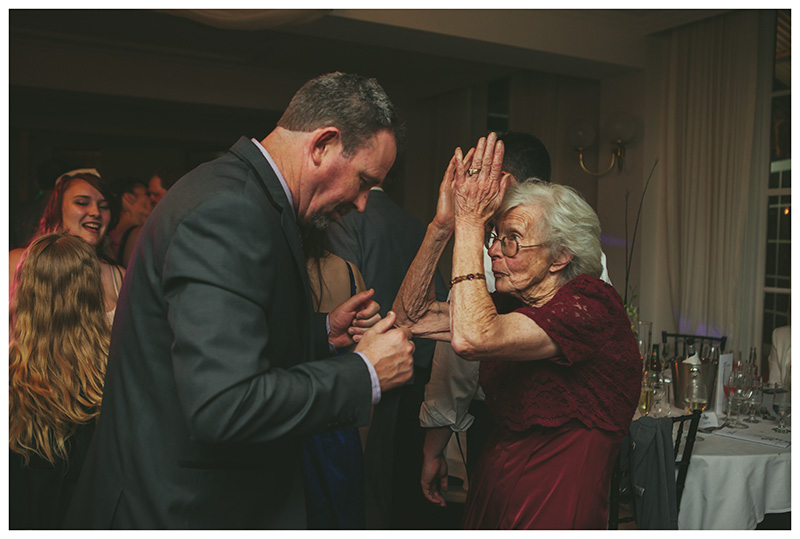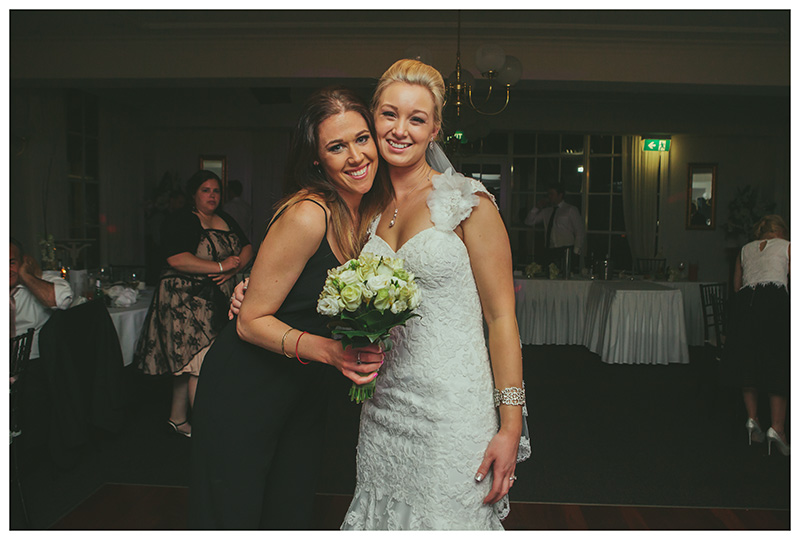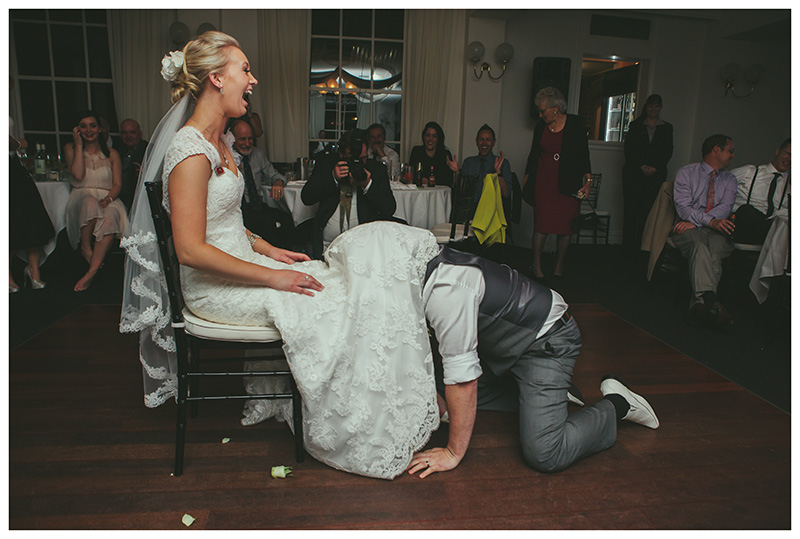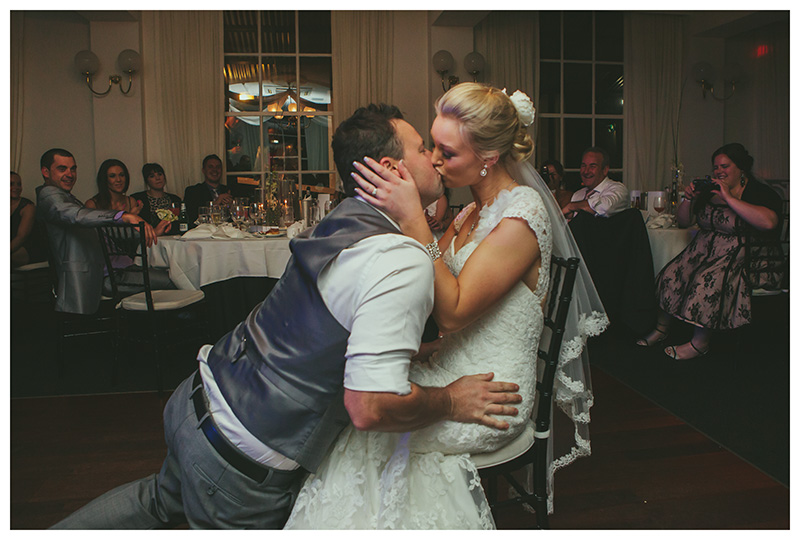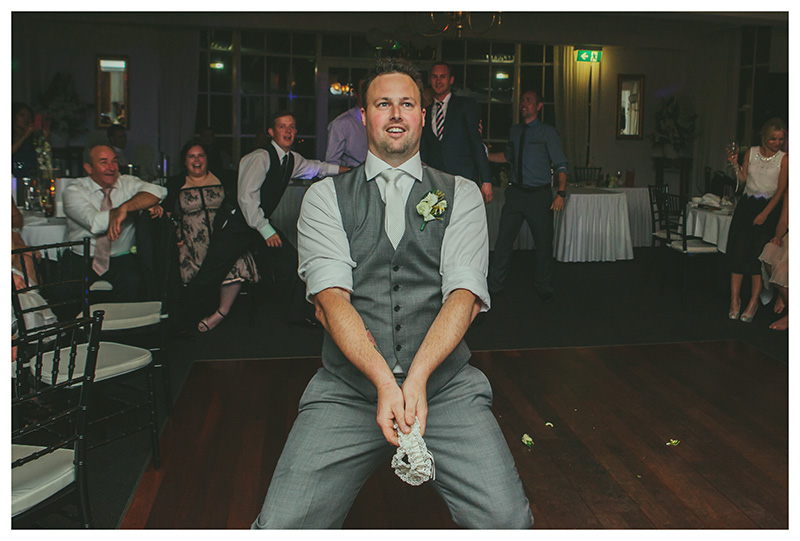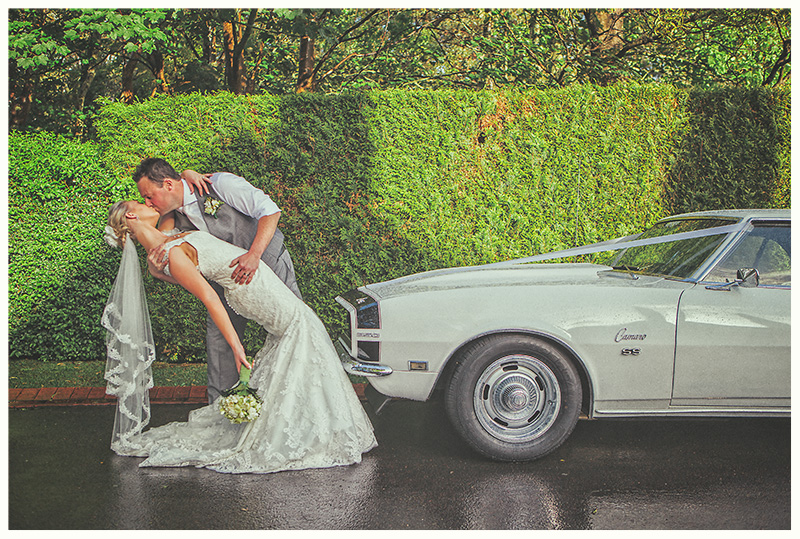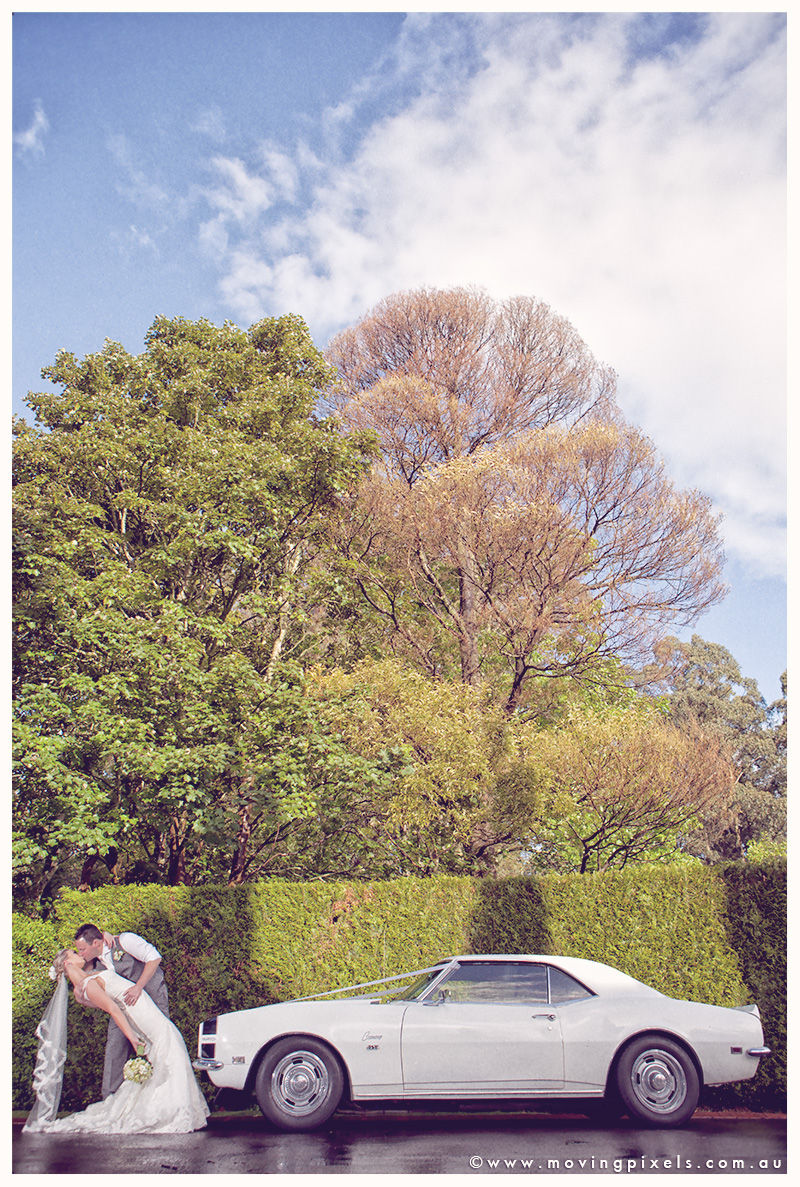 We Greatly Appreciate Your Comments: