Callum + Katie (Trunk, Melbourne, Victoria Australia)
Moving Pixels are Wedding Photographer Melbourne specialising in Wedding Photography and Destination Weddings.
Callum + Katie Wedding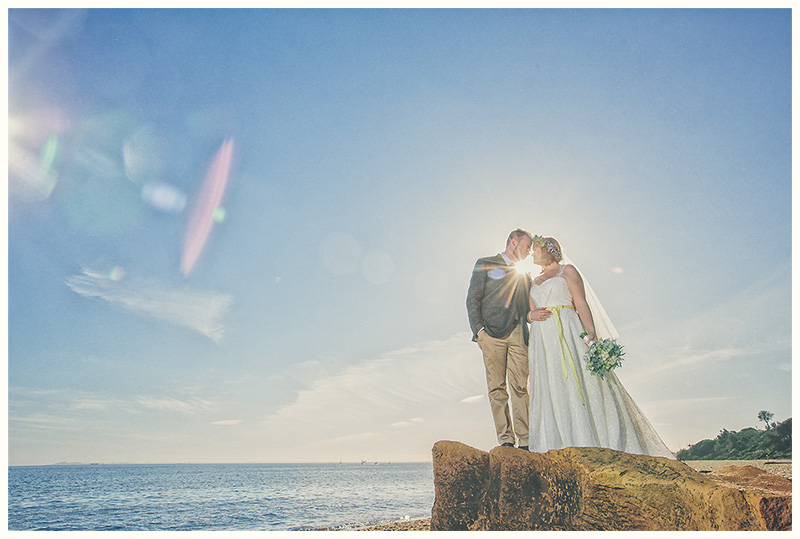 Recently we were given the opportunity to capture Callum and Katie's special day!  We arrived at Katie's house in the early morning where she and her bridesmaids were getting ready.. It was a stark contrast to Callum and his boys who were having an impromptu BBQ!!
Once everyone was ready, we made our way to Brighton Church of Christ where friends and family came to witness both bride and groom share their vows.  Then we made our way down to the beach to take a few photos before we celebrated with family and friends at Trunk and danced the night away!!
Congrats to Callum and Katie.  We hope you guys nothing but the best for the future!!  Thanks for letting us capture your special day!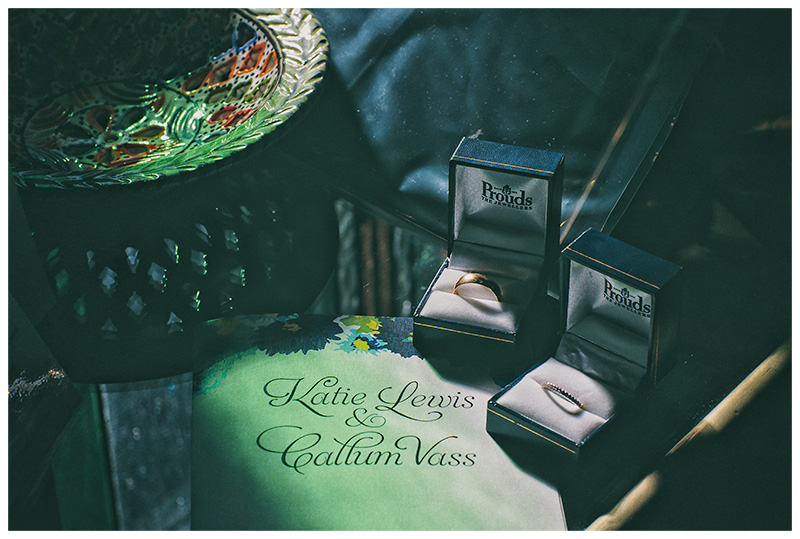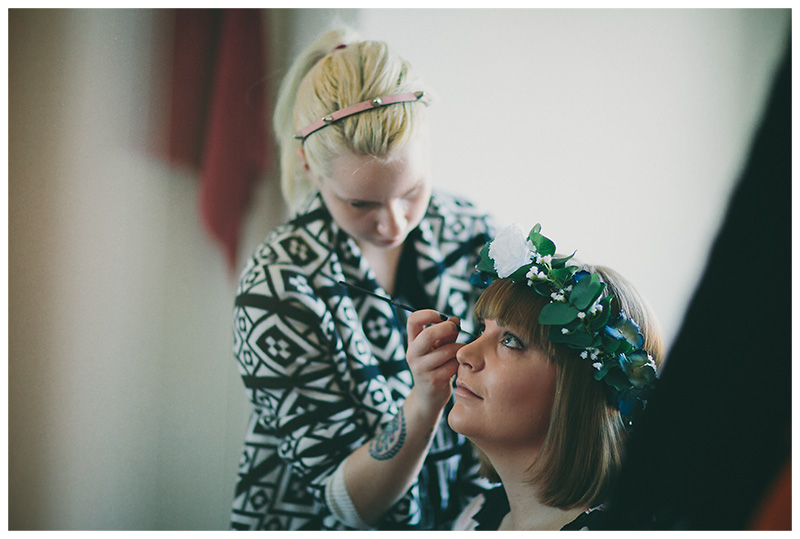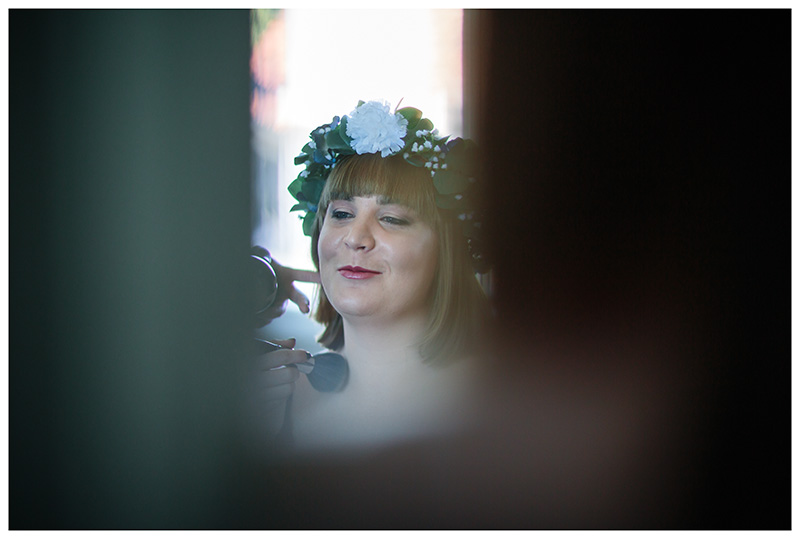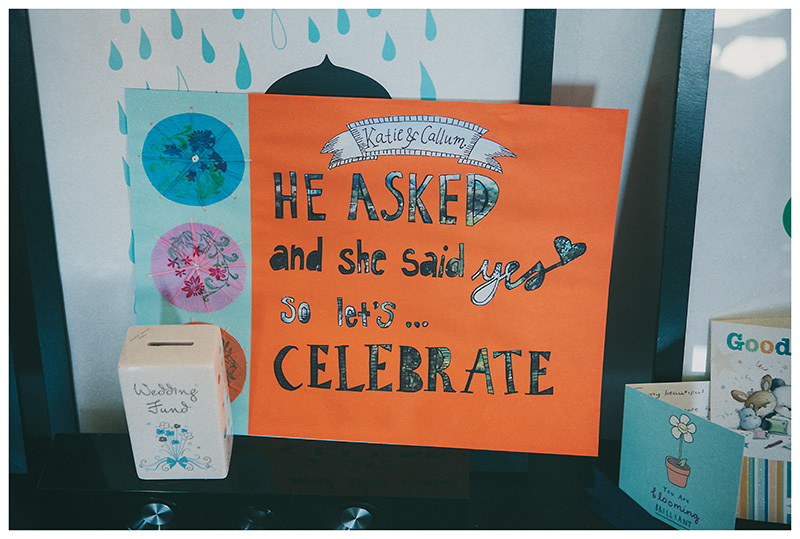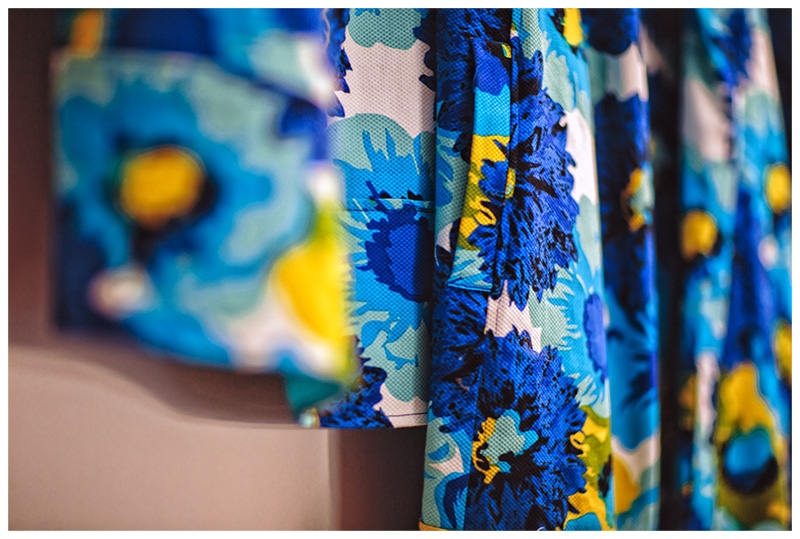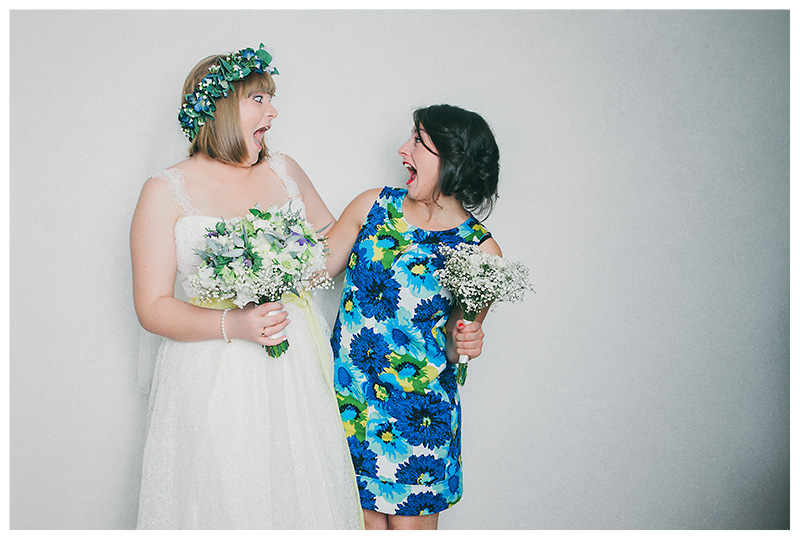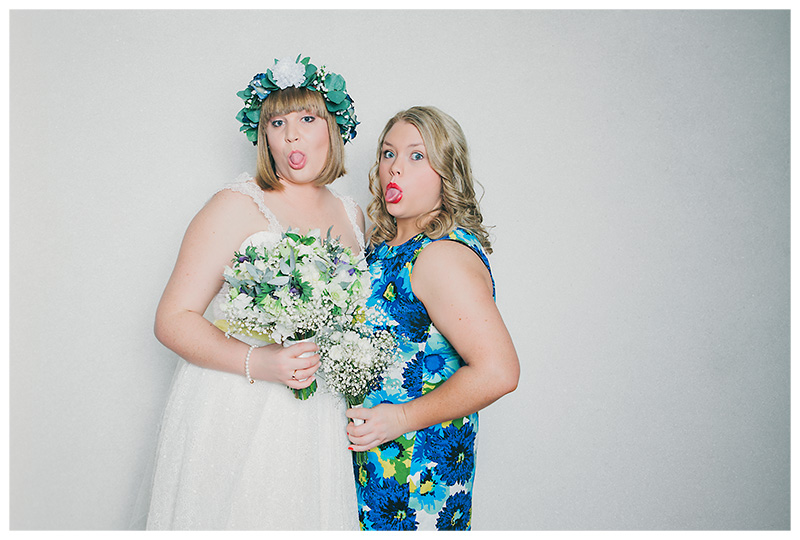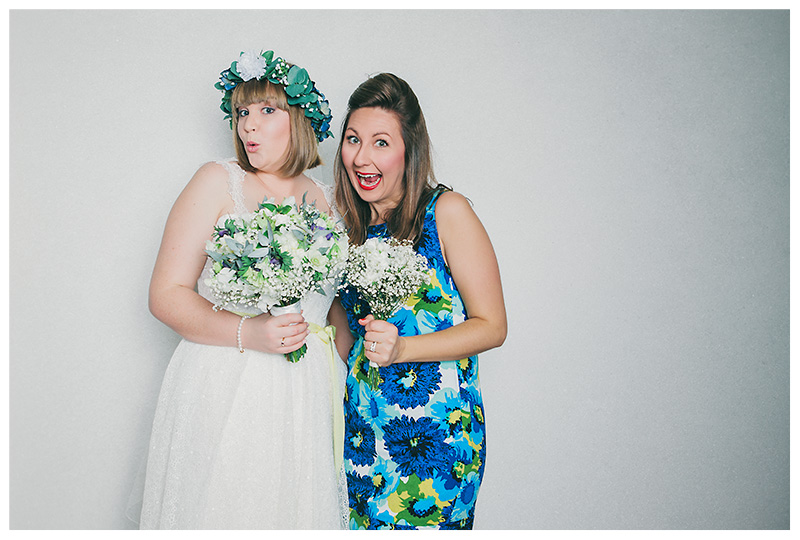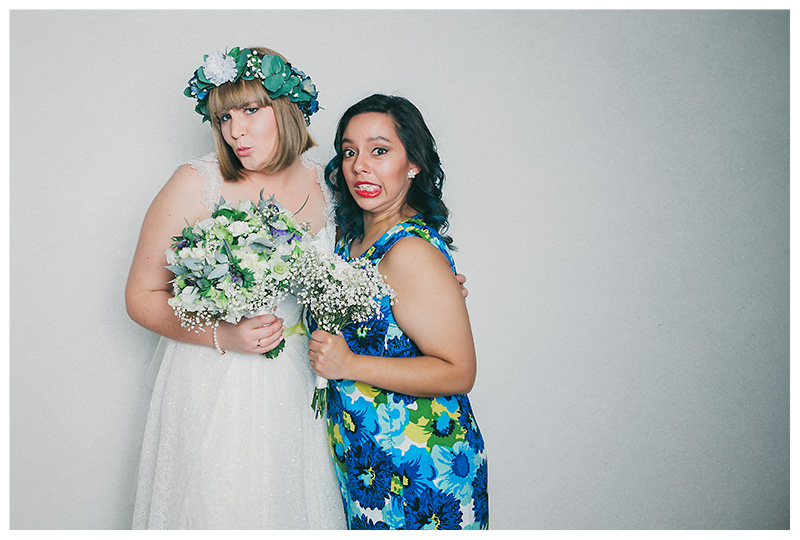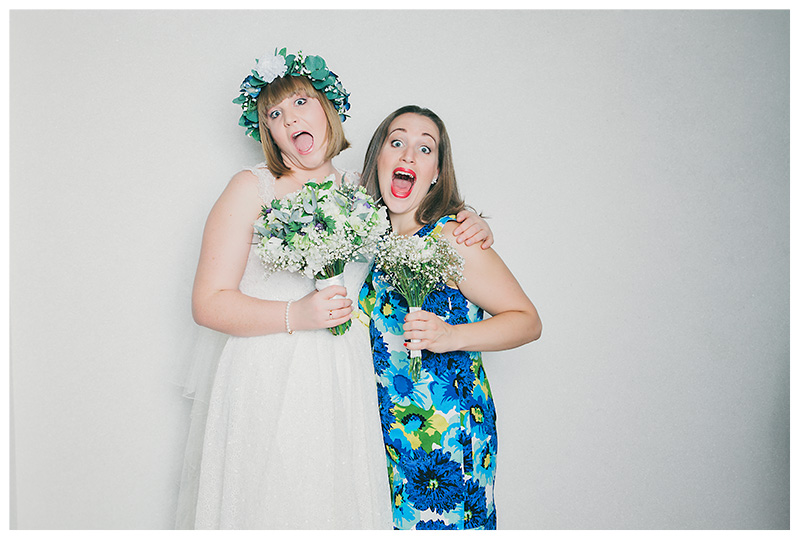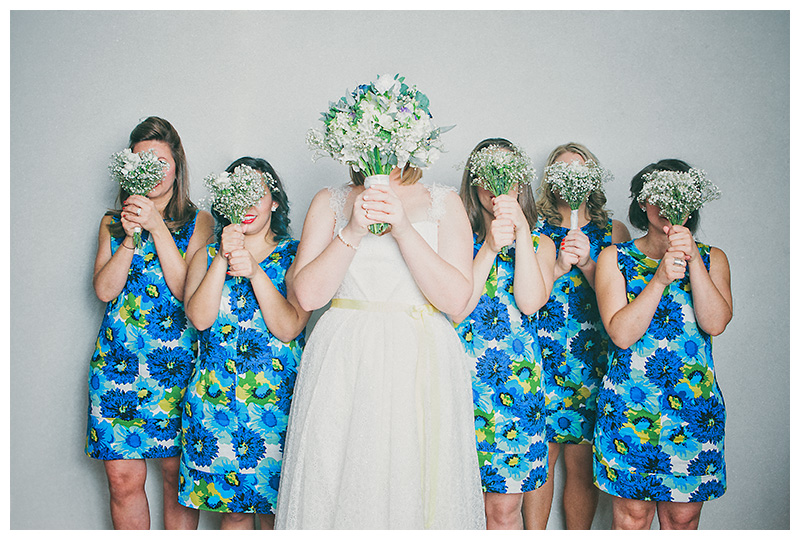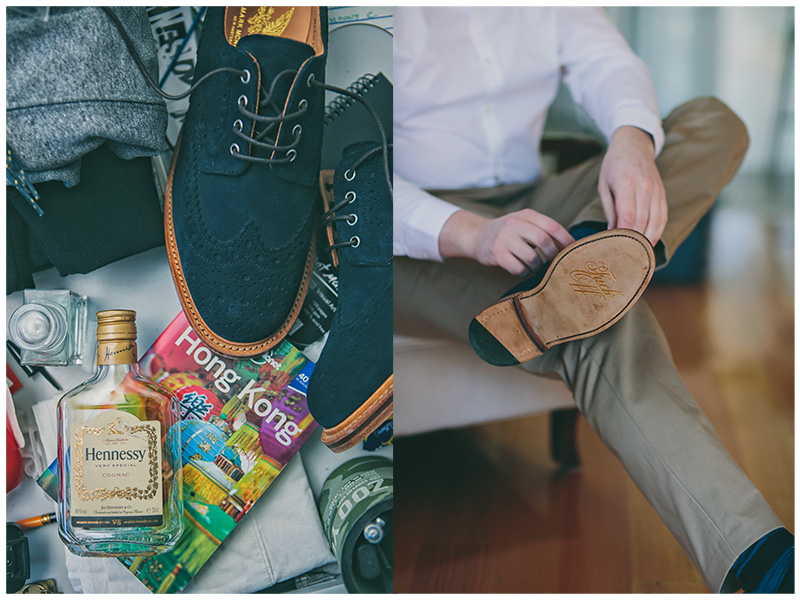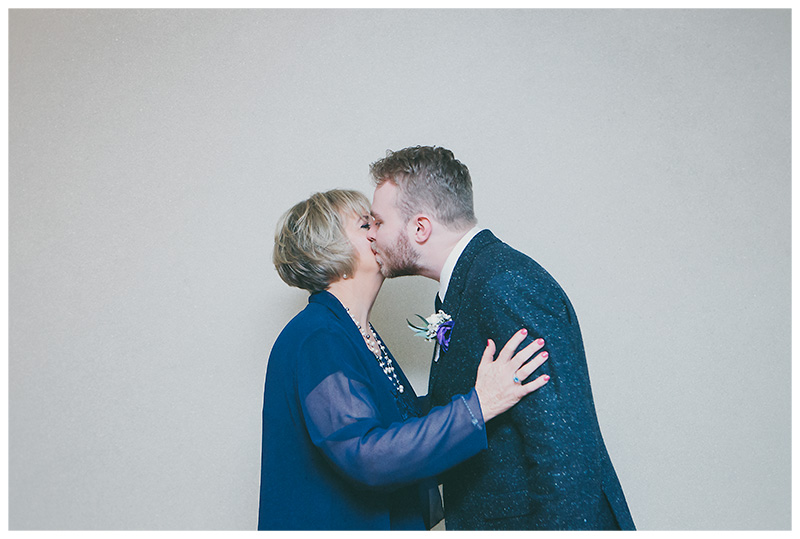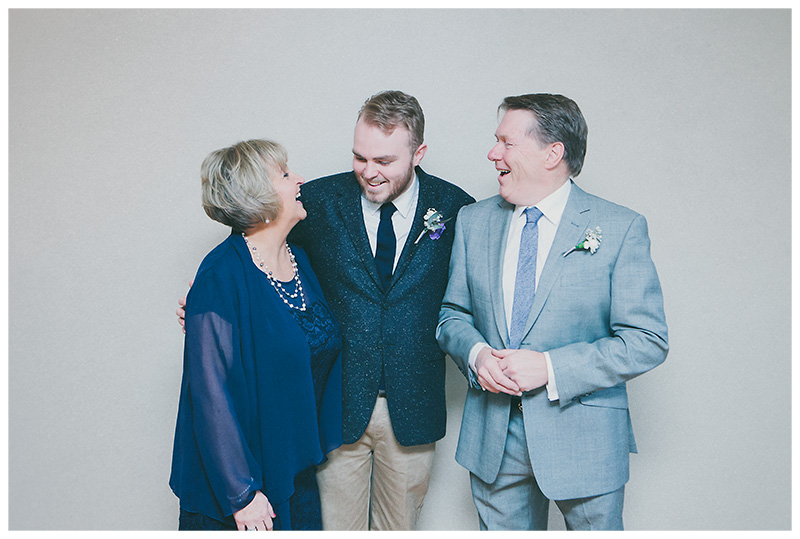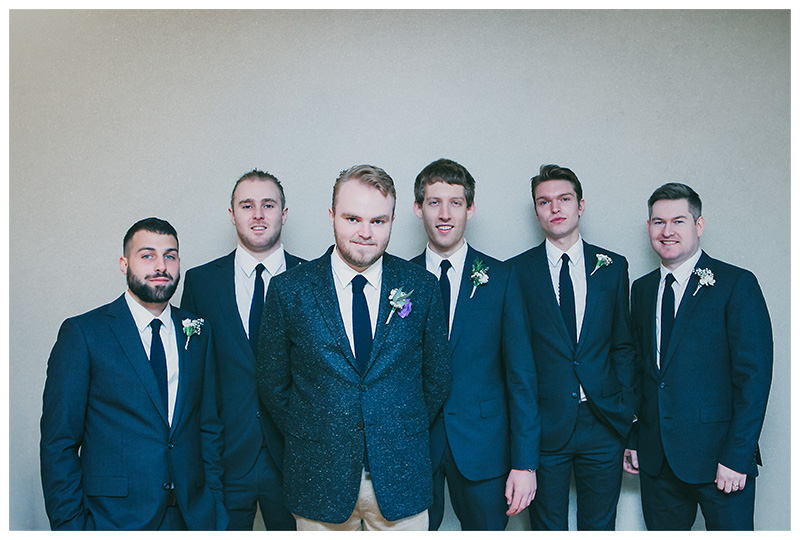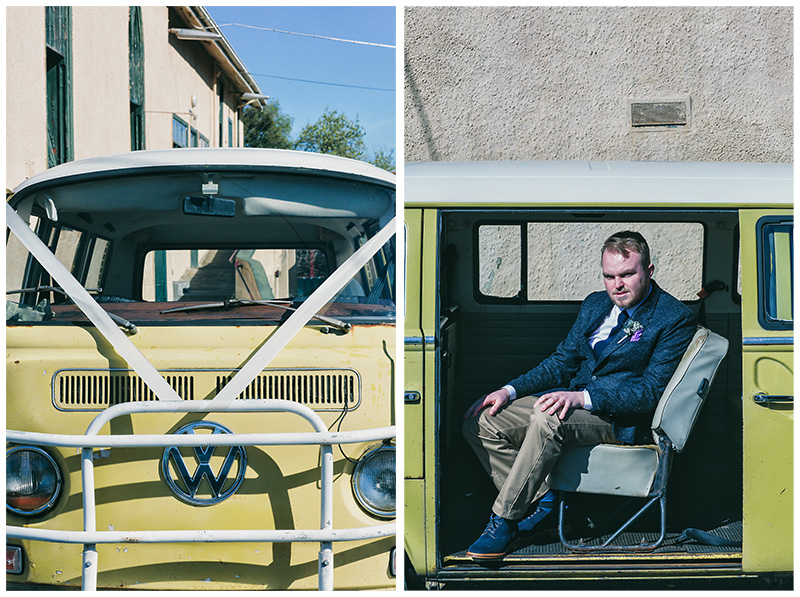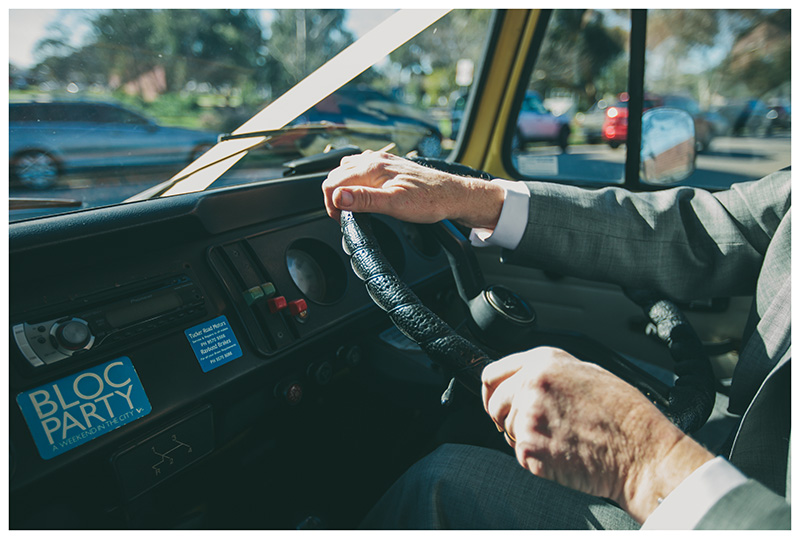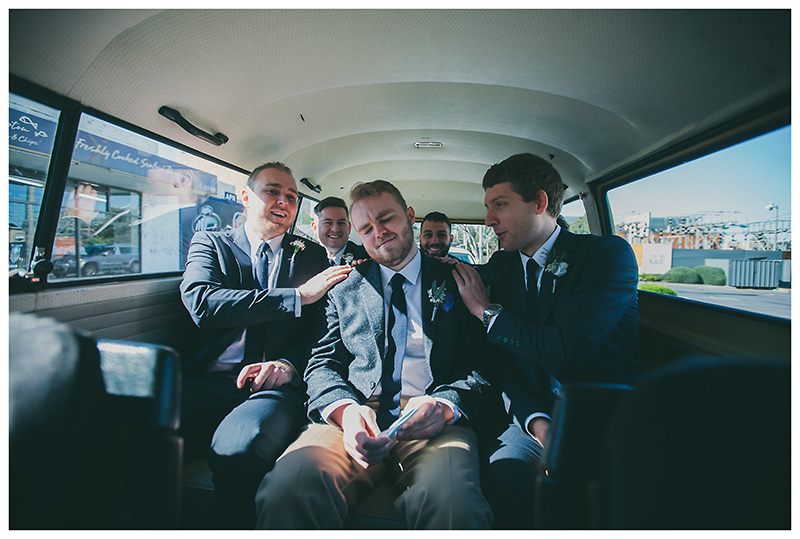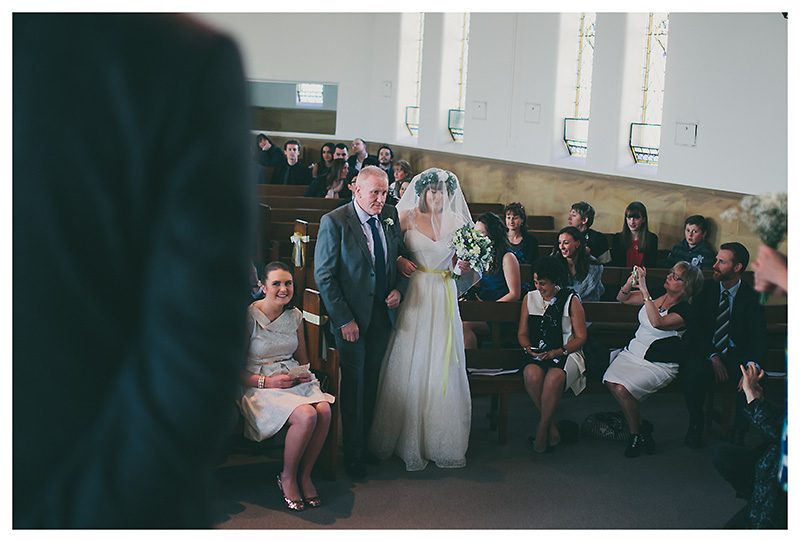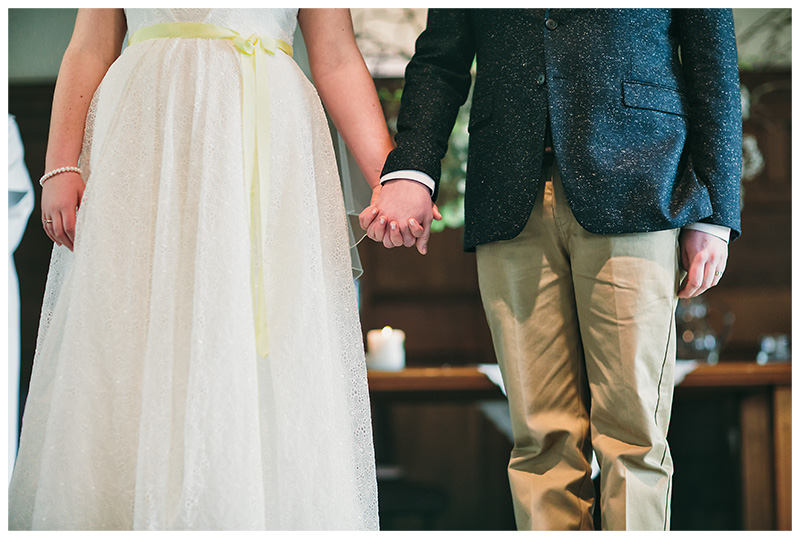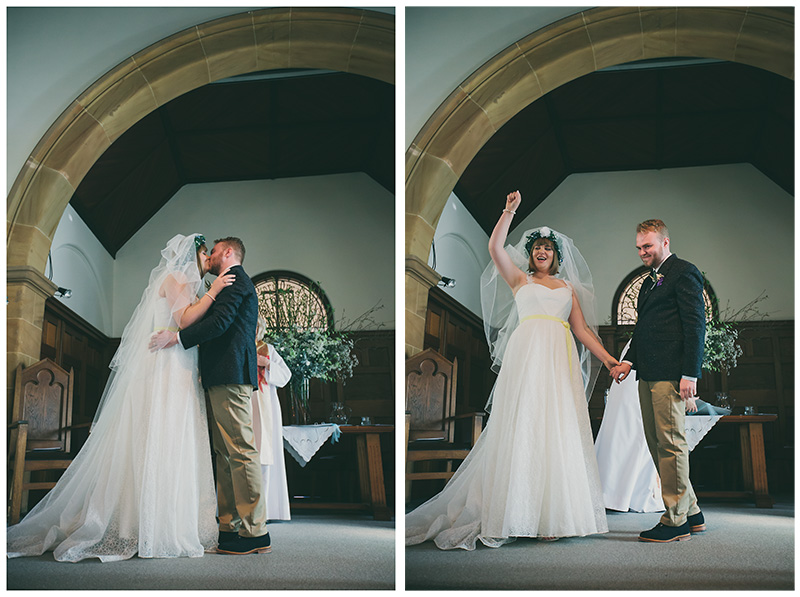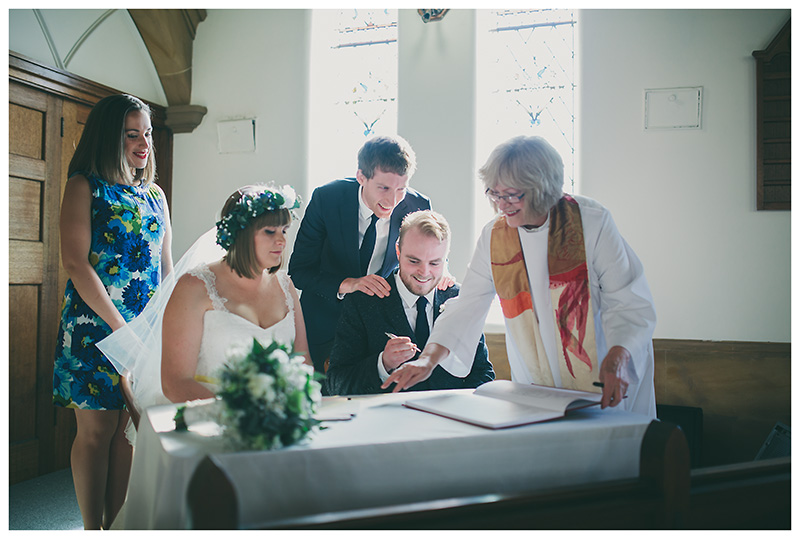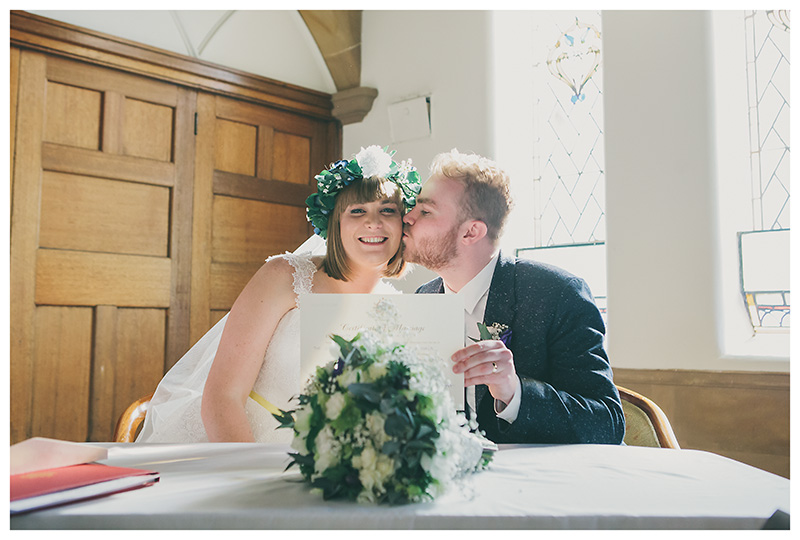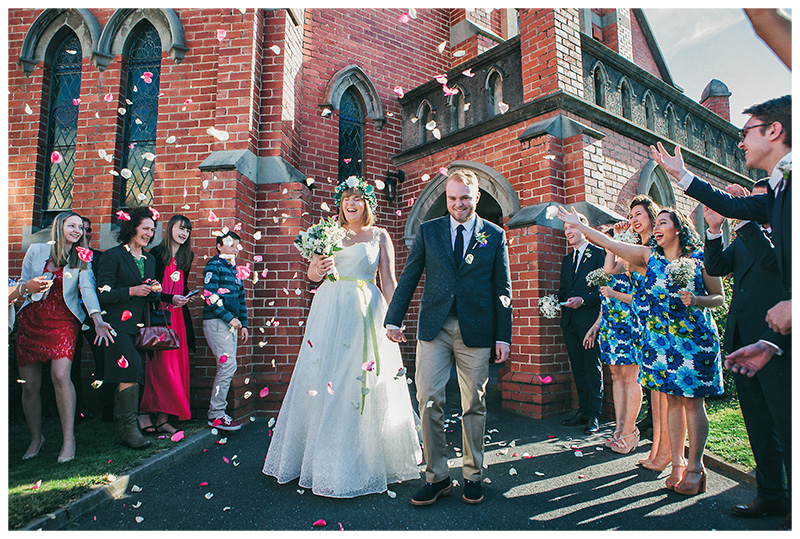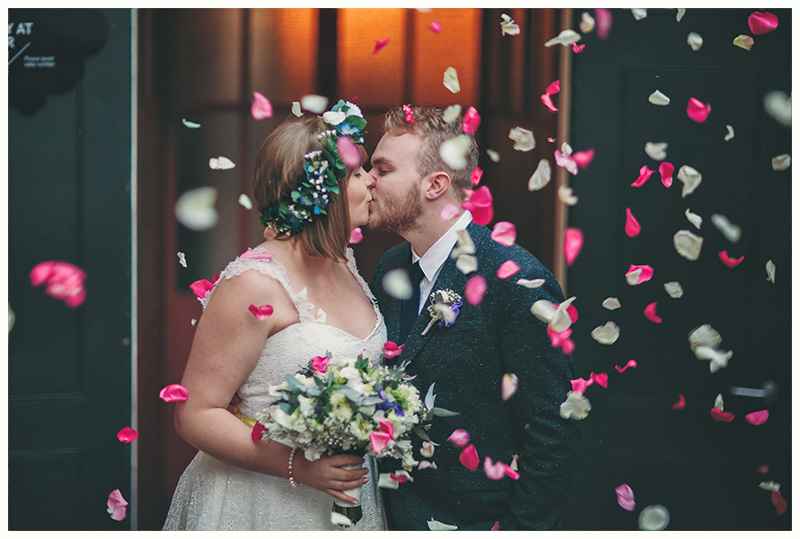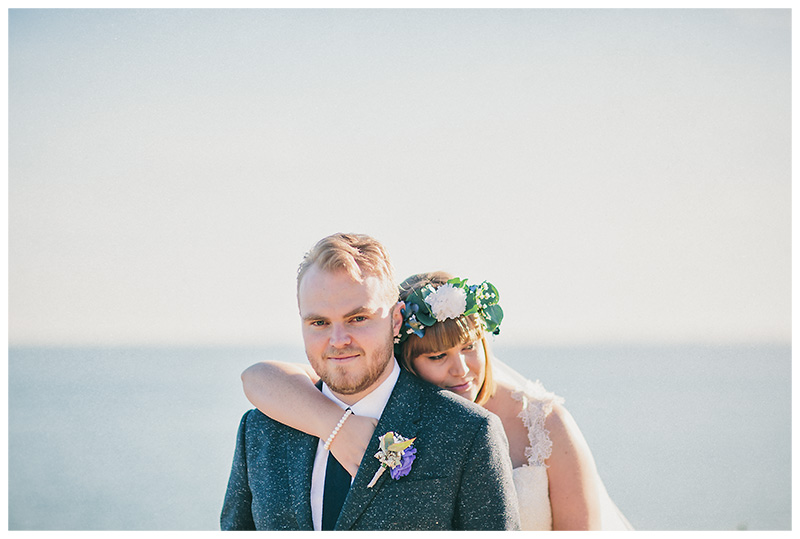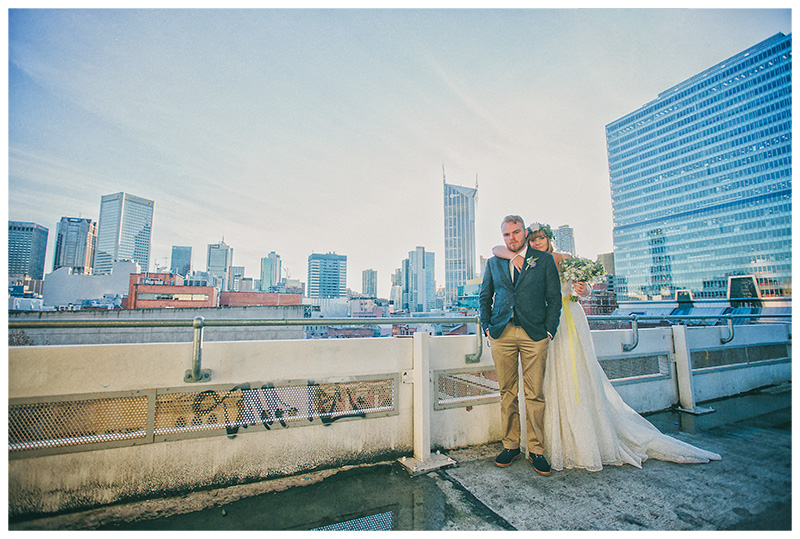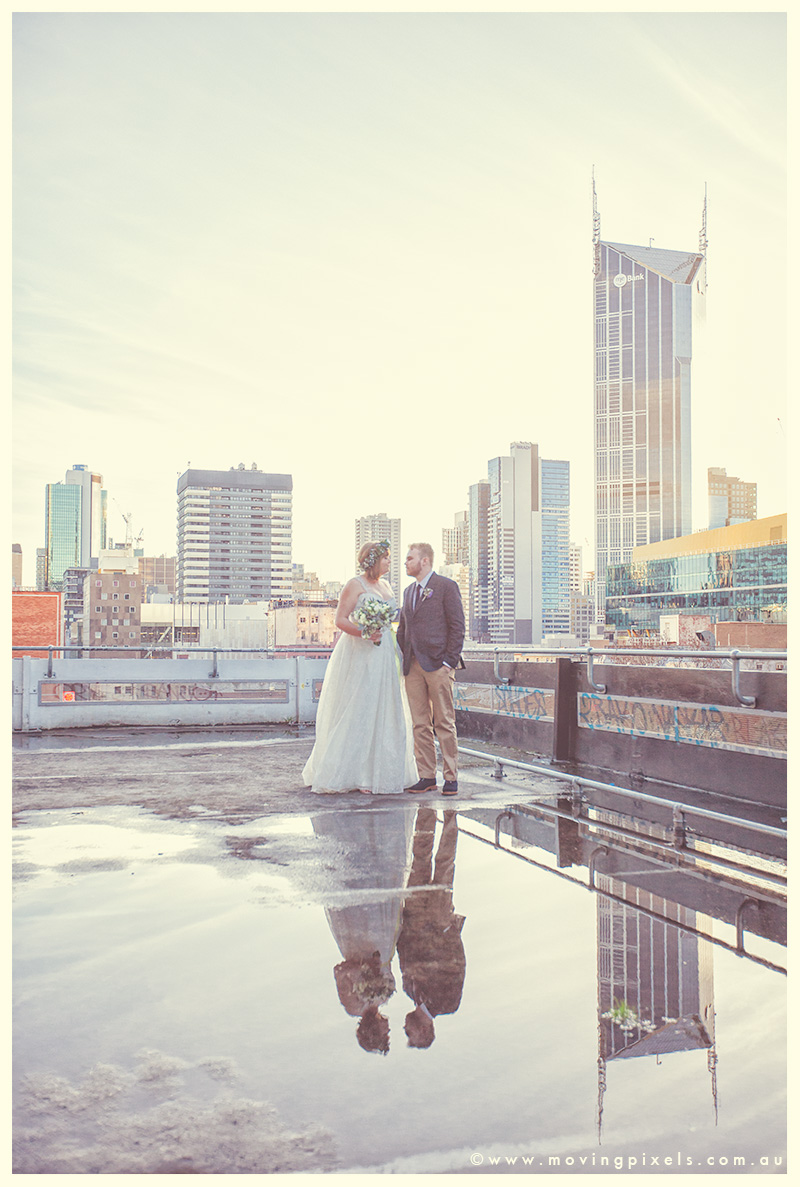 We Greatly Appreciate Your Comments: