Dao + Bobby (Peninsula C Melbourne Docklands. Victoria, Australia) – The Red Wedding!!
Moving Pixels are Wedding Photographer Melbourne specialising in Wedding Photography and Destination Weddings.
Dao + Bobby Wedding
Earlier this year we were lucky enough to capture Dao and Bobby's wedding.  Or should we say RED wedding!  Red was definitely the colour of the day.  We started off the morning really early (Asian weddings always start really early) at the Brides house where we took shots of Dao and her bridesmaids getting ready before waiting for the groom to arrive and get the day going.  I noticed that there was a lot of red early on.. Could this be a theme?
Anywho.. the groom arrived with a big fanfare and the tea and gold started flowing.  It was quite the affair.  We then all got into our cars and went to the grooms house where we did it all again!  Once the tea ceremonies were done, we made our way to the church for the spiritual formalities.  It wasn't until the church that I noticed how red the bridesmaids dresses were (I feel this may have been a theme..)  and how SHORT they were!!  (*Blush* hmm… I maybe going red here.. It must be a theme)
We then ran around for a few portraits before making our way to Peninsula C where we along with family and friends danced the night away!!
We would like to take the opportunity to thank Dao and Bobby for welcoming us and allowing us to be part of their special day and we wish them all the happiness in the future!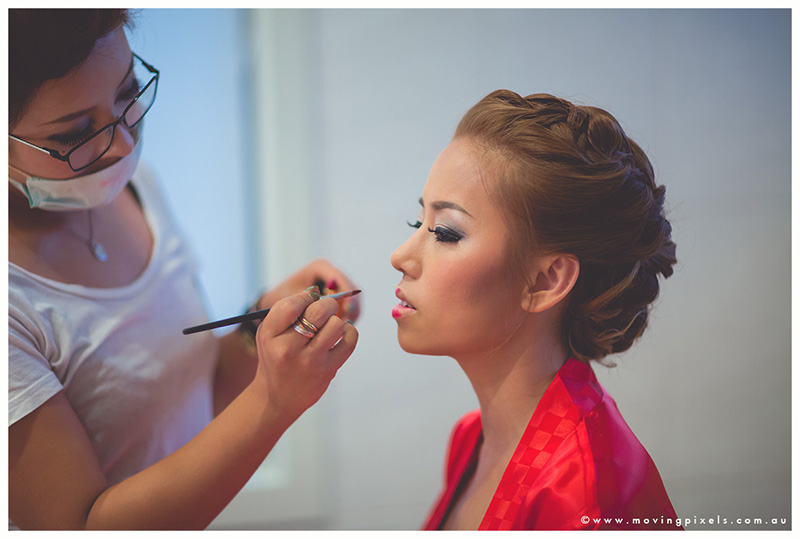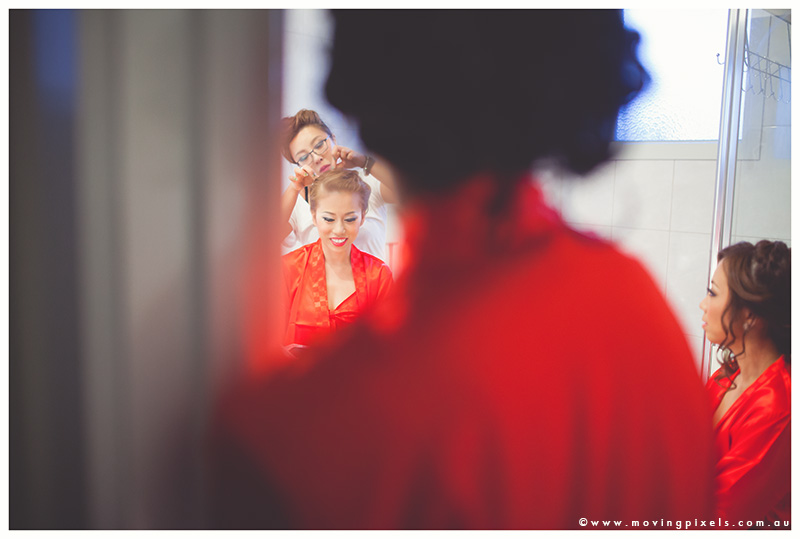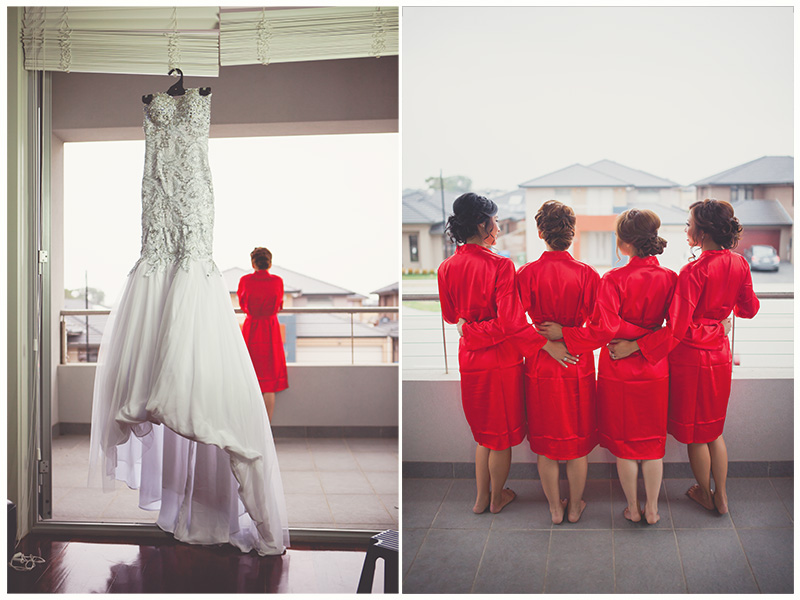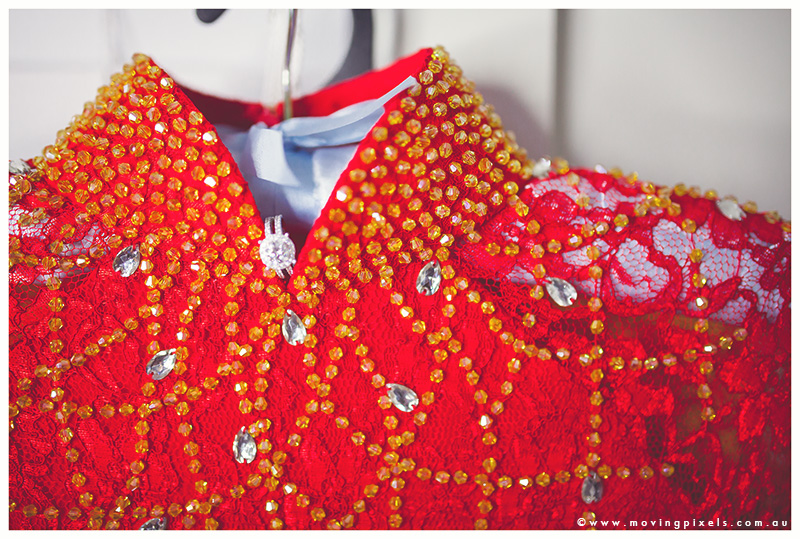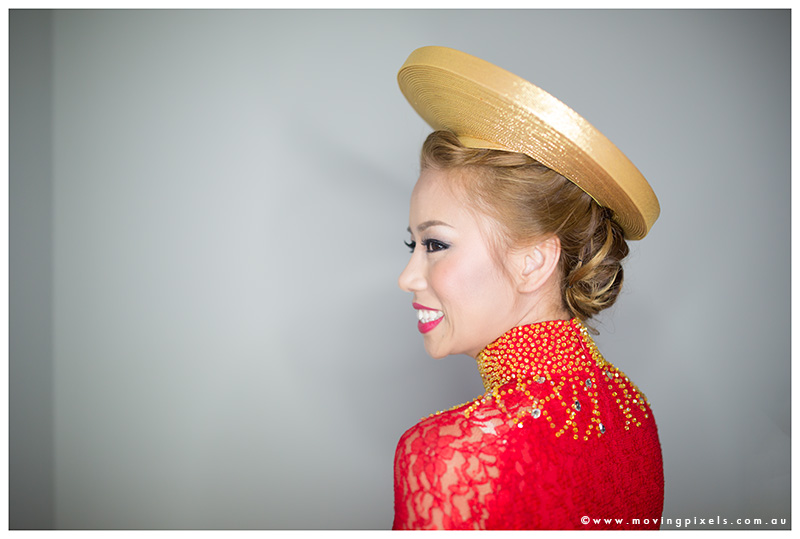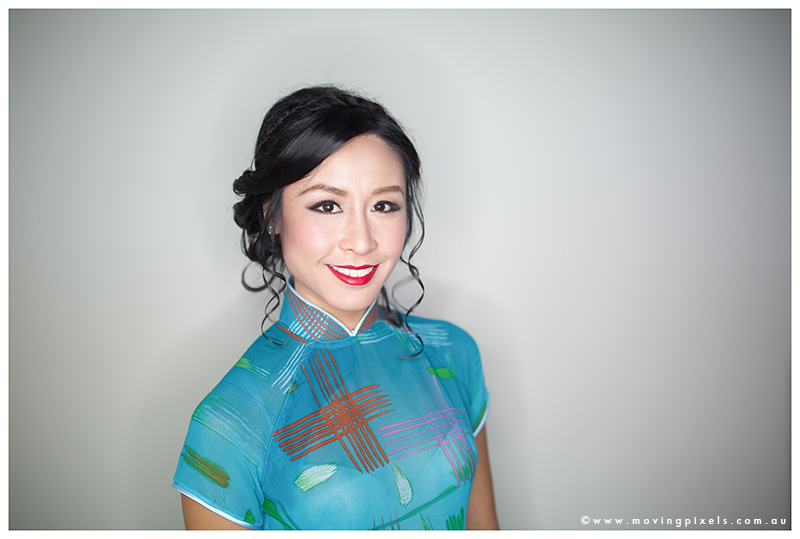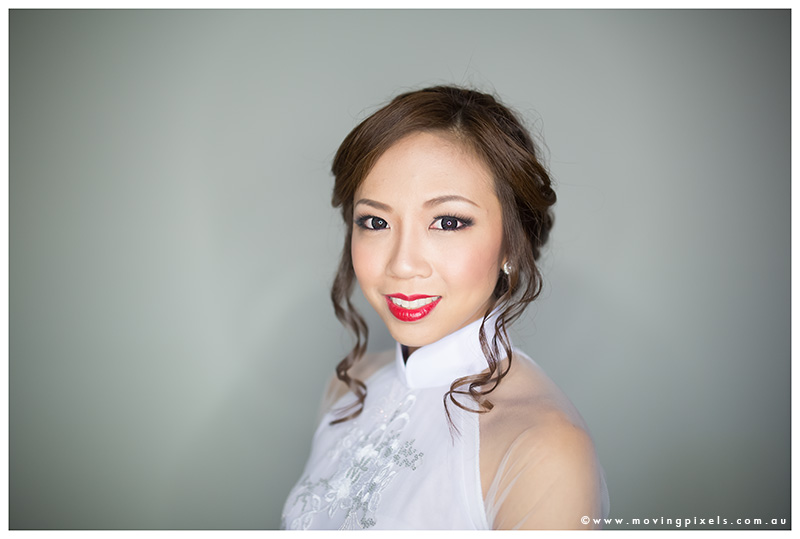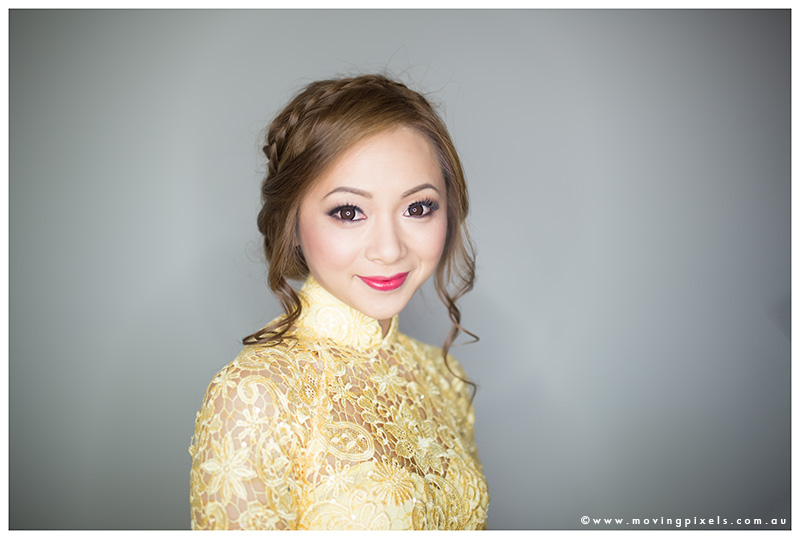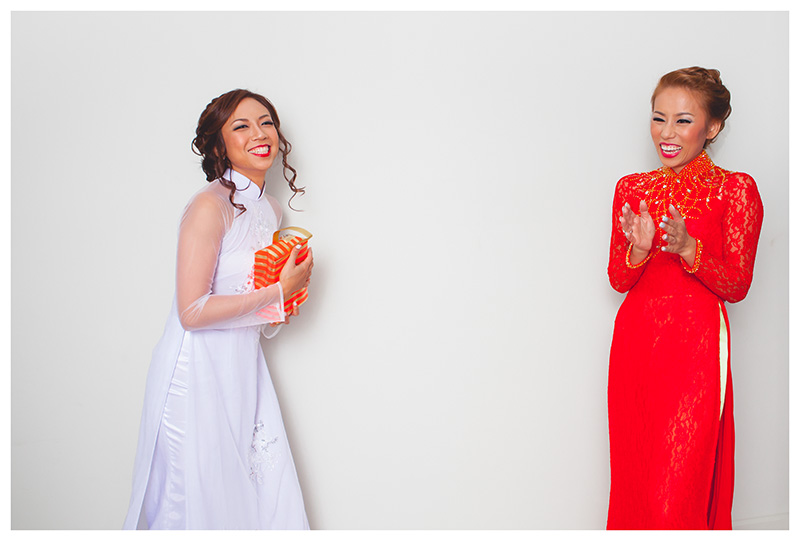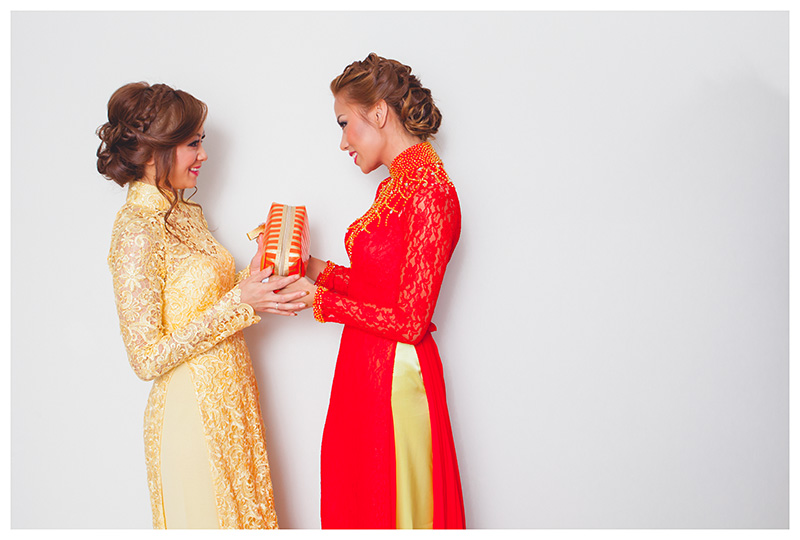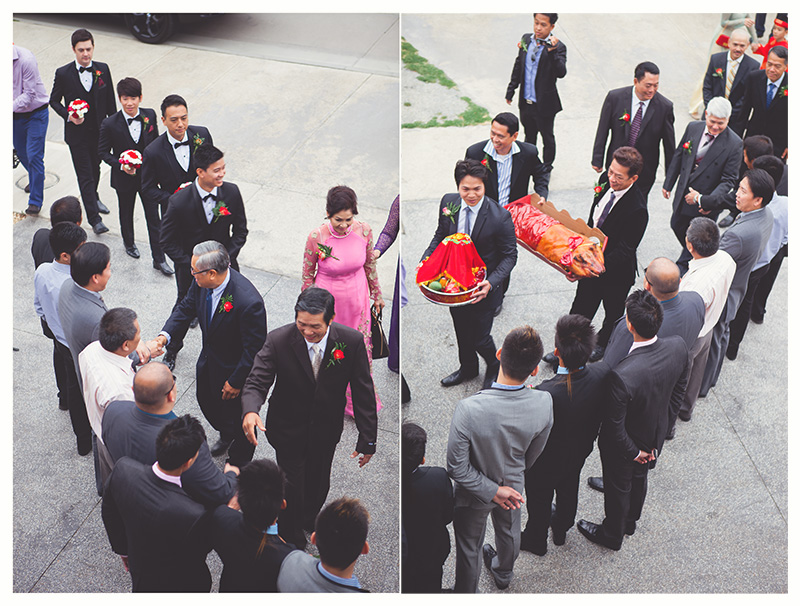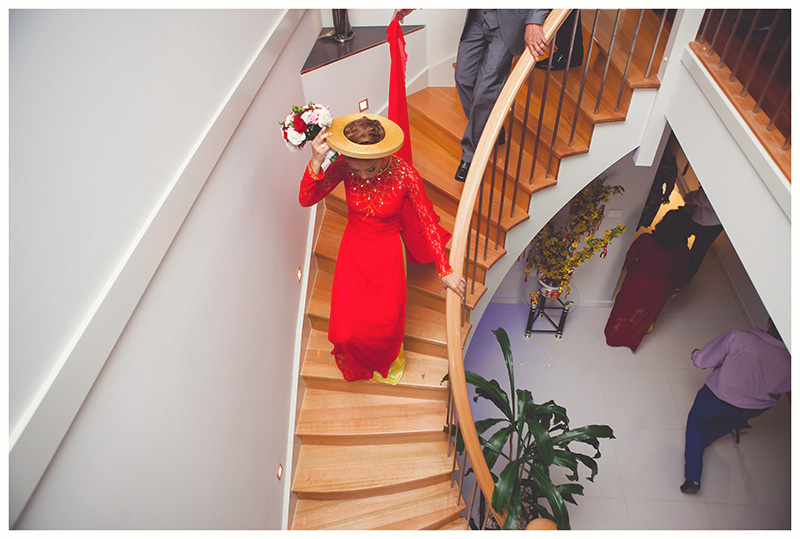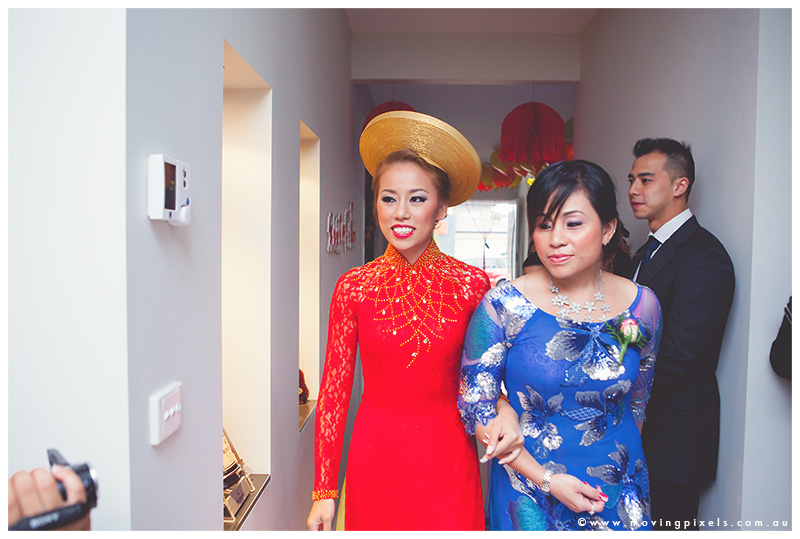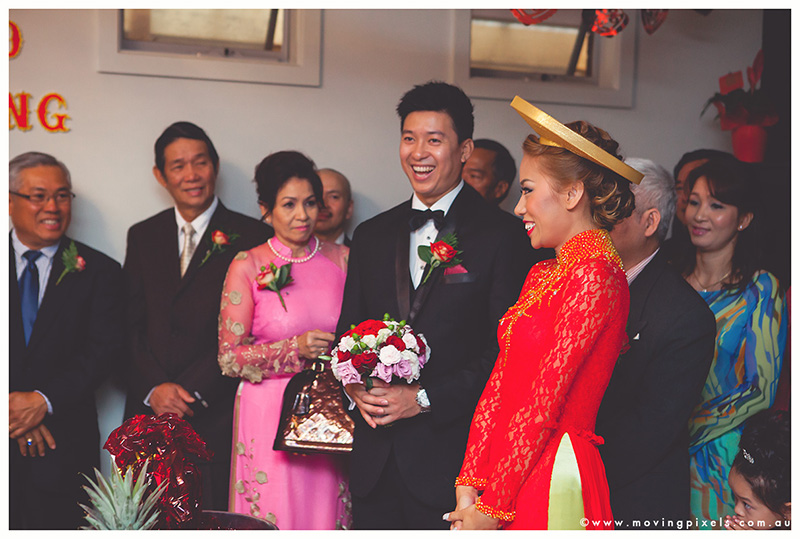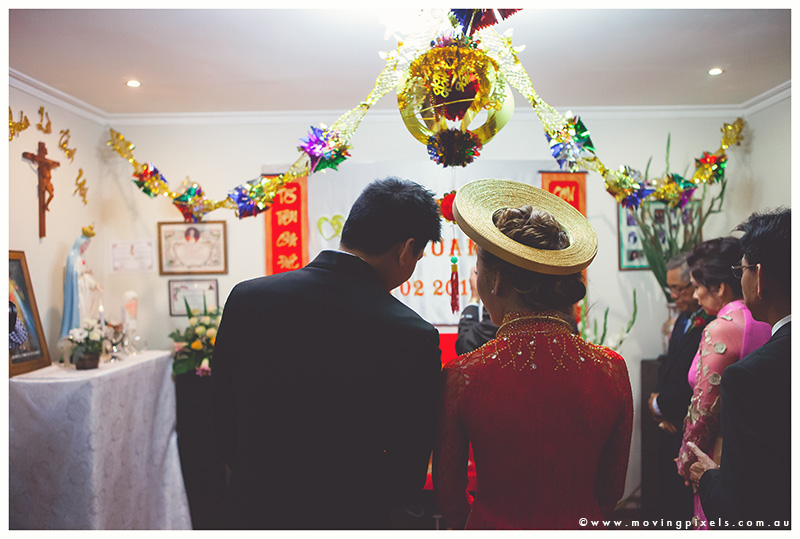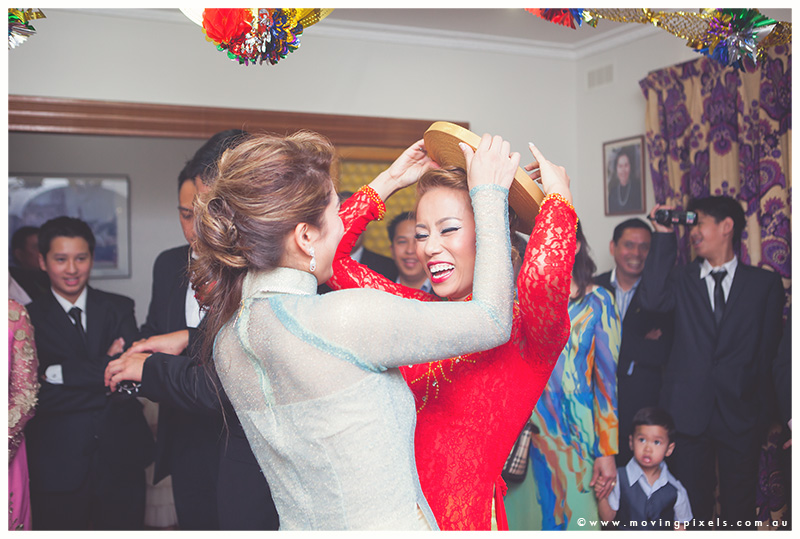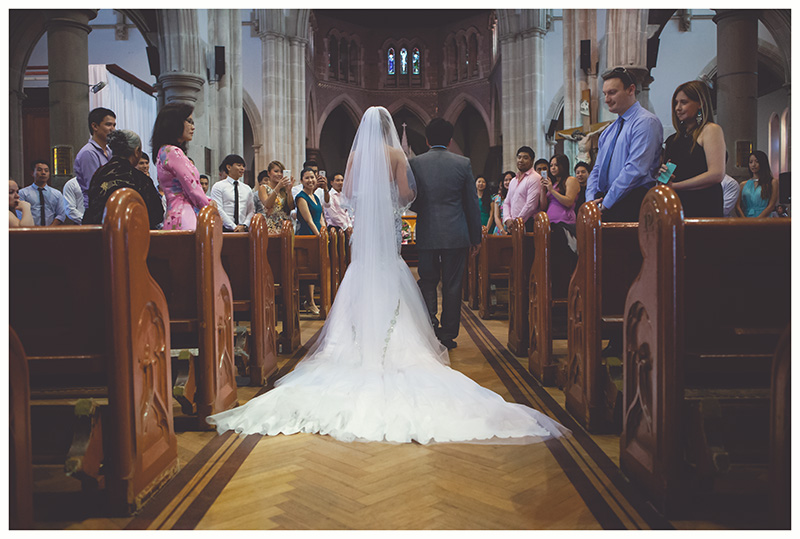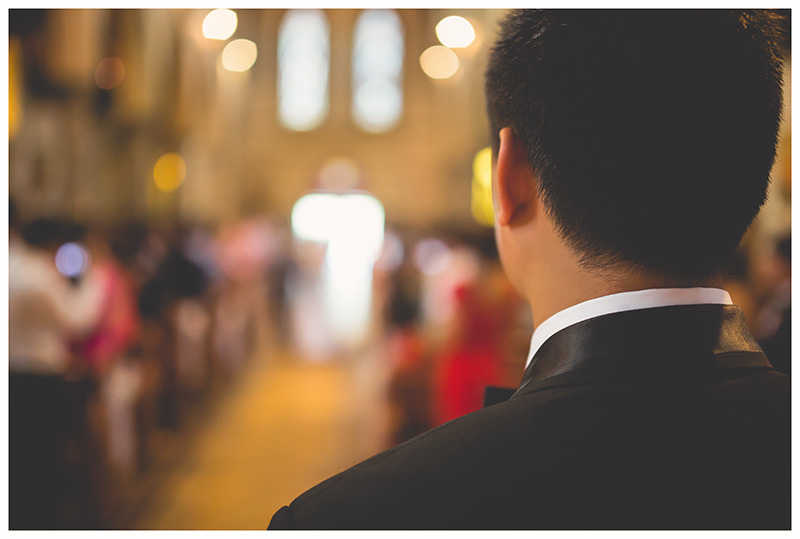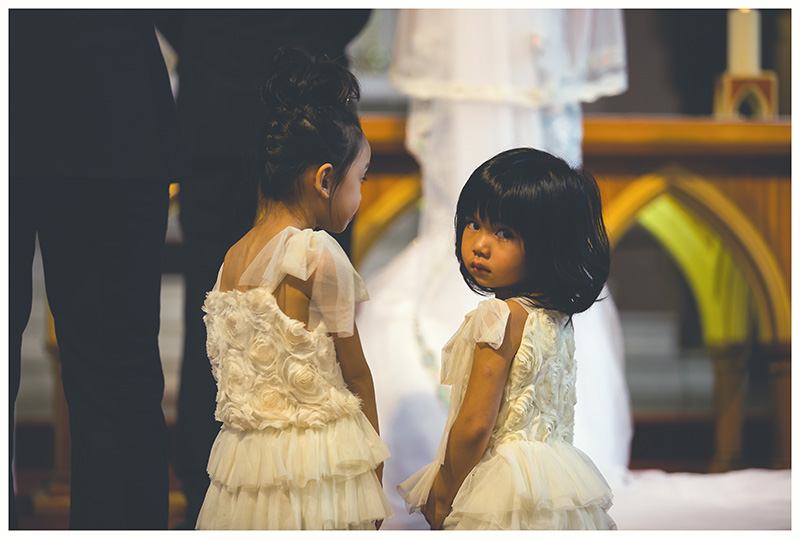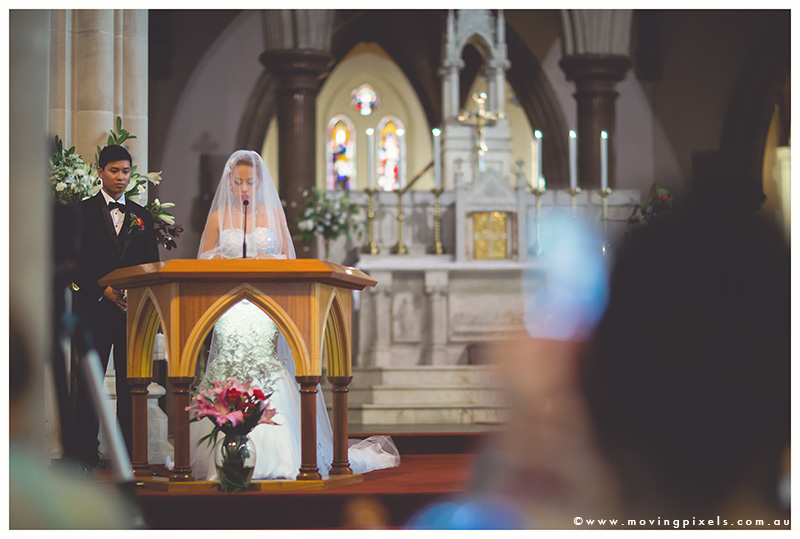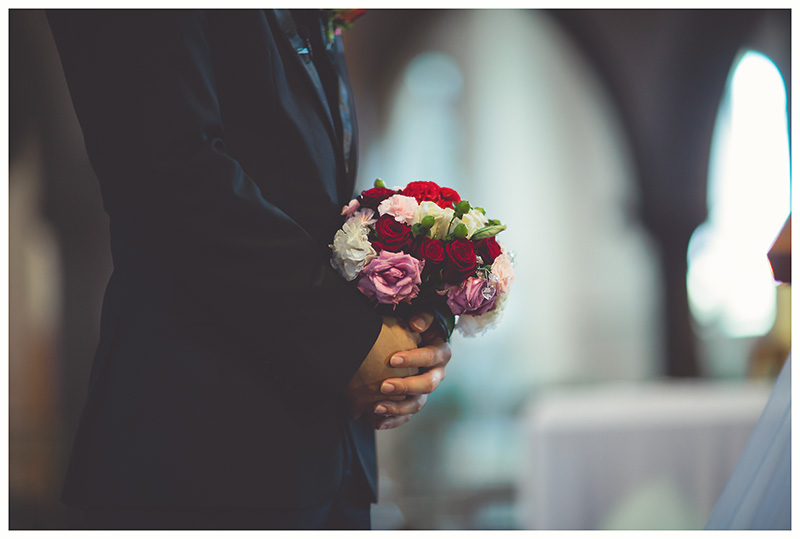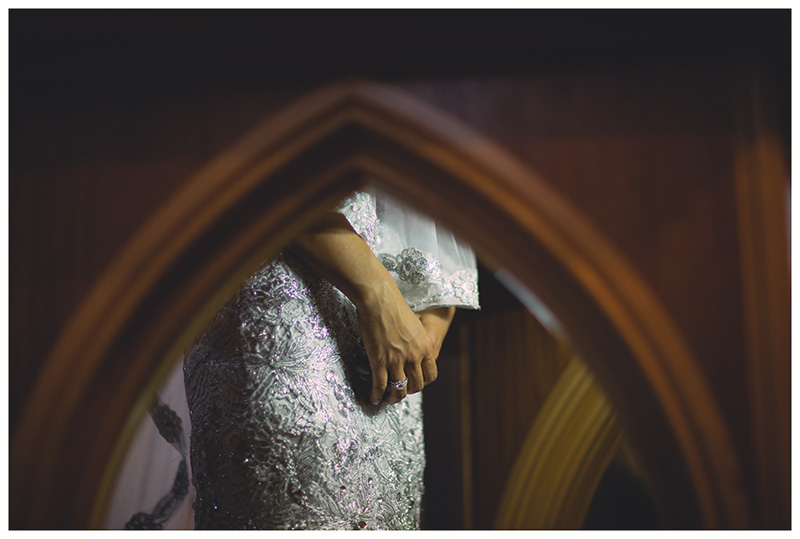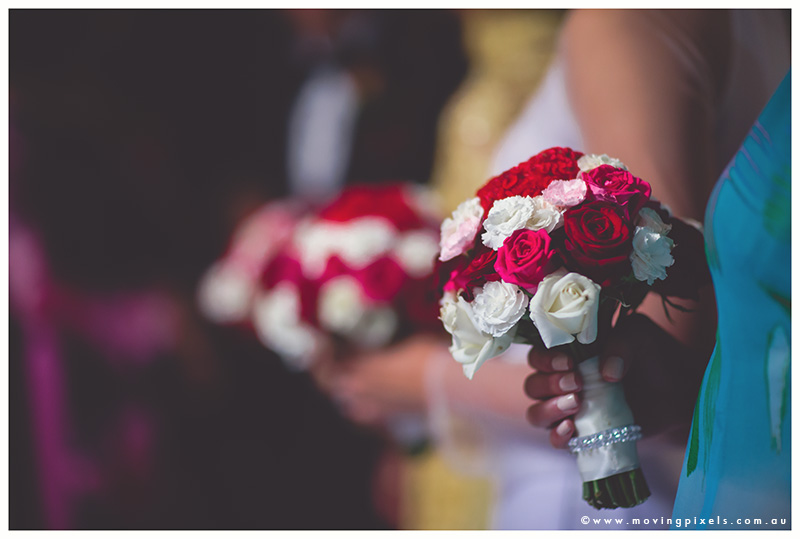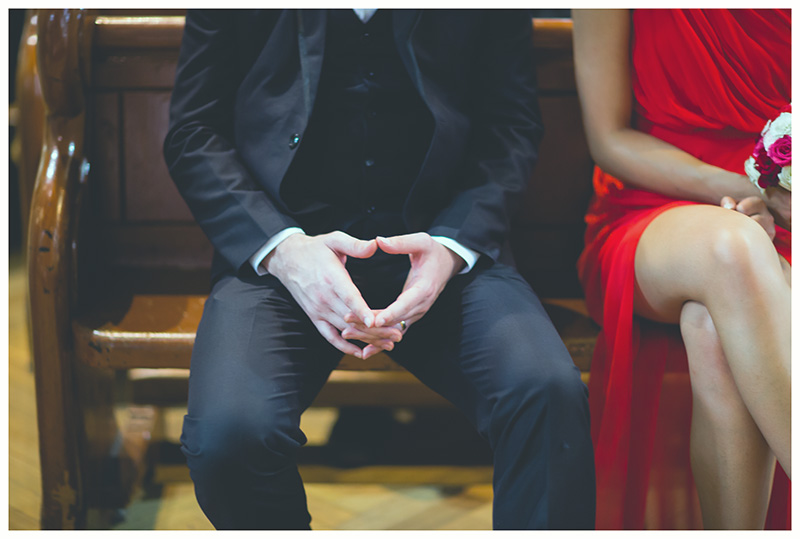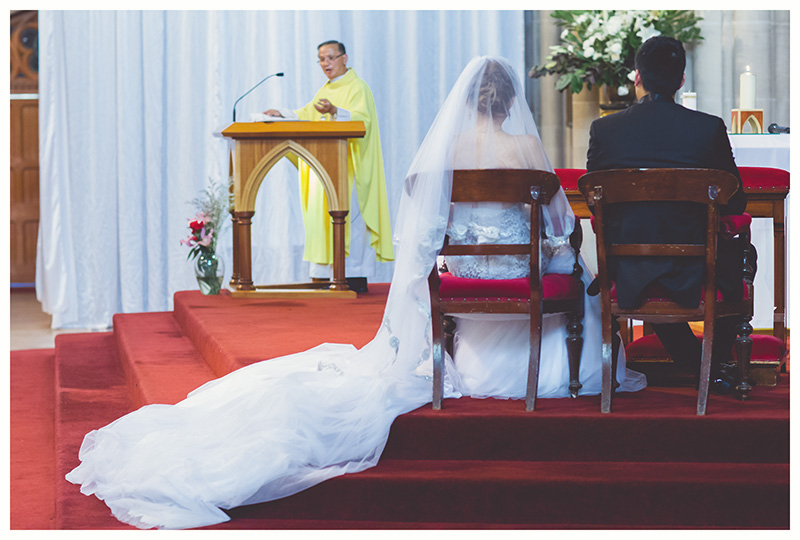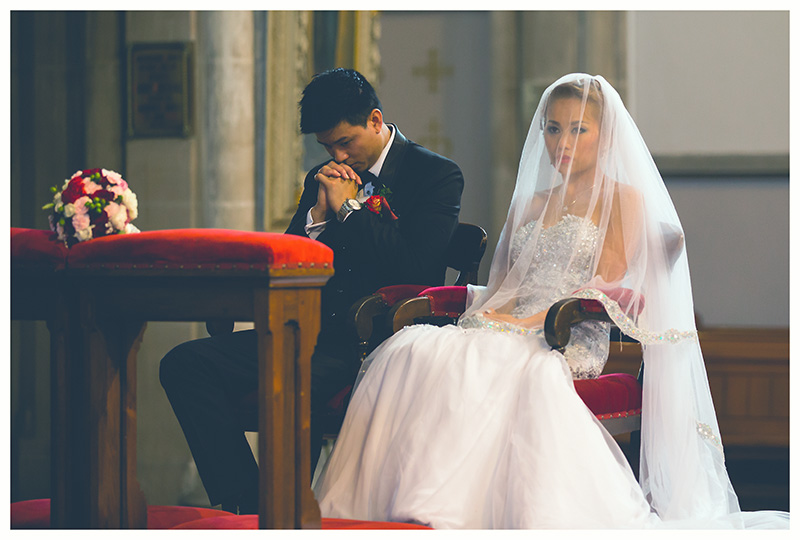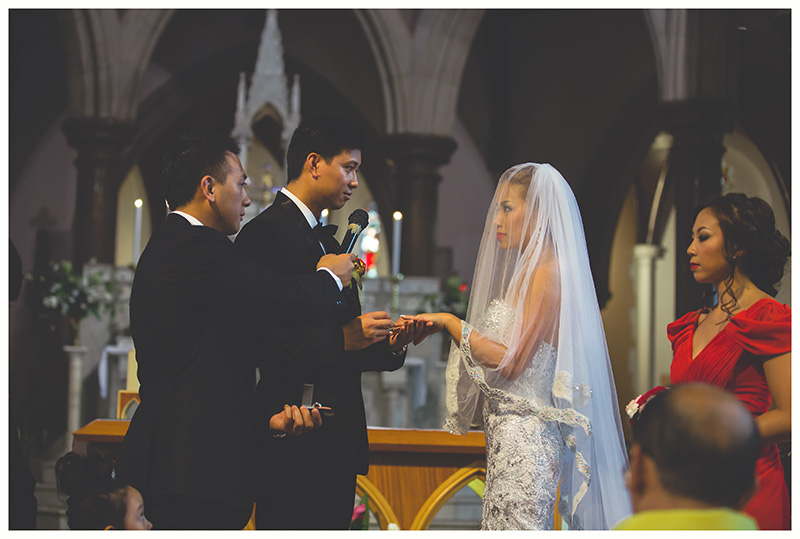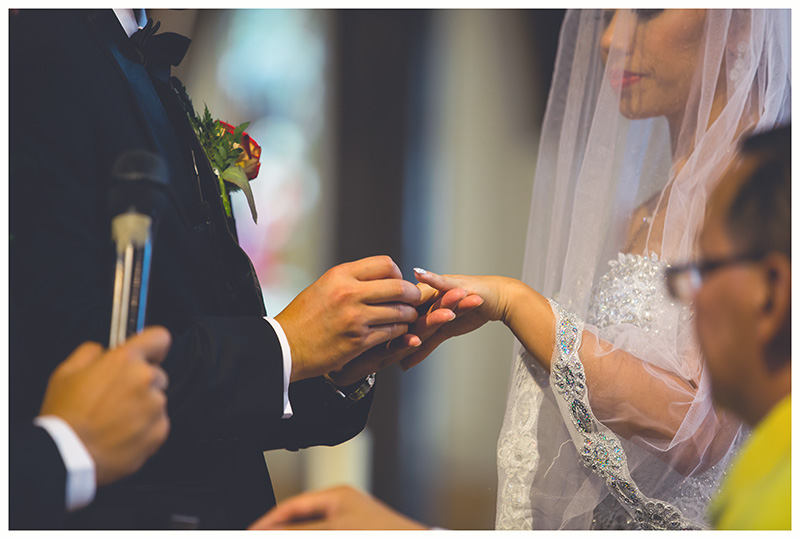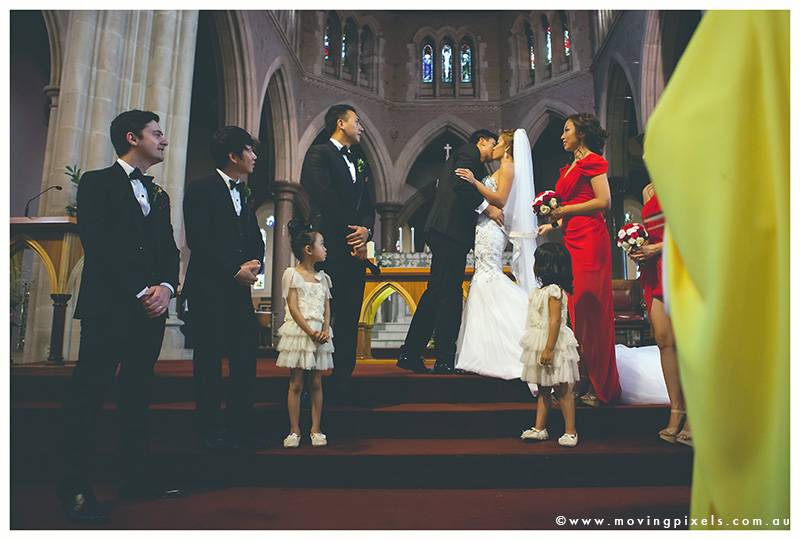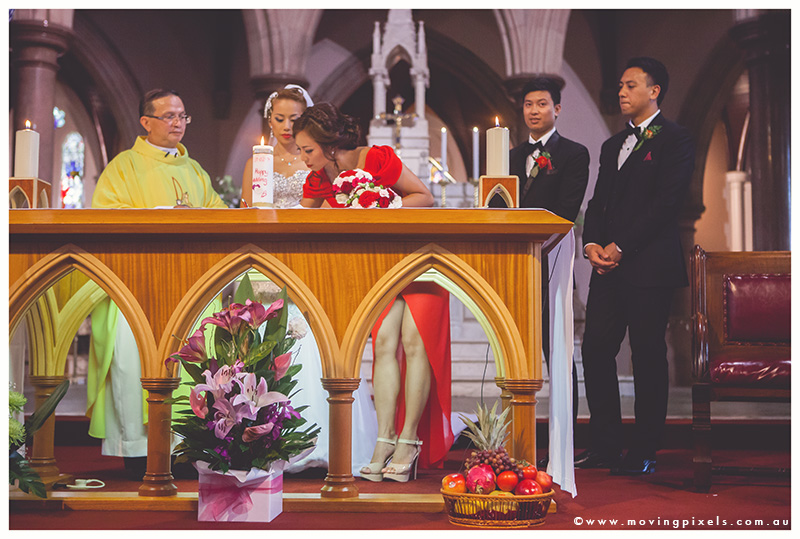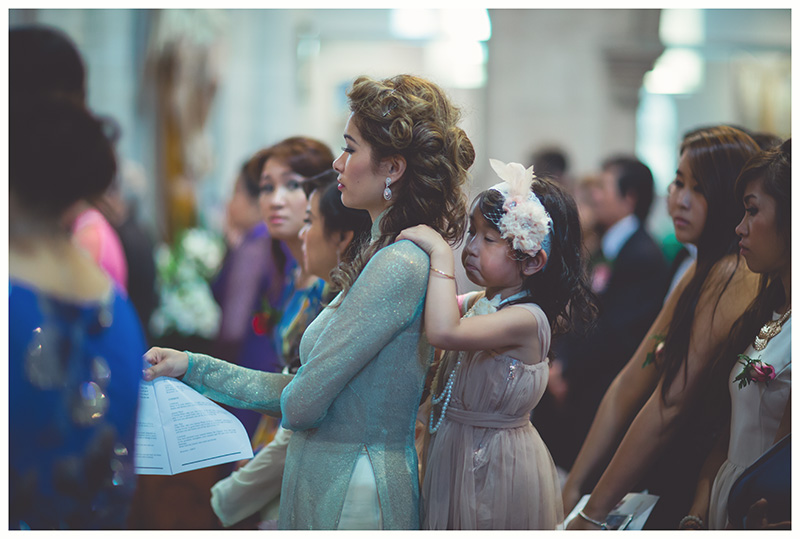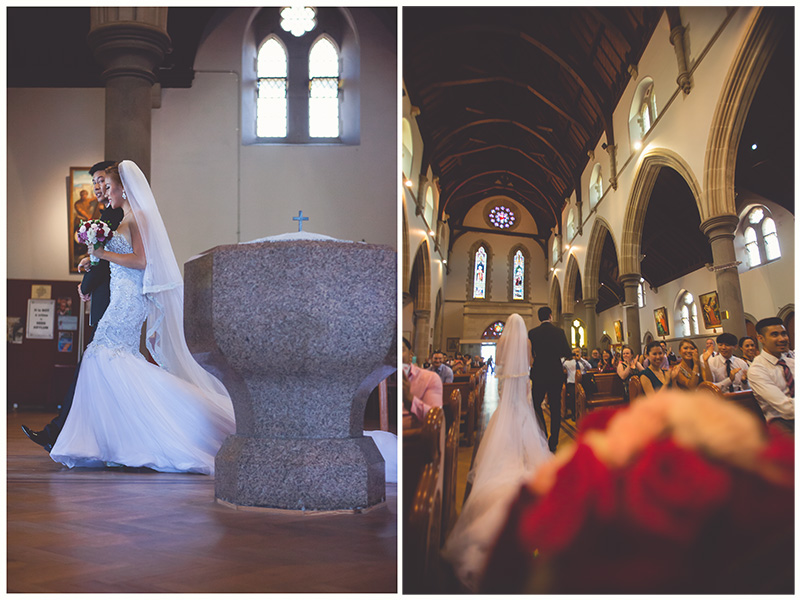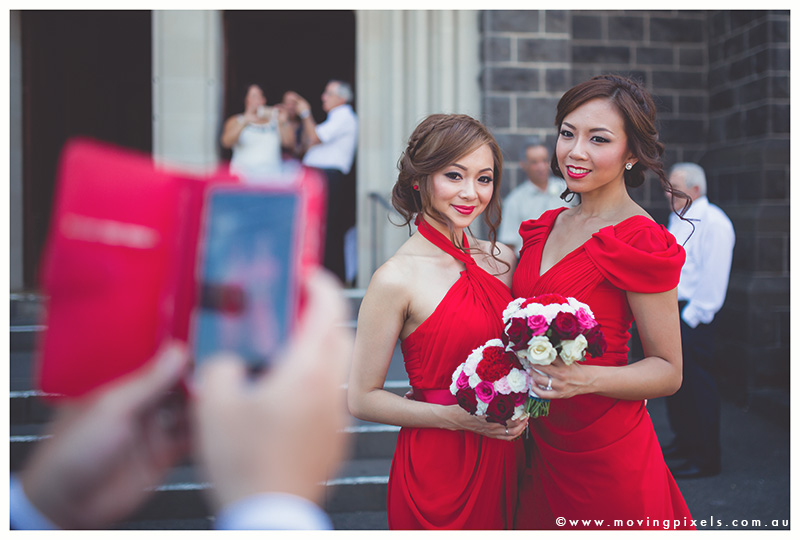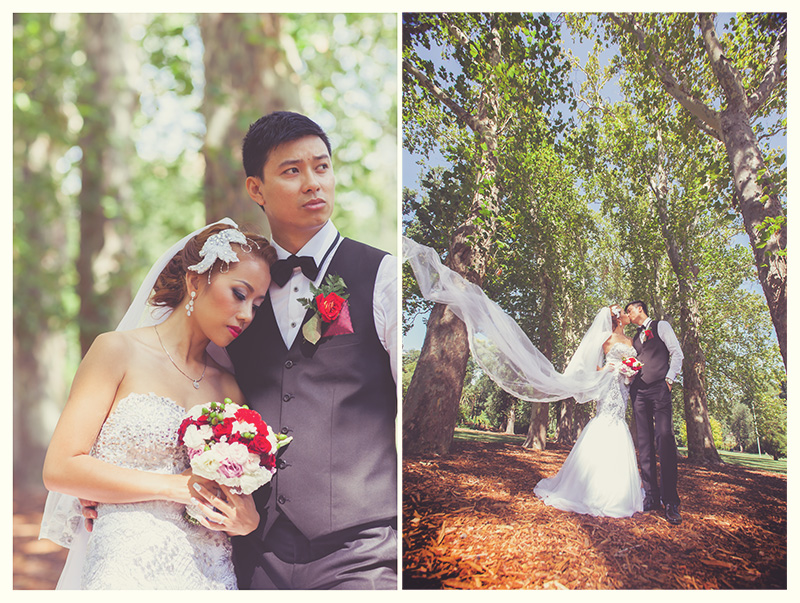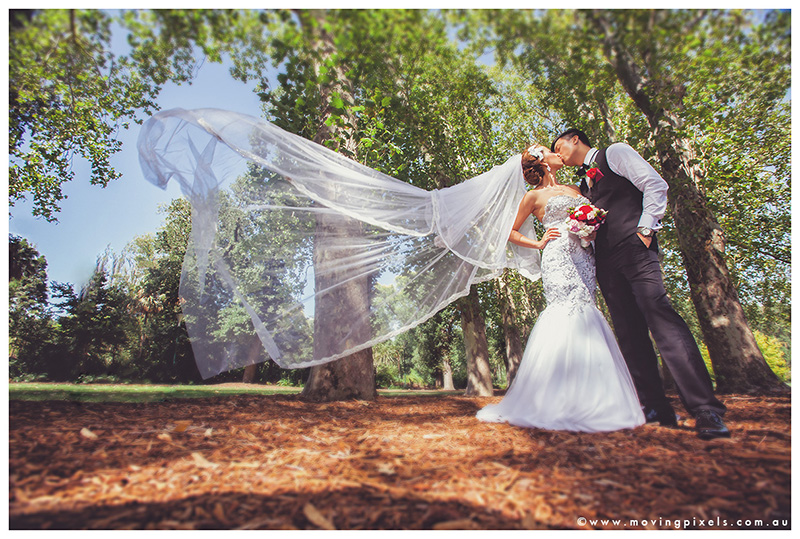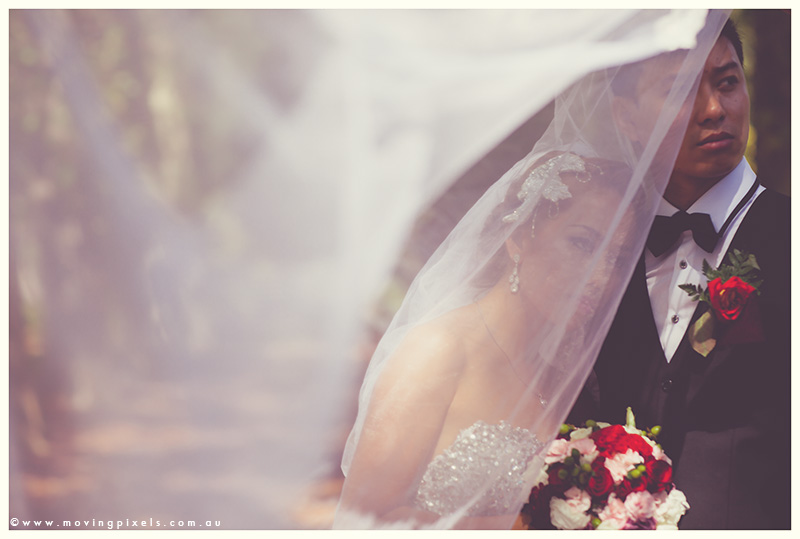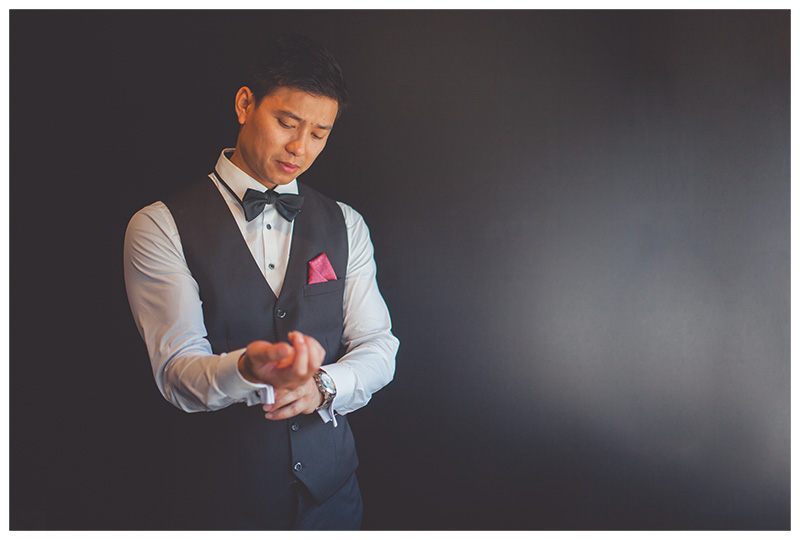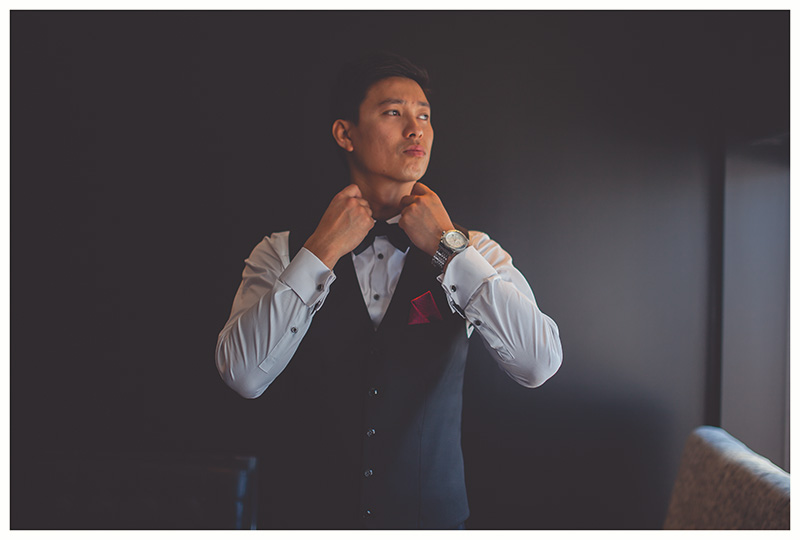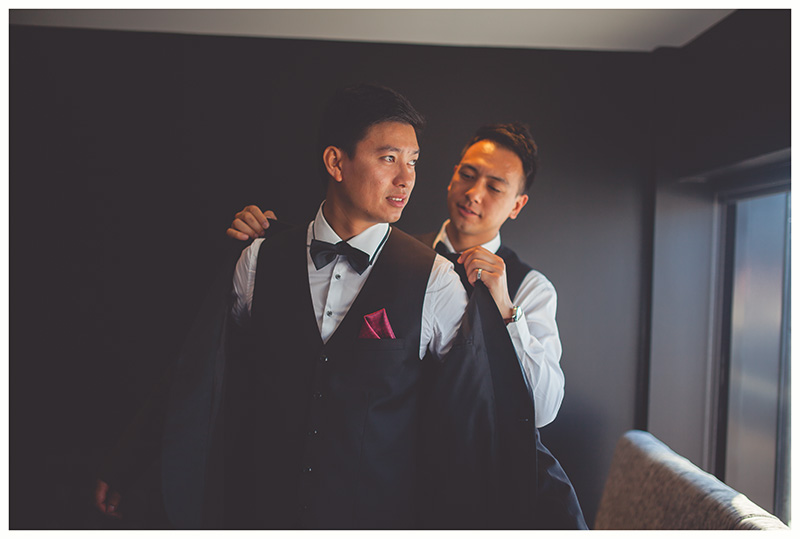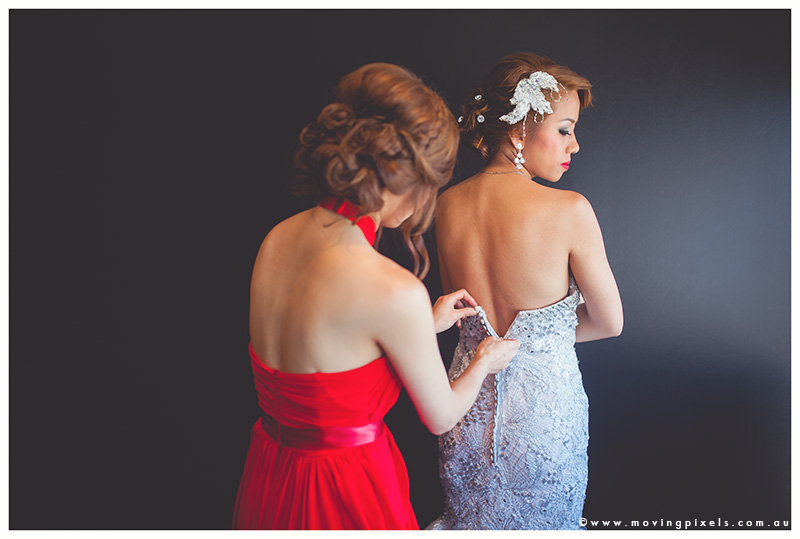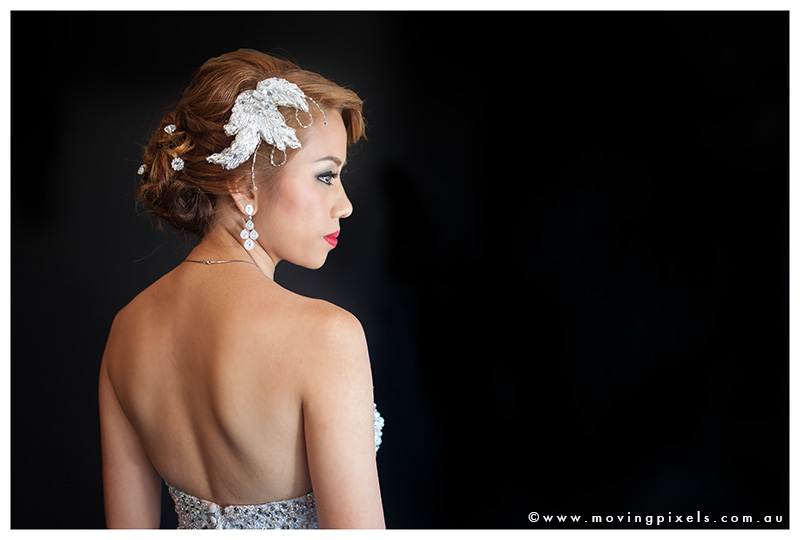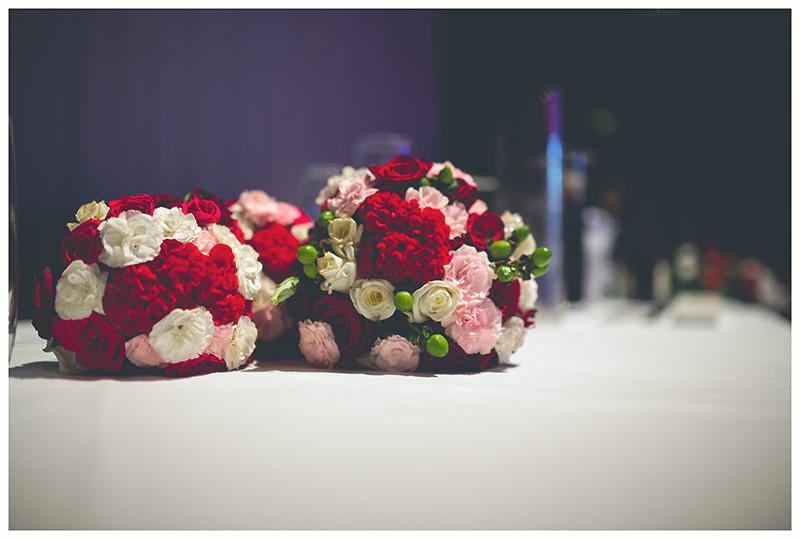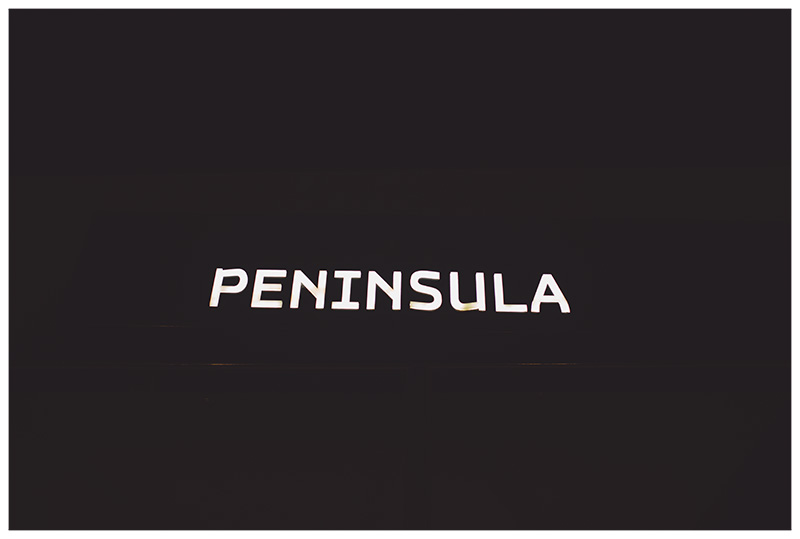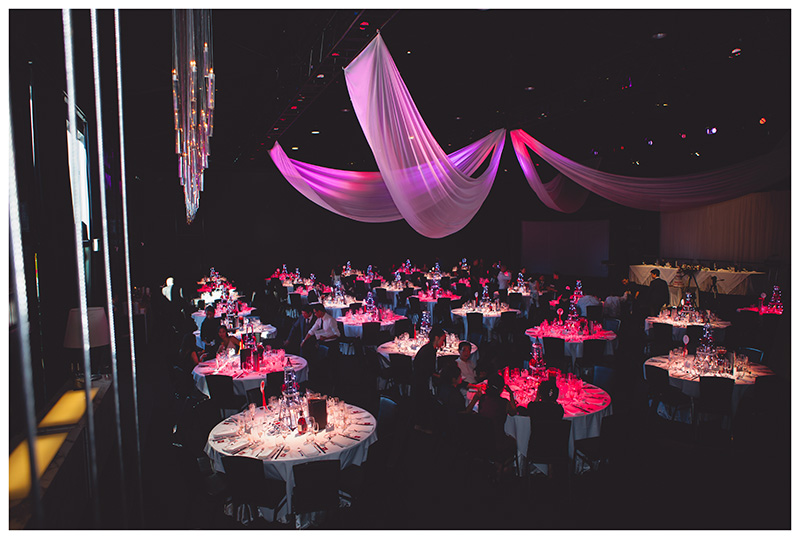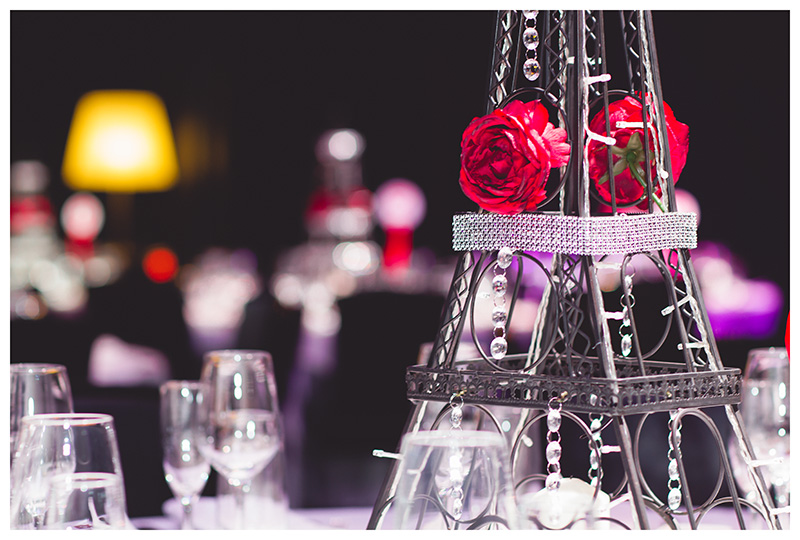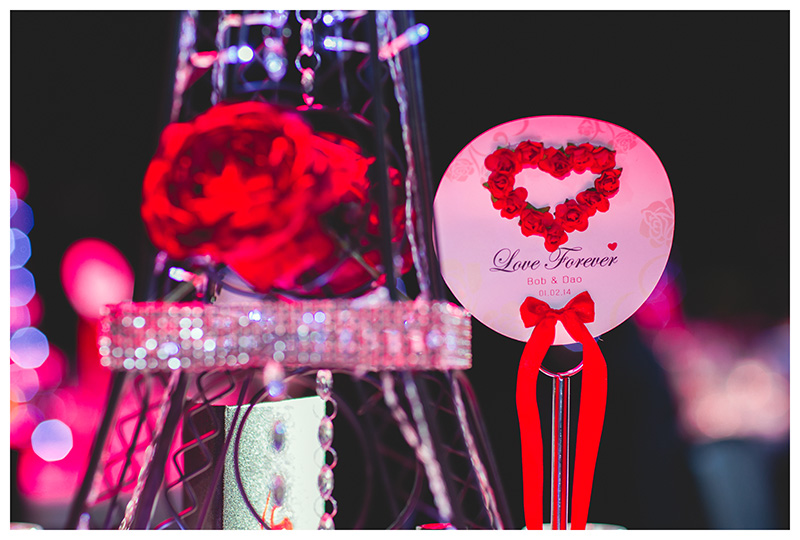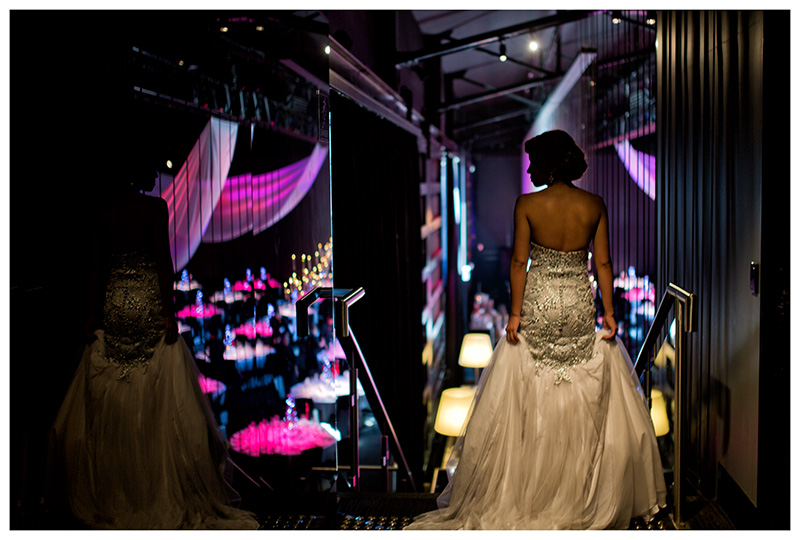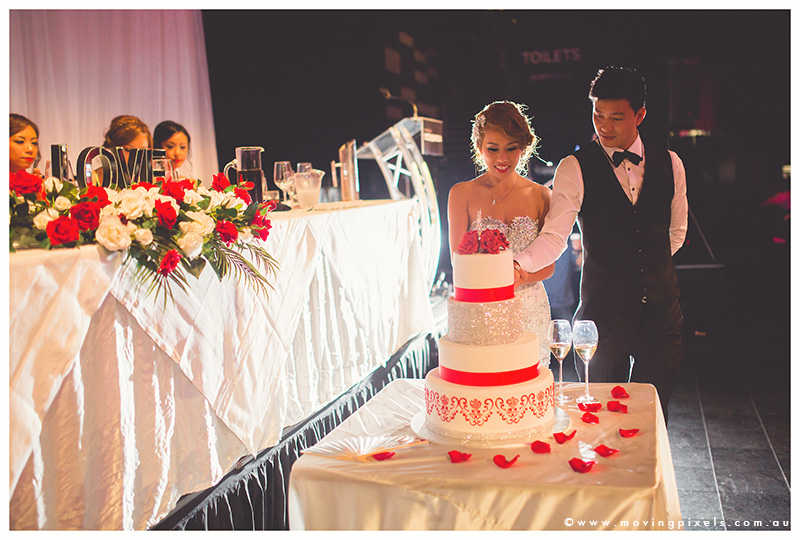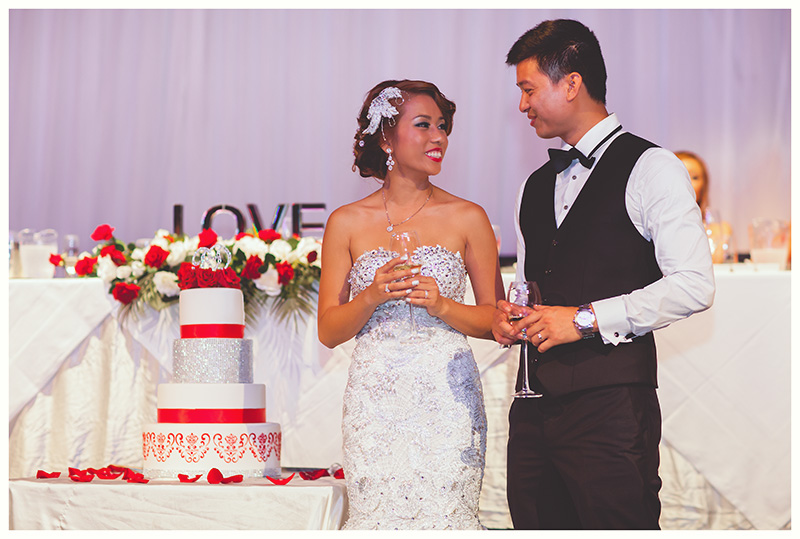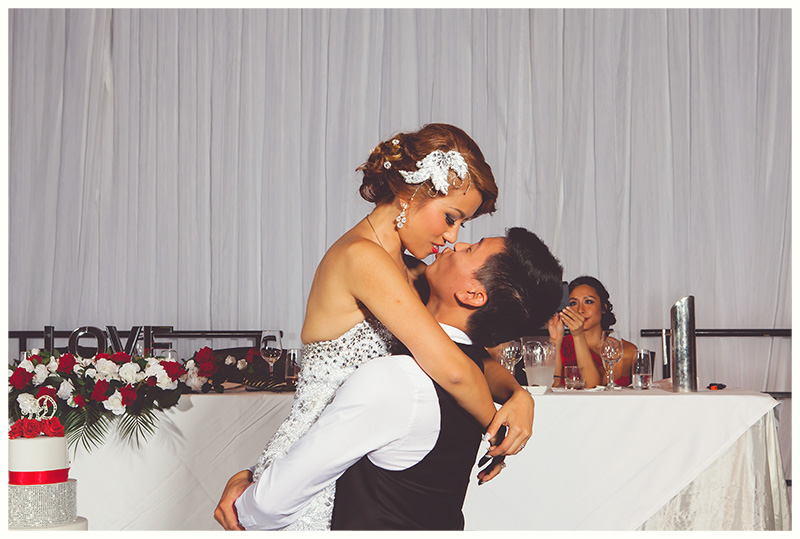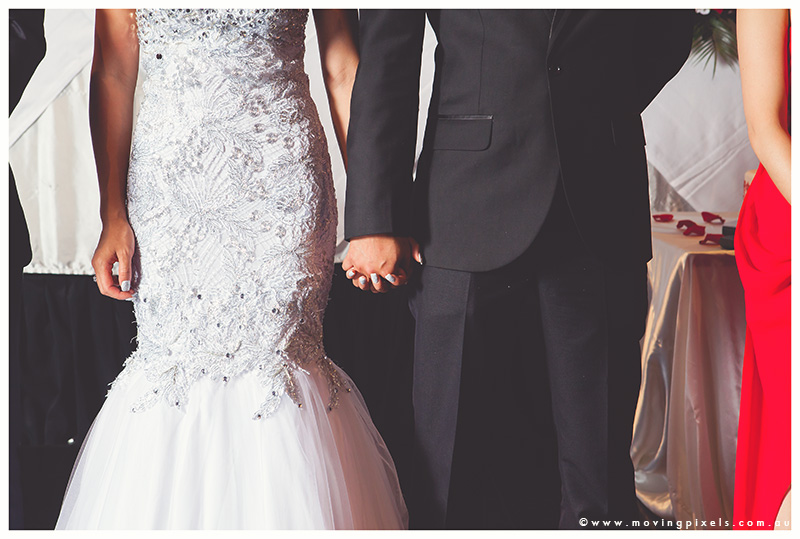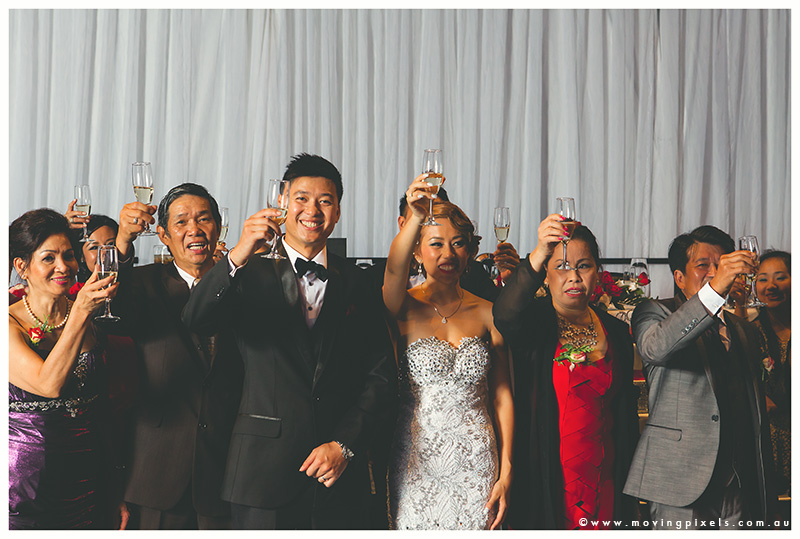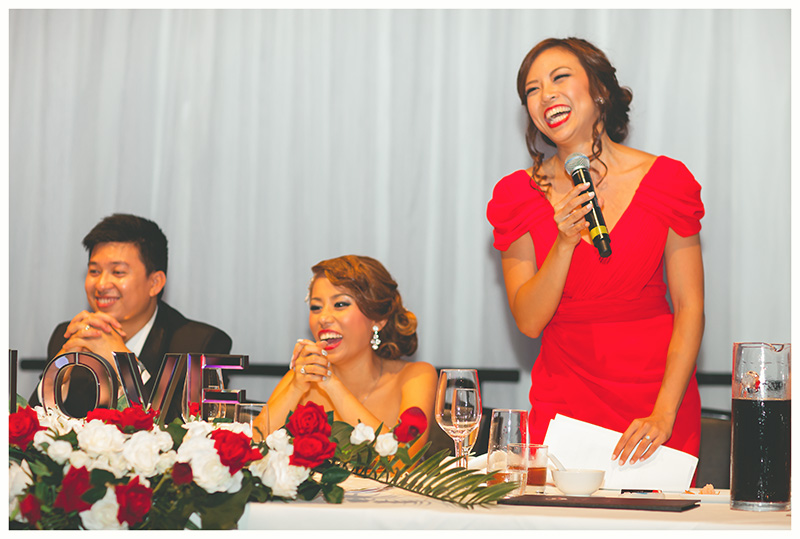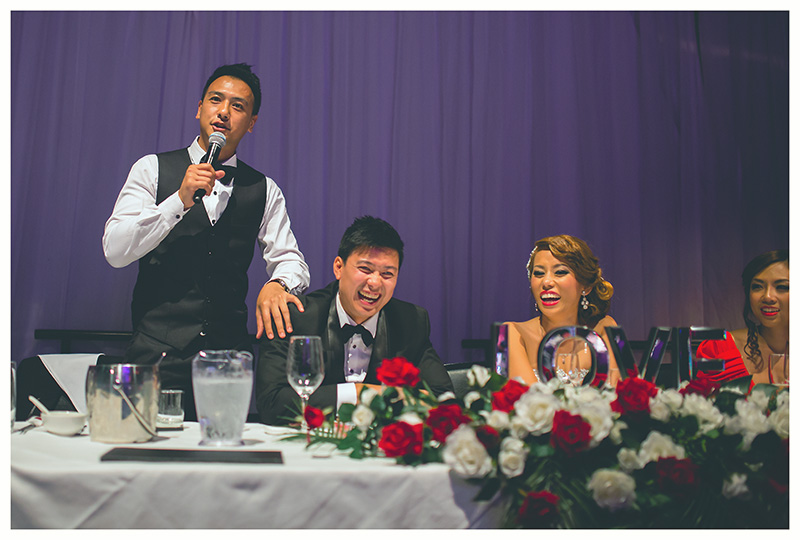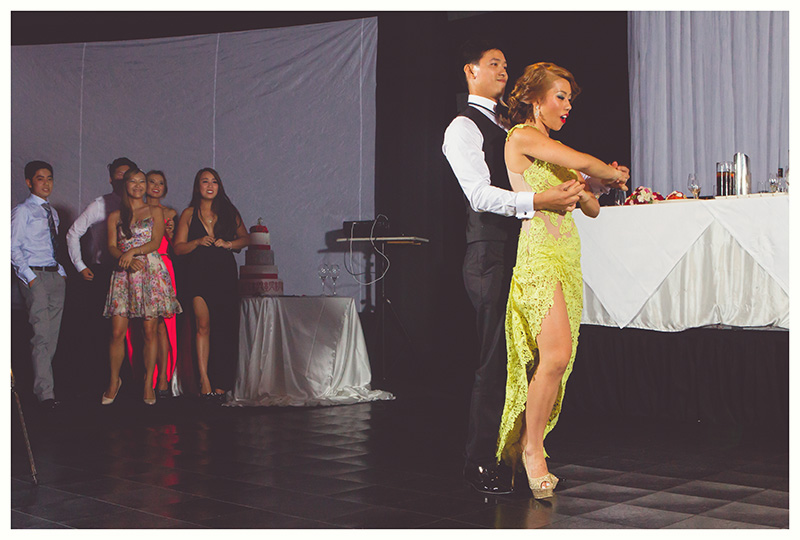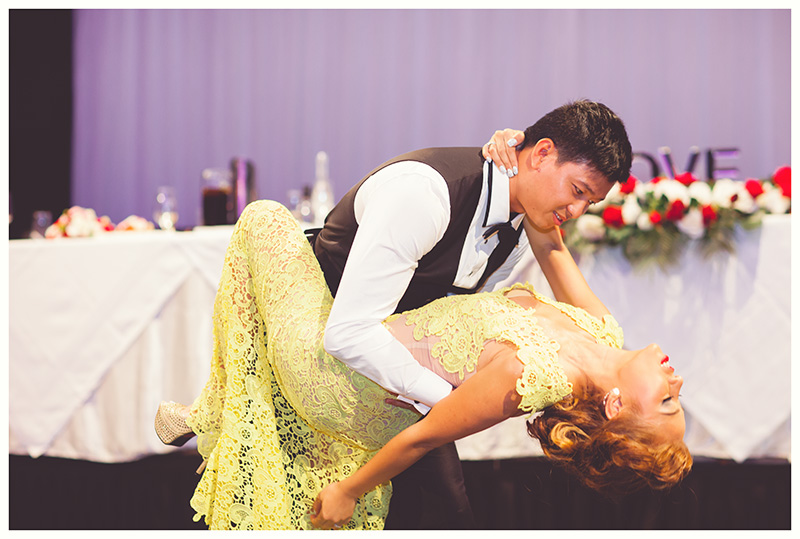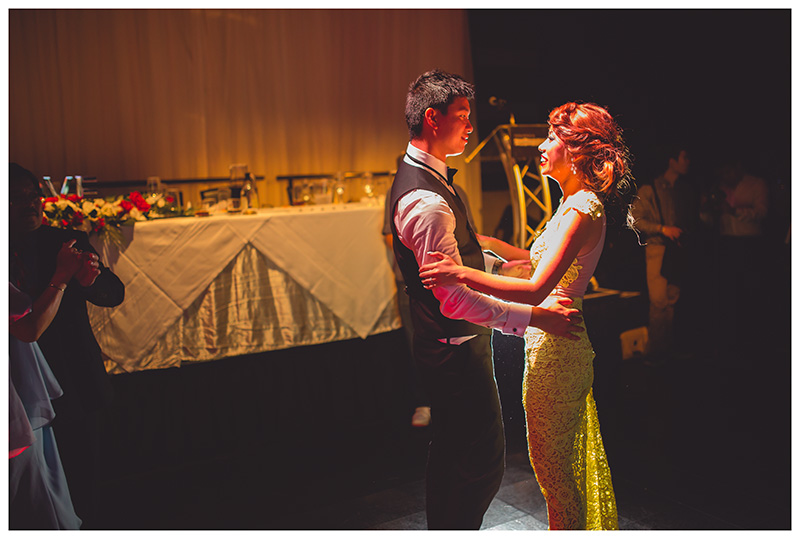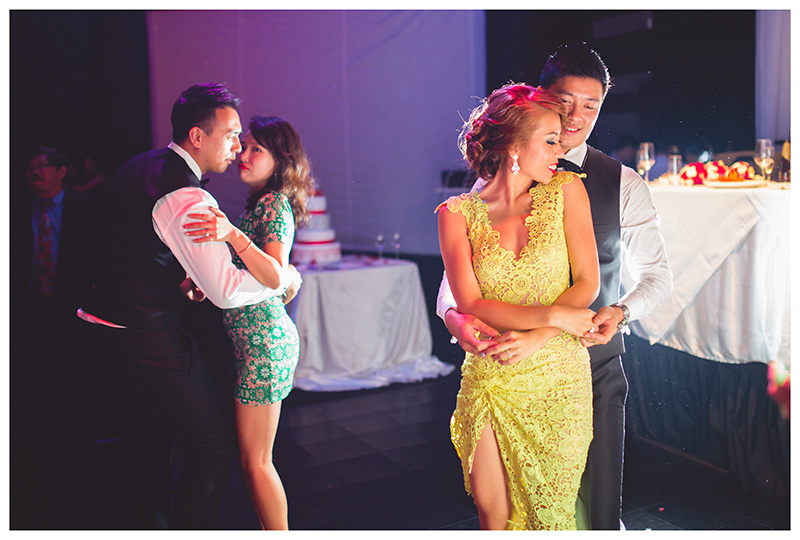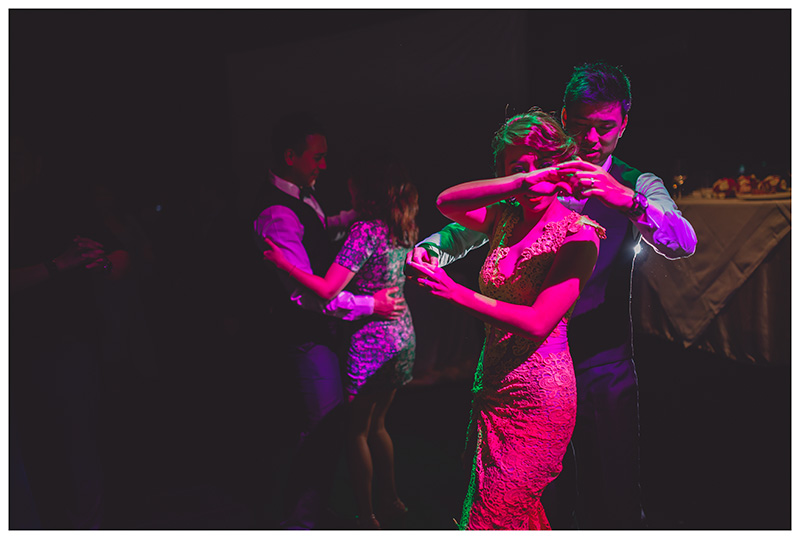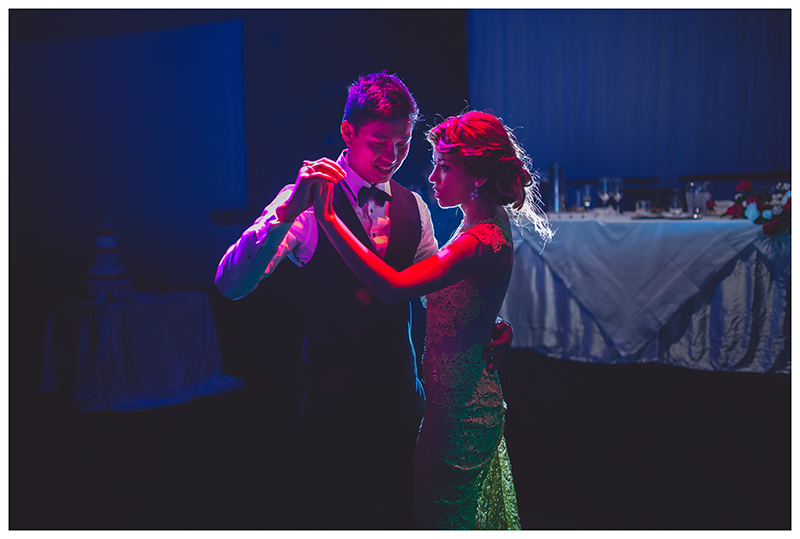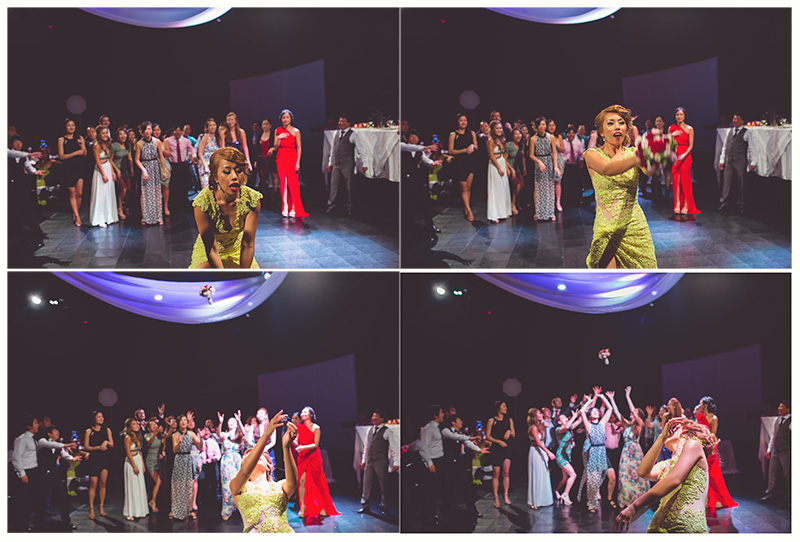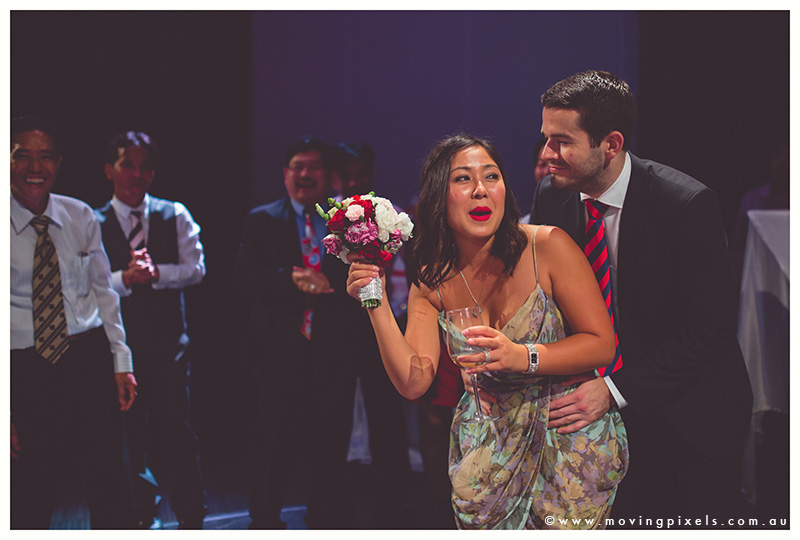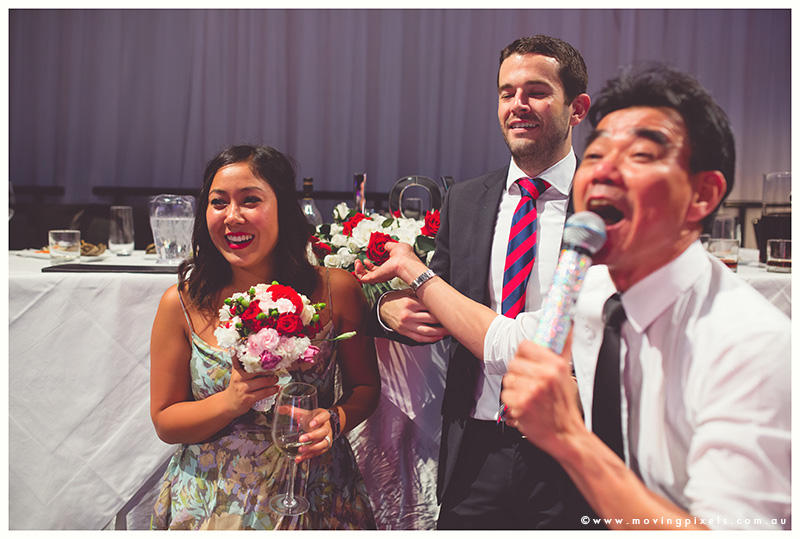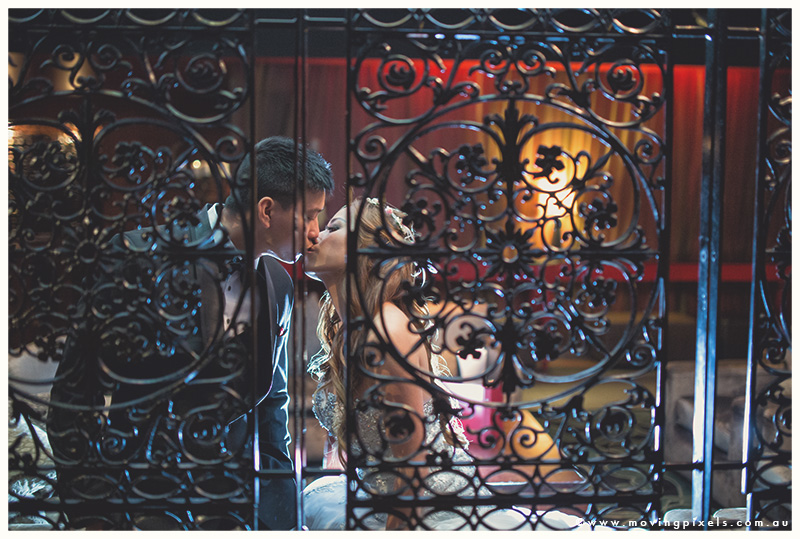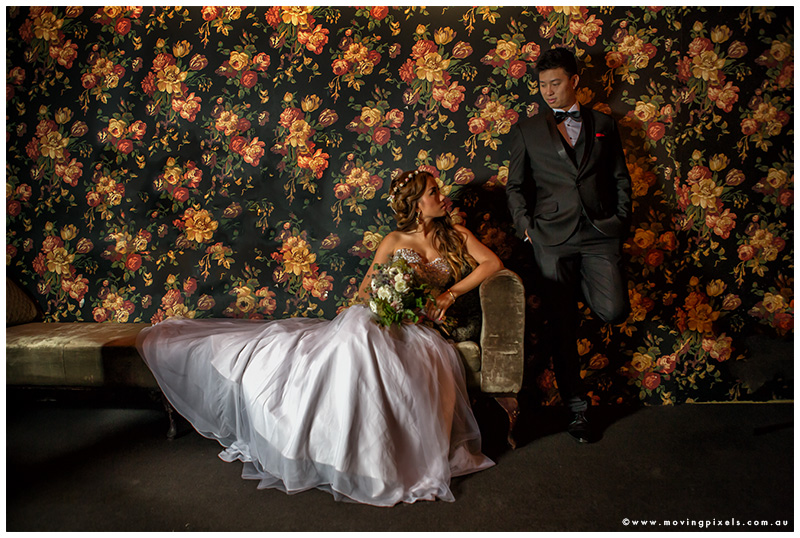 We Greatly Appreciate Your Comments: