LANCELIN SAND DUNES (LANCELIN, WESTERN AUSTRALIA) | DESERT PRINCESS TRASH THE DRESS SHOOT
Suzette Edwards Wedding Desert Trash the Dress Shoot:
Recently while in Western Australia, I was able to shoot a Desert Trash the Dress Shoot with Suzette Edwards at the Sand dunes of Lancelin.
It was a great location to shoot.. The sand there is quite different to the beach as it covers a large area giving the appearance of a desert landscape.
Suzettes modelling versatility , coupled with my vision of an arabian night type pictorial, we were able to get great shots that I hope you enjoy.  Suzettes contemporary dancing and yoga background allowed for interesting poses as you can see!
Suzette's star is certainly rising right now. Her first Television appearance was in 2009 in a Commercial for the popular Australian show 'Bondi Rescue', then she went on to be filmed in a Cameo Appearance for Season Three of 'Underbelly' that aired in April 2010 on Channel 9 Australia. She has been cast as the new FEMALE HOST for FOXTEL's Channel 183 show 'BLOKESWORLD' (www.blokesworld.com) airing throughout 2010 and 2011.  She has also graced the covers and in the pages of Magazines such as RALPH & ZOO WEEKLY AUSTRALIA as well as LIVE TO RIDE AUSTRALIA, ZOO WEEKLY UK as well as appearing in short films & music video clips too. Suzette is now one of australia's most used lingerie models and aiming to be Australia's First PLAYBOY Playmate in 22 years.
We at Moving Pixels Studios wish her the best in her future aspirations and I am sure we will see her gracing our screens or on a billboard somewhere in the future!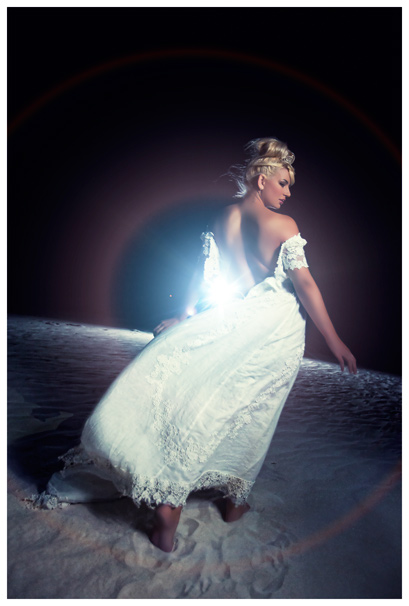 We Greatly Appreciate Your Comments: