Ryan + Janis | Destination Wedding Photographer | Byron Bay
Moving Pixels are Wedding Photographer Melbourne specialising in Wedding Photography and Destination Weddings.
Destination Wedding: Ryan + Janis (The Fig Tree. Byron Bay, New South Wales)
Ryan and Janis contacted us about shooting their wedding in Byron Bay, NSW.  I had never been to Byron Bay but Jason (Our second photographer) knew the area quite well.  For us.. weddings are normally big productions with many guests.  But this wedding instead was a small intimate affair with just a few friends and family members.  So, on a quiet monday night, Jason and I boarded a plane for Coolangatta QLD.  Then we hopped in our rental car and made our way to Byron Bay, which was just over the NSW / QLD border.
The morning of the wedding.. started out differently then usual.  We went to the beach with the groom Ryan and his and his brother for a morning swim and a quite moment before the days festivities kicked off.  The setting for the wedding was the Fig Tree.  It was the ideal location for an intimate affair, quiet, secluded but with amazing views.  By the afternoon, guests had arrived and we along with family and friends witnessed Janis and Ryan pledge their love and commitment to one another in the cool shade of the Fig Tree.
Once formalities were complete.. Everyone packed the dining hall were we ate a delicious banquet and then danced the night away.
Thanks to Ryan and Janis for allowing us to be part of their special day and we wish them nothing but happiness that lasts them to the end of their days.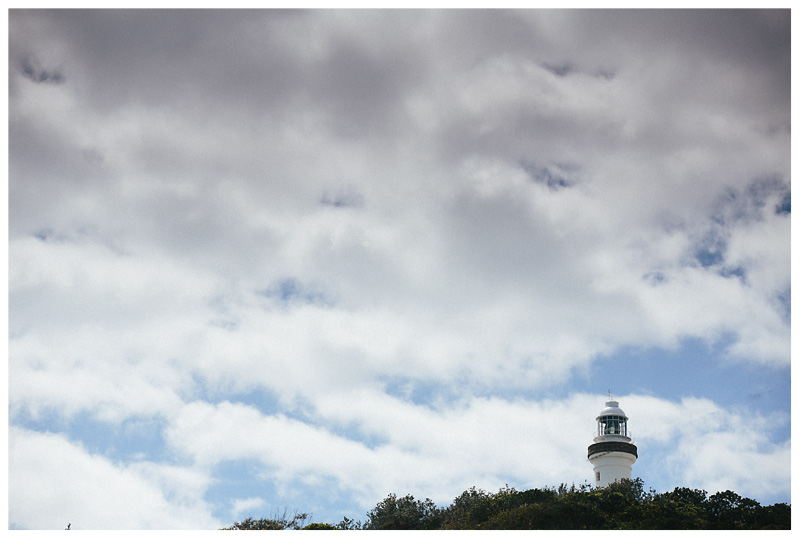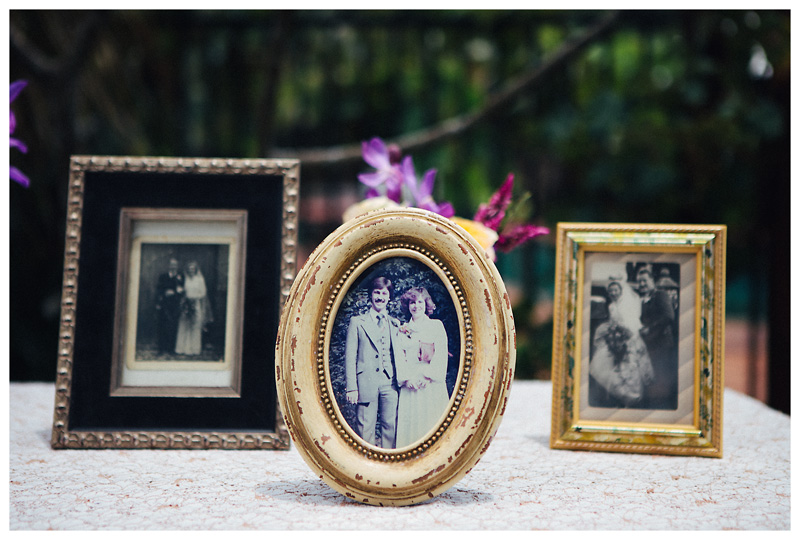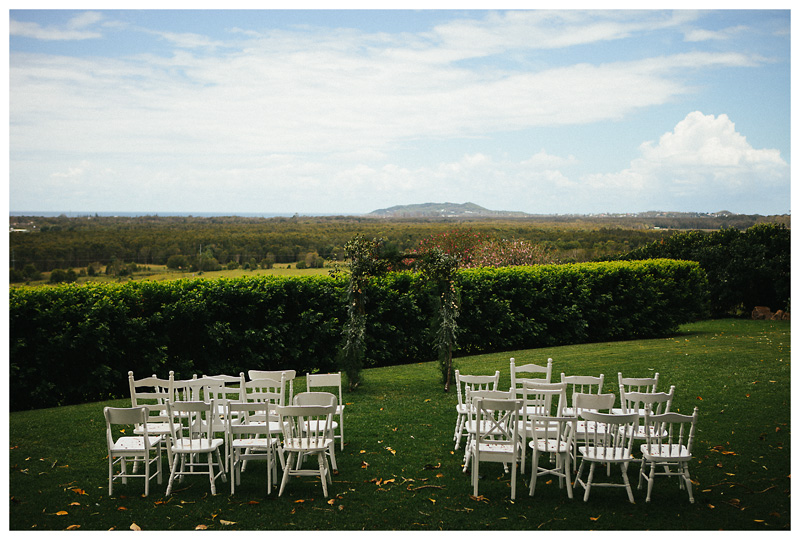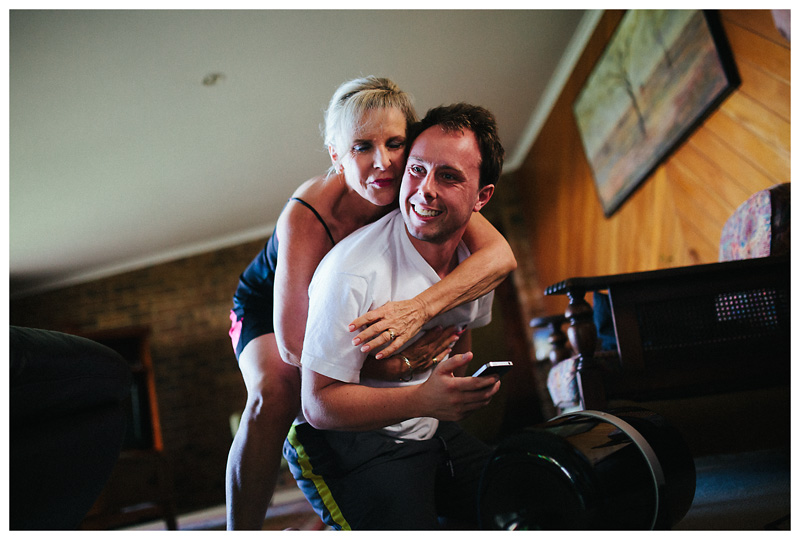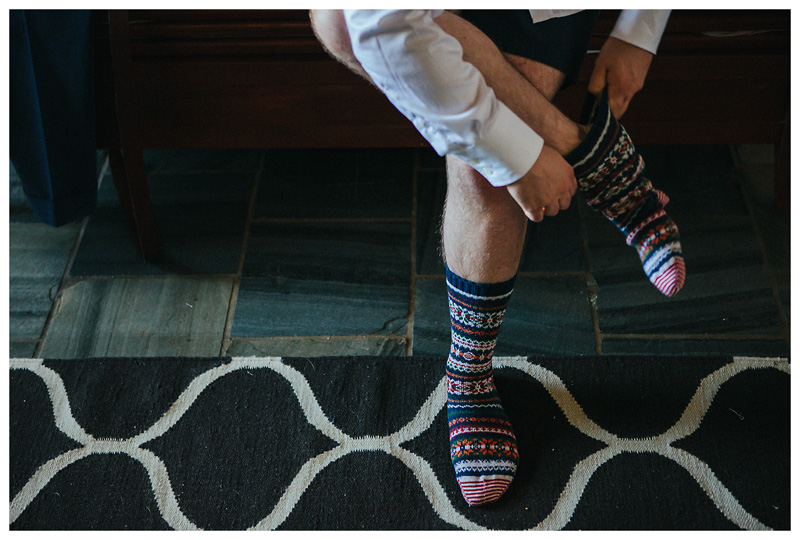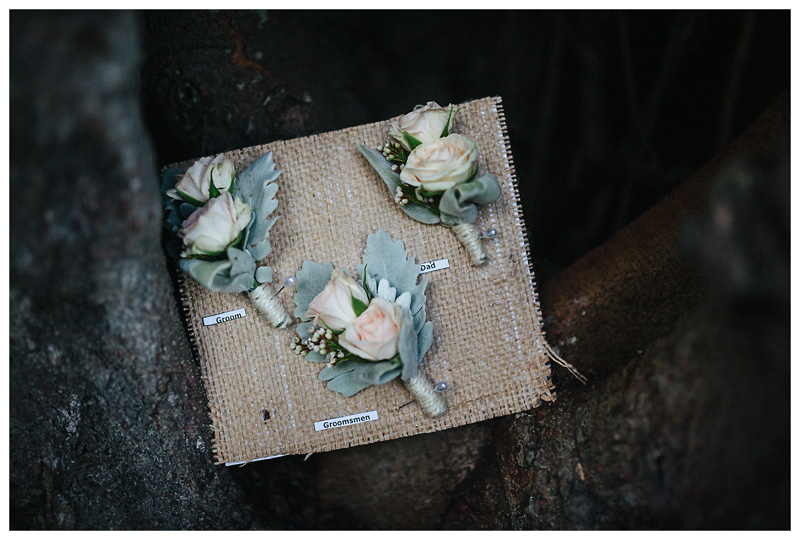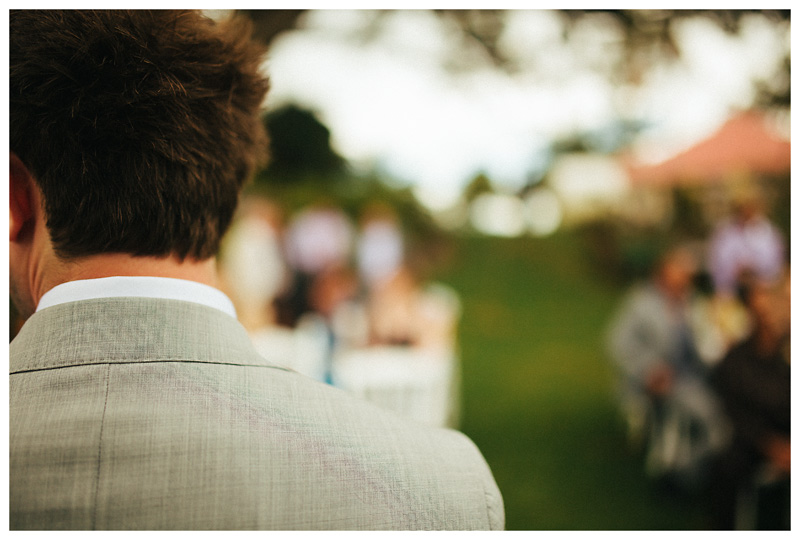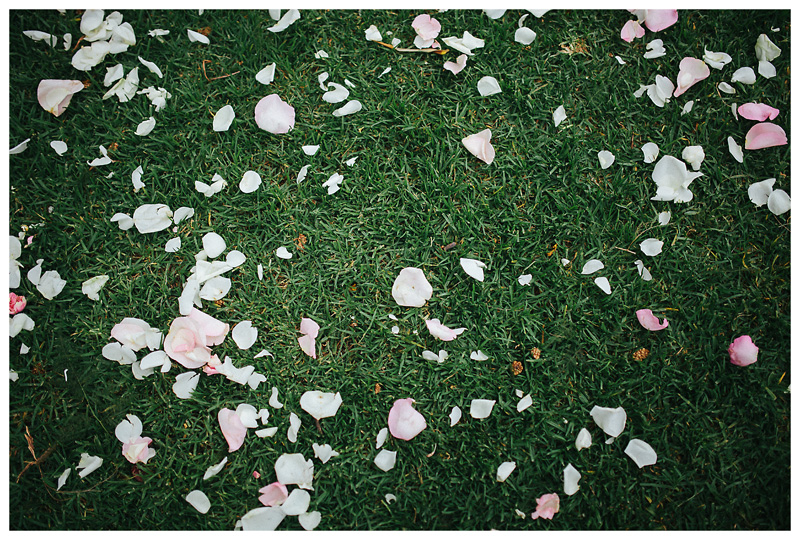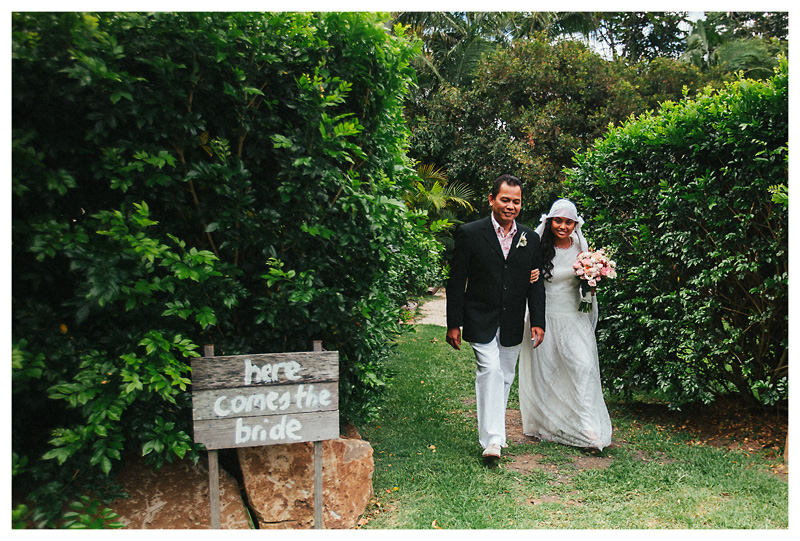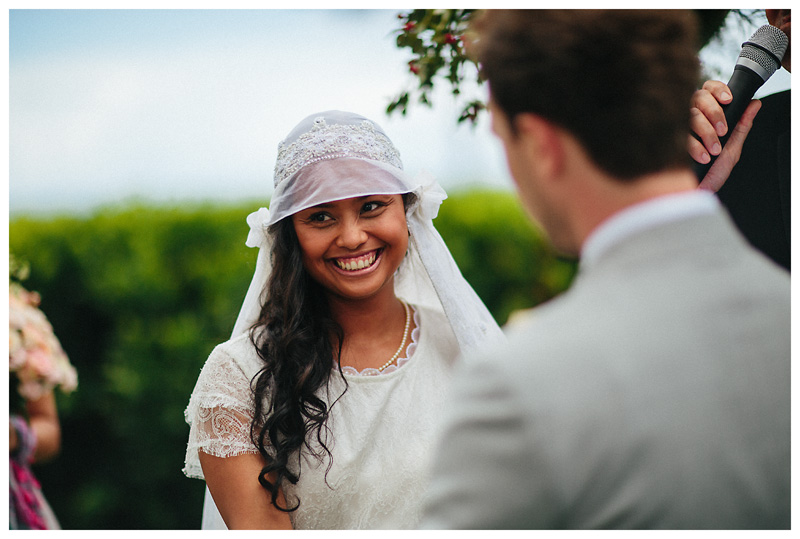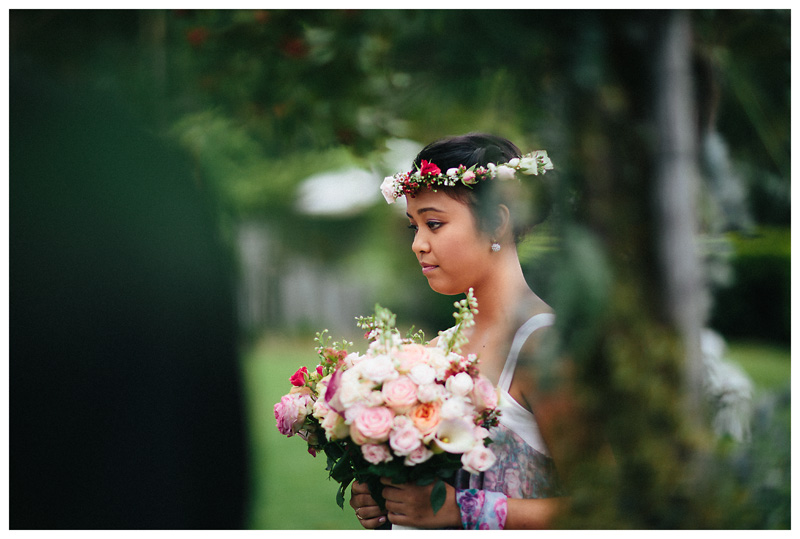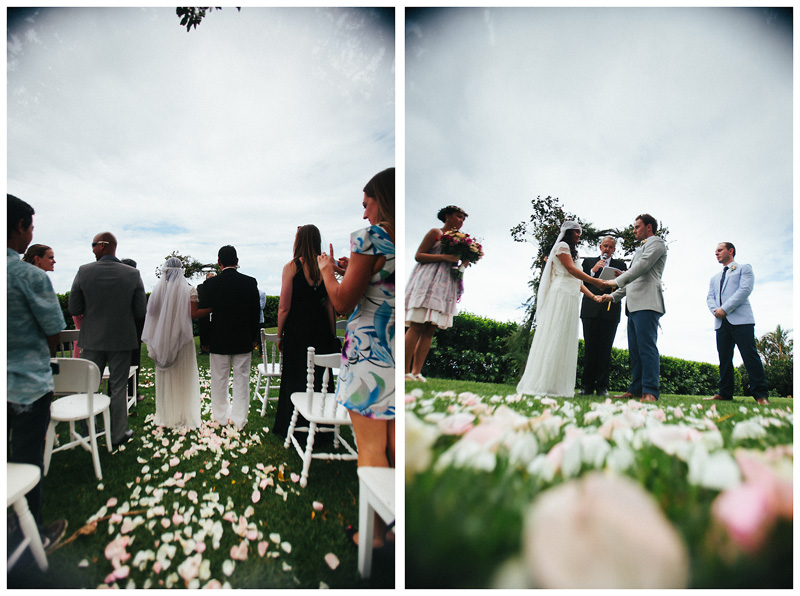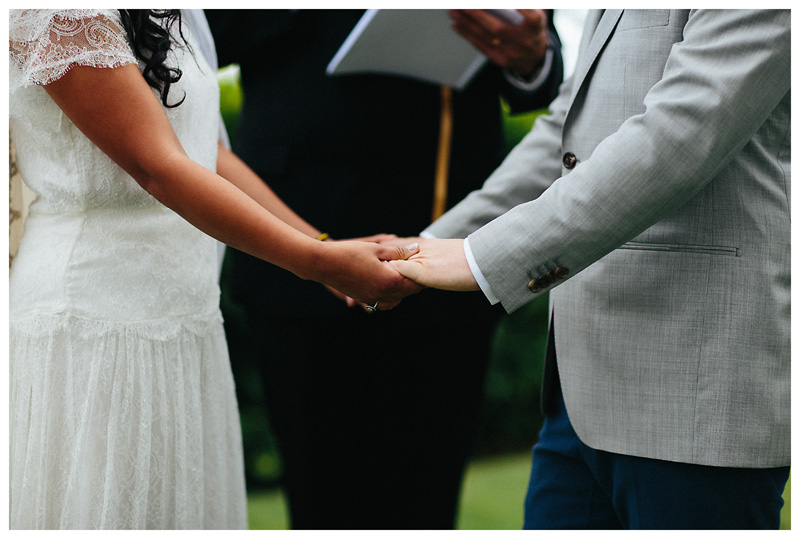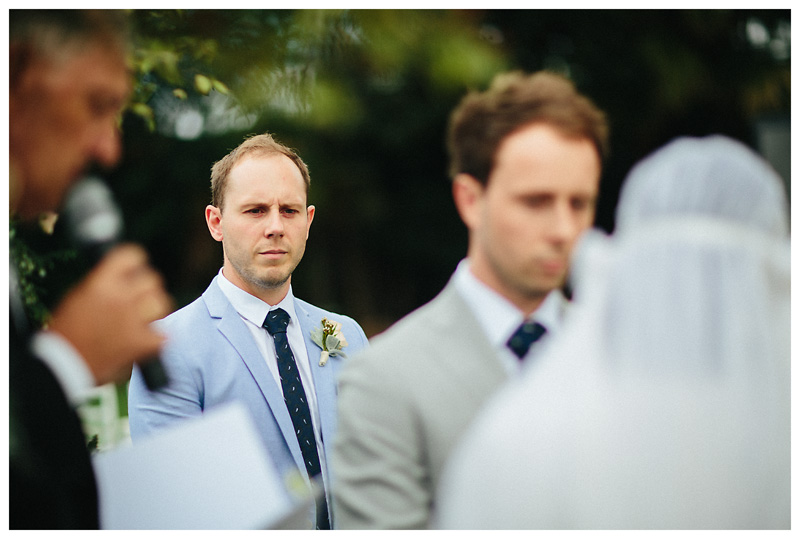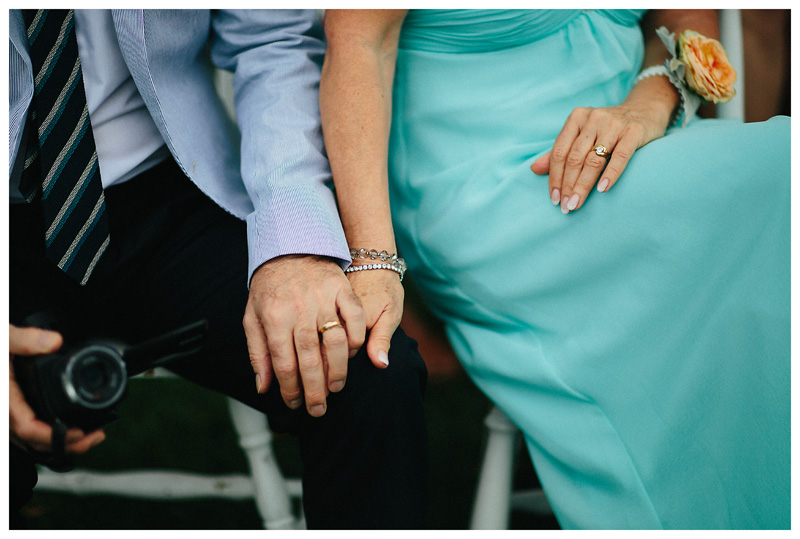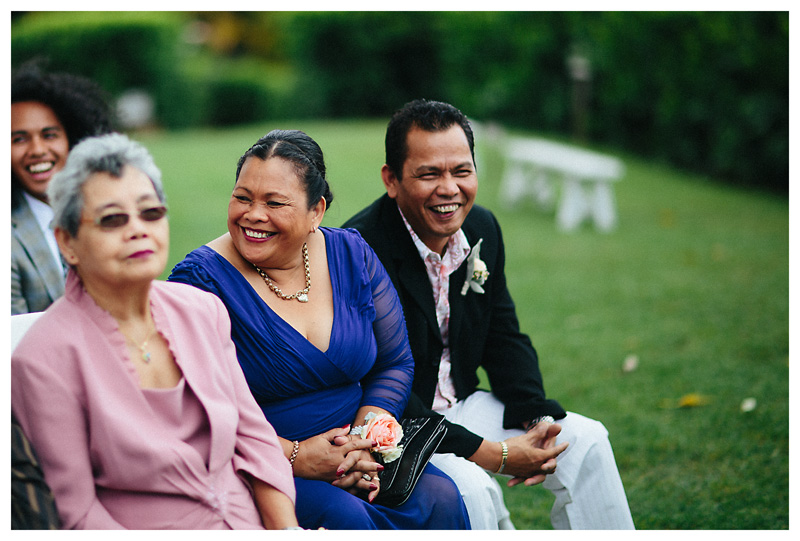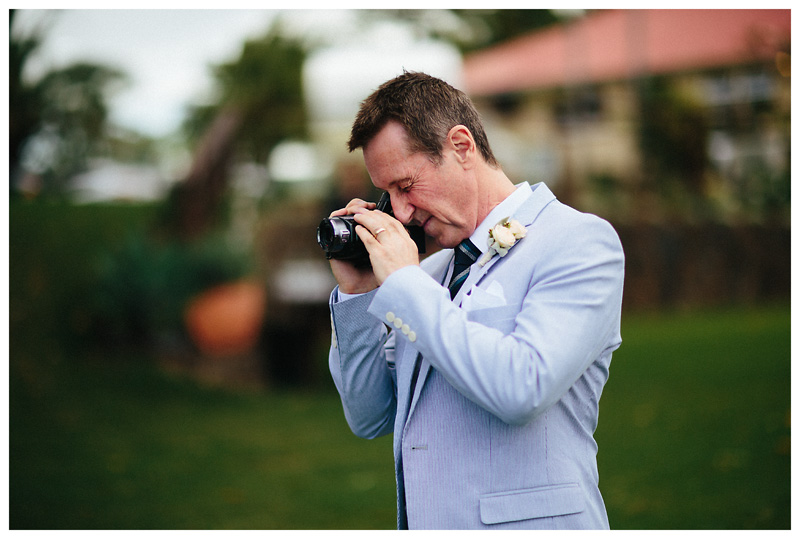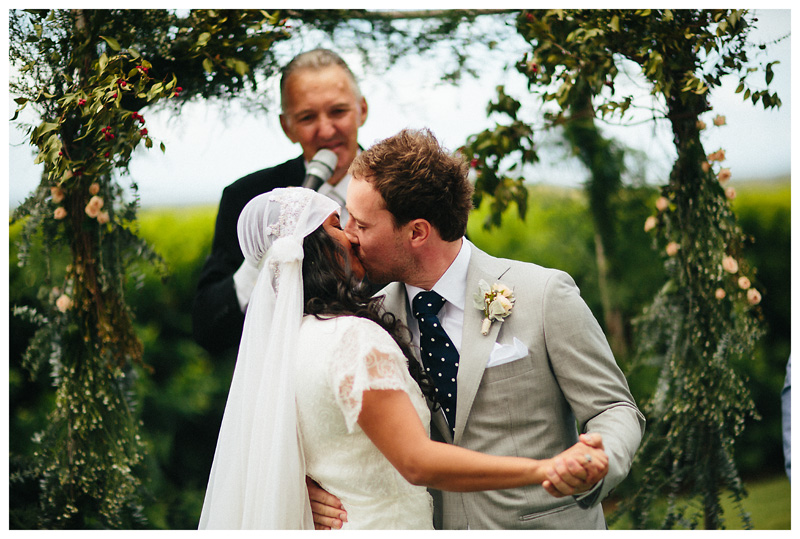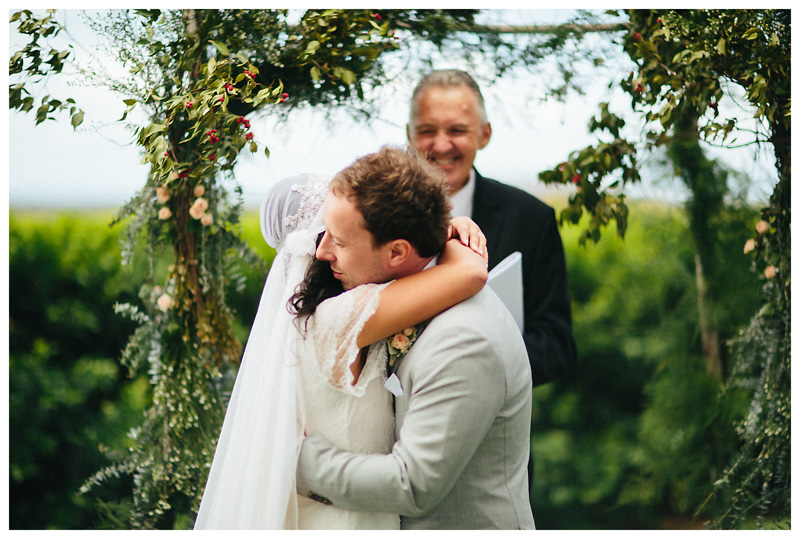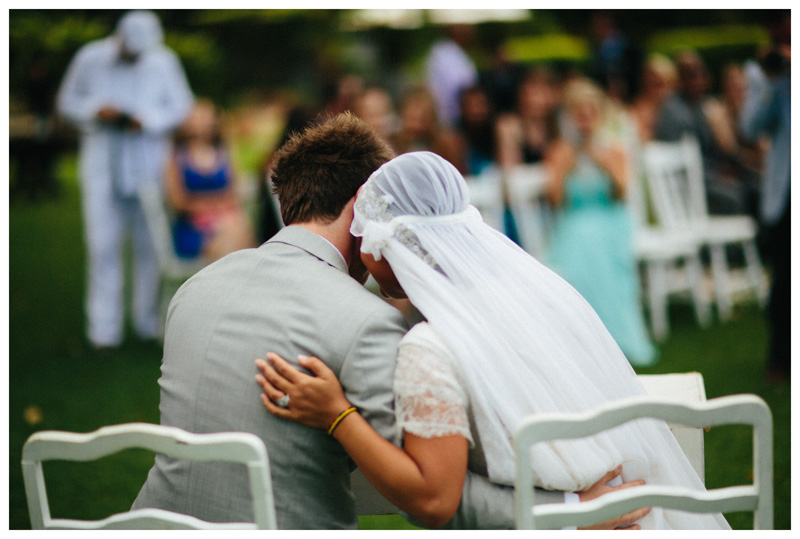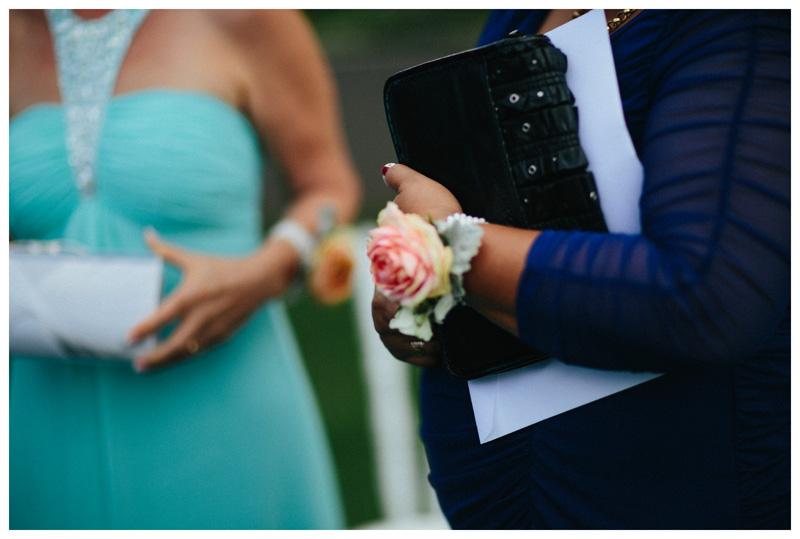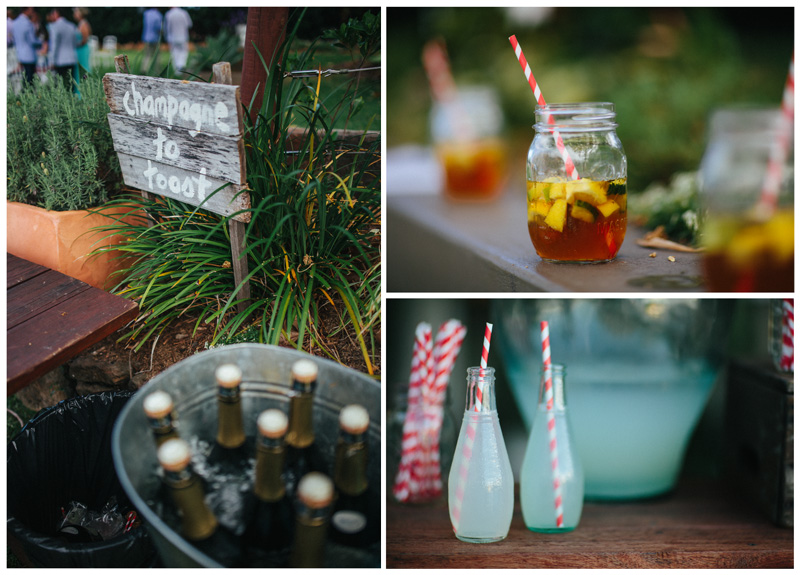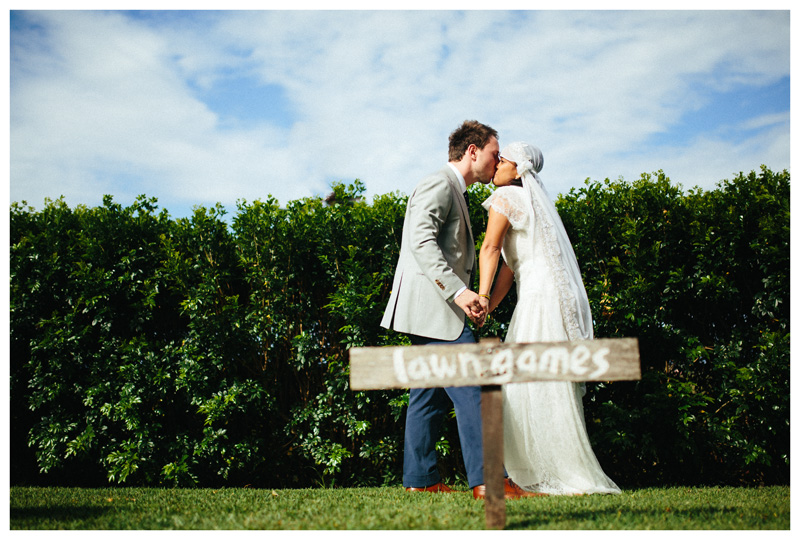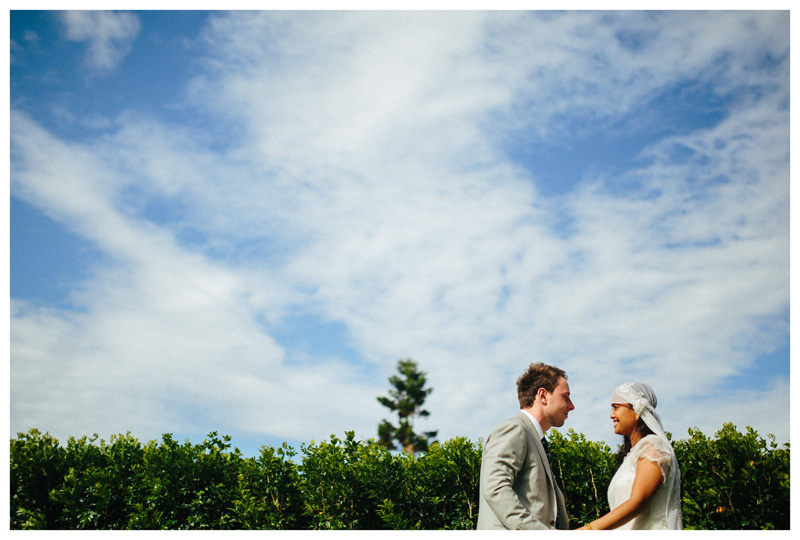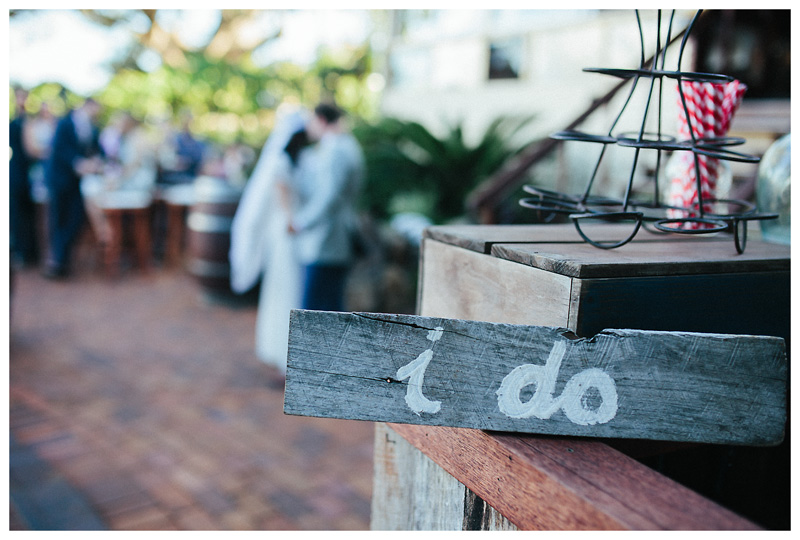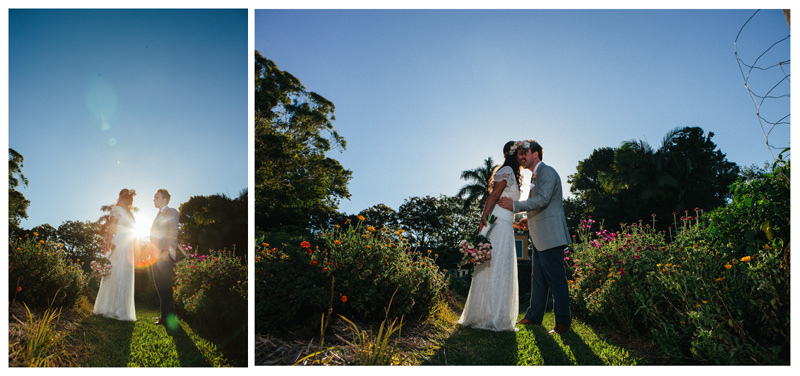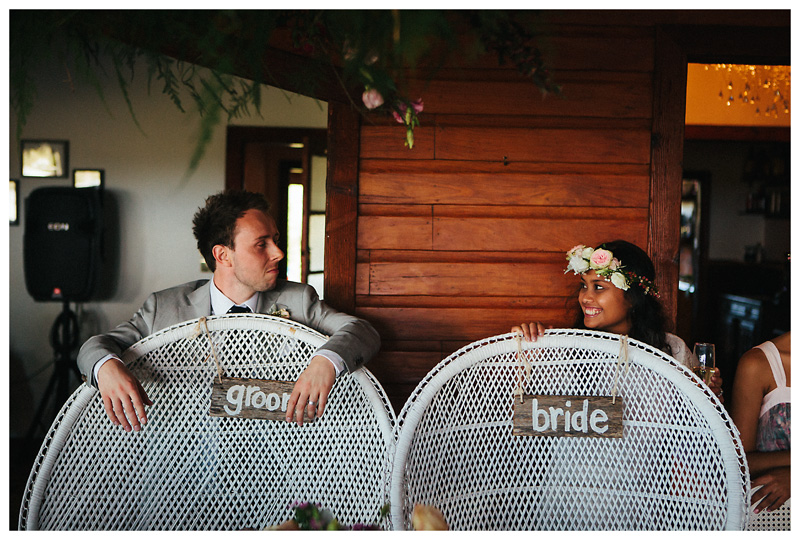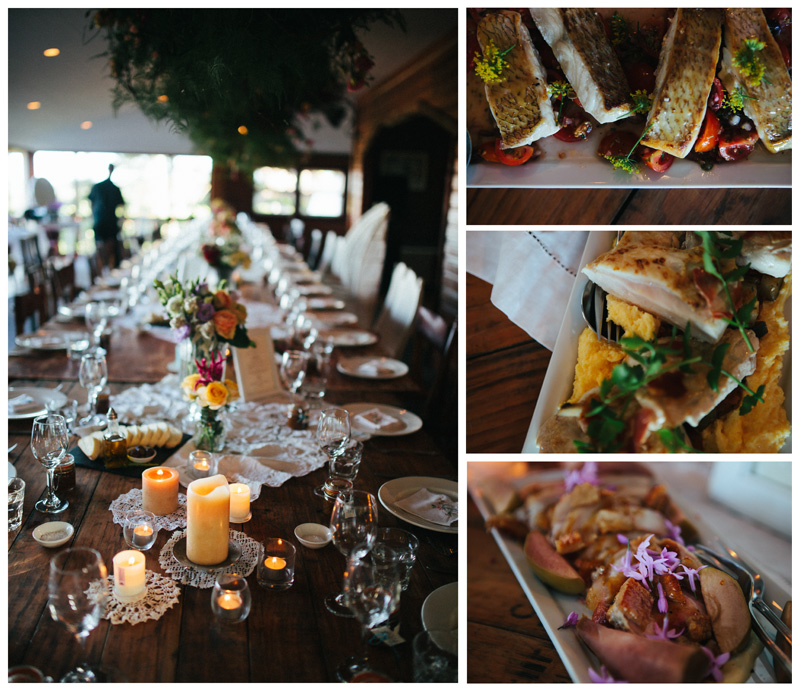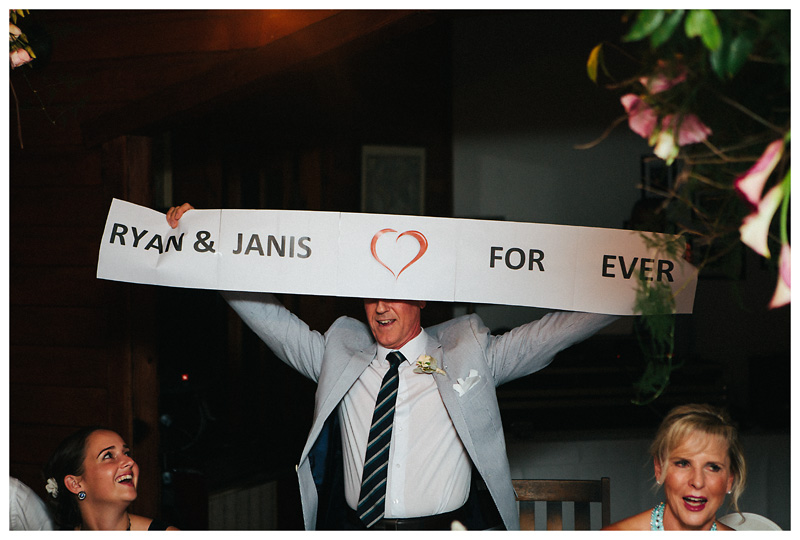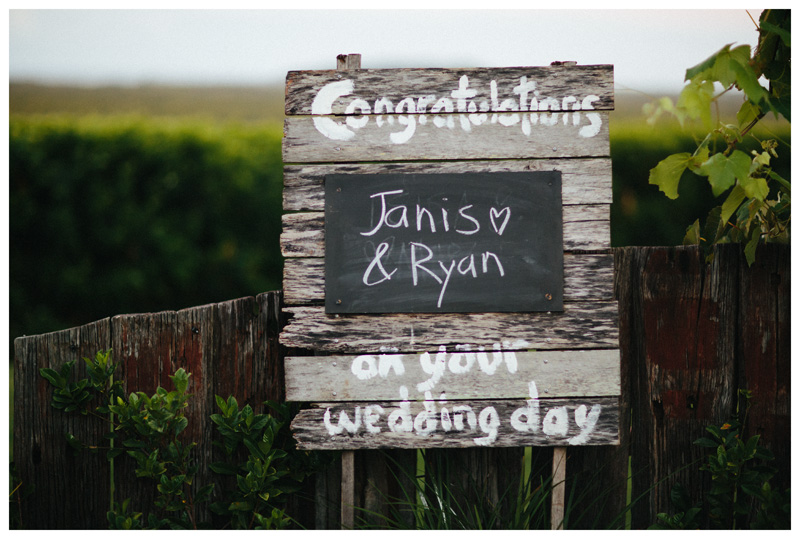 Venue:  The Fig Tree Restaurant & Rooms
Make Up:  Ava Belle Bridal 
Cake:  The Cake that ate Paris
Flowers: The French Petal
We Greatly Appreciate Your Comments: