International Destination Wedding (Orlando, Florida. USA) – Andy and Susan's Springtime Wedding
Moving Pixels are Wedding Photographer Melbourne specialising in Wedding Photography and Destination Weddings.
Andy and Susan's Wedding
Downtown Orlando Farmer's Market, Andy found more than just the run of the mill produce. Susan was browsing the stands to find the perfect natural sweetener, you guessed it- honey. Just like a scene from a romantic movie, when their eyes met, life was never going to be the same again.
Susan recounts the story of their life together, smiling fondly as she remembers the road trip Andy planned where he carefully prepared the perfect picnic. Unassuming, Susan chattered and ate sandwiches carefully prepared by chef Andy himself. Then dessert was served, cupcakes from her favorite bakery. How can life get any better? As she eagerly opened the box, a faux diamond ring was one of the cake toppers. Susan was a bit perplexed. Andy broke into laughter and pulled the real one from his pocket. And that is the love story of Mr. and Mrs. Ussach.
A March Wedding in Orlando, Florida? Yes please! Moving pixels started the day by being part of the traditional Vietnamese ceremony. Andy, unfamiliar with all the customs did a wonderful job embracing this new culture.
Susan then changed into a romantic ivory organza sweet heart gown with a swirling tissue organza skirt. Many thoughtful touches were woven throughout the day. A beautiful blue Lincoln Continental completed the well known adage ' Something Blue.' The lucky groom even had his own cake – a red velvet penguin cake. It was such an enjoyable day. From the morning ceremony through to the reception, the day was filled with laughter and mischievous moments. Thank you again for inviting us to document this new chapter in your life.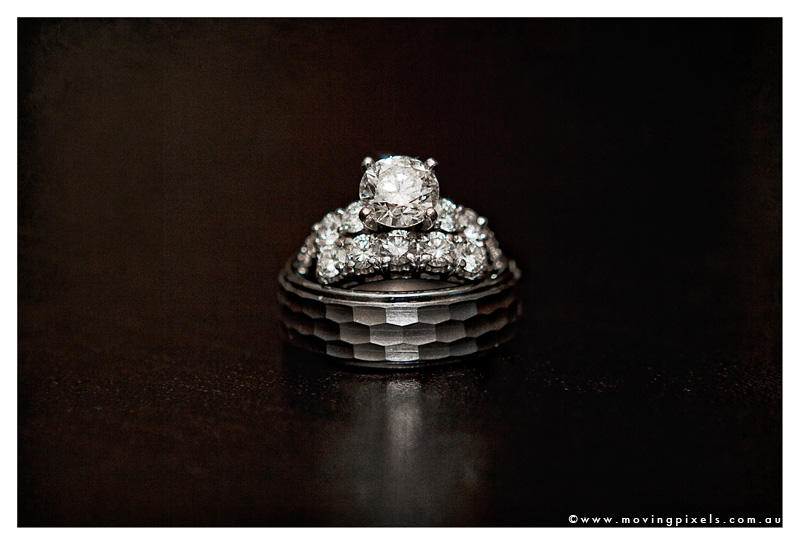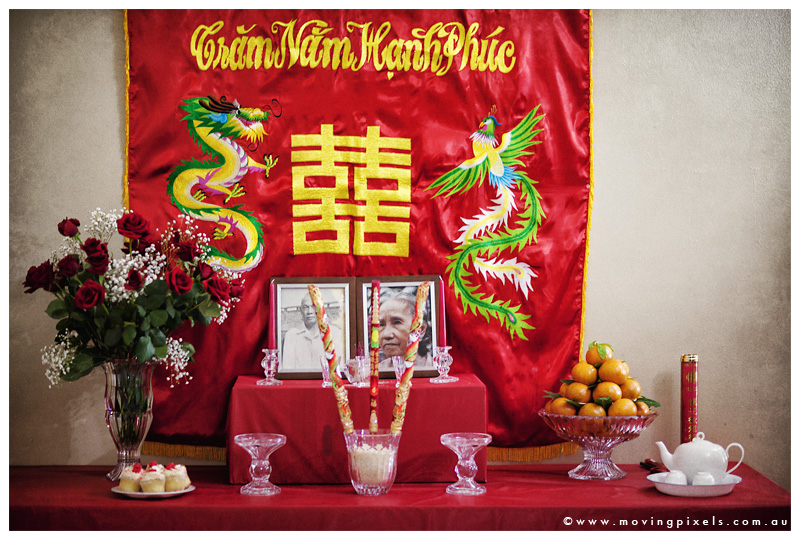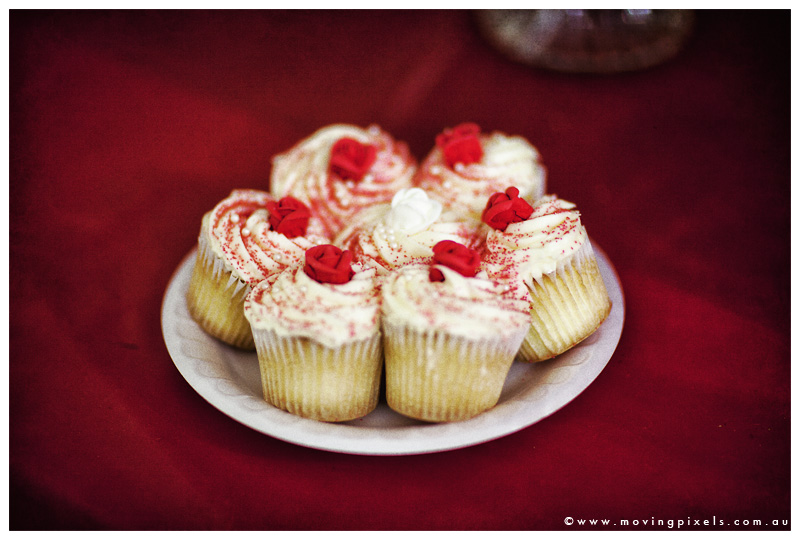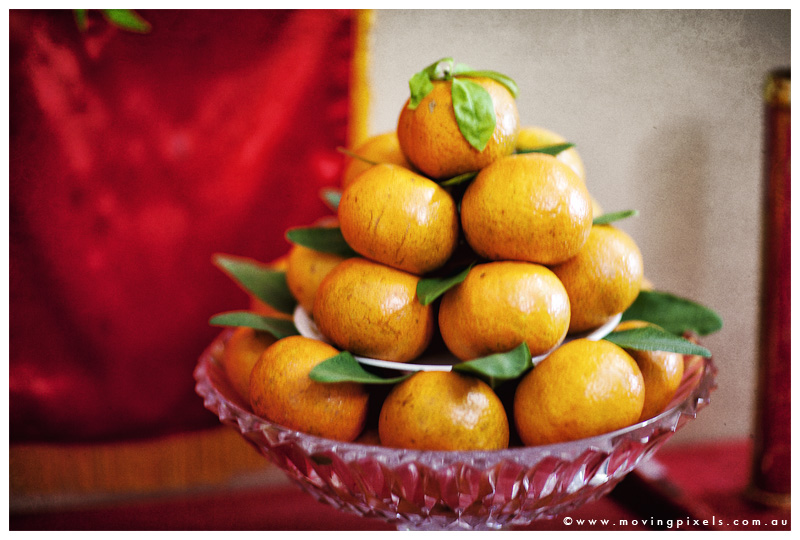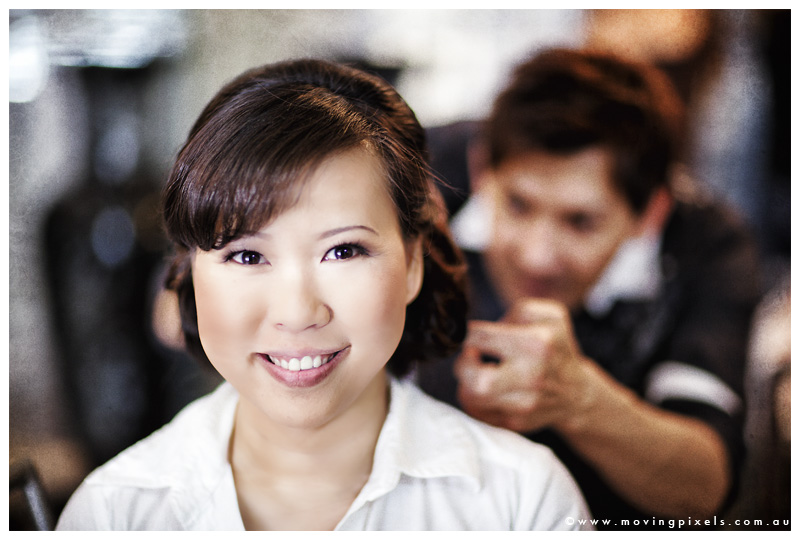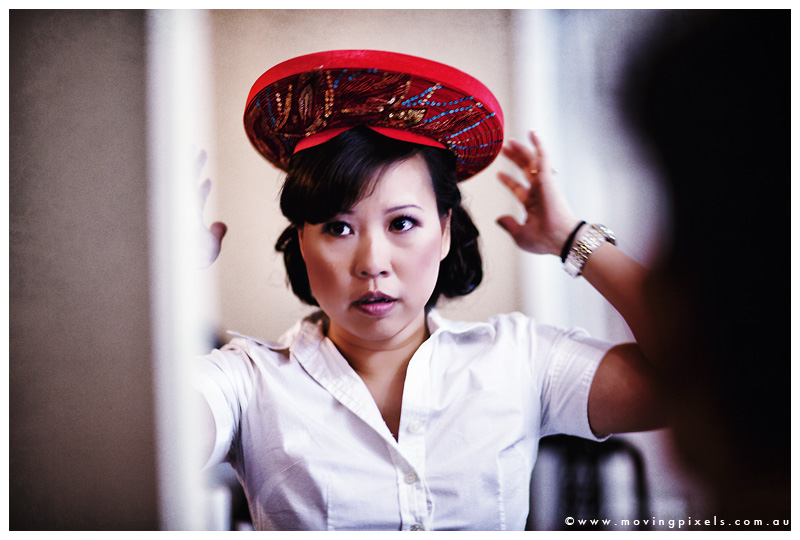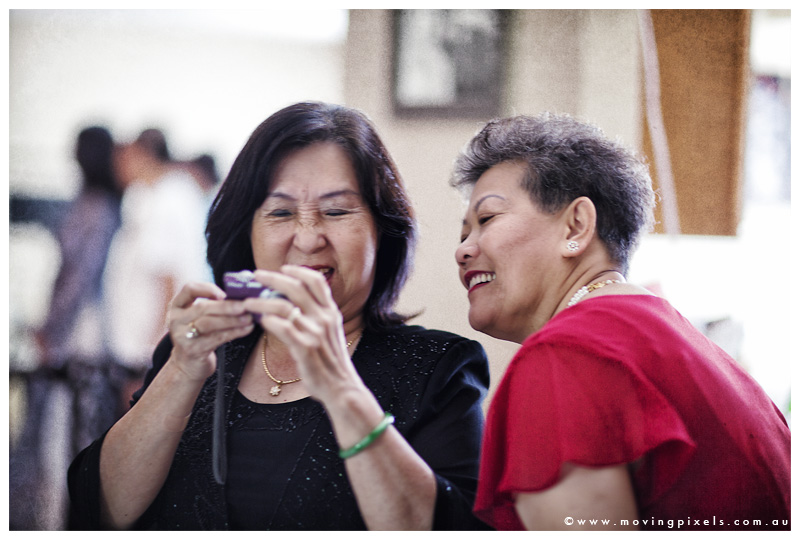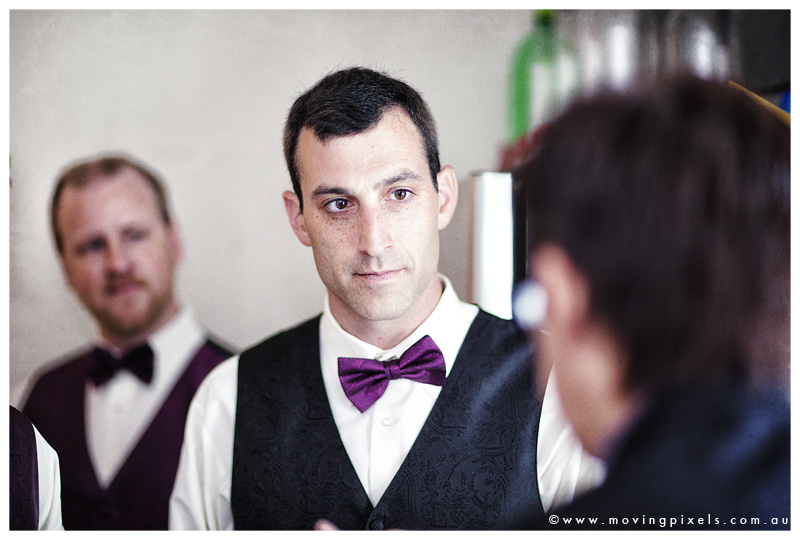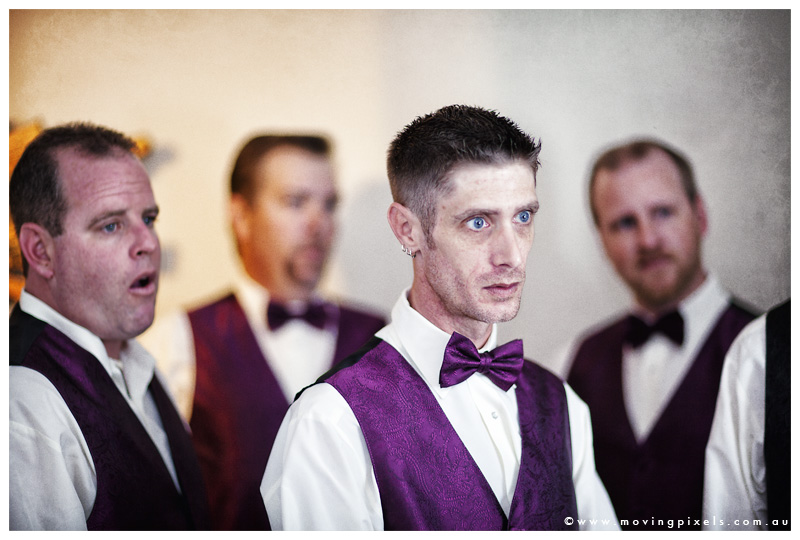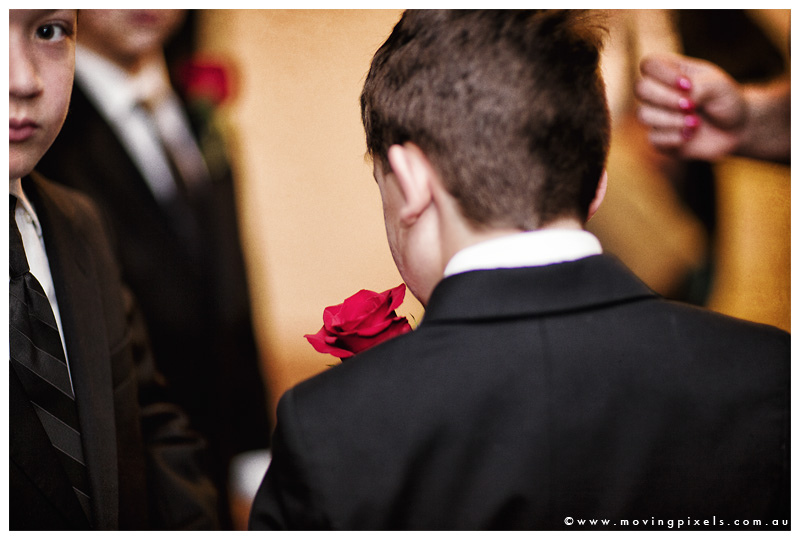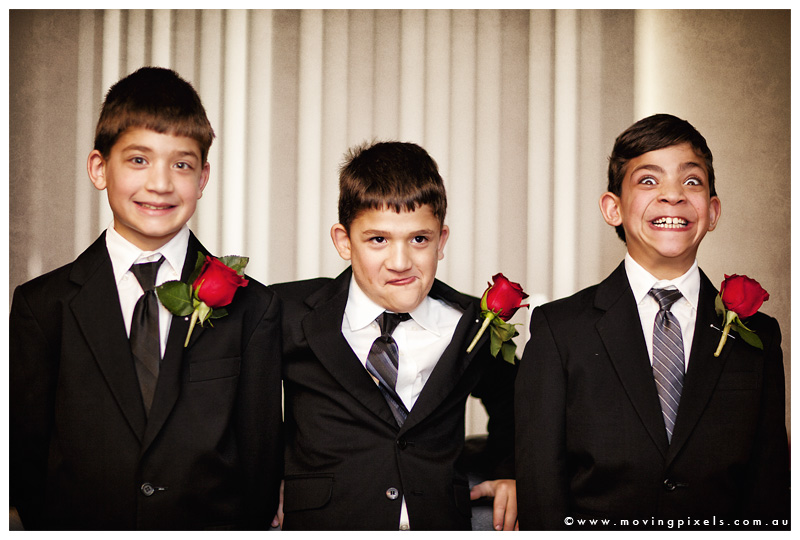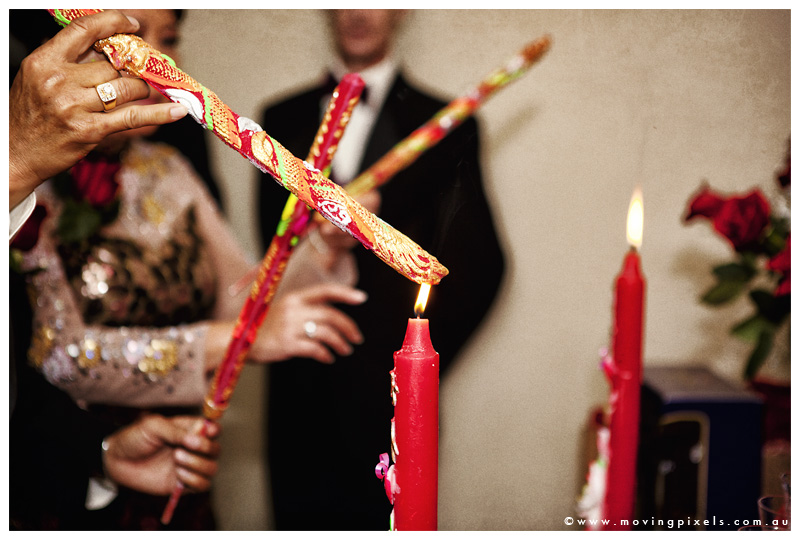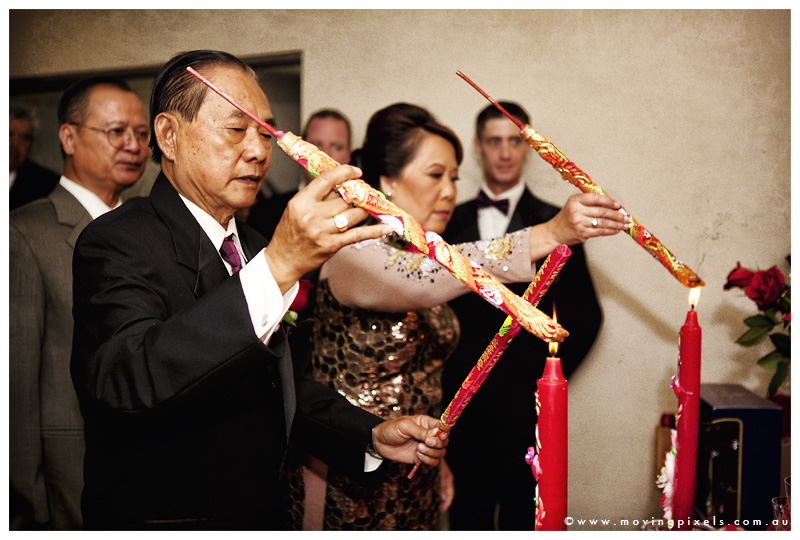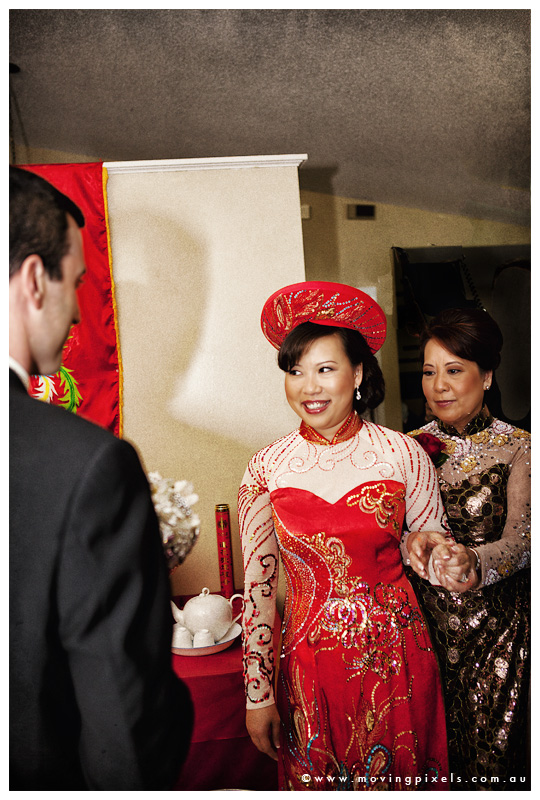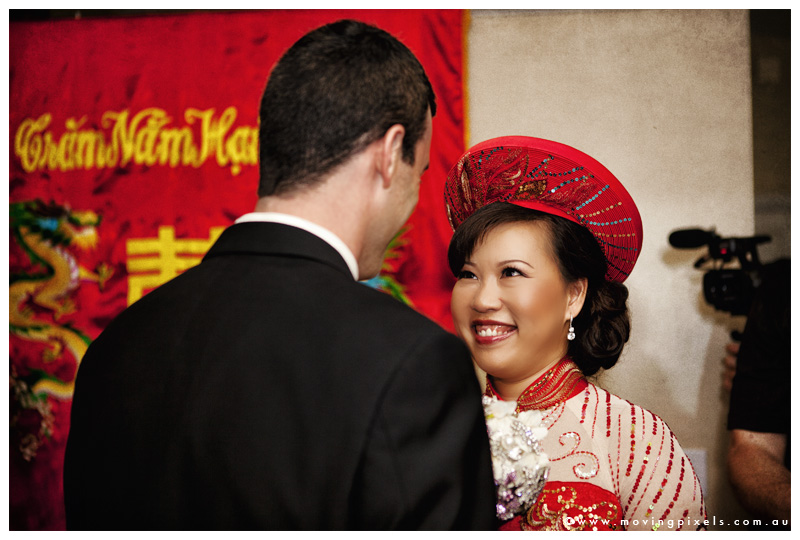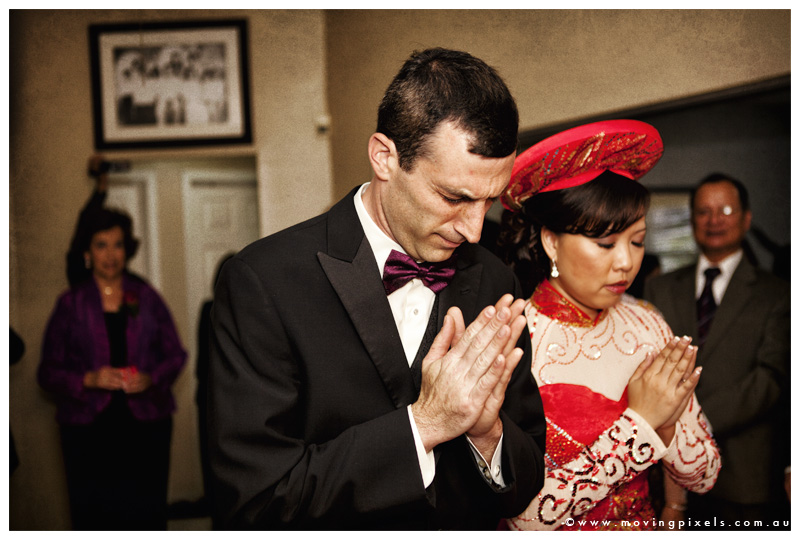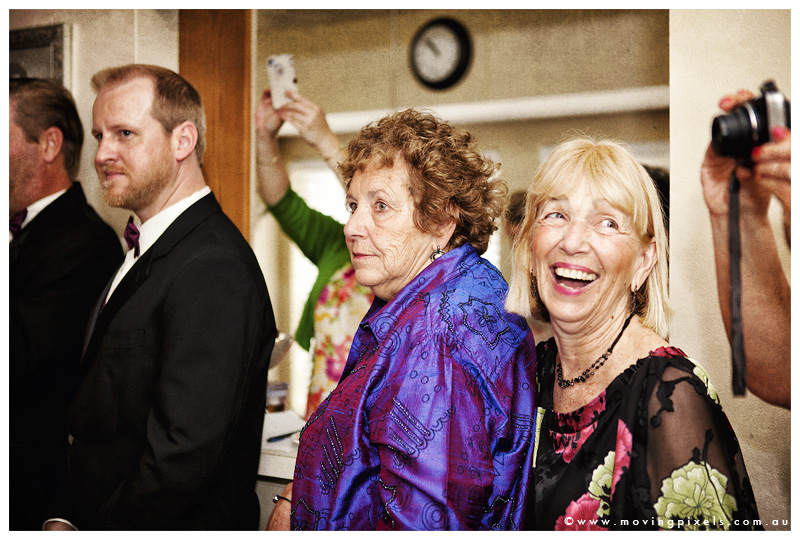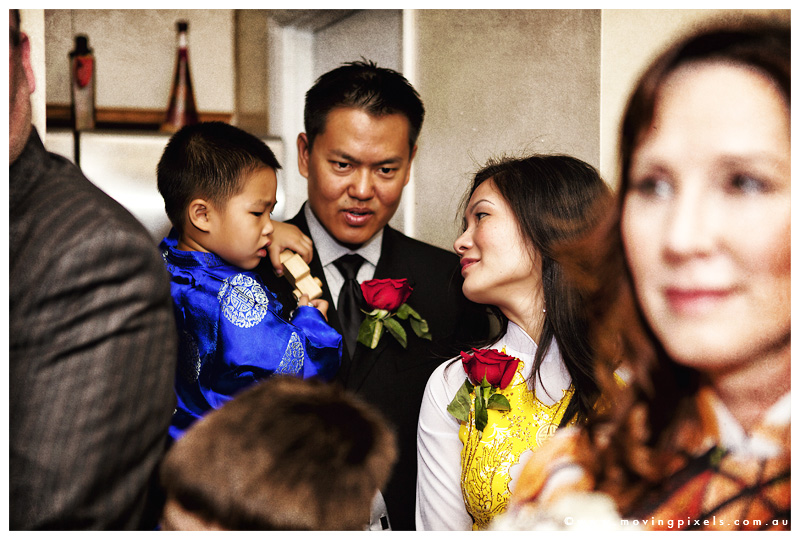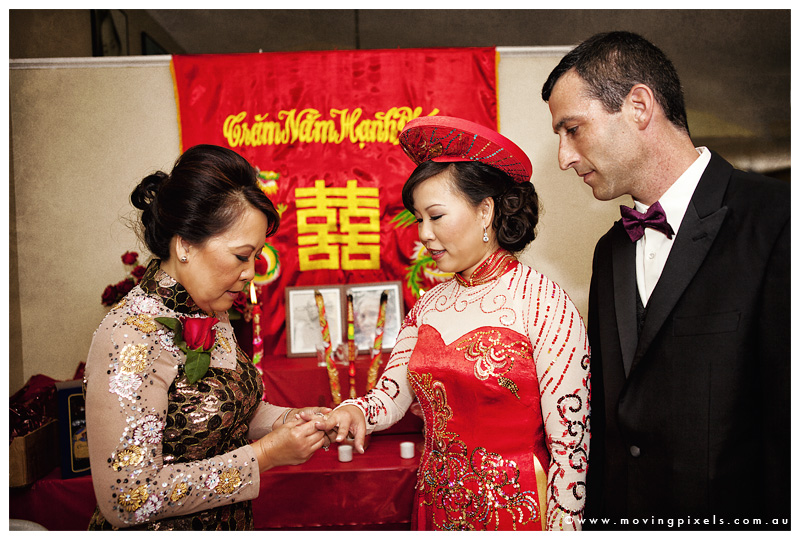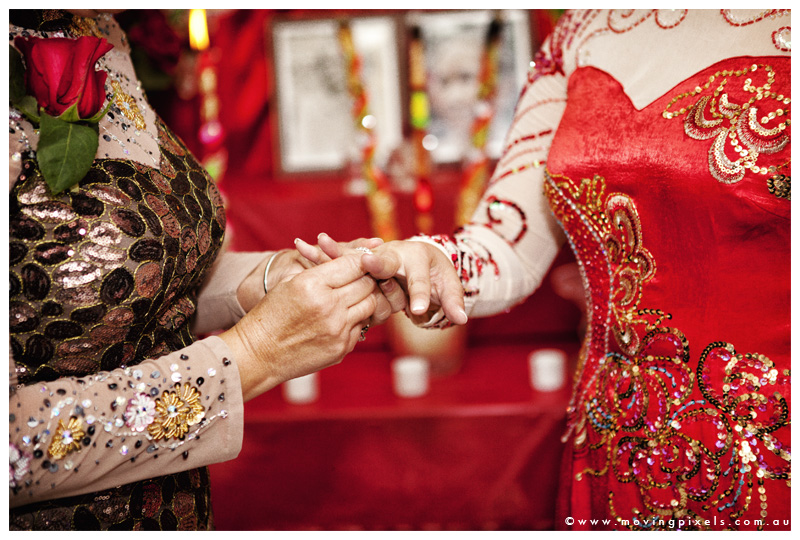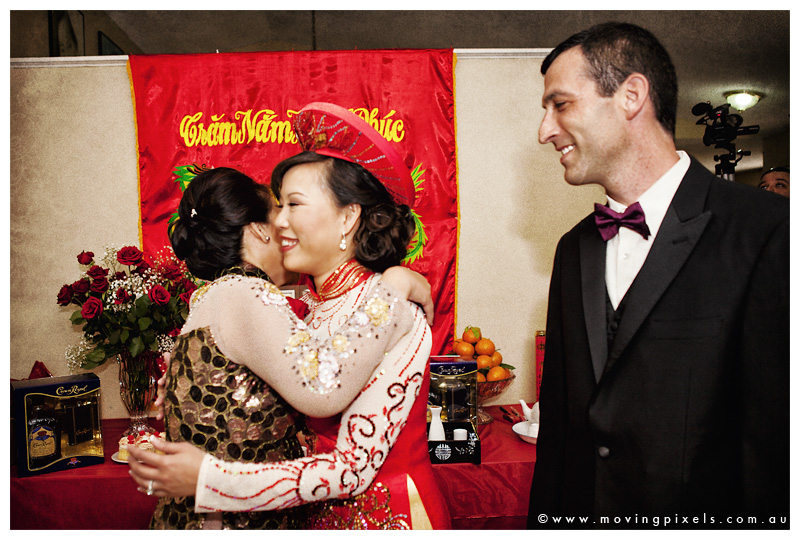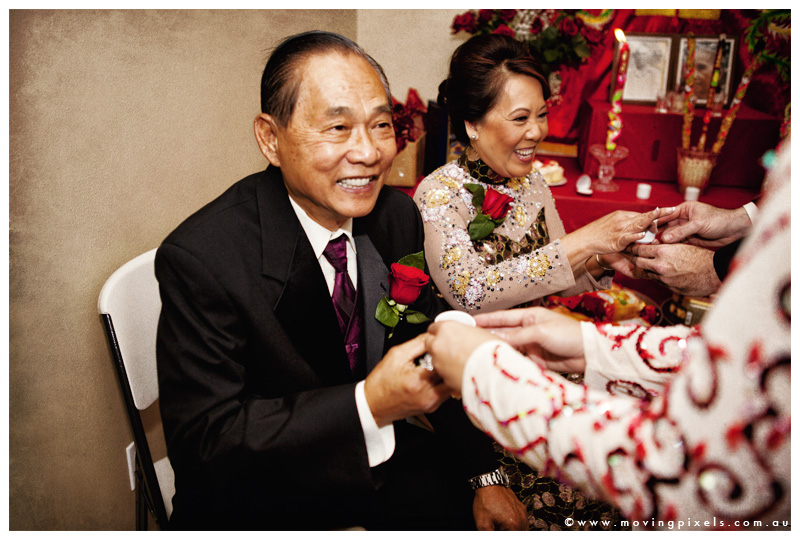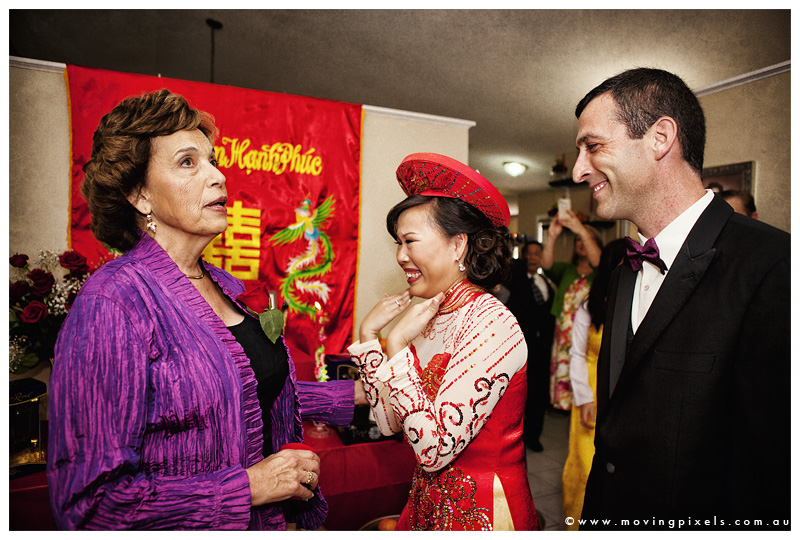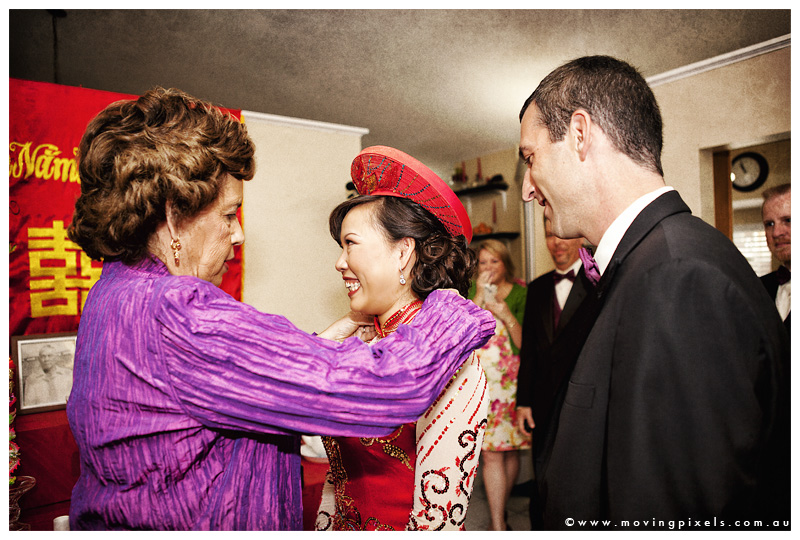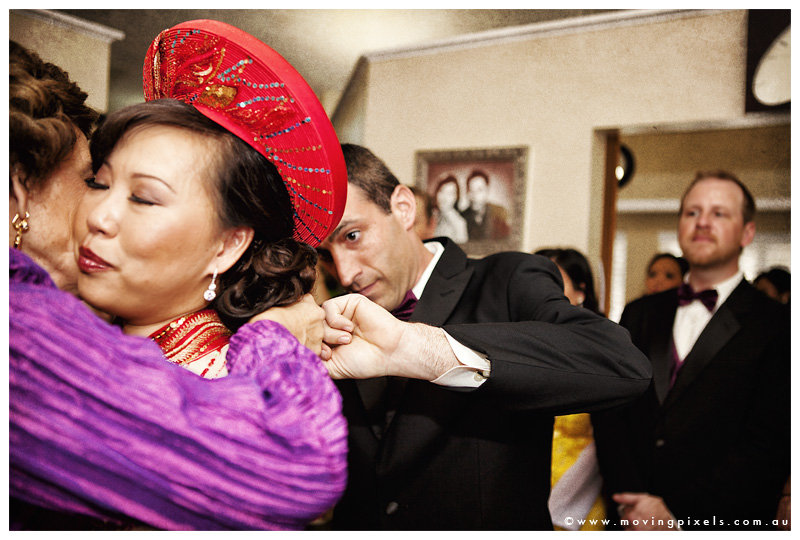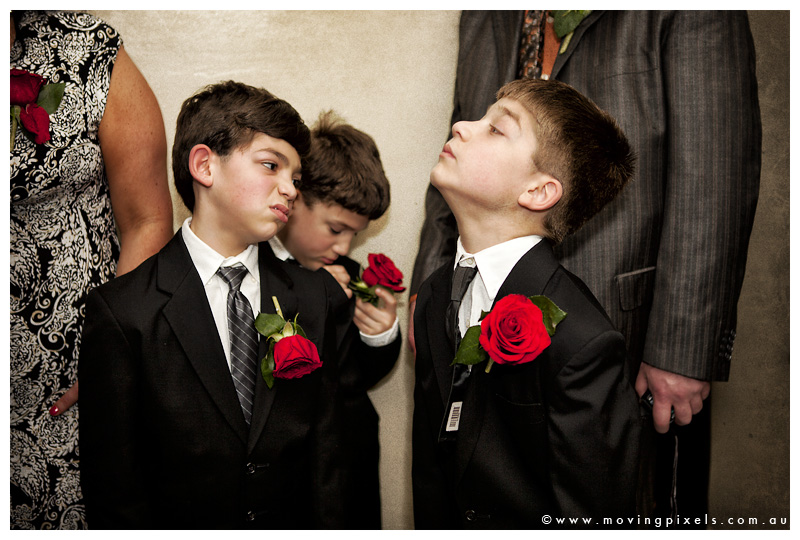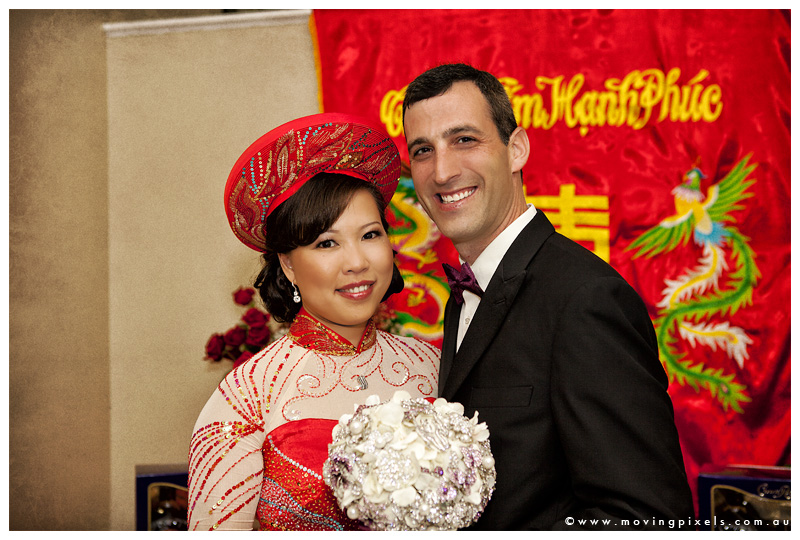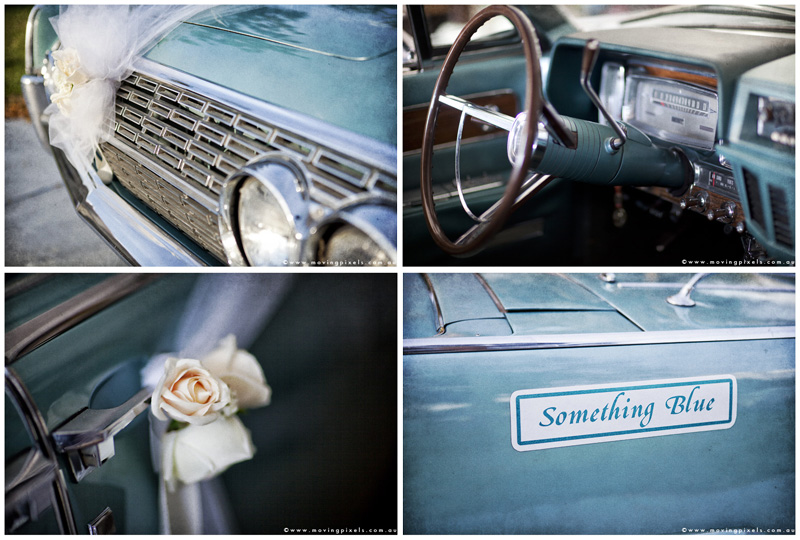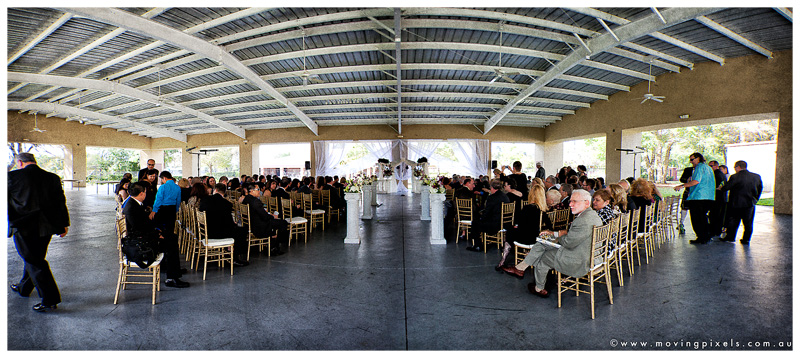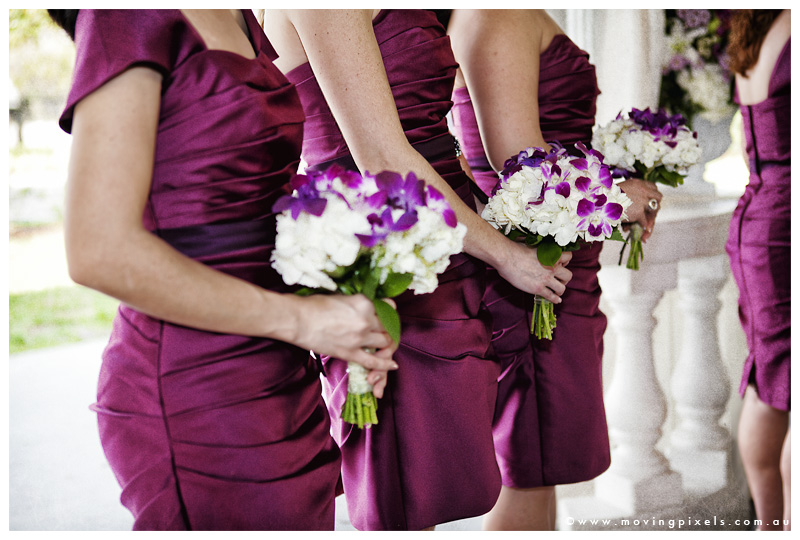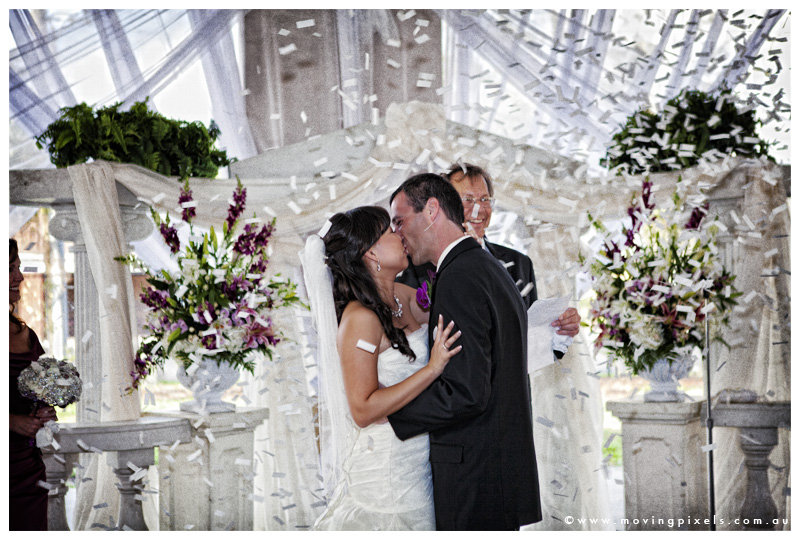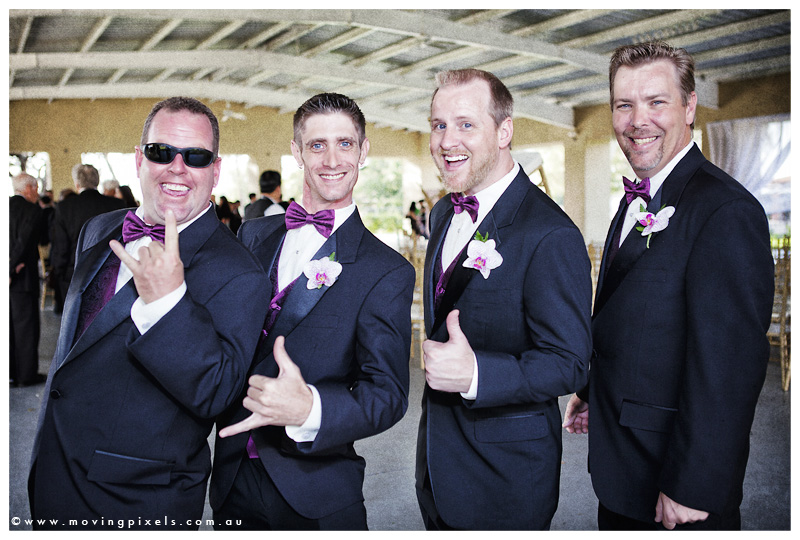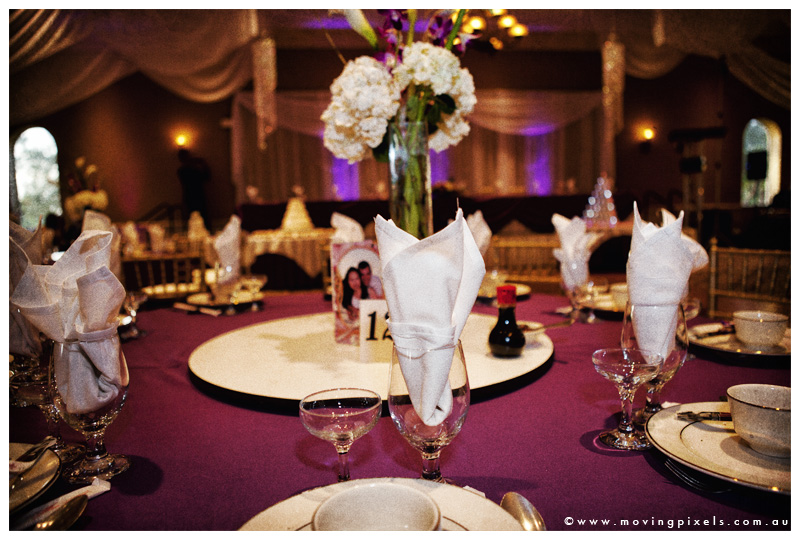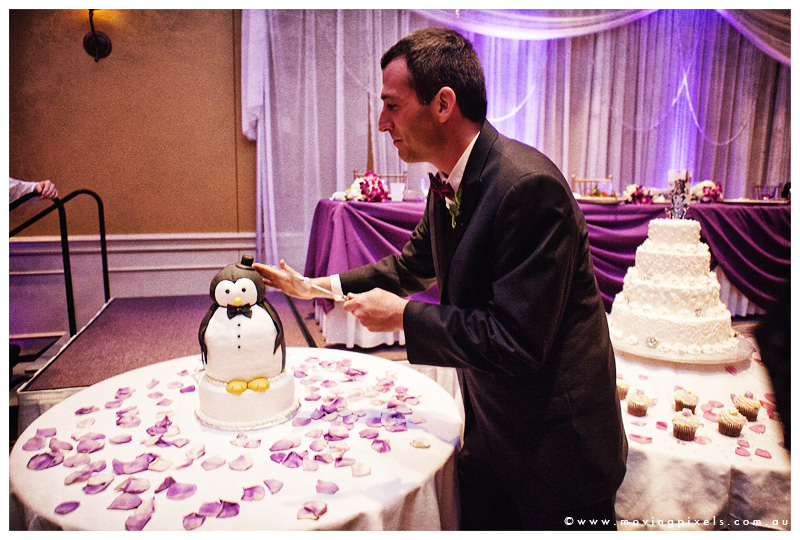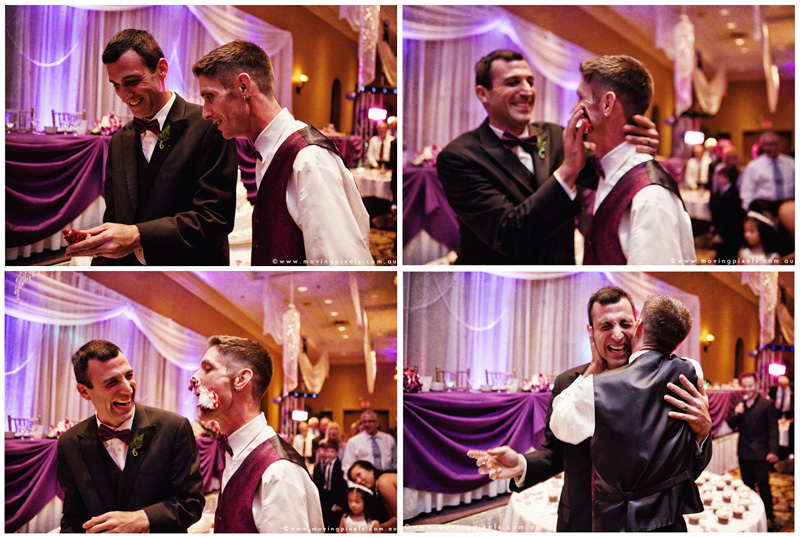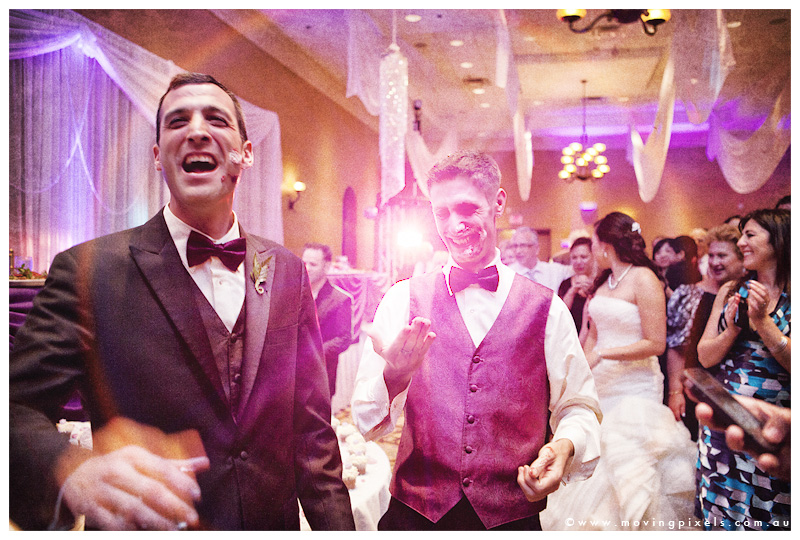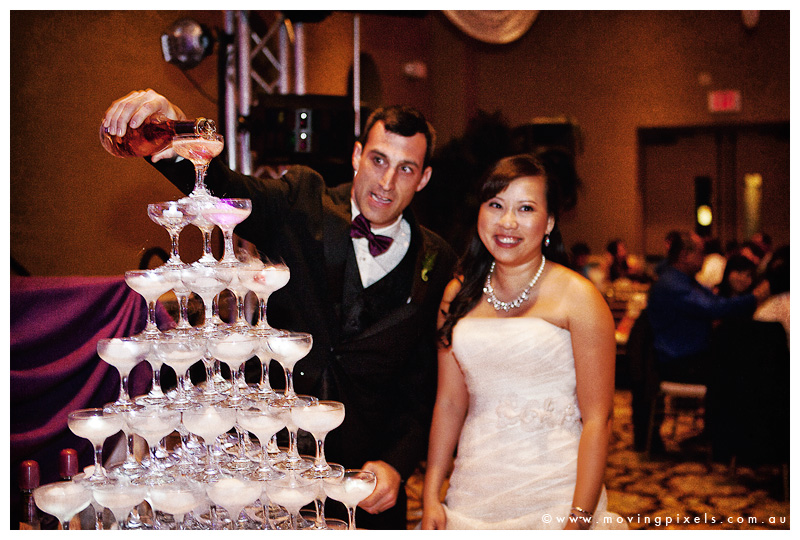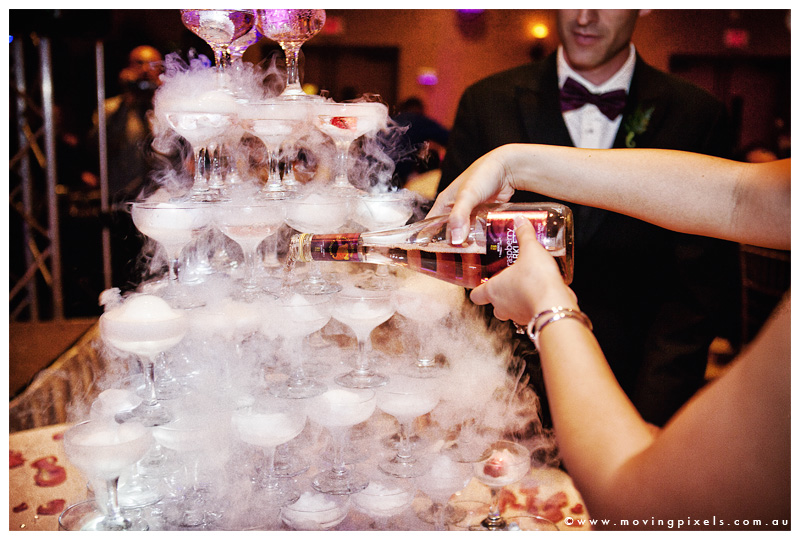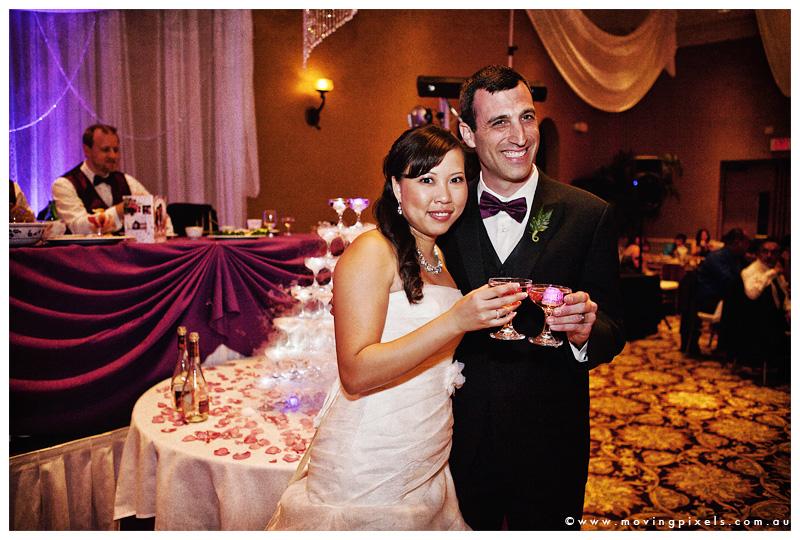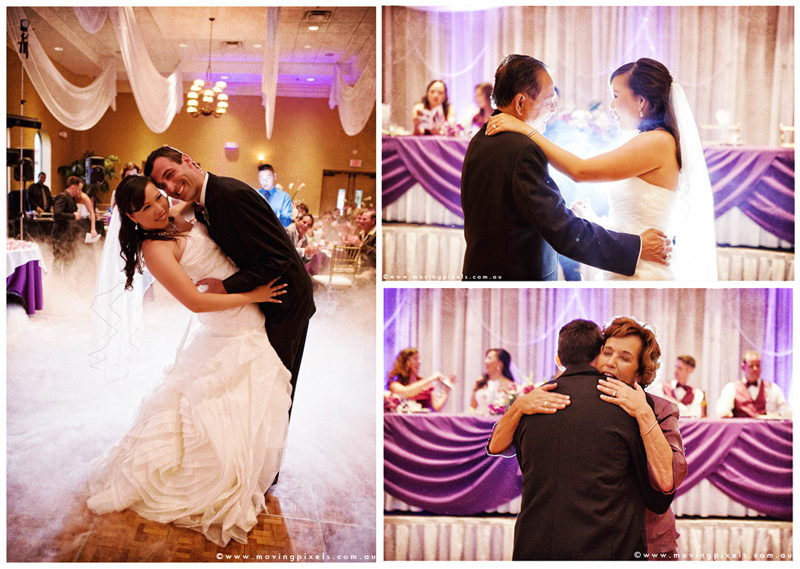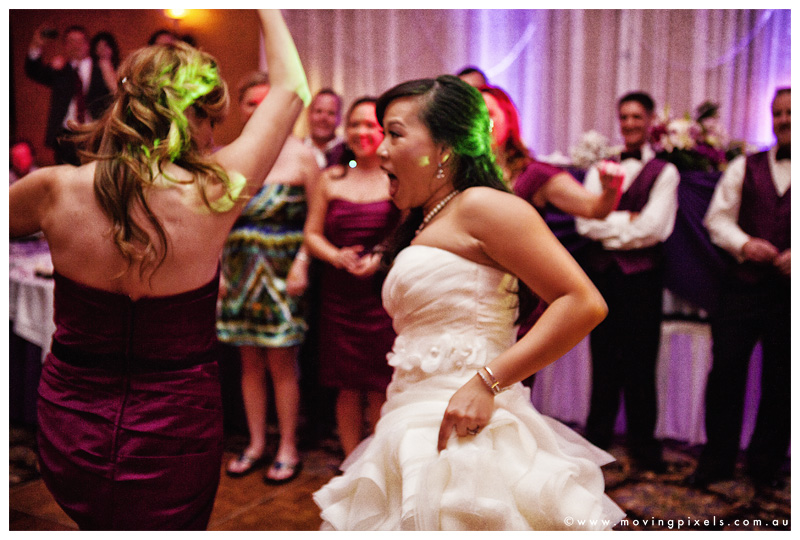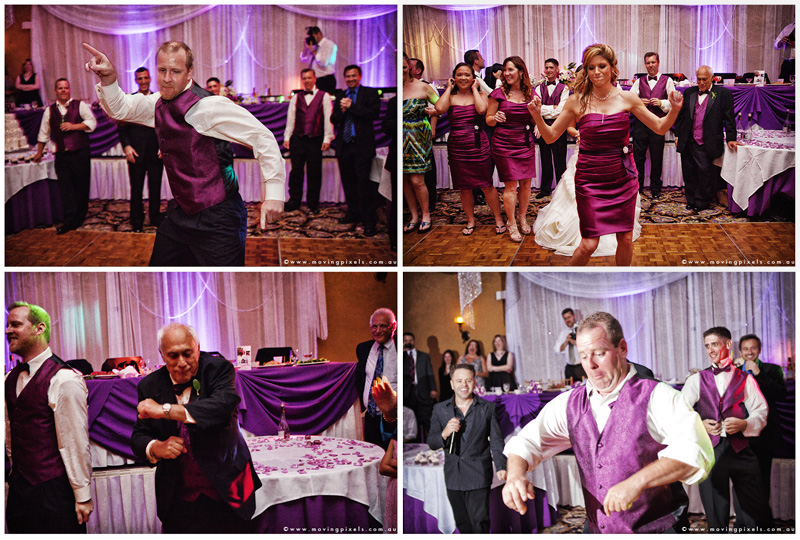 We Greatly Appreciate Your Comments: