Introducing blackTag… Decadant Splendors!!
blackTAG Decadant Splendors:
I am so excited to introduce a new twist to the catering scene! On Sunday I had the pleasure of doing a photoshoot for blackTAG who exhibited at the Garden hurst wedding expo organised by Jasmine Bloom event company. Black TAG is a candy/dessert table specialising in creating special memories by giving family, friends and guests a tantalising experience. Their themed dessert table which is especially designed for the individual, caters for but not limited to weddings, birthdays, baby showers or corporate events.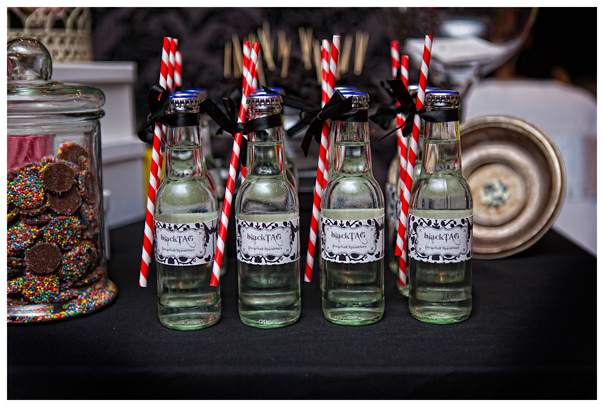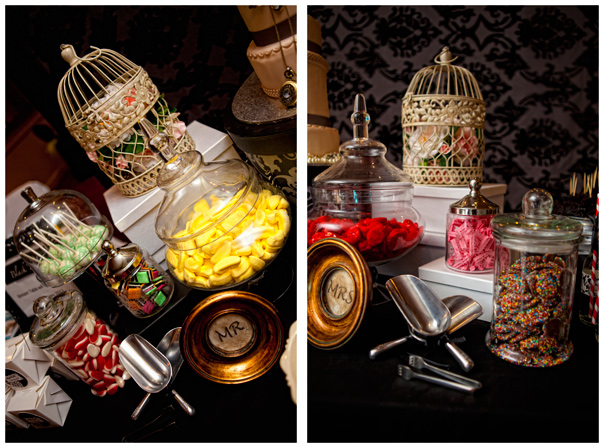 For this expo they choose to have a damask theme. The table was eye catching and definately the show stopperof the event. Adults and children alike were in awe of the lolly enclosed in beautiful apothecary jars bringing out the child in everyone. The mini cupcakes and cake pops all enhanced the experience. Then finally the lemonade bottles with paper straws added a touch of nostalgia to the table. But the amazing three tiered wedding cake stood out against the demask background. I could not wait to fill up the noodle box with all these treats to take home. It certainly beat any bonboniere I have ever experienced.
Thank you to Black TAG for giving me the opportunity to shoot the beautiful dessert table and be apart of your journey. I hope that theses photos does it justice.  Moving Pixels wishes you all the success with your endeavors to make a mark in the catering industry. Your style definately sets you apart from the rest.
Please follow the links to their website and see what they have to offer!
We Greatly Appreciate Your Comments: