Josh + Jess (Split Point Light House – Aireys Inlet, Great Ocean Road. Victoria, Australia) – Wedding by the Sea!!
Moving Pixels are Wedding Photographer Melbourne specialising in Wedding Photography and Destination Weddings.
Josh + Jess Wedding
We at Moving Pixels have known Josh for a few years now.  To be honest.. we don't think we have seen him in Anything other then t-shirts, sneakers and snap backs.  So when he came to us saying he was going to get married.. we didn't know what to expect.
So… late March we traveled to Airey's Inlet to capture Josh and Jess's happy day.  The bride and groom got ready in separate villas by the sea.. the view was definitely breath taking as you can see.
We made our way to the beach serenaded in french where family and friends were waiting and witnessed the lovely couple exchange their vows.  The ring barer was their dog Jazz and when she made her way down the aisle.. My fingers were crossed that she didn't run into the sea!  Once the rings were exchanged, Josh and Jess ran down the beach and shared their first kiss away from family and friends.. For that moment, it seemed like there was no one else there on the beach with them.
Once congratulations were done, we then made our way to the lighthouse where they filmed "Round the twist" as it made for a breath taking backdrop for photos before joining family and friends back at their villa where they ate and danced the night away!!
It was an amazing day.. As you can see from the photos.. The wedding was beautiful.  Josh and Jess reminded us that you don't need a big party surrounded by lots of people… all you really need is to be surrounded by the people you love.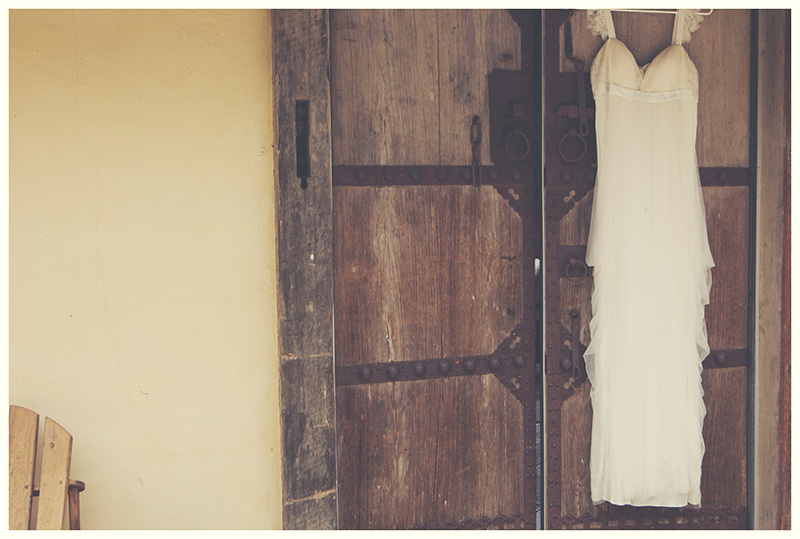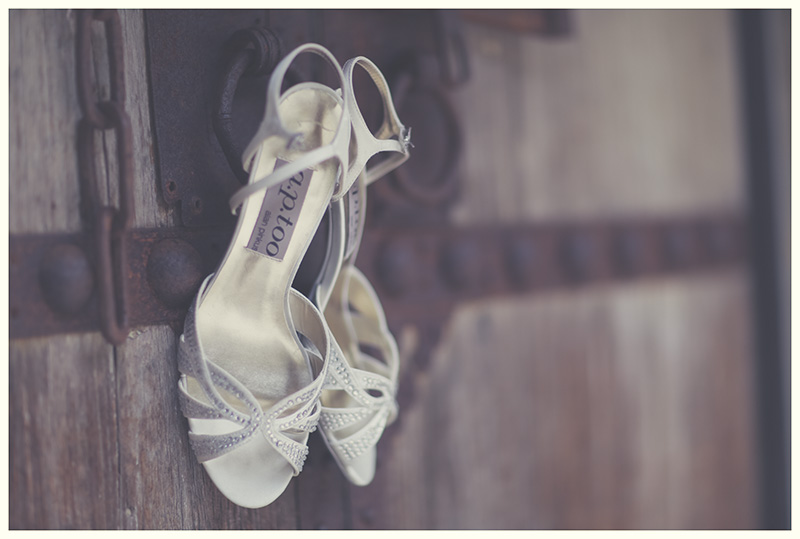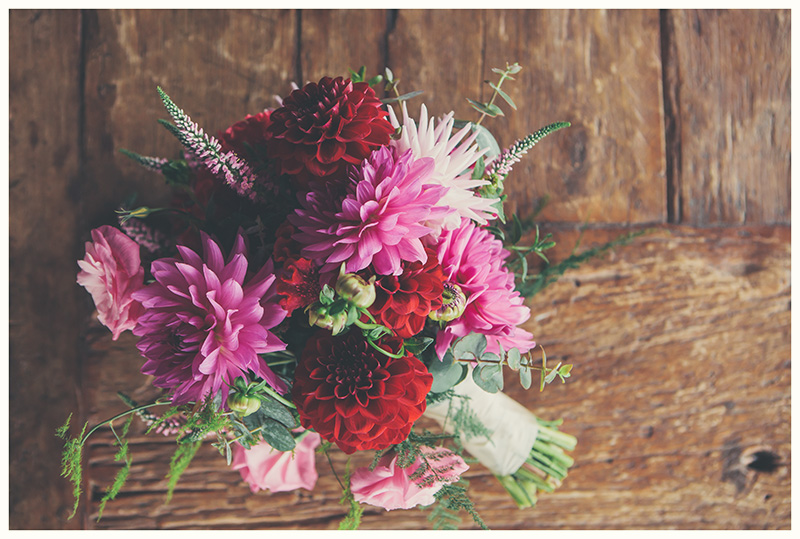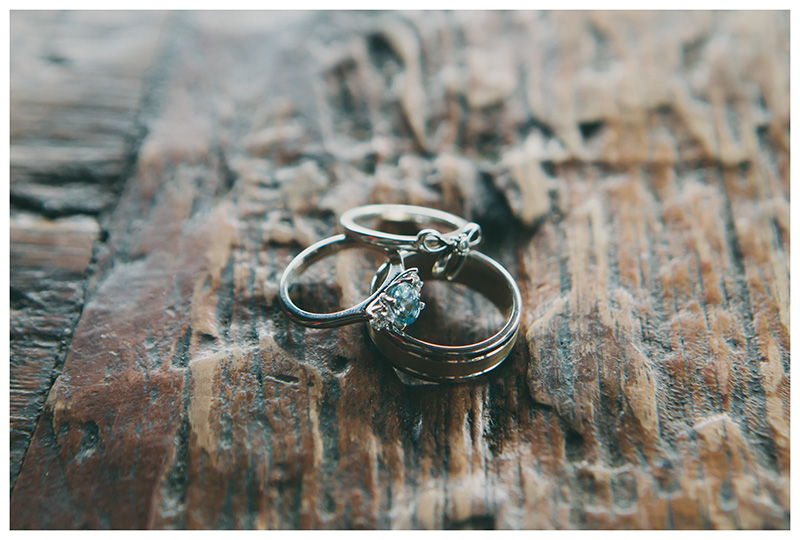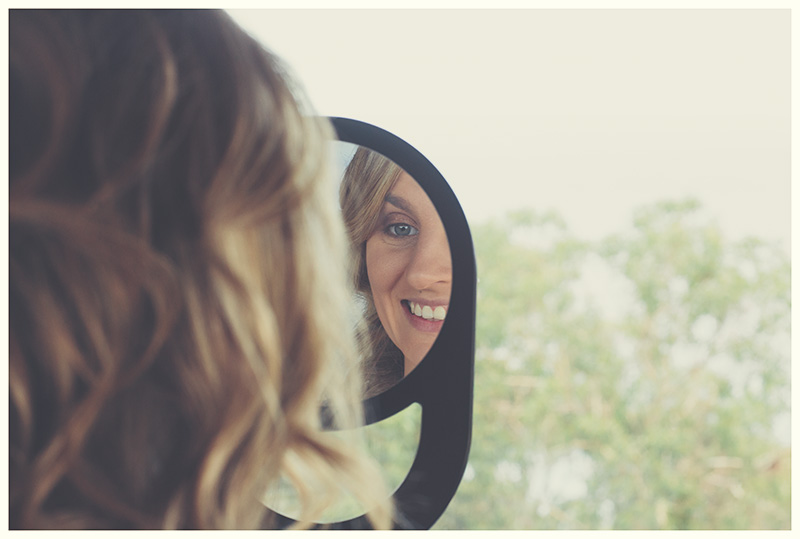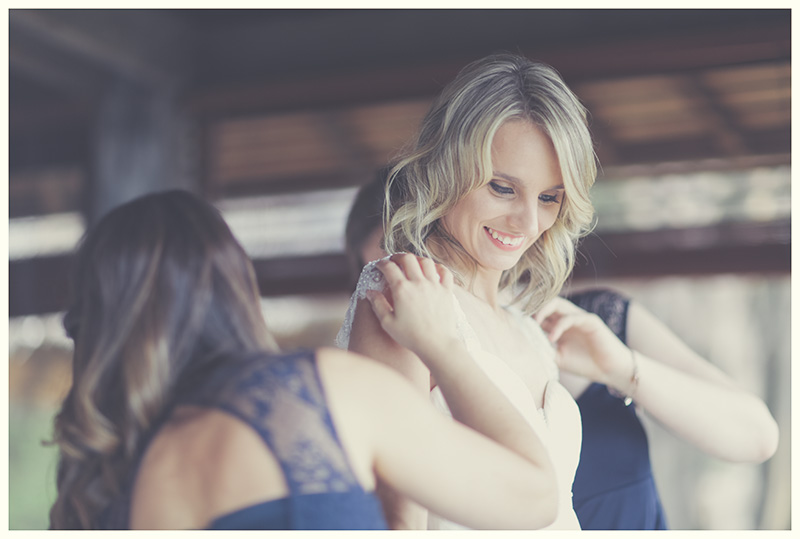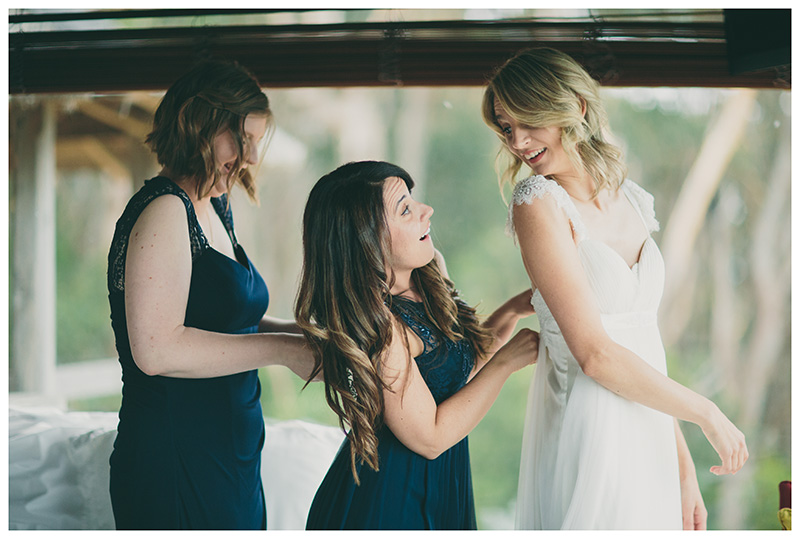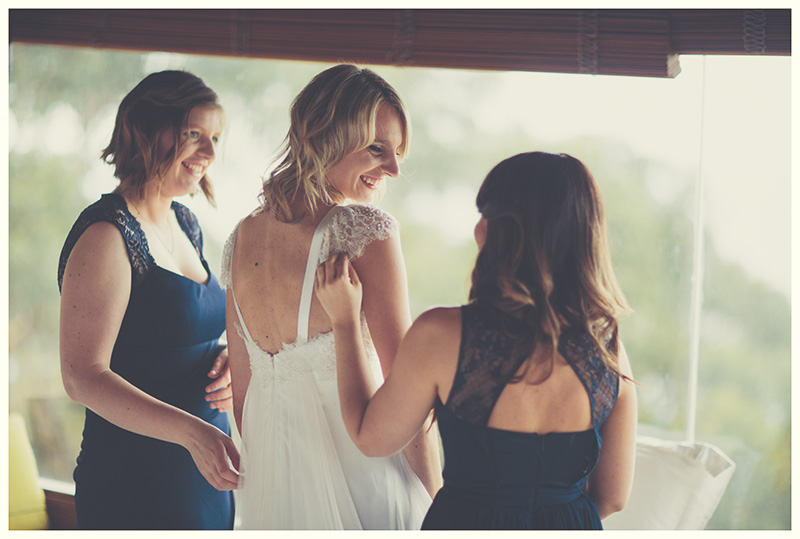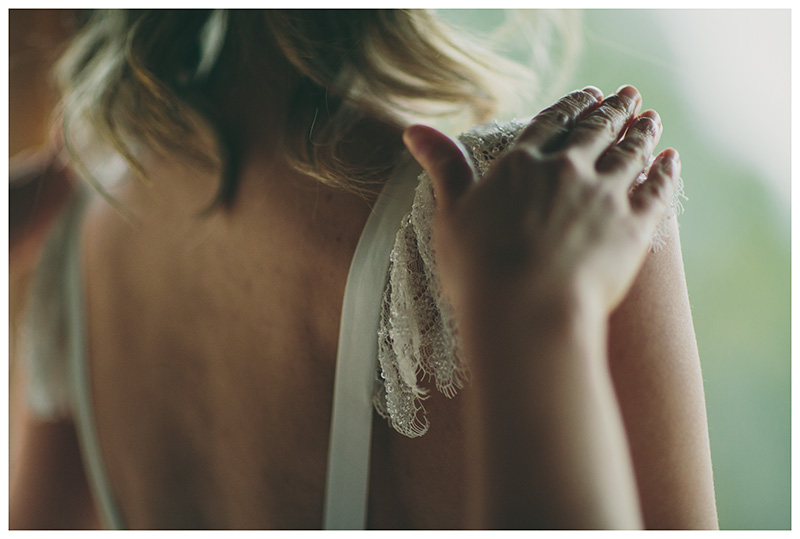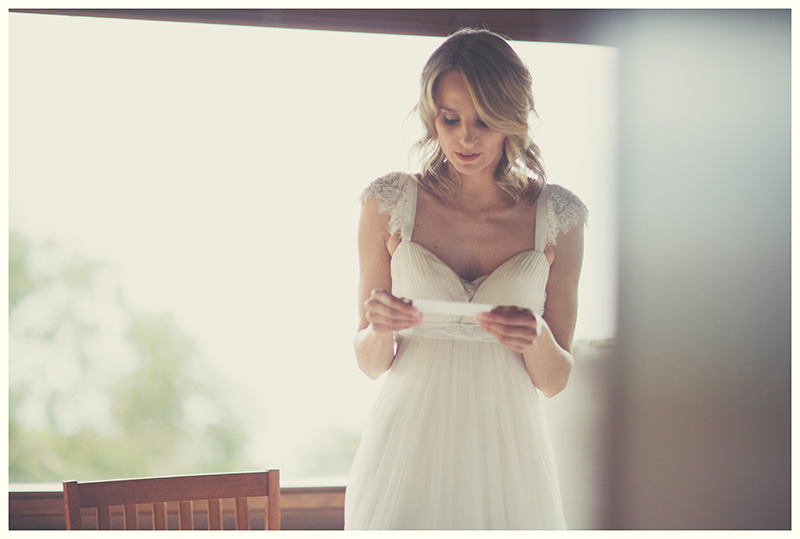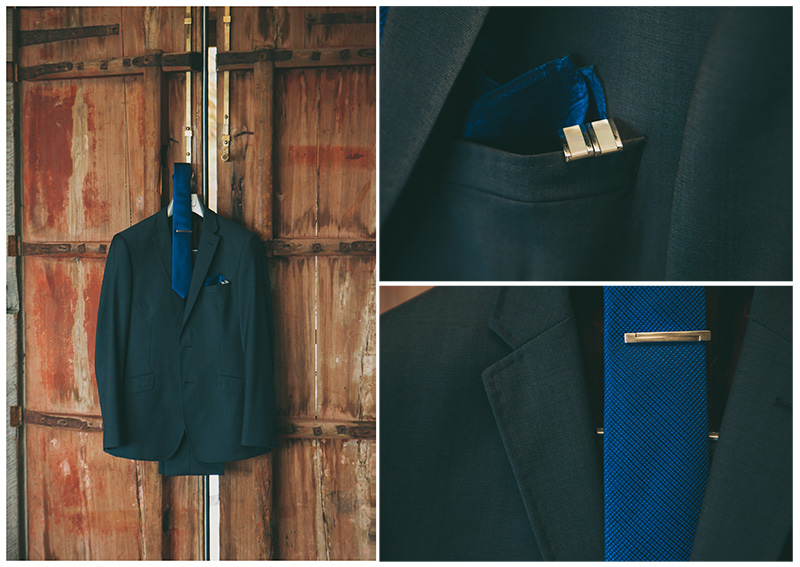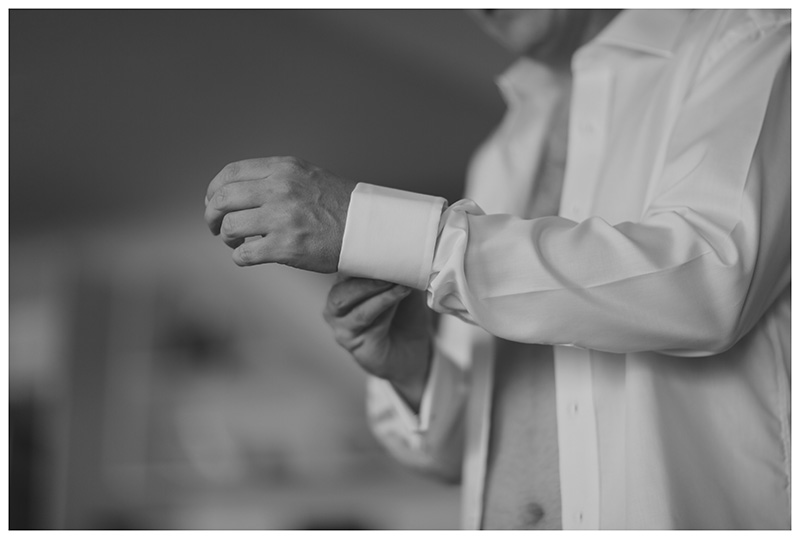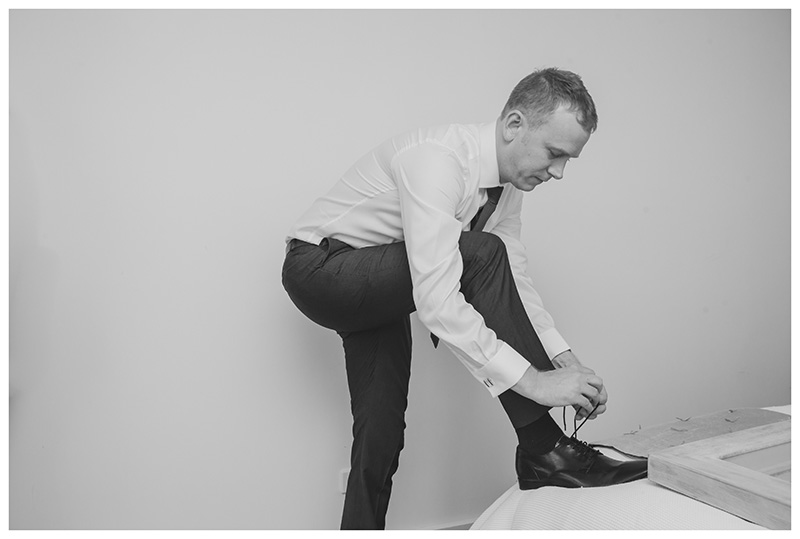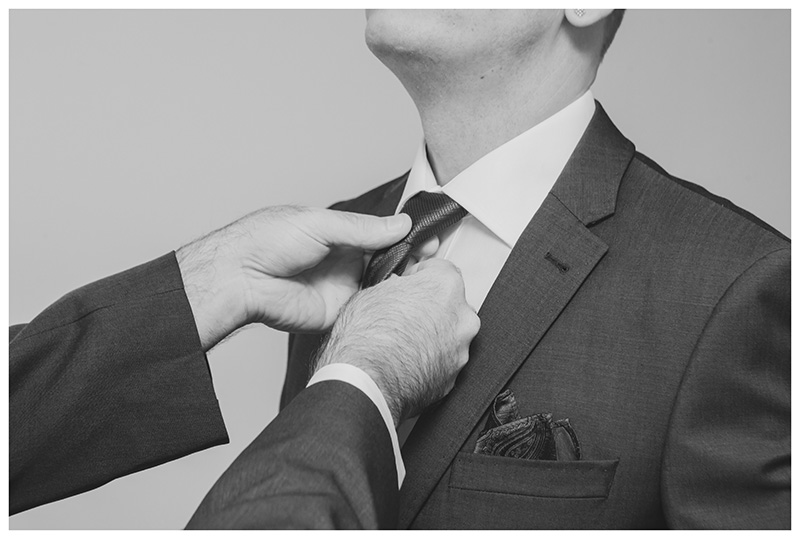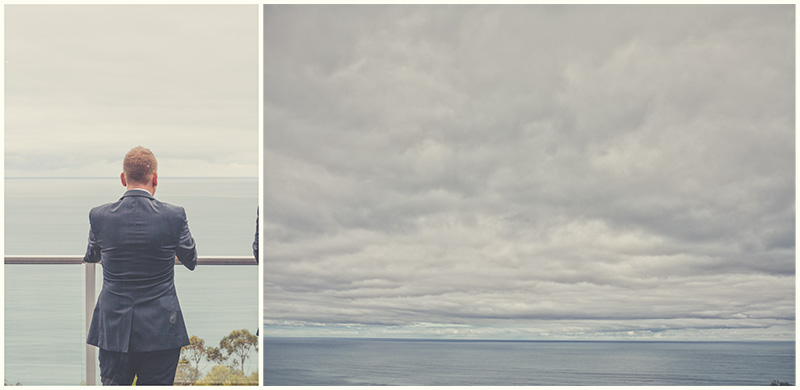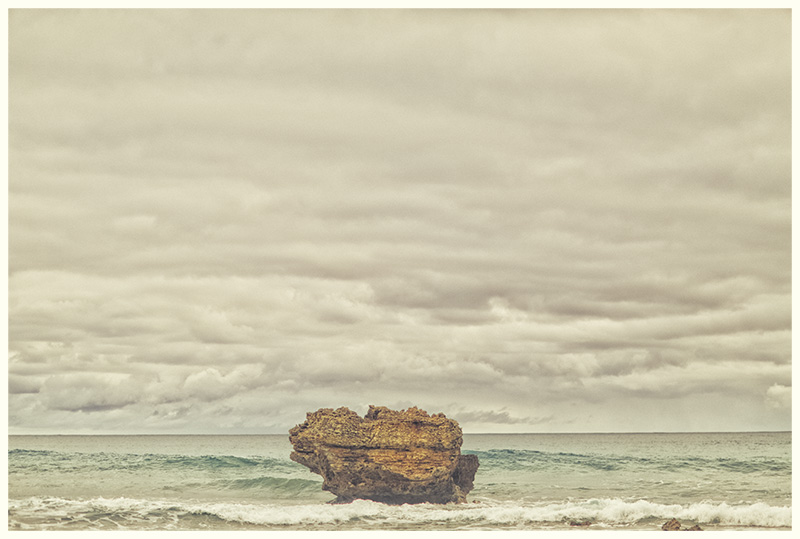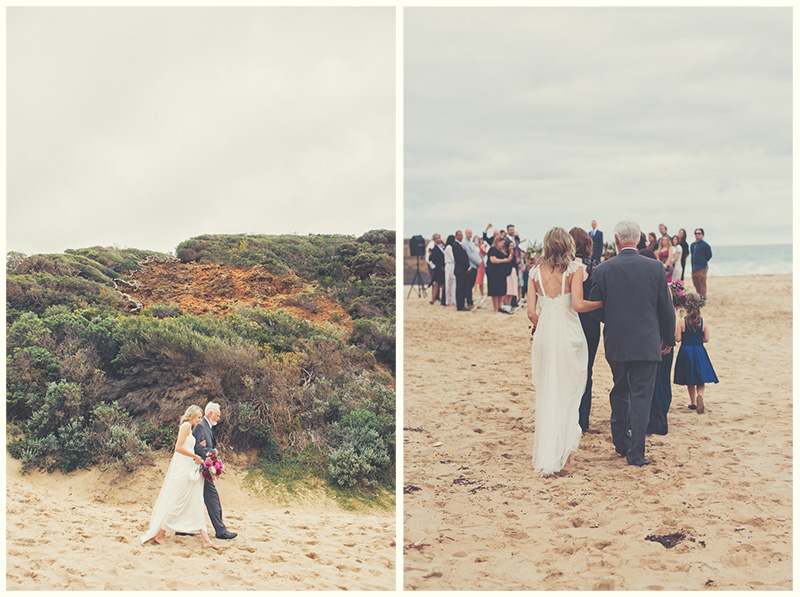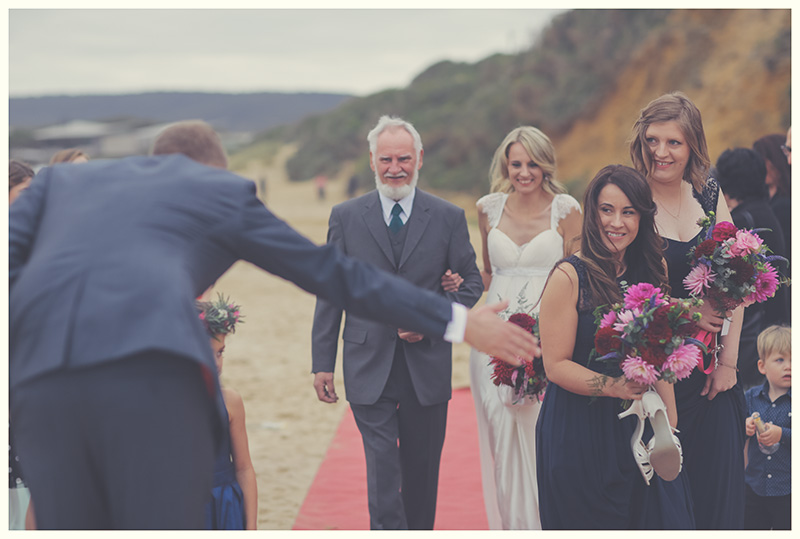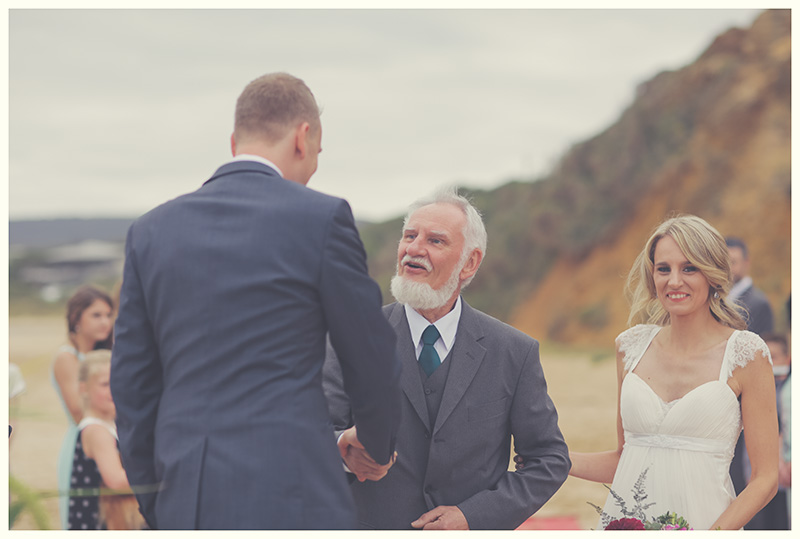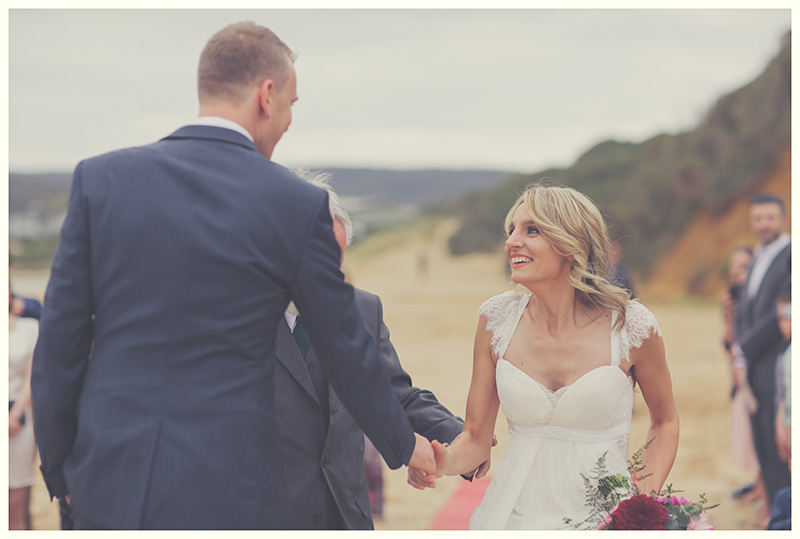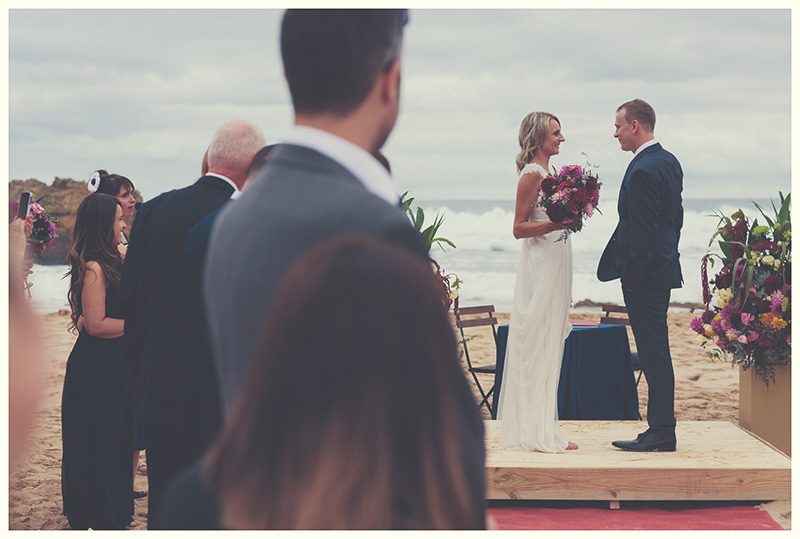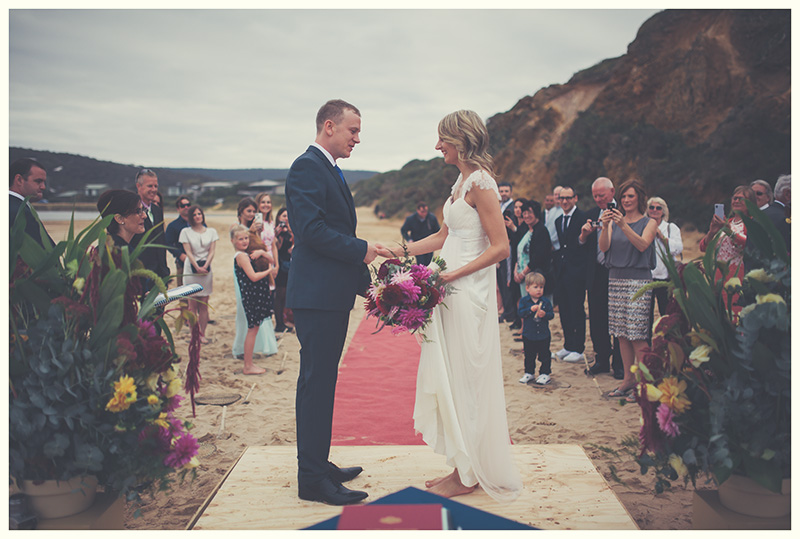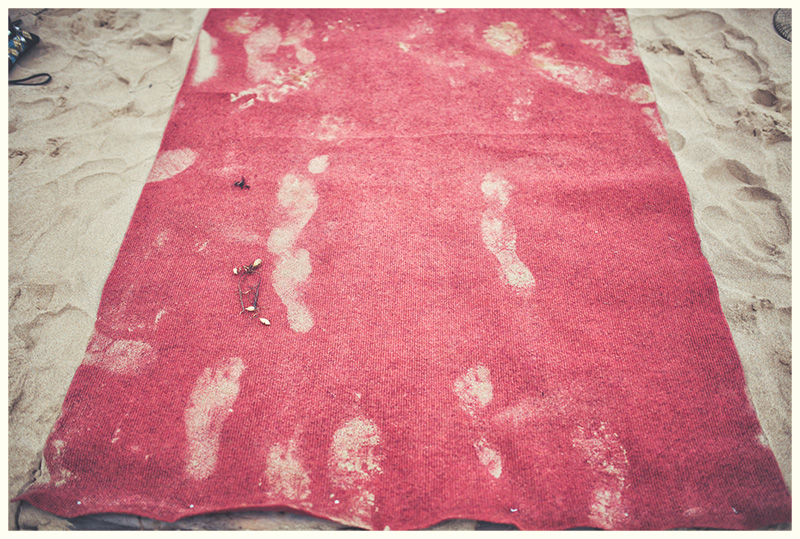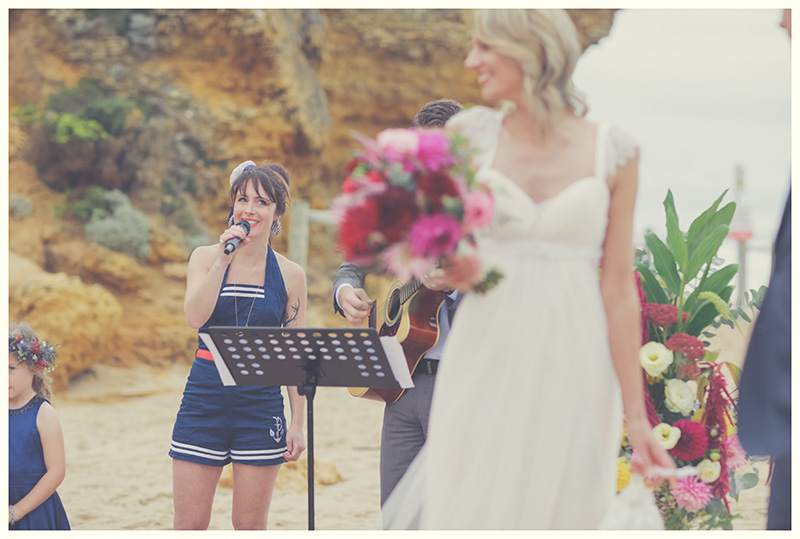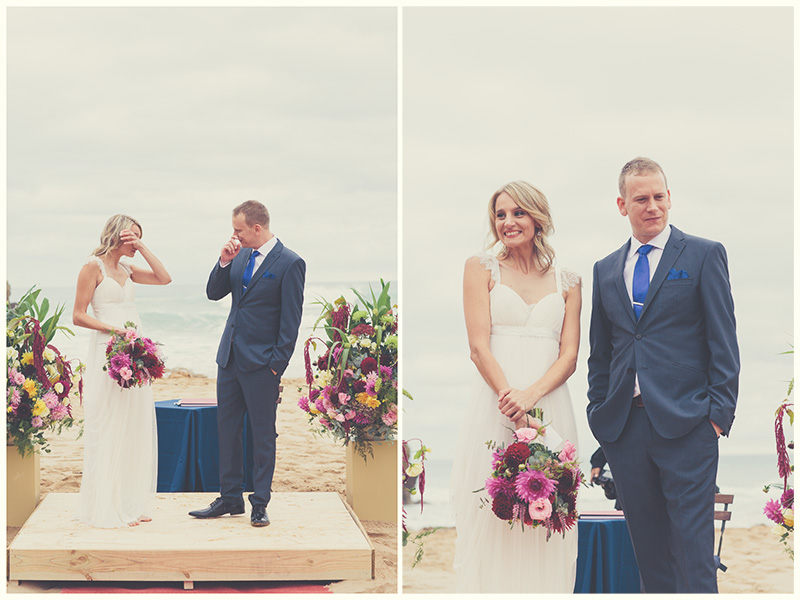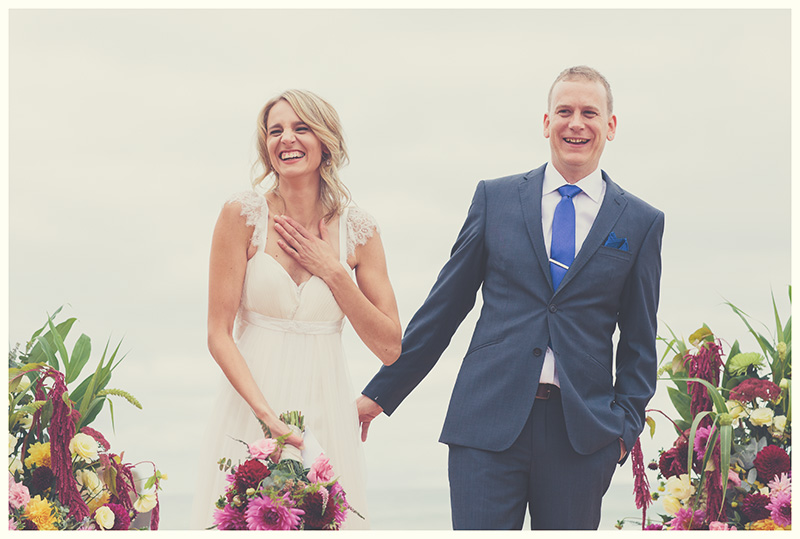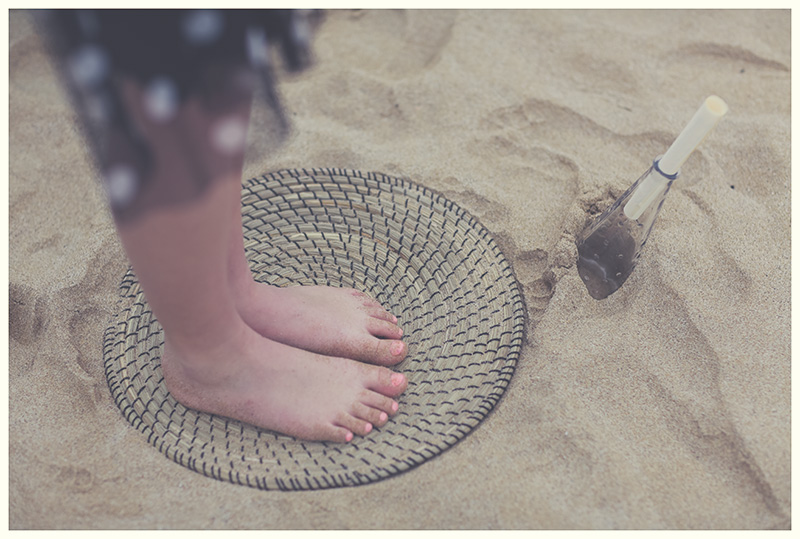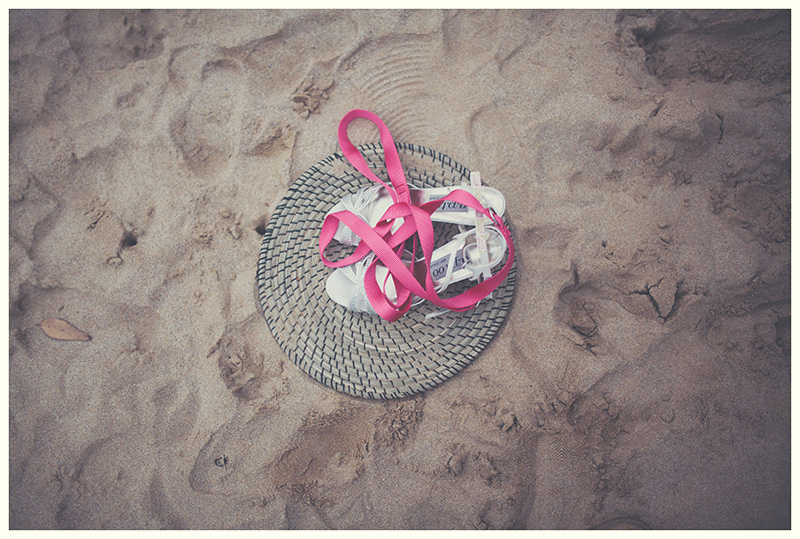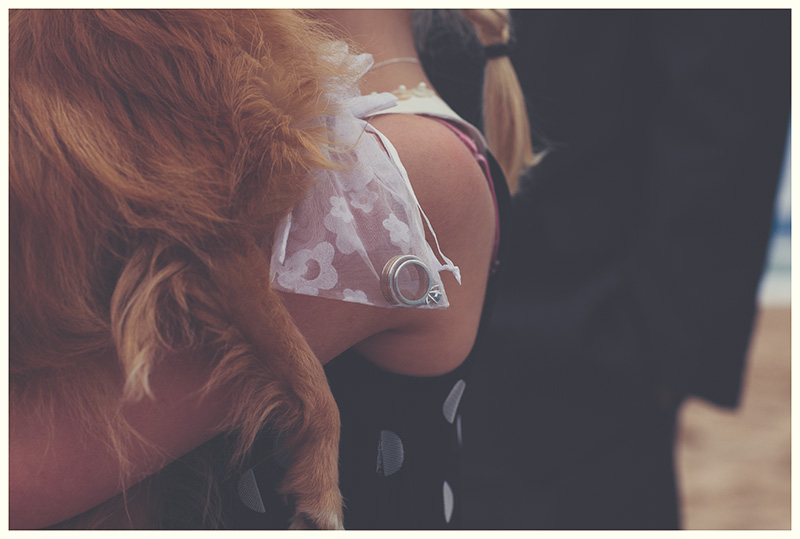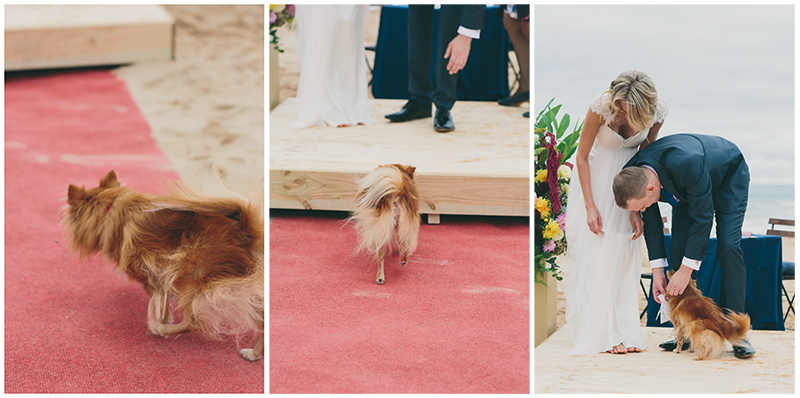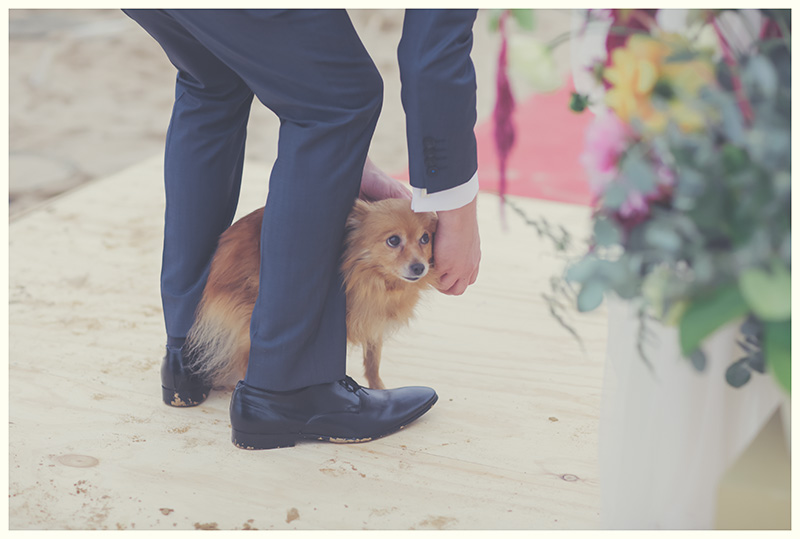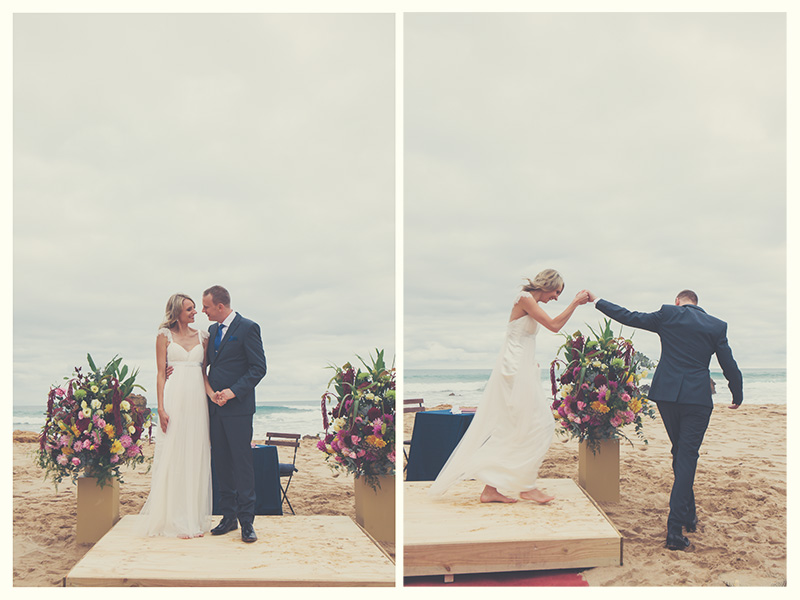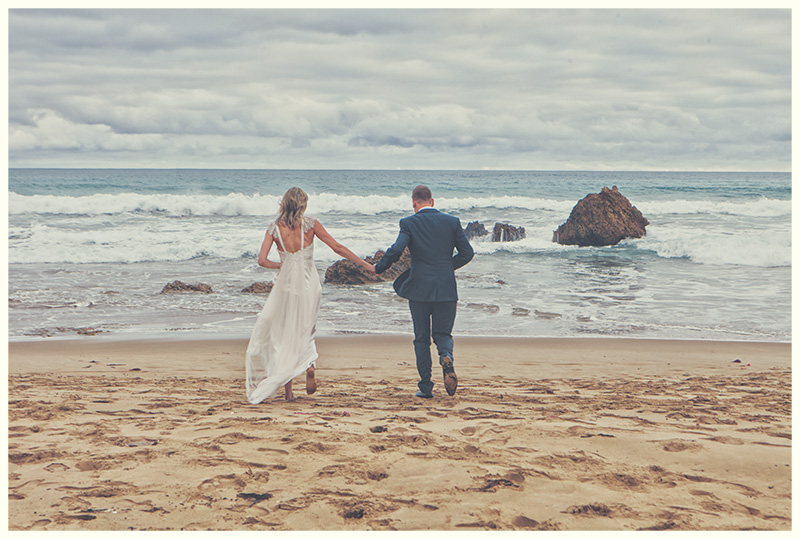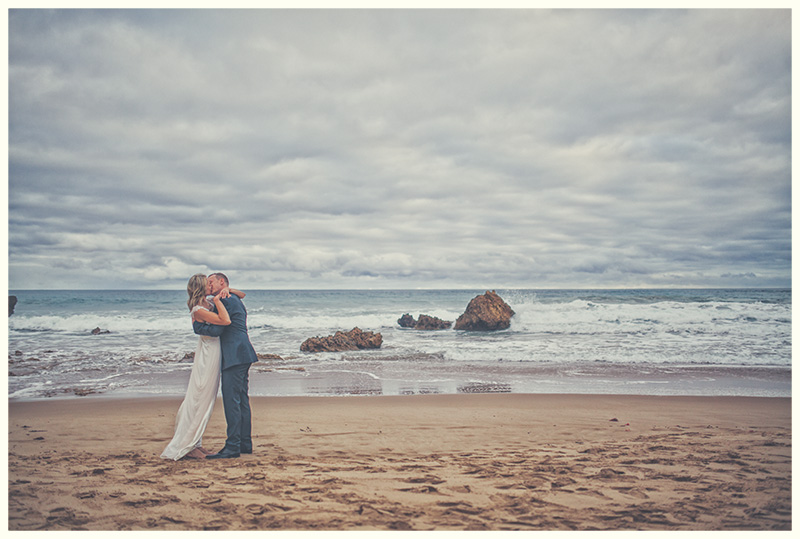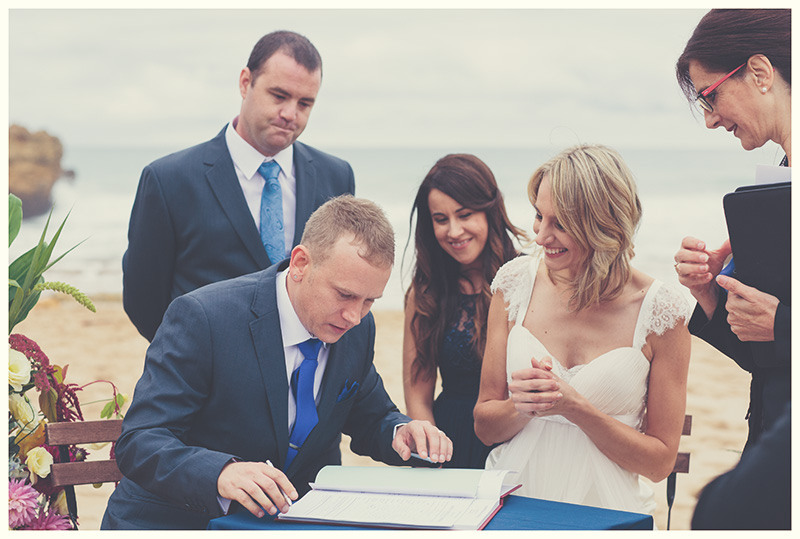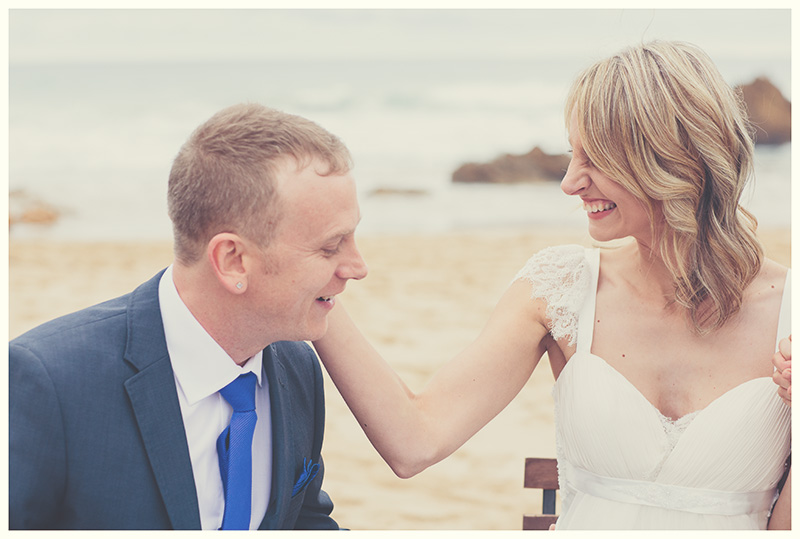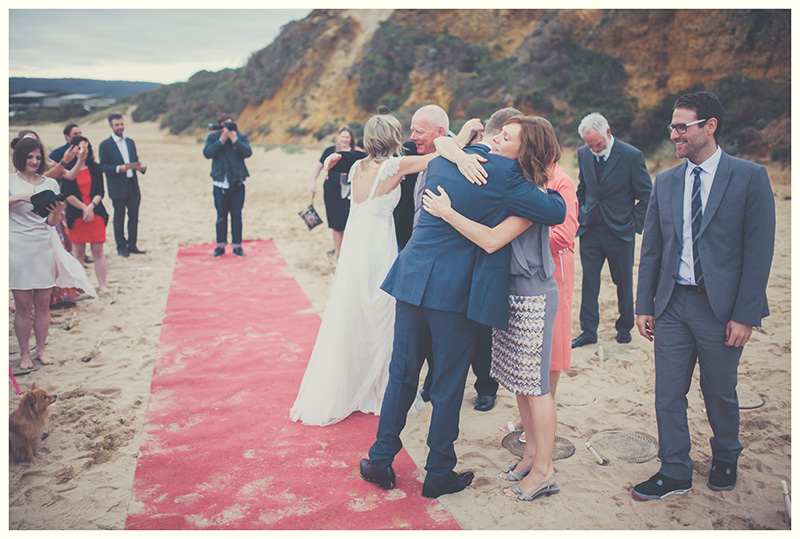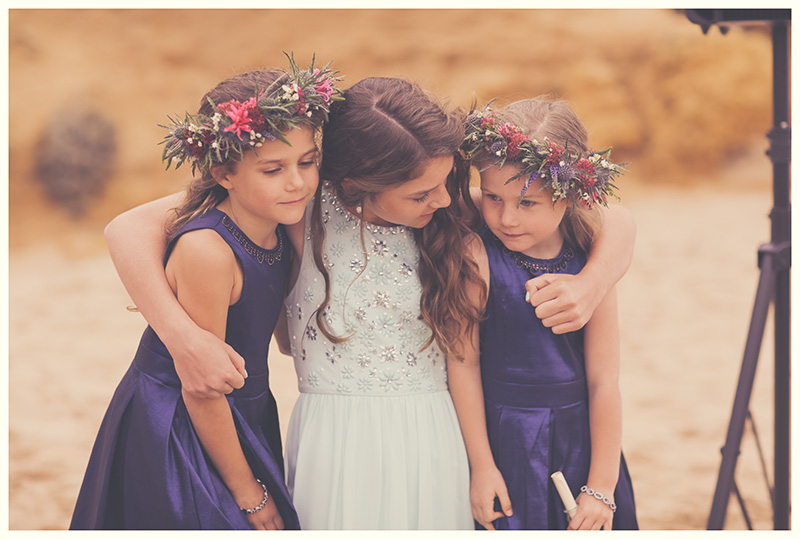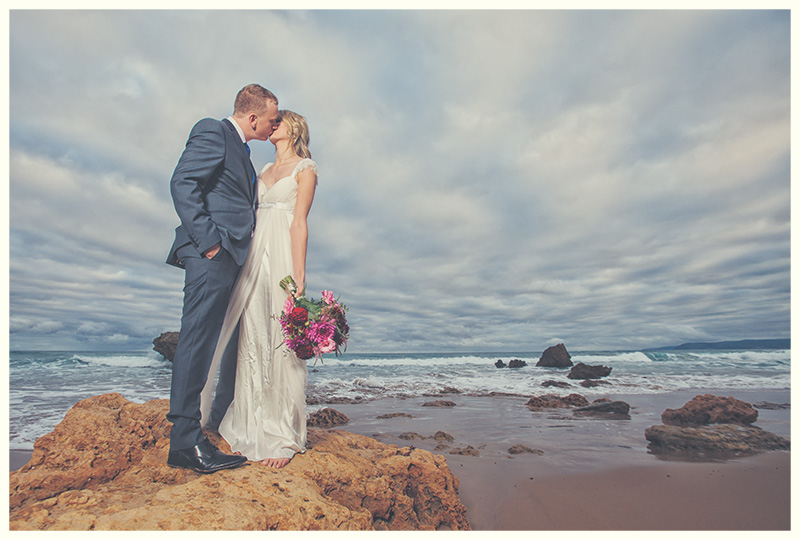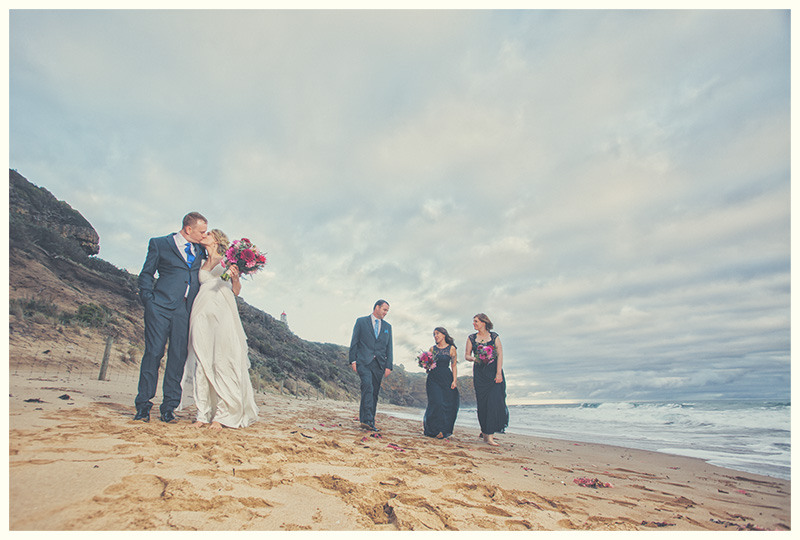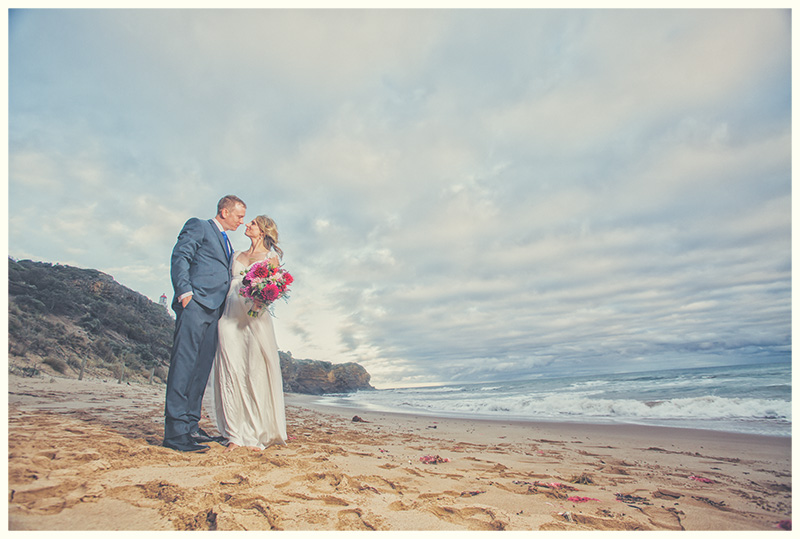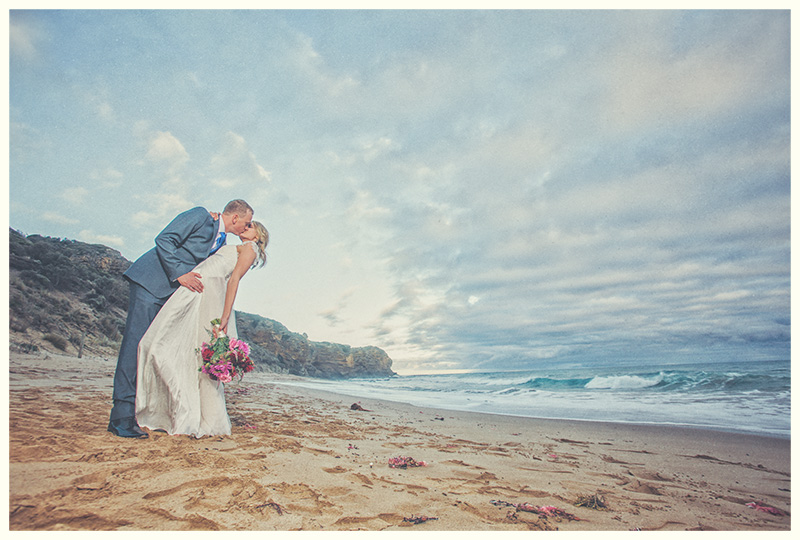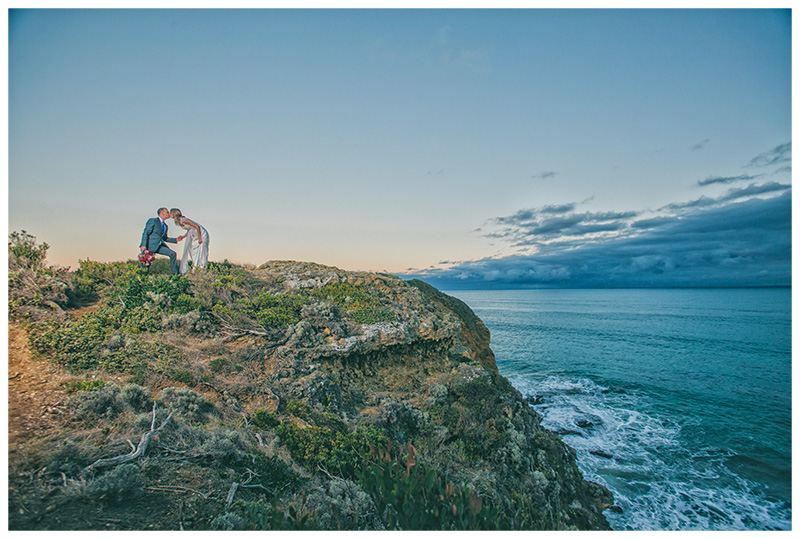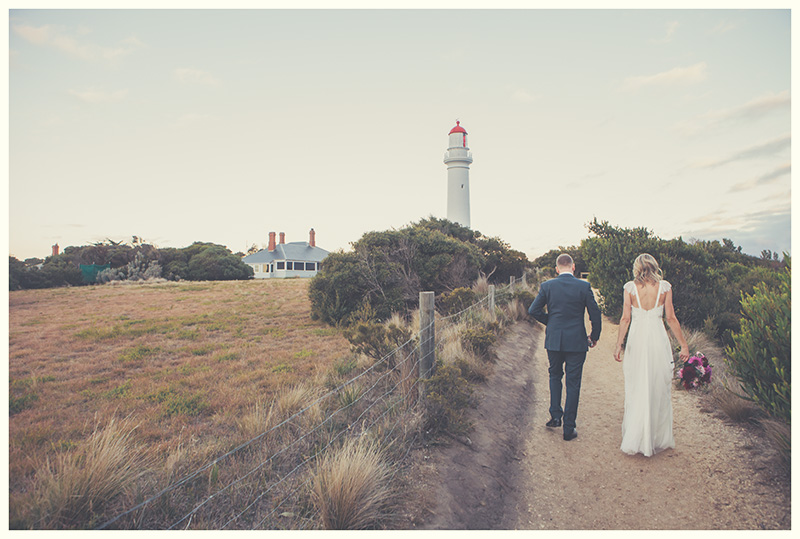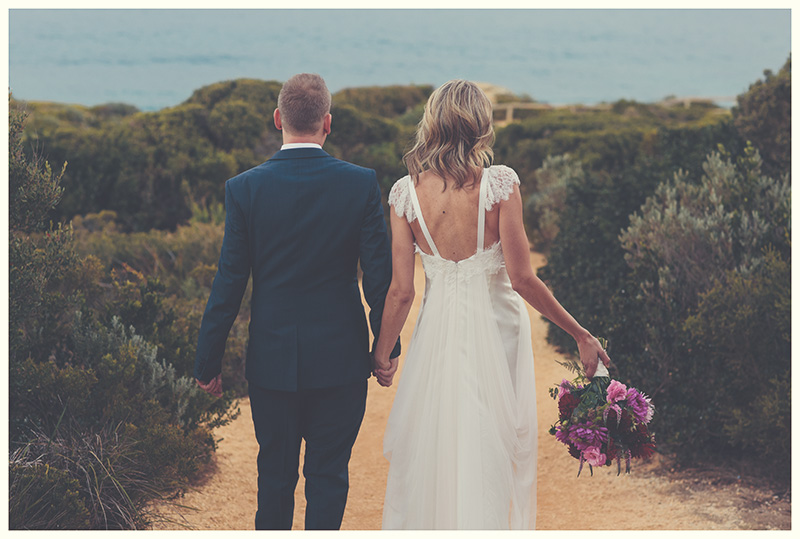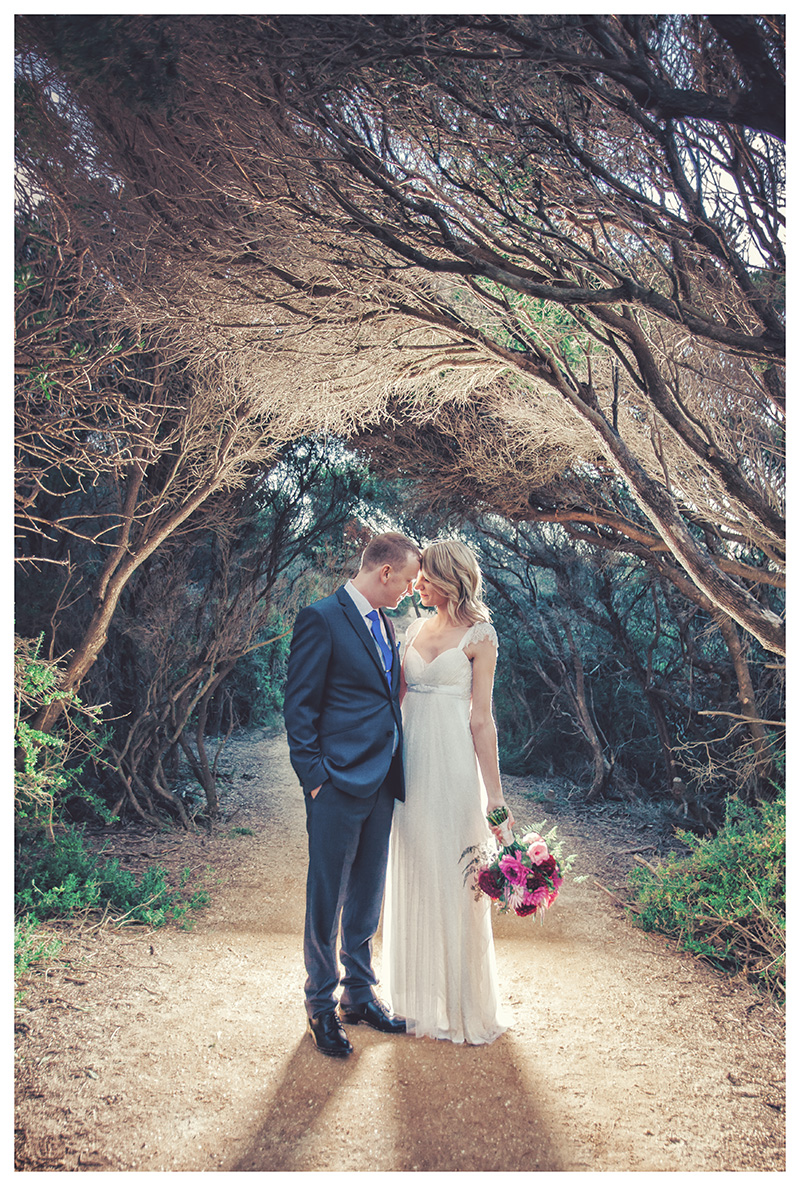 We Greatly Appreciate Your Comments: