Minh + Hanh (Melbourne Museum, Melbourne, Victoria Australia) – Super Dinosaur Sized Wedding Extravaganza!!
Moving Pixels are Wedding Photographer Melbourne specialising in Wedding Photography and Destination Weddings.
Minh + Hanh Wedding Day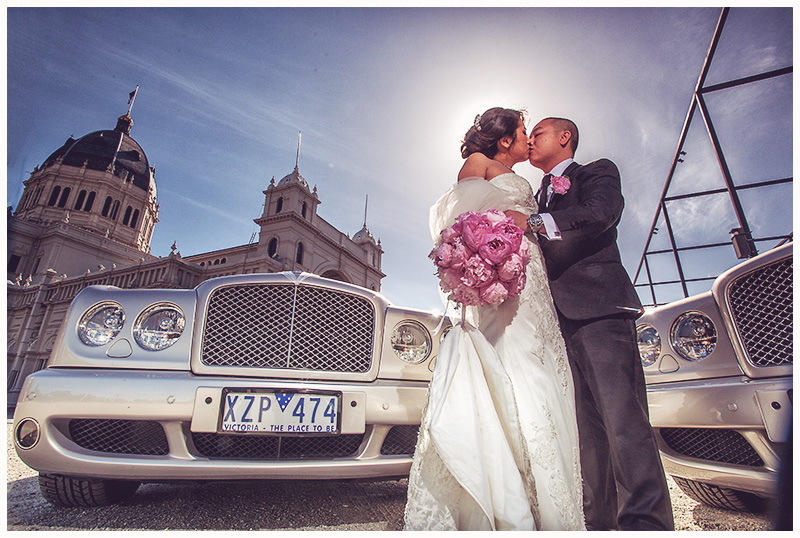 I don't often get to shoot friends weddings.. Mostly cause I'm old and most of my friends are married.  So when I get the opportunity to do so.. Its great fun because I get to capture their special day and they allow me to be part of the festivities.  I have known Minh since I was 13 years old.  Recently he finally got married.  He took his time… but when he did.. boy did he go all out.  So big was his wedding that we had to split up into two teams.  One unit going to an apartment at Crown to capture Hanh and her bridesmaids while the rest of us going to Minh's house to capture his attempts at getting ready.
Then we got in our cars and made our way to the brides house in Geelong!  Where we waited for Minh to arrive and the festivities to begin.  As you can see from the photos.. the girls didn't make it easy for Minh but he finally got his bride!  We then travelled to St Brendan's Church for the formal ceremony before settling into the festivities of the night at Melbourne Museum, where family and friends celebrated the newly married couple and danced the night away!
We would like to thank Minh and Hanh for allowing us to capture their wonderful day and wish them nothing but happiness and love for the future!
Supporting Cast:
Church:  St Brendan's Church
Venue:  Melbourne Museum
Catering:  Crystal Palace Catering
Desert Table:  A Suitcase of Memories
Flowers:  Levian Events Floral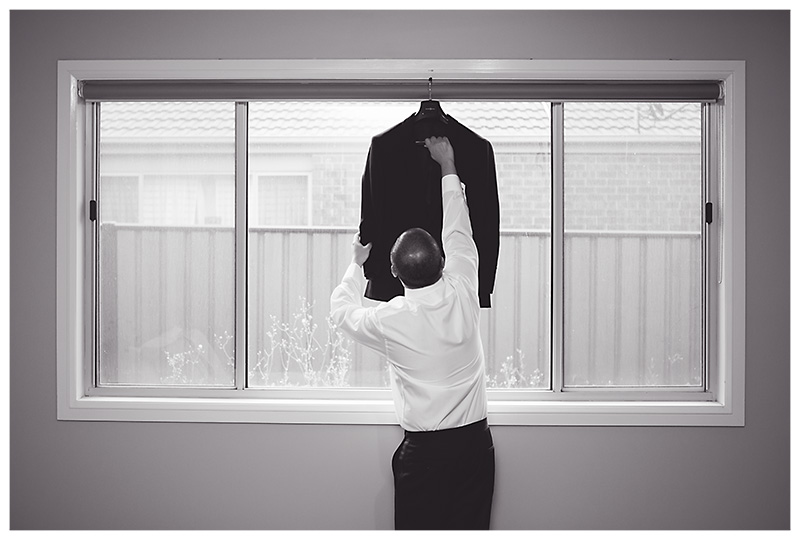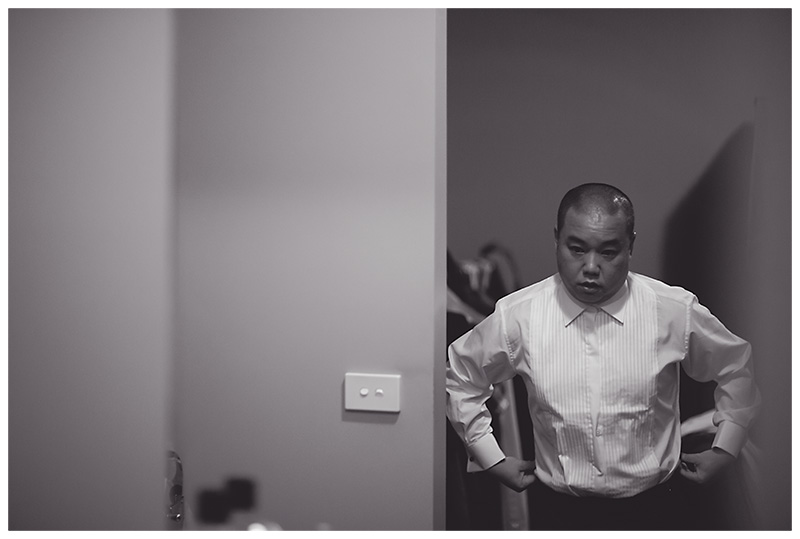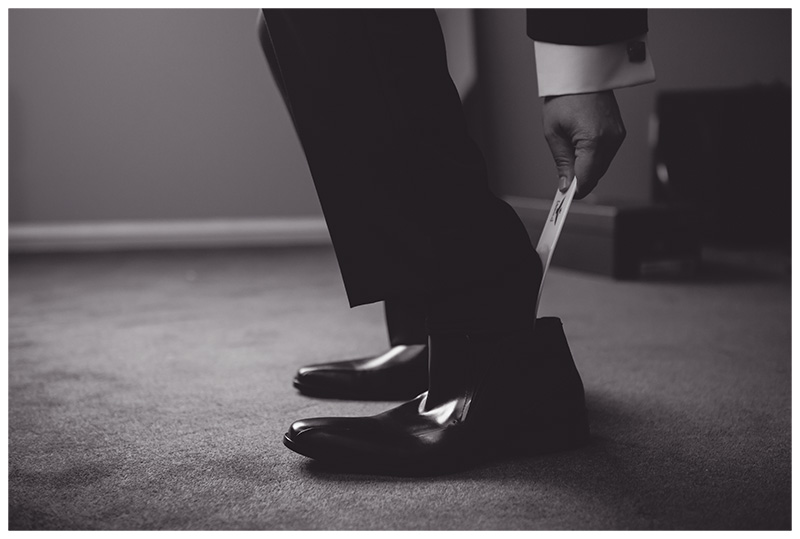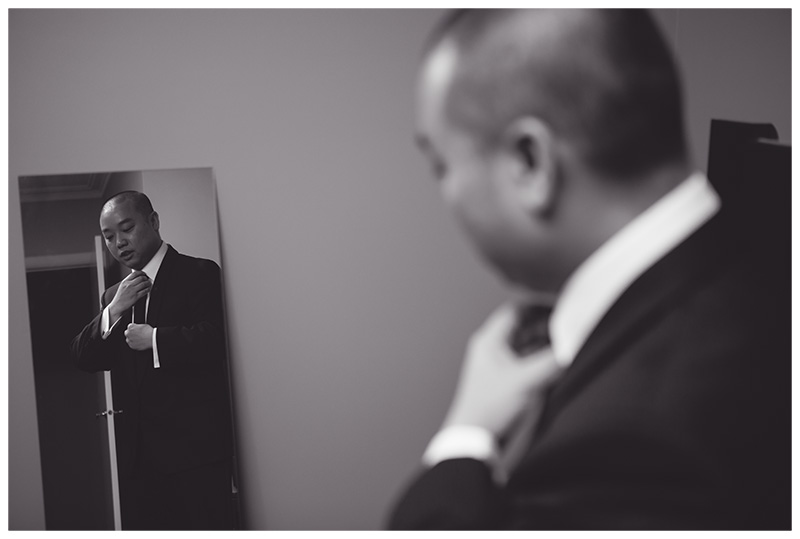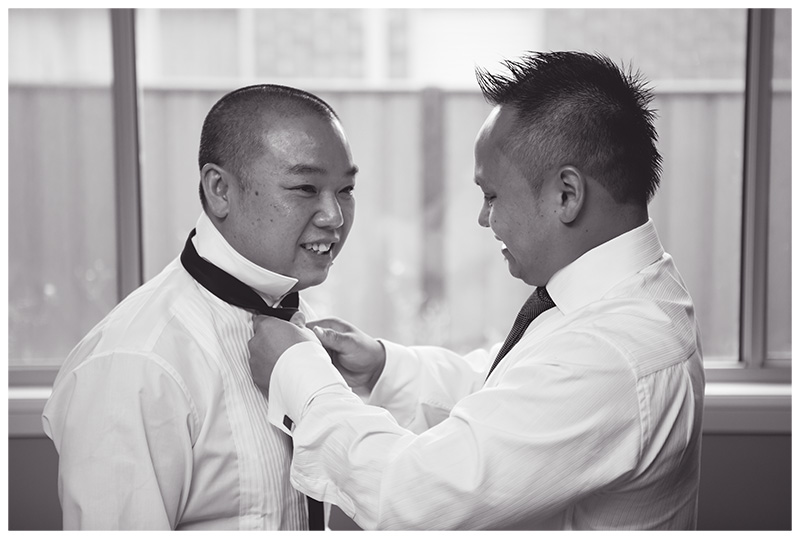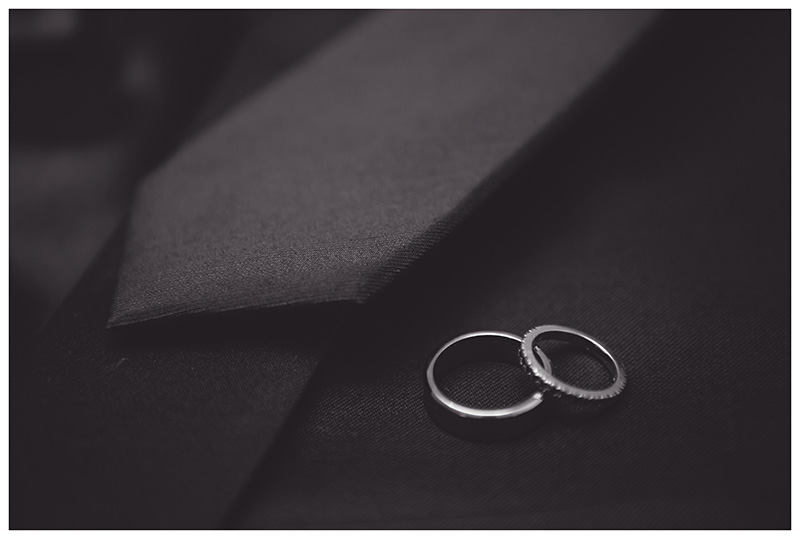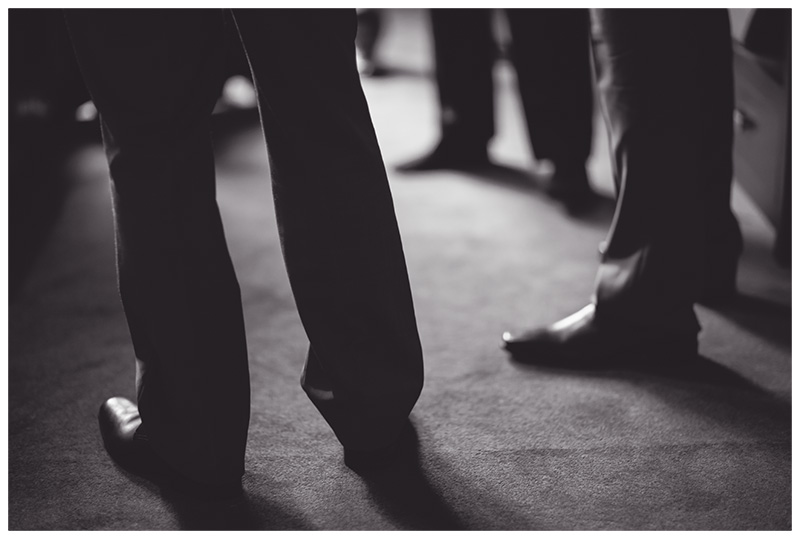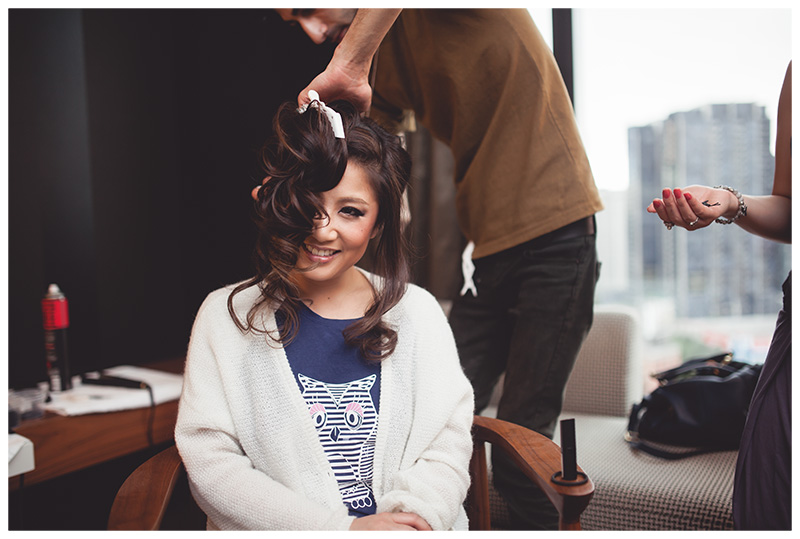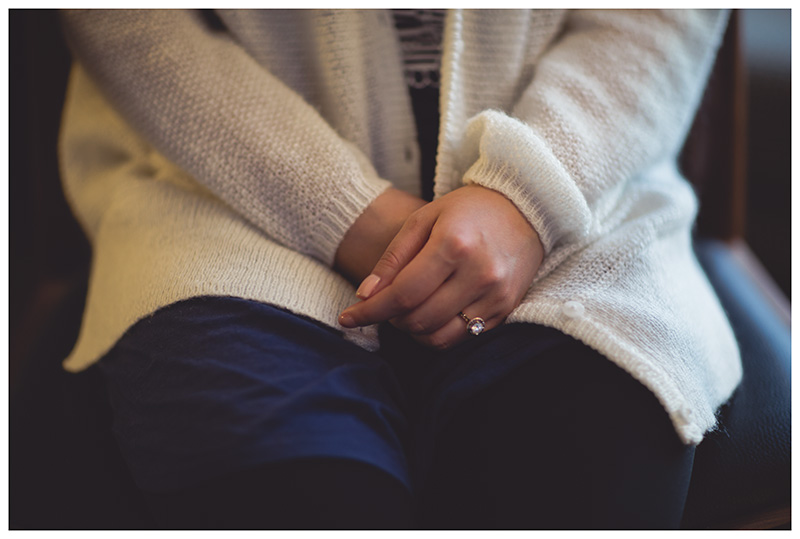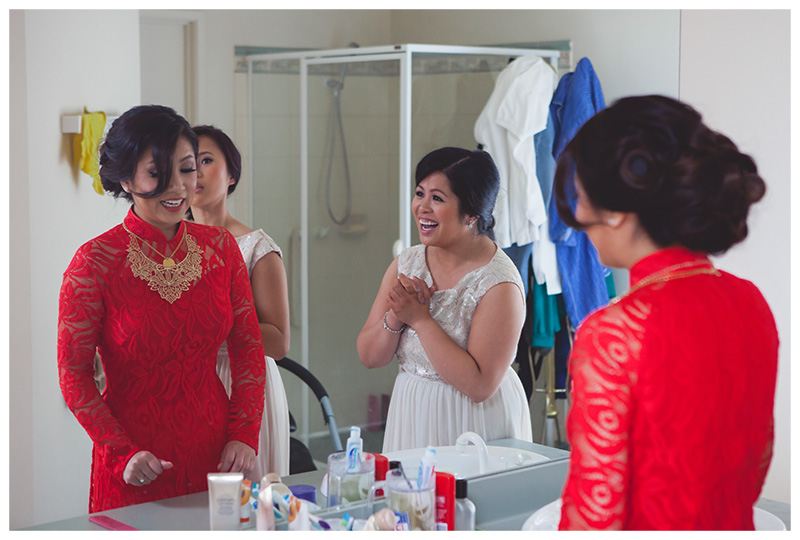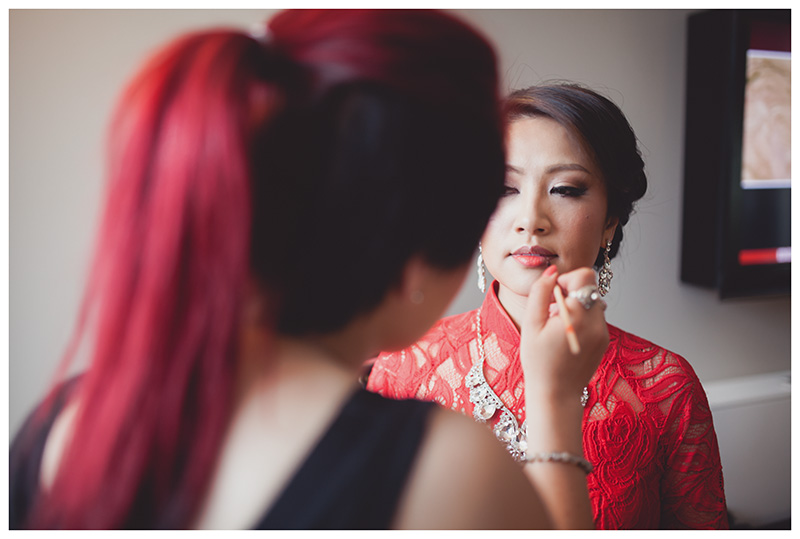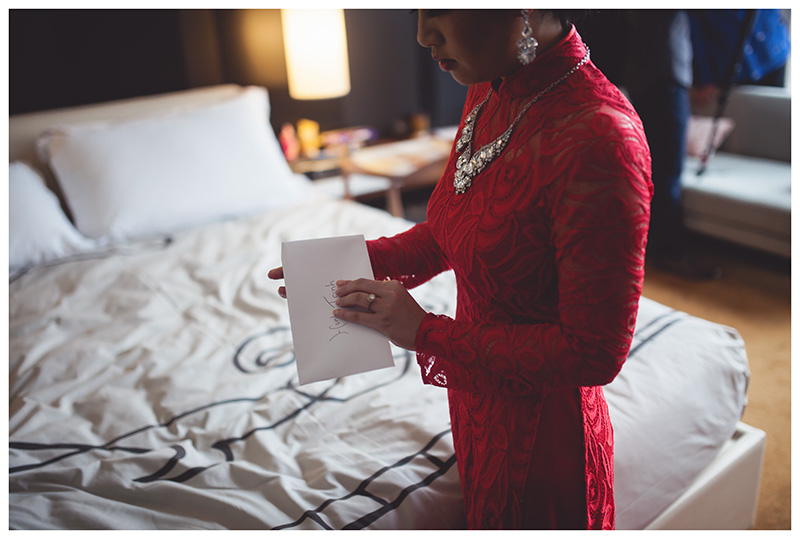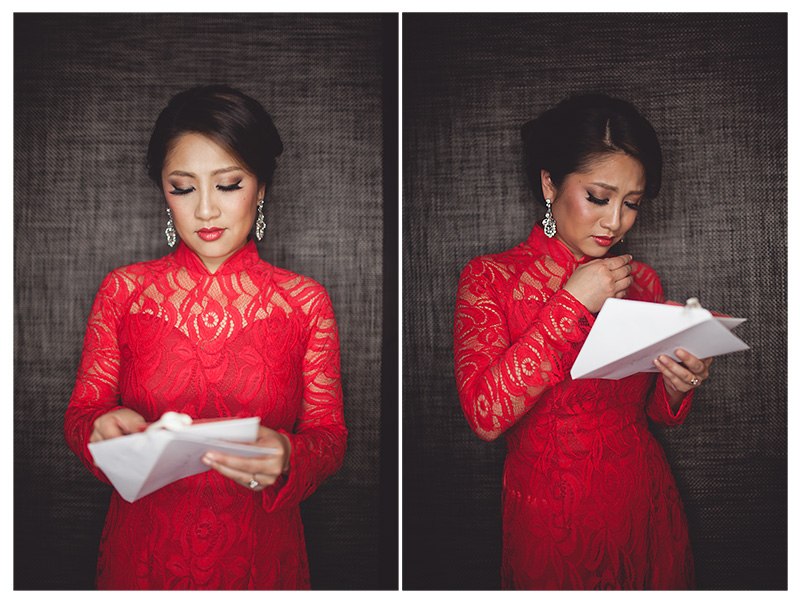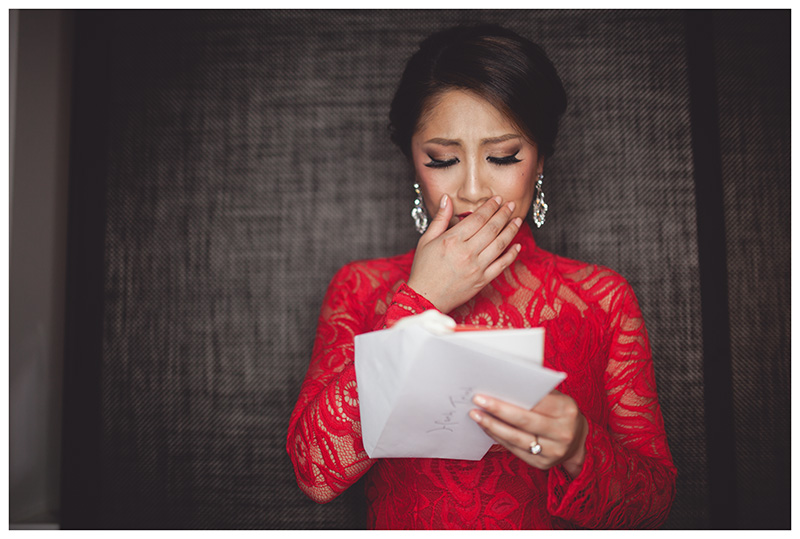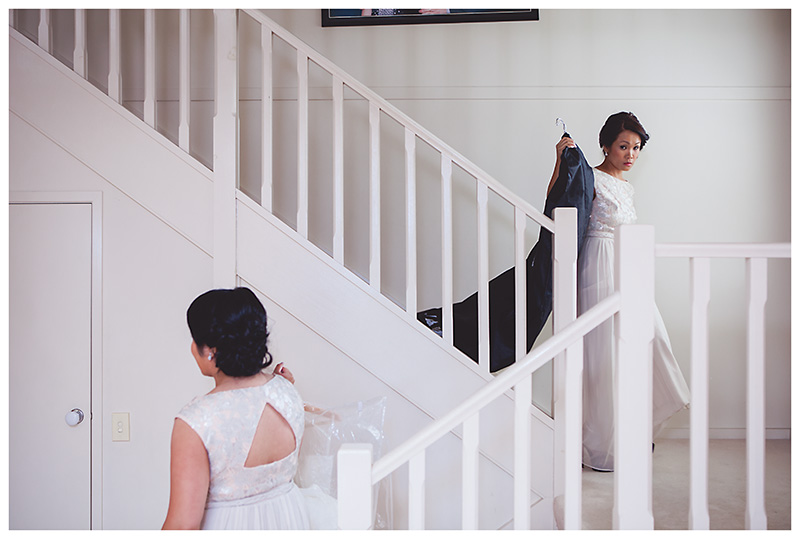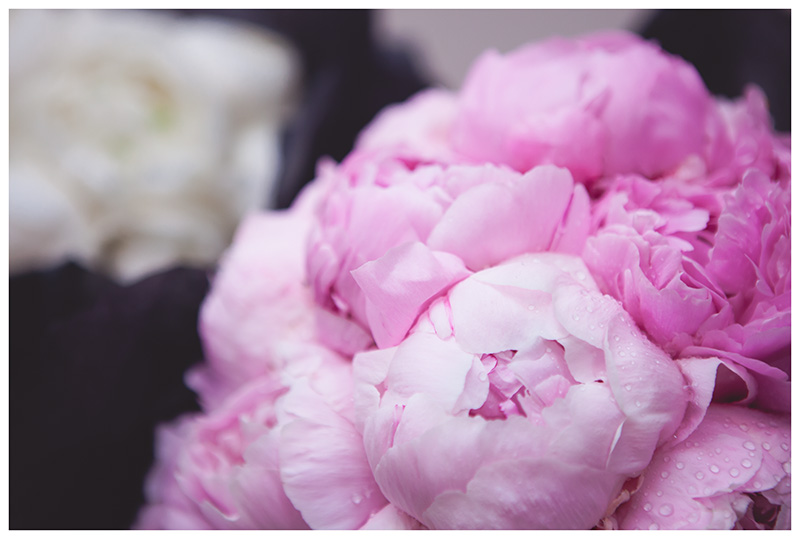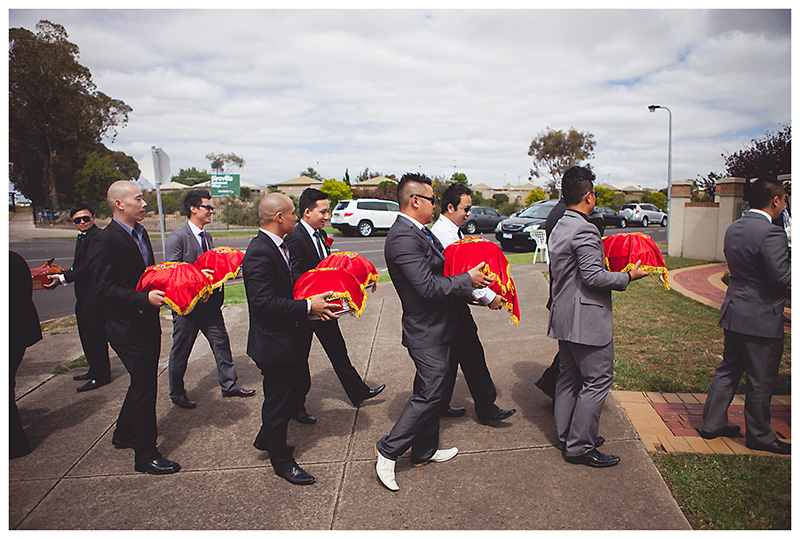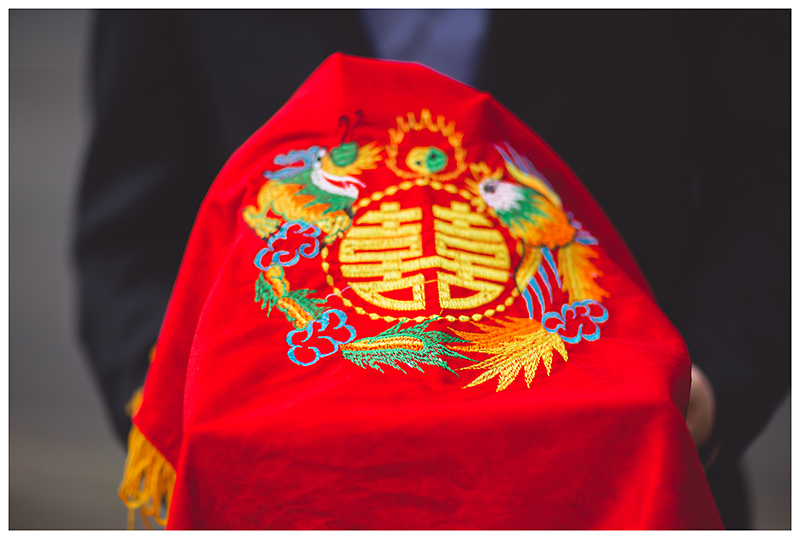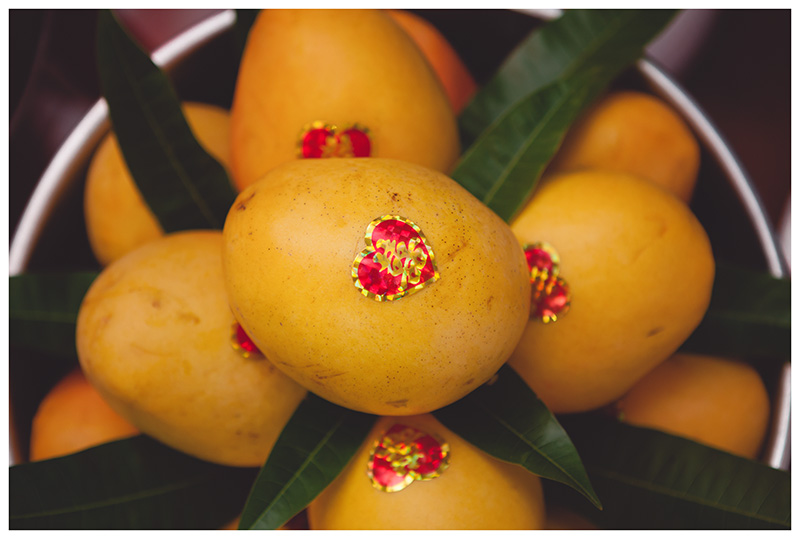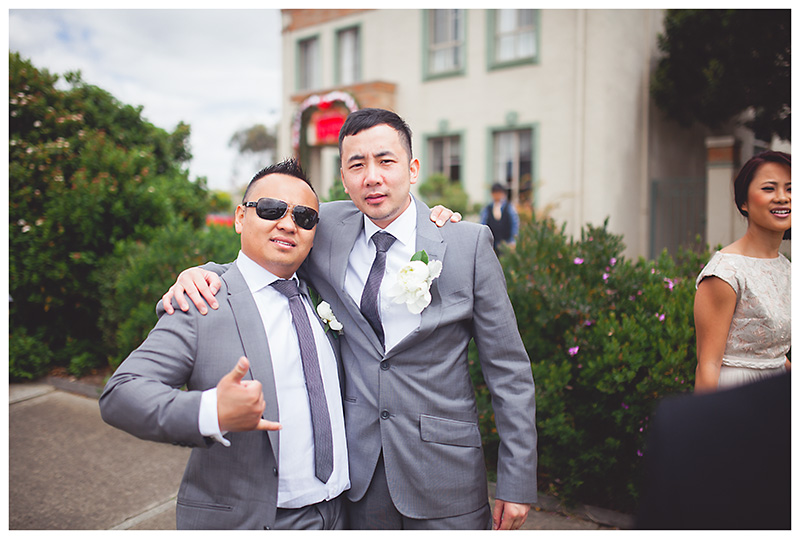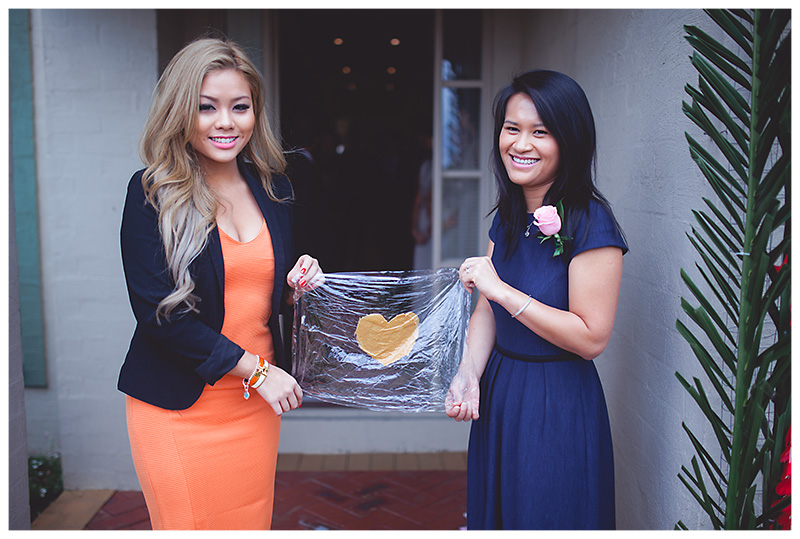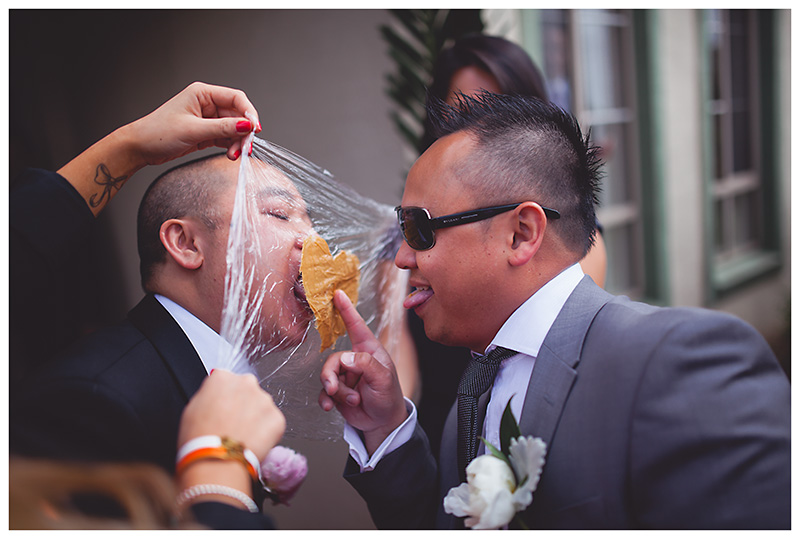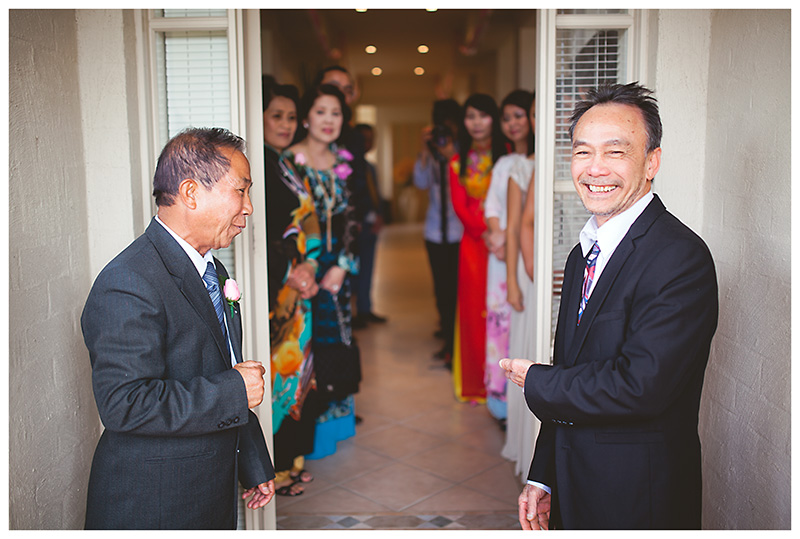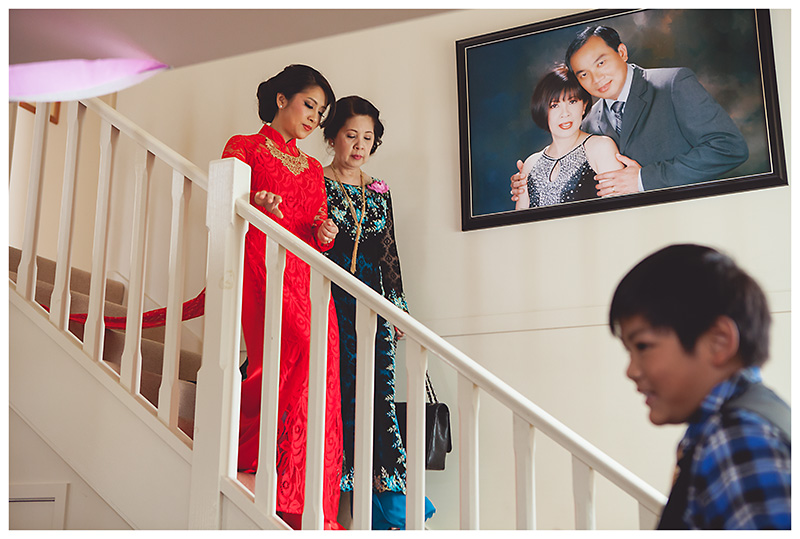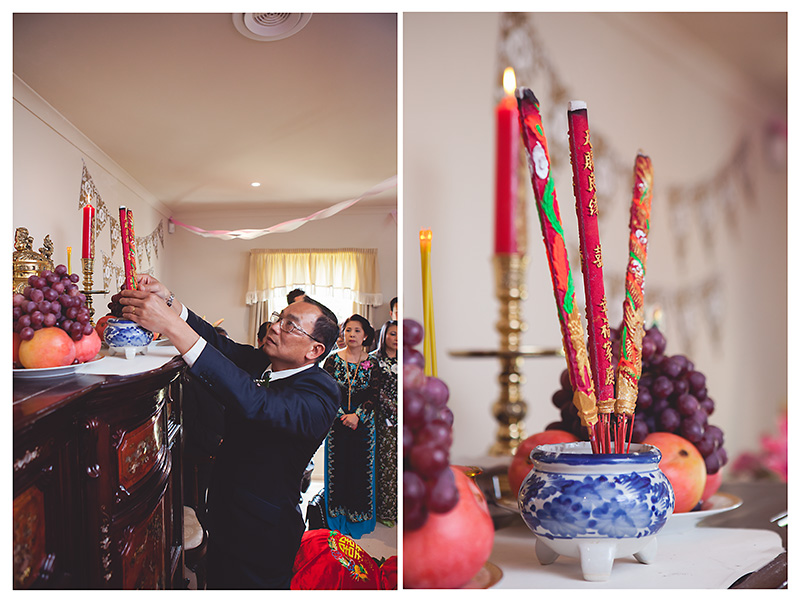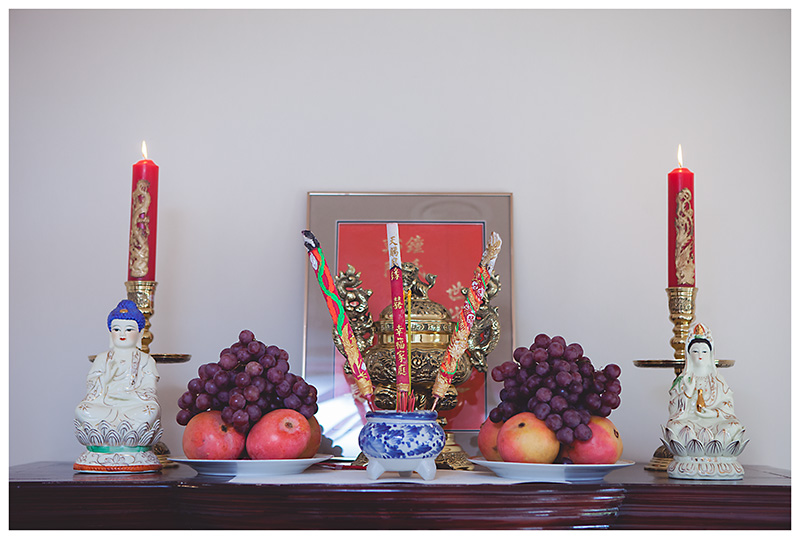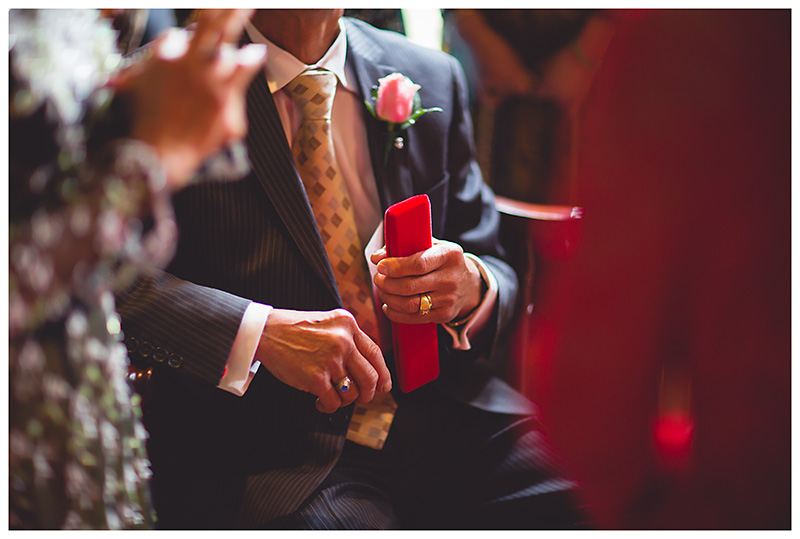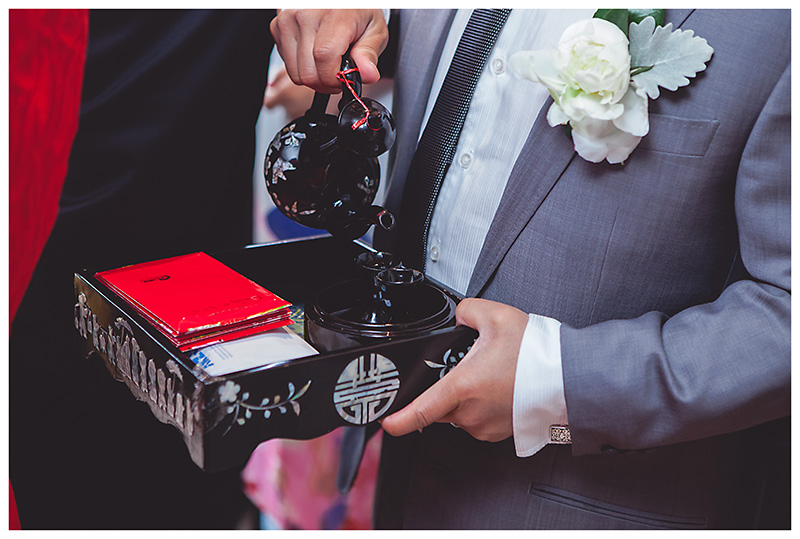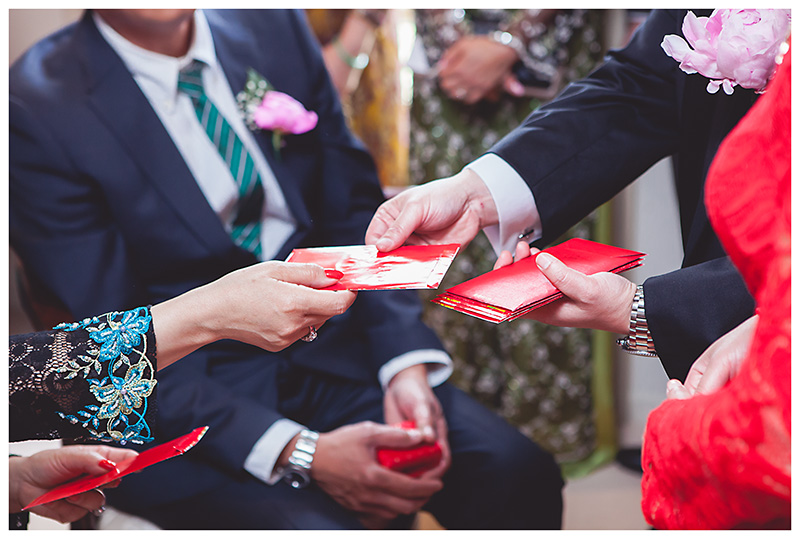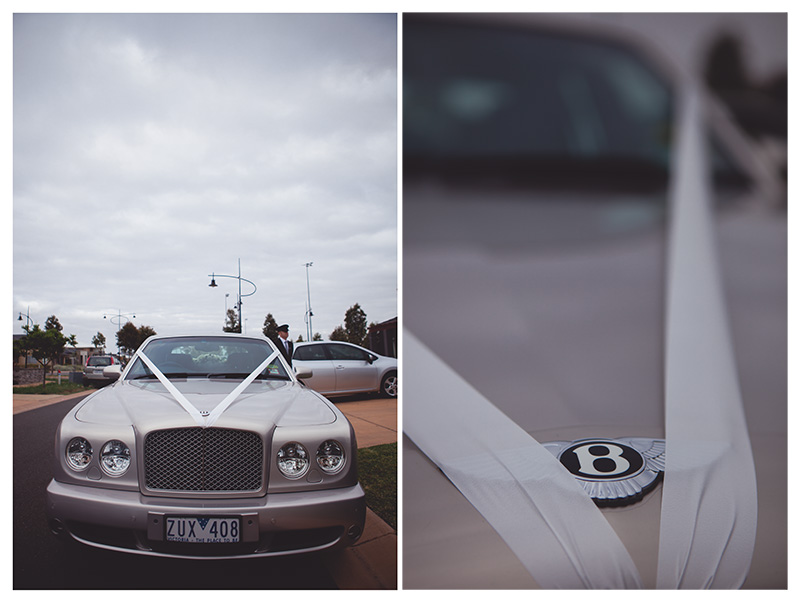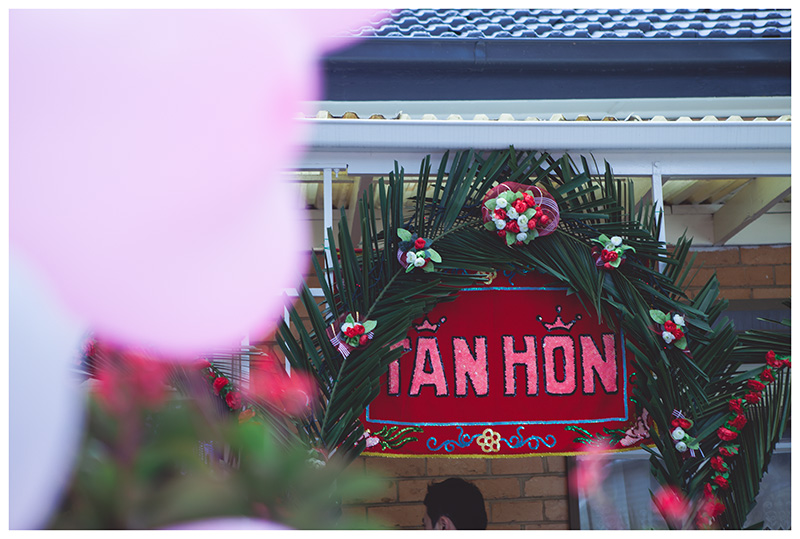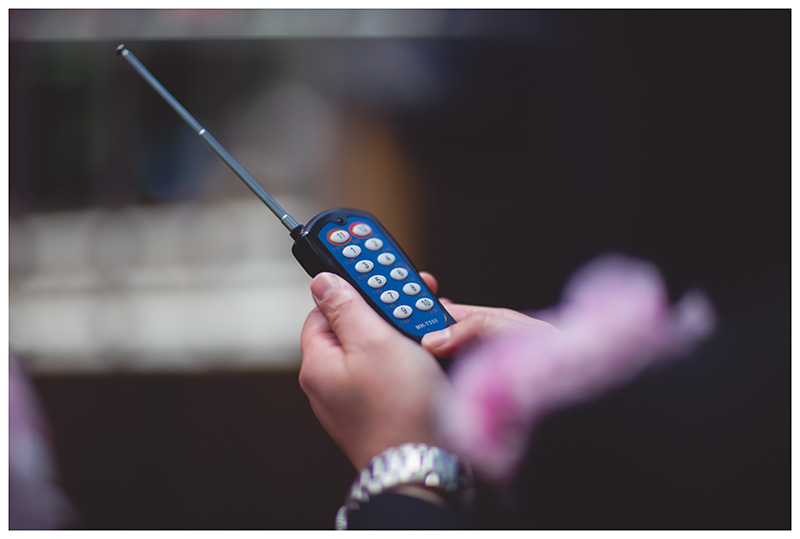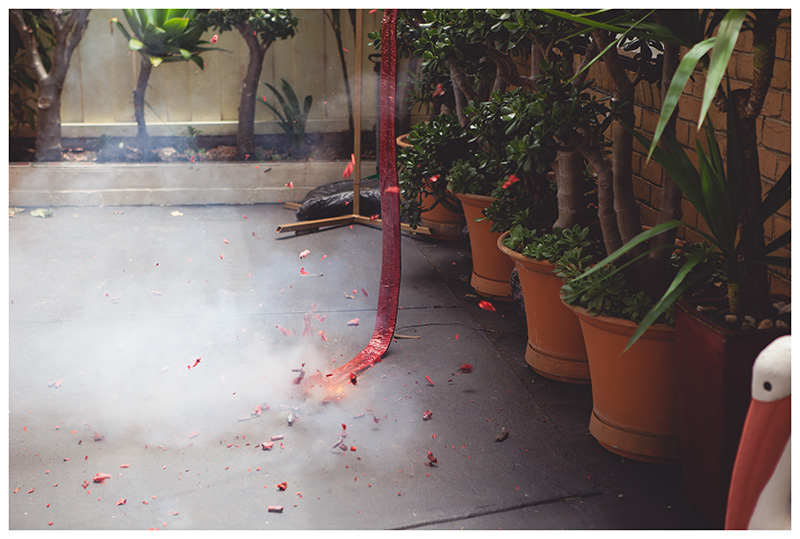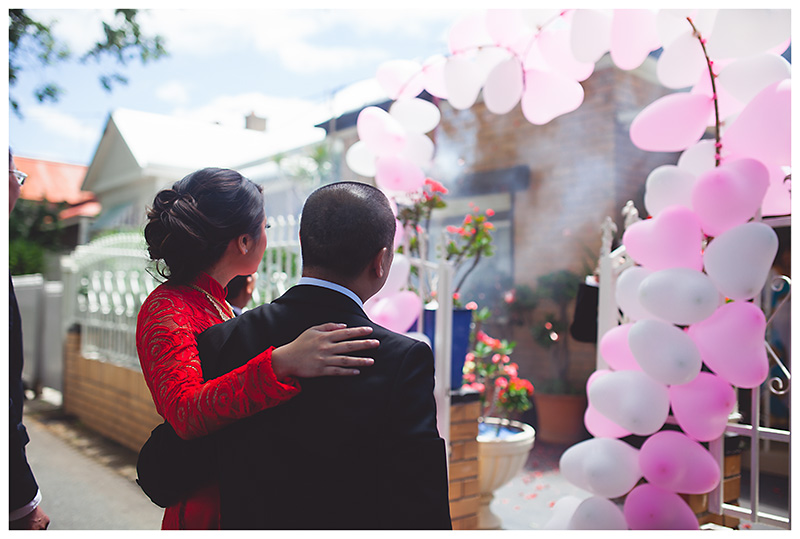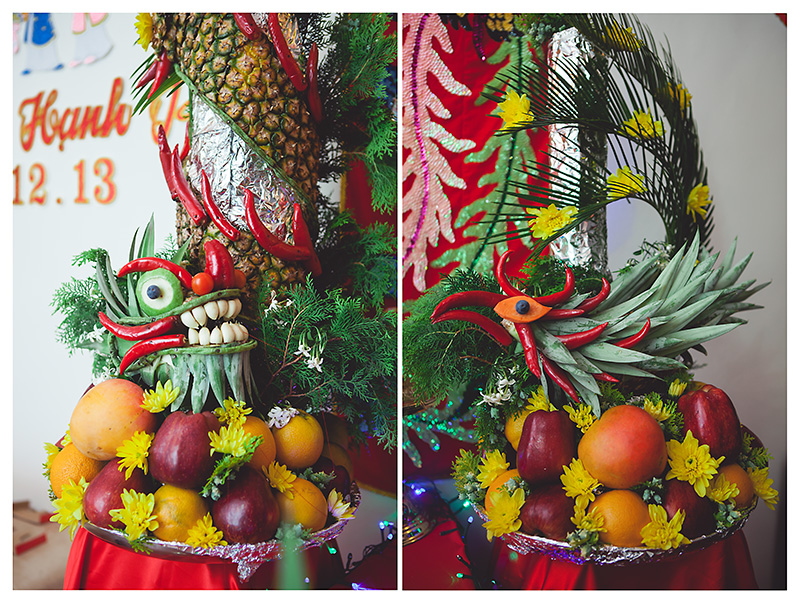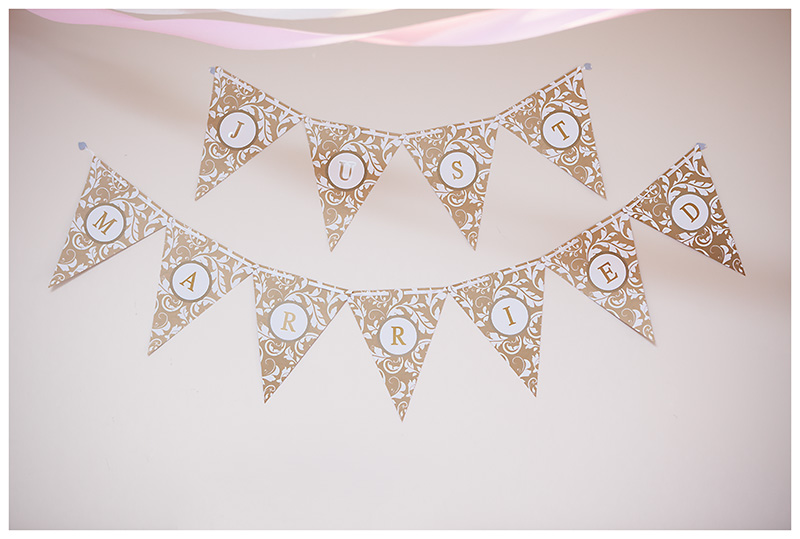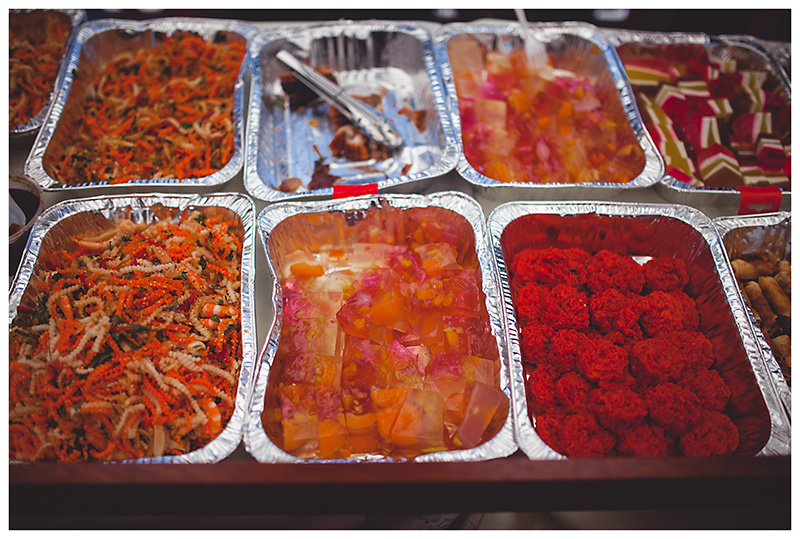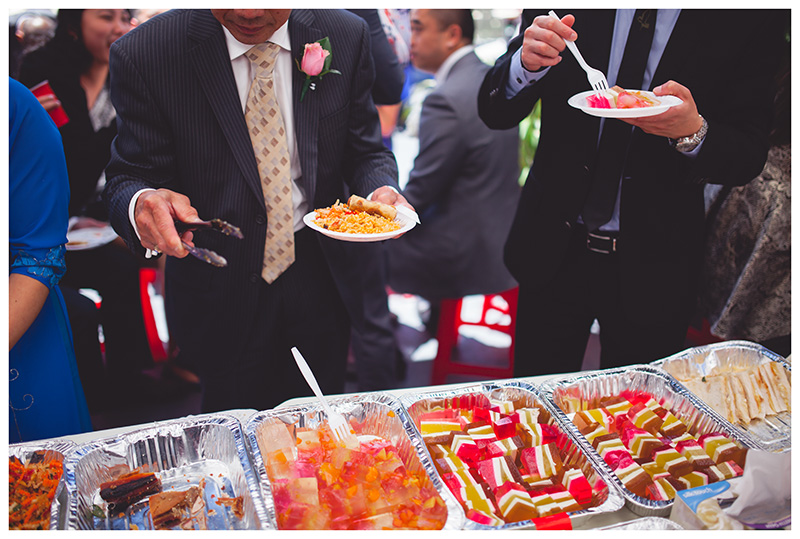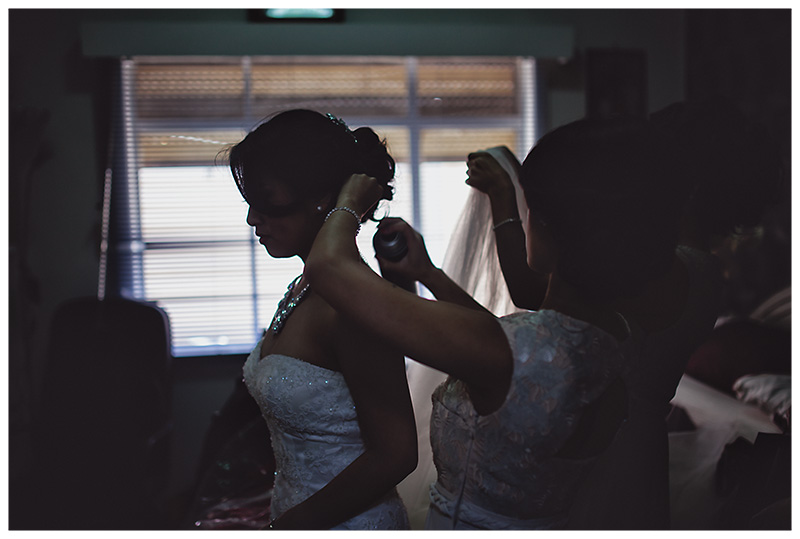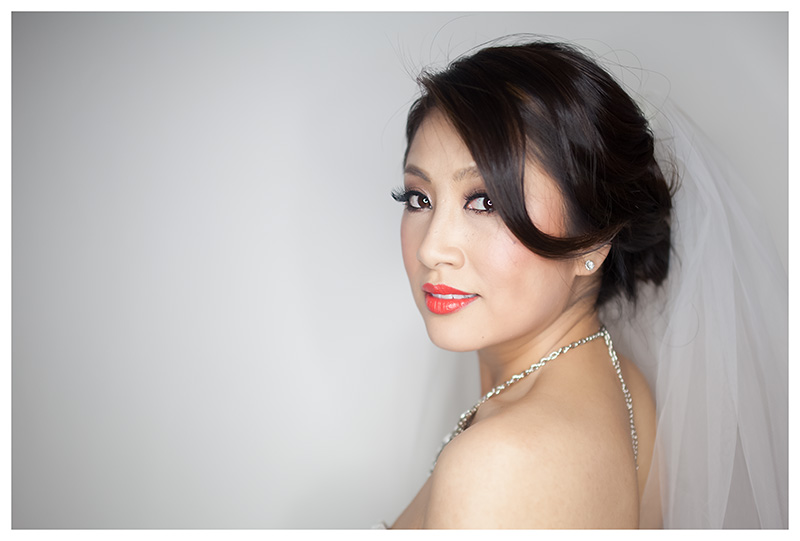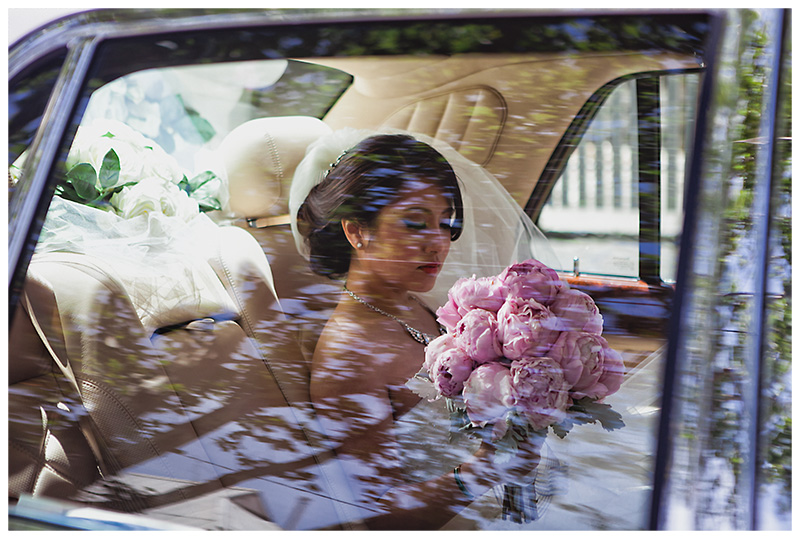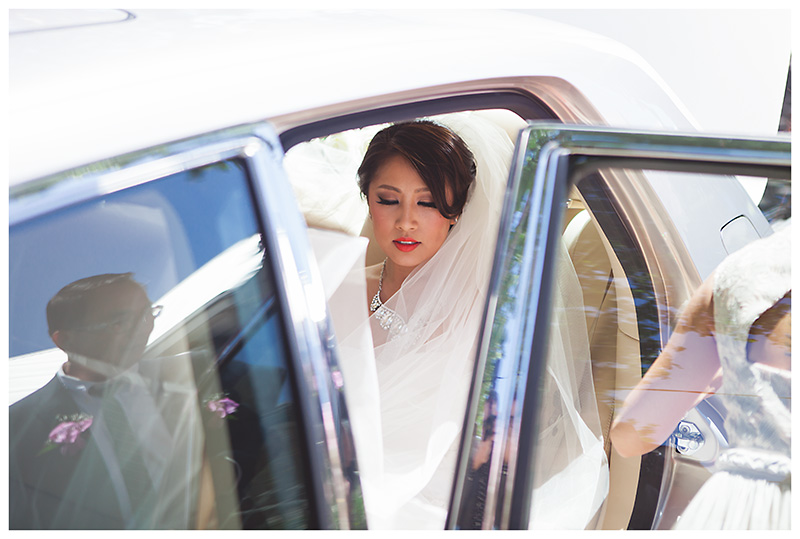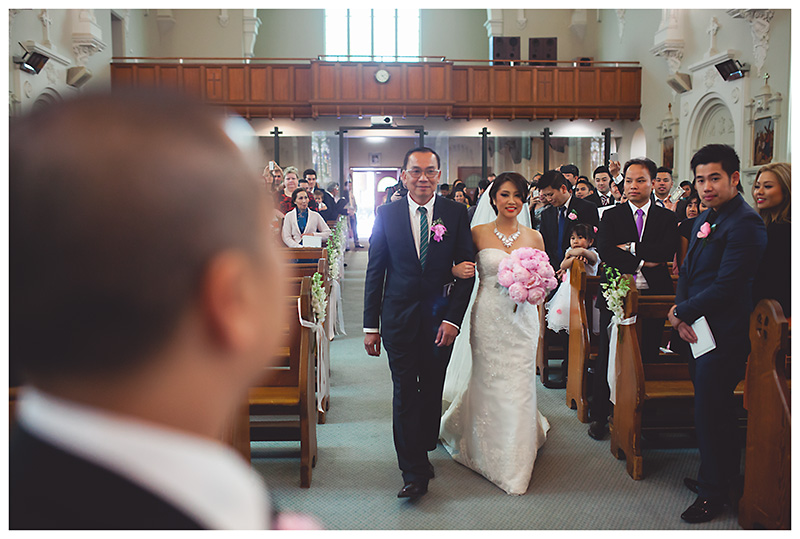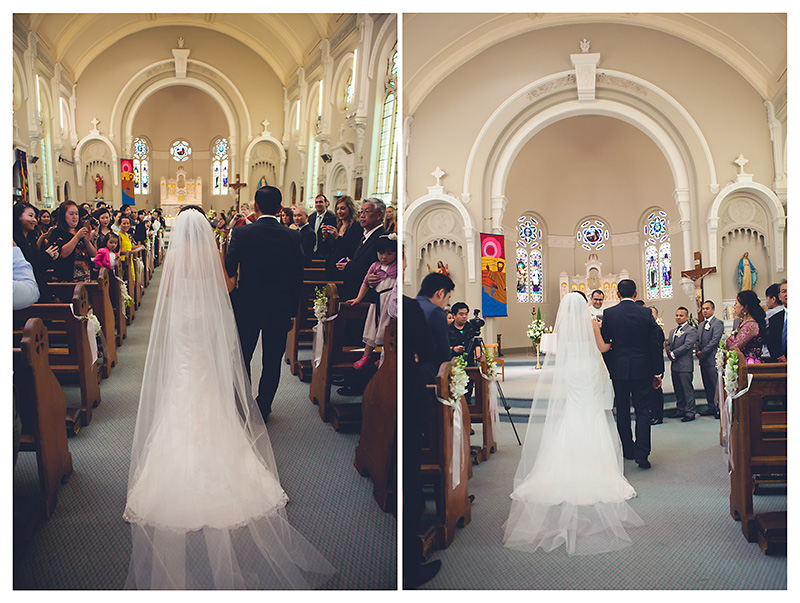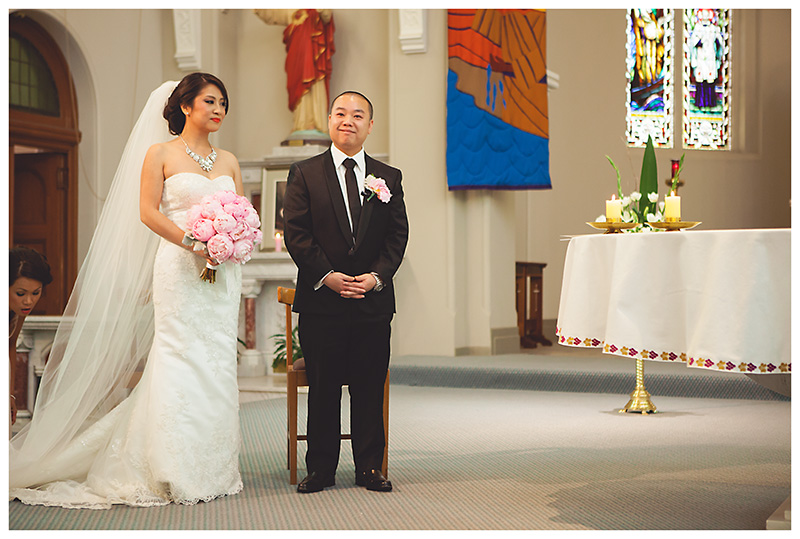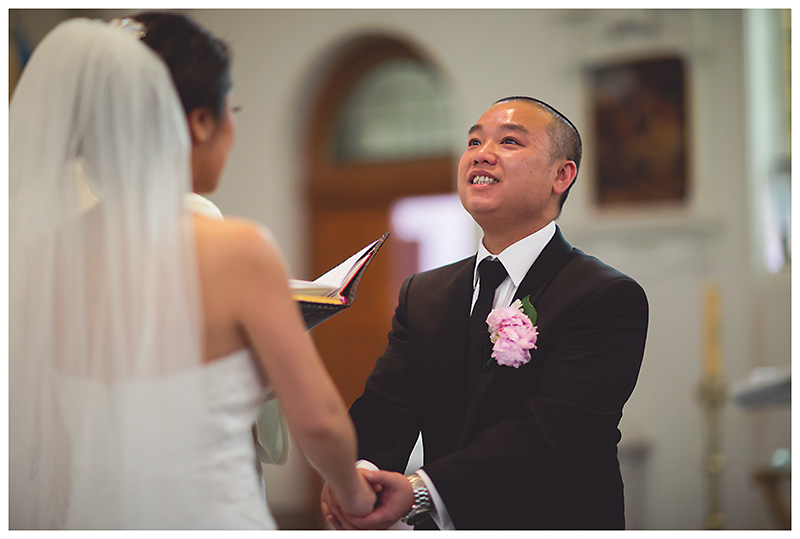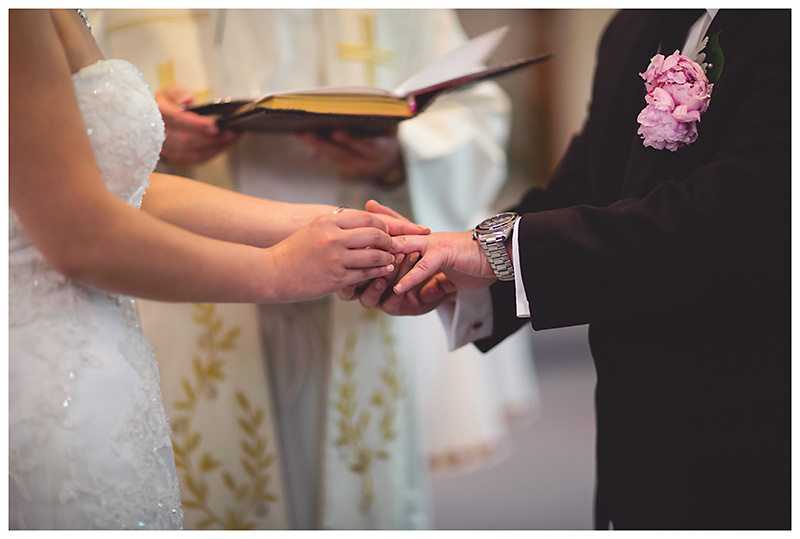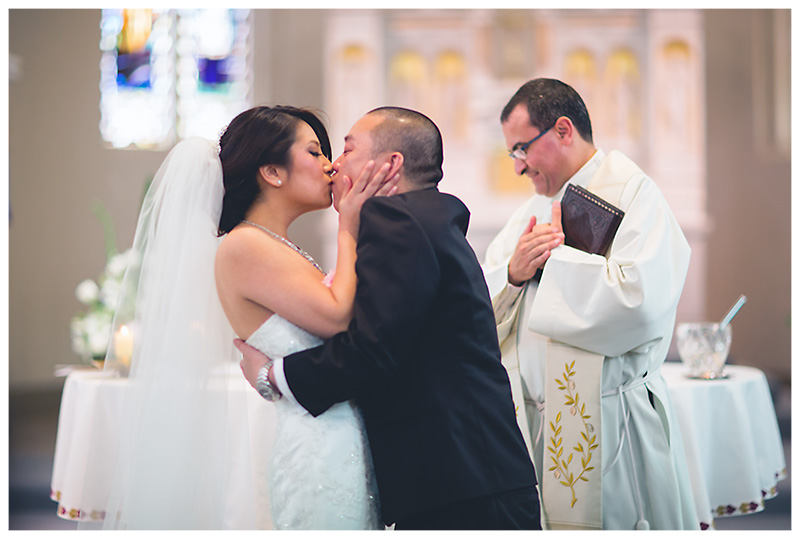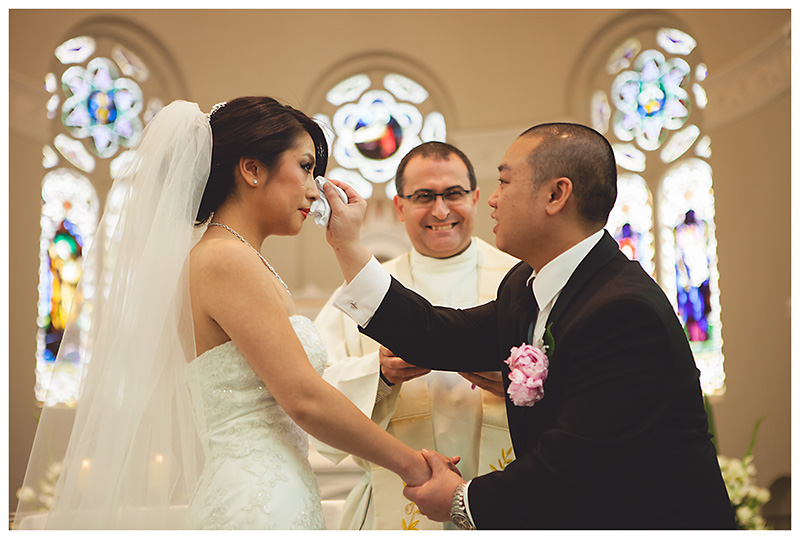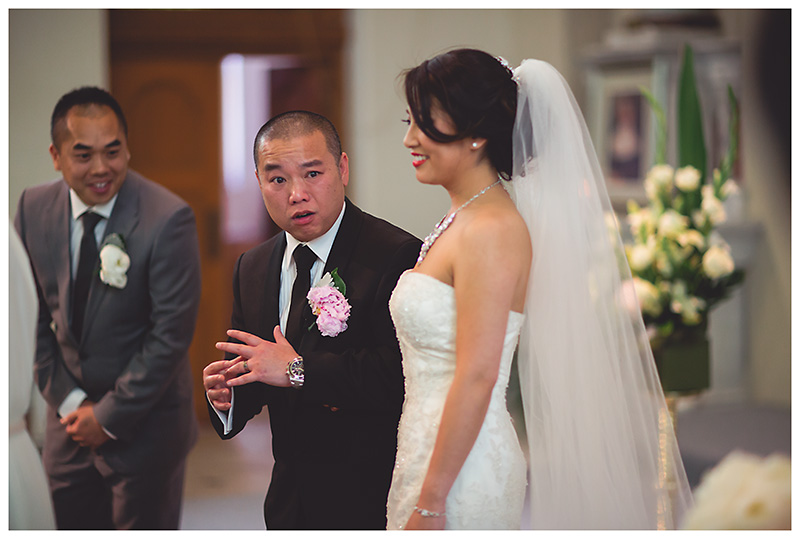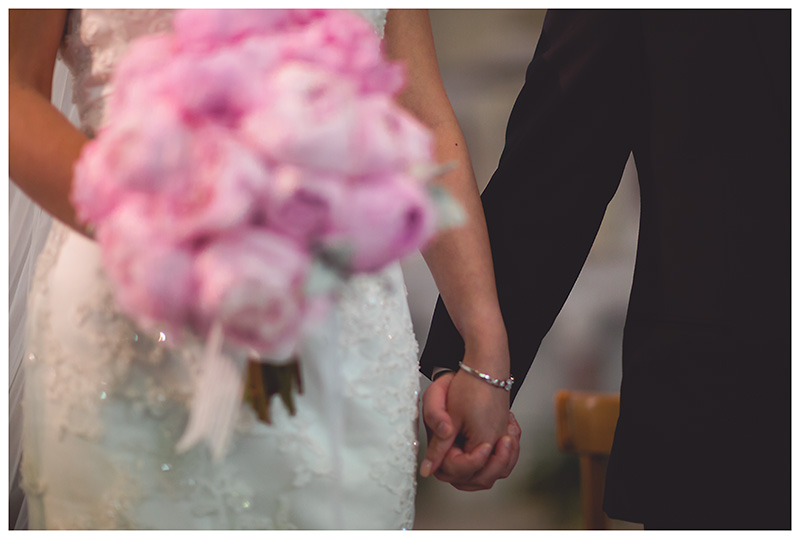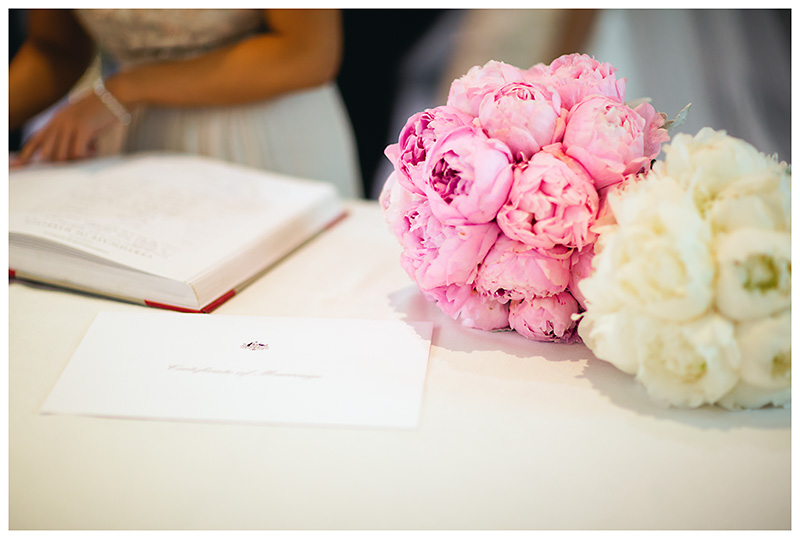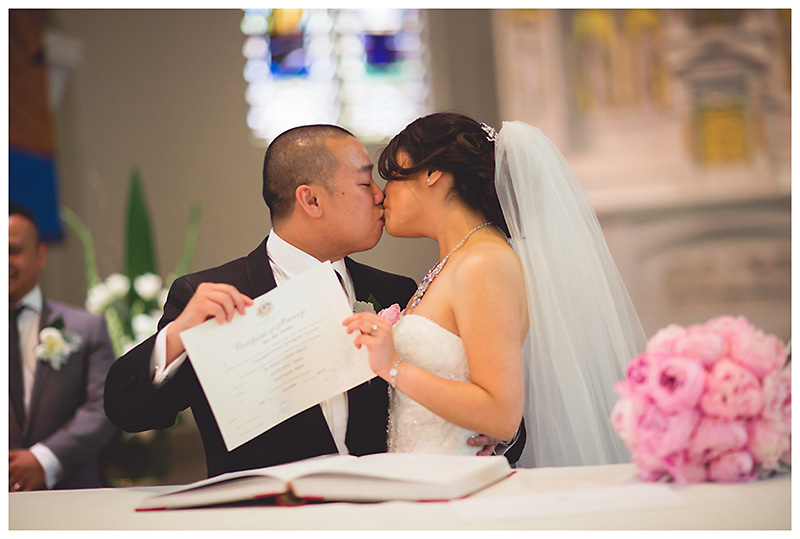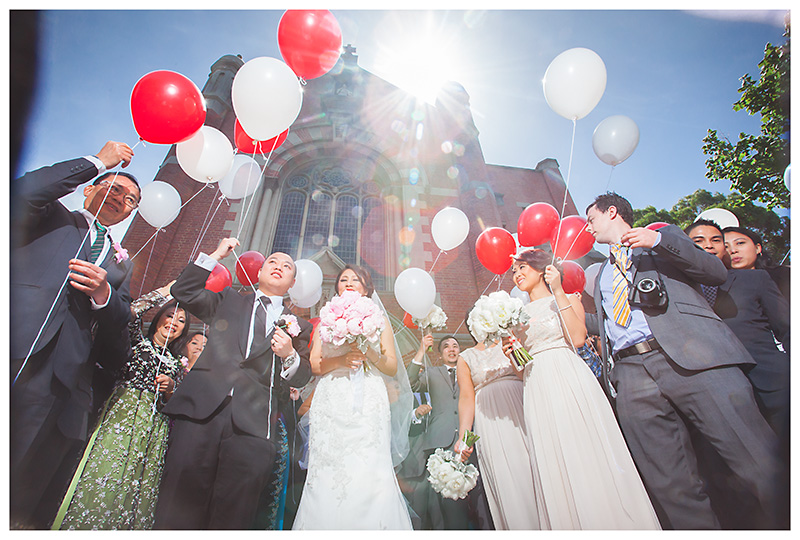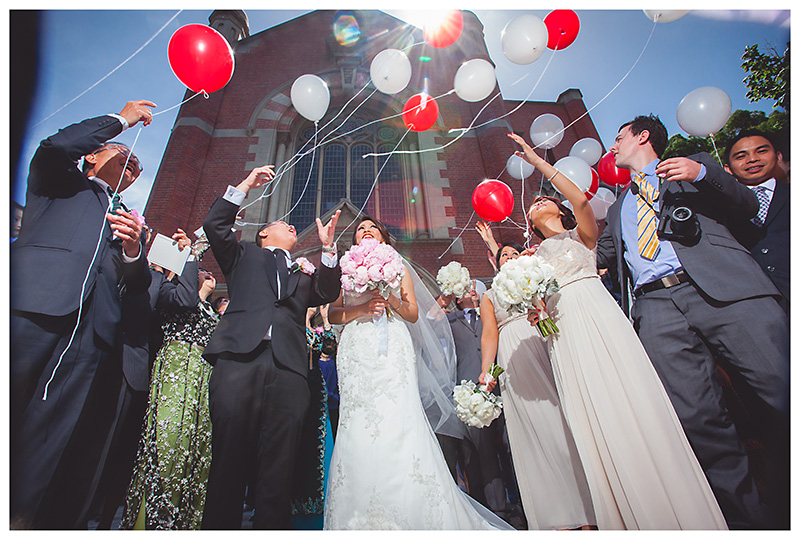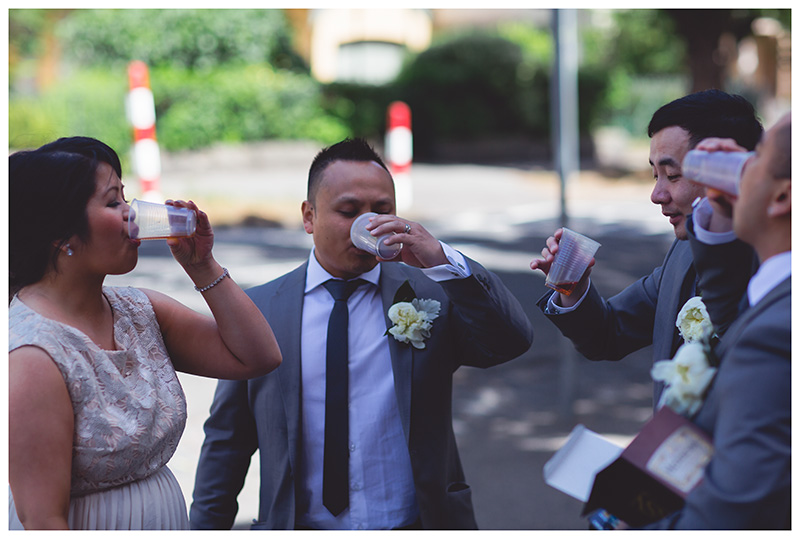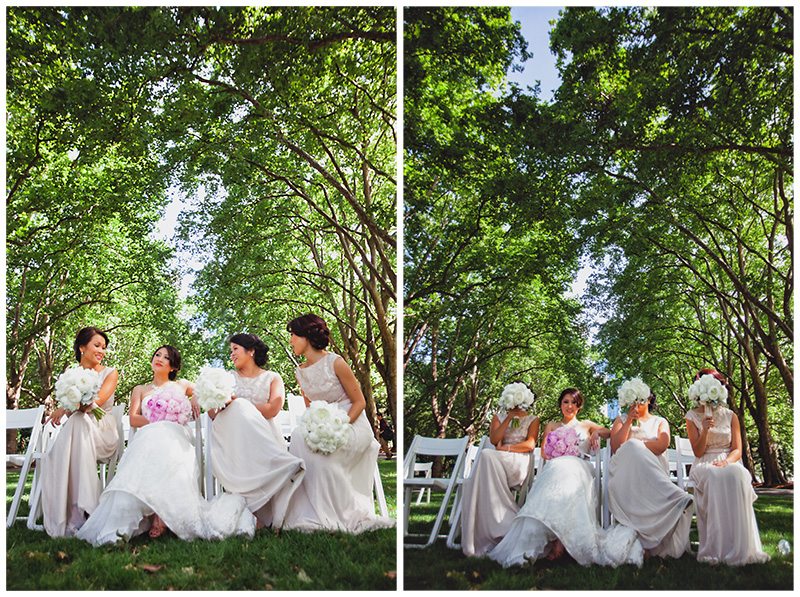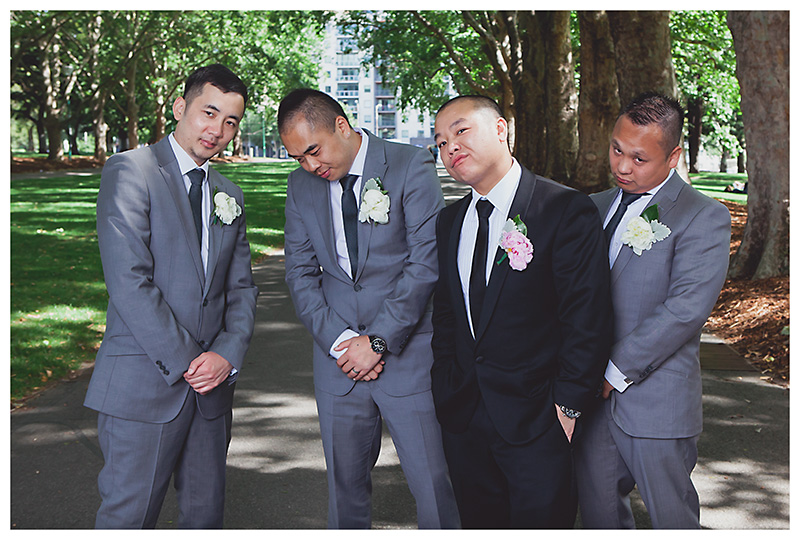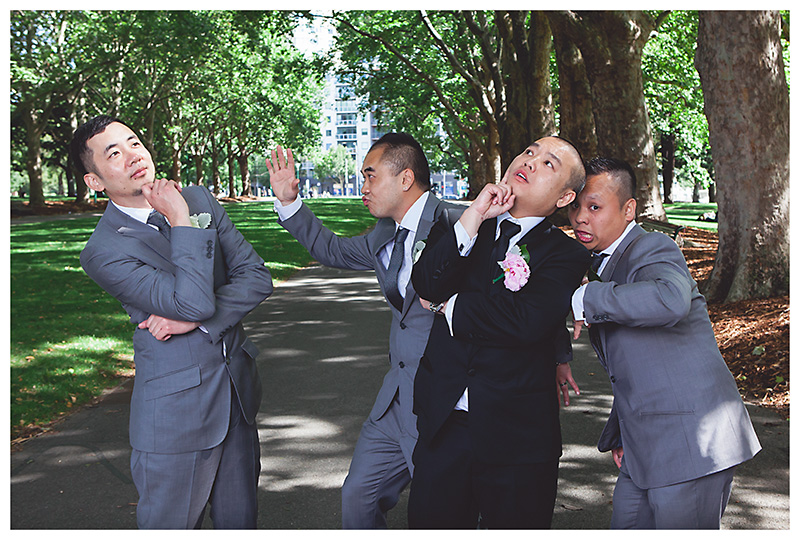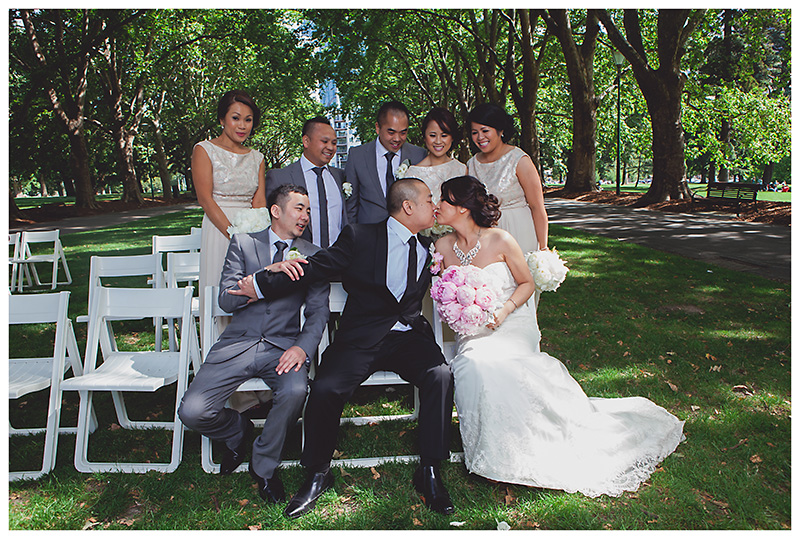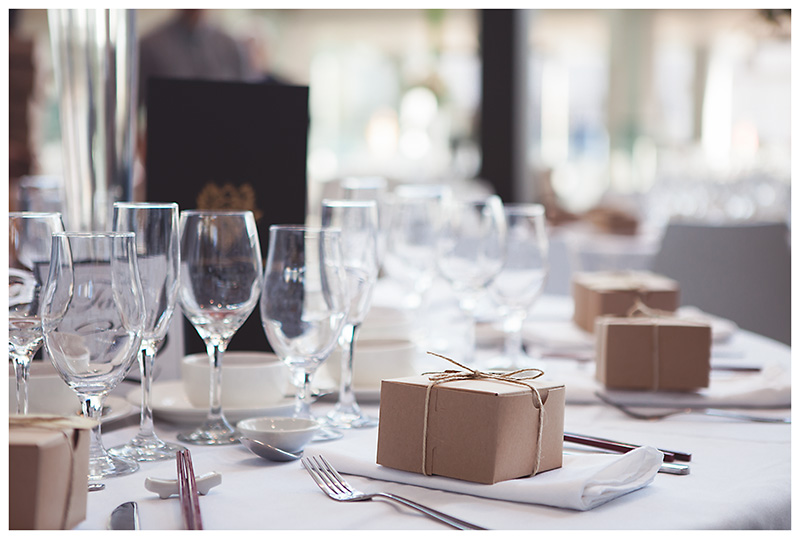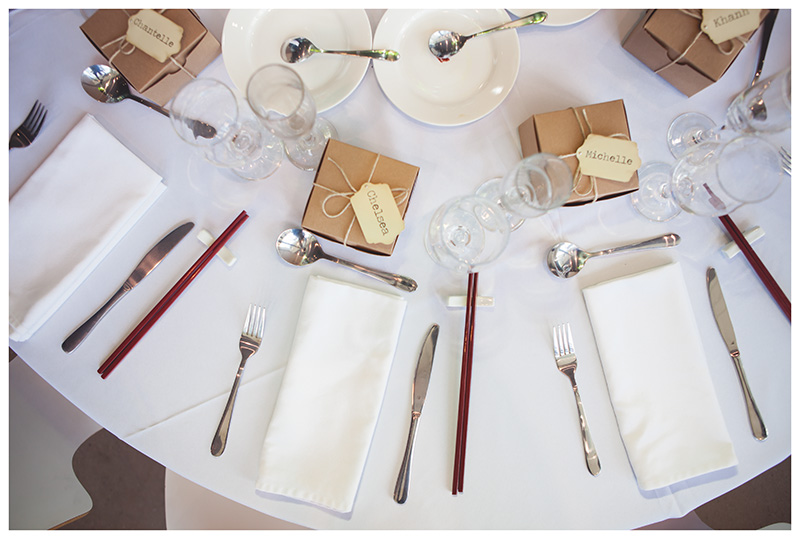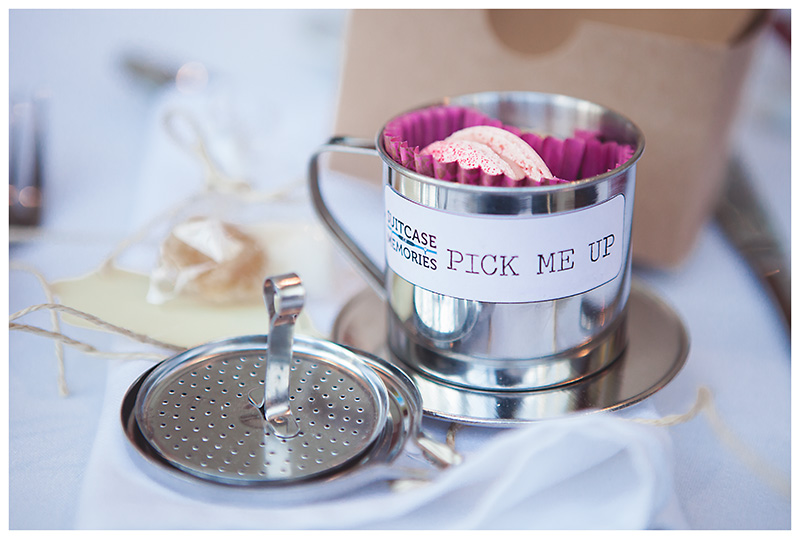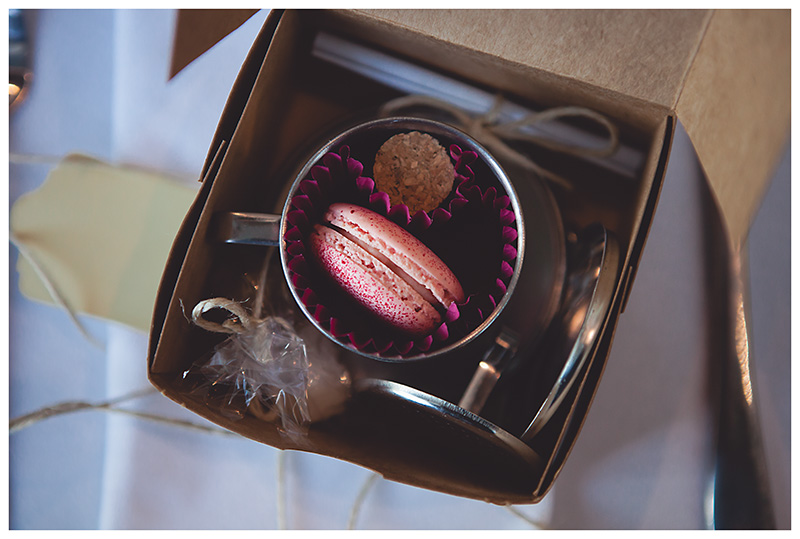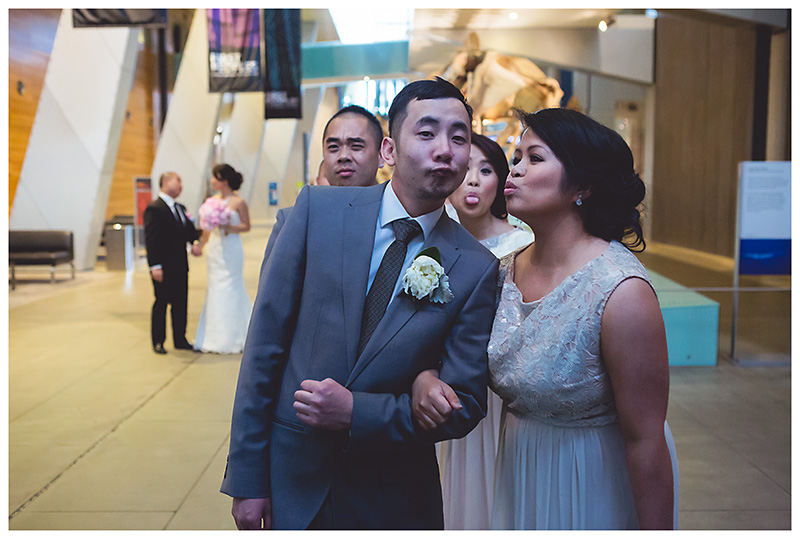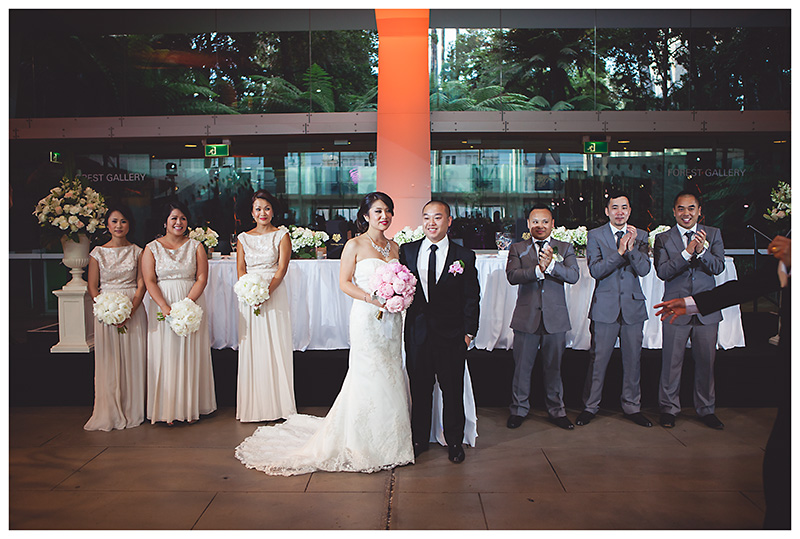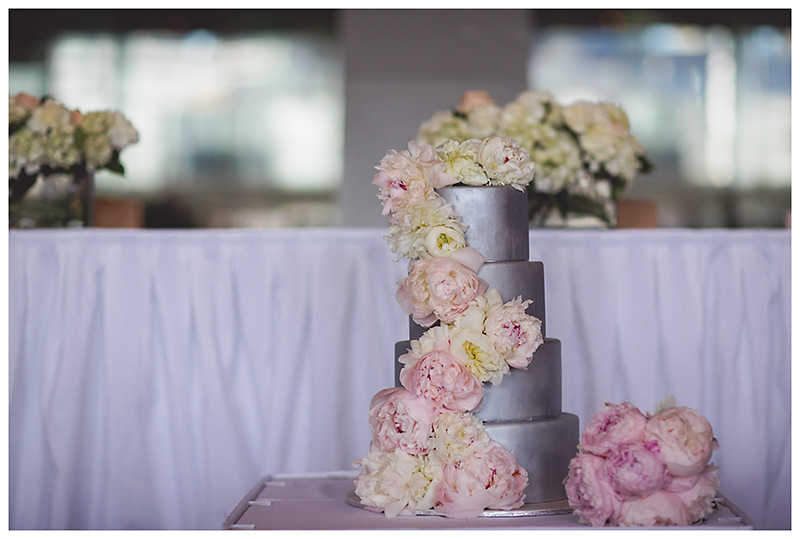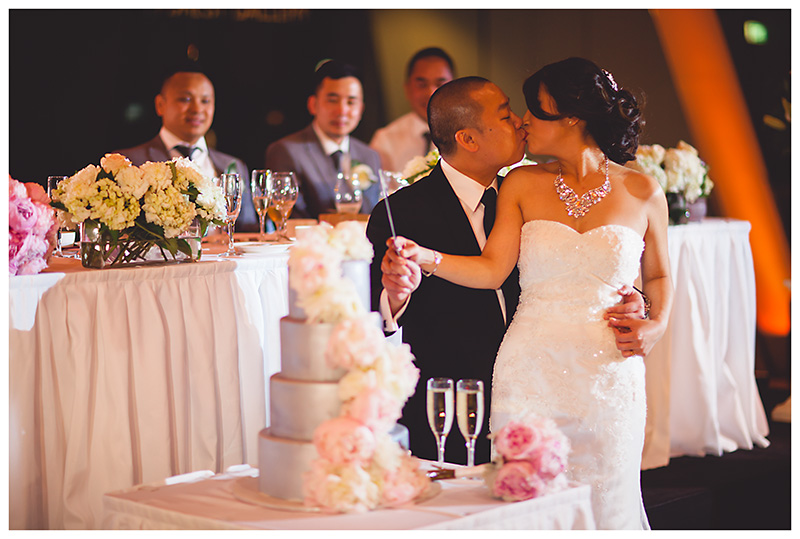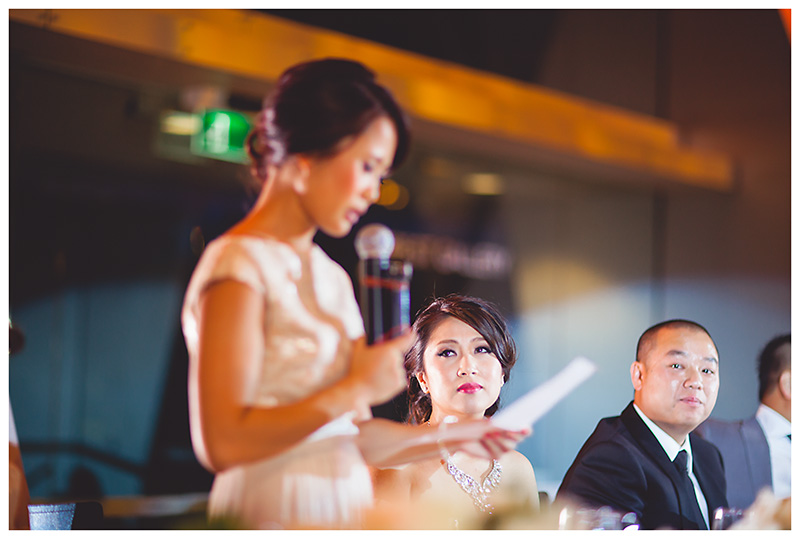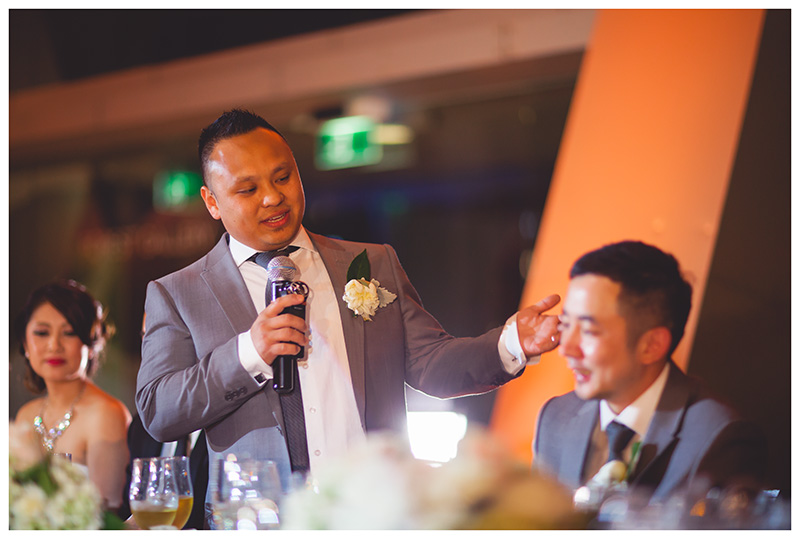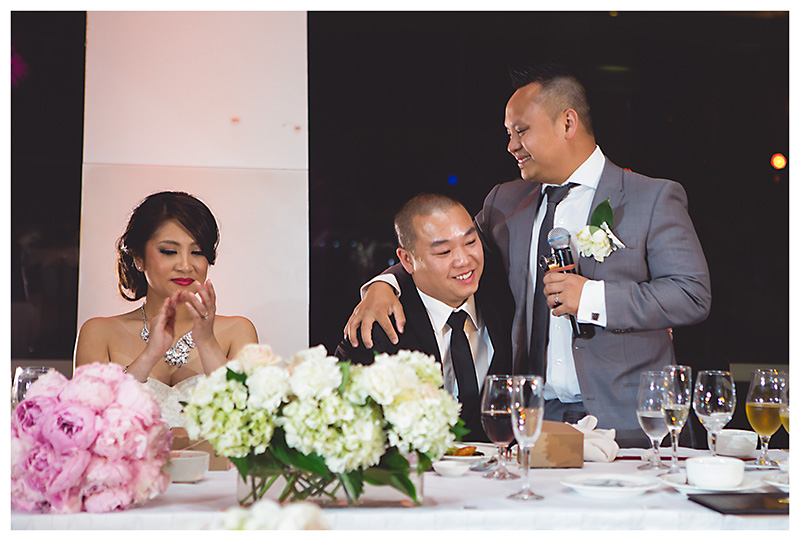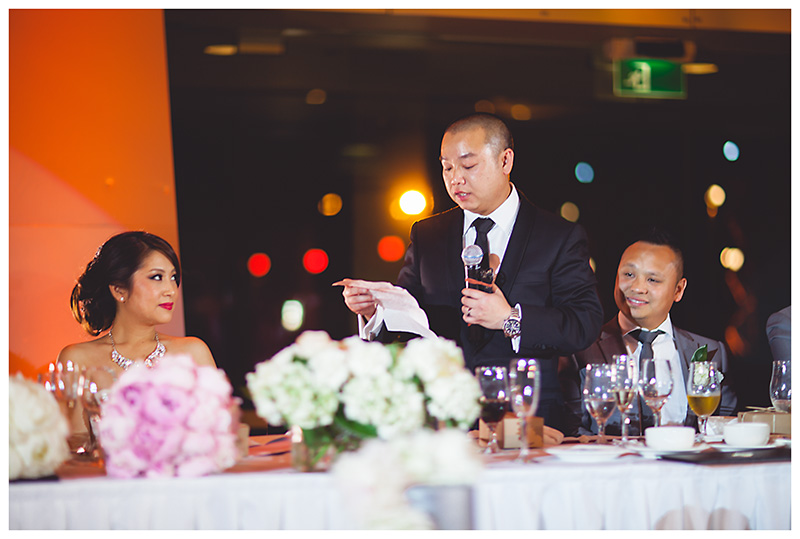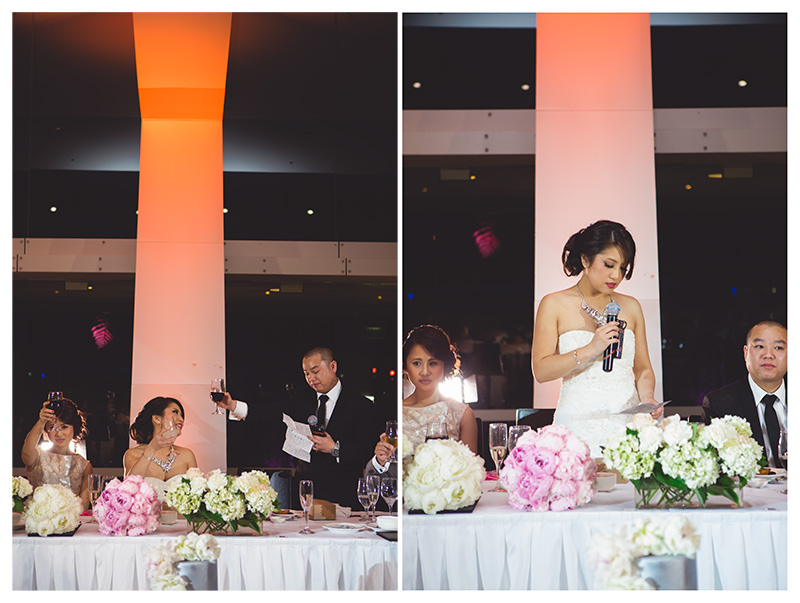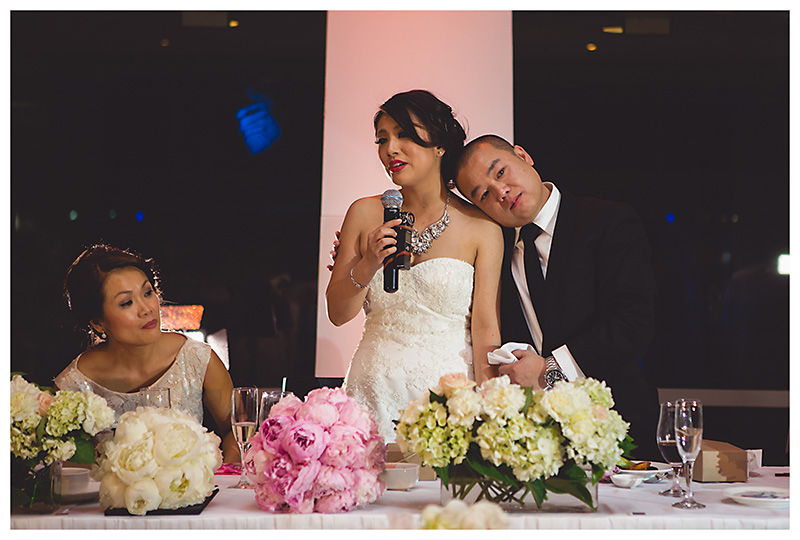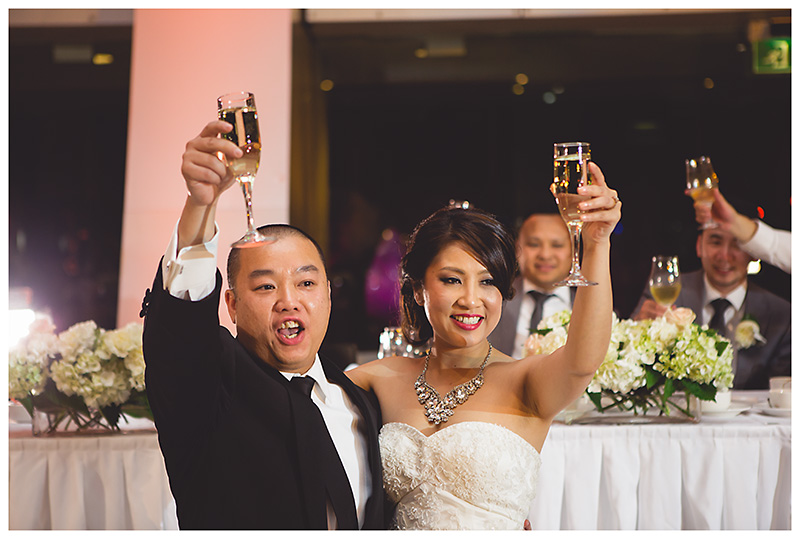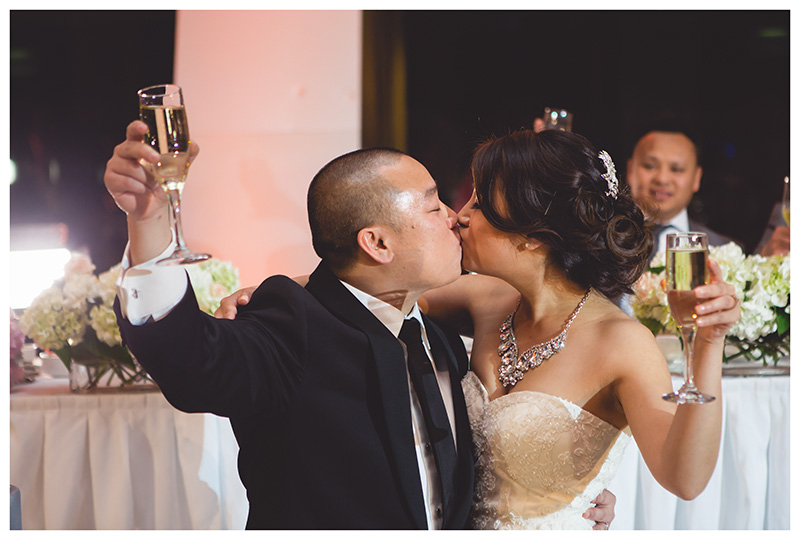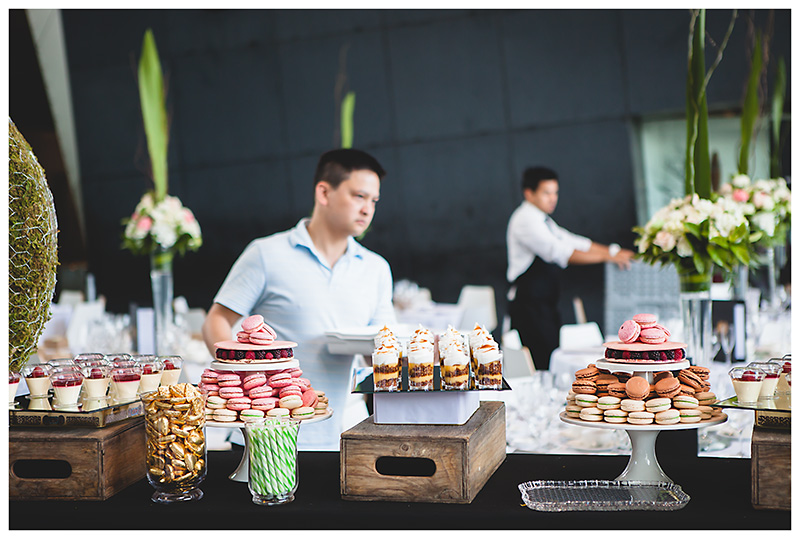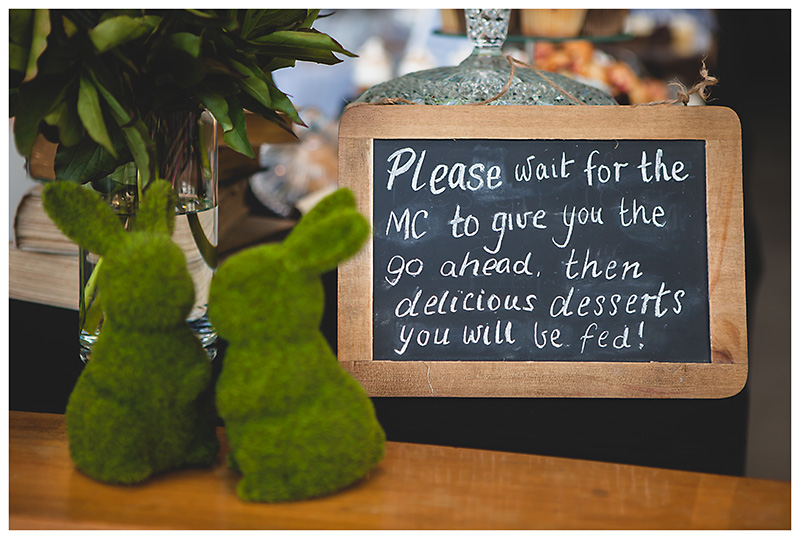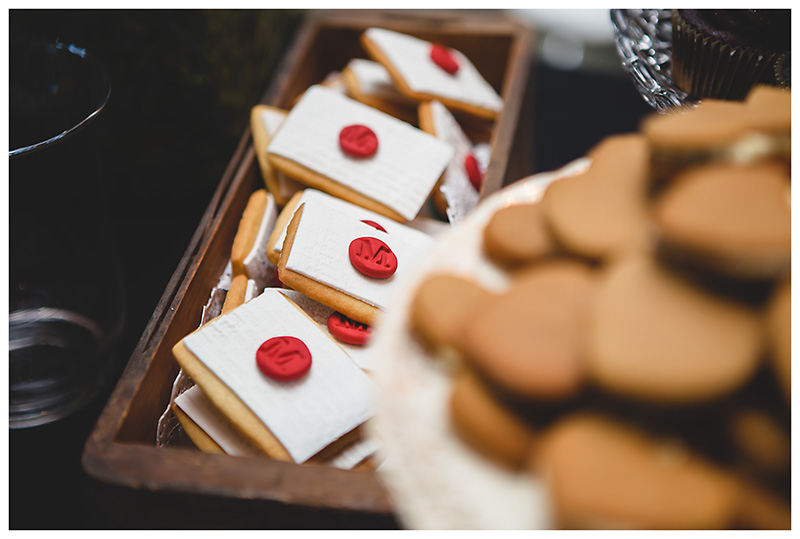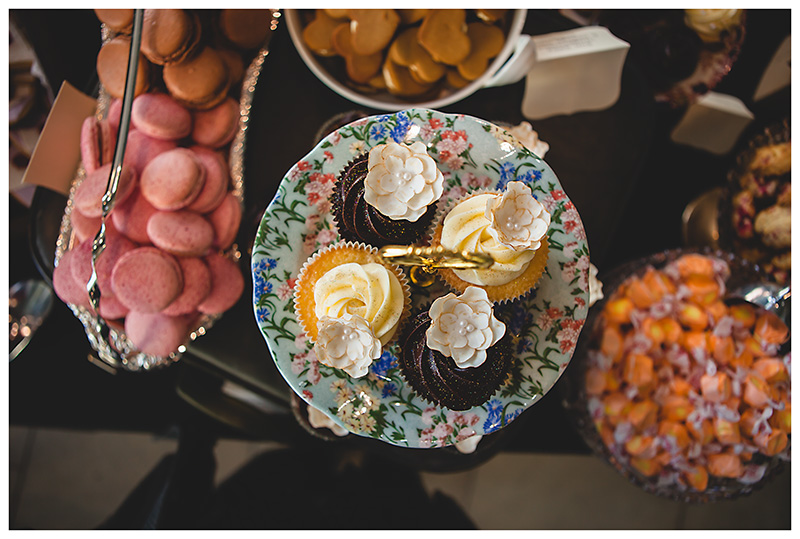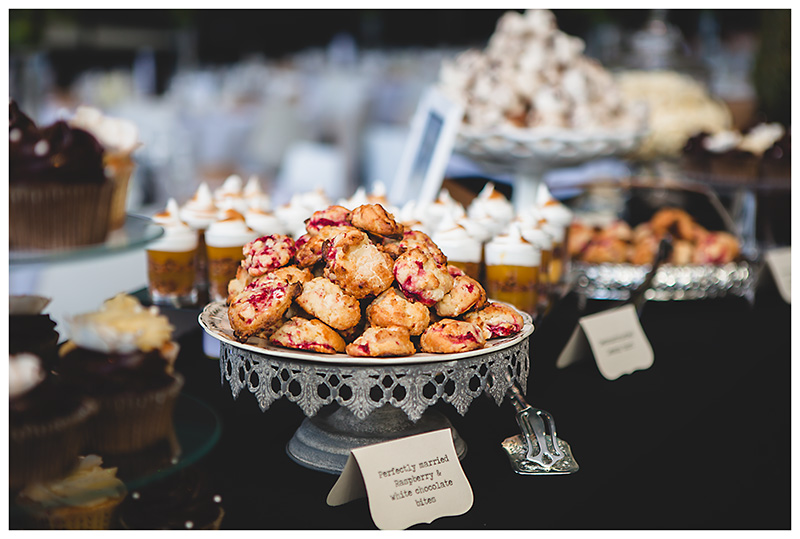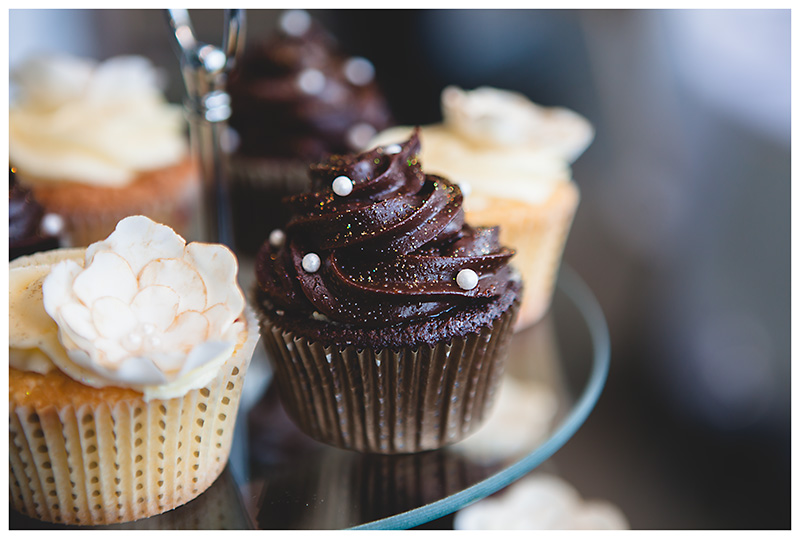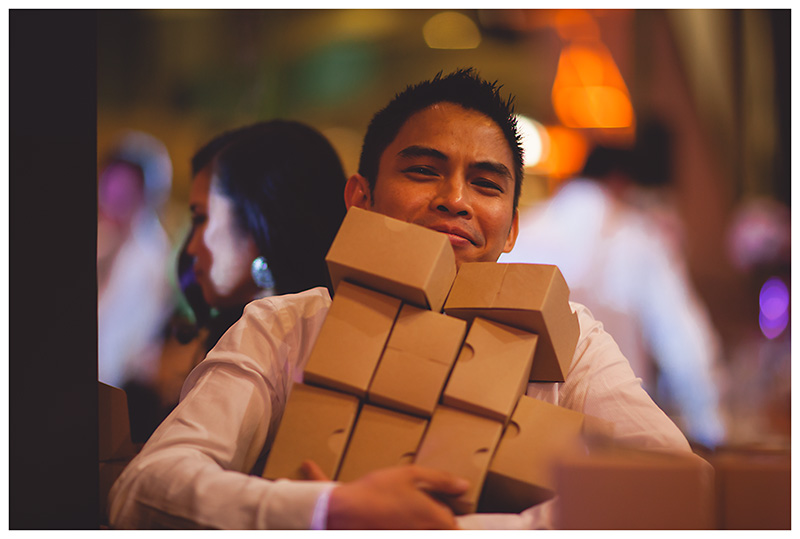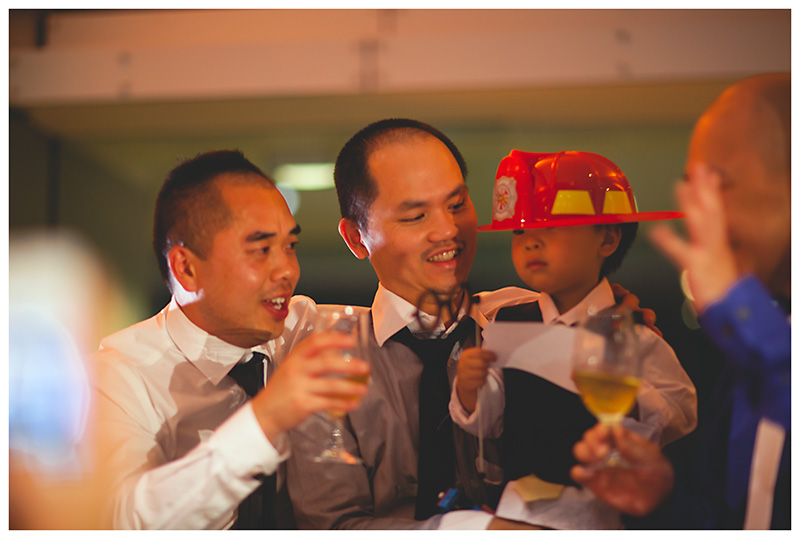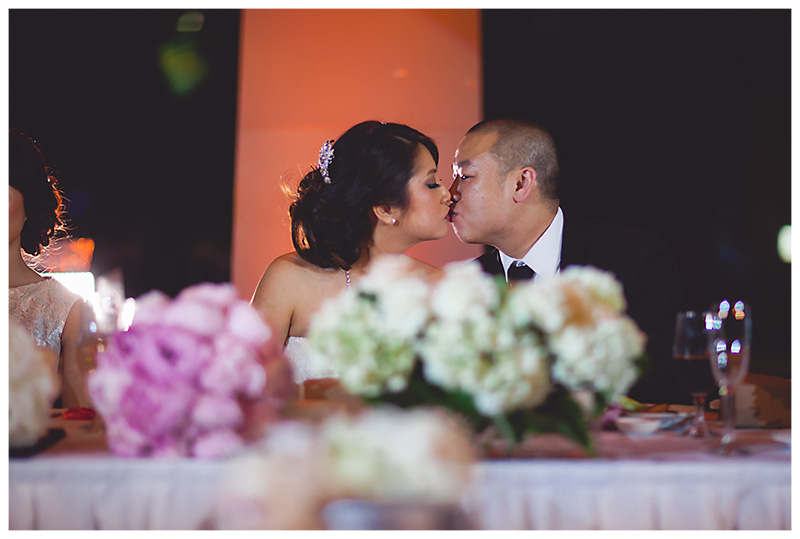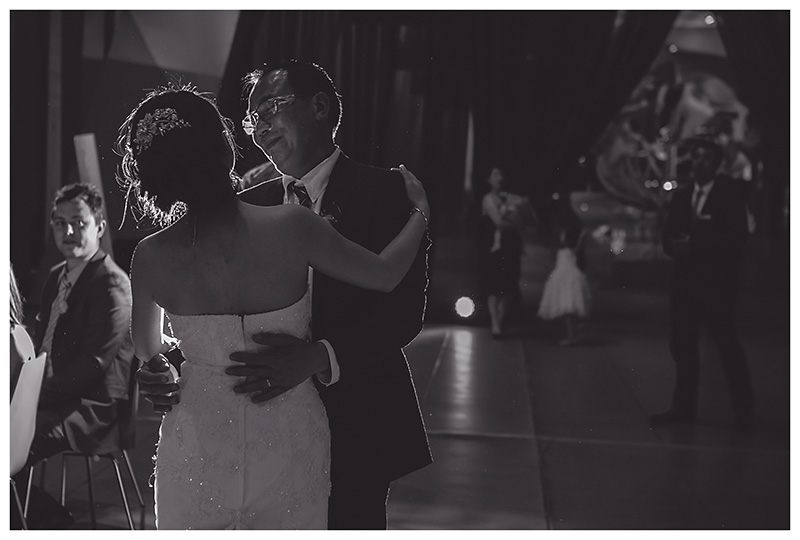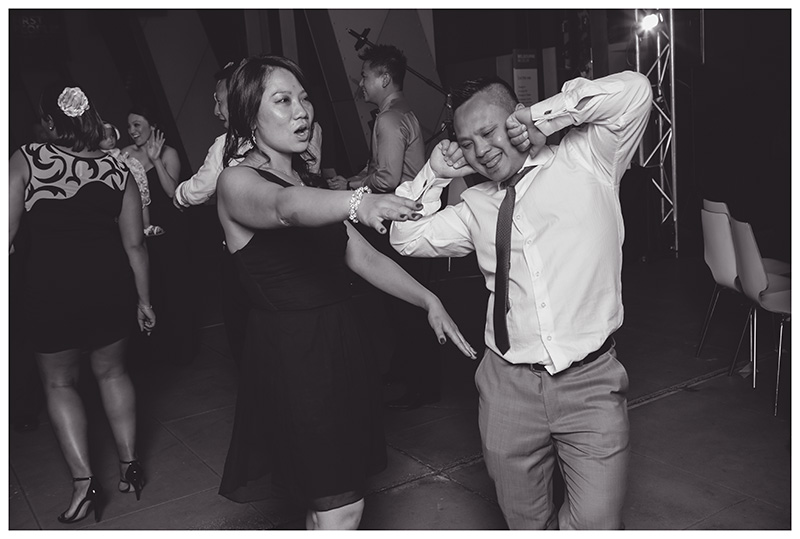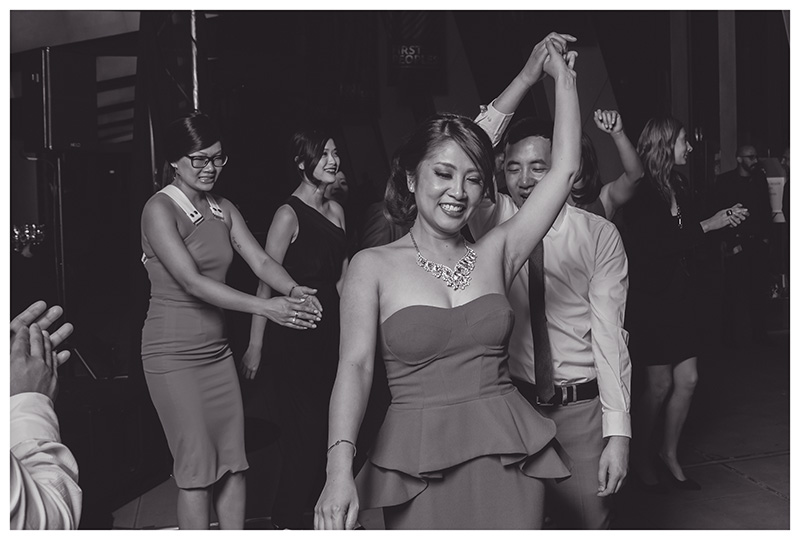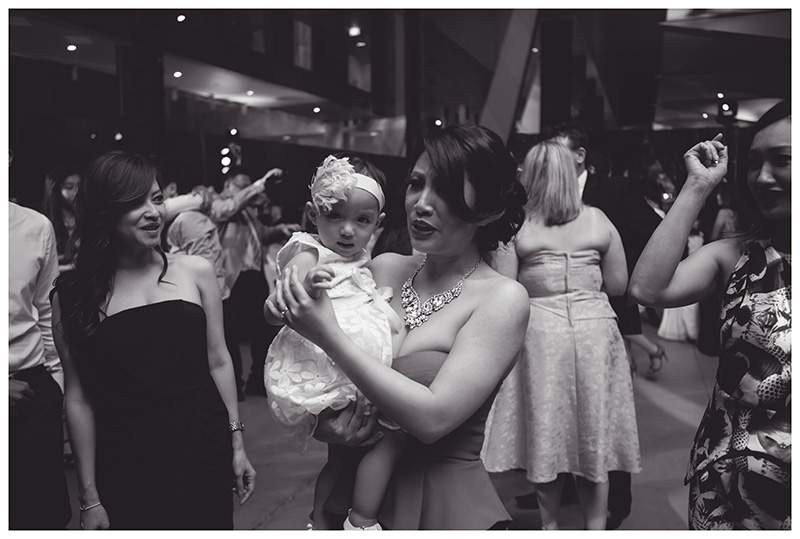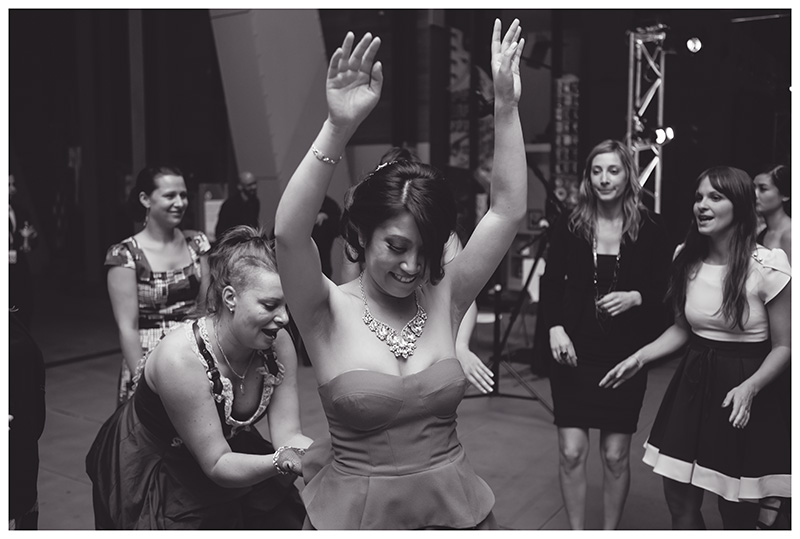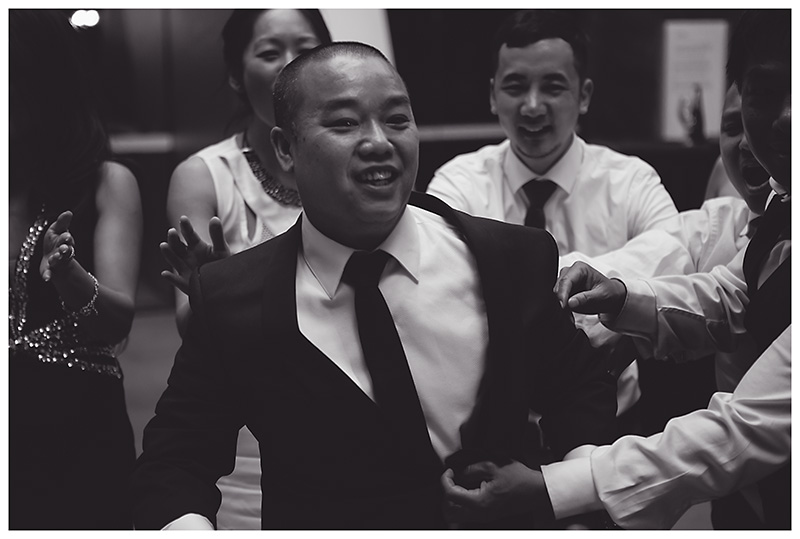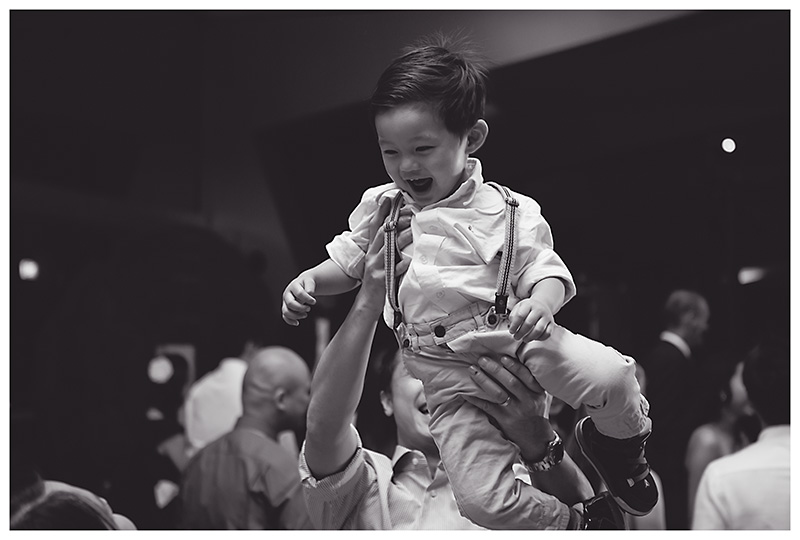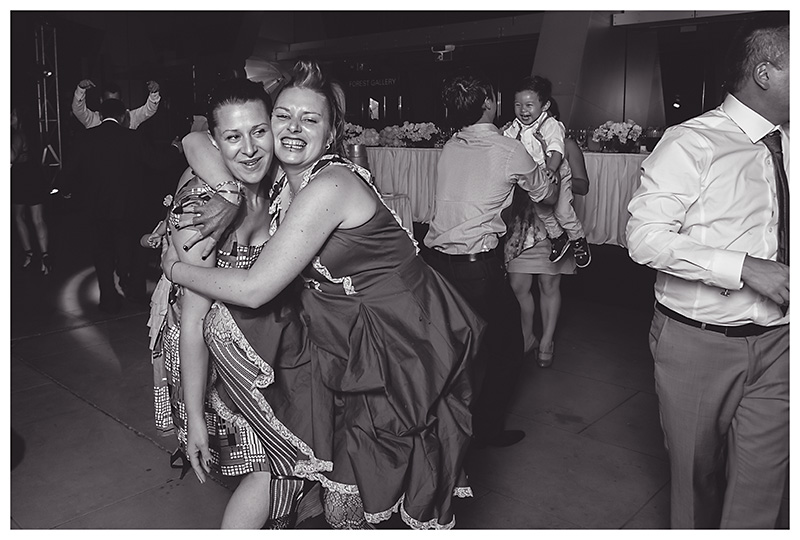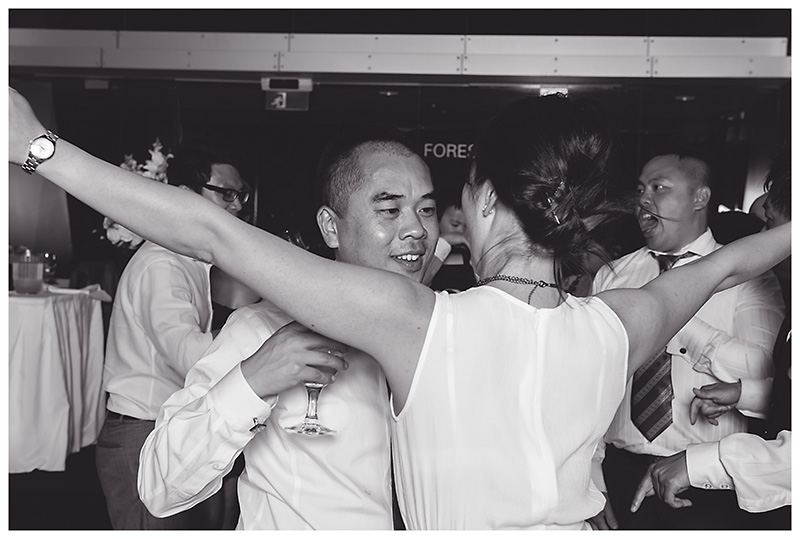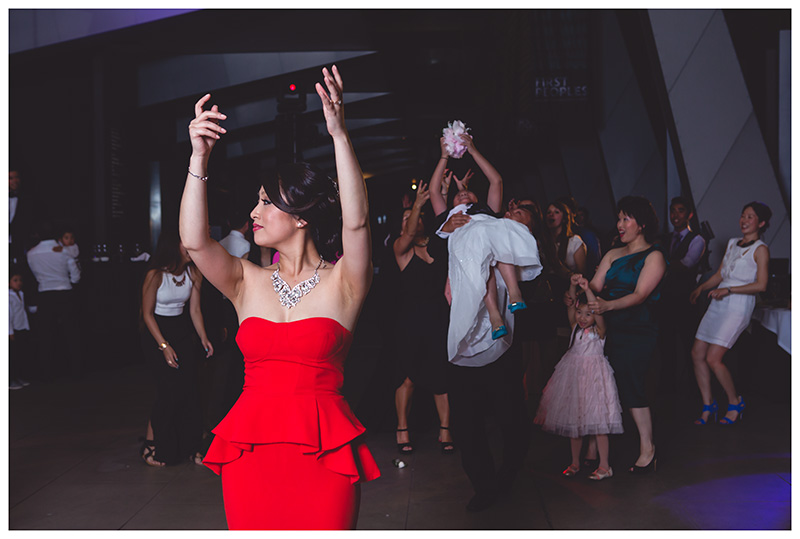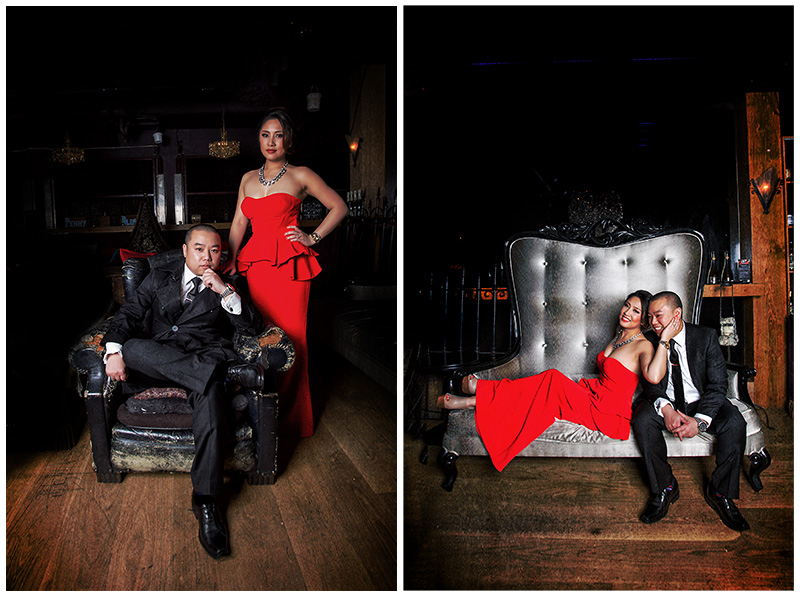 We Greatly Appreciate Your Comments: