Nat + Sam | Melbourne Wedding Photographer | Flemington Racecourse
Moving Pixels are Wedding Photographer Melbourne specialising in Wedding Photography and Destination Weddings.
Nat + Sam – (Flemington Racecourse – Hill Stand – Flemington, Melbourne Victoria, Australia) – Ready, Set, I DO!!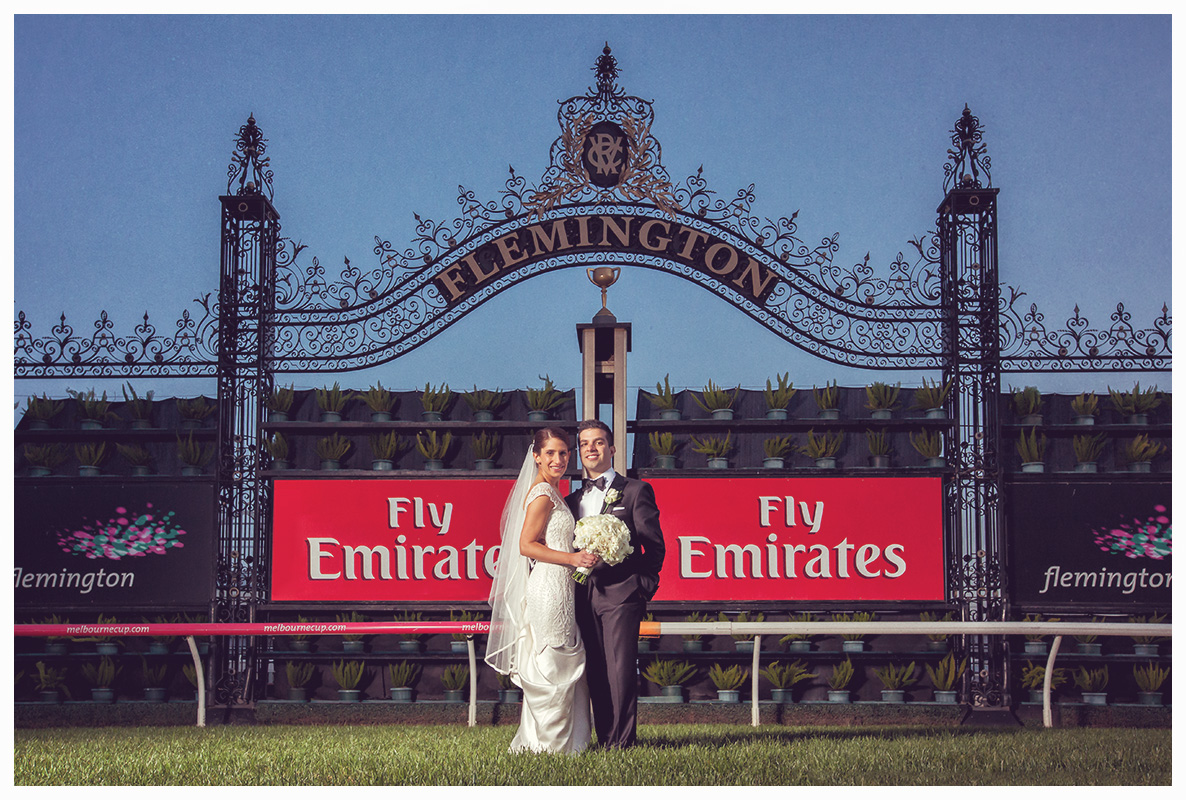 A few months earlier, we captured Nat and Sam's engagement party at the Brighton Schoolhouse Cafe.  It was a great night and we were looking forward to their wedding day.  We were also excited because we know that we would be given the opportunity to shoot at flemington racecourse!
We arrived early in the morning and took photos of the bride and groom preparing for their special day.  We then headed off to Xavier College where they were married in the church on the school grounds.  We took some photos after the ceremony before we made our way to the racecourse where we allowed to walk on the track and take photos at the finish line!
Then the bridal party made their way to reception area where they joined friends and family to celebrate and dance the night away!!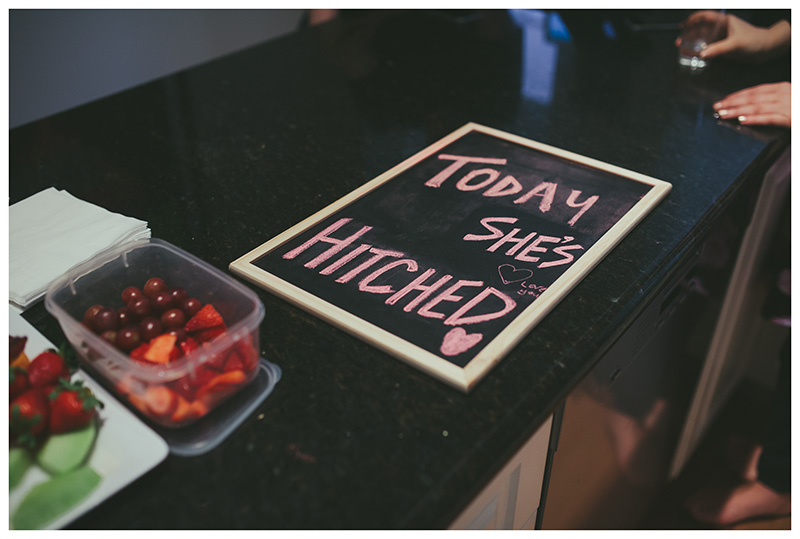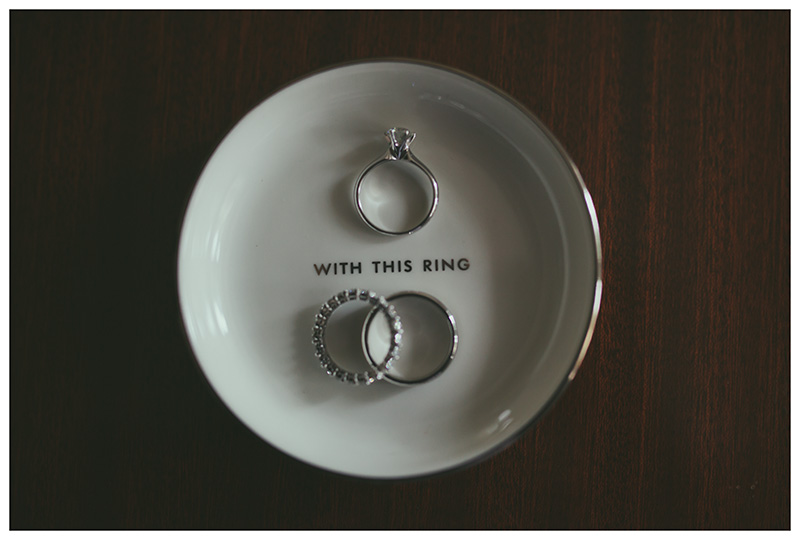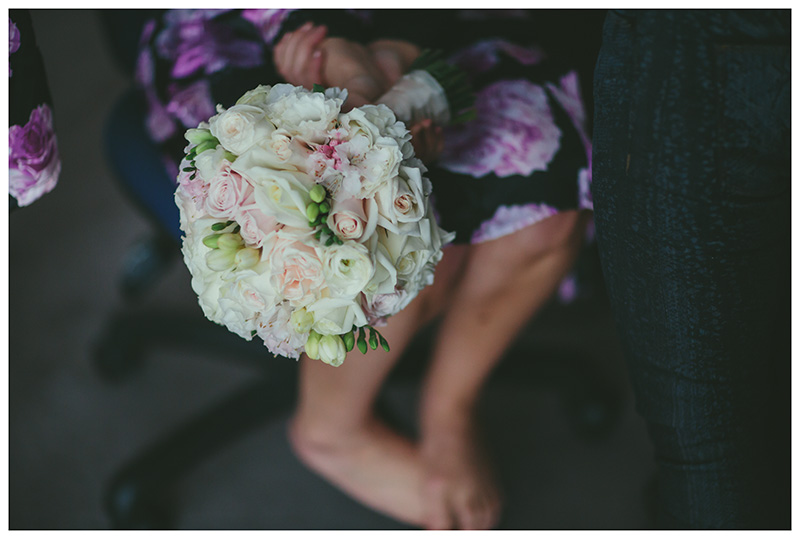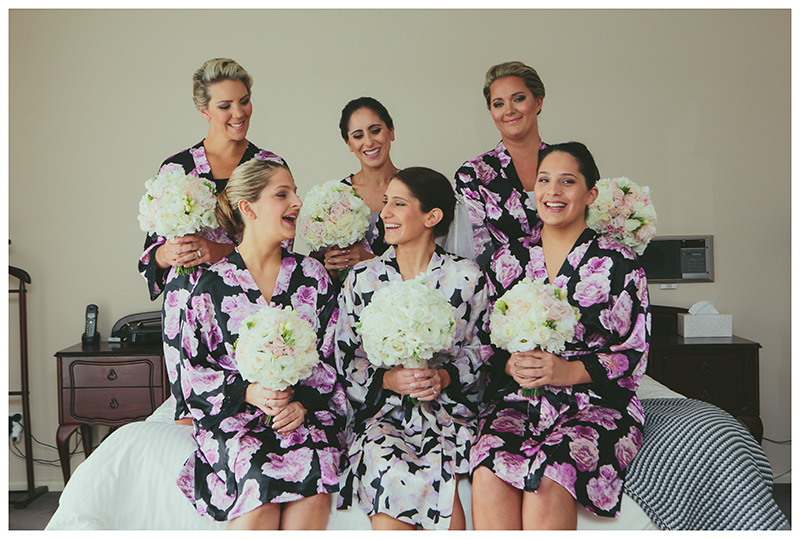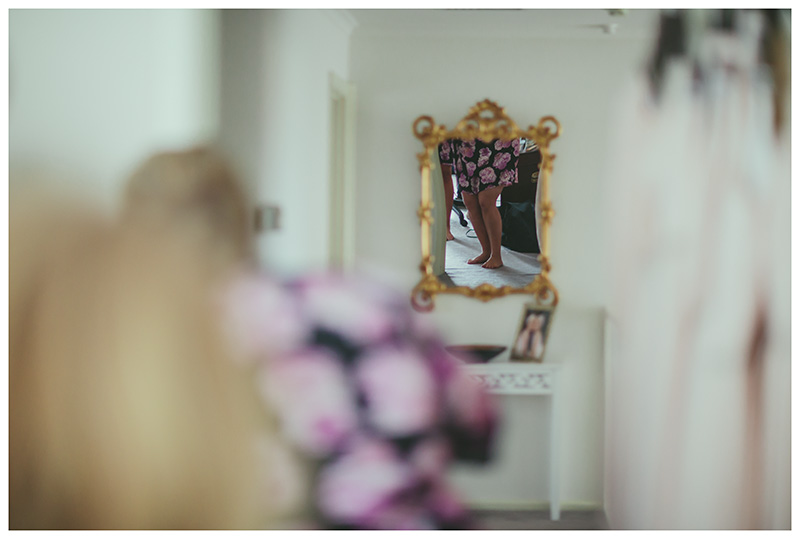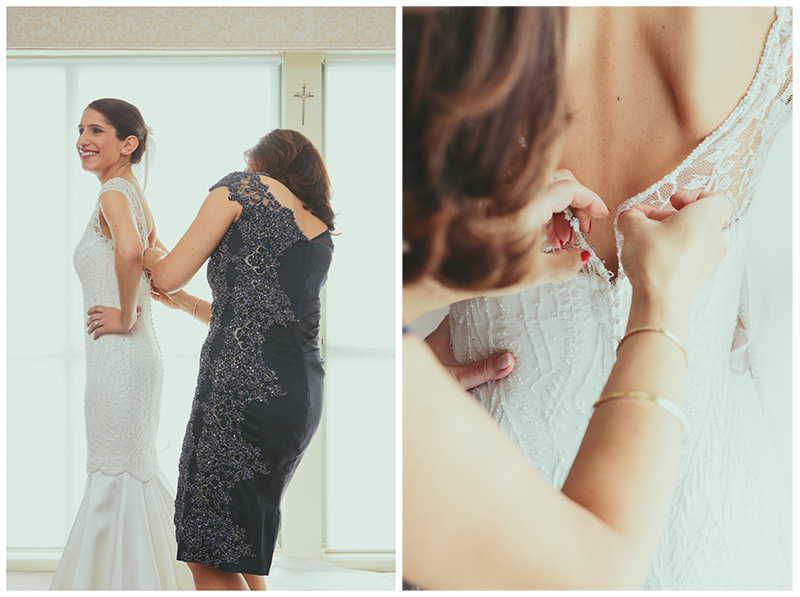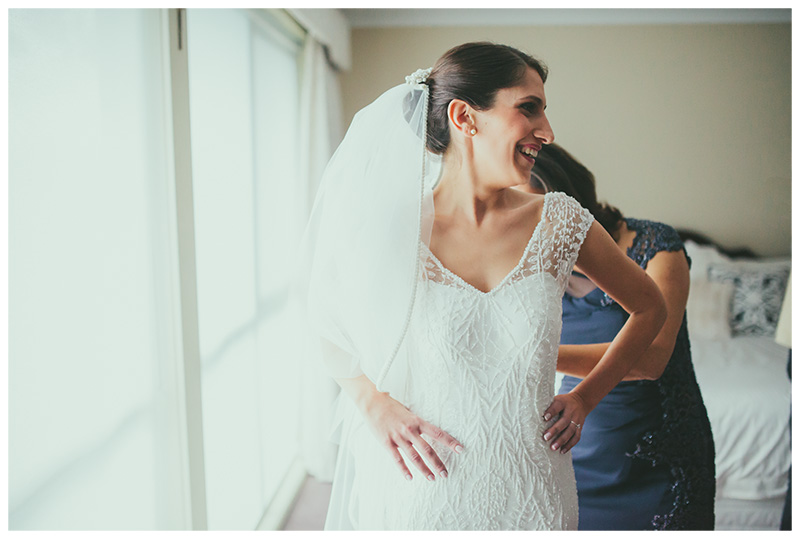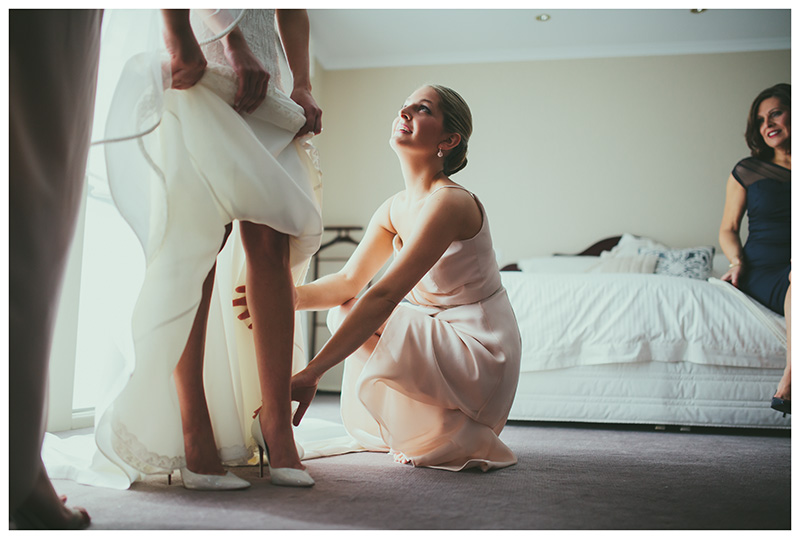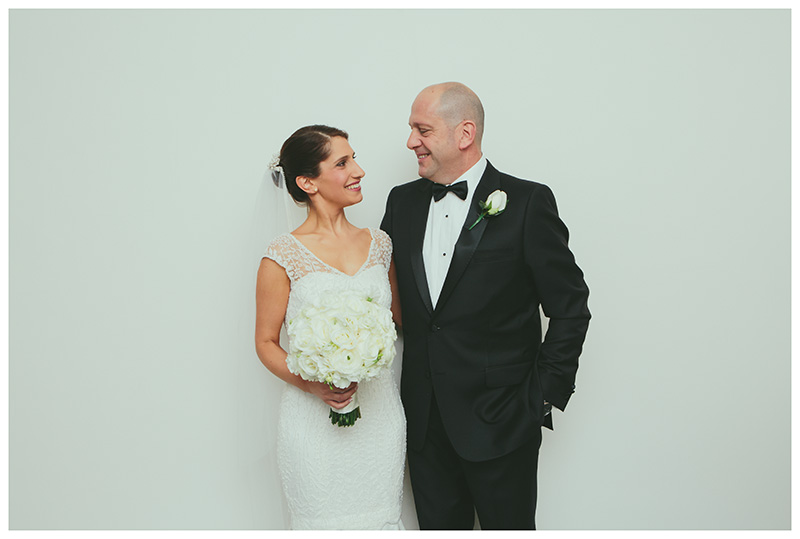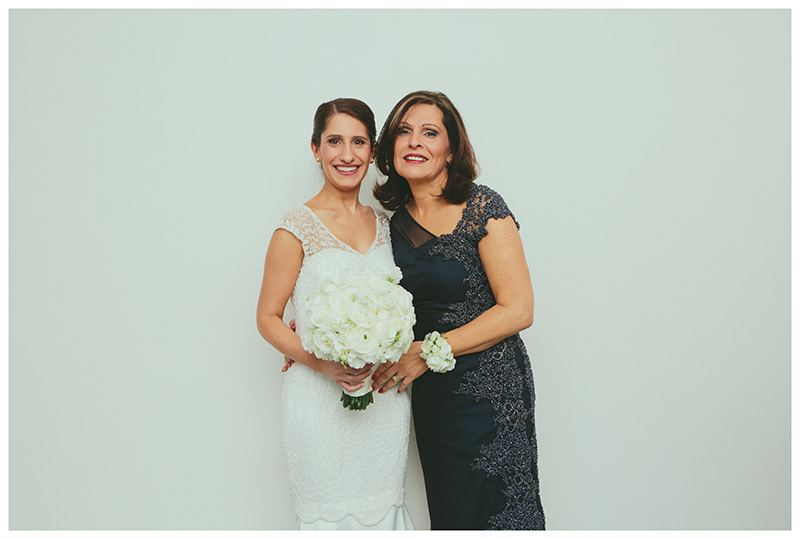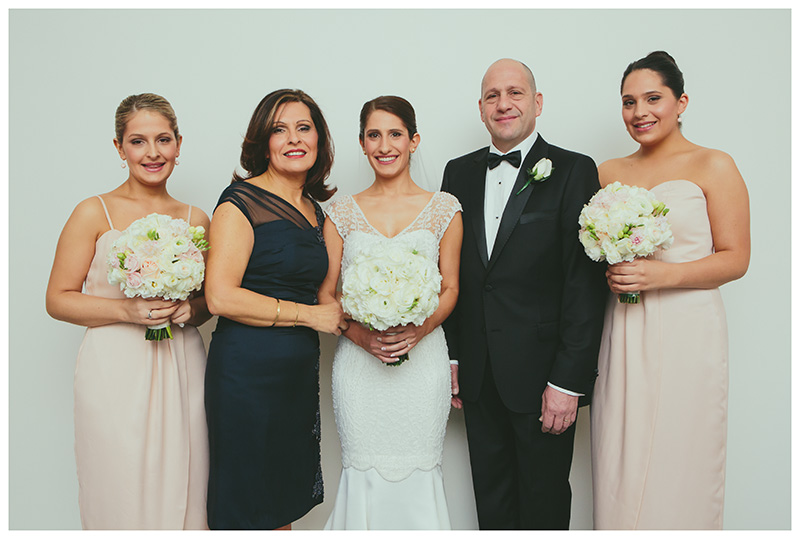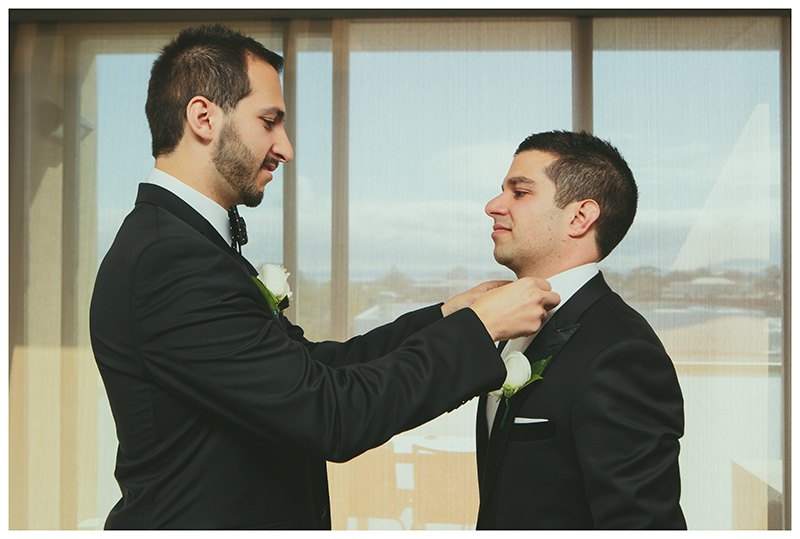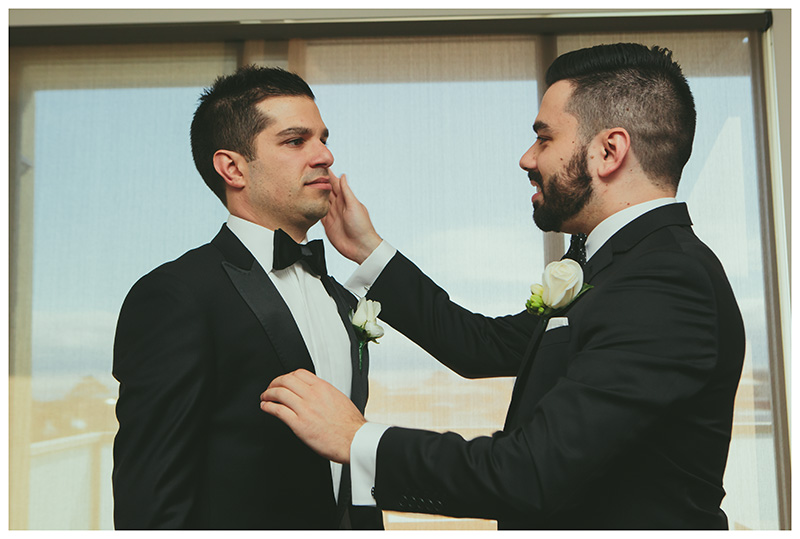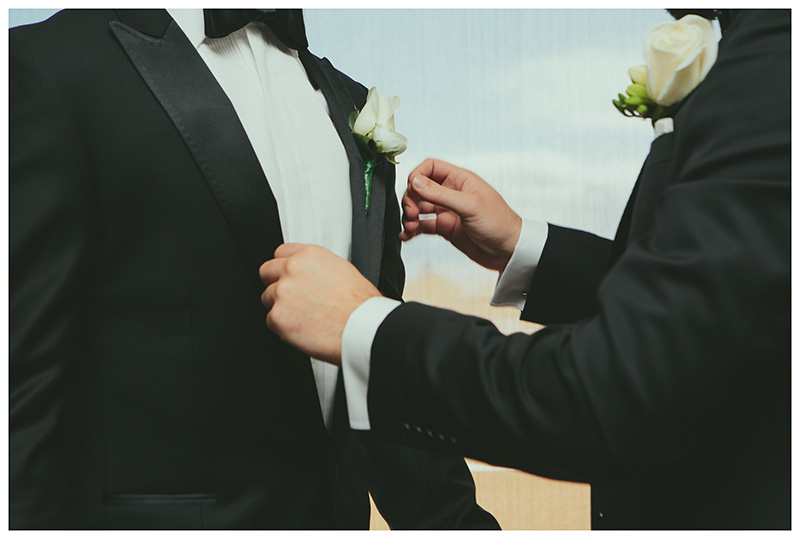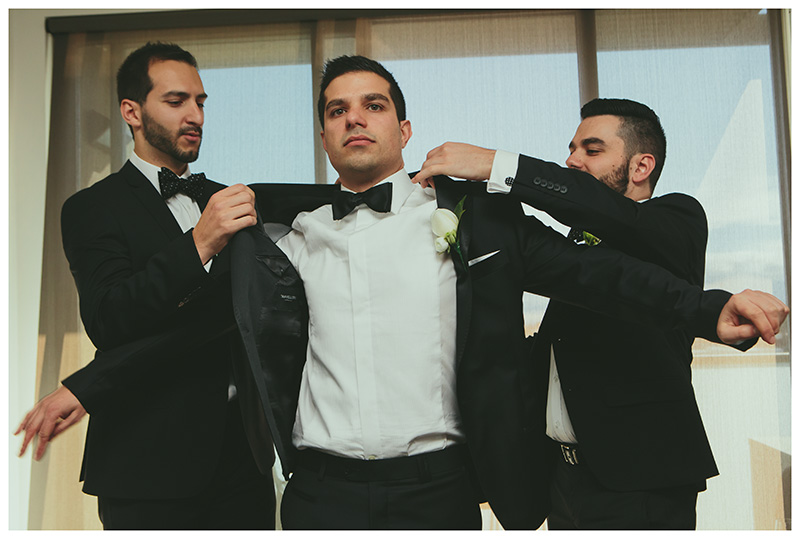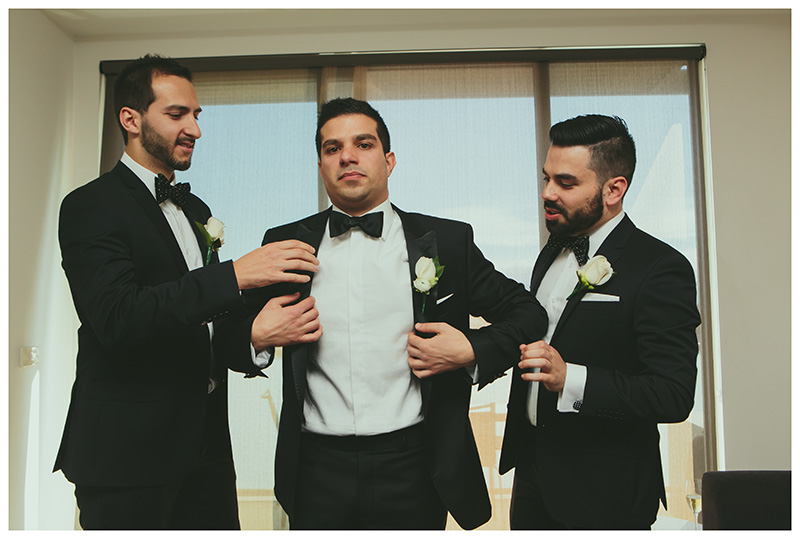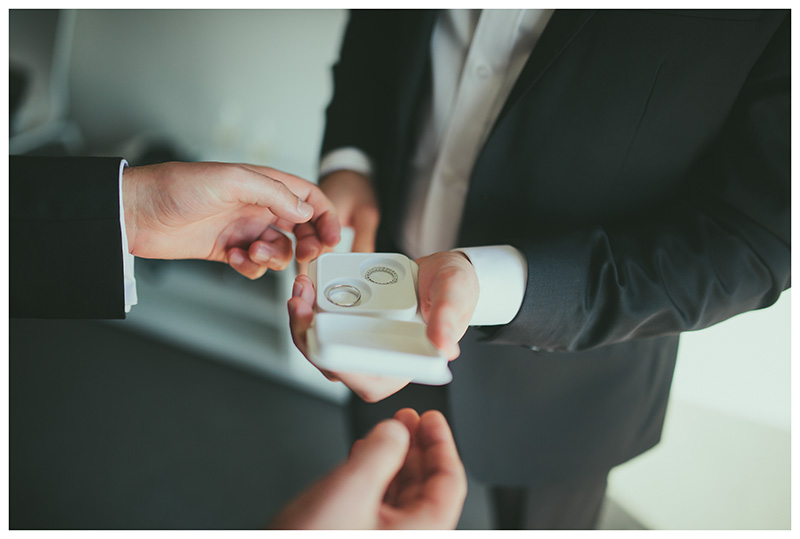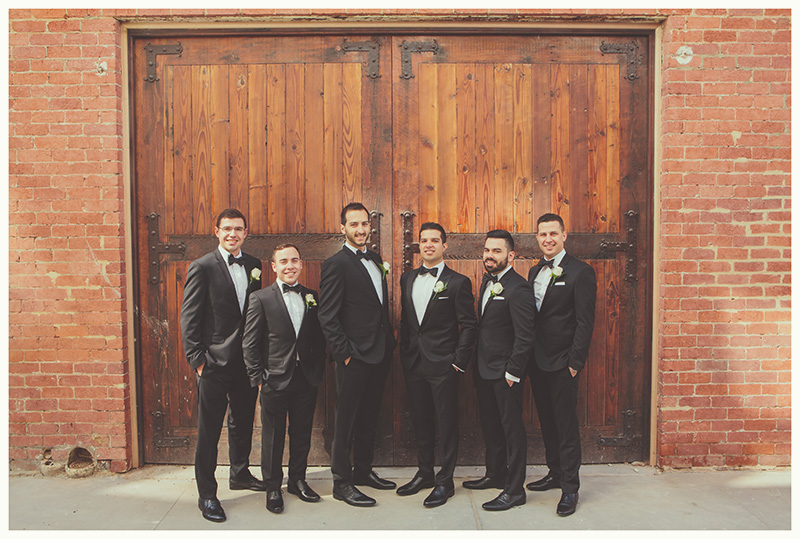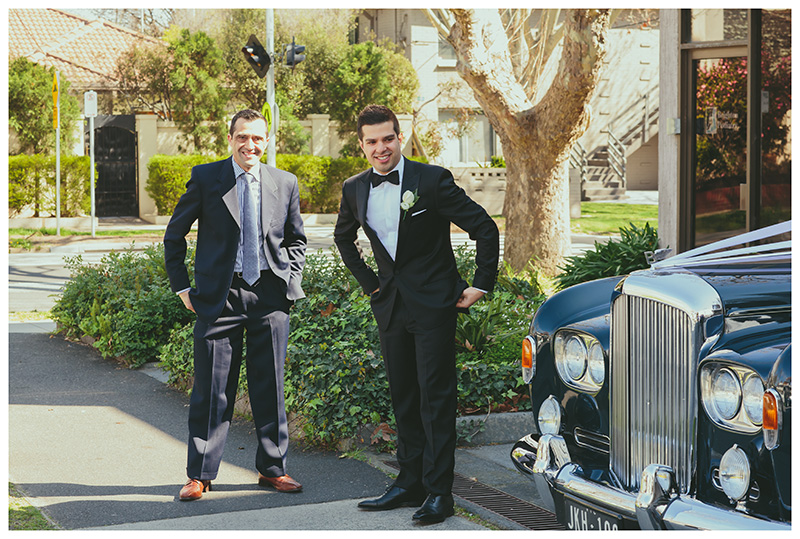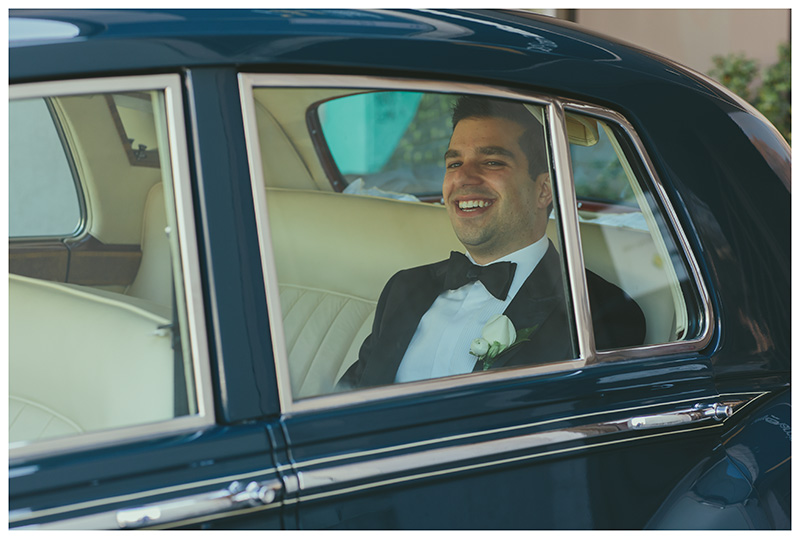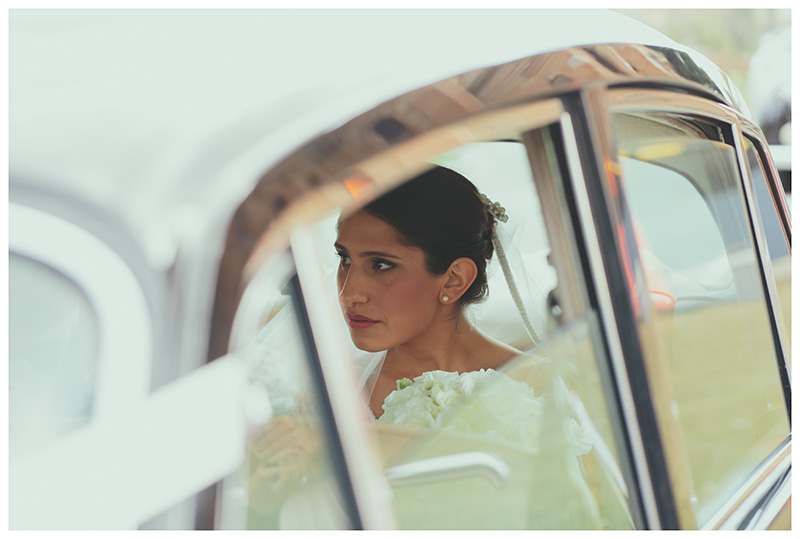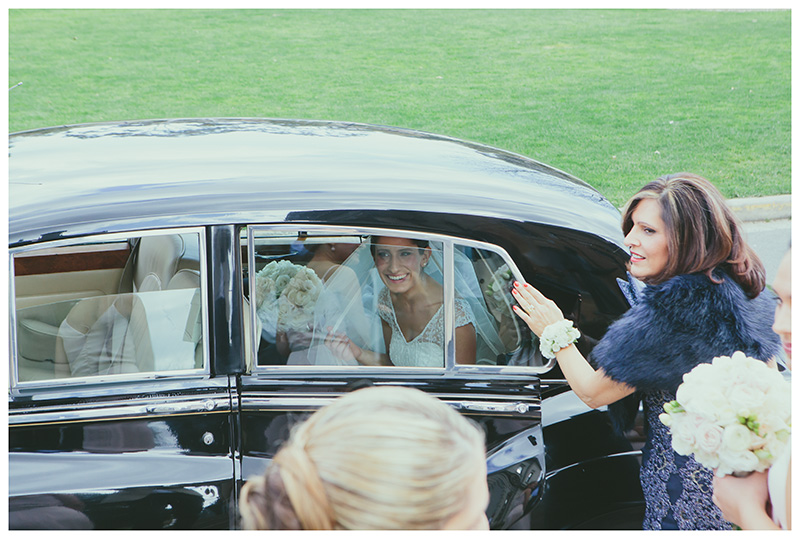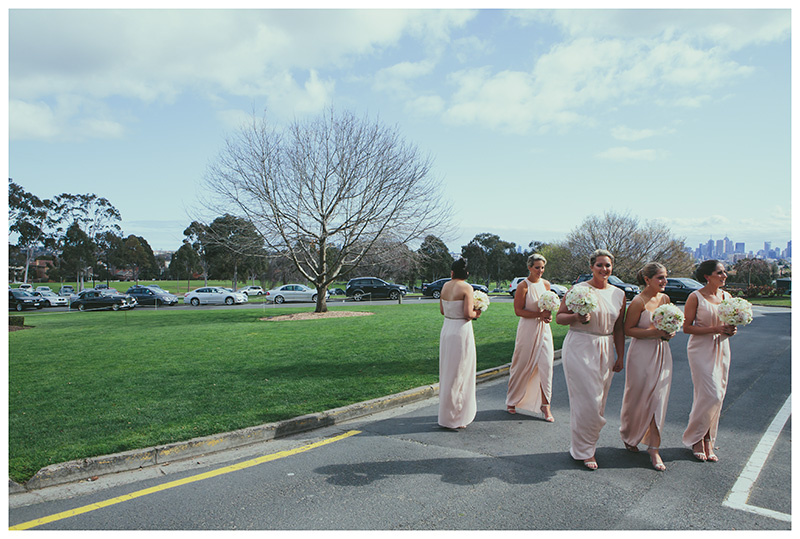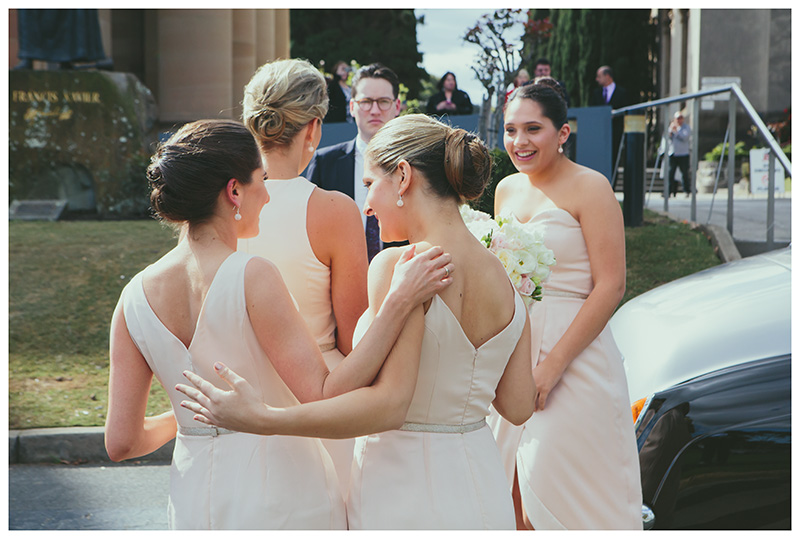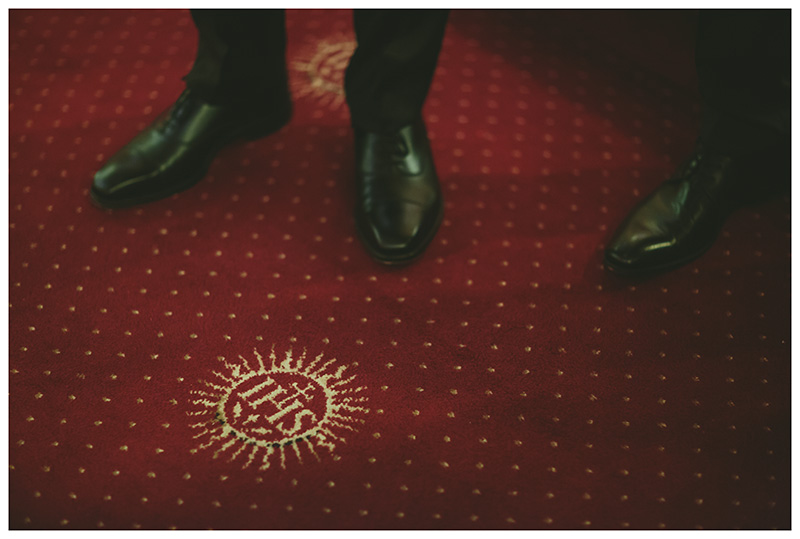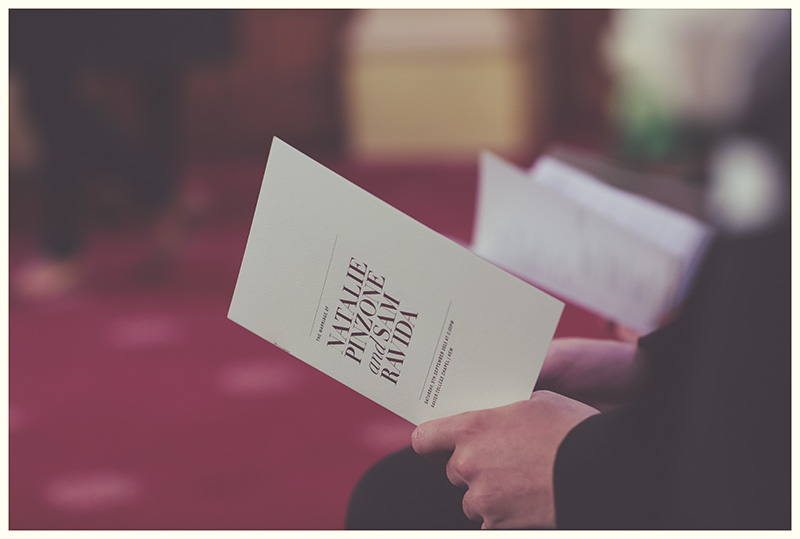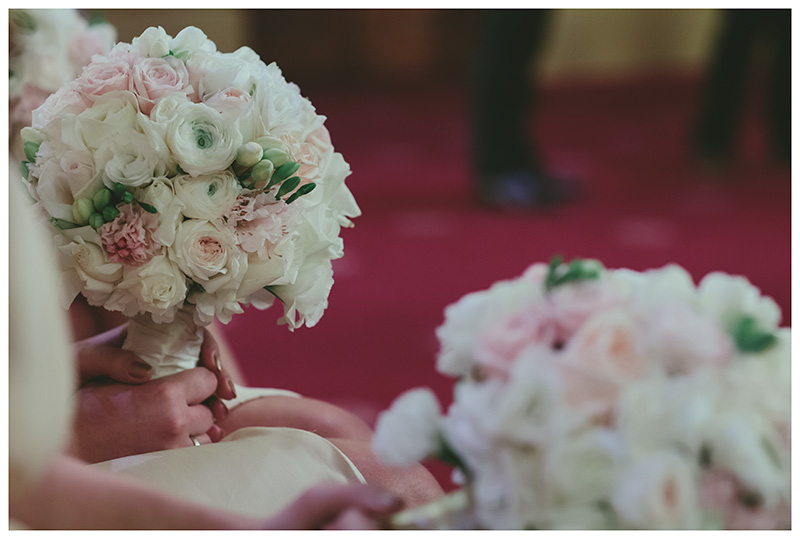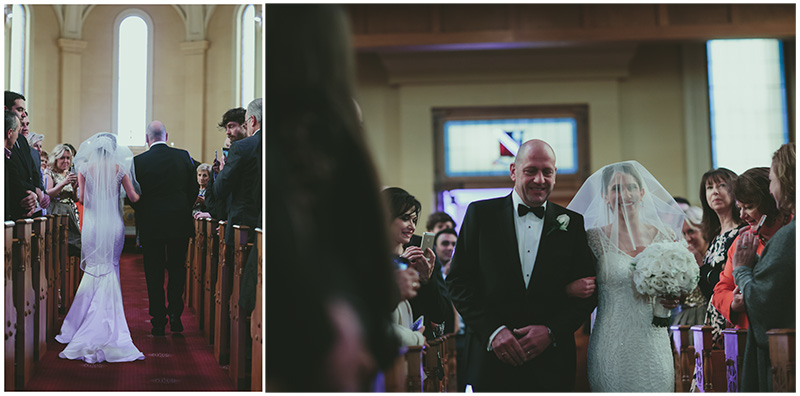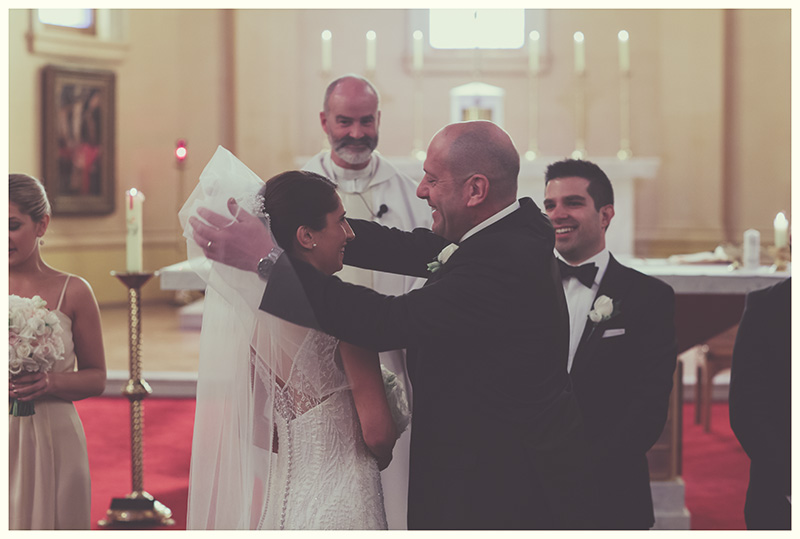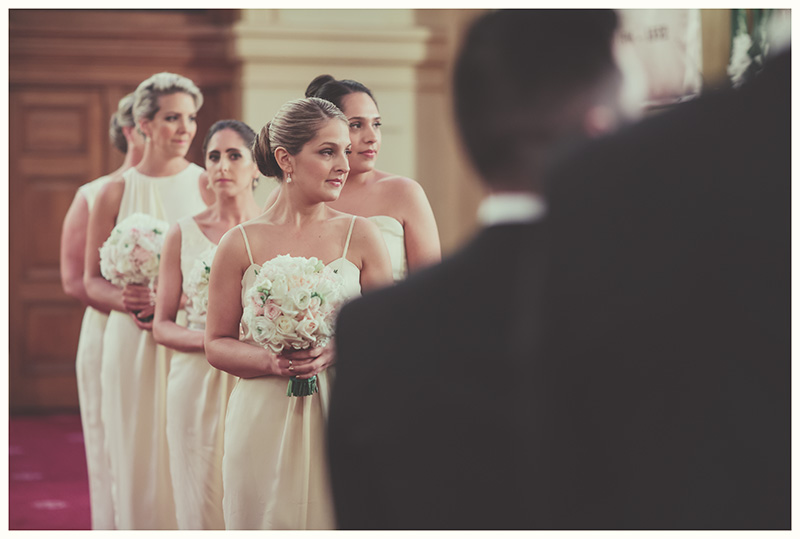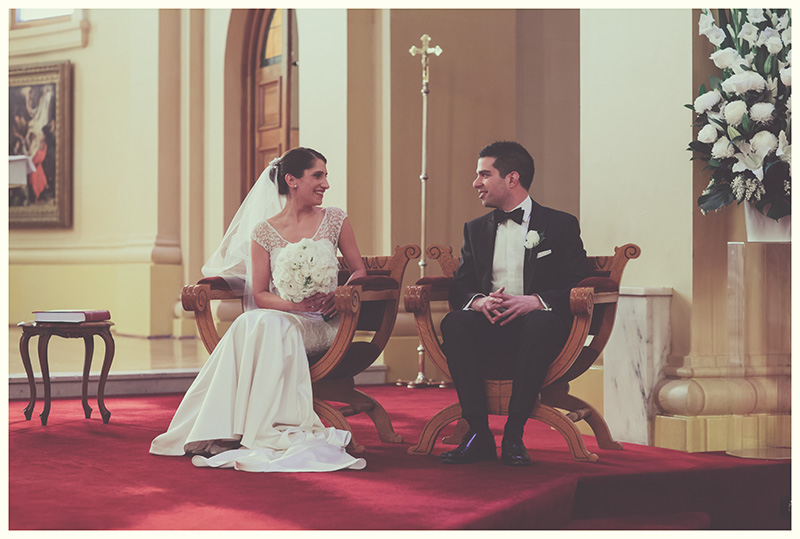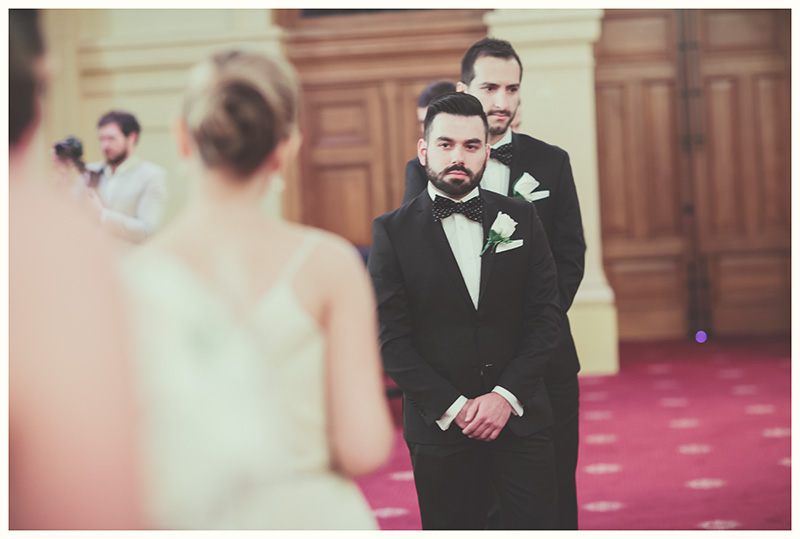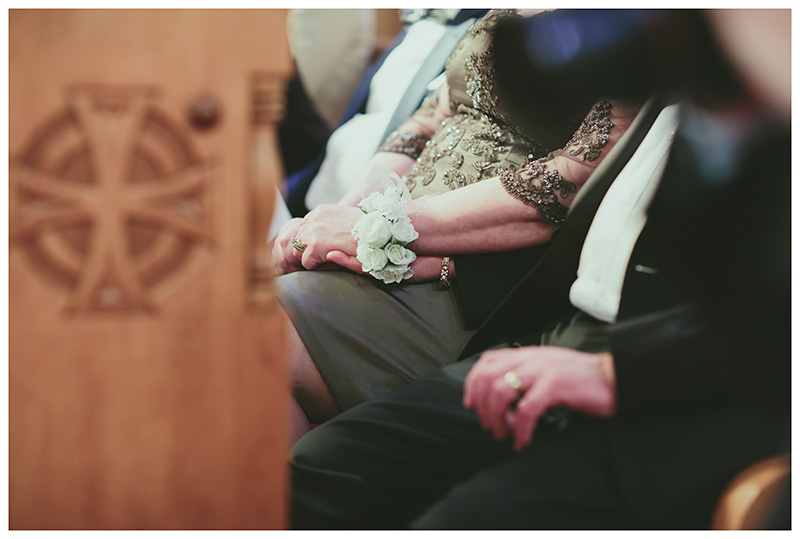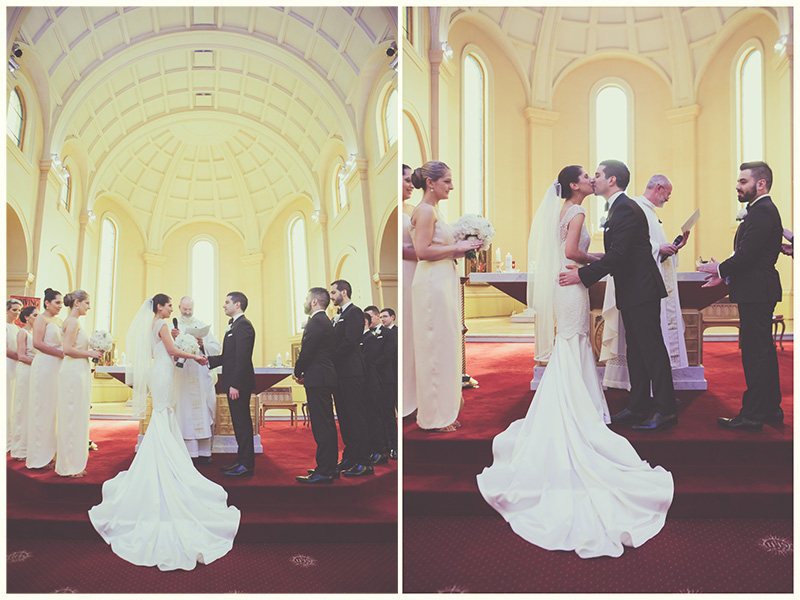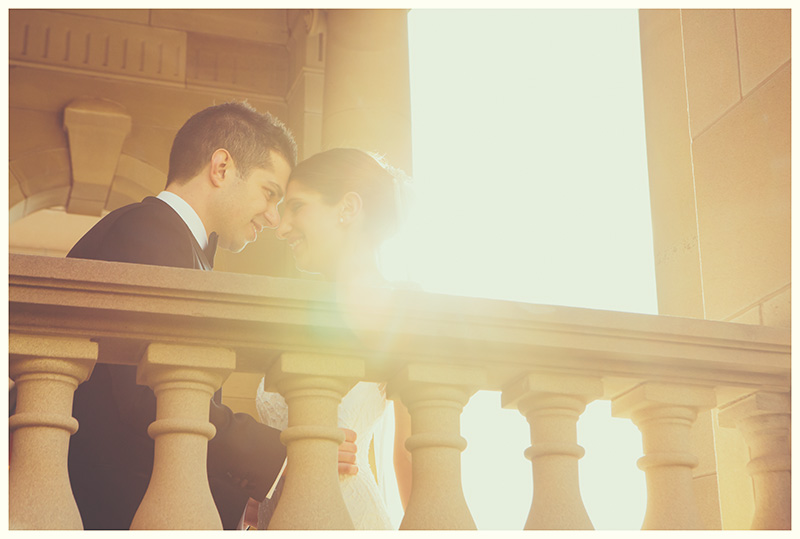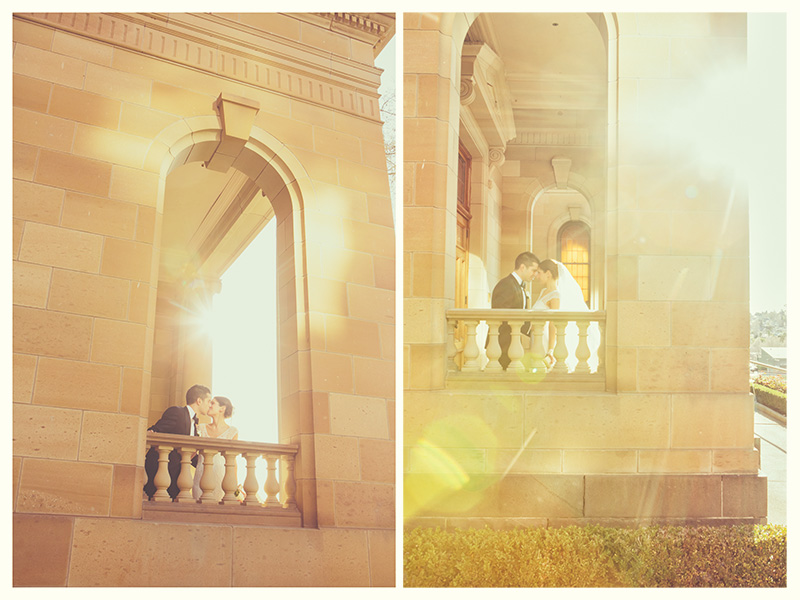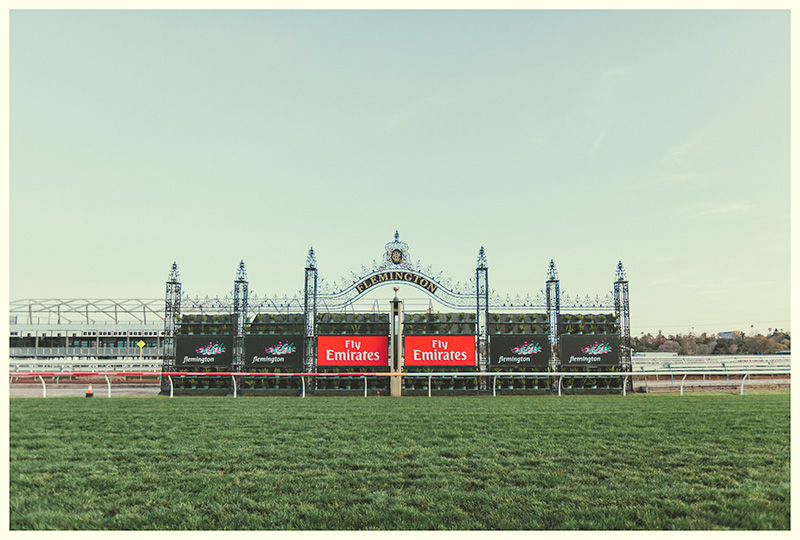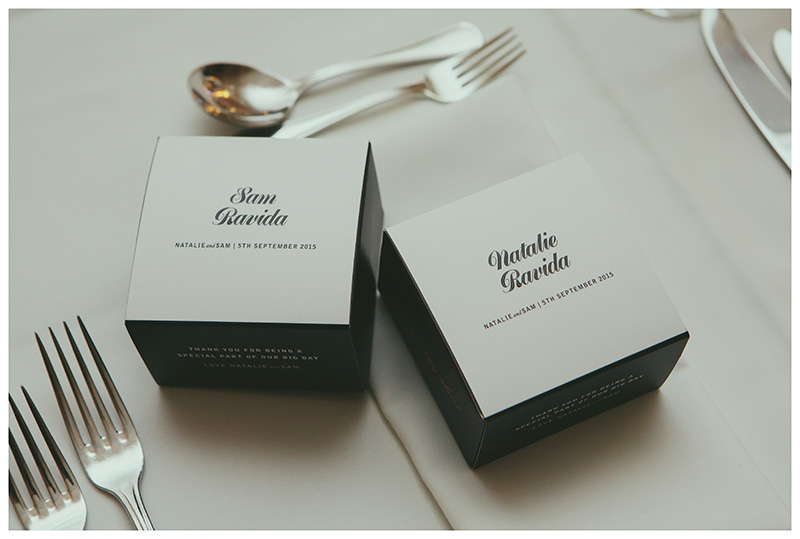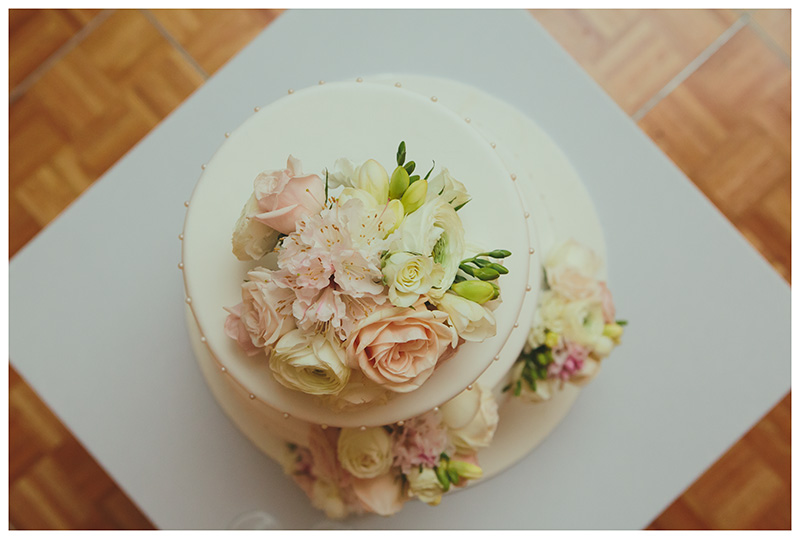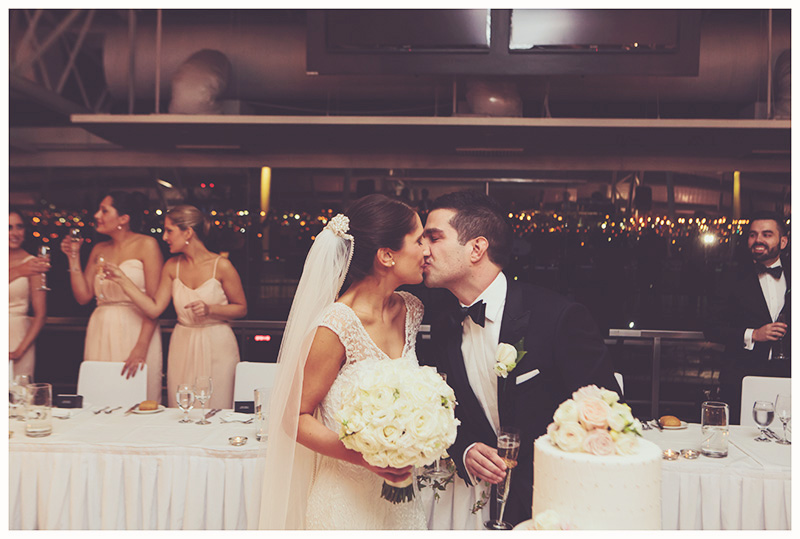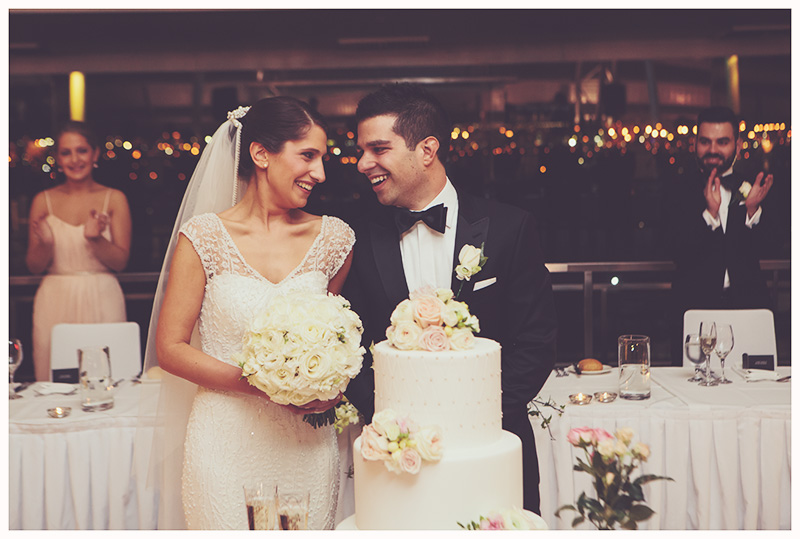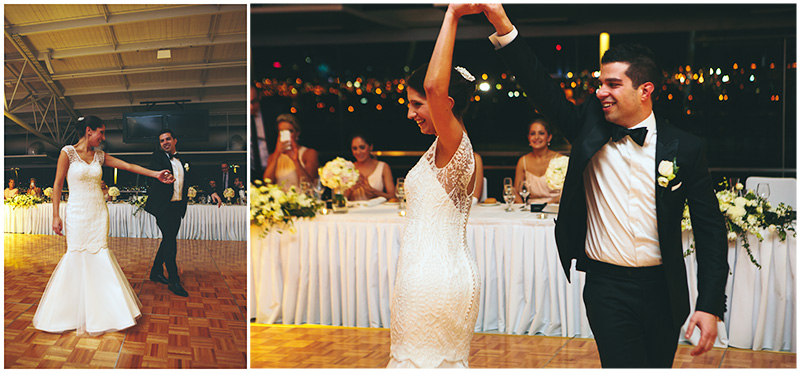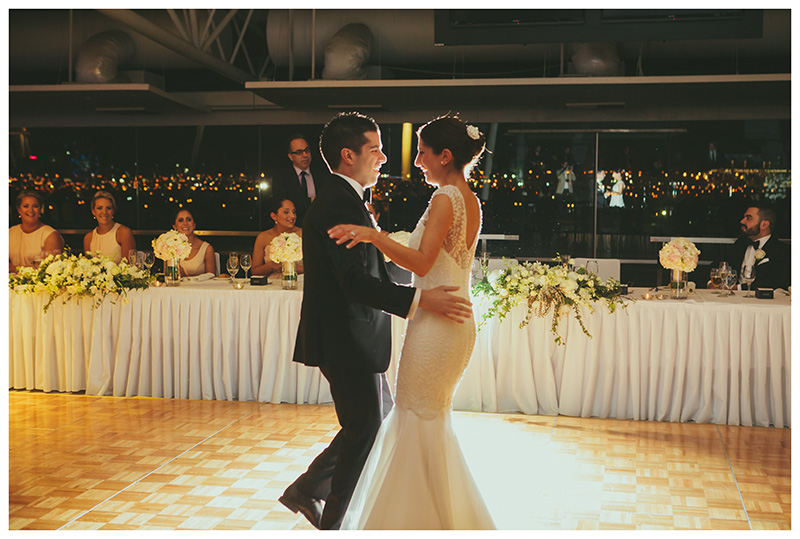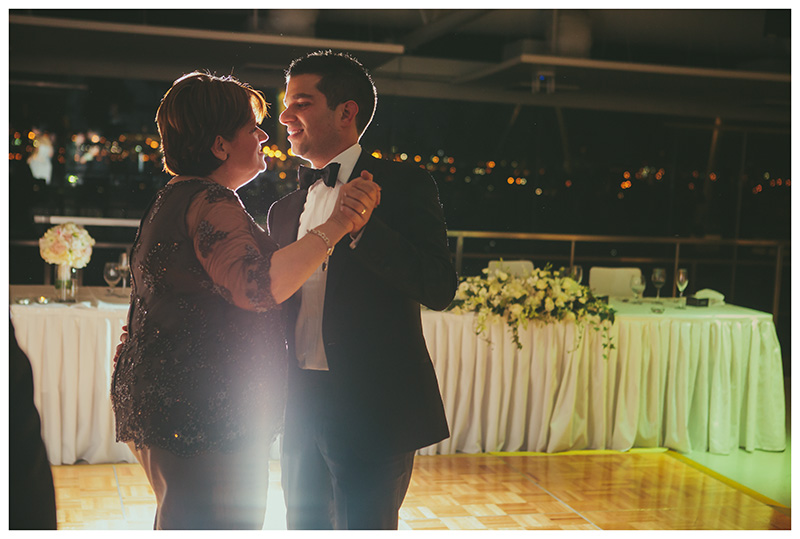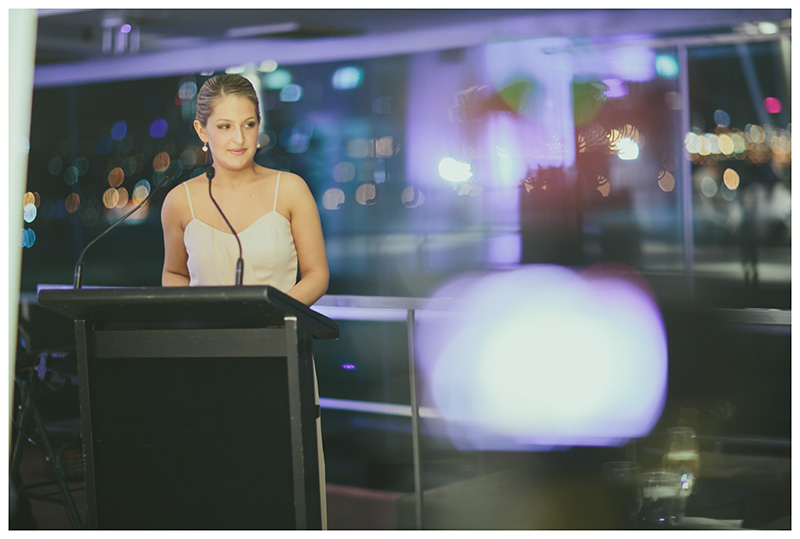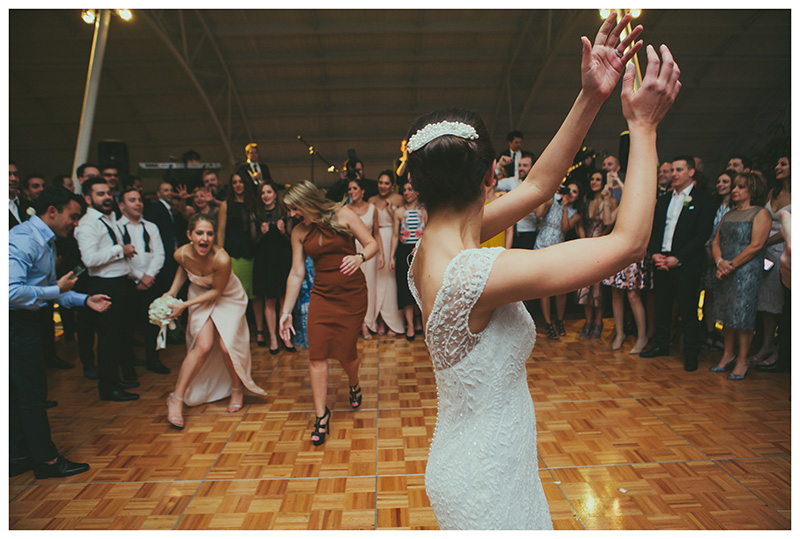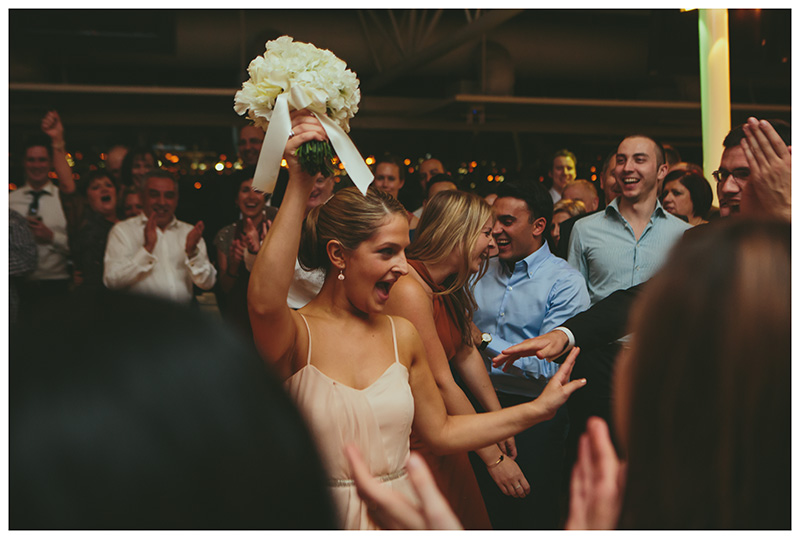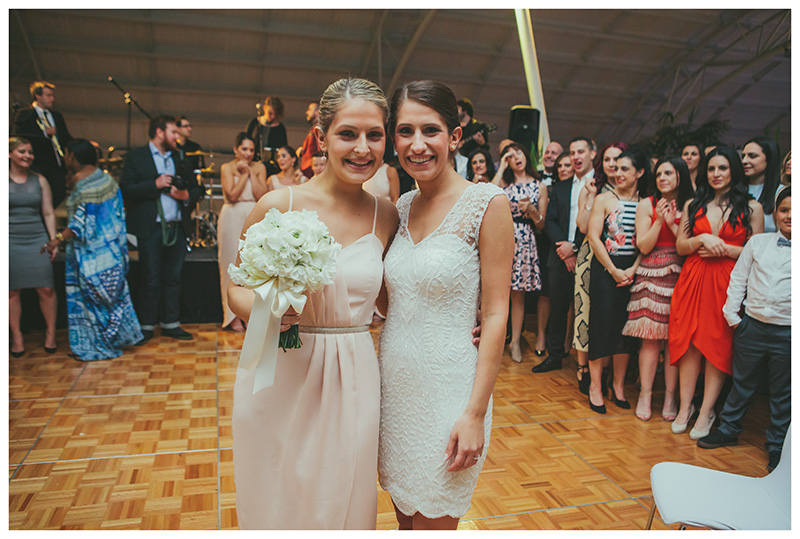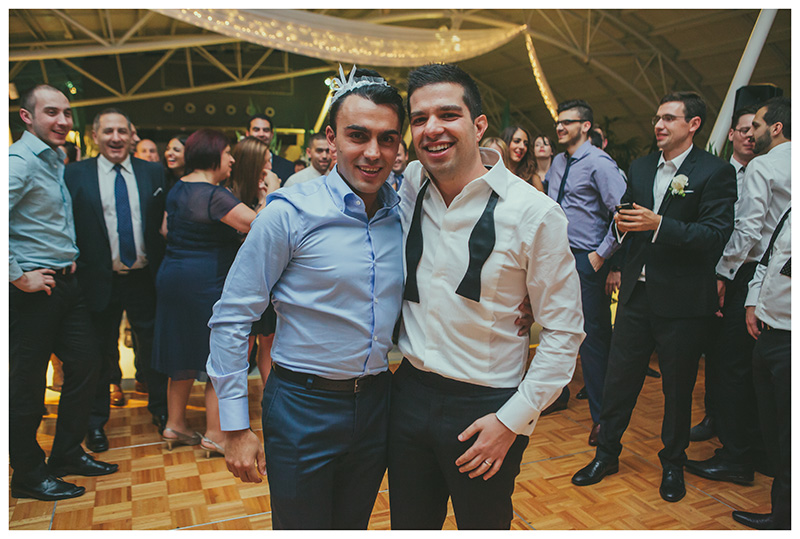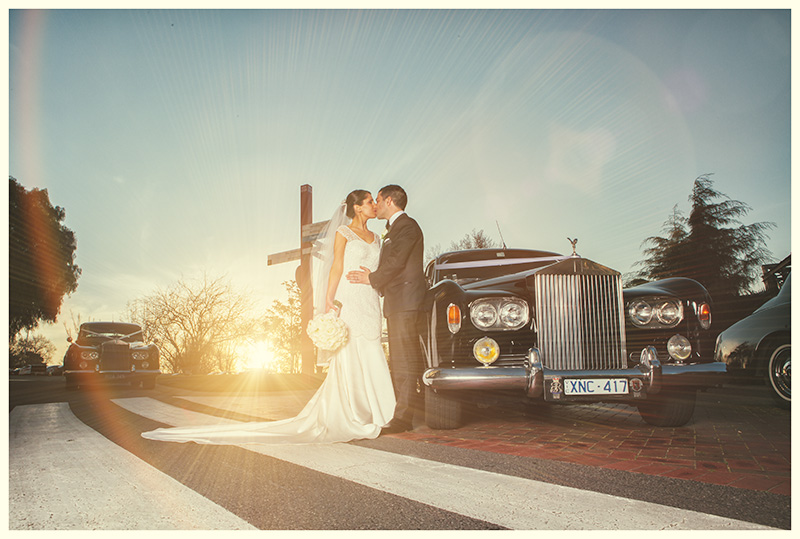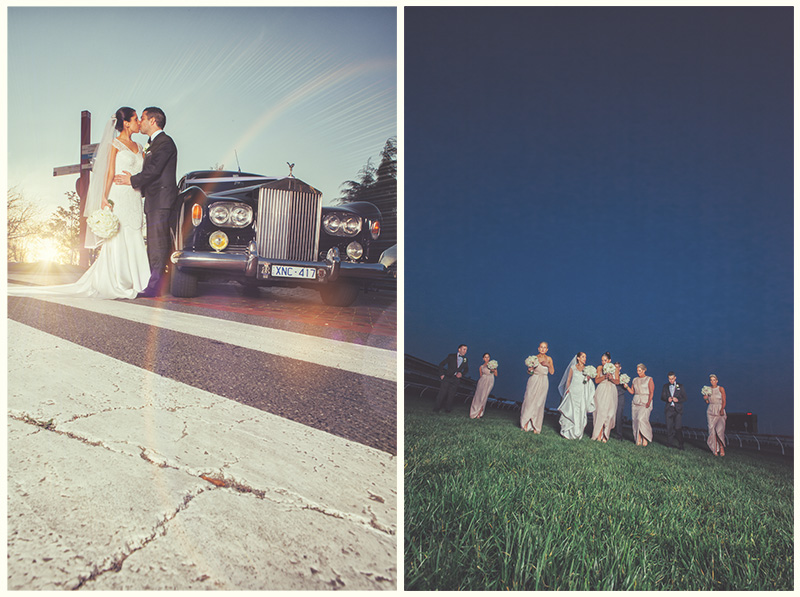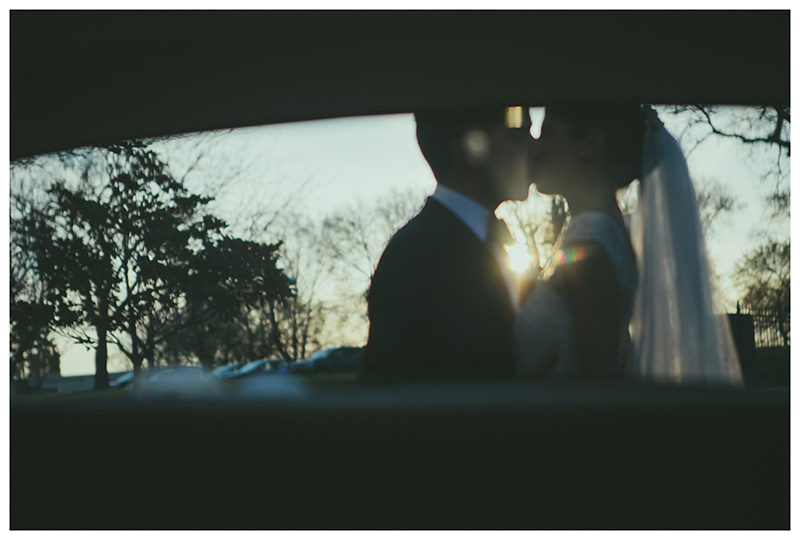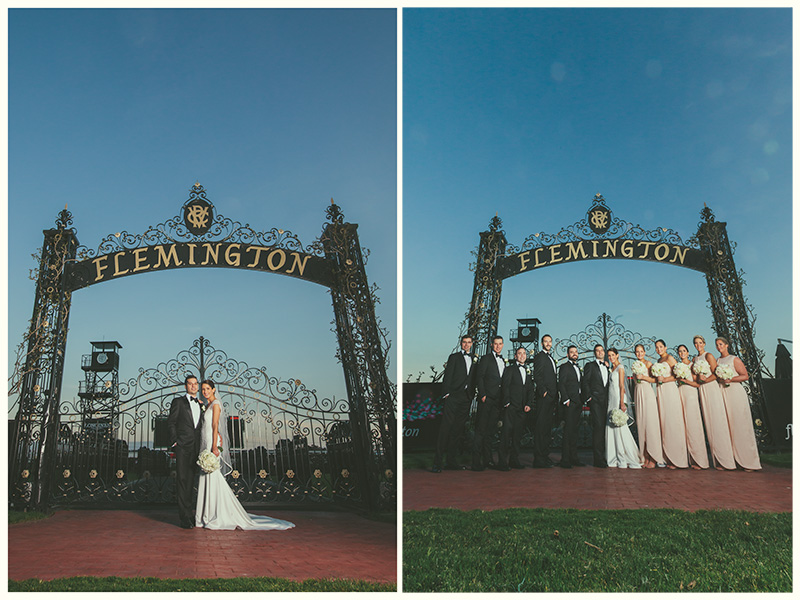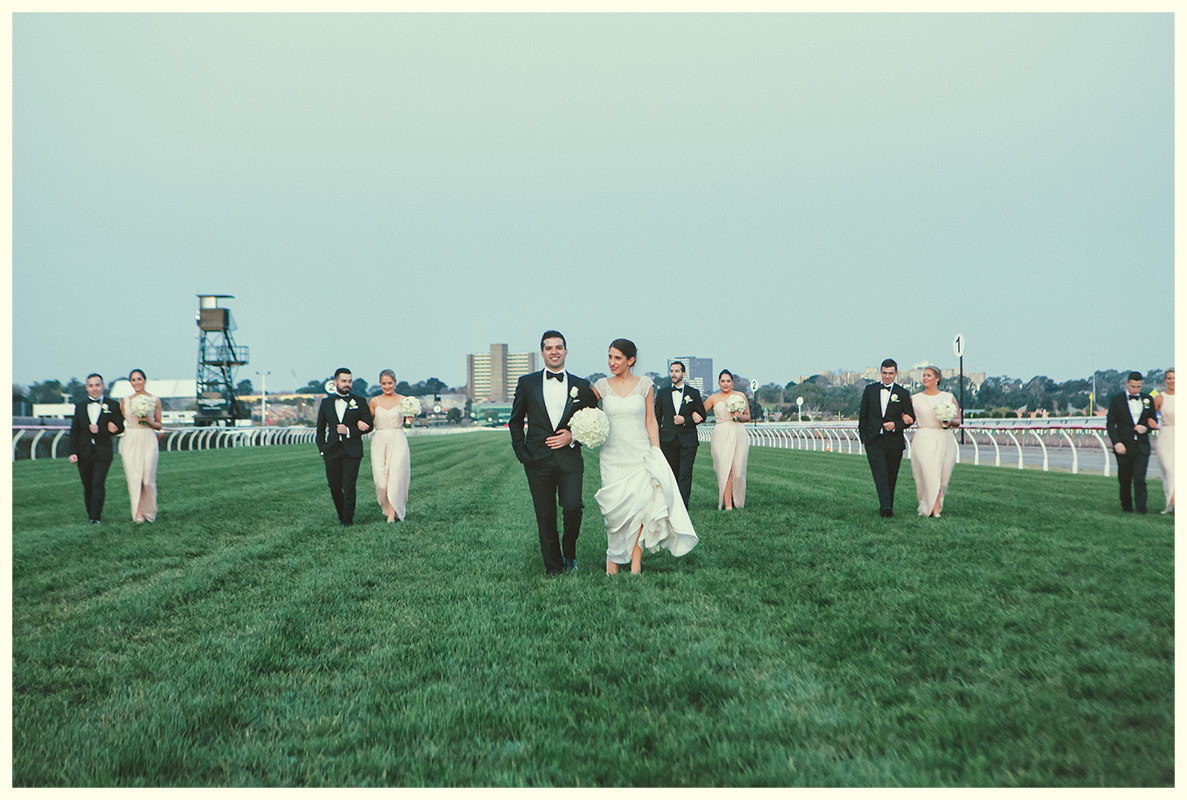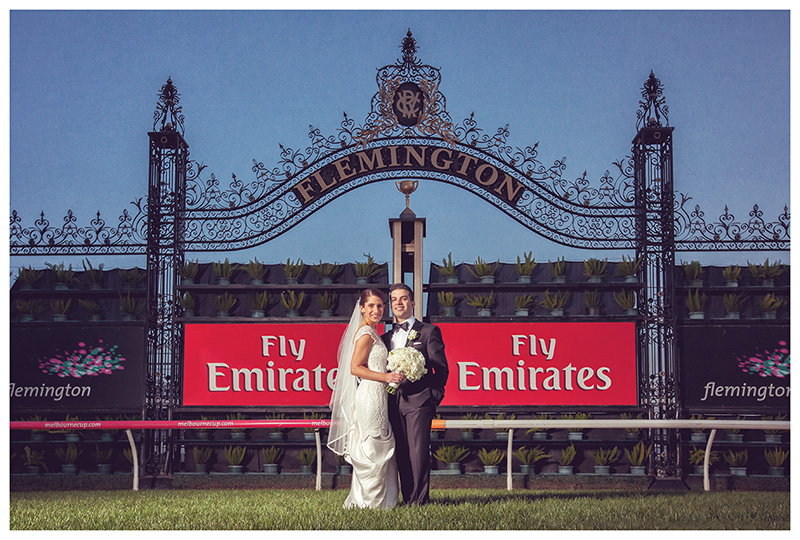 We Greatly Appreciate Your Comments: