PONT ALEXANDRE III AND PLACE DE LA CONCORDE (PARIS, FRANCE) | PARISIAN DREAMING WEDDING SHOOT

Paris France Wedding Shoot 2011
These are shots from a recent wedding shoot done in Paris France.
These two particular shots were taken at Pont Alexandre III and Place de La Concorde!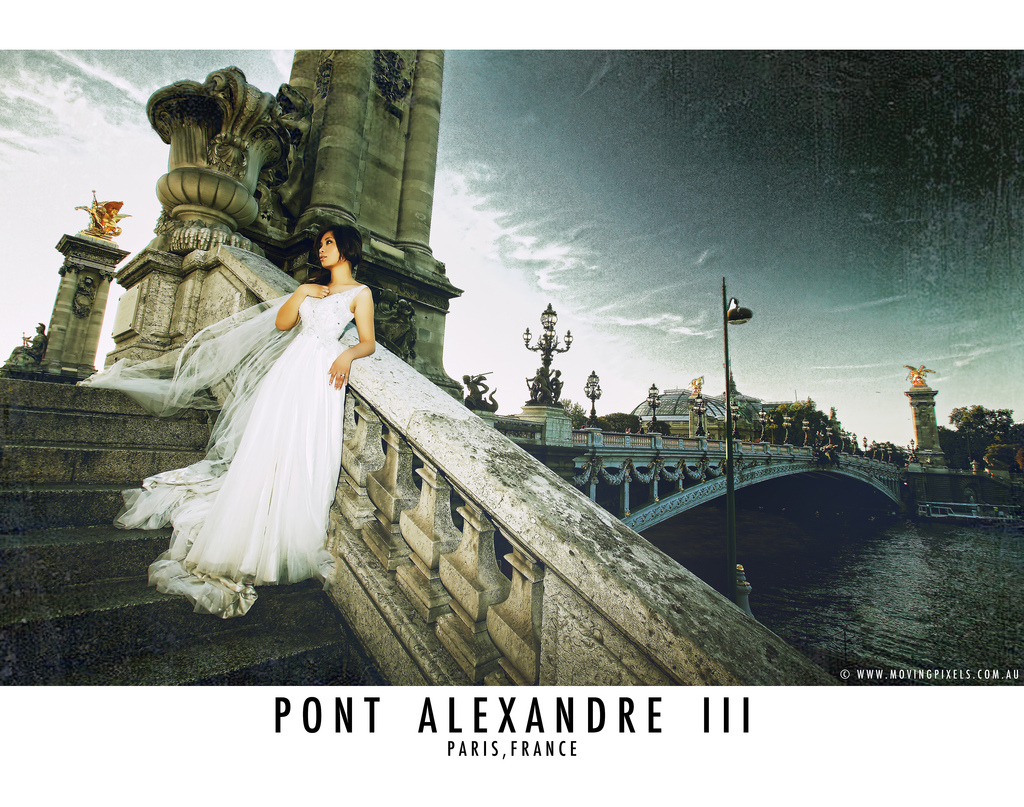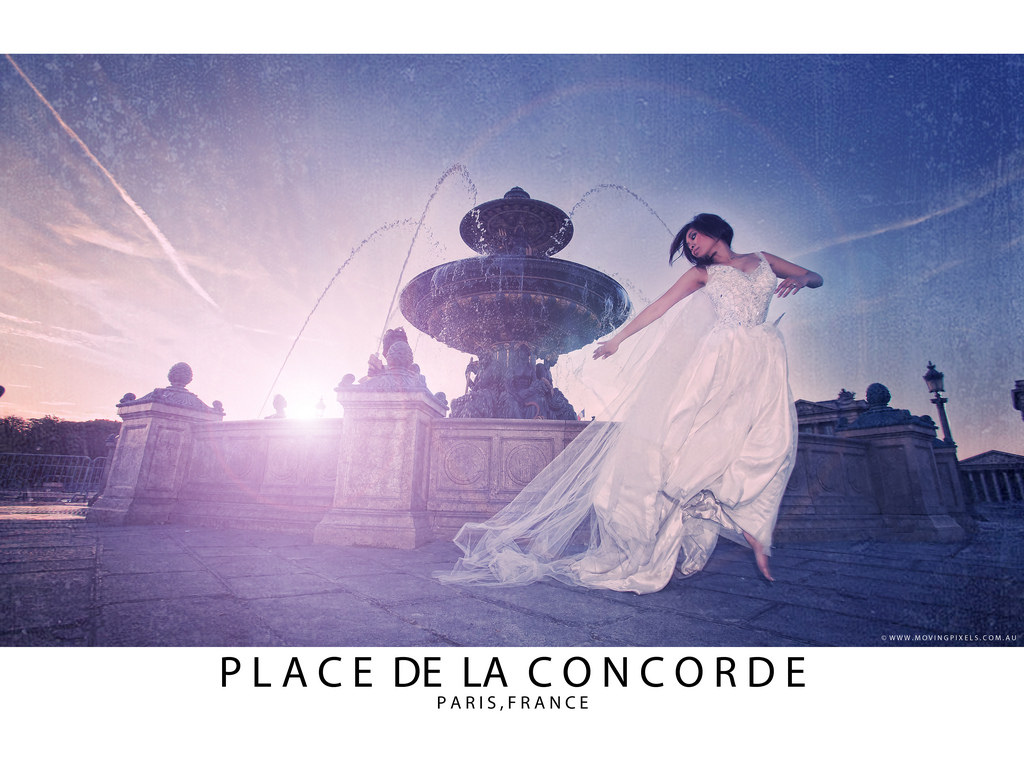 Have you ever dreamt of having a wedding overseas?  Shooting in an exotic location.  One that different from all your friends?  Paris, New York, London, Venice etc…
We can shoot your wedding for you!  Please contact us at Moving Pixels to discuss your location and making the pictures a reality..  Why book some photographer that may or may not work out.  One that you would have to correspond with overseas when you get home when you can use the services of Moving Pixels Studios to shoot this wedding for you.
We are available to shoot not just overseas but also interstate here in Australia!
Call Paul on 0401 008 778 or contact us via the tab above.
We Greatly Appreciate Your Comments: