Parliament House (Melbourne, Victoria. Australia) – Tanto + Shervia's Wedding Pre-Shoot
Moving Pixels are Wedding Photographer Melbourne specialising in Wedding Photography and Destination Weddings.
Tanto & Shervia's Wedding Pre Shoot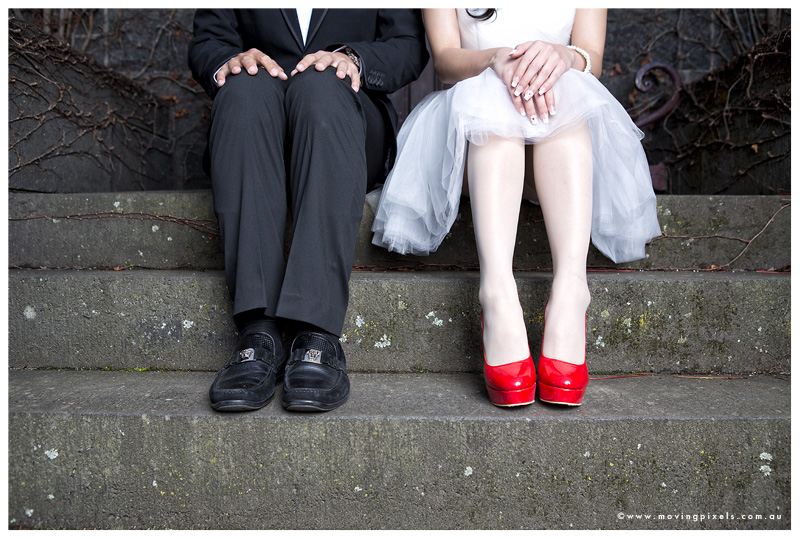 I was thrilled when Tanto and Shervia contacted Moving Pixels to have a pre-wedding shoot in Melbourne. The couple flew from Indonesia and I did not want to dissapoint. The problem with photographing iconic landmarks is that I am competing with thousand of postcard images and millions of vacation snapshots . My challenge was to photograph recognizable landmarks and offer a different perspective.  Tanto and Shervia had a wish list of locations that they wanted to have pictures of and we did our best to get them all.  In particular they really wanted the Brighton Bathing Boxes.   We made our way down there in the afternoon and although it was a little chilly, we were able to take quite interesting photos!
We then made our way to the Victoria Barracks for some more pictures before finishing our day at Parliament House!  I hope you guys enjoy your pics.. It was a pleasure taking them for you both!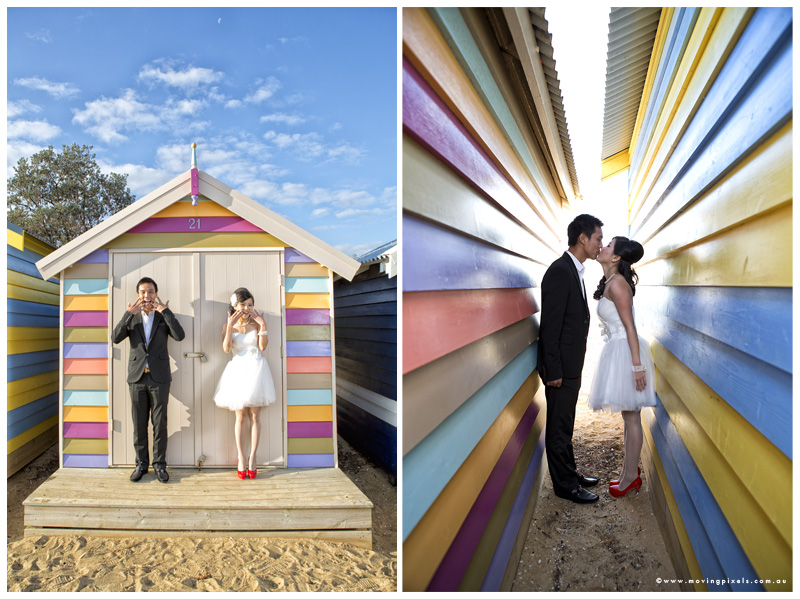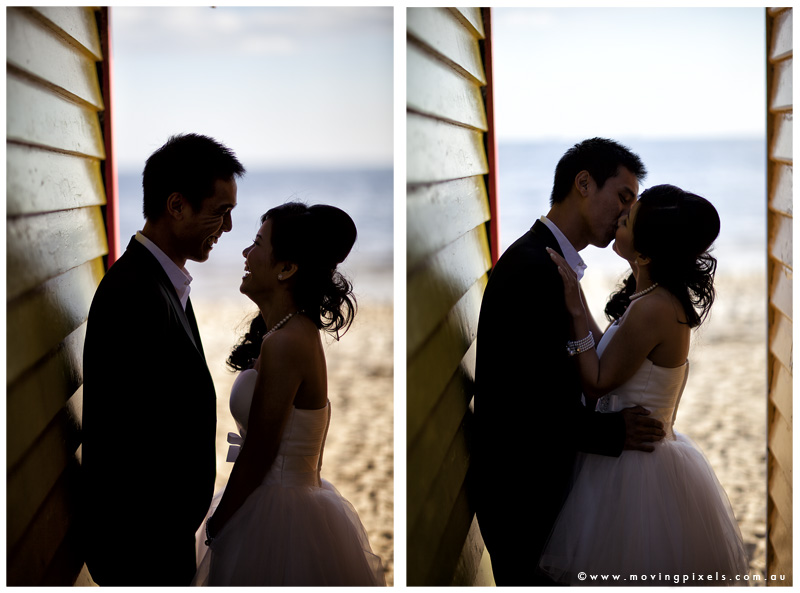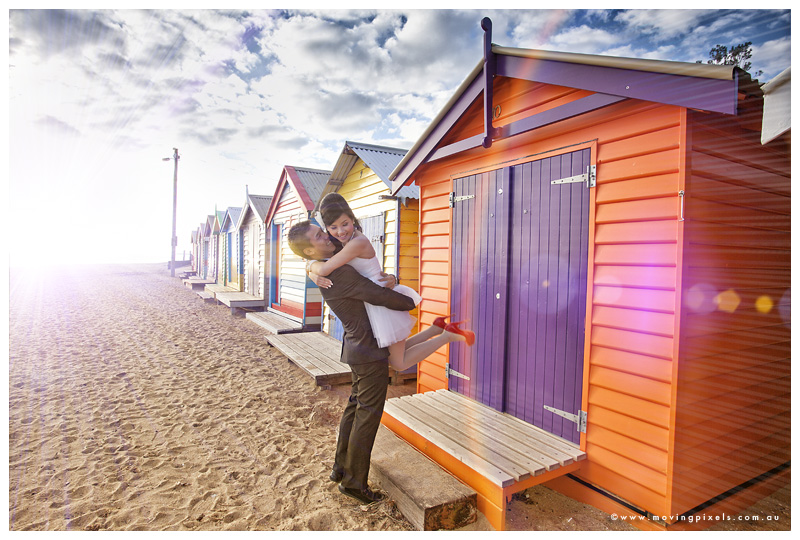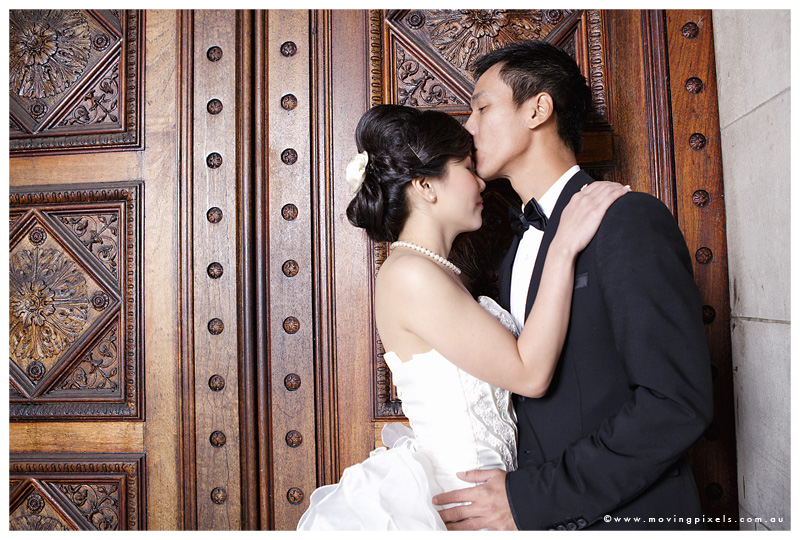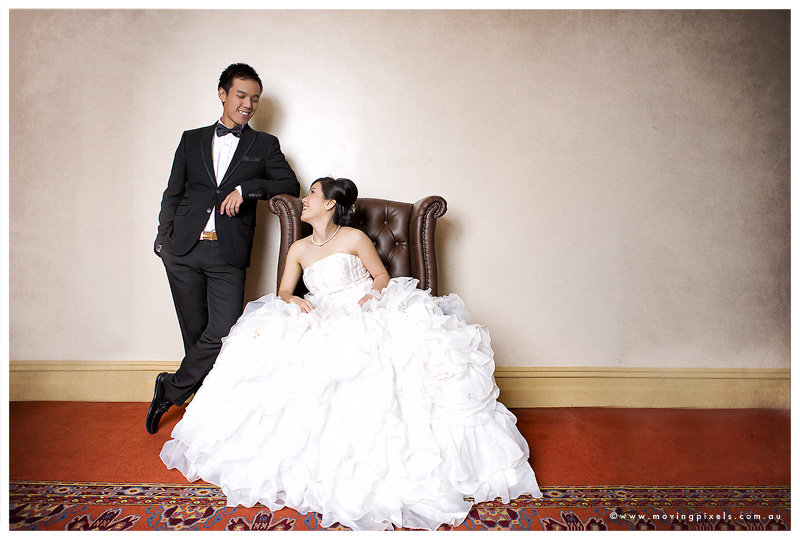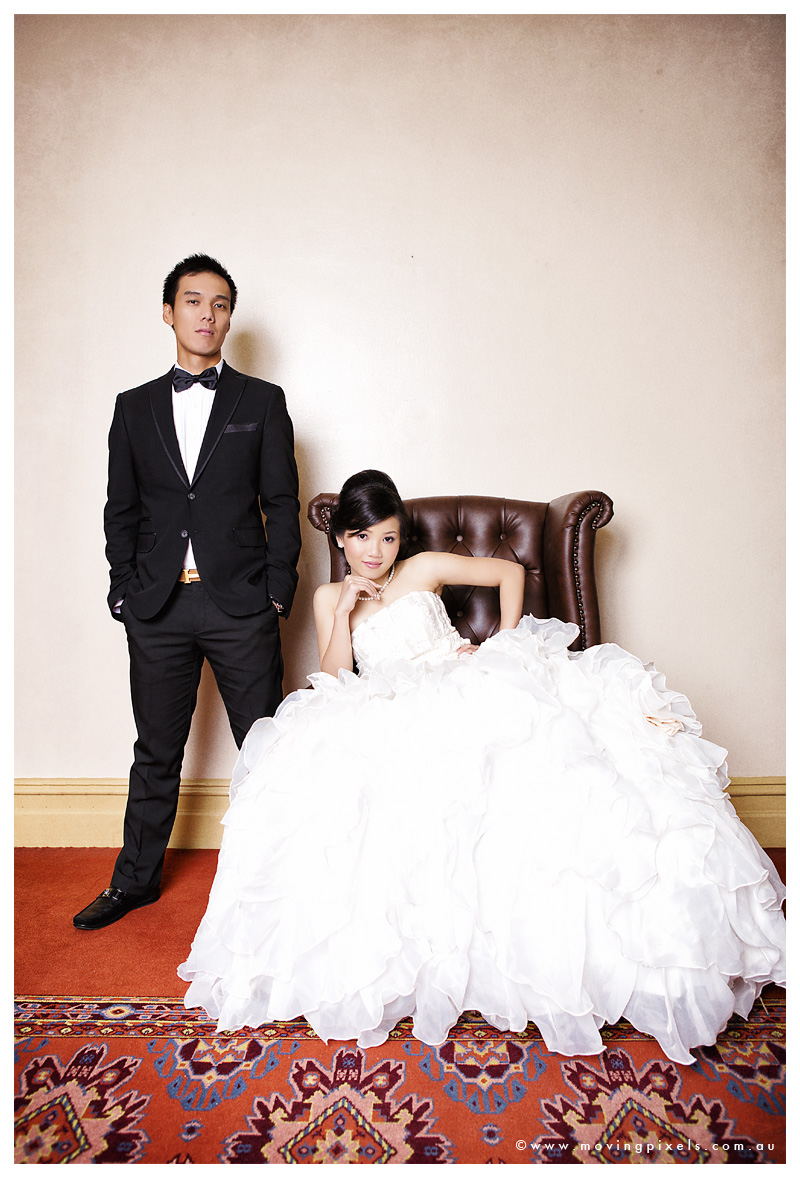 If you are interested in us taking photos at your wedding, please contact Paul on 0401 008 778 or via the contact us tab above.
We Greatly Appreciate Your Comments: