Peninsula C (Docklands, Victoria Australia) – Jasmine + Sok's Big Wedding Extravaganza!
Moving Pixels are Wedding Photographer Melbourne specialising in Wedding Photography and Destination Weddings.
Jasmine + Sok Wedding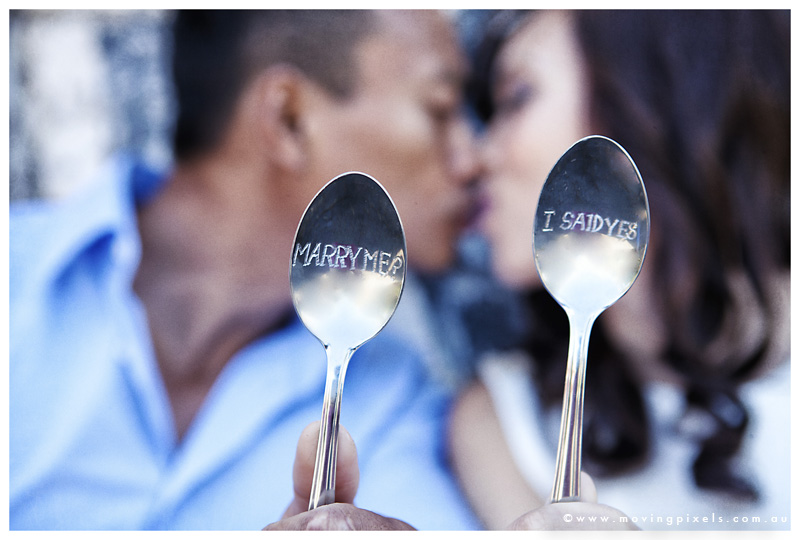 Recently we were given the opportunity to shoot Jasmine and Sok's wedding.  It was a great summers day and we arrived quite early to capture the morning preparations..  From the onset we could tell that this was going to be a fun day as both the bridal party and the groomsmen were in a festive mood!  I guess it is fitting as it was our first wedding for this year and why not start one off with a bang!
We started the day visiting Sok and his groomsmen Rithy, Kosal, Judah and Phalla at their apartment in the docklands, where they had an awesome view. After they quickly dressed we took some photos around the hotel.  The boys giving me their best boy band impressions.
The girls in the meantime were getting ready in the same building on a lower level. (Guess it truly was the last time Sok had the upper hand)  Jasmine and her bridesmaids, Rosie, Prilly, Trinh and Emmy were in the midst of getting their hair and make up done by Dannii when we arrived for photos.
The colour of the day definitely was teal as both the bridesmaids wore teal dresses and the groomsmen wore teal handkerchiefs.  There was even teal balloons!
Once everyone was ready.. we made our way to Peninsula C where the wedding ceremony was held.  It was an intimate ceremony with just family and friends, little did we know the big party that was going to be in store later on in the evening.  Once the ceremony was done, we all went outside where everyone was given a balloon and they were released into the sky to signify start of their new lives.
STOP….  HUMMER TIME!!
We all boarded the stretch hummer and travelled around town to take photos with the bridal party before making our way back to the reception where the Bride and Groom danced the night away with friends and family!
It was a great wedding and we at Moving Pixels would like to thank both Jasmine and Sok for allowing us to participate in their wonderful day.
Supporting Cast:
Make Up:  Dannii's Makeup Hair Styling
Ceremony & Reception: Peninsula C
Catering:  Crystal Palace
Hummer:  Hummerlimos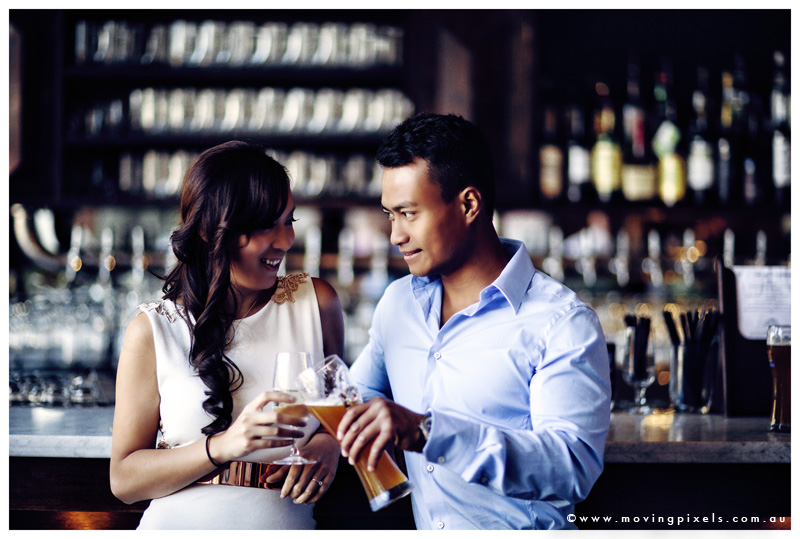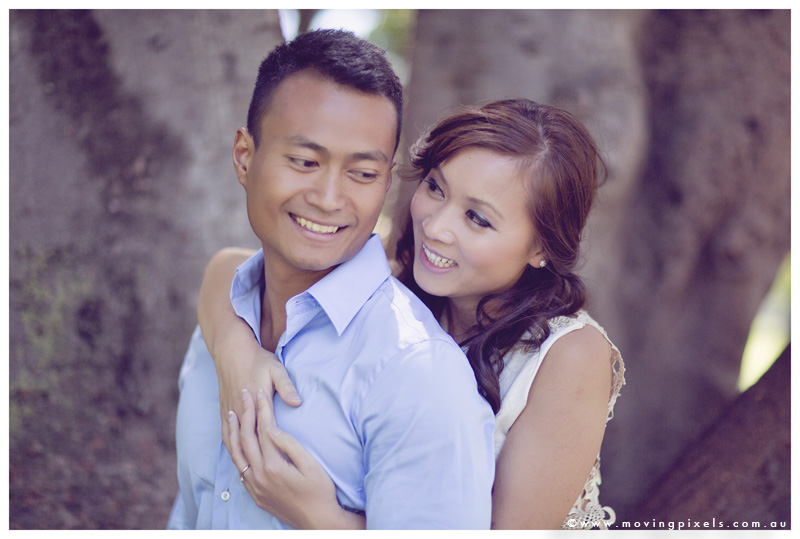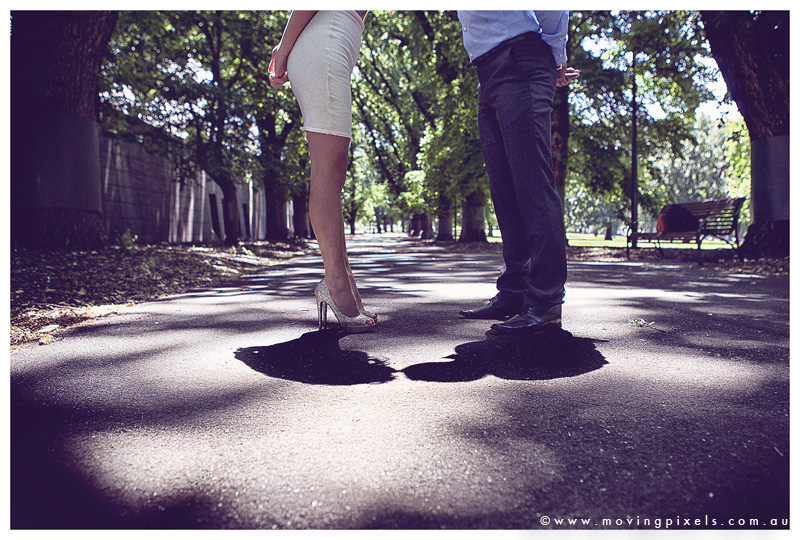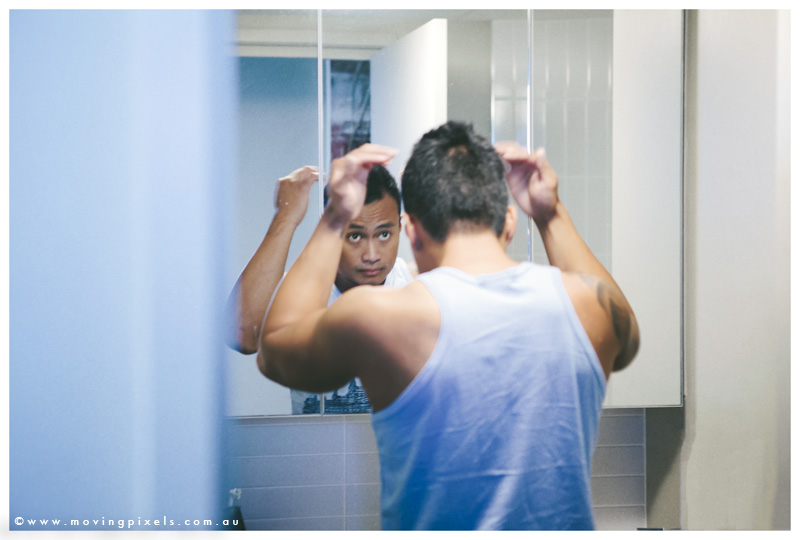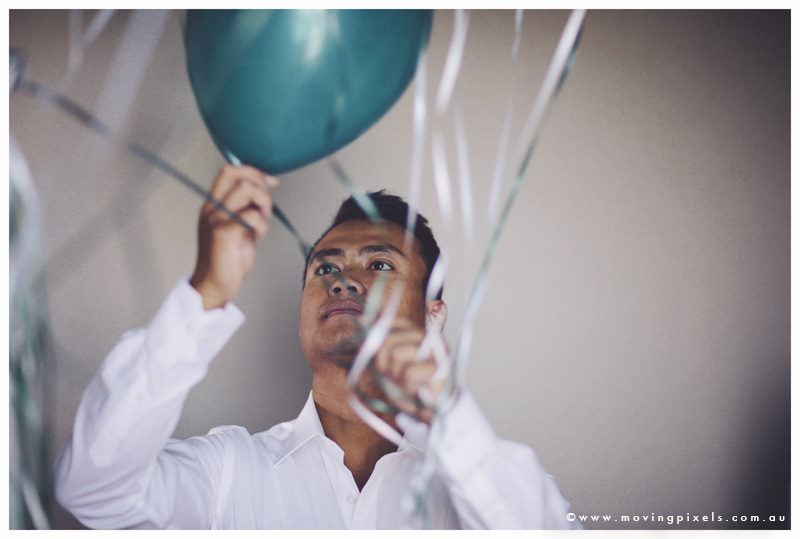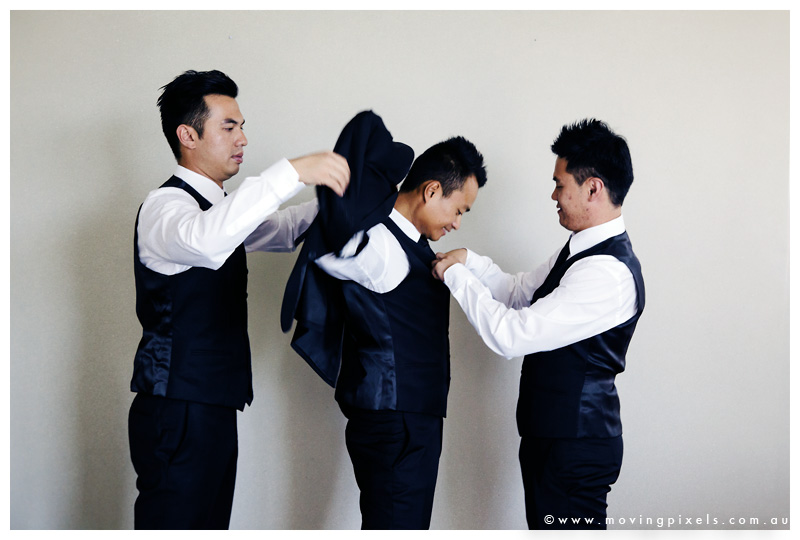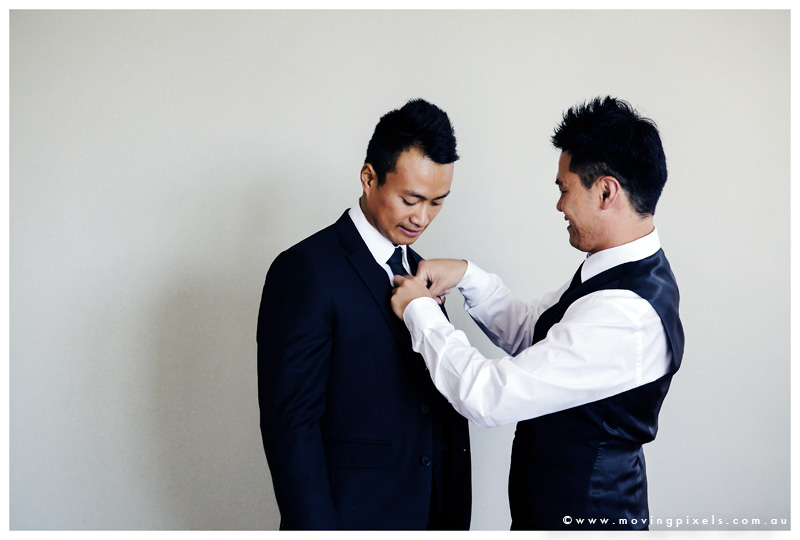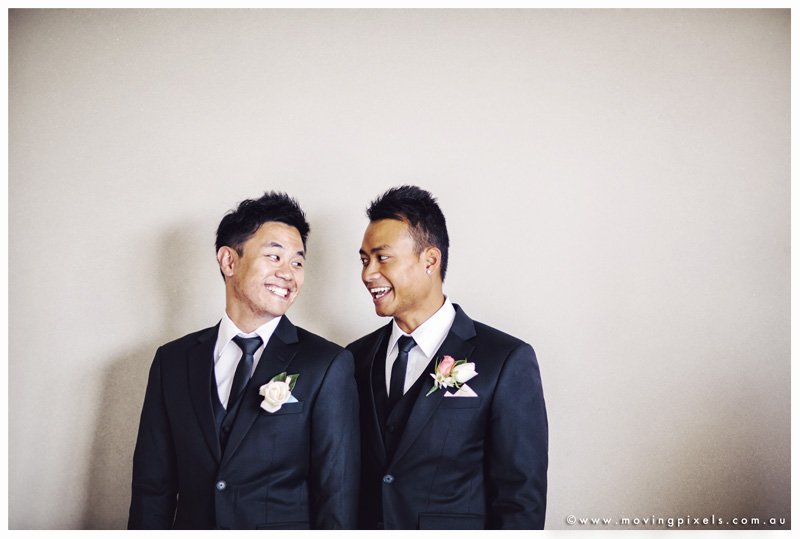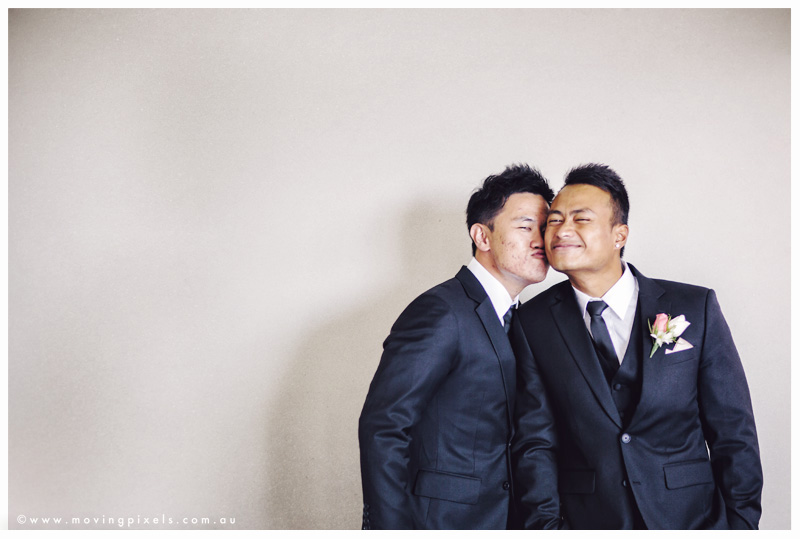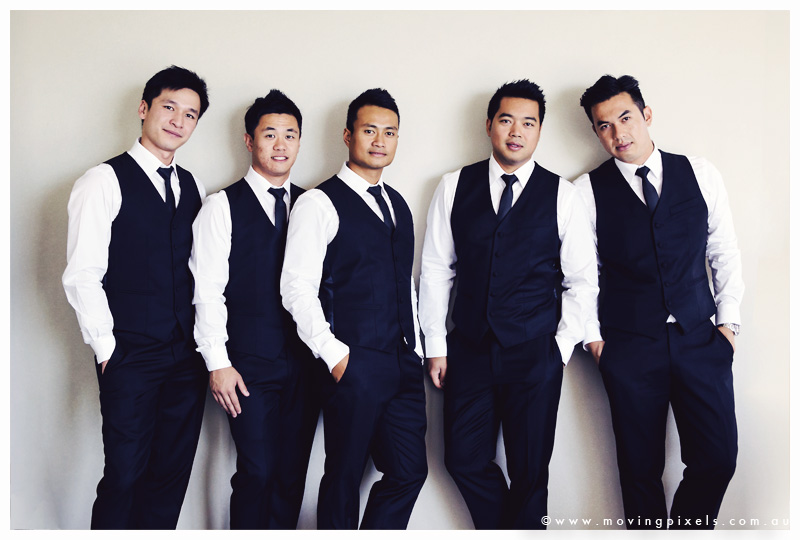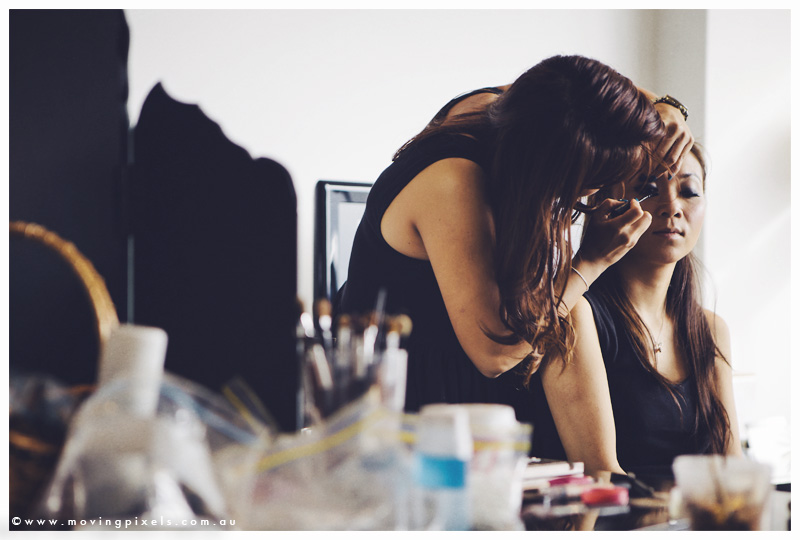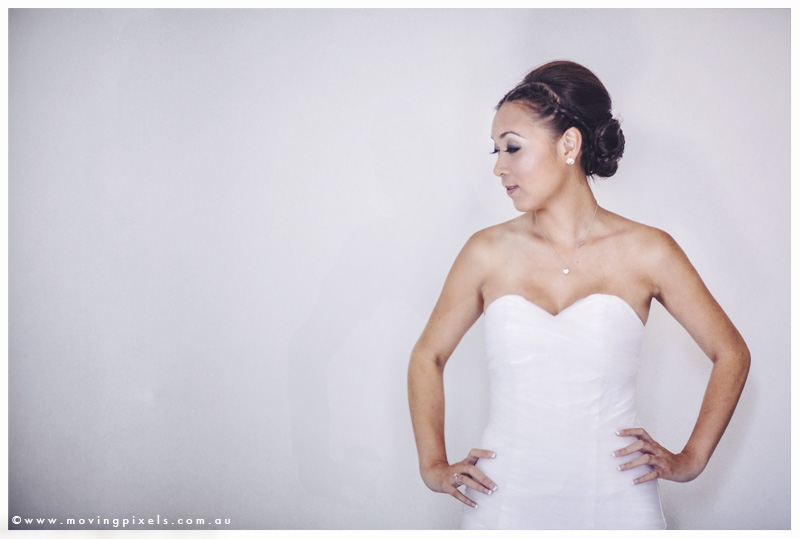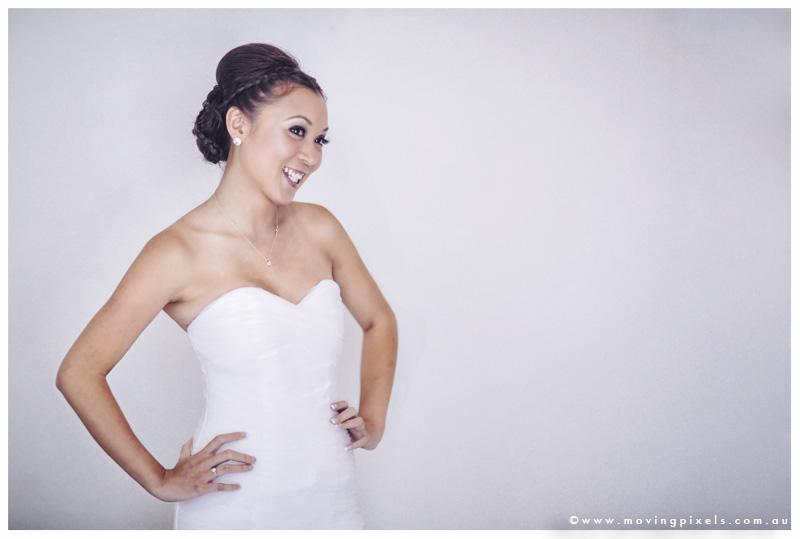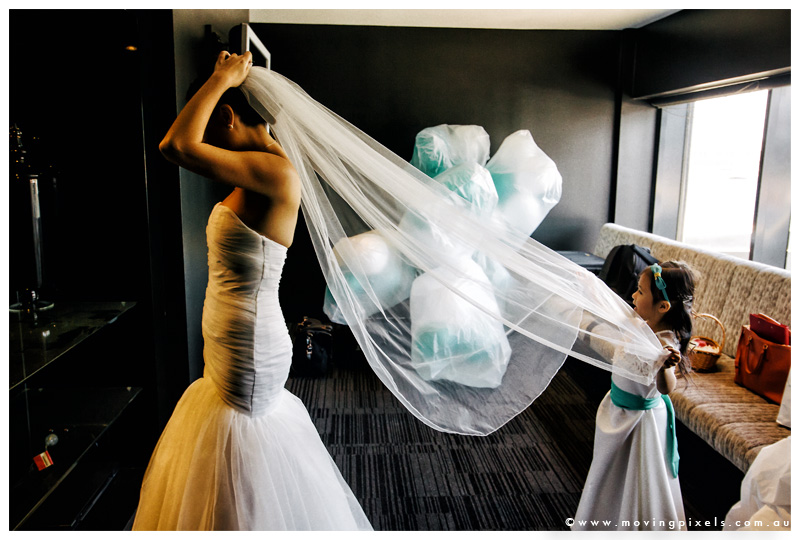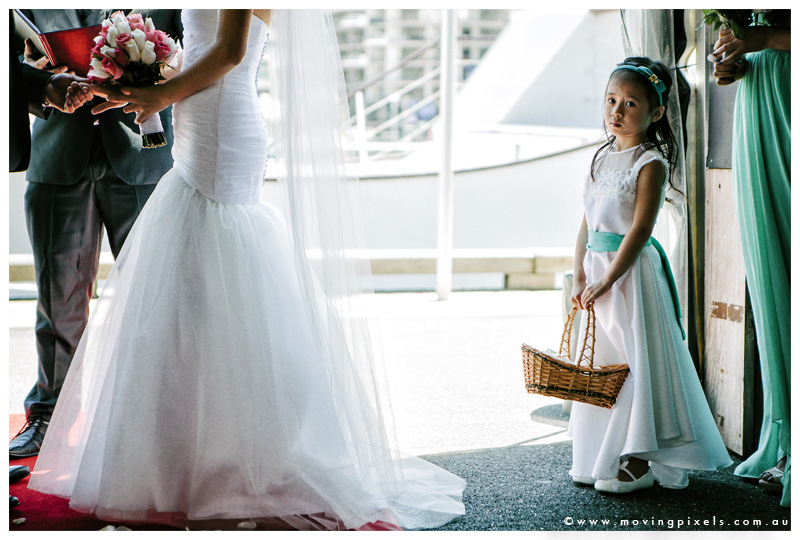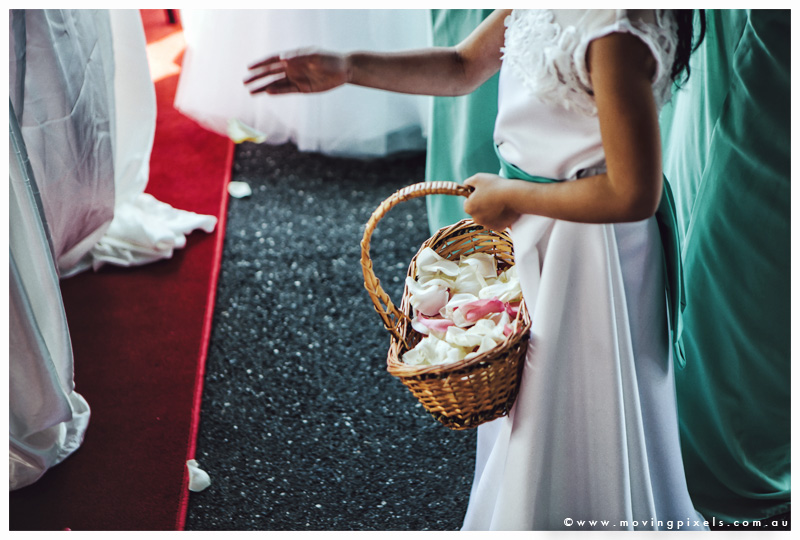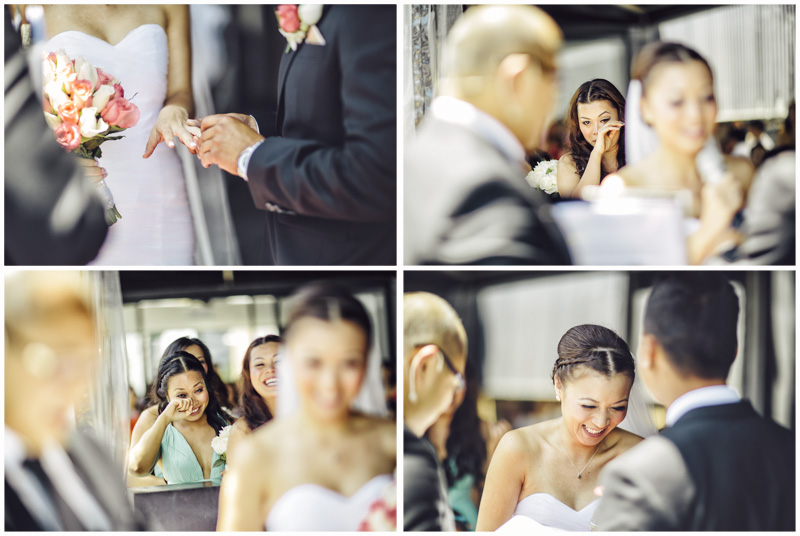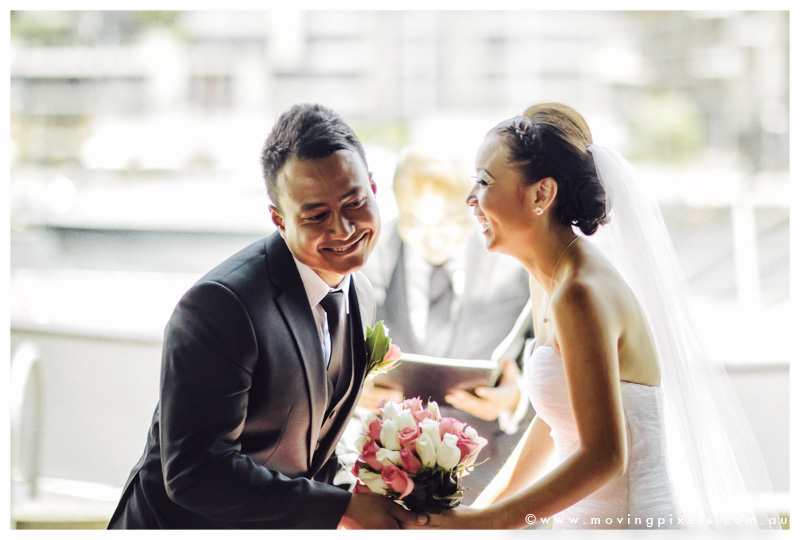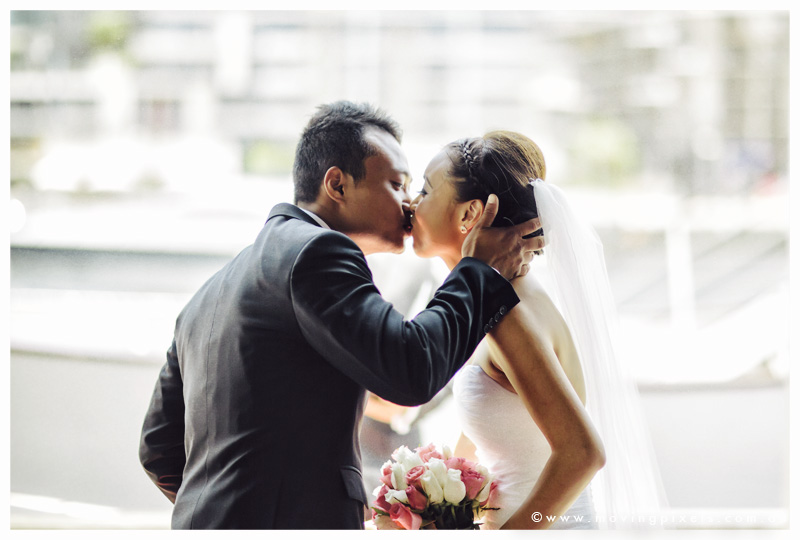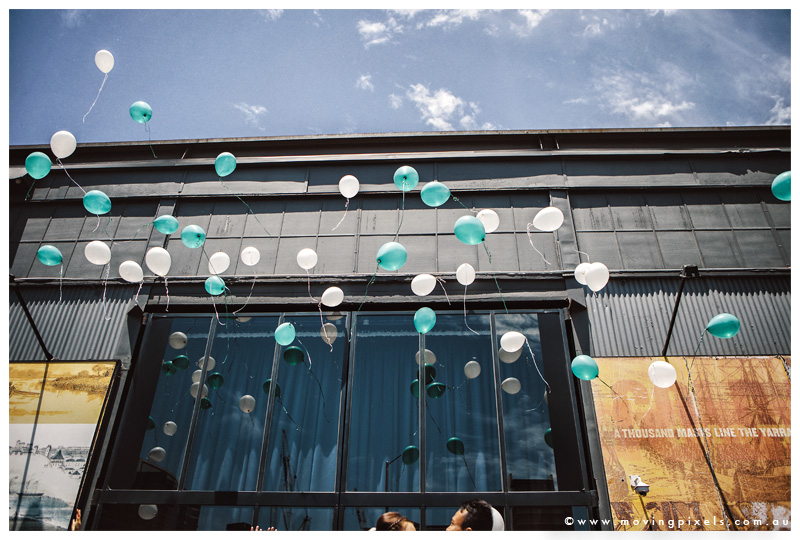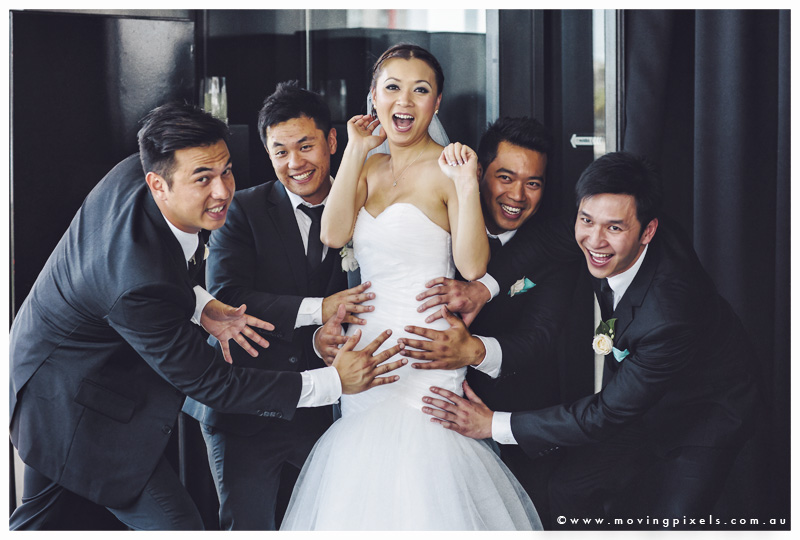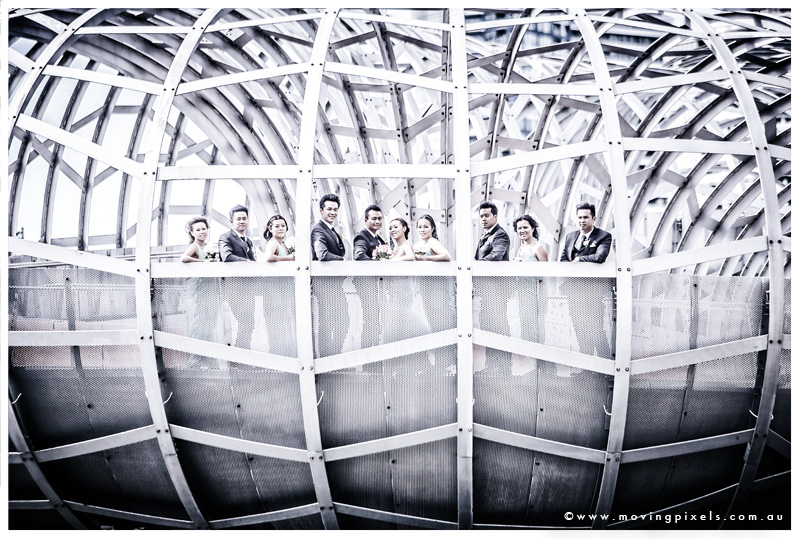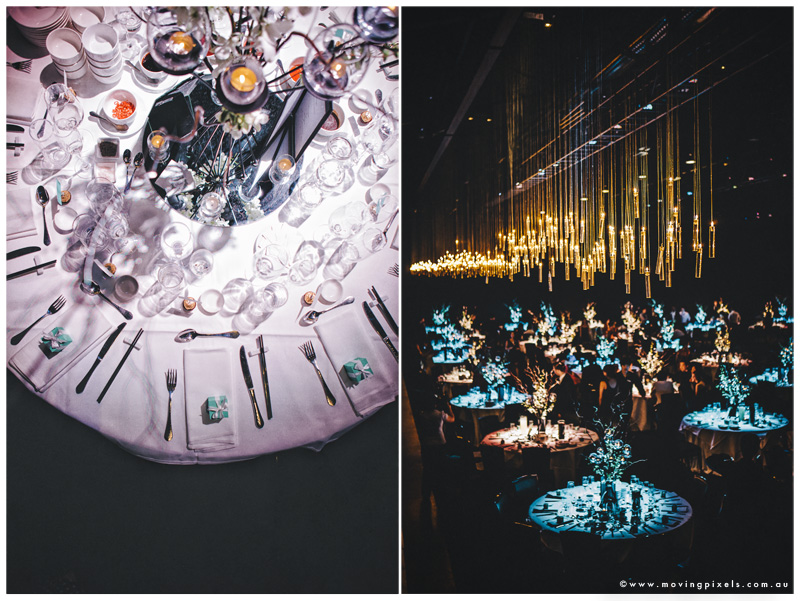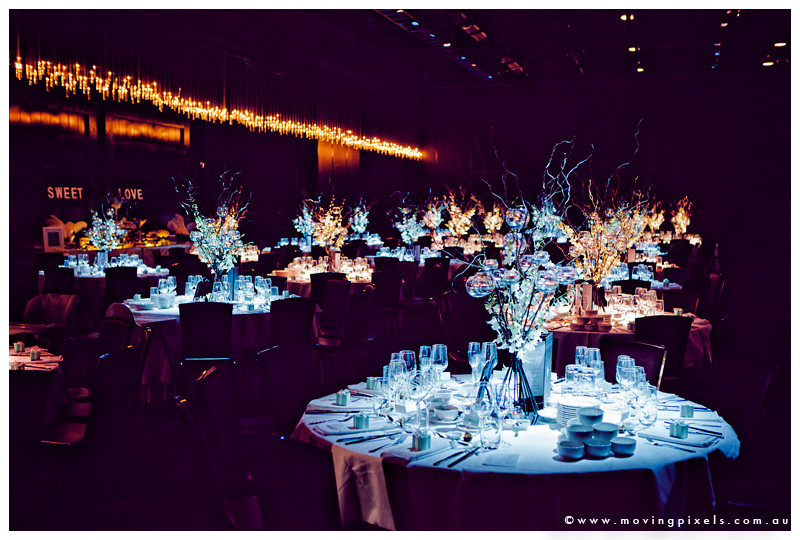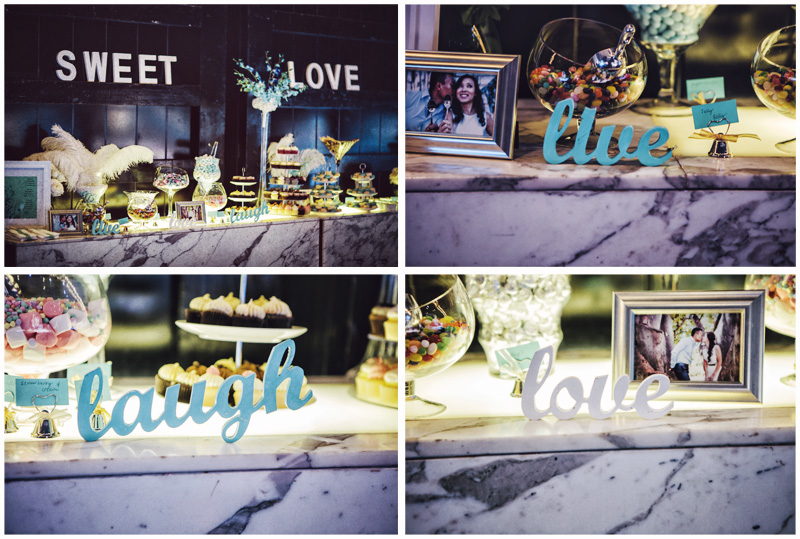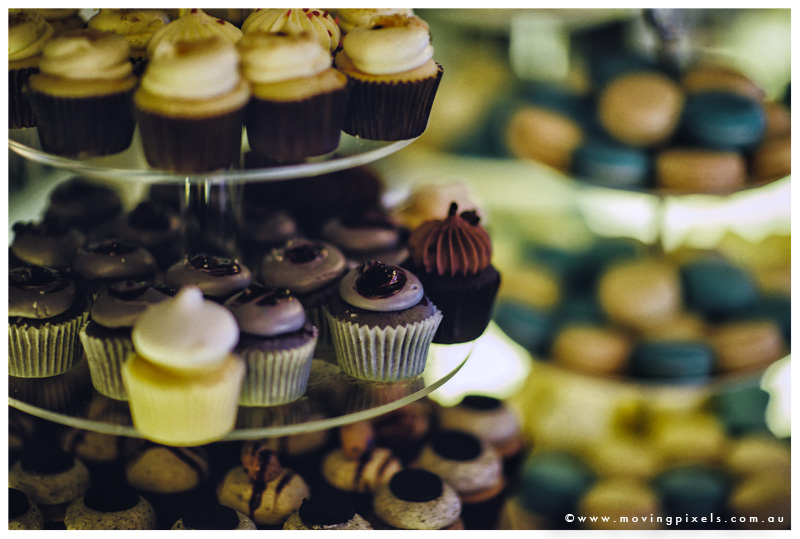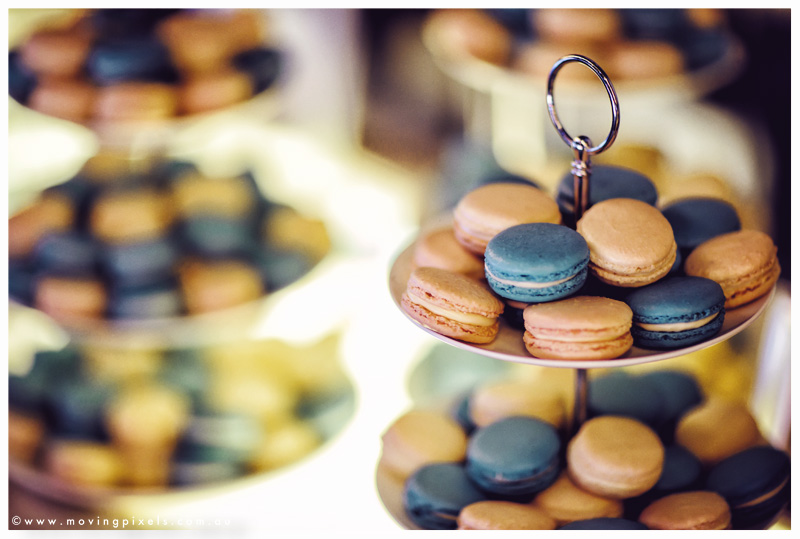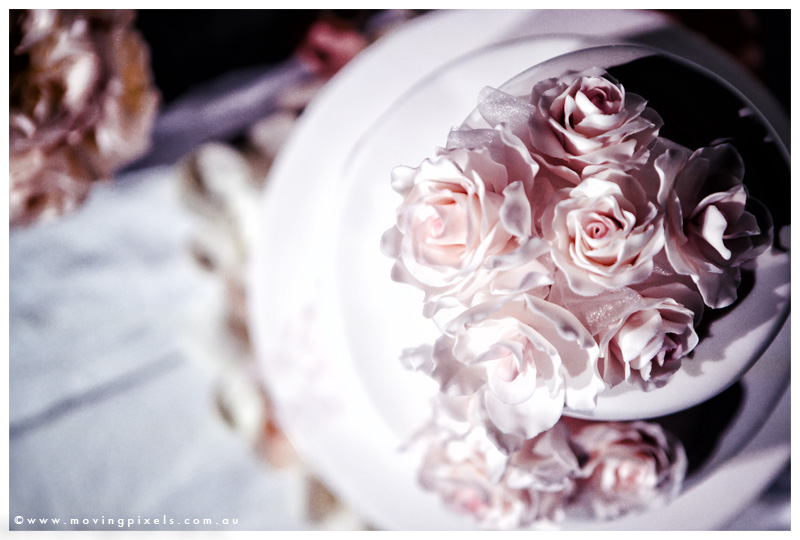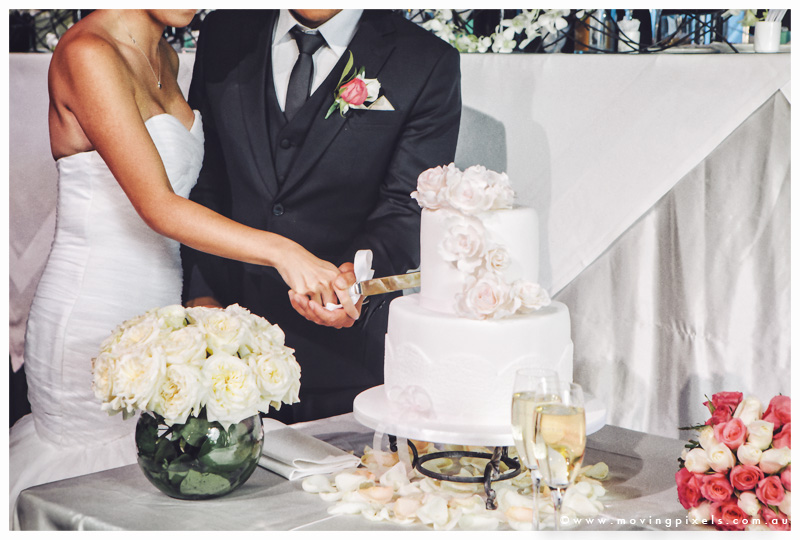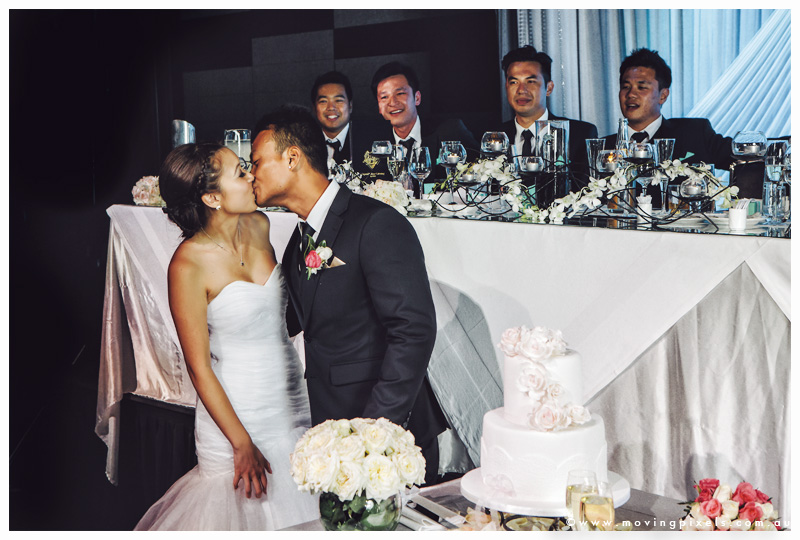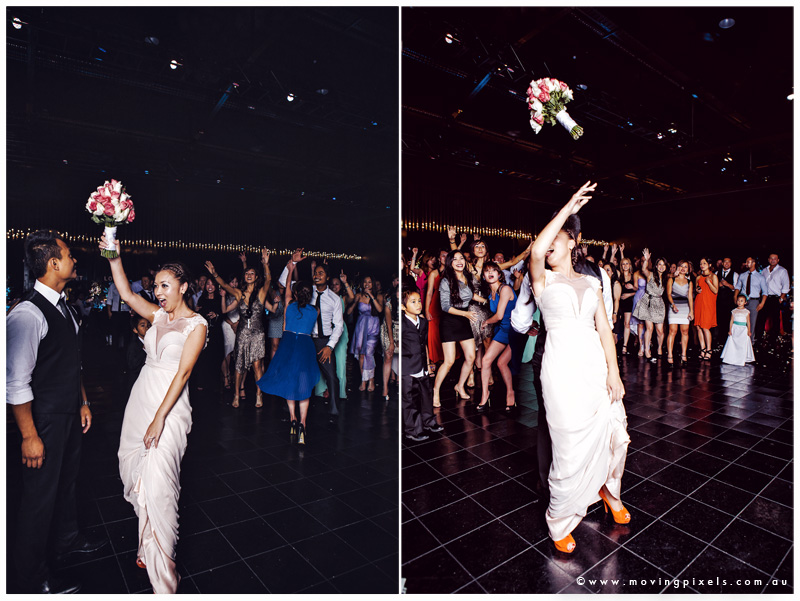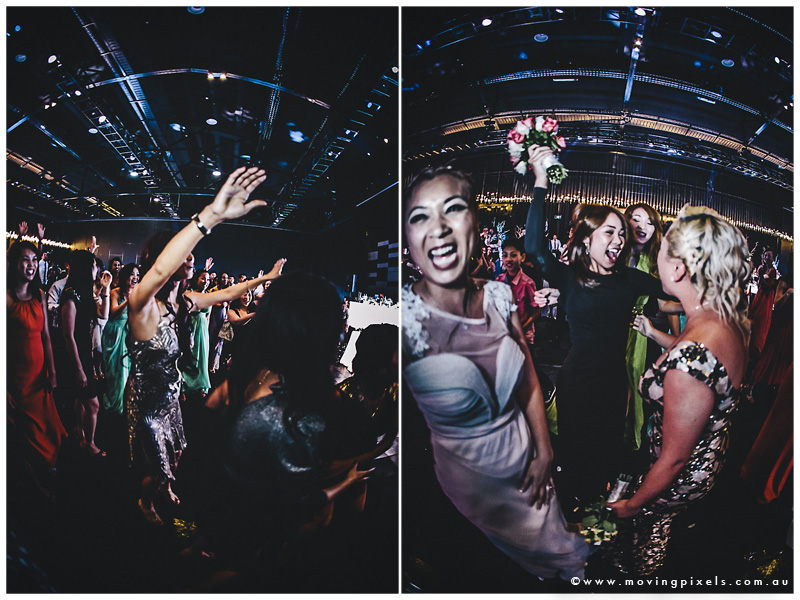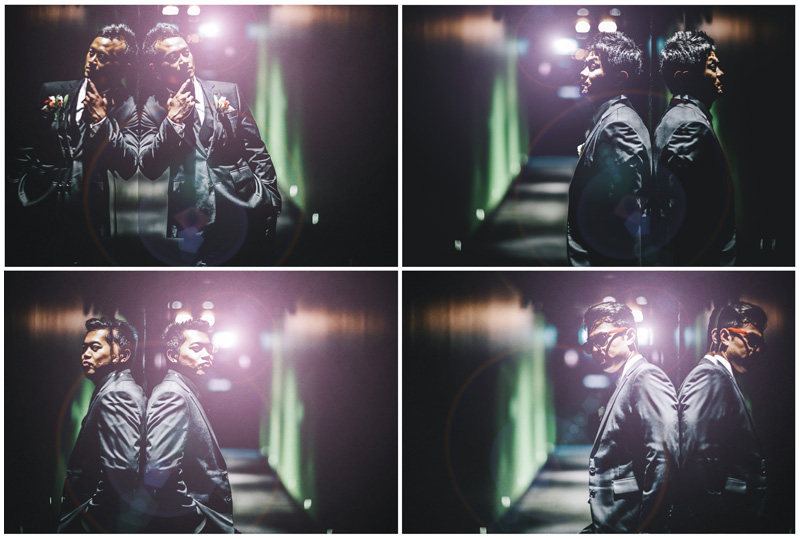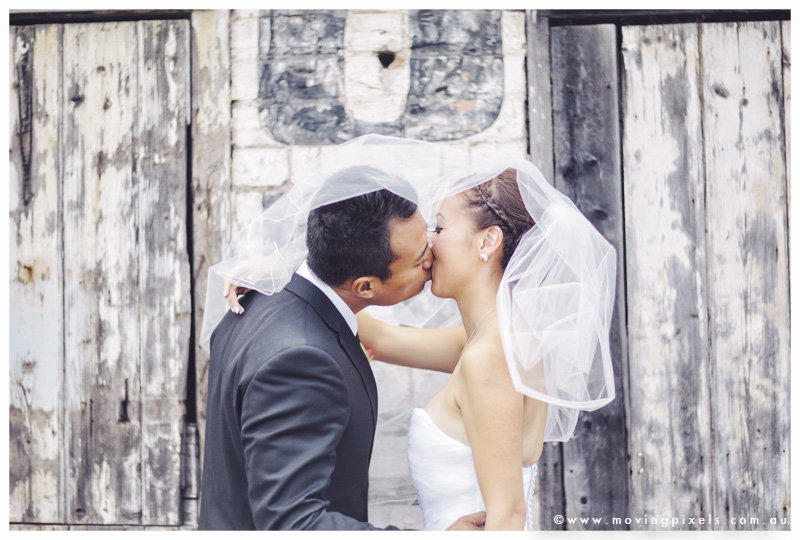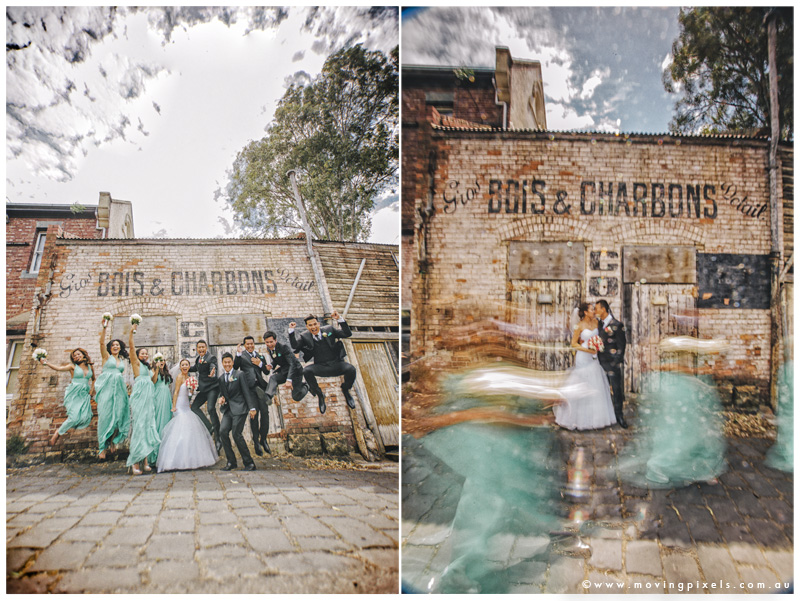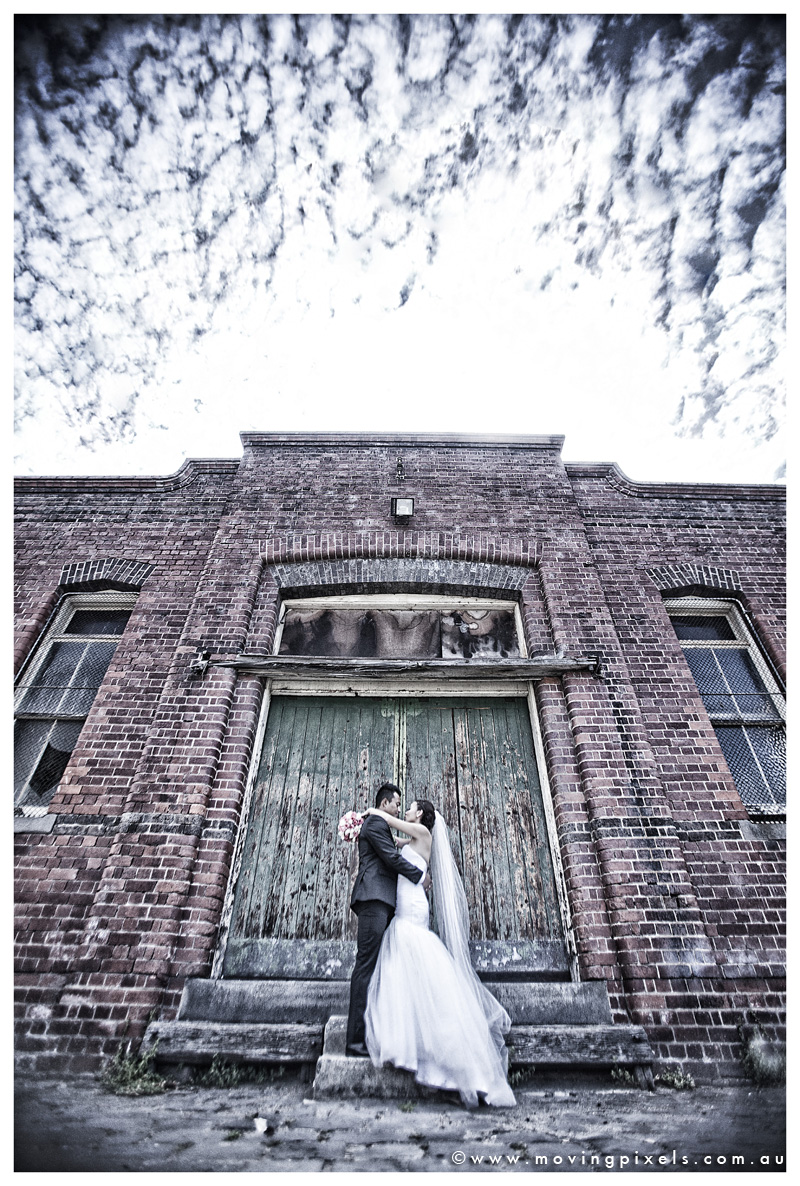 We Greatly Appreciate Your Comments: