Pre Wedding Shoot (Melbourne, Australia) – Kimberley + Lewis
Moving Pixels are Wedding Photographer Melbourne specialising in Wedding Photography and Destination Weddings.
Kimberley + Lewis Pre wedding shoot
What started out as a fun day in the sun quickly turned into rain and overcast the moment dresses were worn and suits were suited up!
We were out and about this weekend in the city of Melbourne to capture a pre-wedding shoot with Kimberley and Lewis.  But according to Melbourne script, what started off as sunshine and lollipops quickly became rain and on coming thunder!
Lucky for us we were able to capture a few pics prior to the rain coming down and washing us away!  Hope you enjoy the images!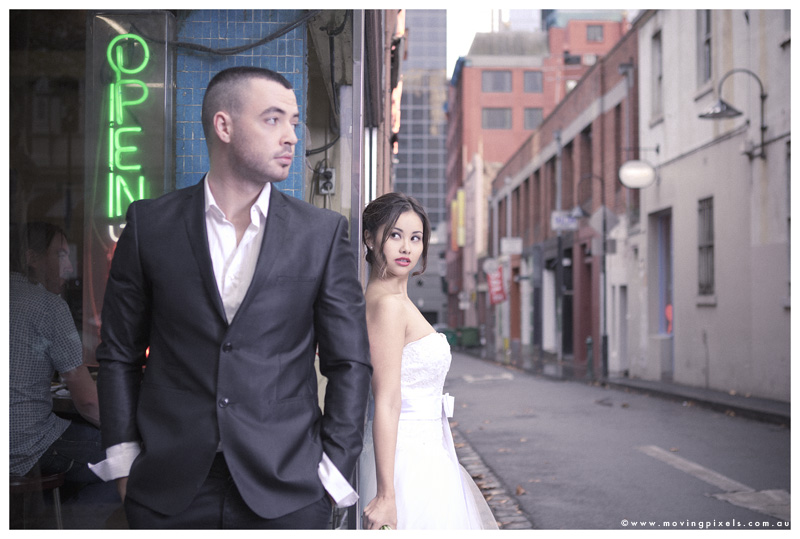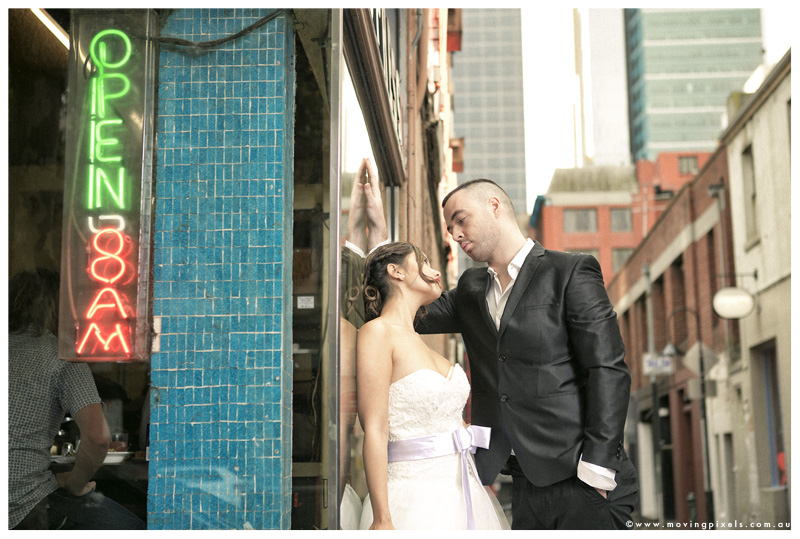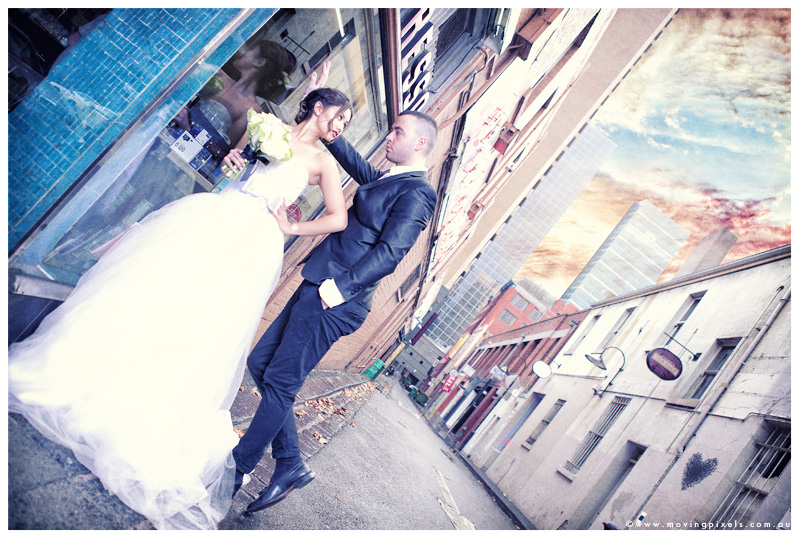 We Greatly Appreciate Your Comments: