Quyen + Jose (Lakeside Convention Centre – Taylors Lakes, Victoria Australia)
Moving Pixels are Wedding Photographer Melbourne specialising in Wedding Photography and Destination Weddings.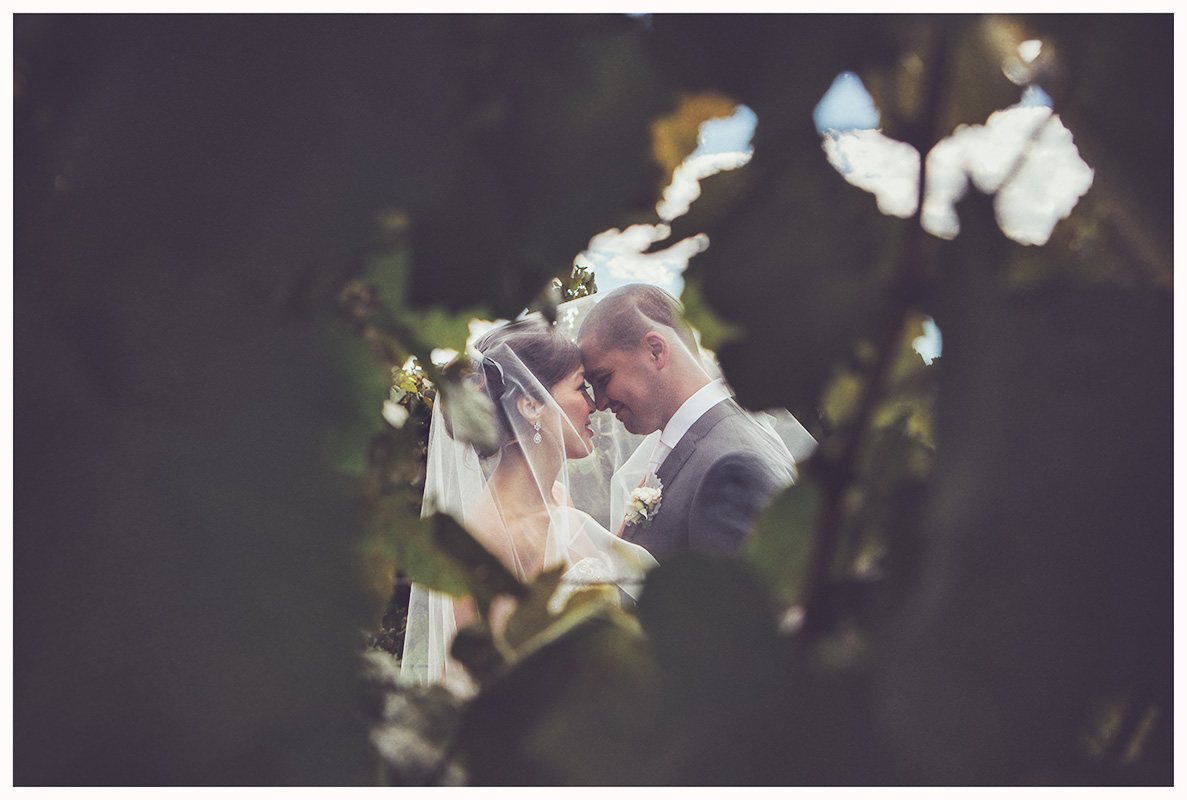 Quyen + Jose Wedding Day
When Quyen first contacted us to shoot her and Jose's wedding.. we thought it was going to be smooth sailing.
Then the celebrant didn't show up!  After some tense moments.. the staff at Lakeside Convention Centre managed to find another celebrant and we got back on track.
After the ceremony, we made our way to a near by winery to take some photos with the bridal party and family.  Then we made our way back to the Lakeside where family and friends ate, drank, danced and limbo'ed the night away.
This wedding taught us that it doesn't matter how you start.. as long as you end the night with a smile on your face and love in your heart.. Thats all that matters.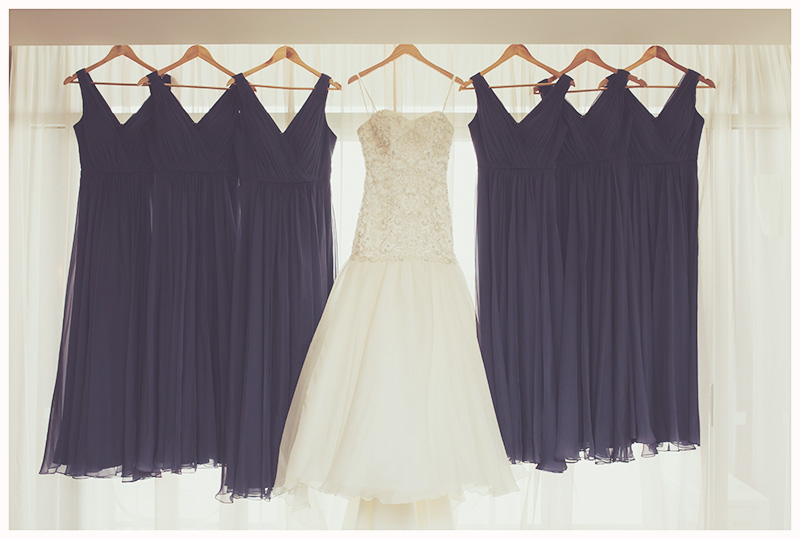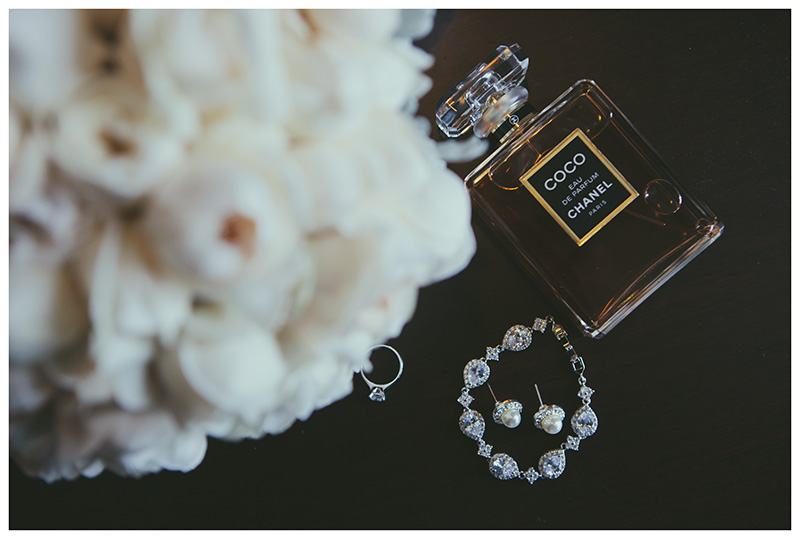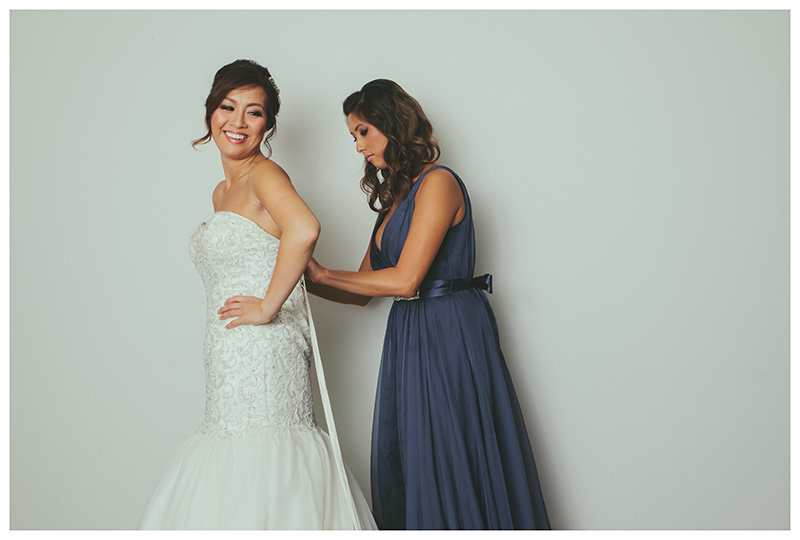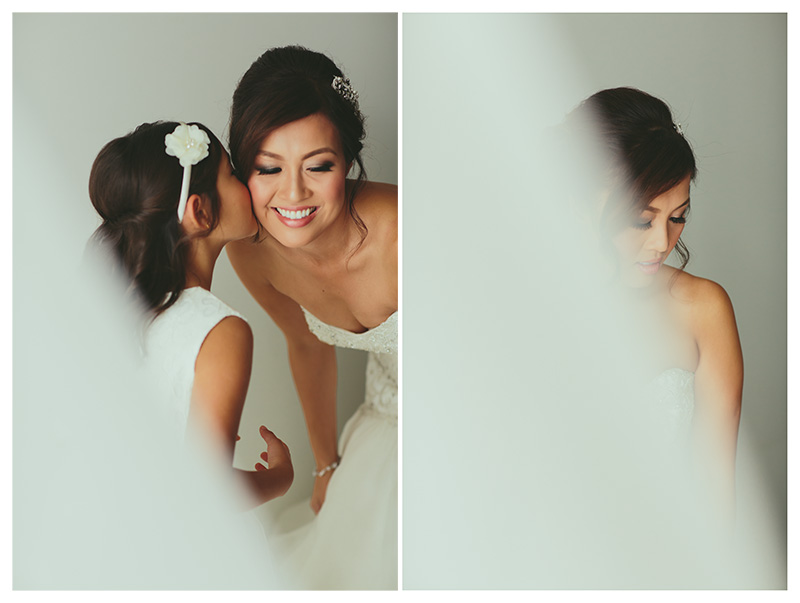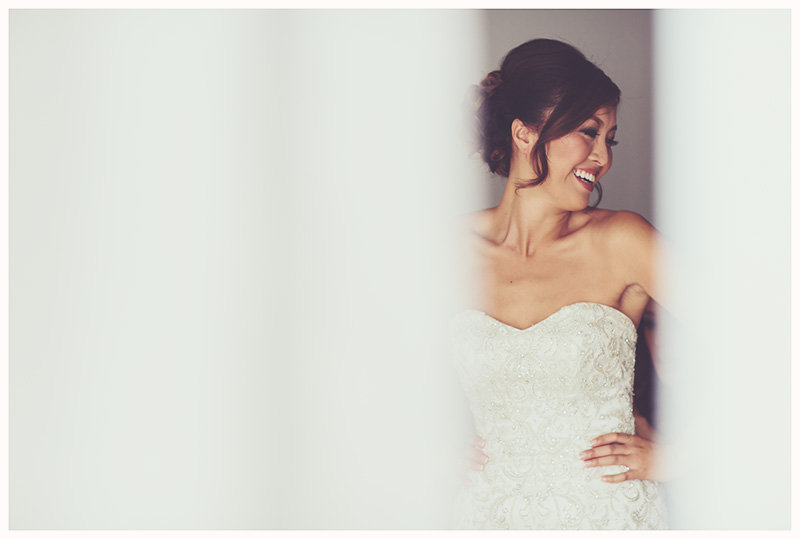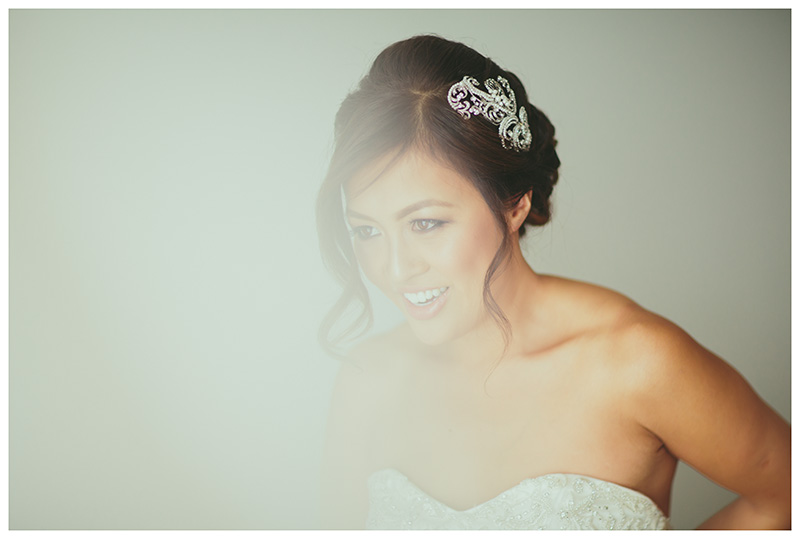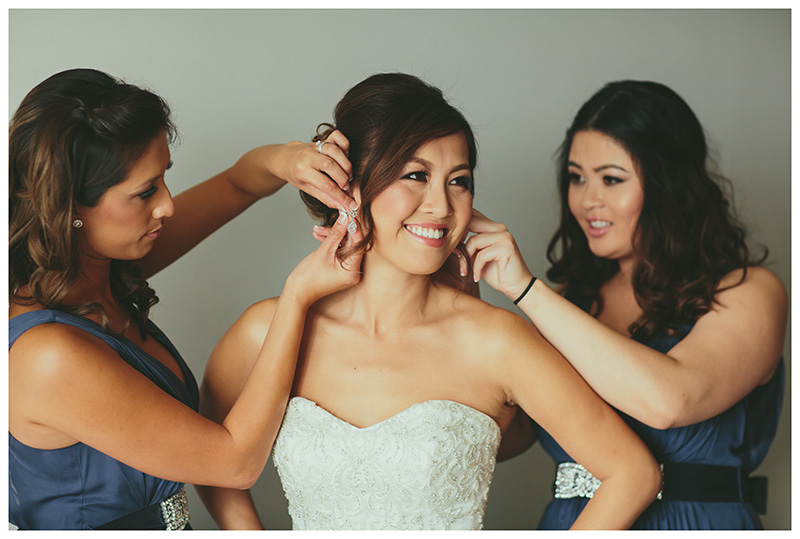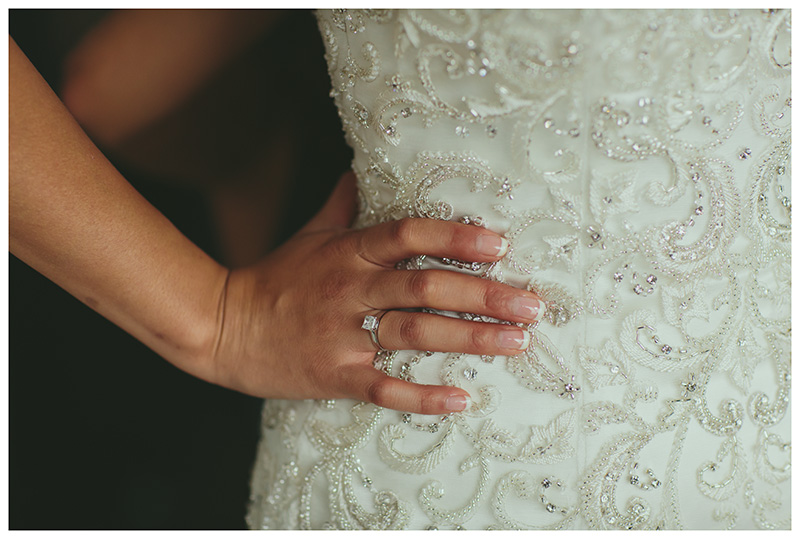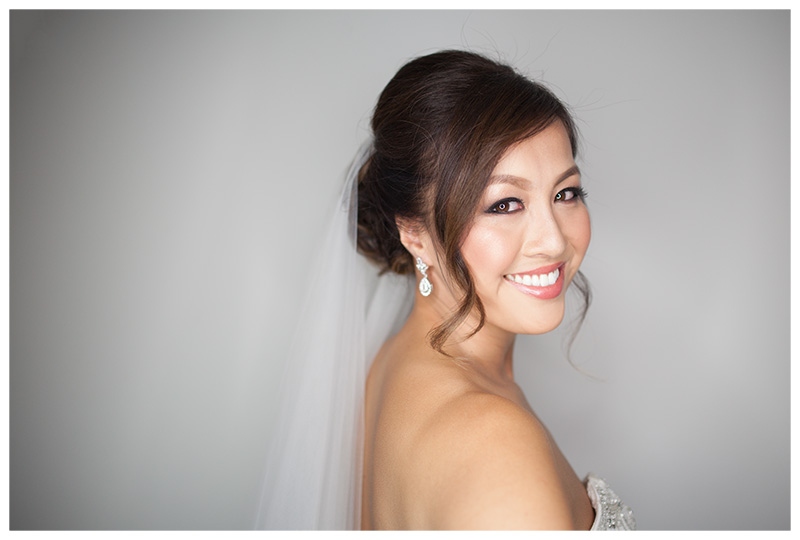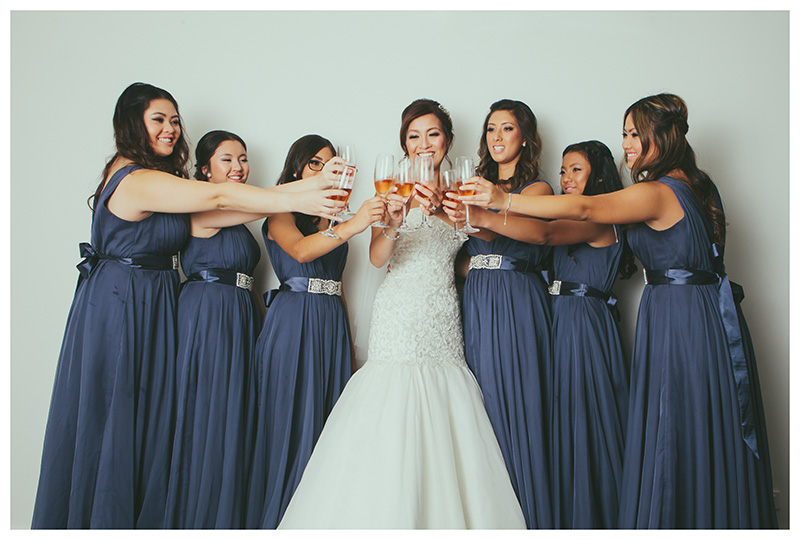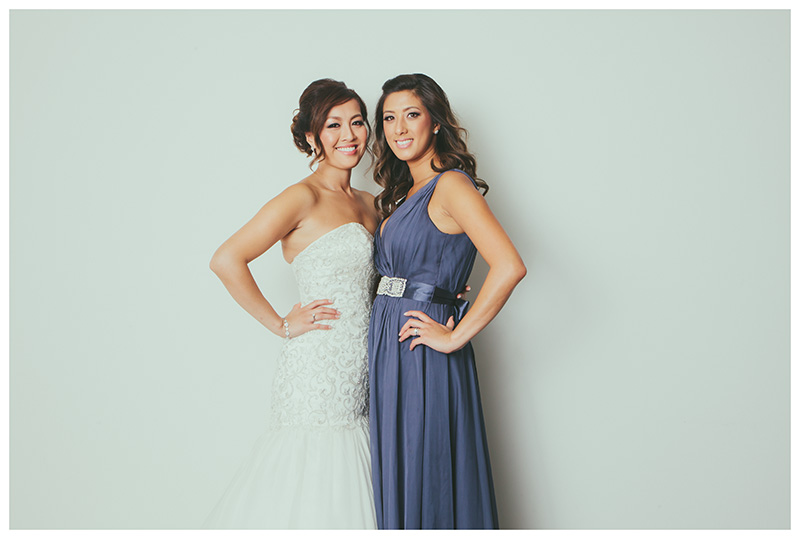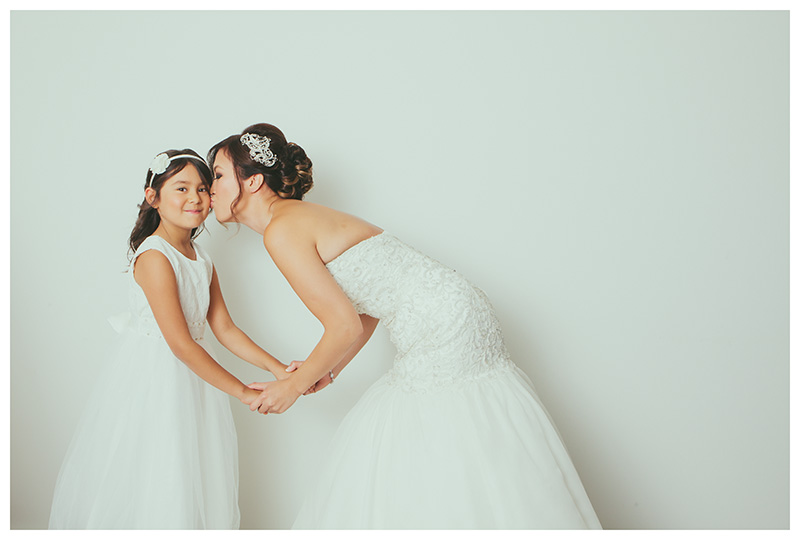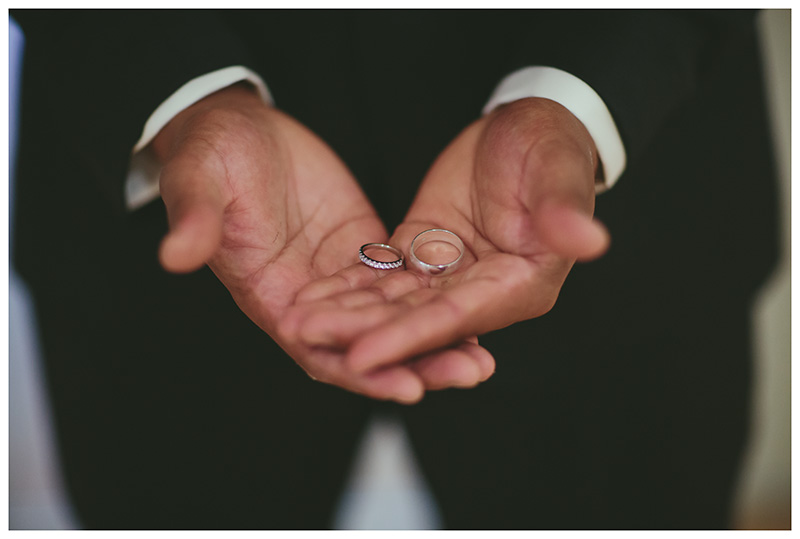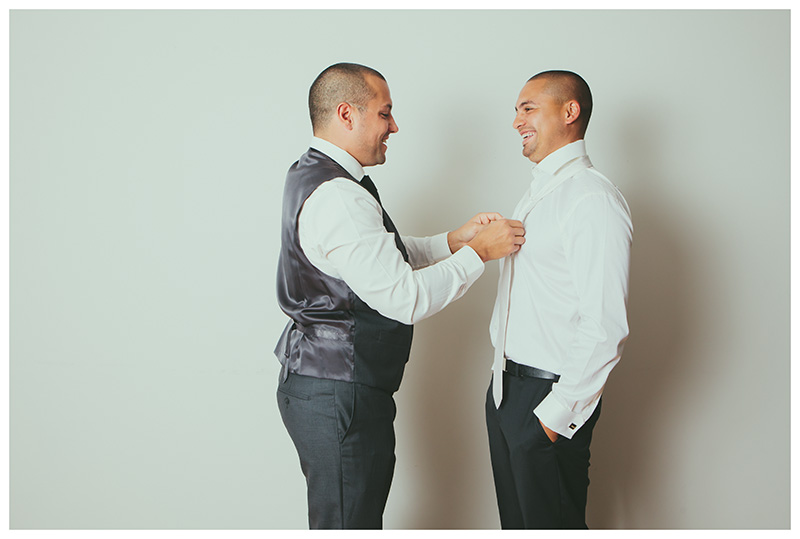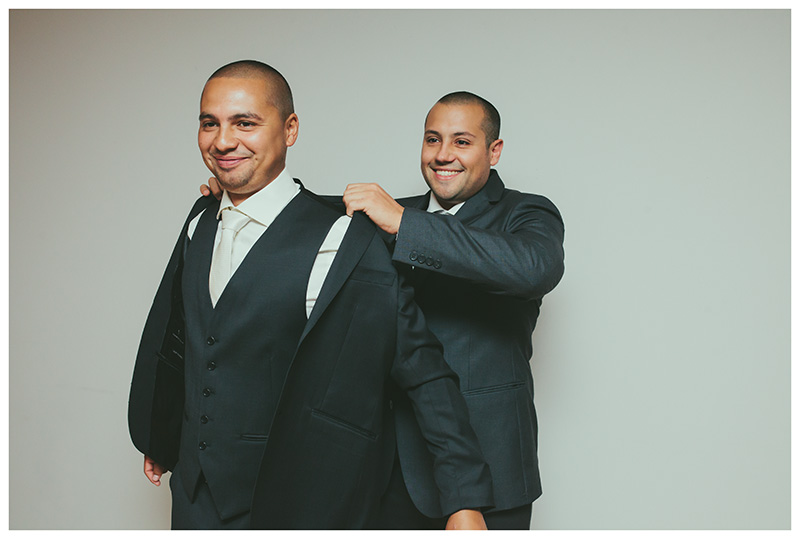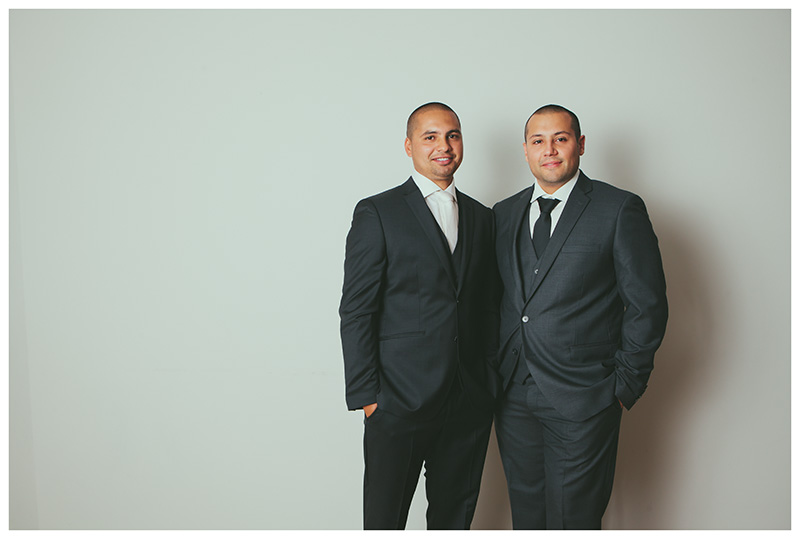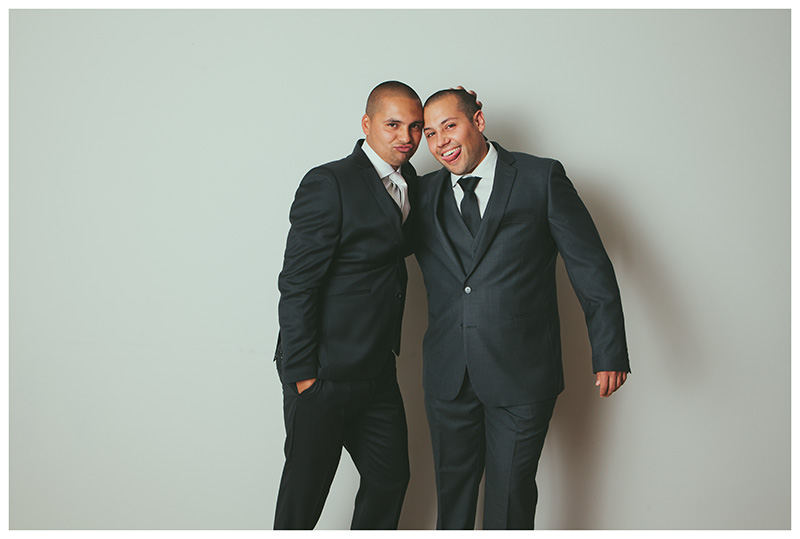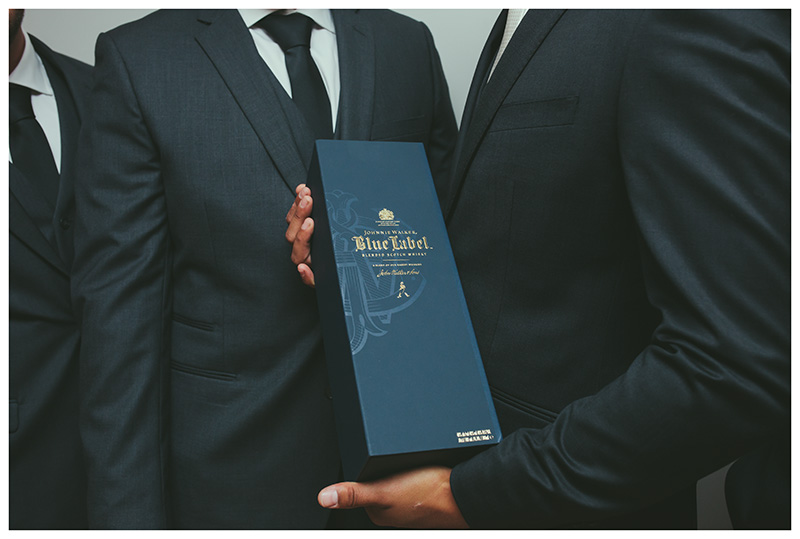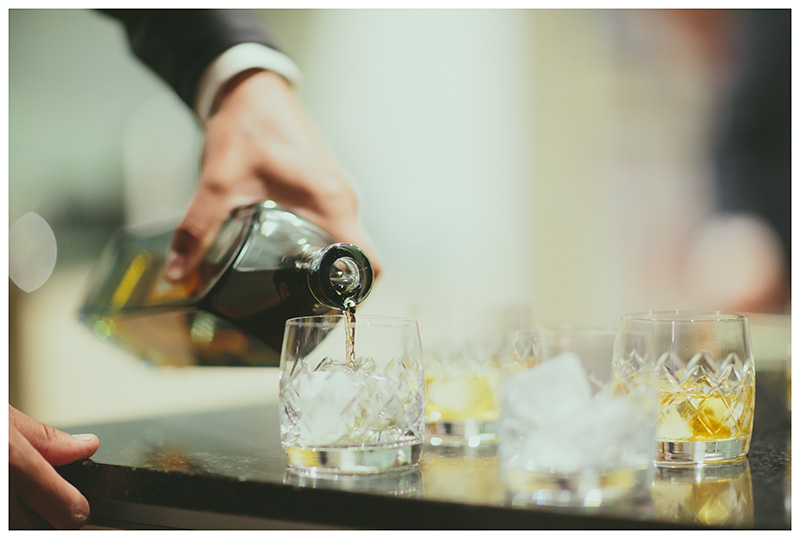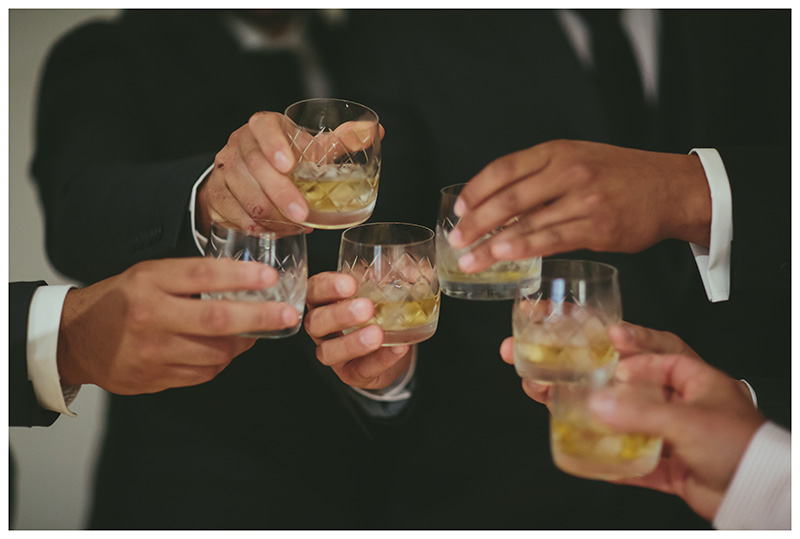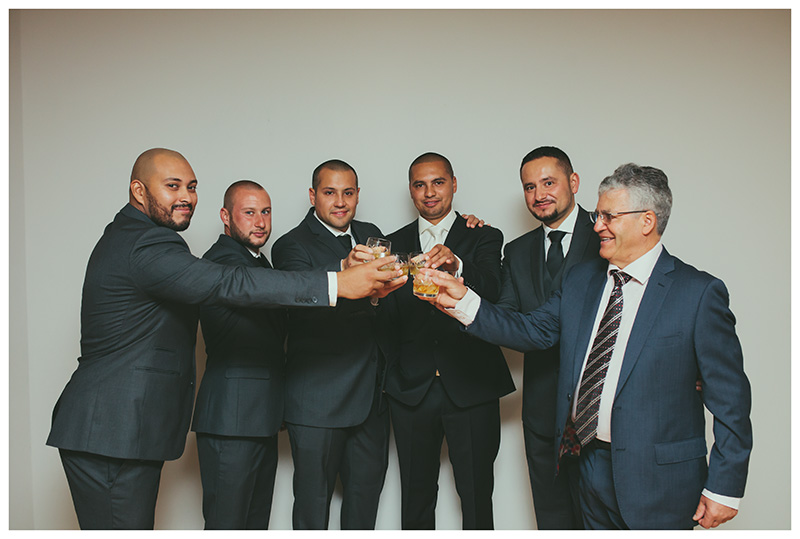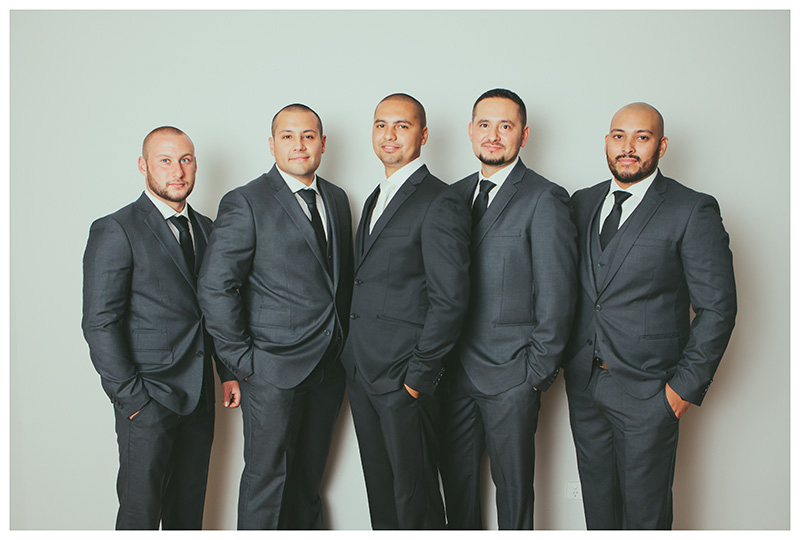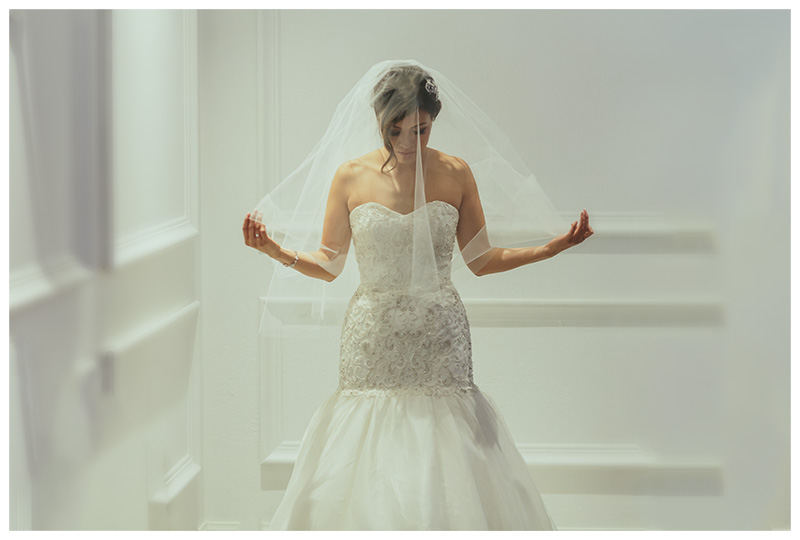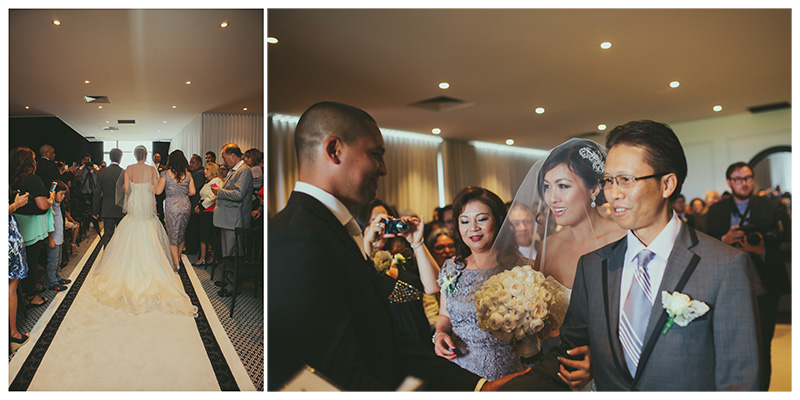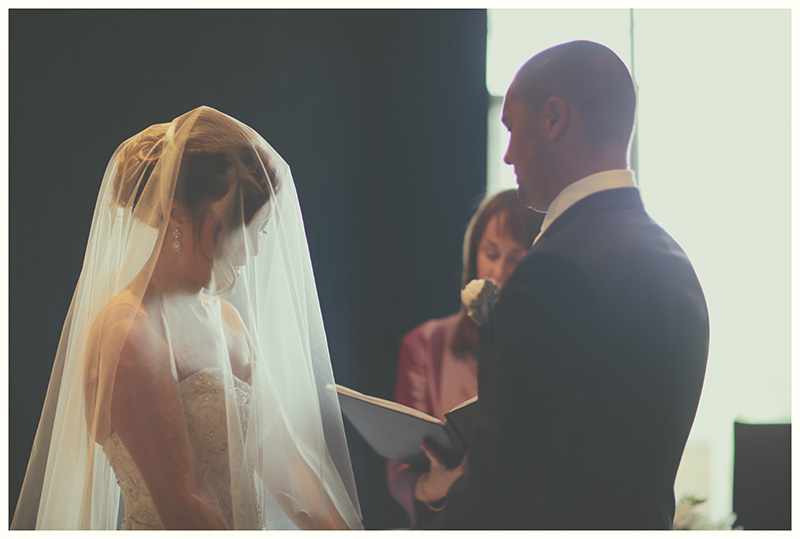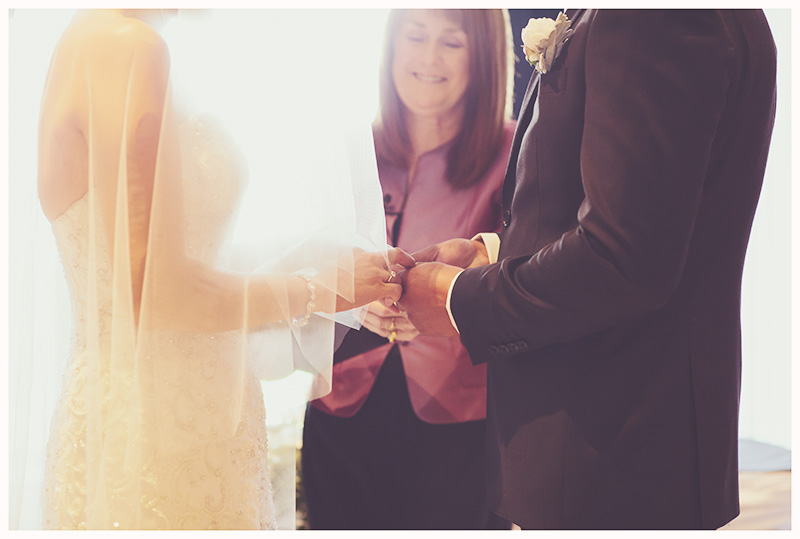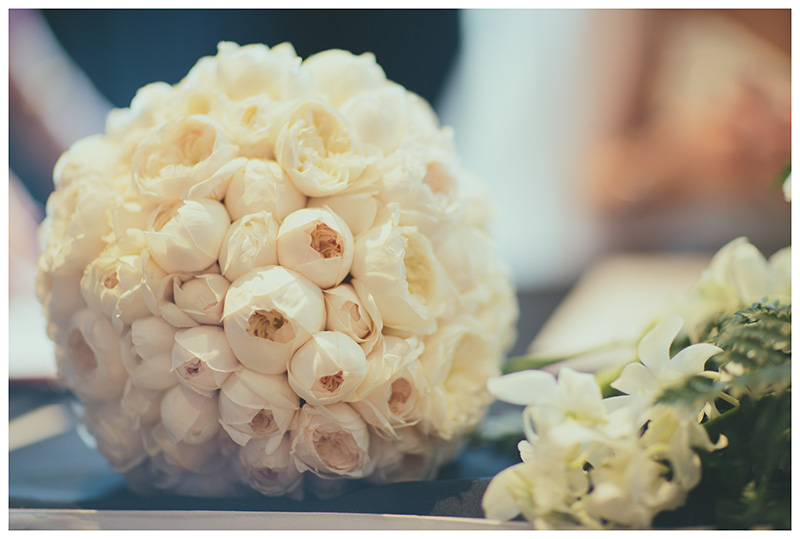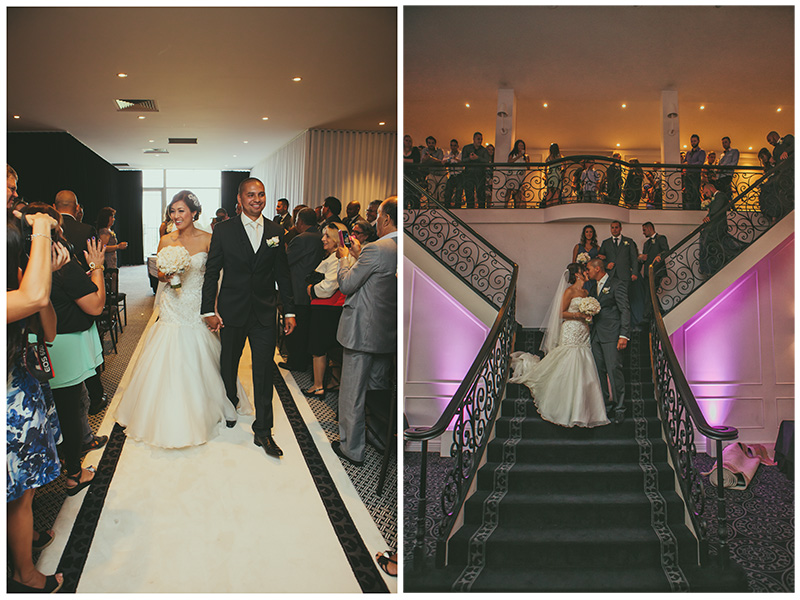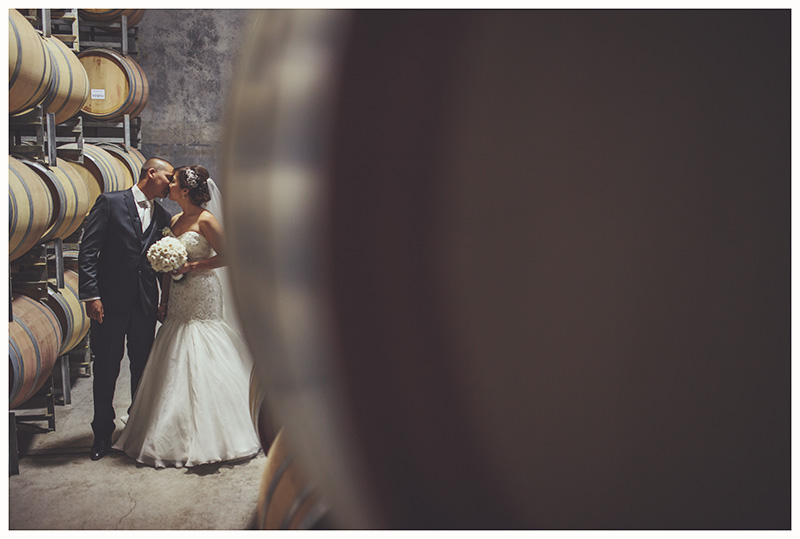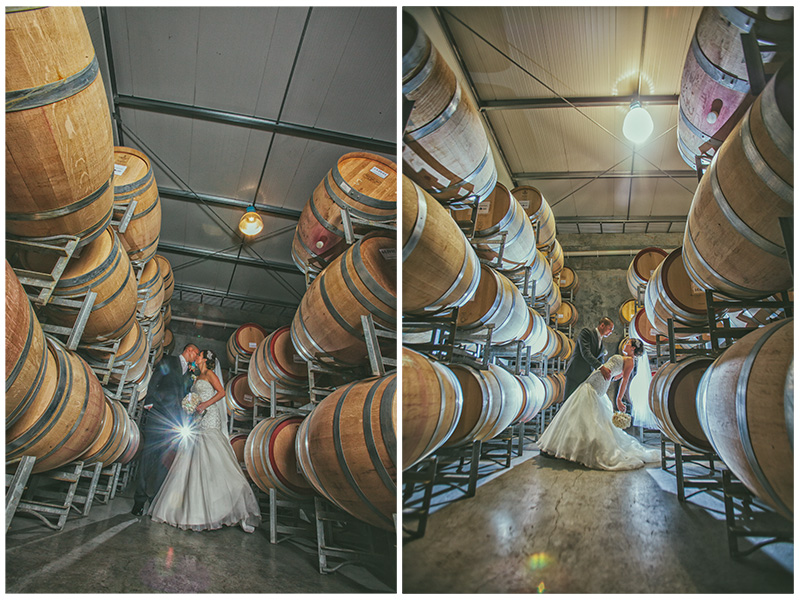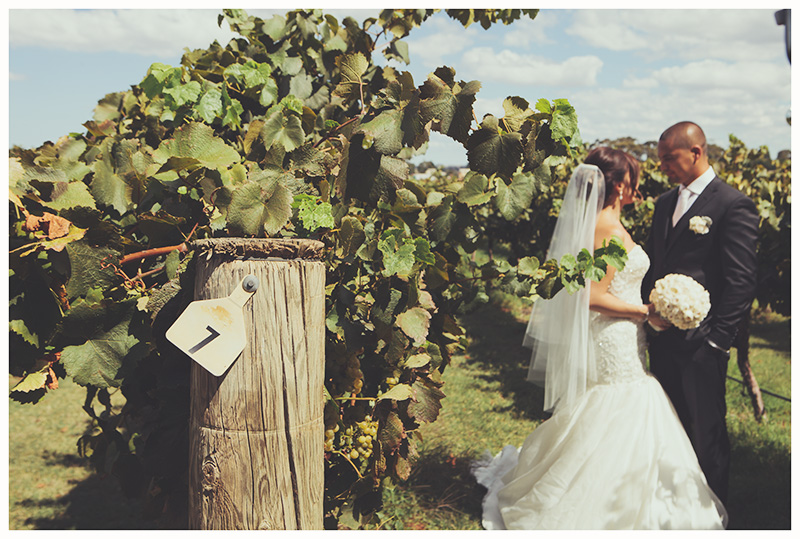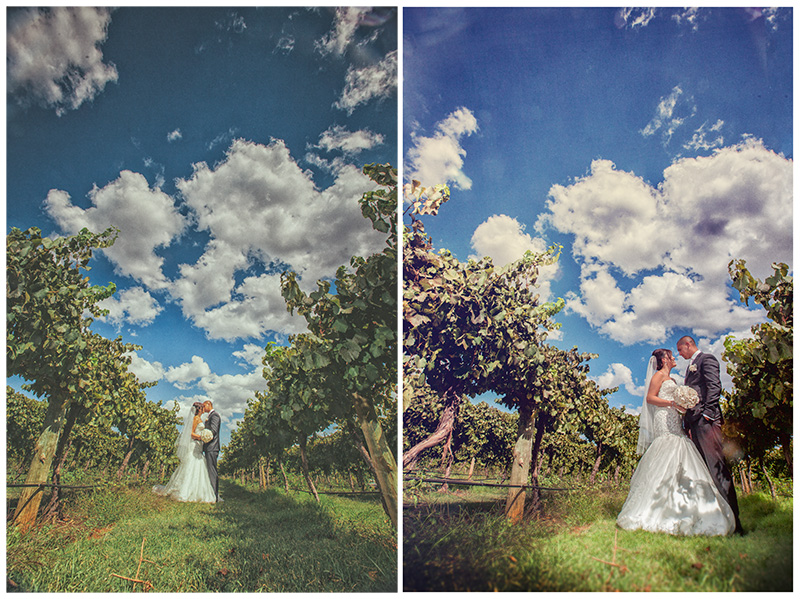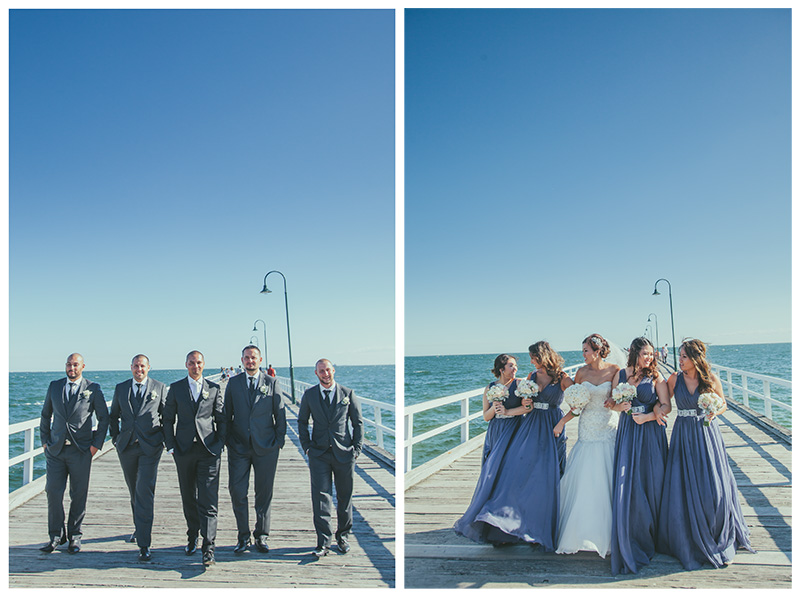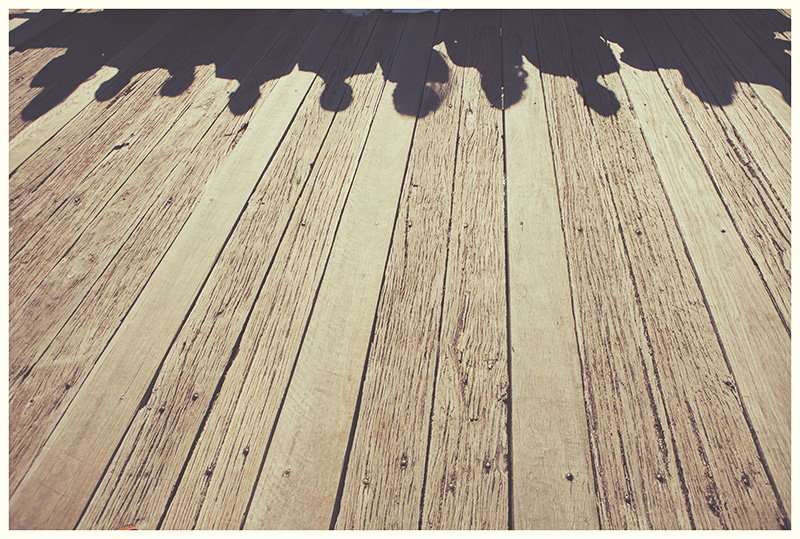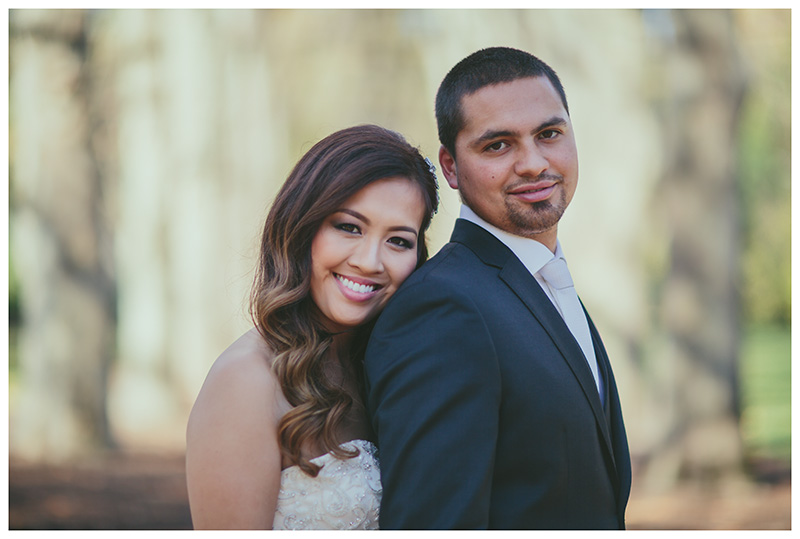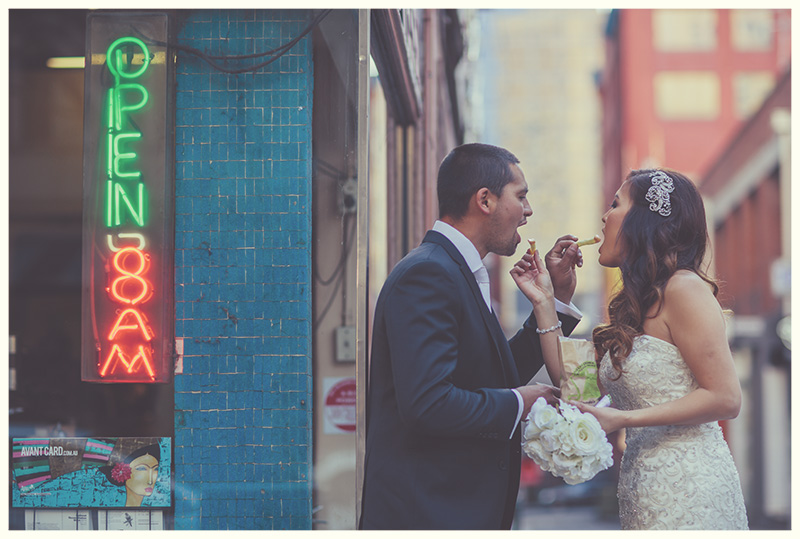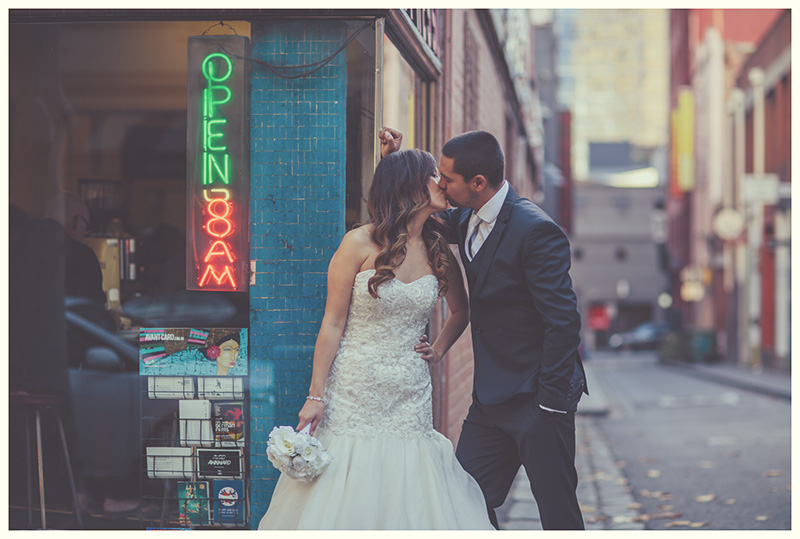 We Greatly Appreciate Your Comments: