Rachel + Phong (South Melbourne, Victoria Australia) – Sunset Love
Moving Pixels are Wedding Photographer Melbourne specialising in Wedding Photography and Destination Weddings.
Rachel + Phong Pre Wedding Shoot
Recently we took photos of Rachel and Phong before their wedding day.  Rachel said she she wanted photos at sunset.  So.. after a false start… a short stop for a coffee or two.. or three…
We made our way to South Melbourne where we were able to capture the lovebirds in the setting sun.
I hope you enjoy the photos.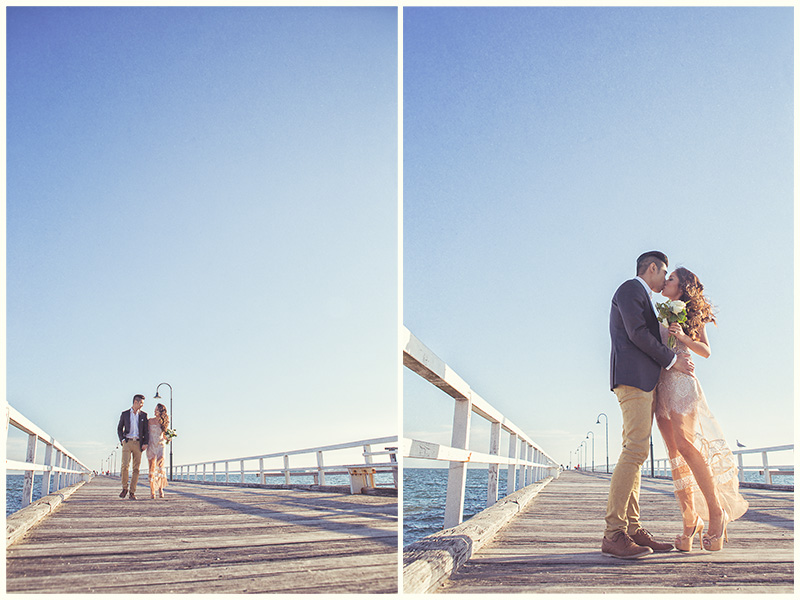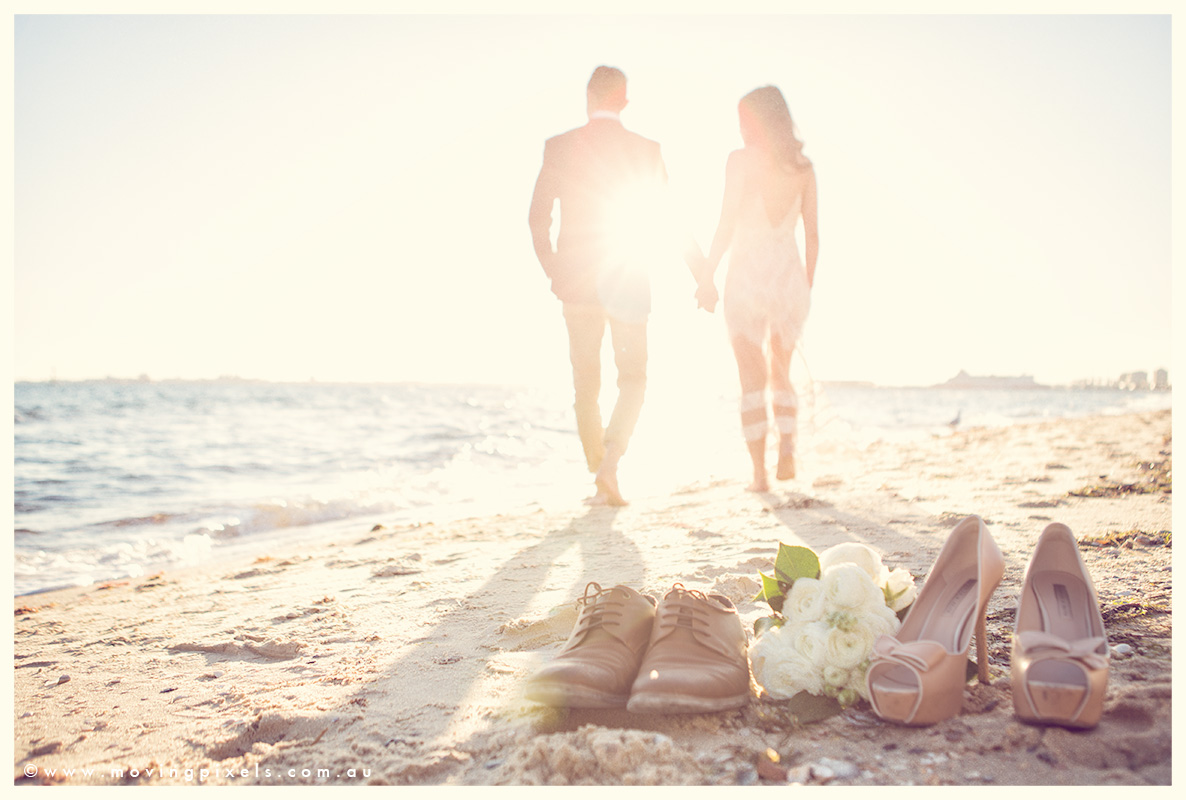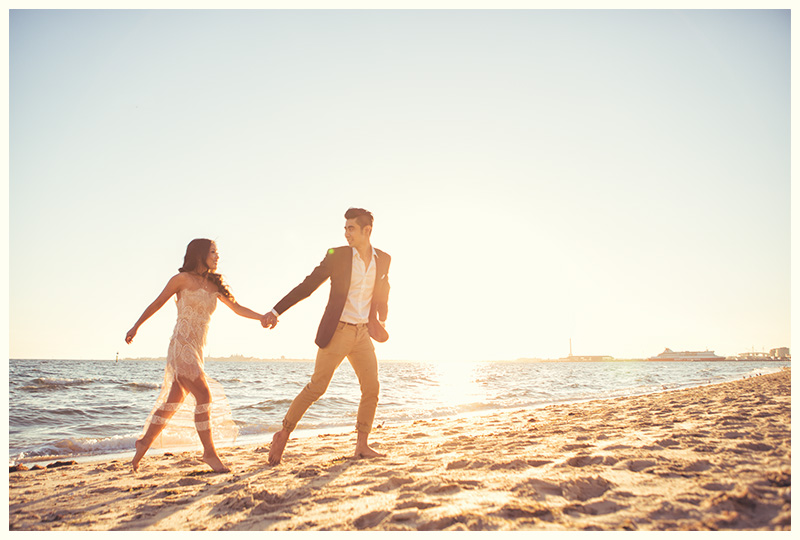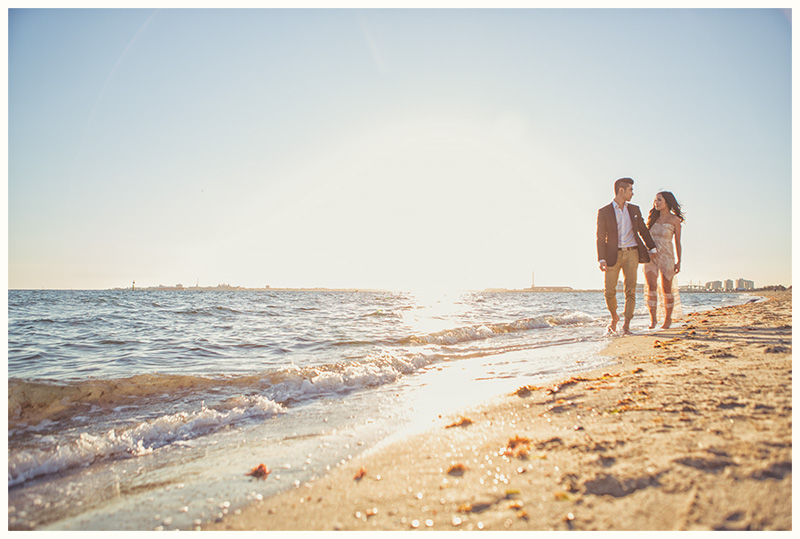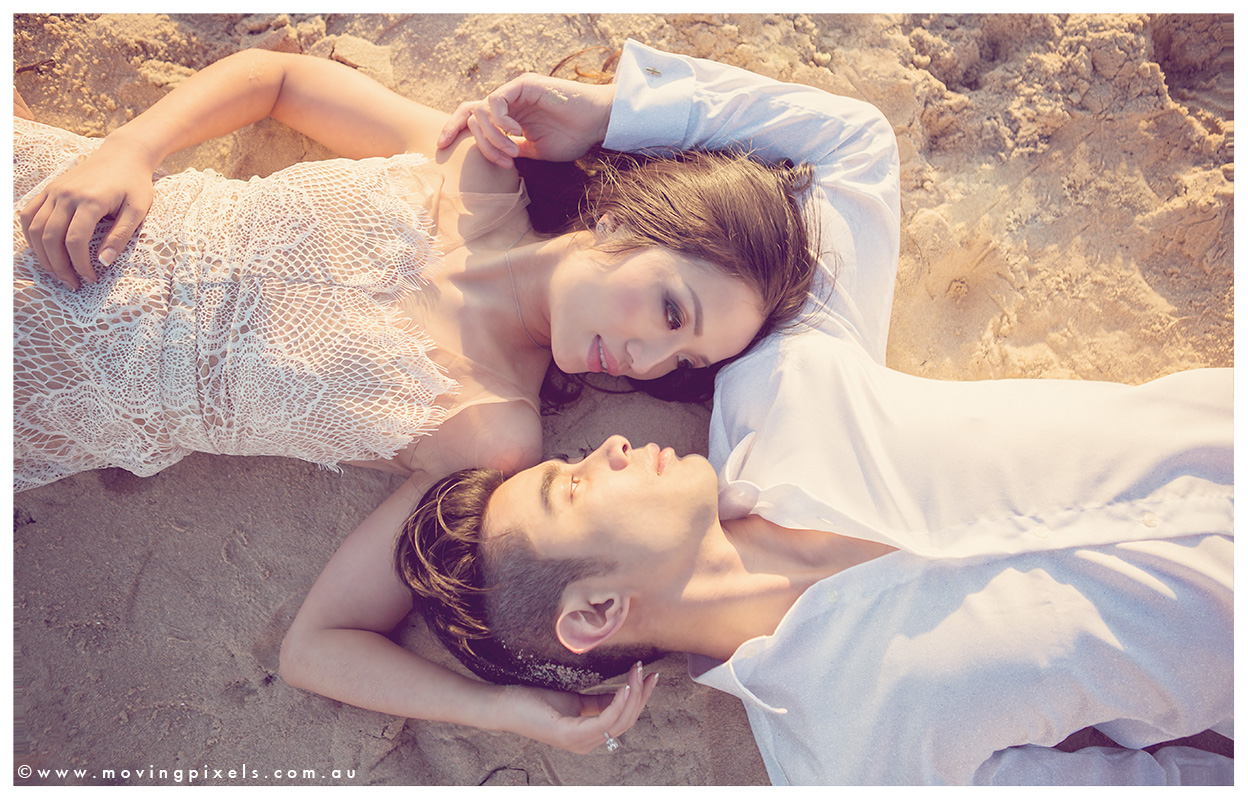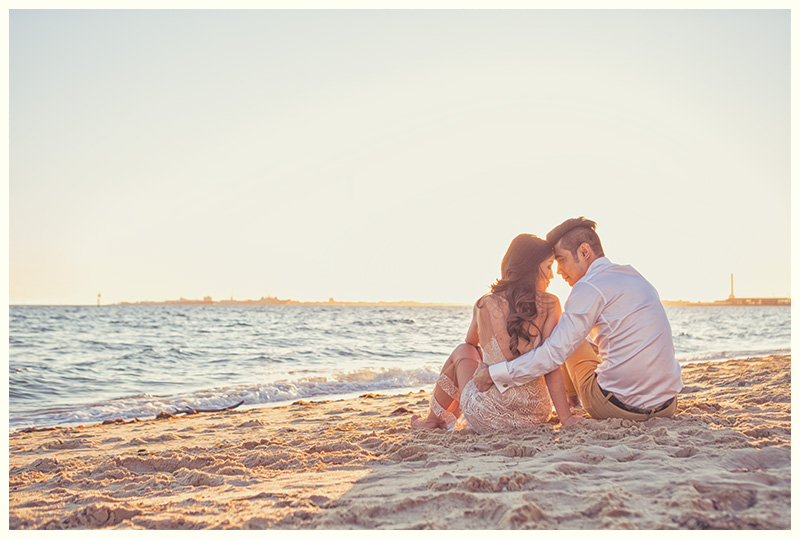 We Greatly Appreciate Your Comments: