Sarah + Rob (Sketch Docklands, Melbourne, Victoria Australia) – Dancing the Night Away!
Moving Pixels are Wedding Photographer Melbourne specialising in Wedding Photography and Destination Weddings.
Sarah + Rob Wedding
We were lucky enough to photograph Sarah and Rob's wedding.  The weather was good and everyone was dancing to their hearts content.  We arrived at the Robs place in the early morning to the fanfare from a 4 piece band.  As they played their melodic tunes.. we slipped inside to take photos of Rob and his groomsman Stephen (Who also happened to be Sarah's Brother).
For the morning session, we took inspiration from two famous movies while taking the groom and groomsman photos.. Can you guess what it was?
Then we made our way to the brides house where family and friends were on hand to help Sarah prepare for her special day!  As you can see.. with all hands on deck, the bride was stunning!
The Church ceremony was held at St Dominic's Parish in Camberwell.  Family and friends were there to witness the exchanging of vows.  The union was also symbolised by the lighting of a candle so that their love would never extinguish!  It was truly a touching affair.
After a quick break!  It was off to Sketch Reception in the docklands where everyone danced the night away!   We must say, we have never photographed a wedding where there was so much dancing.  It almost seemed like there was a dance off!  At the end of the night, the Groomsman Stephen managed to catch the garter while his partner, Rebecca managed to catch the bouquet!  I guess there will be a wedding soon with that much luck on their side, it almost seemed like fate.  (Or it could be because Stephen busted through a pack to take the catch) No pressure guys!
In the end, we had a great time capturing Sarah and Rob's special day and we wish them nothing but happiness in their long future together!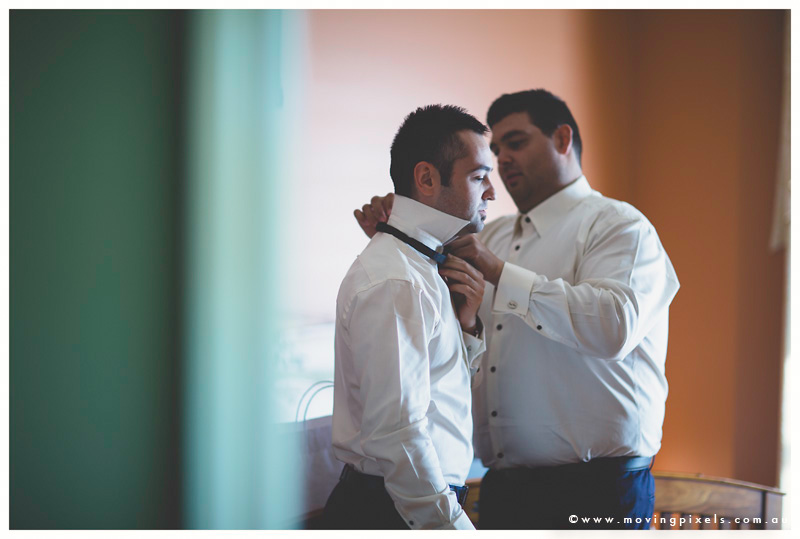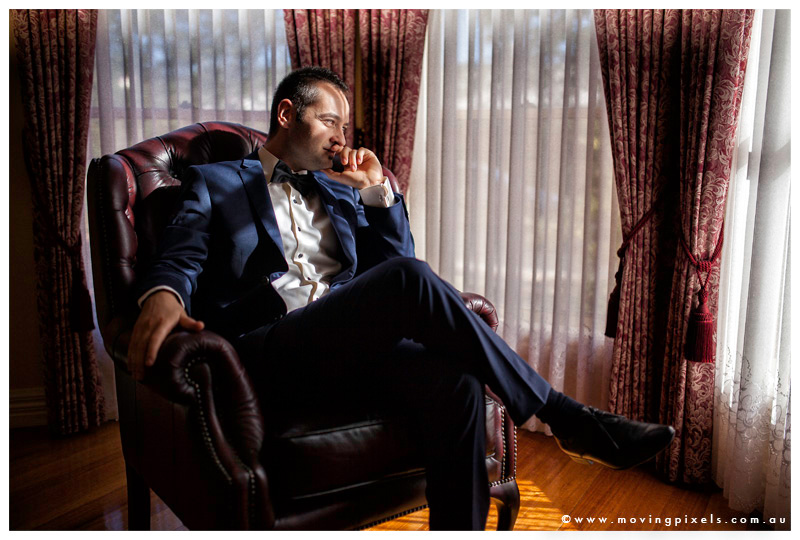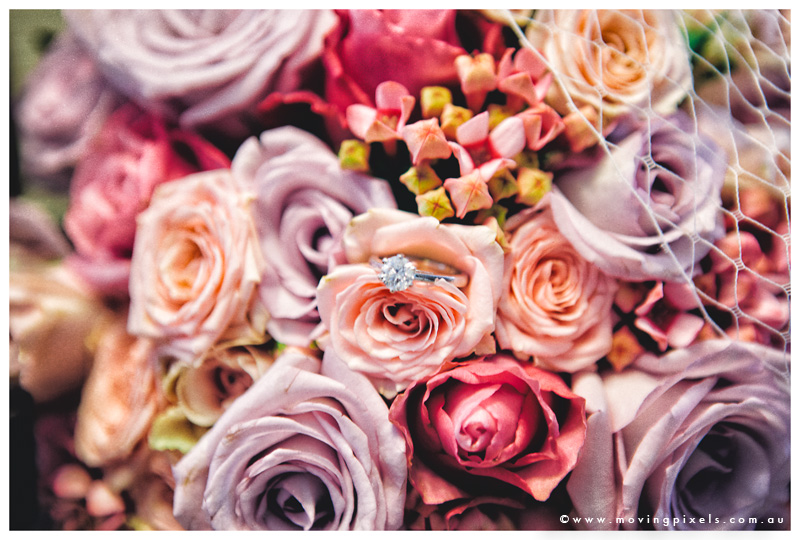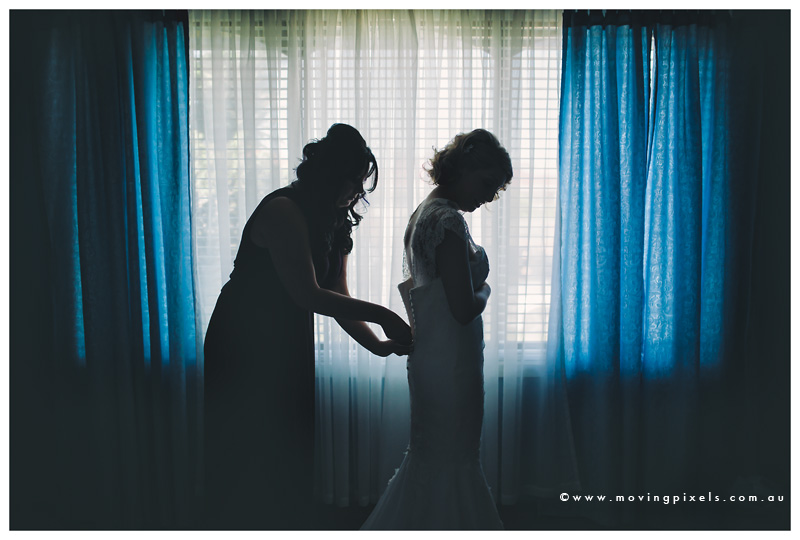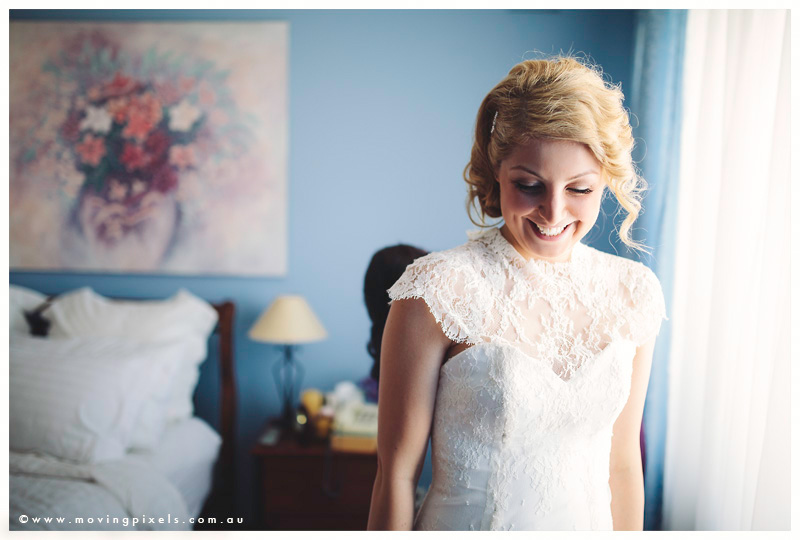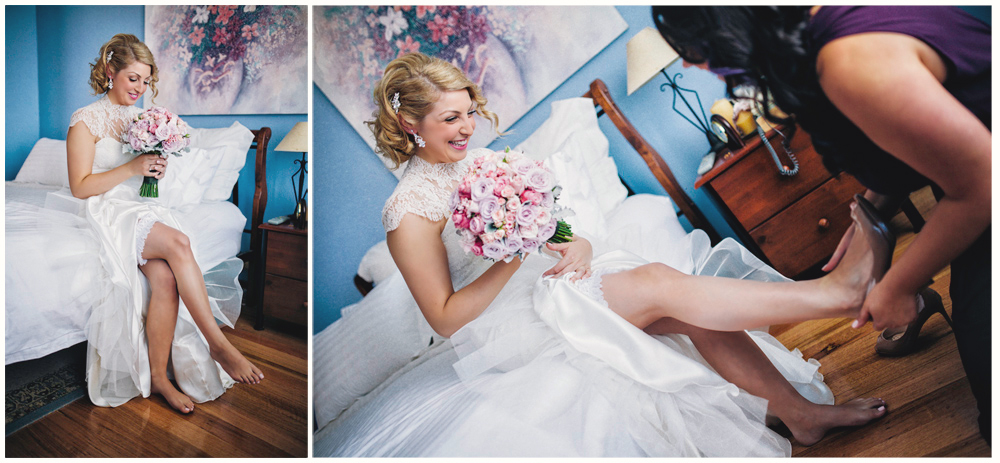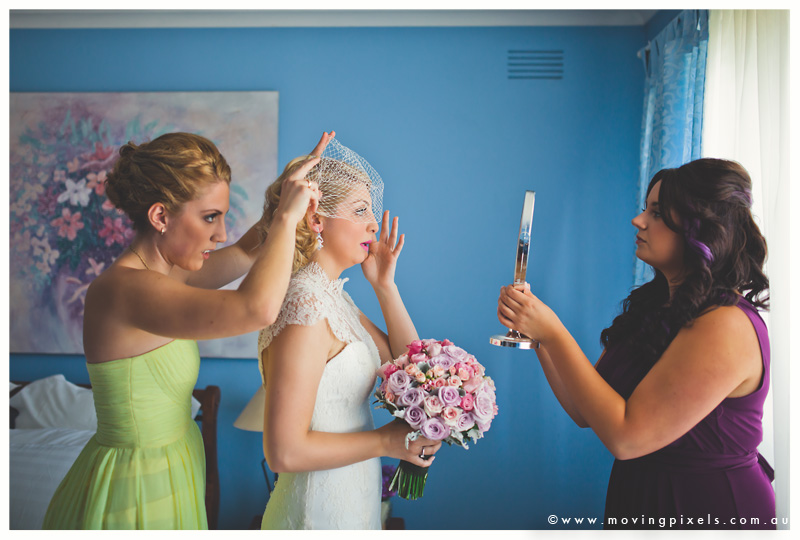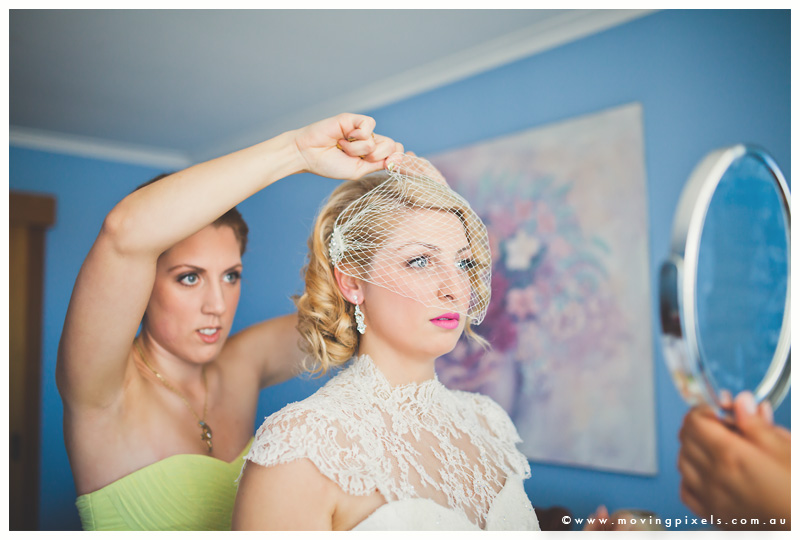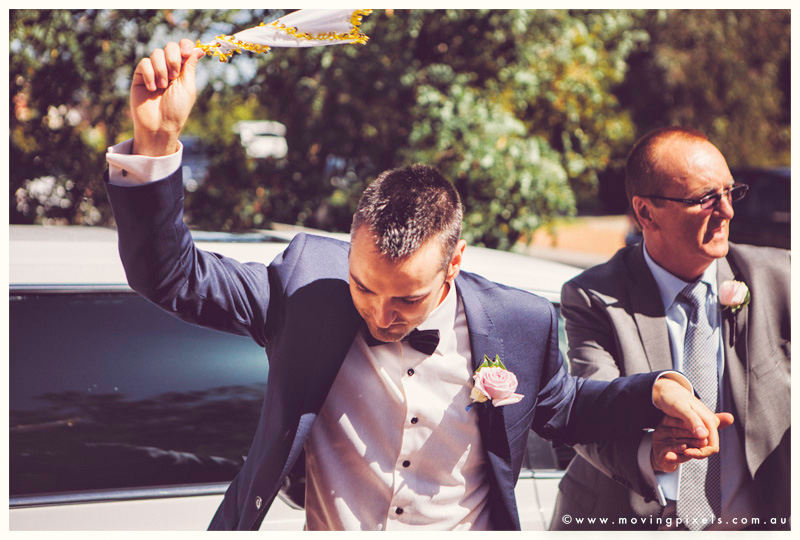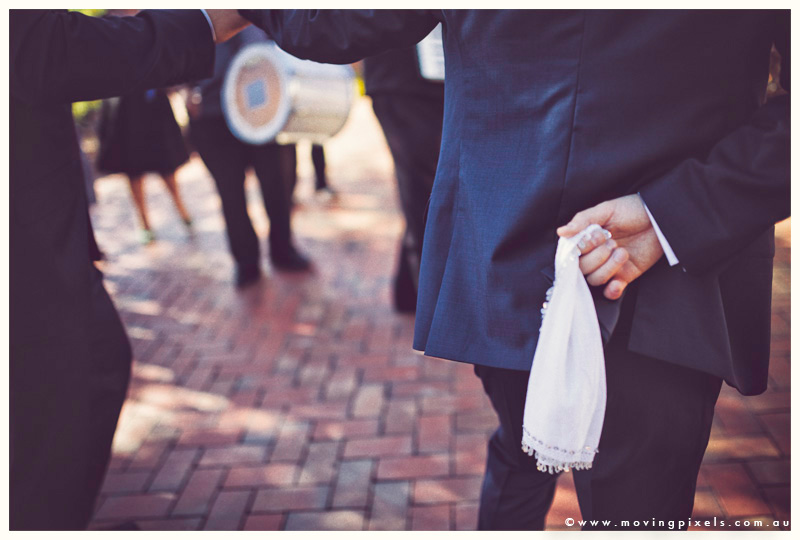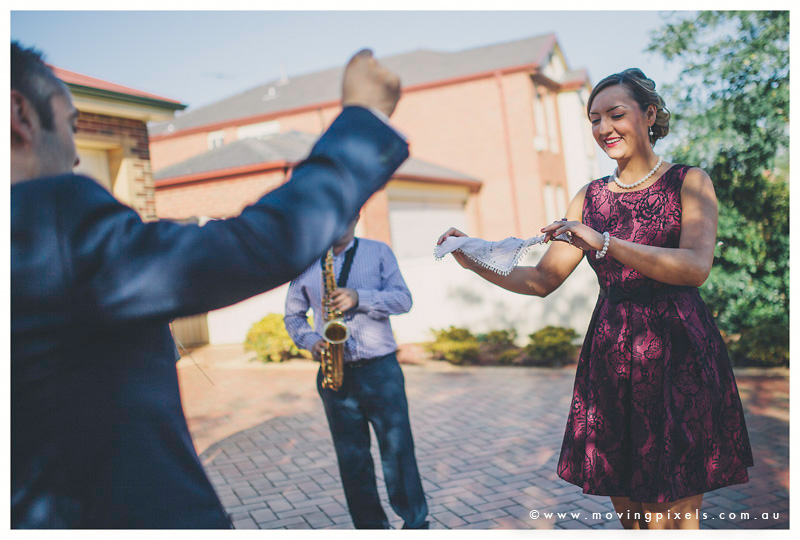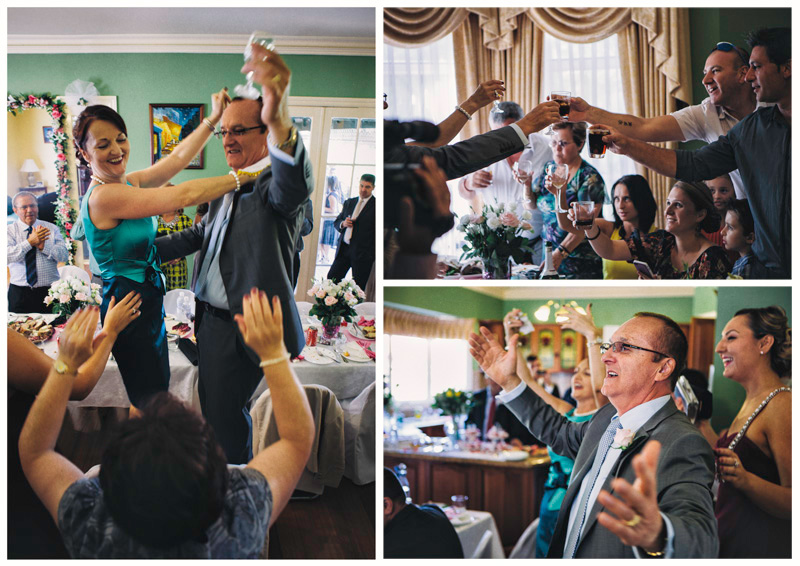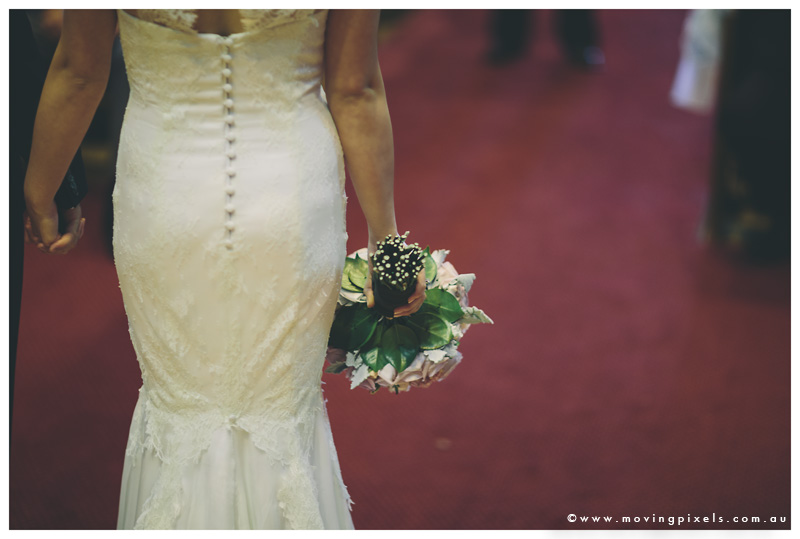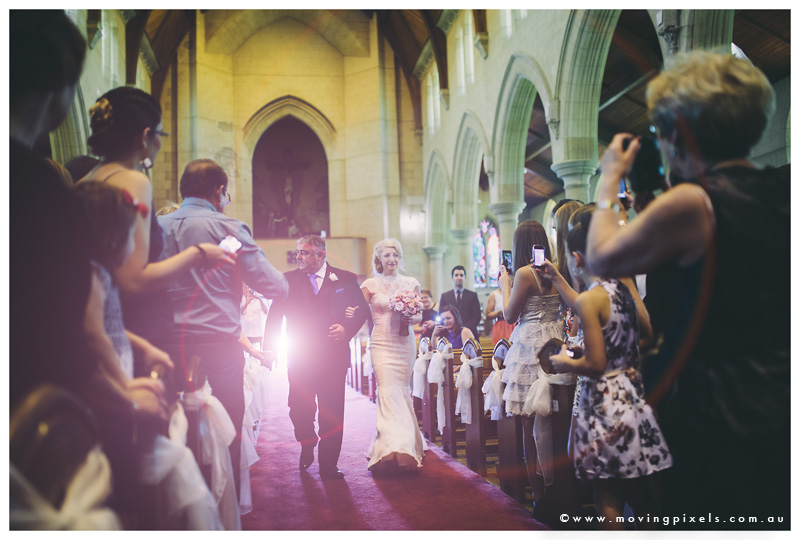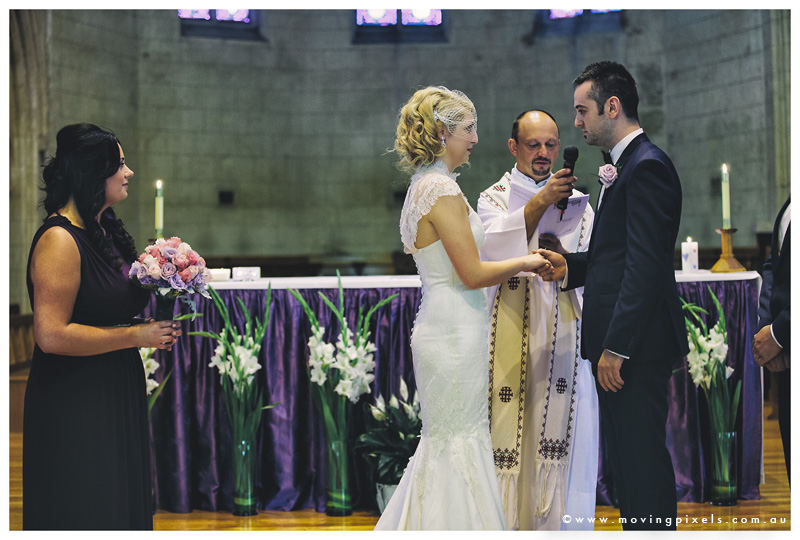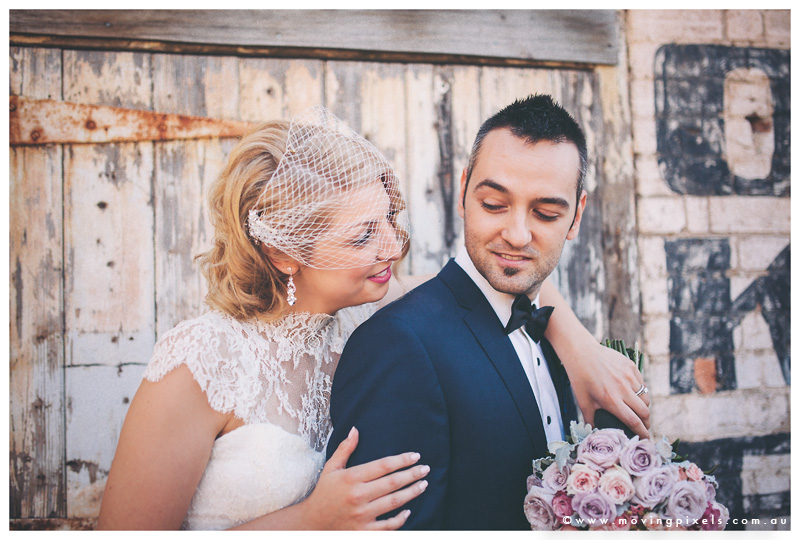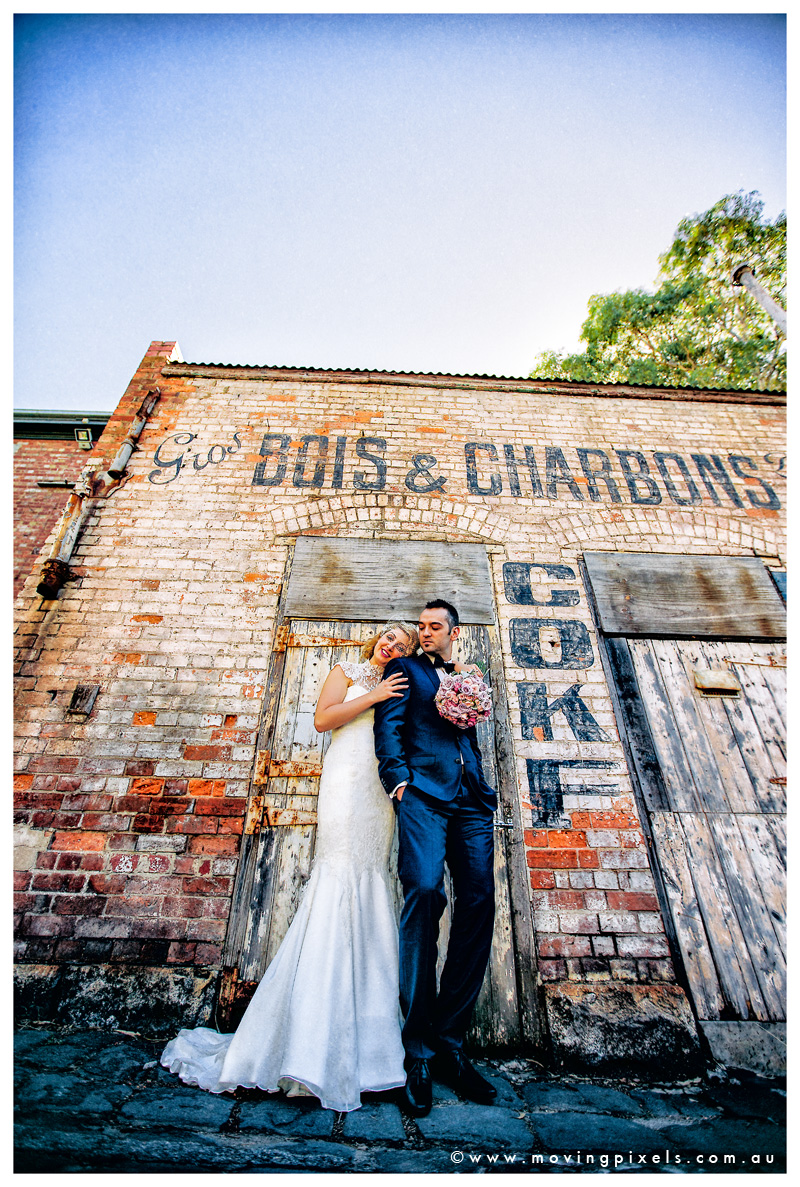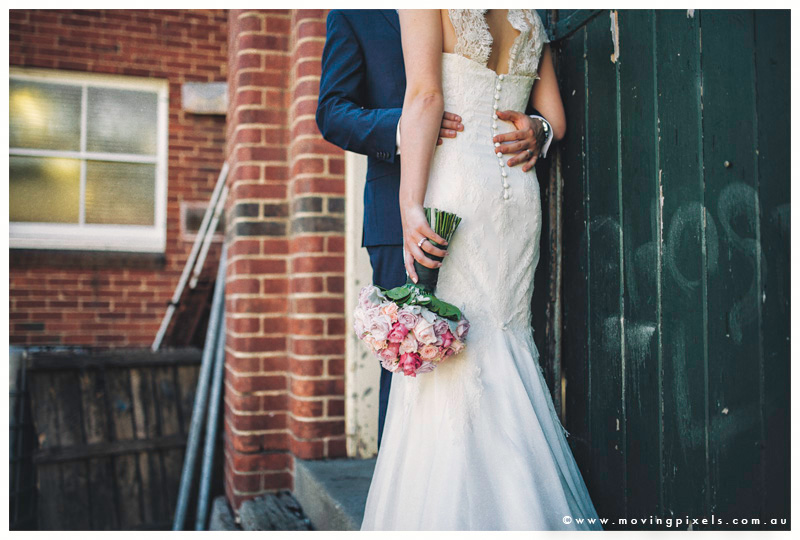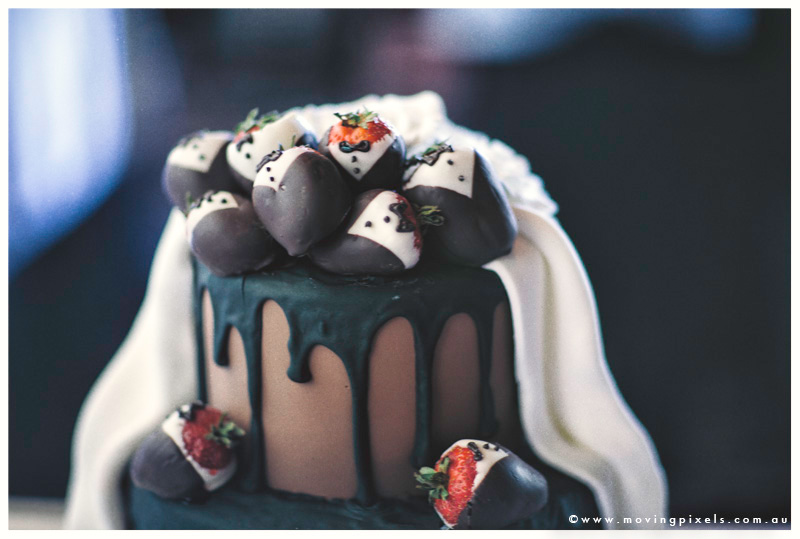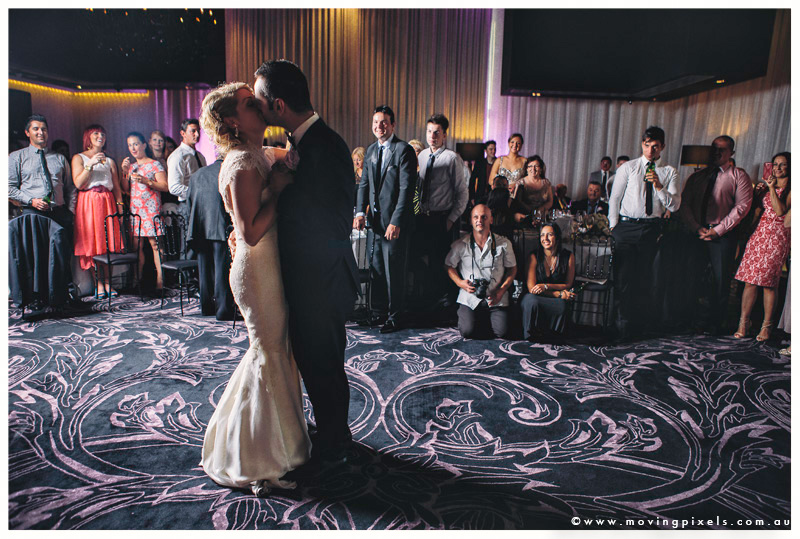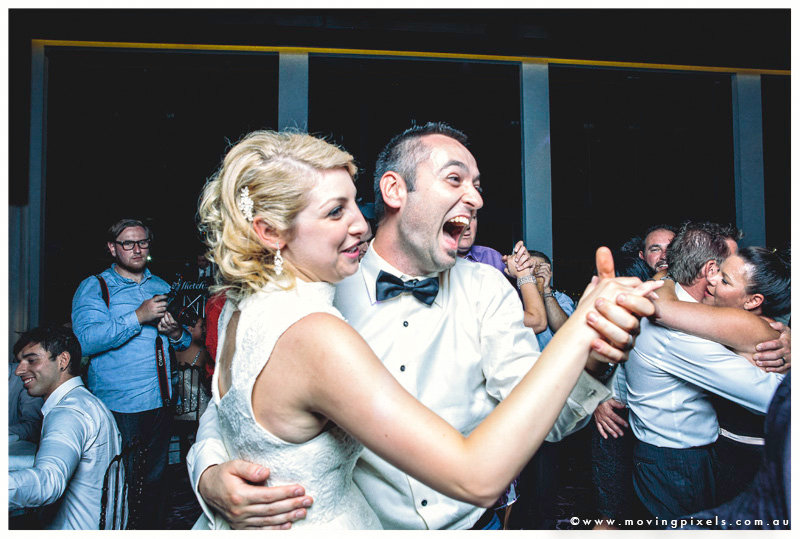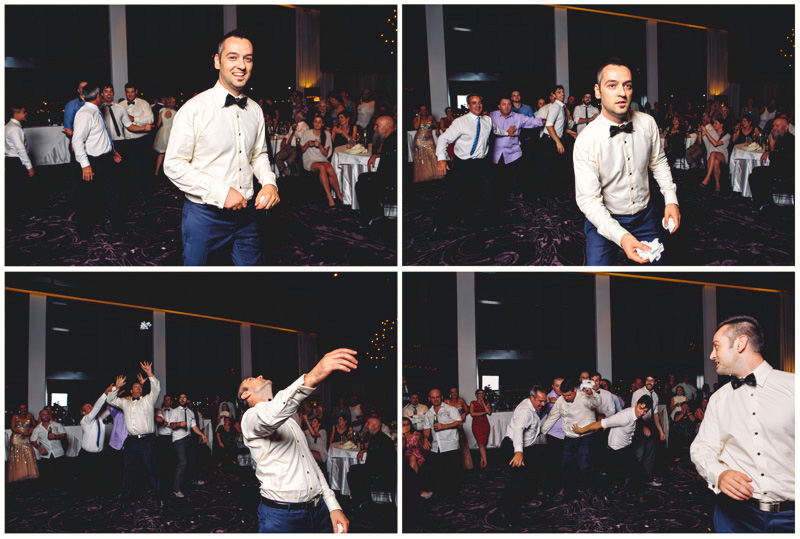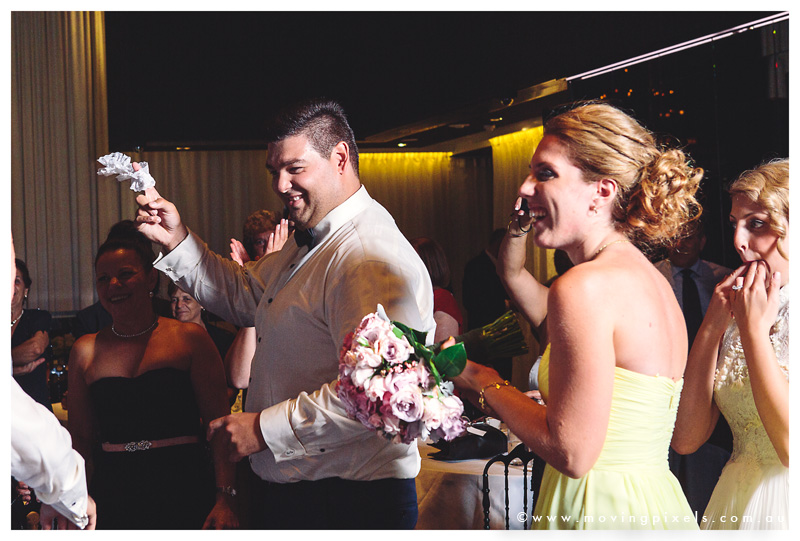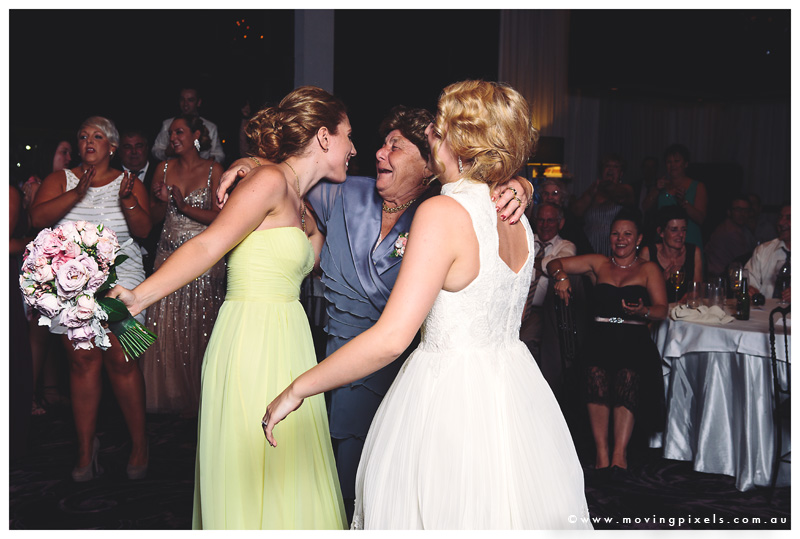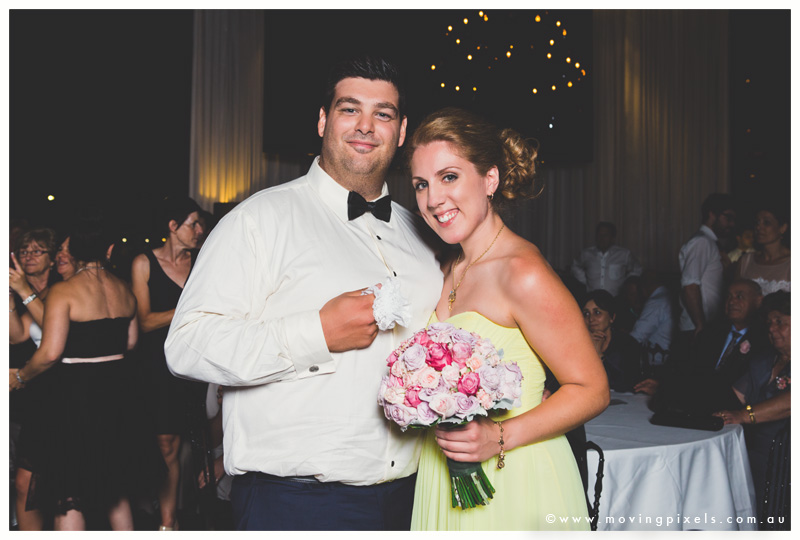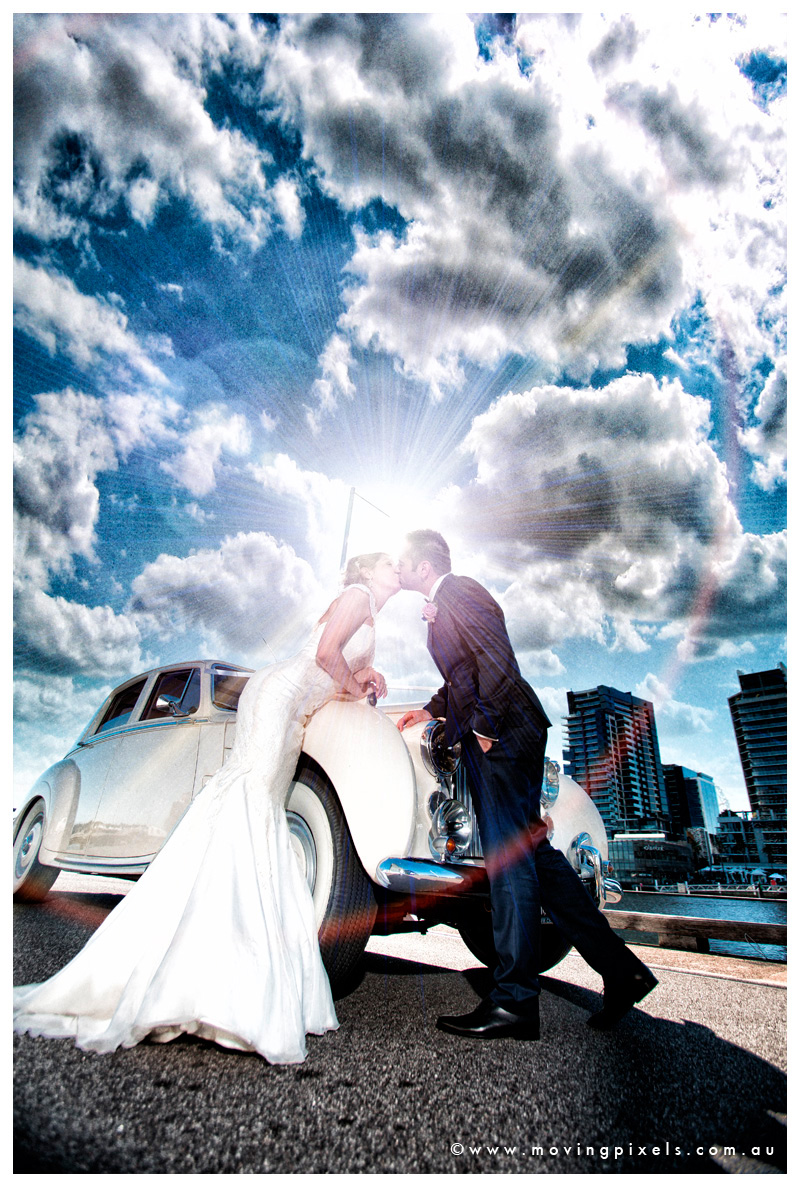 We Greatly Appreciate Your Comments: