Siri + Khang (Peninsula C – Docklands, Melbourne Victoria Australia) – All good things come in 3's
Moving Pixels are Wedding Photographer Melbourne specialising in Wedding Photography and Destination Weddings.
SIRI + KHANG WEDDINGS
Siri and Khang didn't married once, twice but three times!!  When they first approached us to capture their special day (Or should I say days), we were excited because we had until then, never been to a Laotian wedding ceremony before.  So.. on a gloomy Saturday morning, we went out to our first Laotian Wedding.
It began with Khang arriving with a massive entourage.  There was yelling, drinking, red packets being given and we hadn't even entered the house!!
Once inside the house.. it was an intimate ceremony.  You could definitely feel the love in the room as family and friends at the end of the ceremony proceeded to tie strings on the wrists of the bride and groom to wish them luck!  We left as family members began to dance and sing…
Week later.. we came back to do it all again.. this time with a traditional Vietnamese tea ceremony and a civil ceremony with a celebrant at Sumac!
We at Moving Pixels had a great time.. We can definitely tell that Khang and Siri have surrounded themselves with family and friends who love them dearly and it was a pleasure to be apart of their new beginning as husband and wife.
Also.. We would also like to make note of their epic wedding video.  It was very creative and we have to say that in all our weddings so far.. we have yet to see one that tops it!!
Make Up By: Miss Aimmey
Venue:  Peninsula C
Catering by: Crystal Palace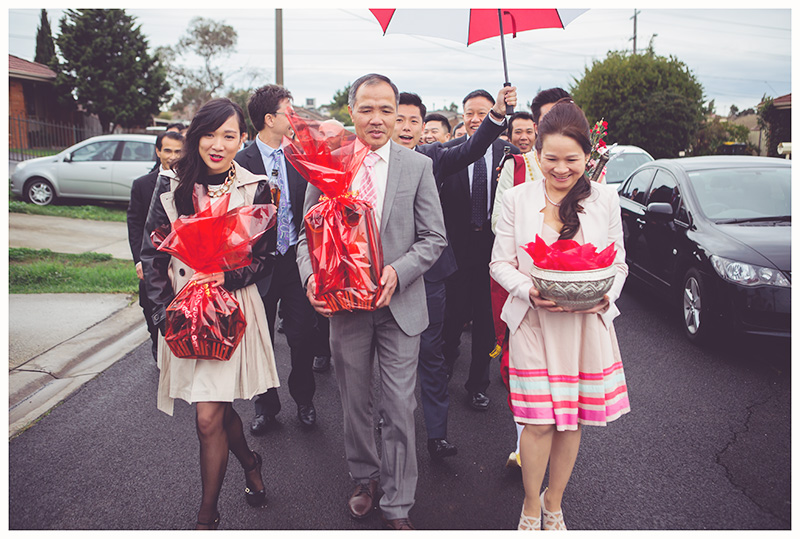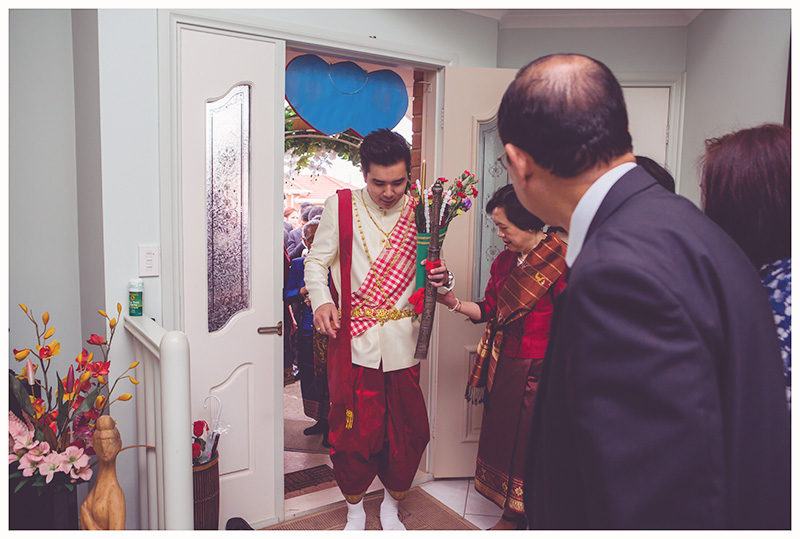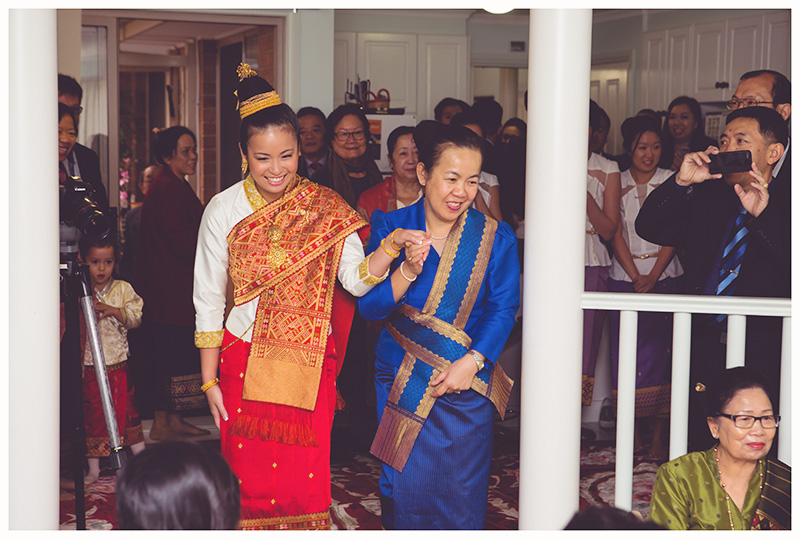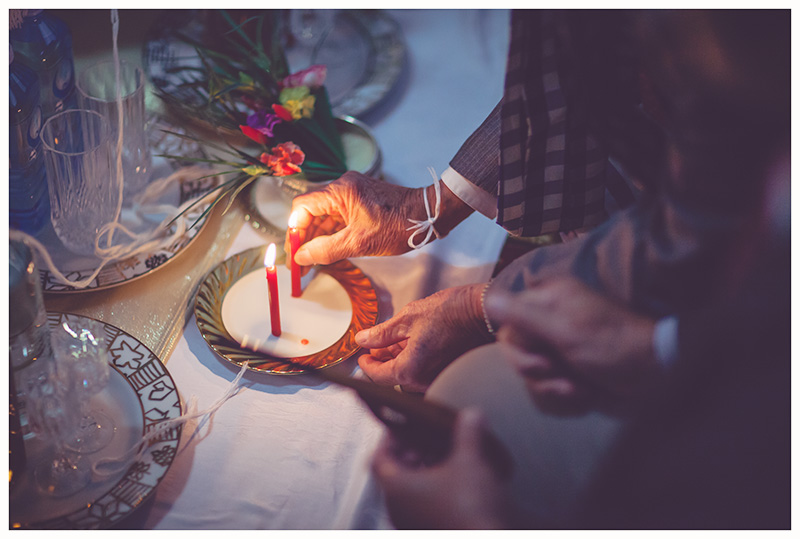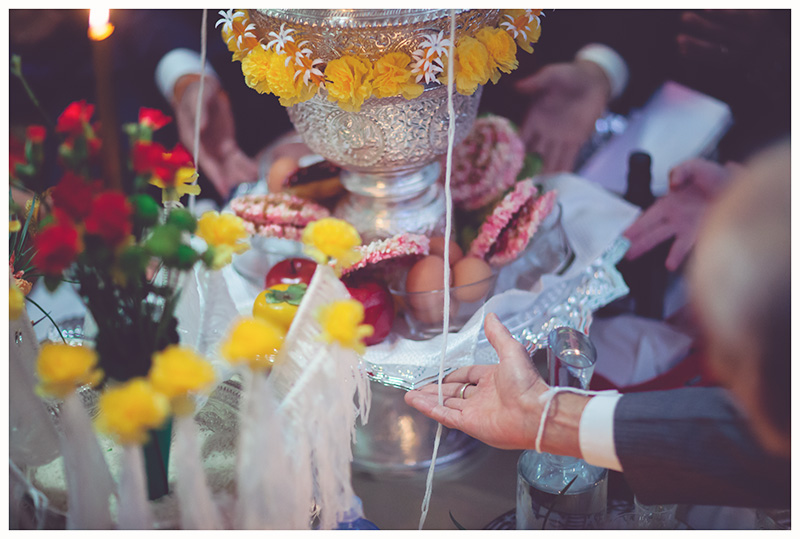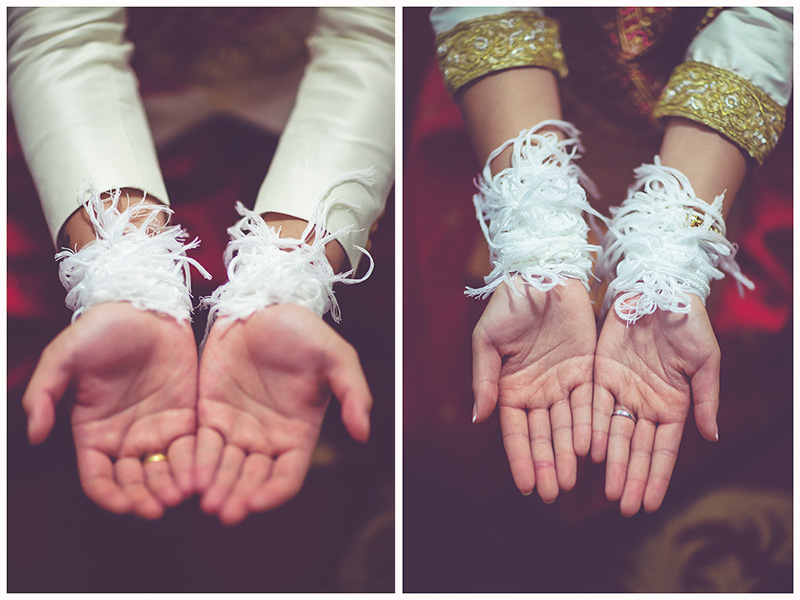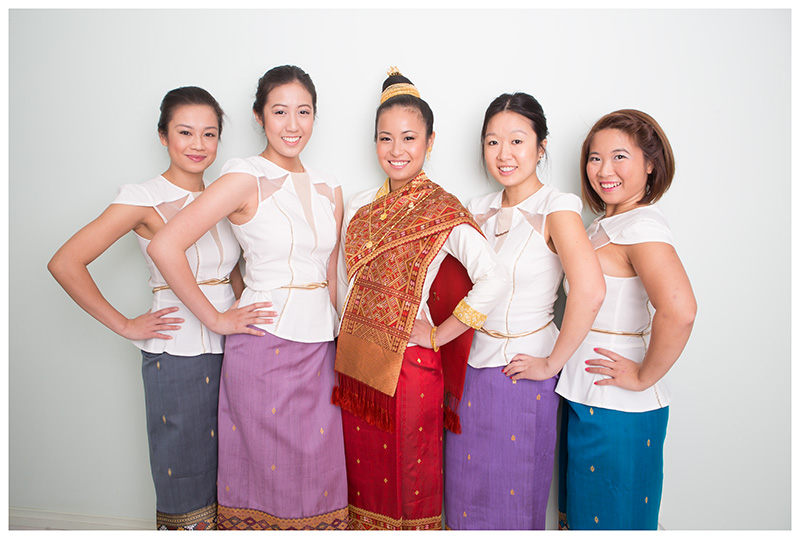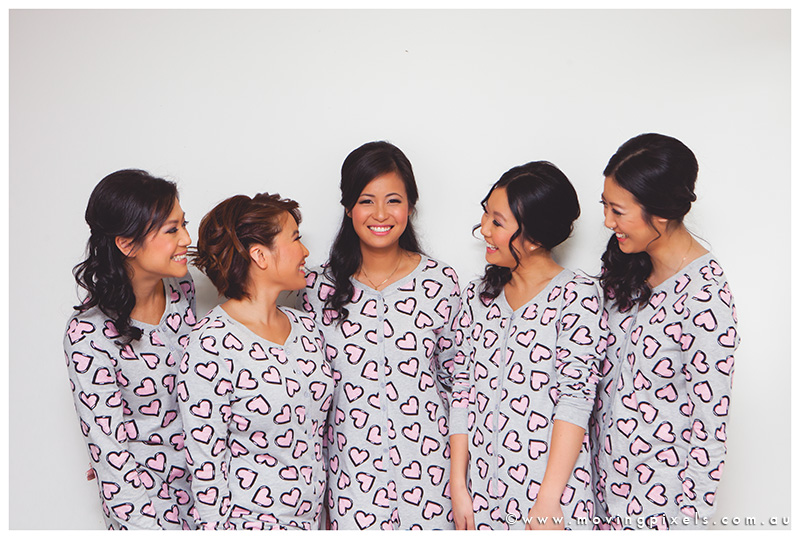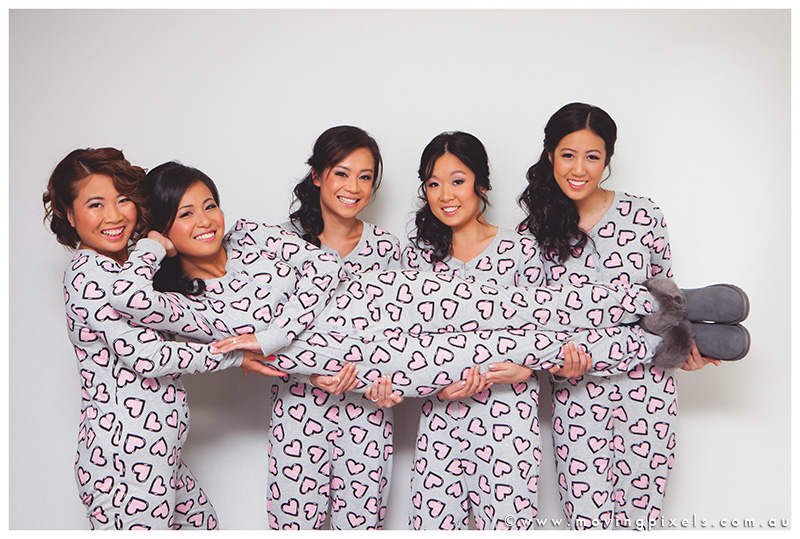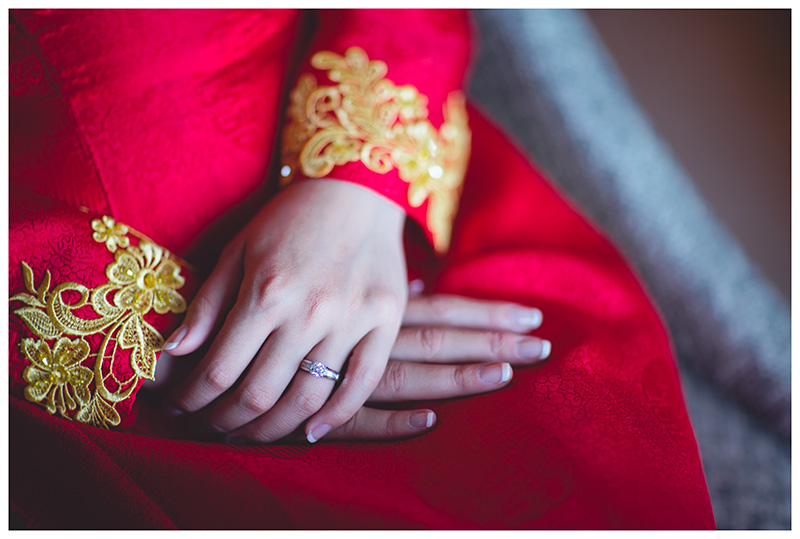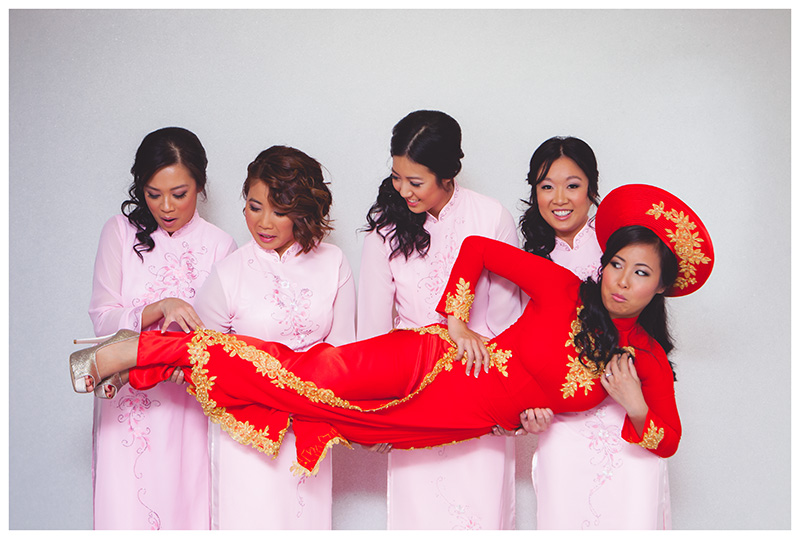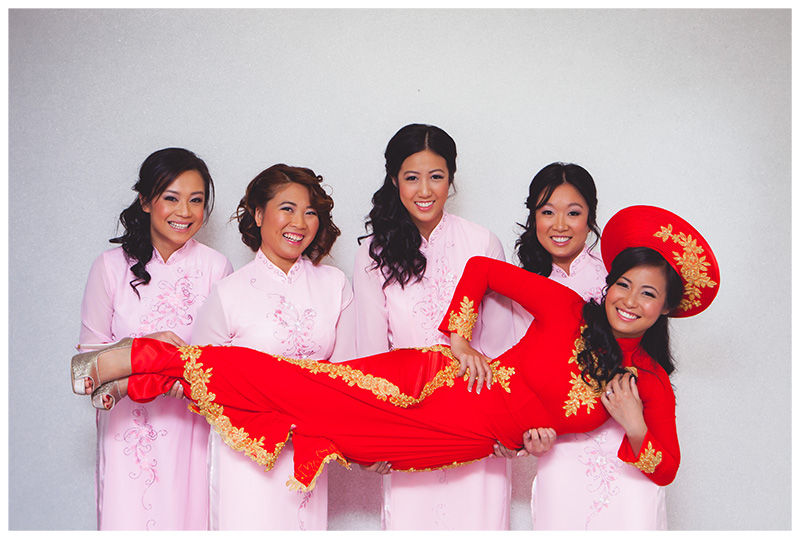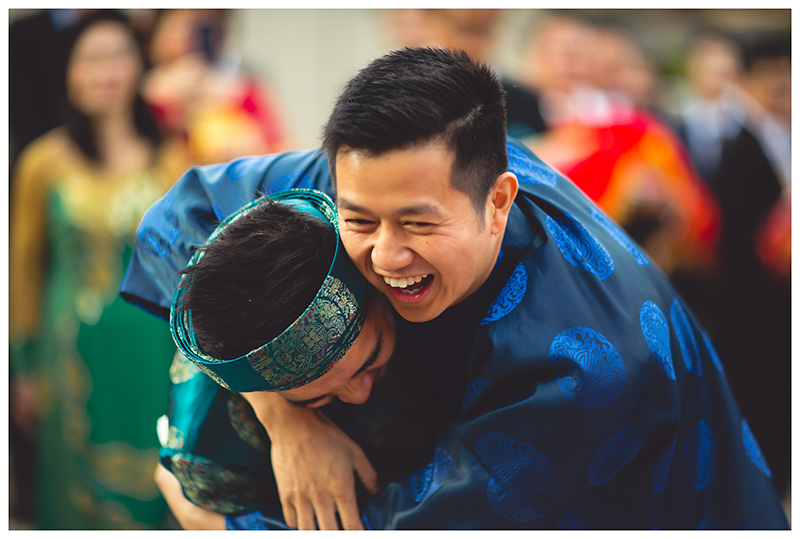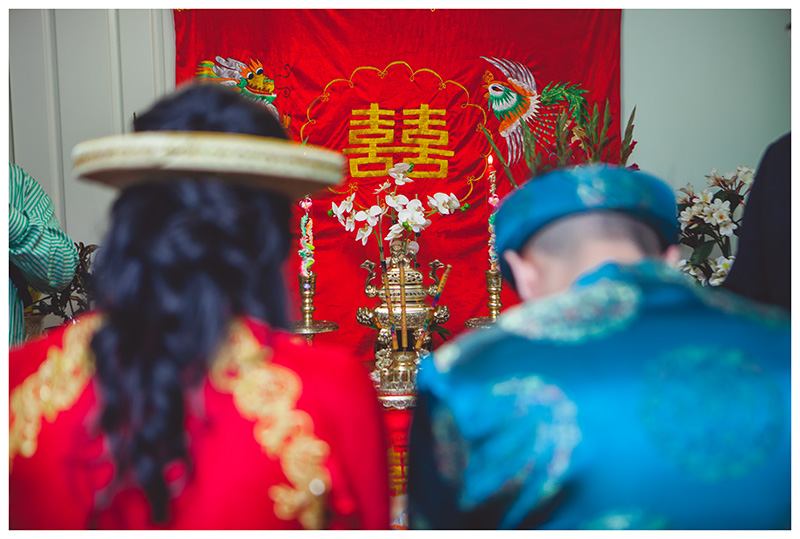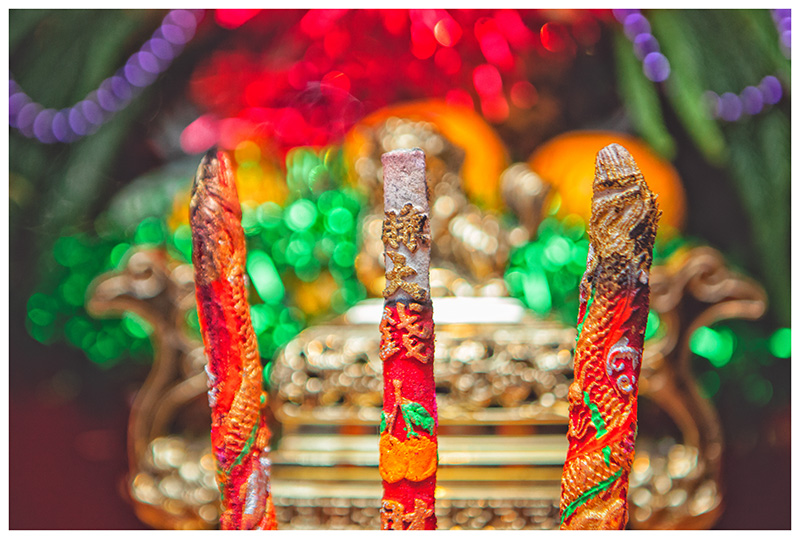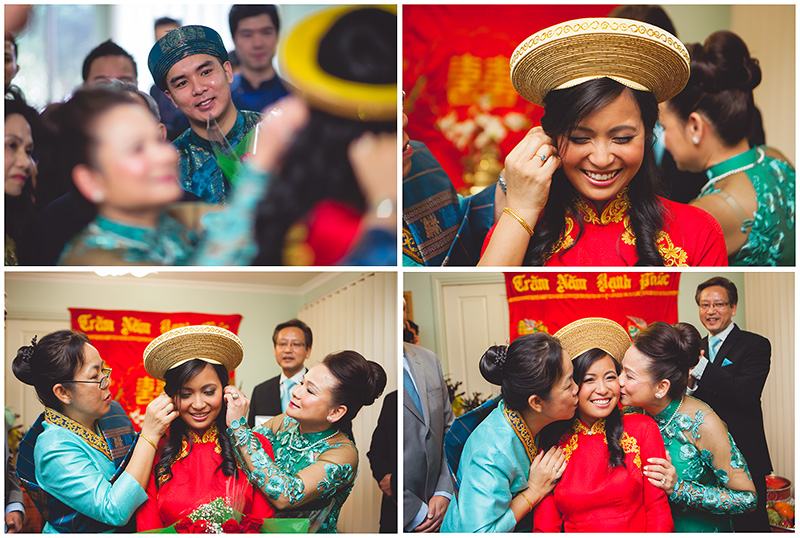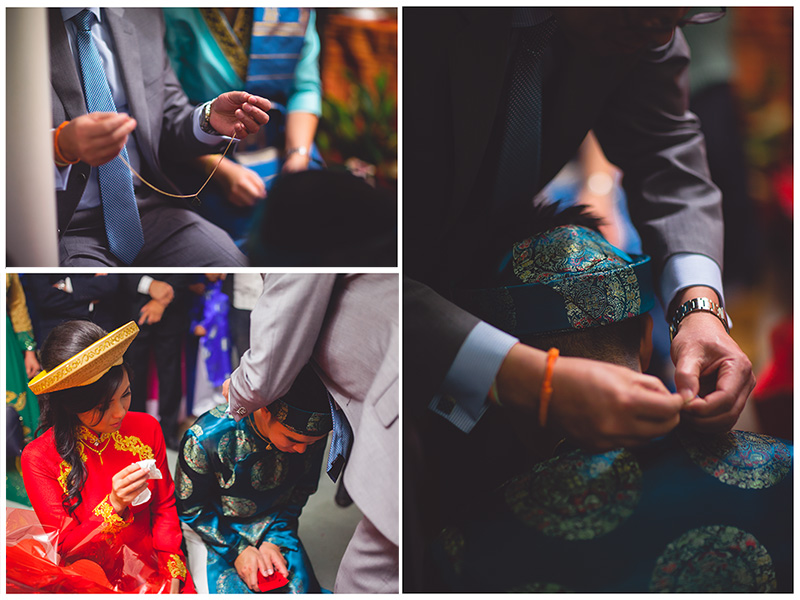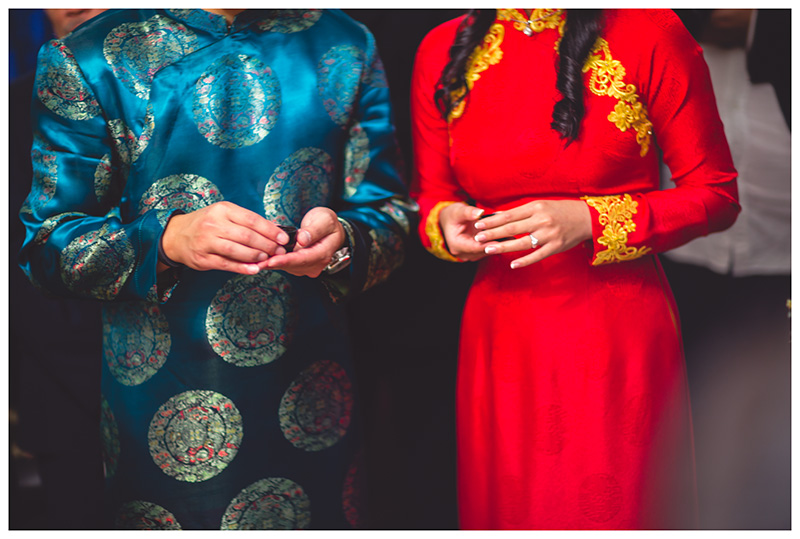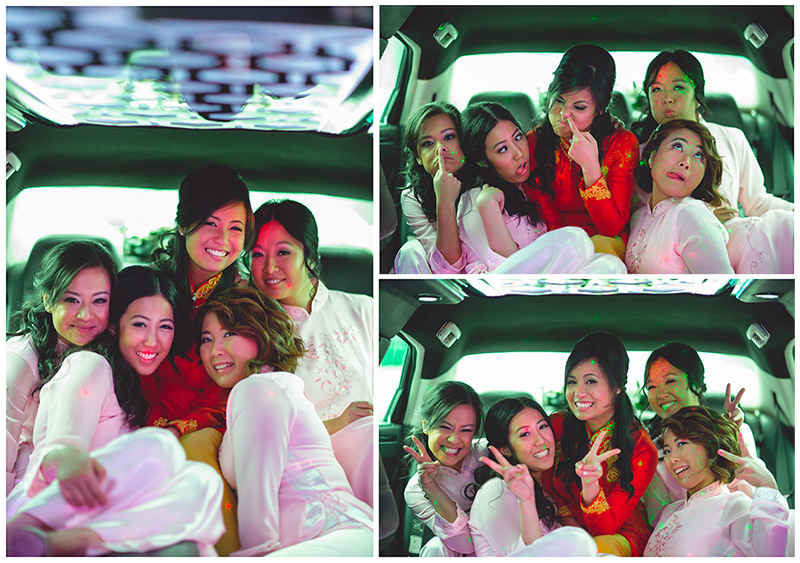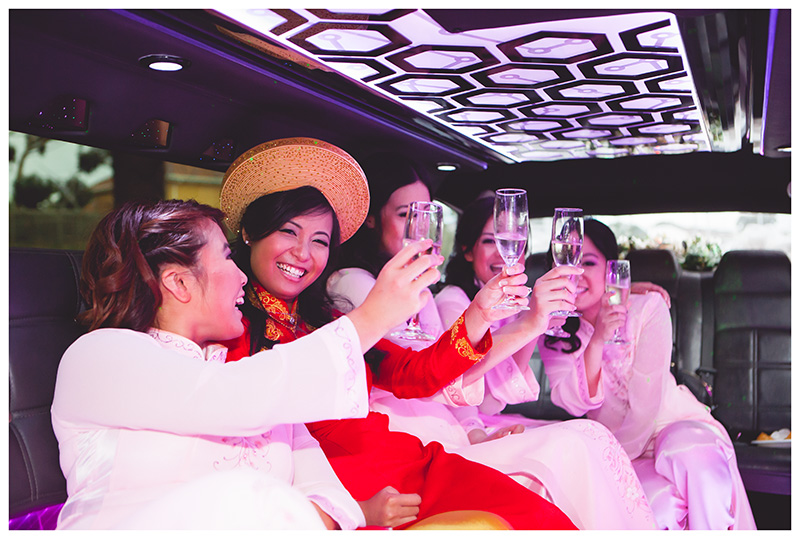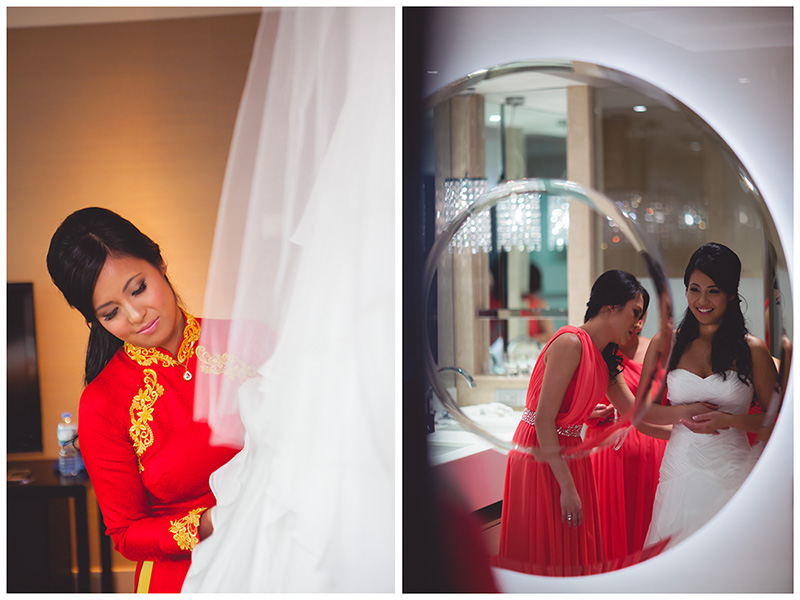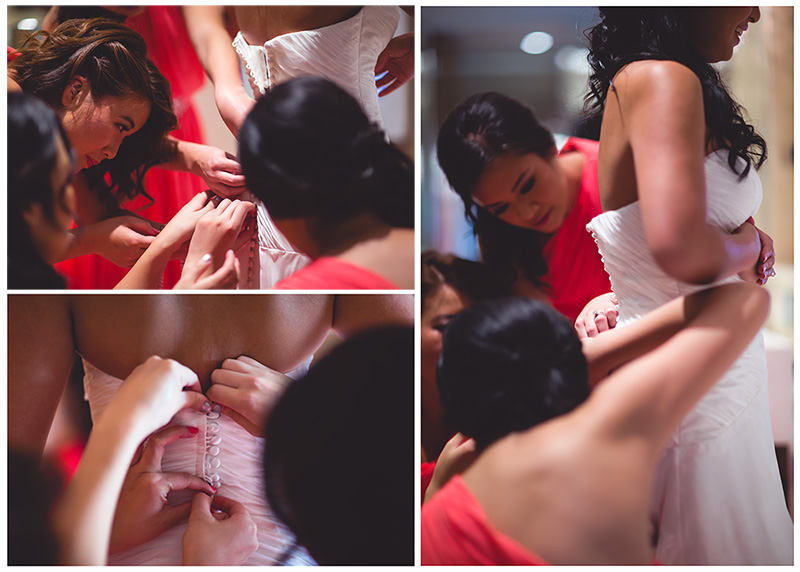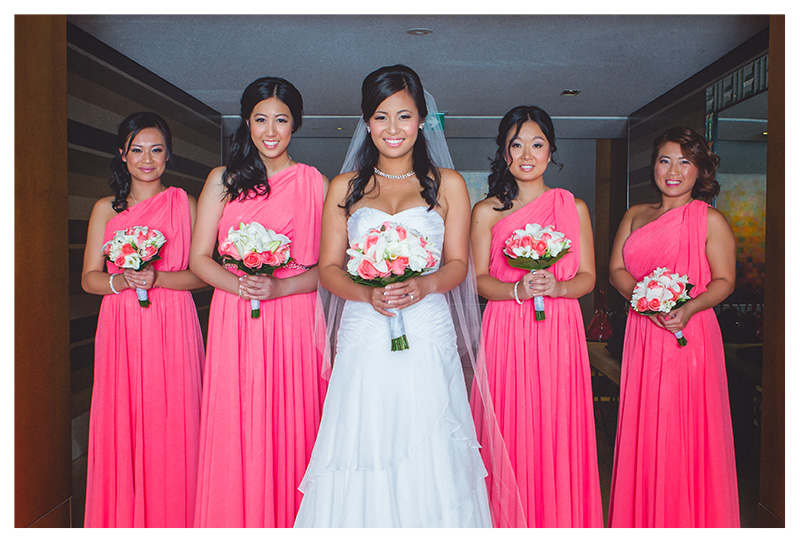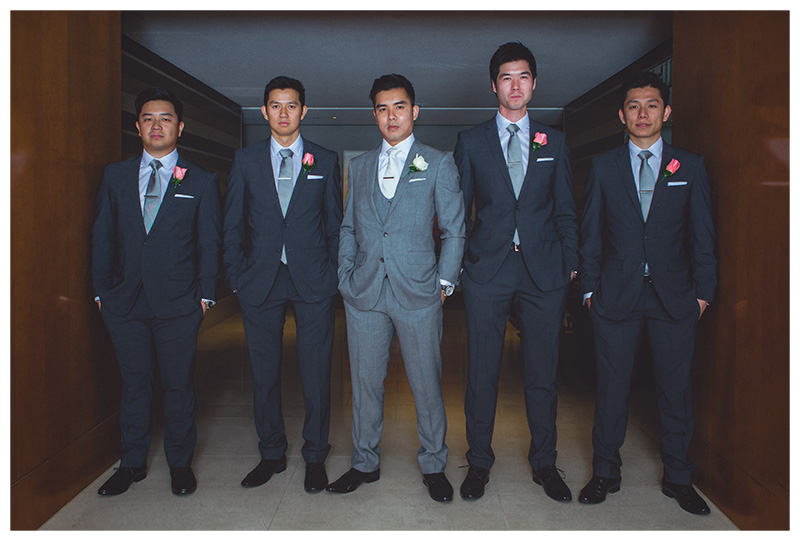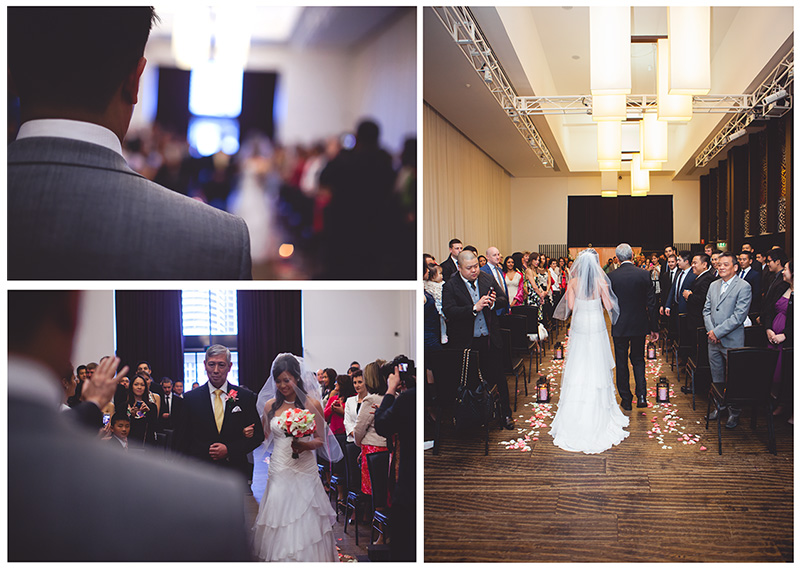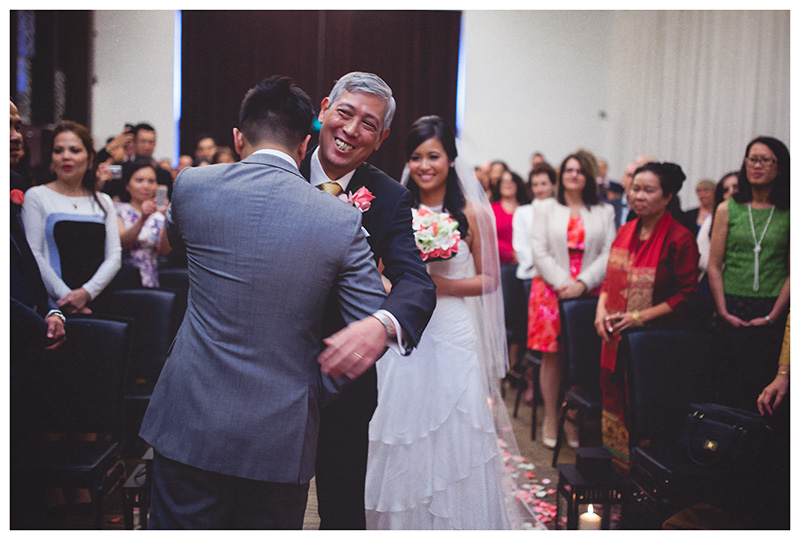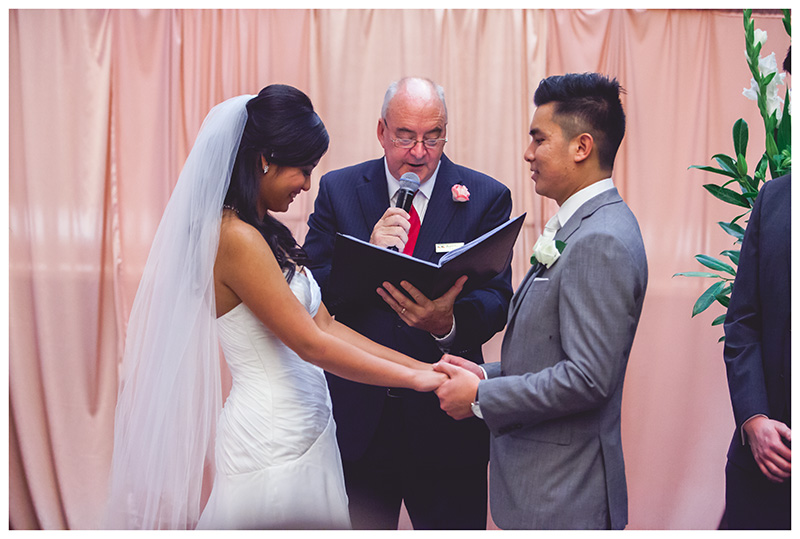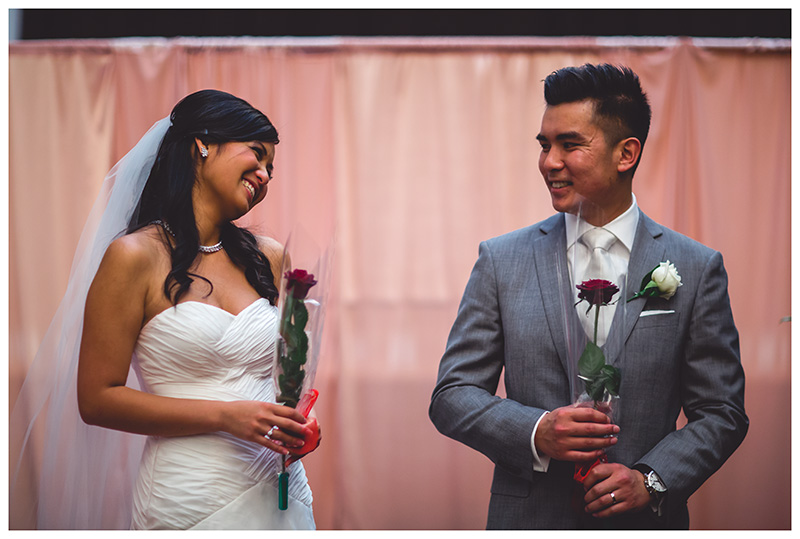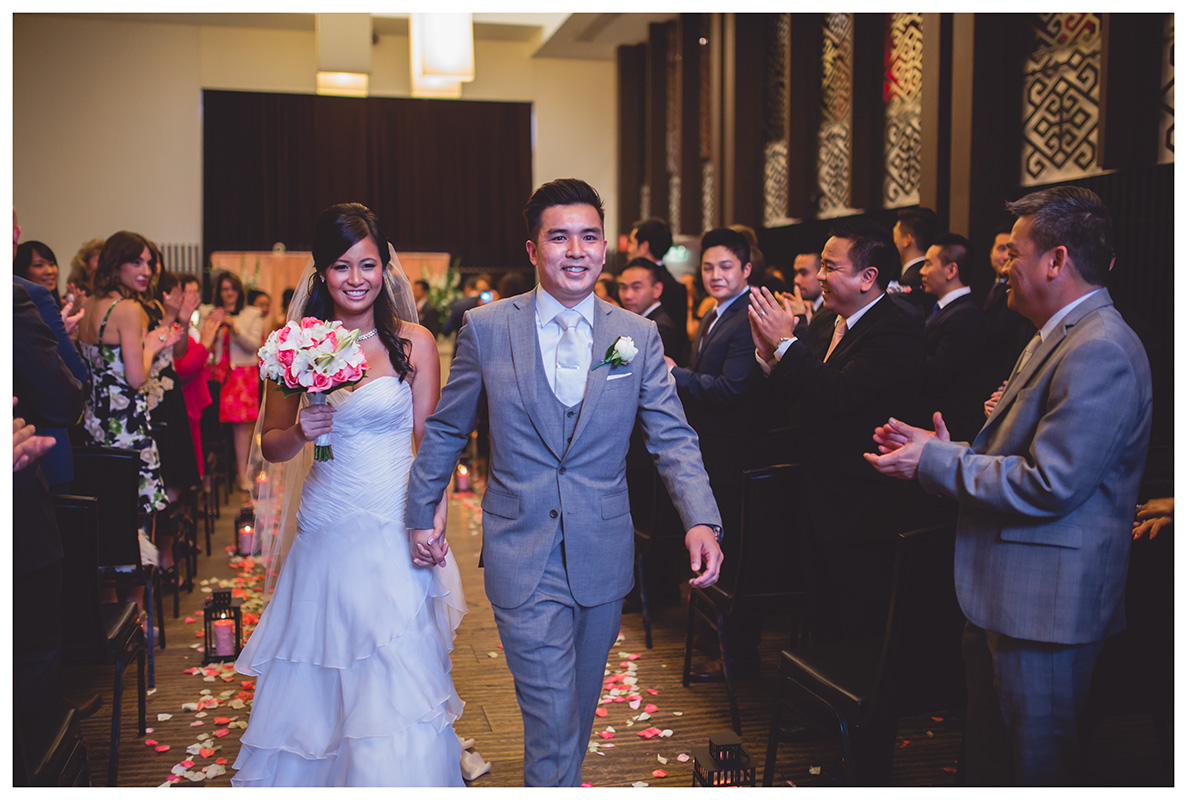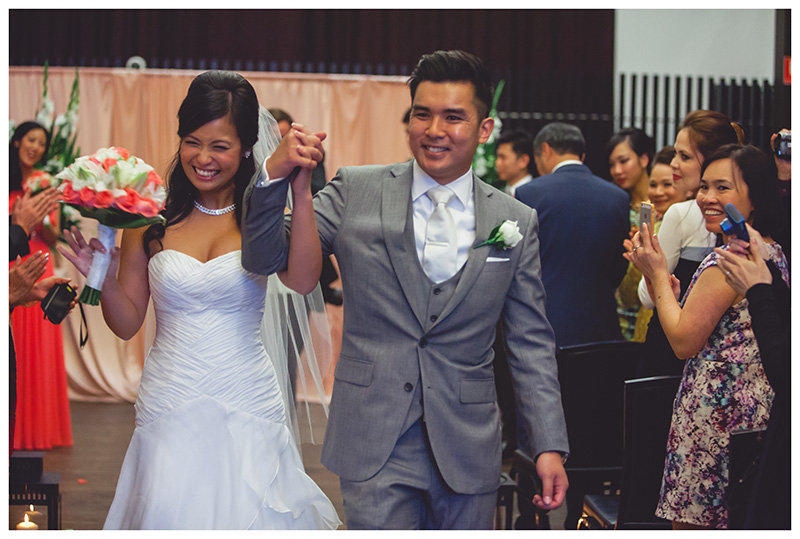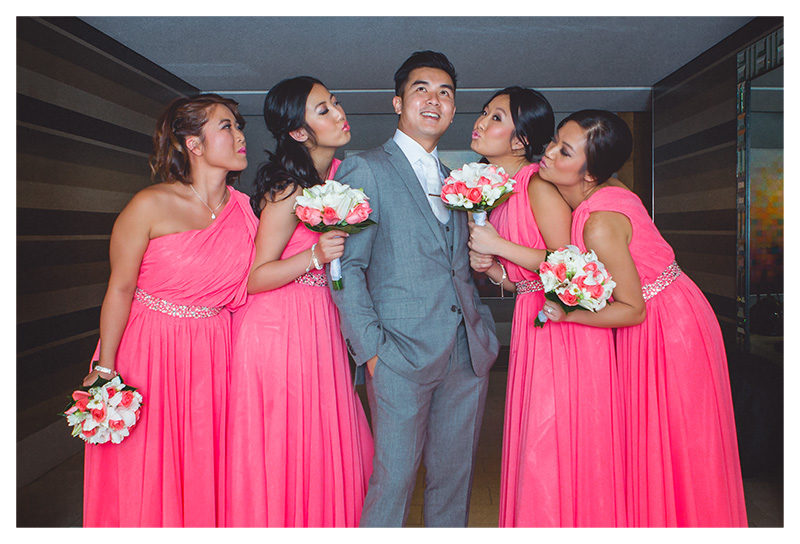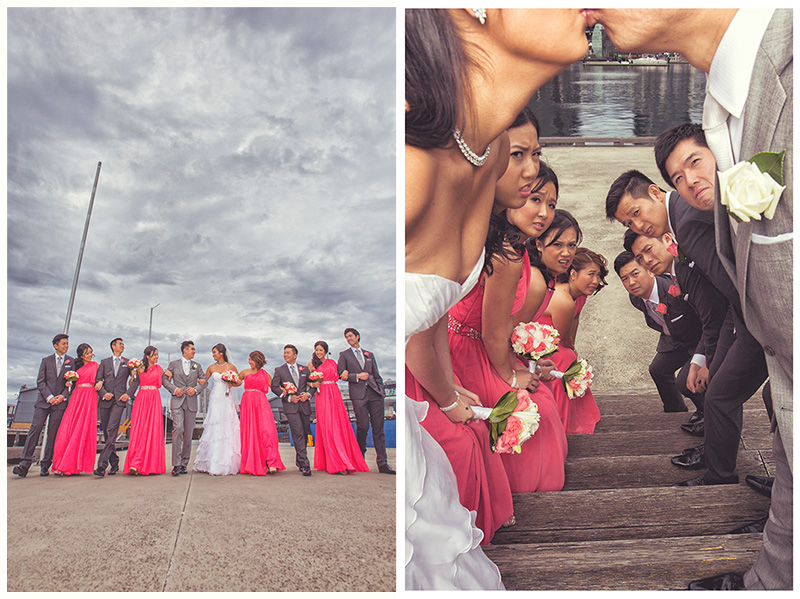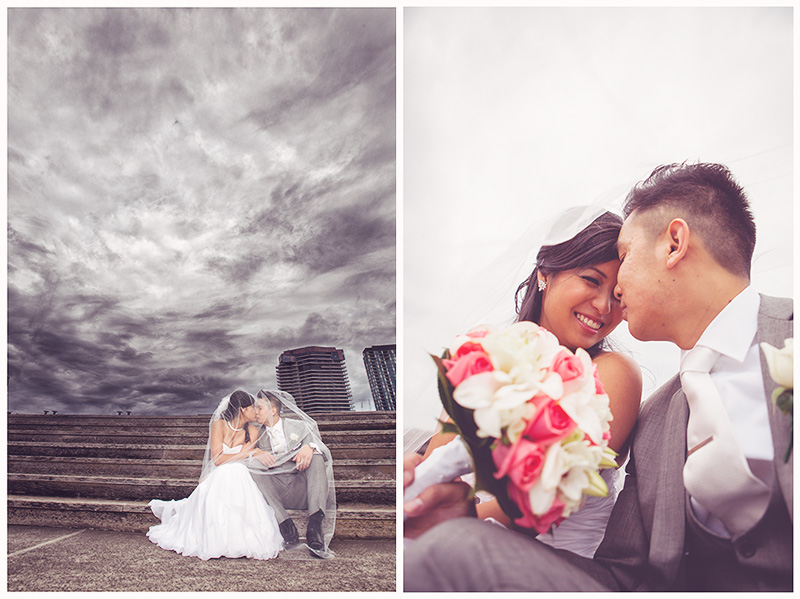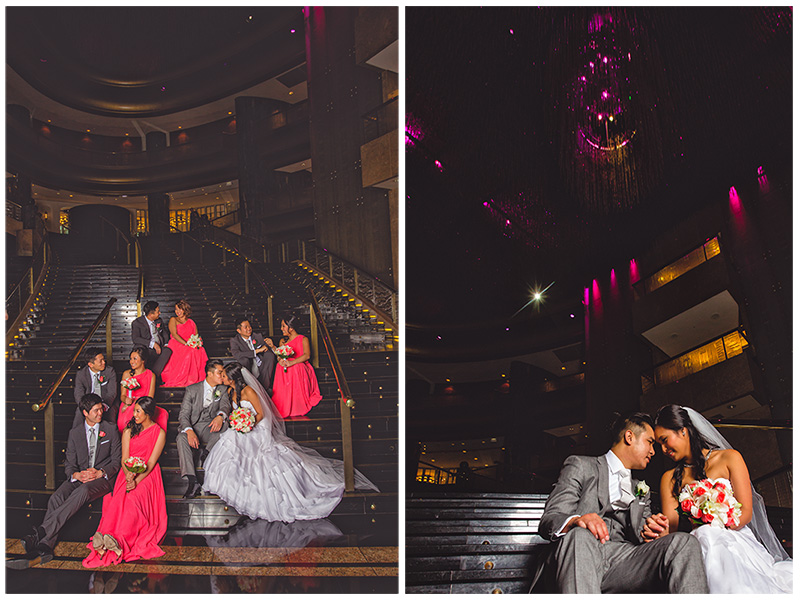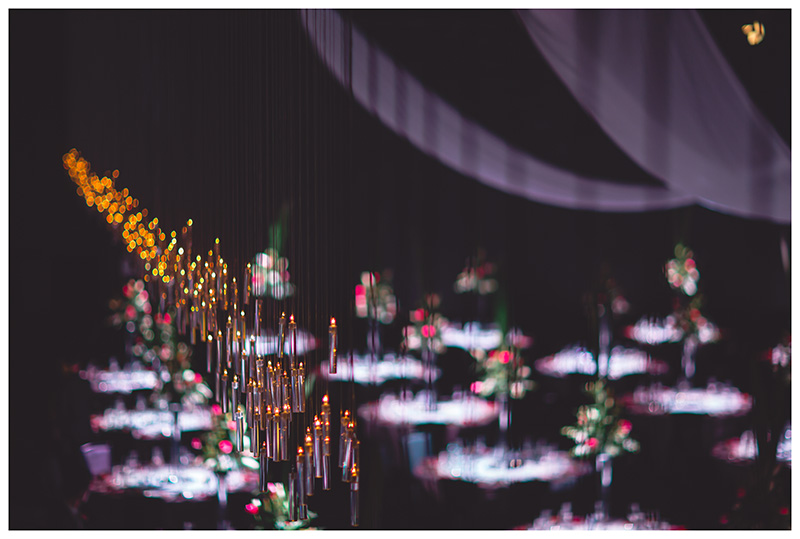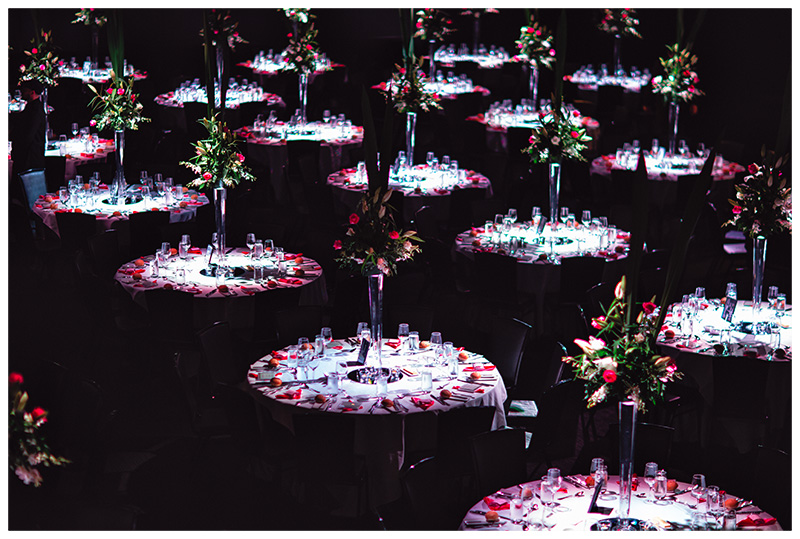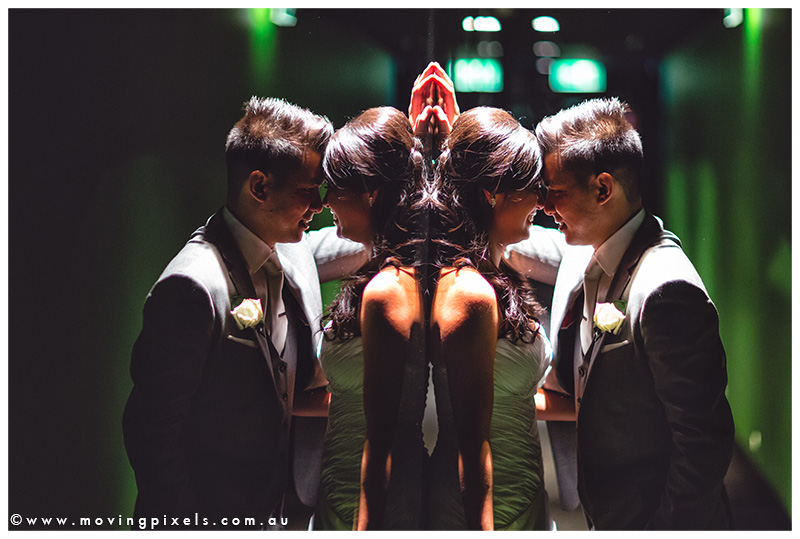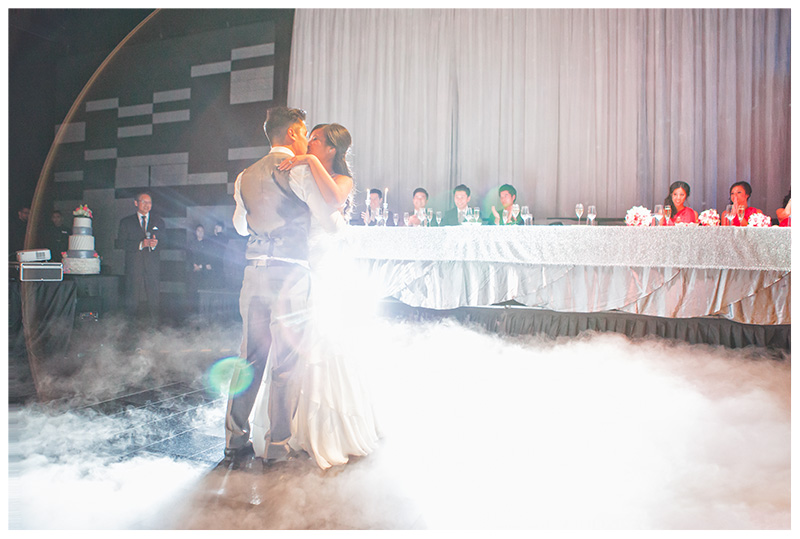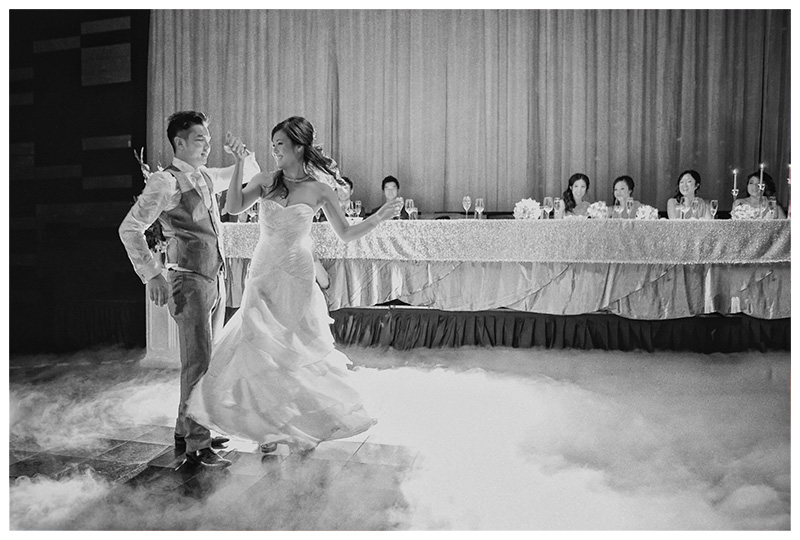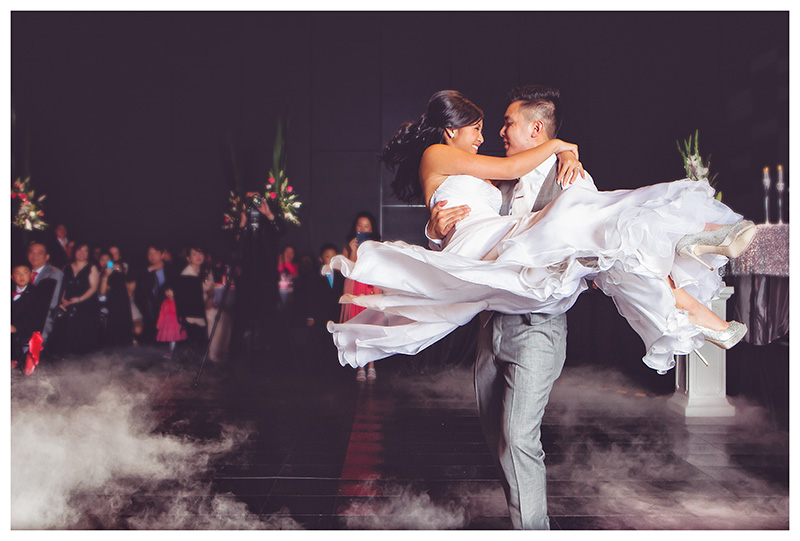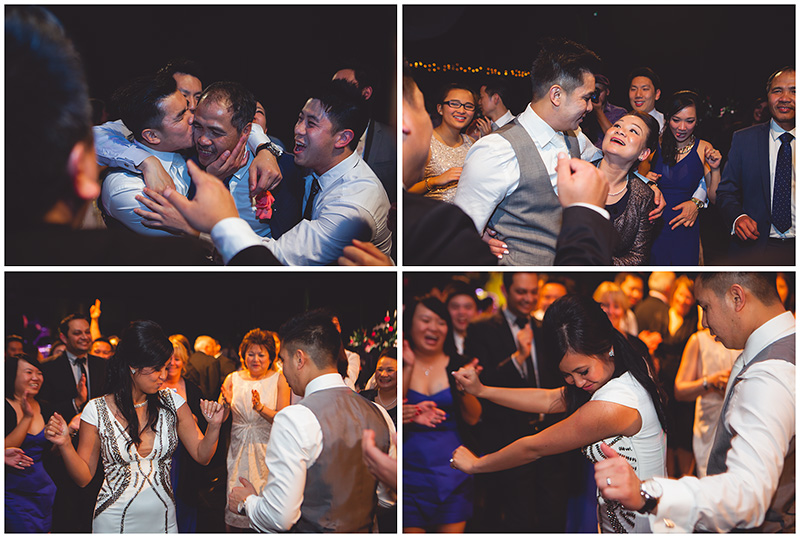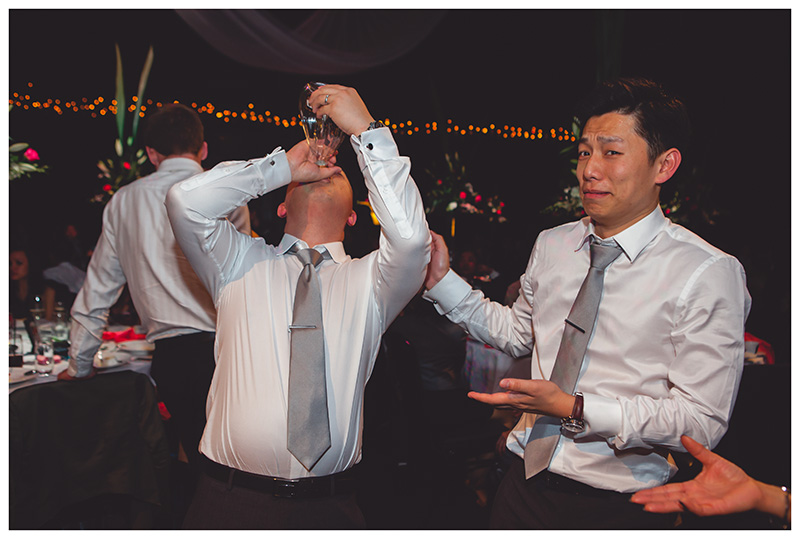 We Greatly Appreciate Your Comments: