ST KILDA BEACH (VICTORIA, AUSTRALIA) | SUMMER LOVE WEDDING PRE SHOOT!
Dion and Olivia Wedding Pre-Shoot:
Dion and Olivier braved the cool morning at St Kilda Beach to shoot a Trash the Dress Wedding Pre Shoot. They had fun frolicking in the water and sand, oblivious to onlookers. My amazing lighting assistants Matt and Tyler provided much appreciated assistance to help create and capture this stunning beach series. This photo shoot was inspired by their playful nature and willingness to venture out from their comfort zone. Thank you for trusting me to be apart of this fun and different photo shoot. I have thoroughly enjoyed the day and working with you both.
Trash the Dress photo shoots are aimed to create memories that captures both candid and intimate moments. In addition, the lens offers a glimpse into special moments that you both share. With Trash the Dress shoots, the images can be taken pre or post the wedding day.  It can be as daring or adventurous- the are no limitations. The location or concepts can be discussed further so that the images represents YOU – the couple. I want to create images that will remain close to you and create fond memories.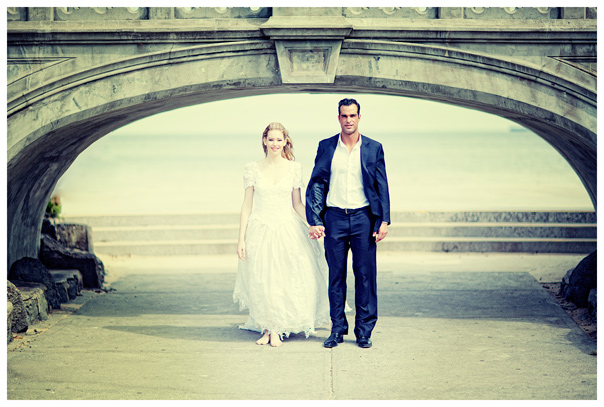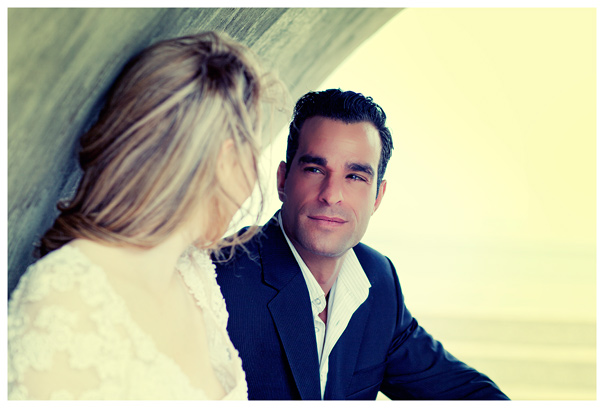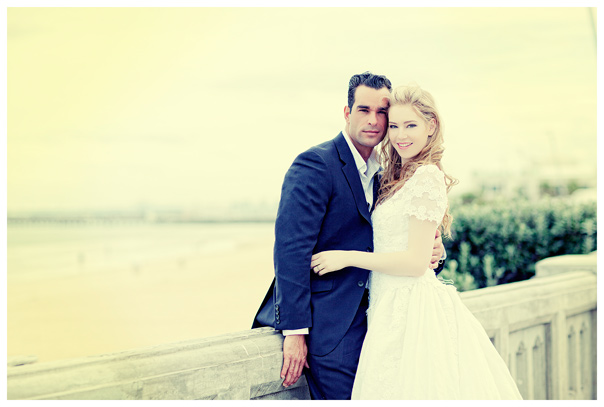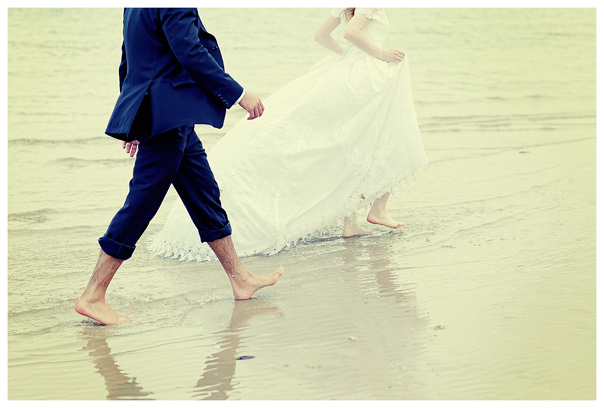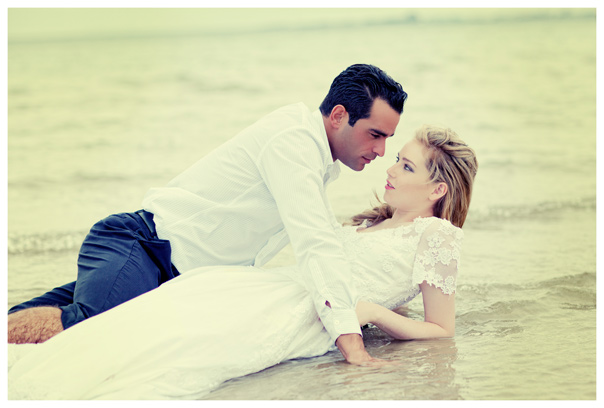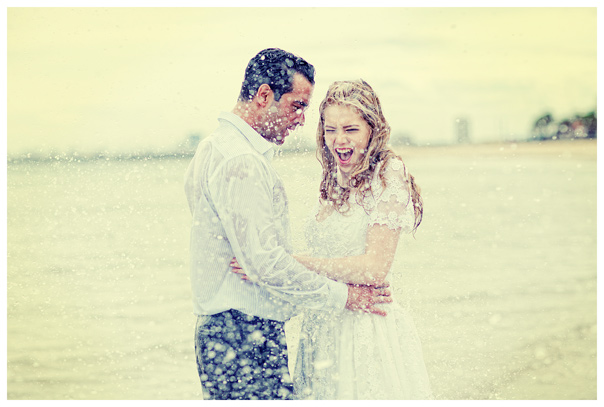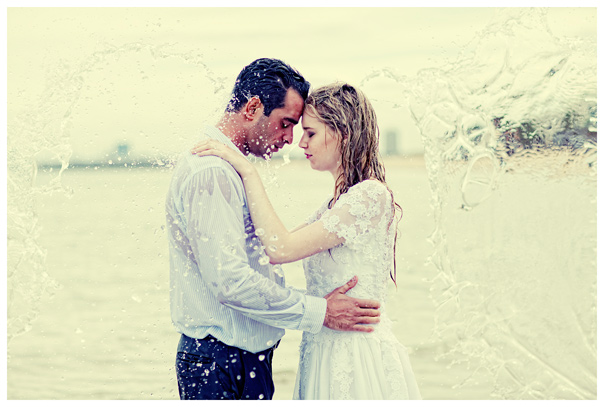 If you are interested in us capturing your amazing wedding day, don't be hesitant to call us on 0401 008 778 so that we can set up an appointment and discuss capturing those moments fleeting.

We Greatly Appreciate Your Comments: