The Willows (St.Kilda, Victoria Australia) – Sandra + Antons Wedding in the Willows!
Moving Pixels are Wedding Photographer Melbourne specialising in Wedding Photography and Destination Weddings.
Sandra + Antons Wedding
Recently we were invited to shoot Sandra and Antons wedding in Melbourne.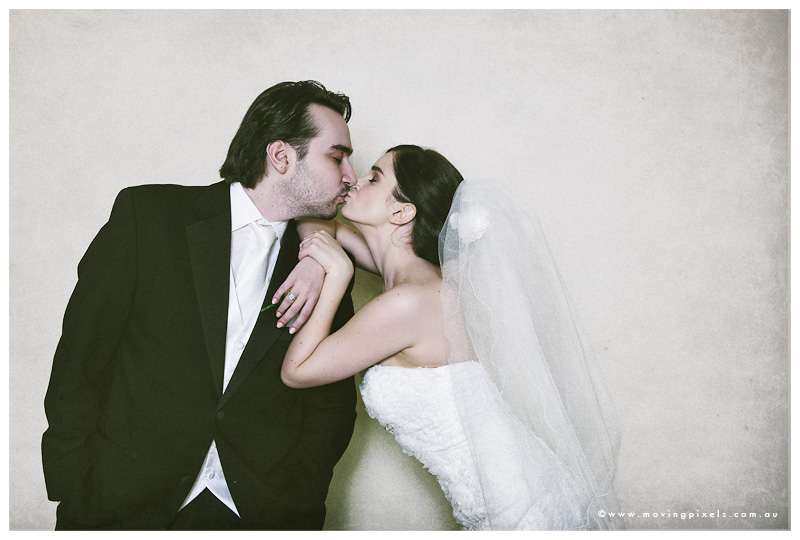 A beautiful, small private wedding that was both stylish and sophisticated. We were approached to photograph Sandra and Anton's wedding in a simple and private ceremony with only family and close friends present. It was a wonderful experience, it was such an intimate affair and we feel very privileged to have been apart of it.  
 On the special day, there was clouds and rain on the horizon but nothing could dampen our spirits as we made our way down to Royal Botanical Gardens for the wedding ceremony. Anton and Sandra exchanged their own written vows in front of family and friends. The bride wore a stunning, figure hugging gown and opted for a short veil. Anton looked quite dapper in his tux.  Both the bride and grooms parents traveled great distances to be there on the couples special day, making it such a memorable occasion. Following the ceremony, everyone made their way to the Hotel Sofitel where guests watched the newly married couple "Cross the threshold" for the first time as husband and wife.
After a quick breather it was off to The Willows in St.Kilda for dinner and to celebrate the night away!
We at Moving Pixels would like to thank Sandra and Anton for allowing us to capture their wonderful day and wish them nothing but happiness in the future!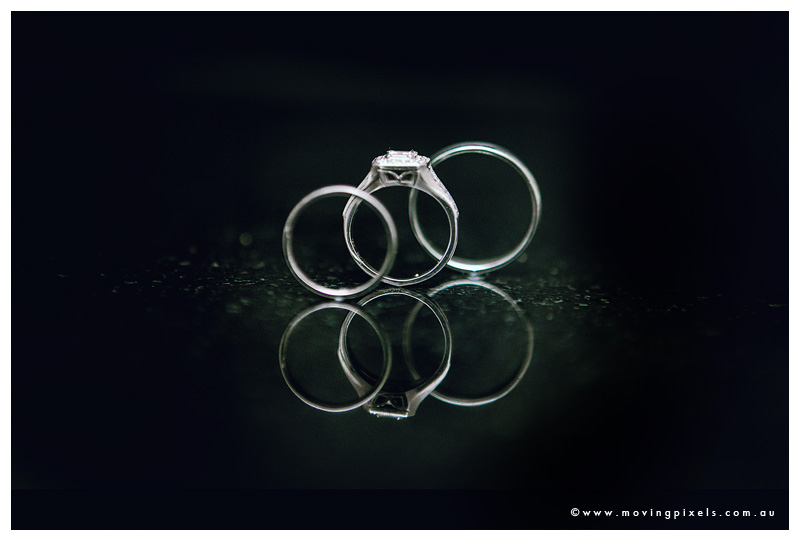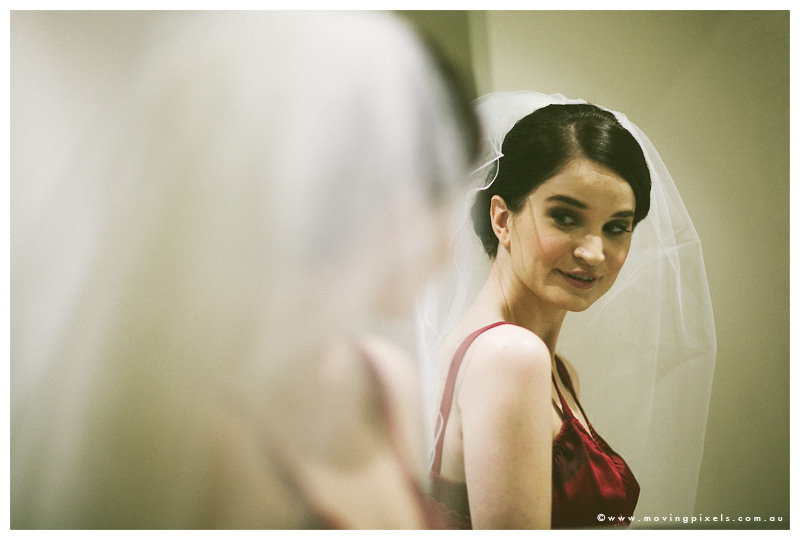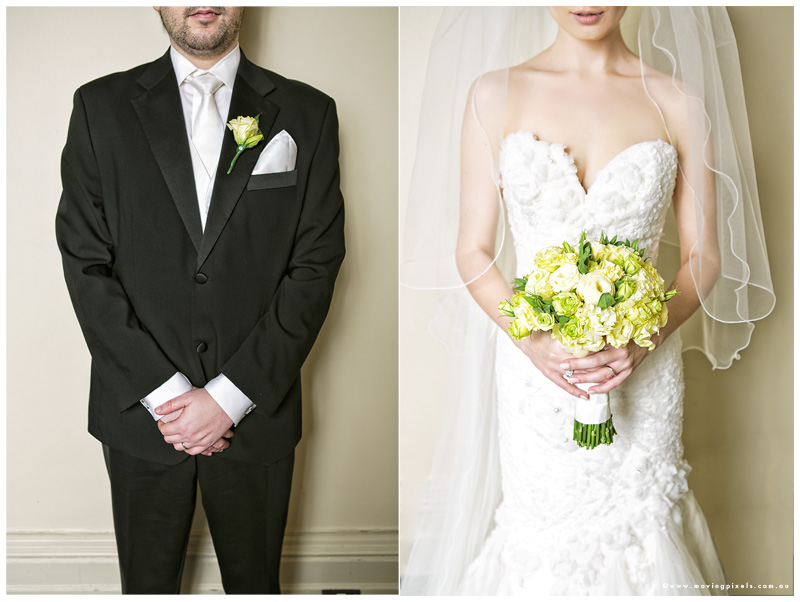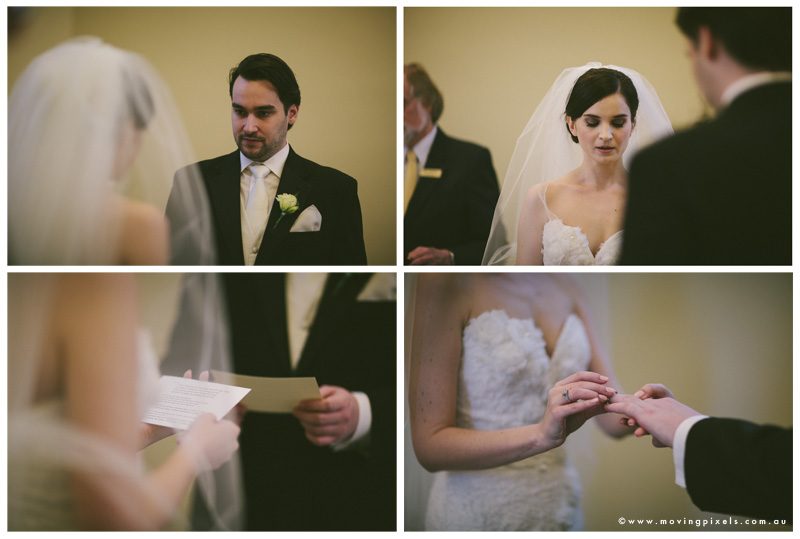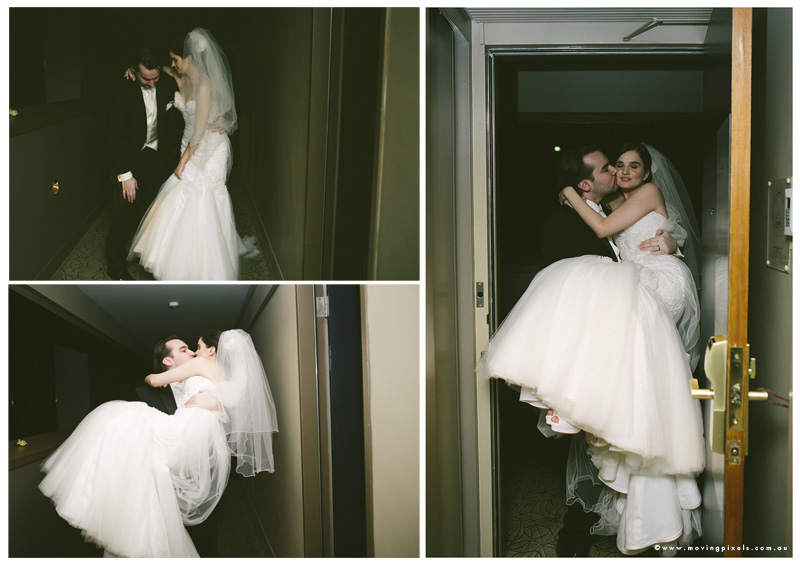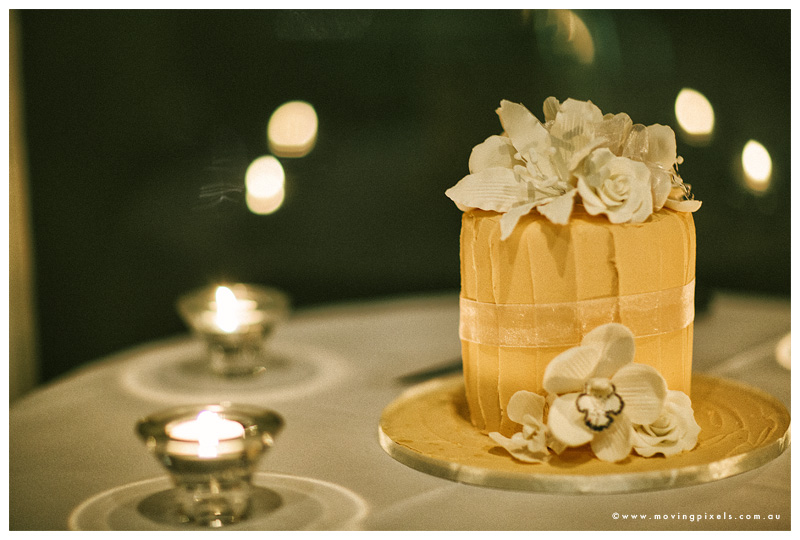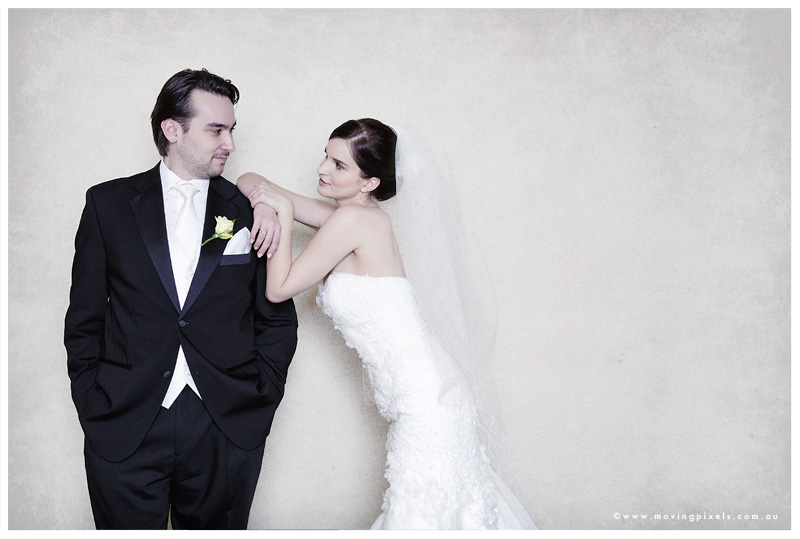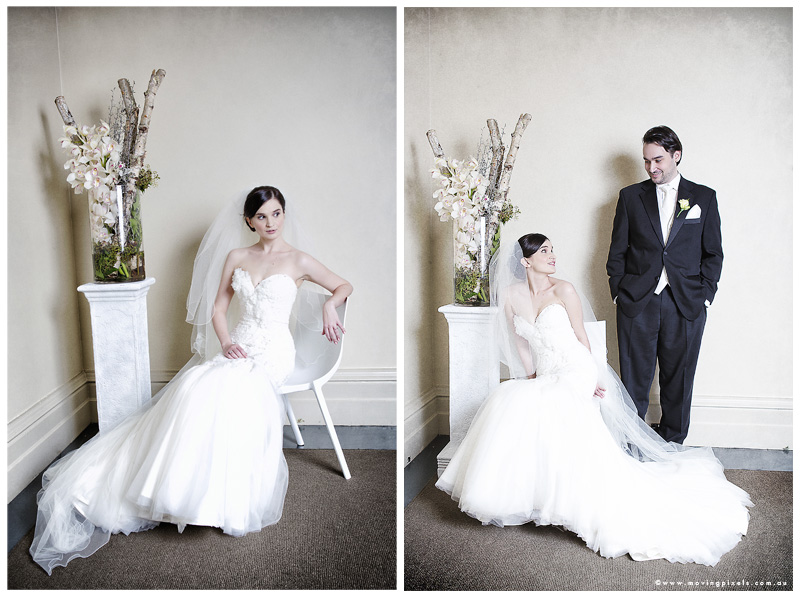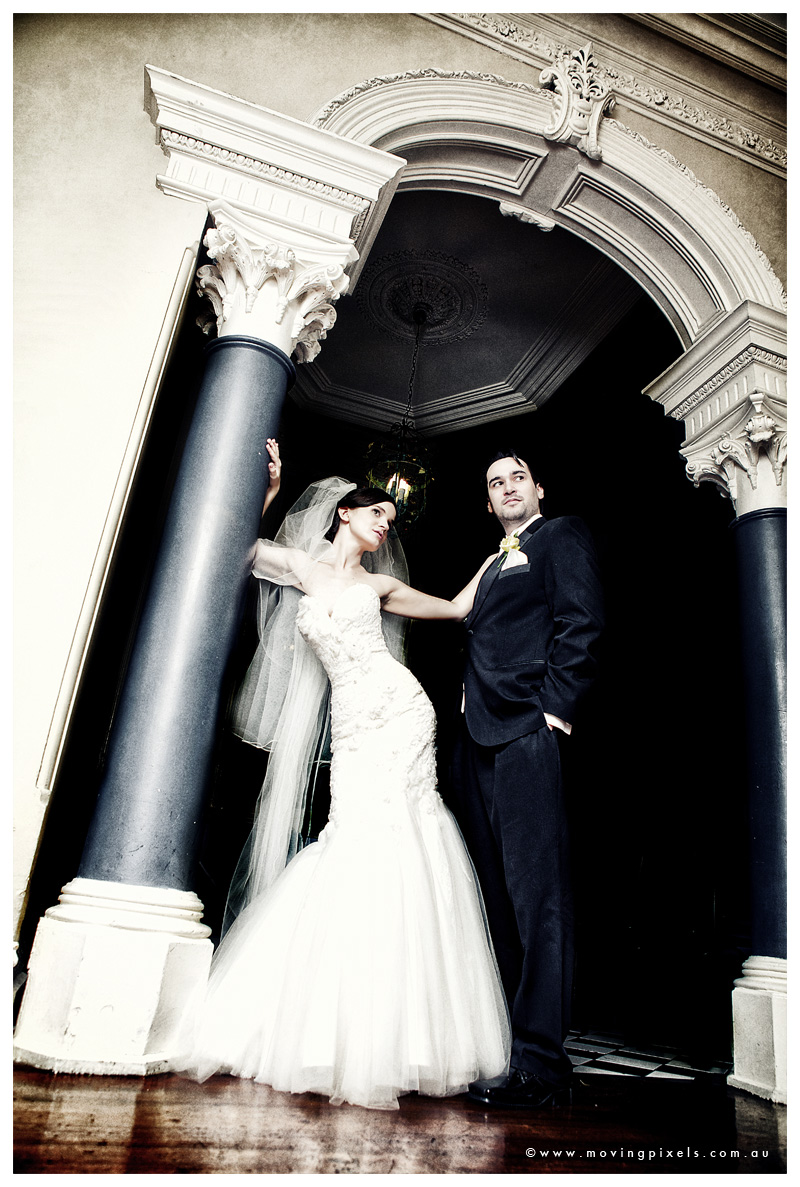 We Greatly Appreciate Your Comments: