International Destination Wedding (Ulawatu, Bali) – Kim + Mark's Hot Bali Wedding
Moving Pixels are Wedding Photographer Melbourne specialising in Wedding Photography and Destination Weddings.
Kim + Mark Bali Wedding
I am still smiling from how much fun we had at this wedding.  From Villa Bayuh Sabbha in  Uluwatu (Bali) we took part in our next destination extravagansa. The view was breath taking. Not one, not two, but three infinity pools overlooking the Indian ocean!  The sun was beating down but the guests were provided with pretty parasols to provide additional shade. I love the fact that everything was sourced locally by Baliku Wedding planners. The caterers were fantastic from the canapés to the spectacular dessert table.  The father of the bride gave such a compelling and heart felt speech. Mark surprised all his family and guests and delivered his speech completely in Vietnamese. Throughly impressed, a job well done!!!!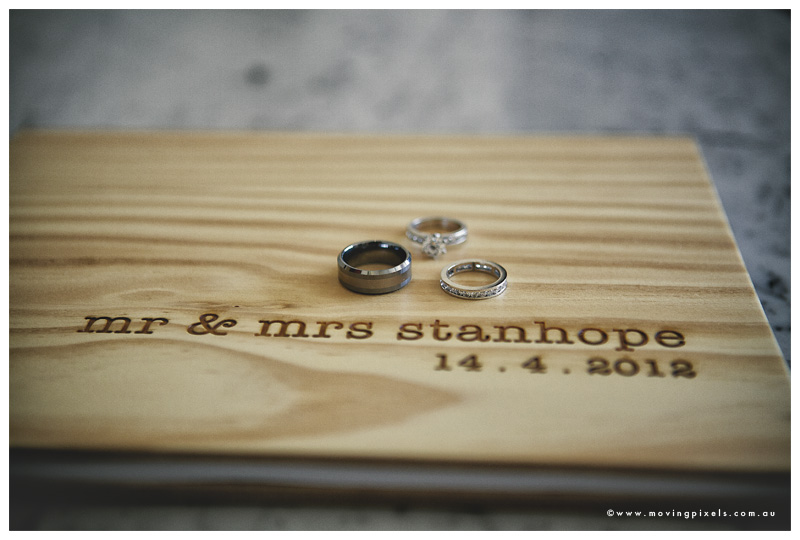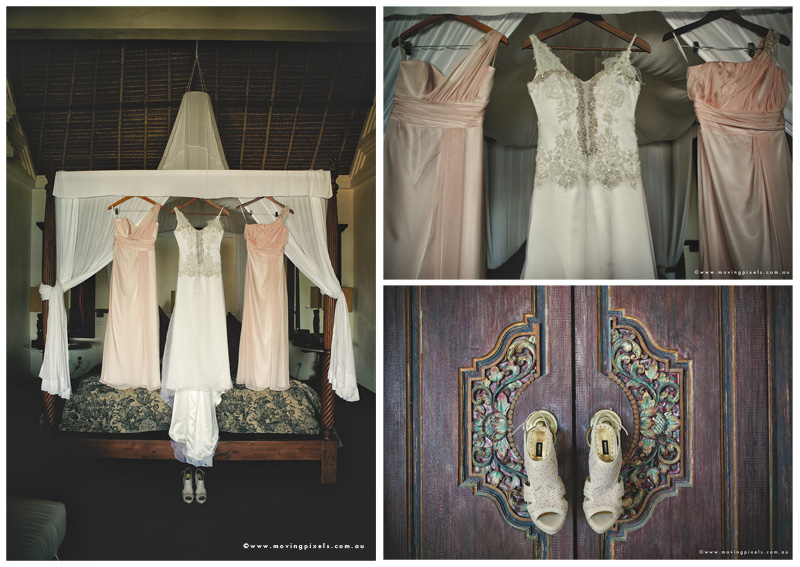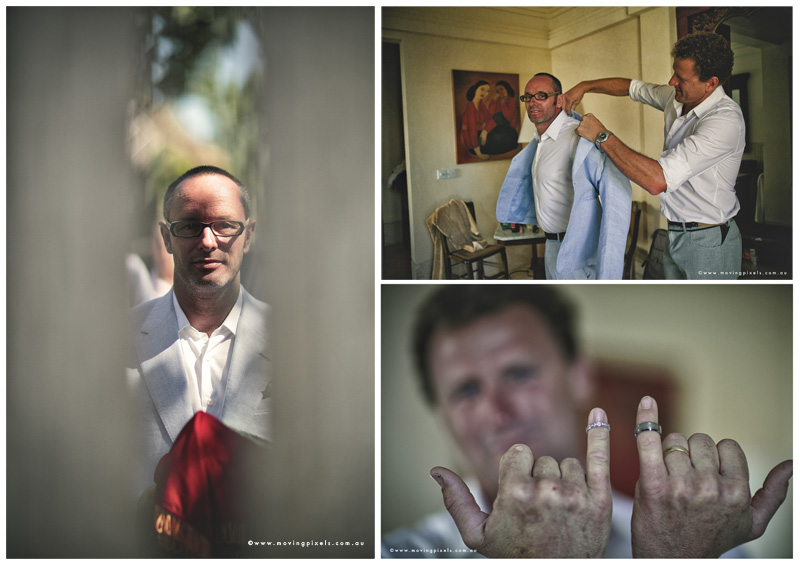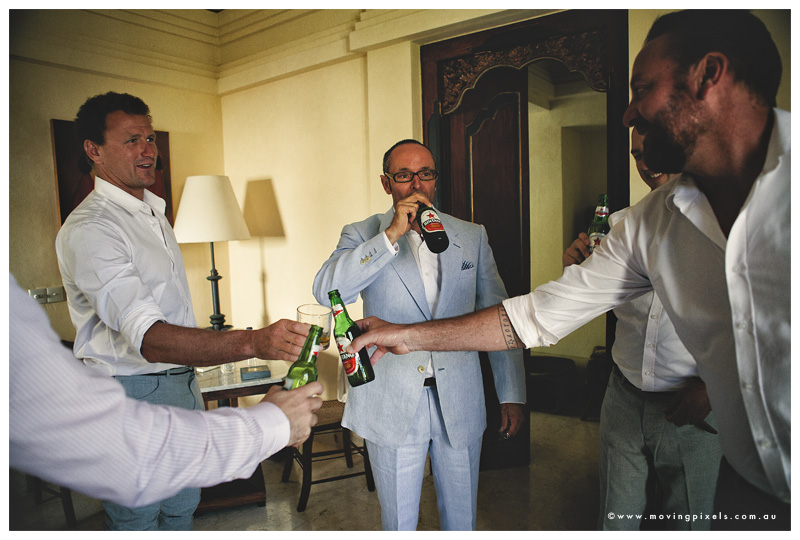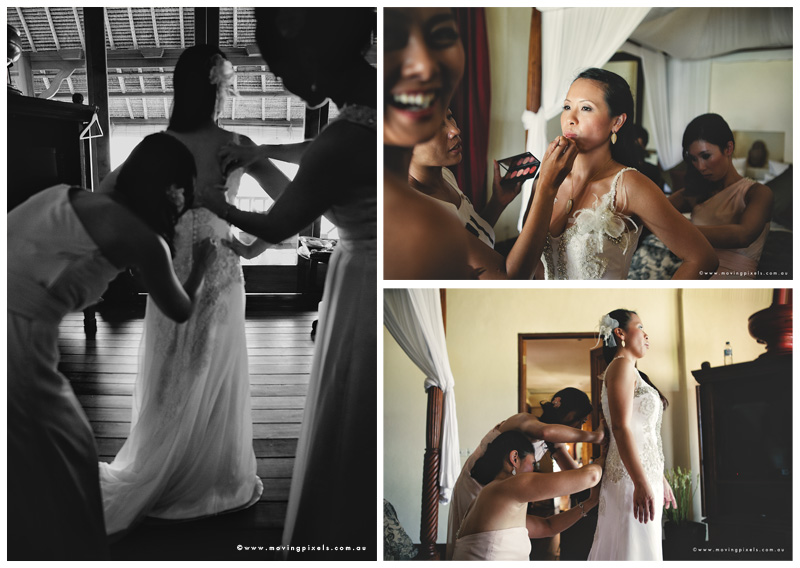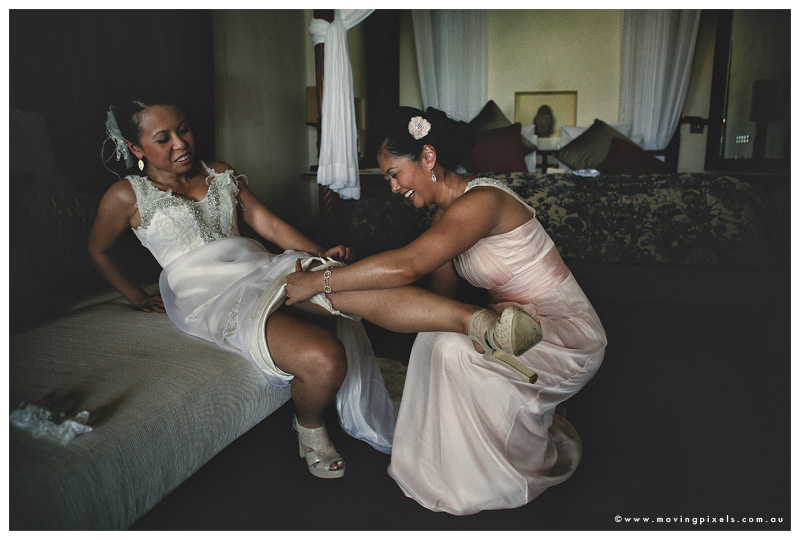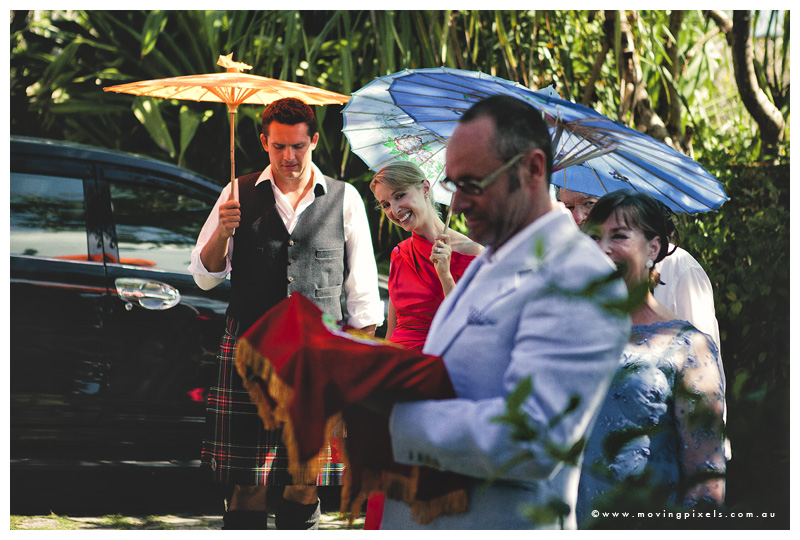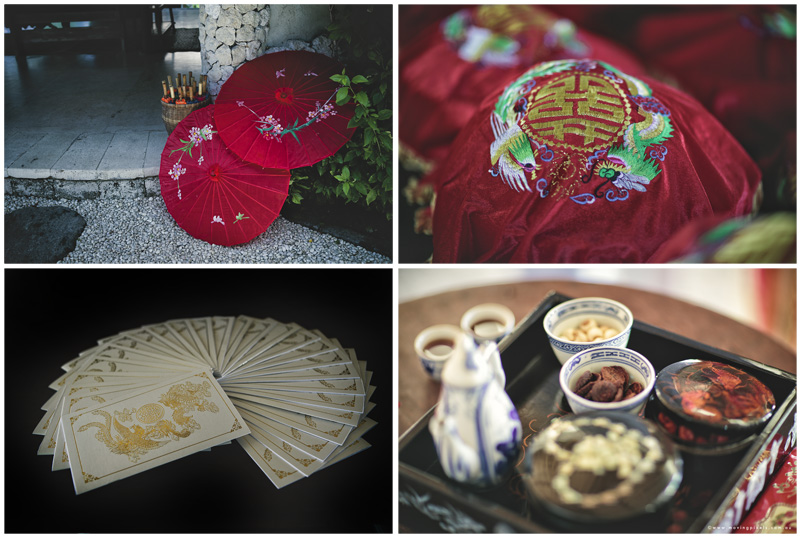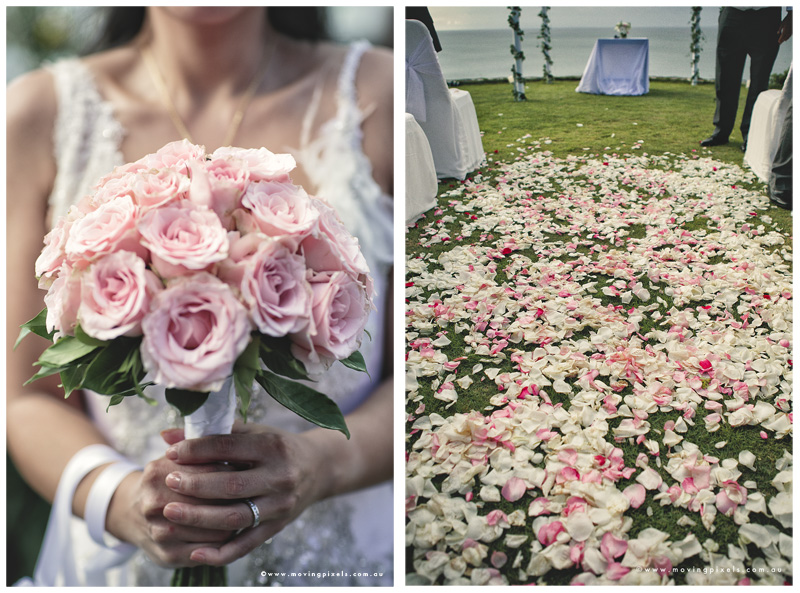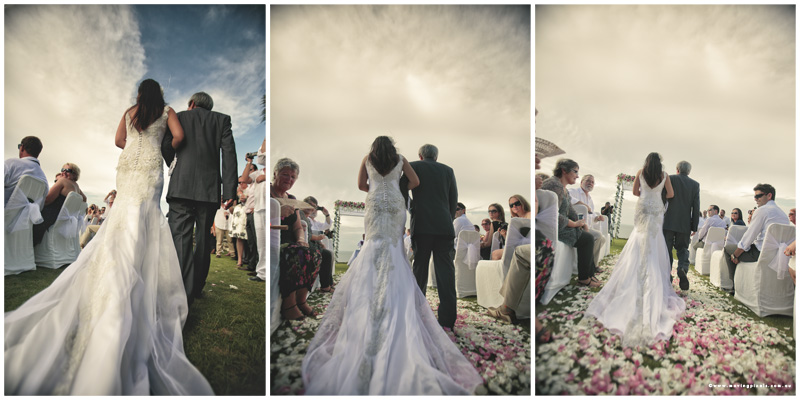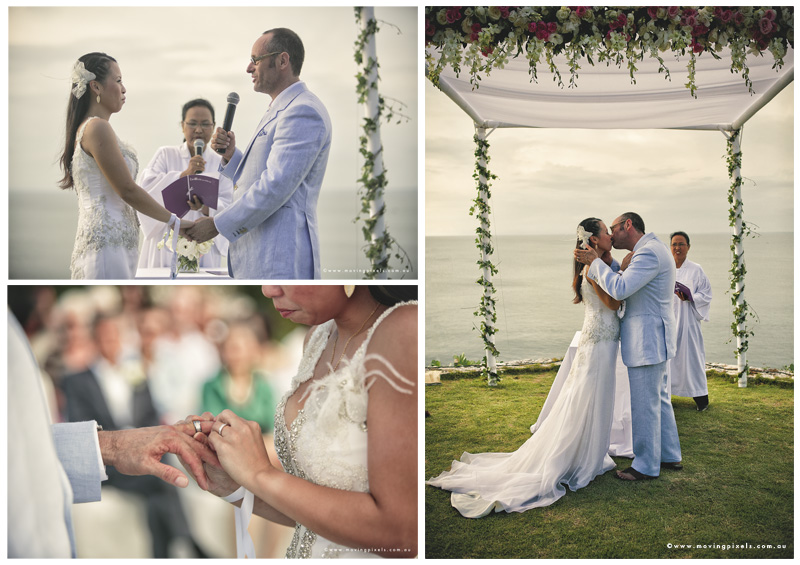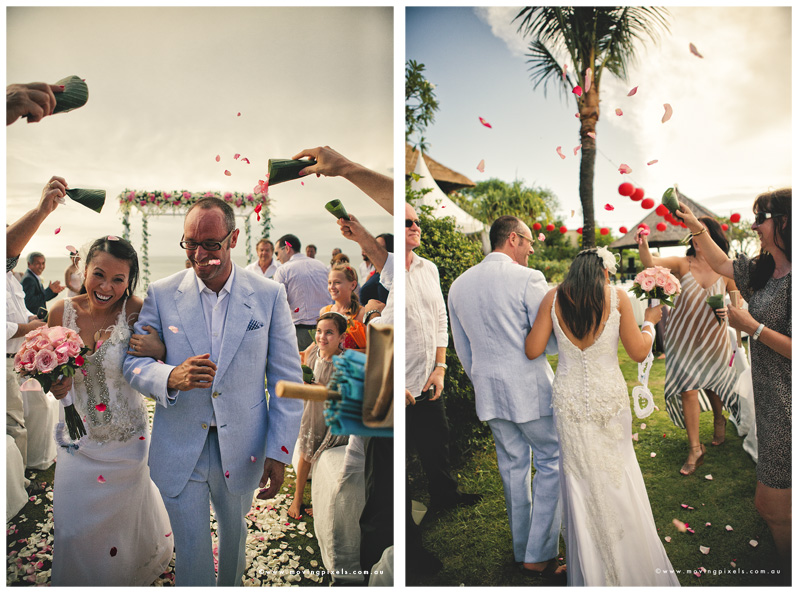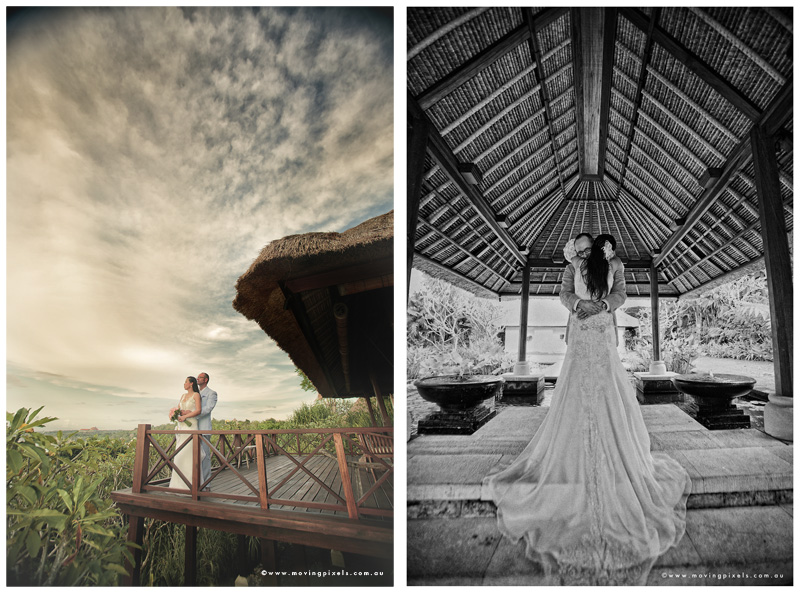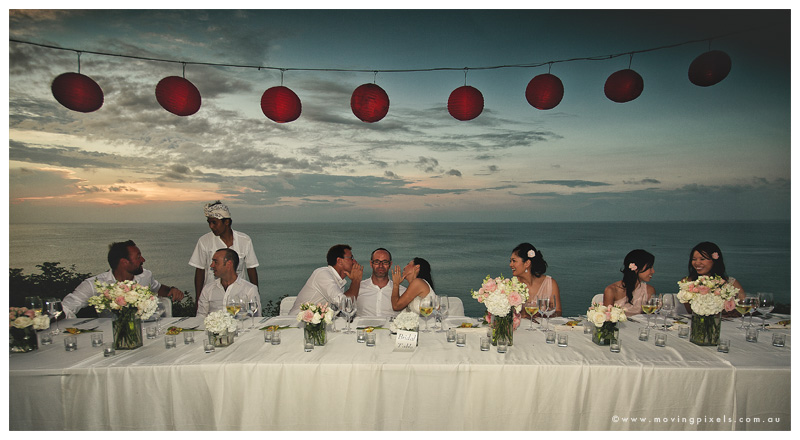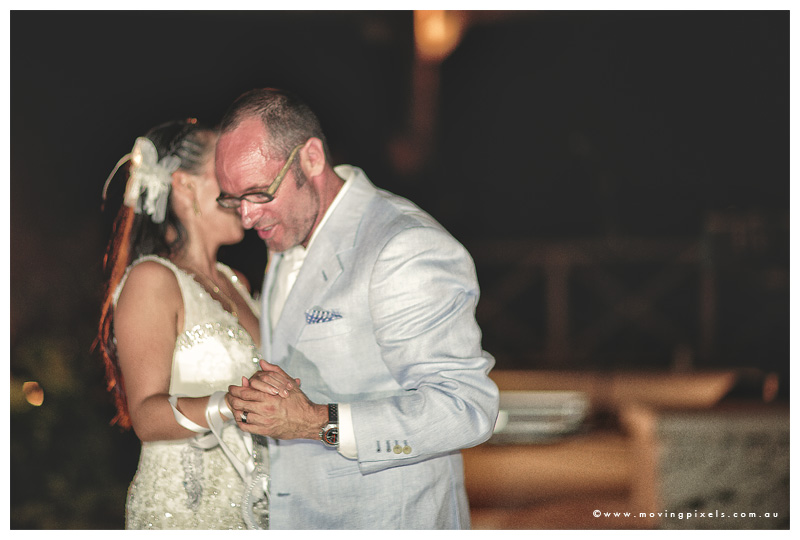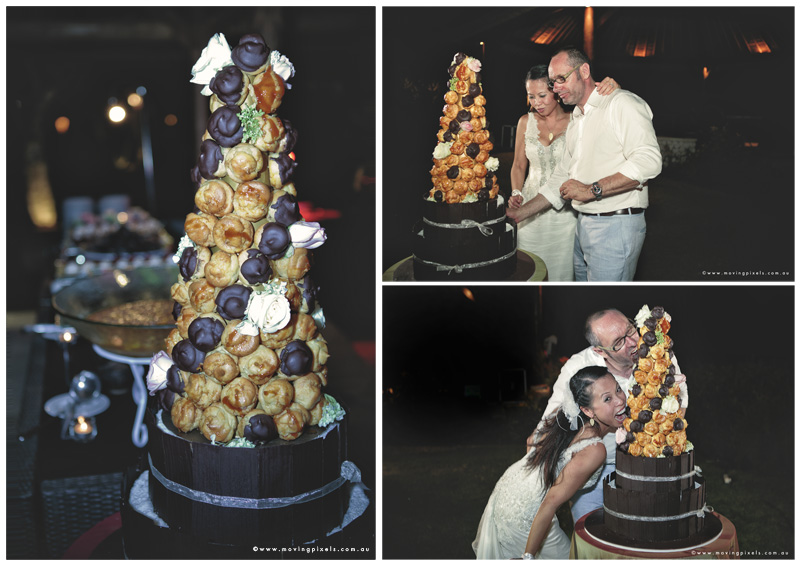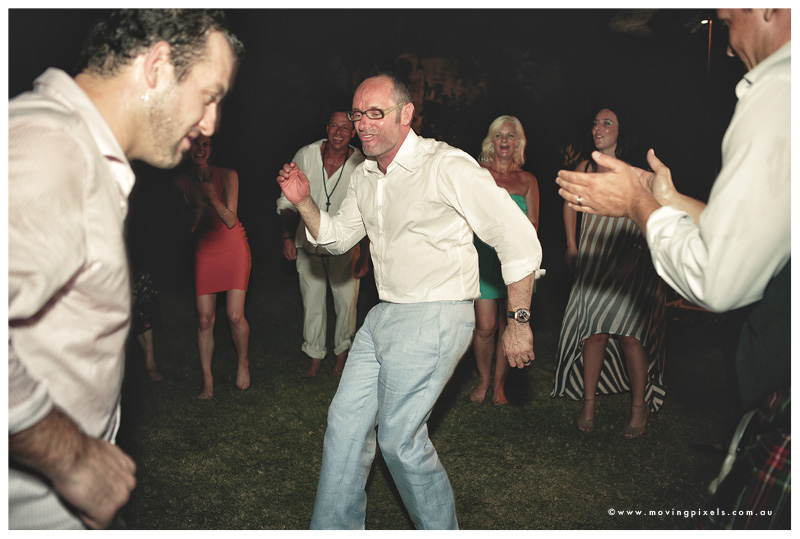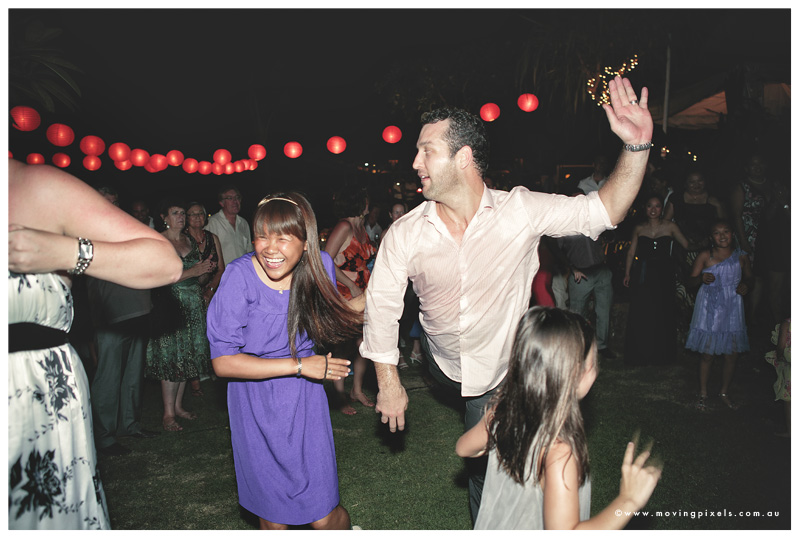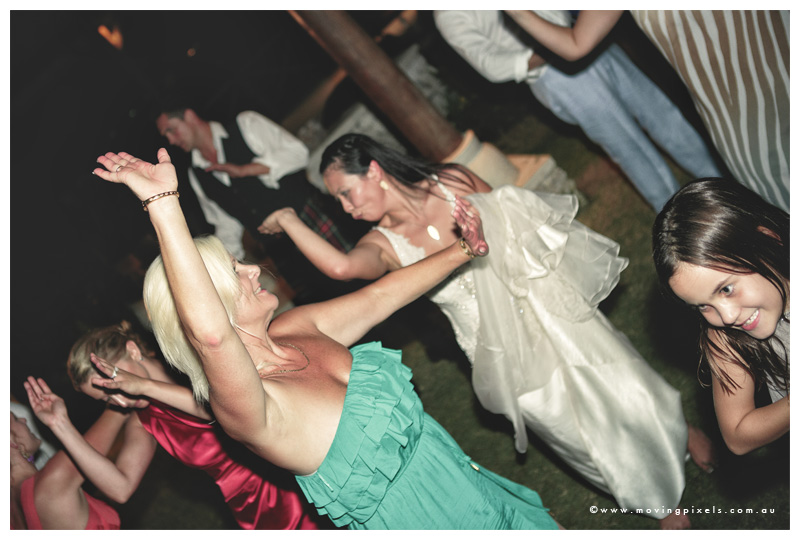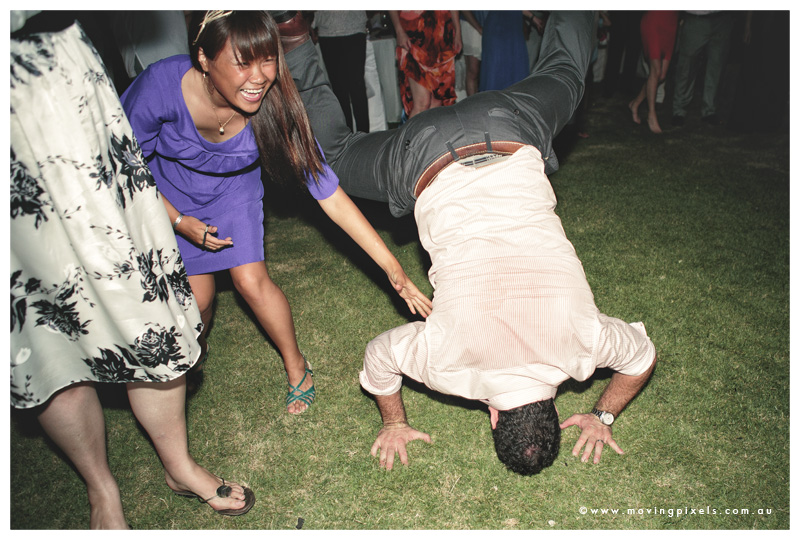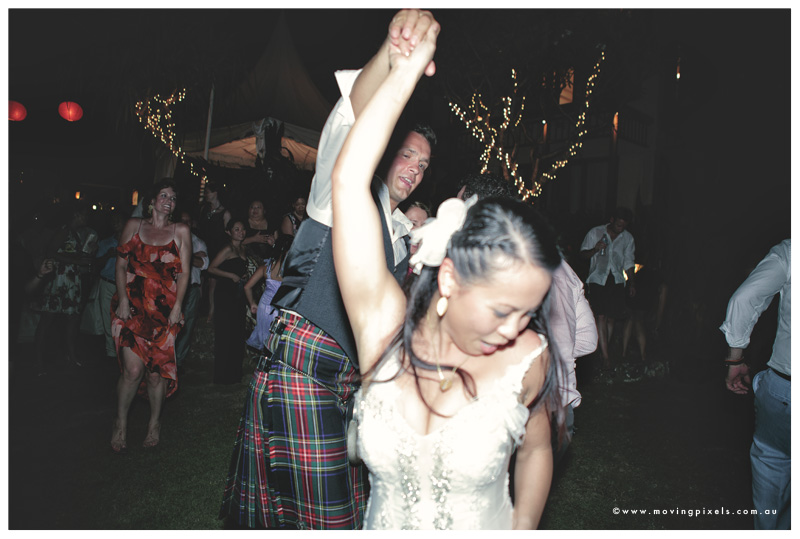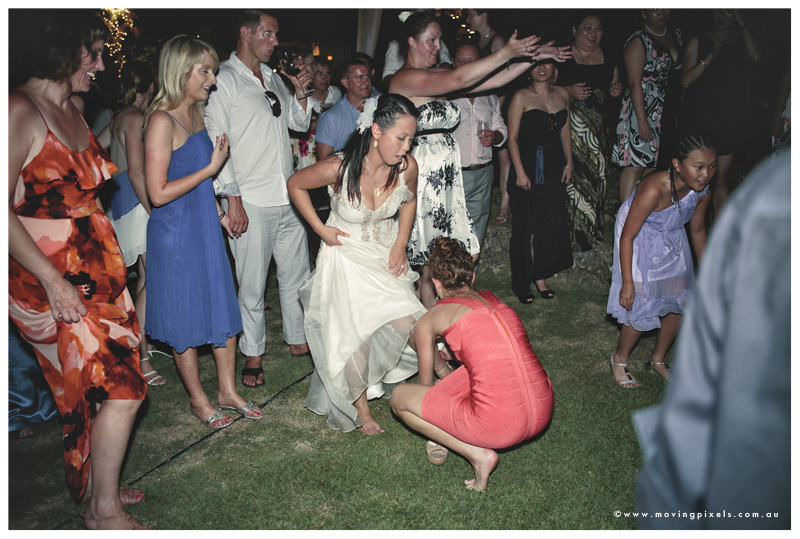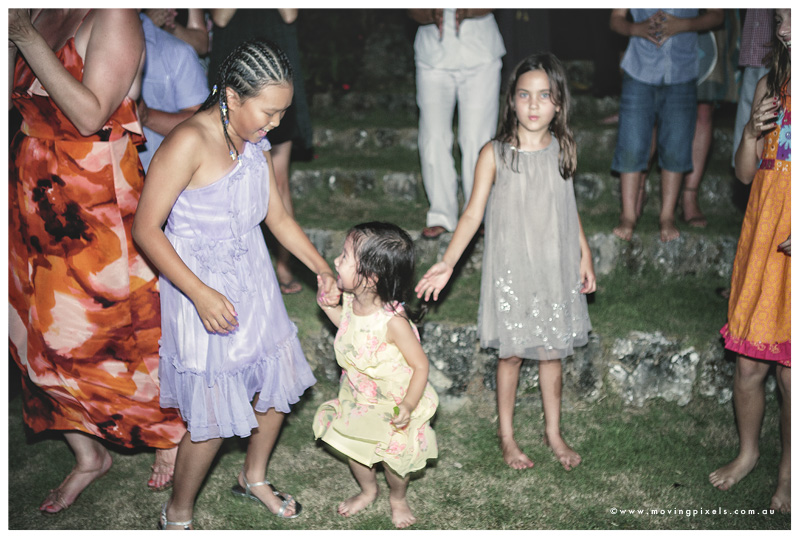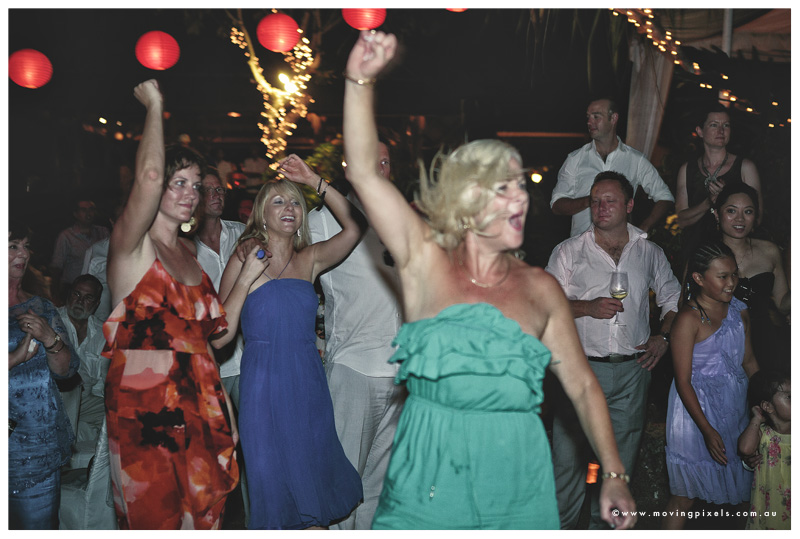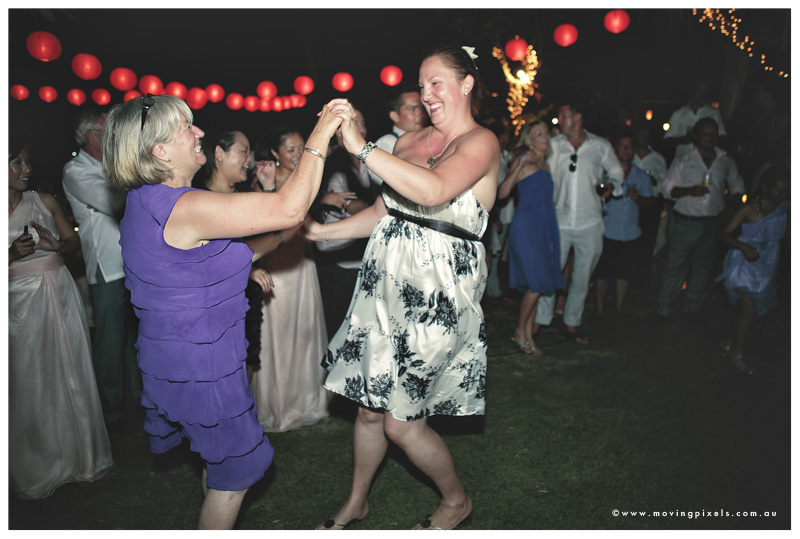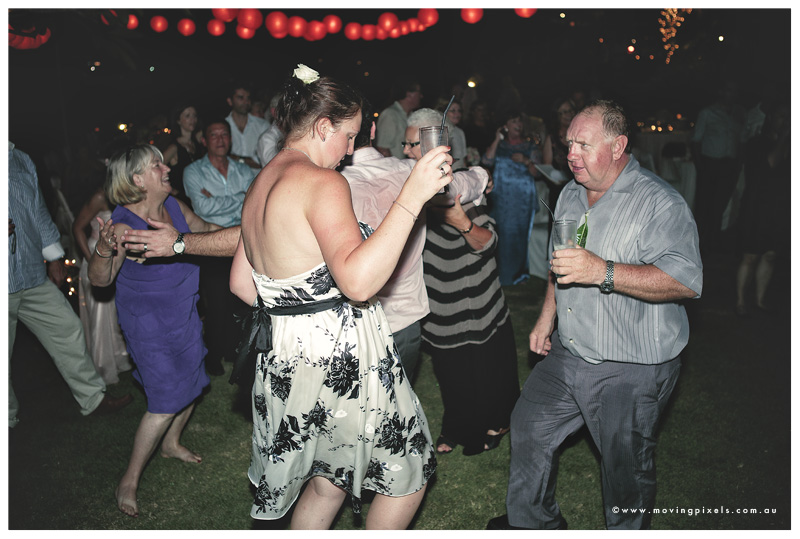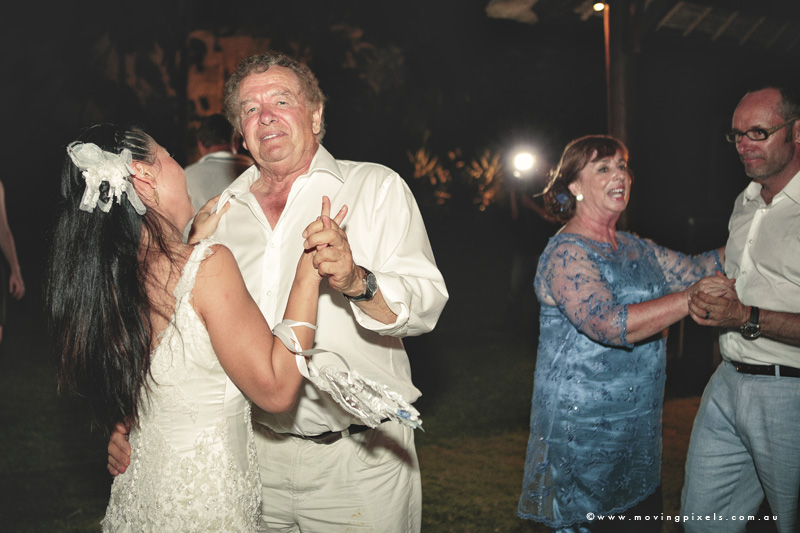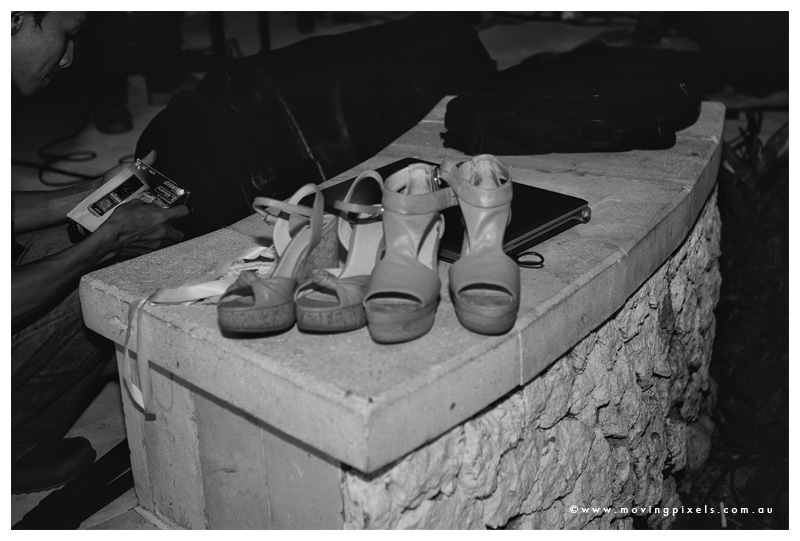 It was truly a celebration for all, smiles all round, and so much fun to be a part of. Thanks to Kim and Mark for having us around. Your guest definitely enjoyed the night as they kicked off their heels to dance the night away. It was an awesome party.  It was an epic party, but I hope you will be sitting around stealing a little peek at these photographs when you get a quiet moment to yourselves. Wishing you both all the very best!
We Greatly Appreciate Your Comments: