Morning Star Estate (Mt Eliza, Victoria Australia) – Savita + Greg's Indian Wedding Extravaganza!
Moving Pixels are Wedding Photographer Melbourne specialising in Wedding Photography and Destination Weddings.
Savita + Greg Wedding
We were extremely excited when Savita and Greg contacted us to photograph their traditional Hindu wedding. The Wedding translated beautifully on camera due to its bright and vibrant colours. It was a spectacular event filled with cultural traditions entwined with rhythmic music and energetic dances .(Especially by the kids) It was a spectacular day carefully choreographed from beginning to end.
The great thing about photography is the ability to meet different people and being exposed to different cultures. We were informed that the Mehndi ceremony is one of the most important pre-wedding rituals especially for the bride. The ceremony was held at the bride's house three days before the marriage. The henna artist applied intricate designs onto her hands and feet. Within the mehndi pattern, the name of the groom was applied.  (Apparently if the groom can't find his name the bride gets a gift!)
On the Wedding day, we accompanied the bridal party to 'My Powder Room' owned by the talented make up artist/director Adrian Lambard in Toorak (Melbourne). It was such an experience full of glamour and style. But this was outshone by the Jewelry worn by the bride. Jewelry is an indispensable part of any celebration in particular a Wedding.  Savita was adorned with greater than 7 kg of glittering jewels and this was just her head piece! The groom joined in the festivities by wearing a Sherwani competed with jutti  (traditional footwear).
The reception and ceremony was held at Morning Star Estate.
Spectacular from beginning to end.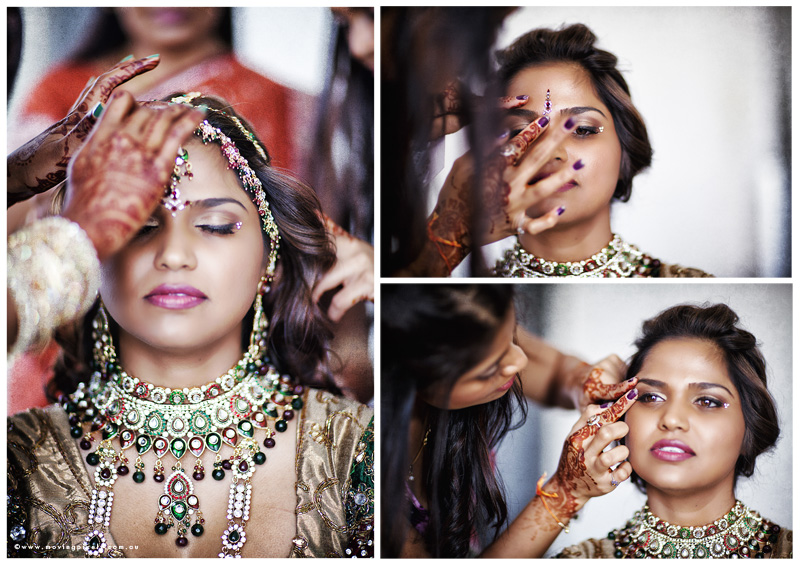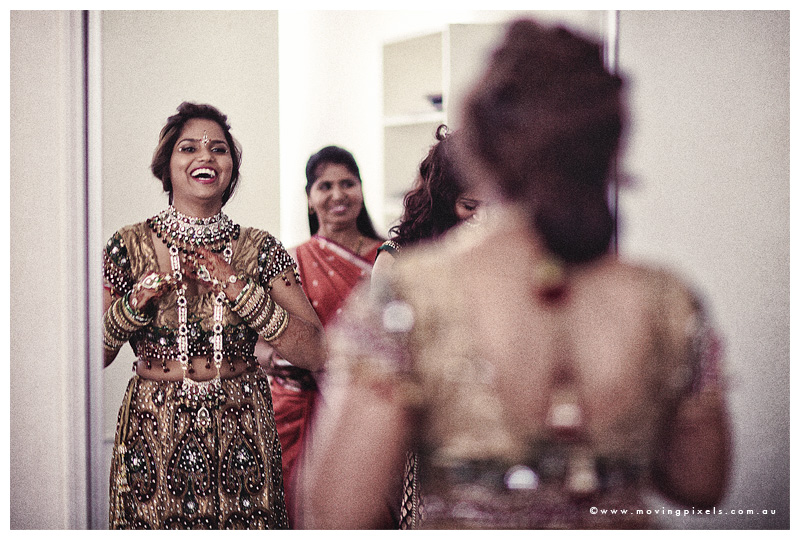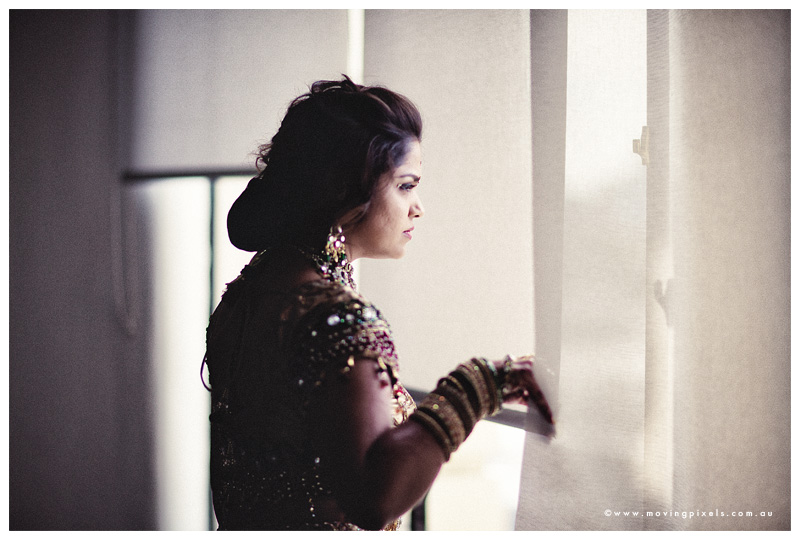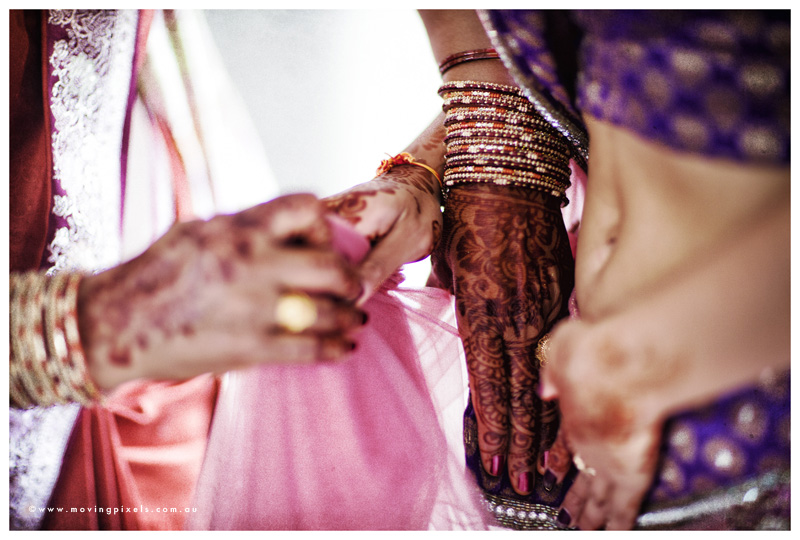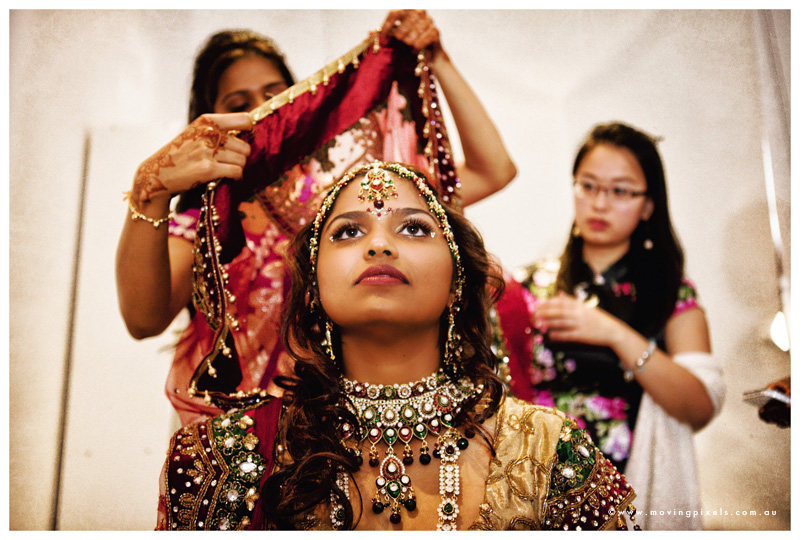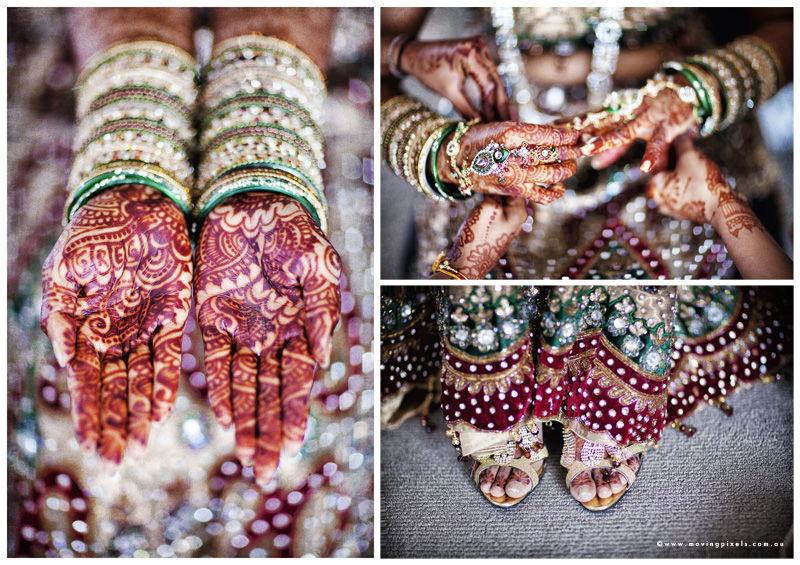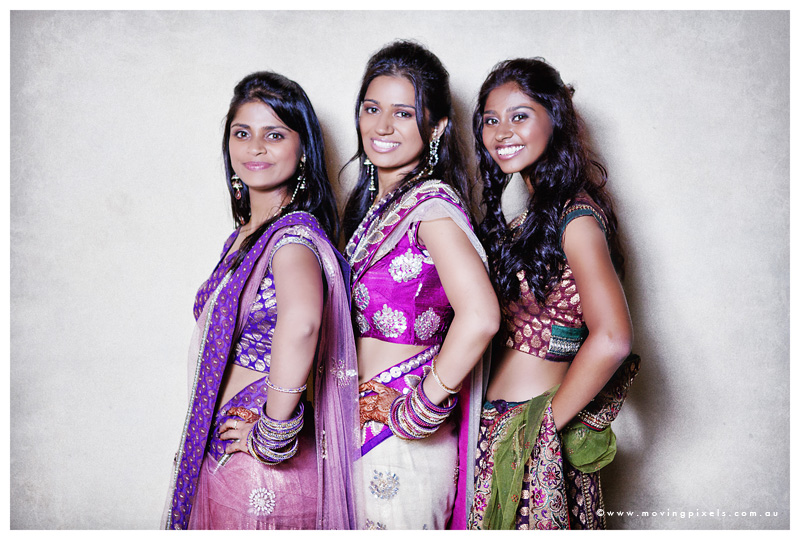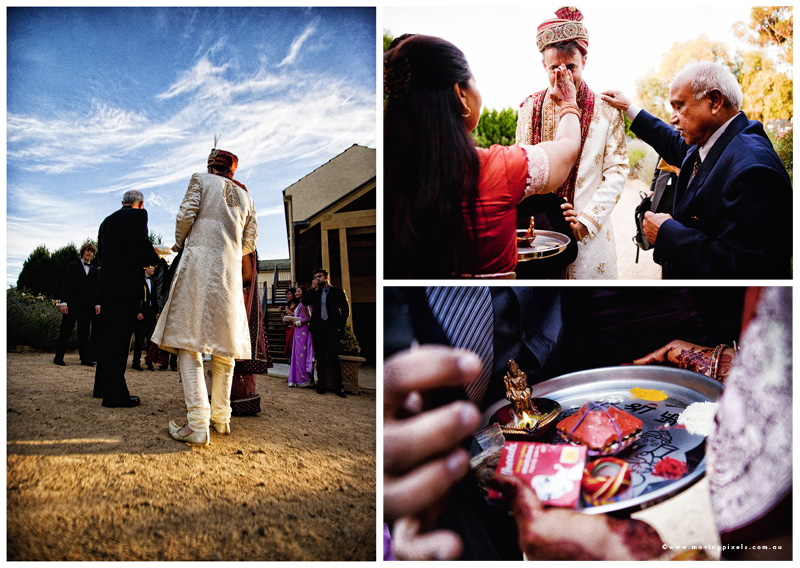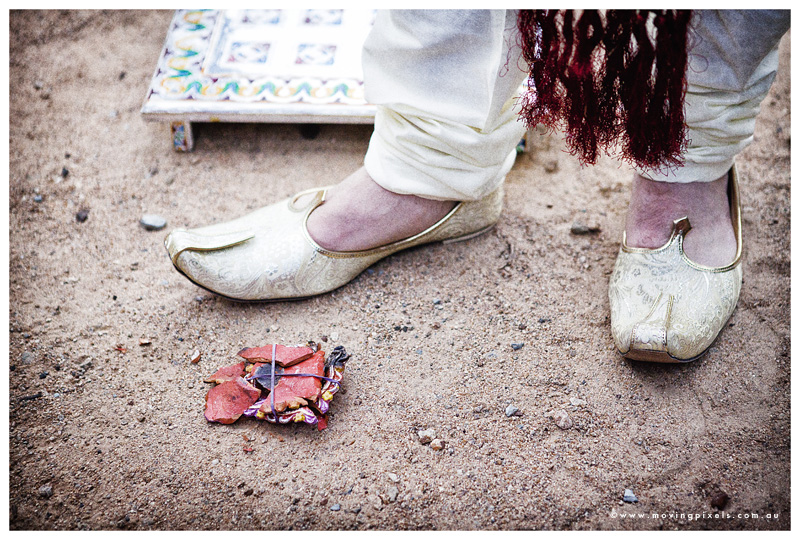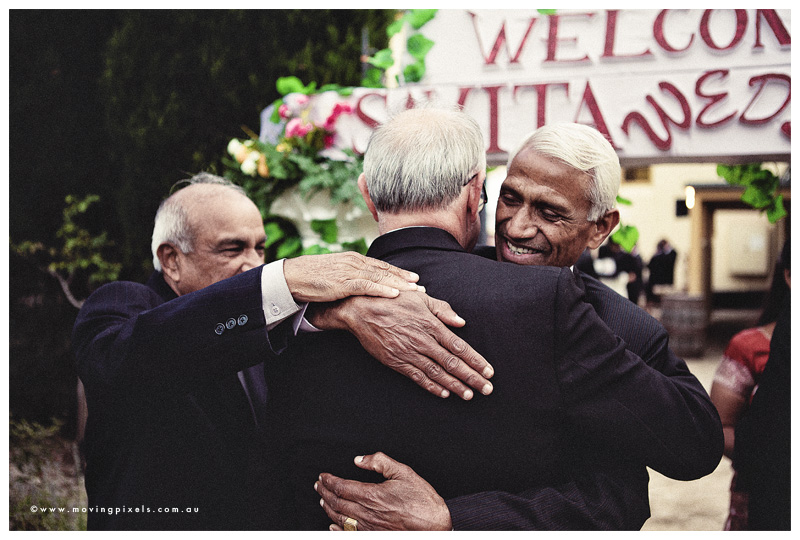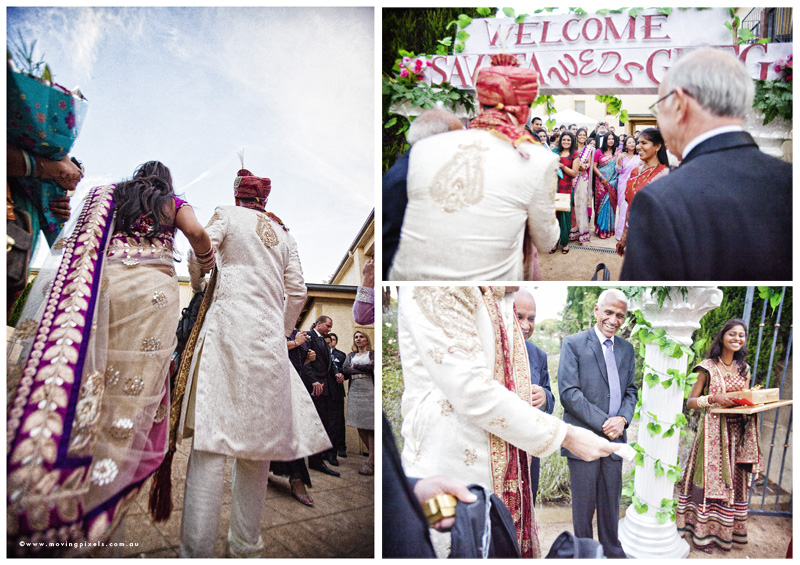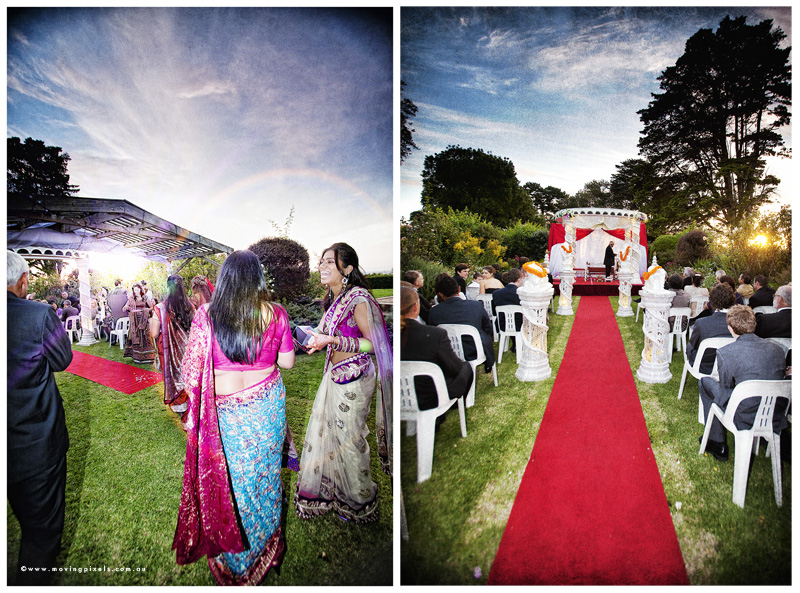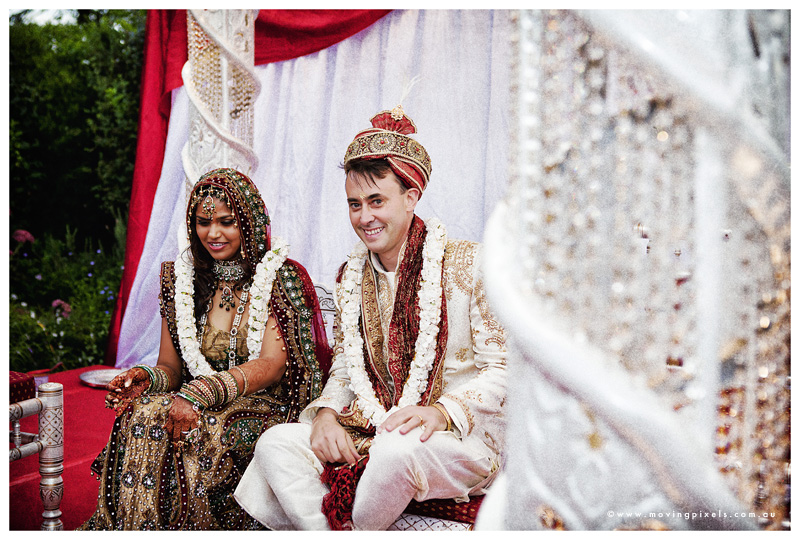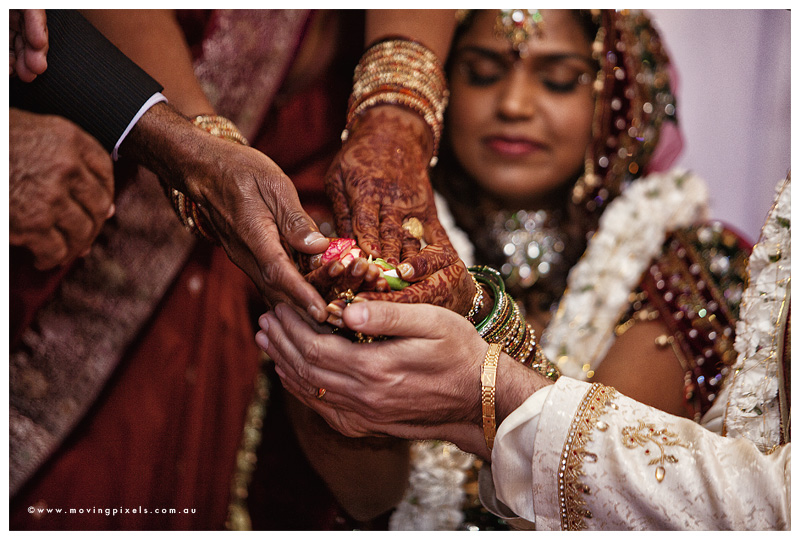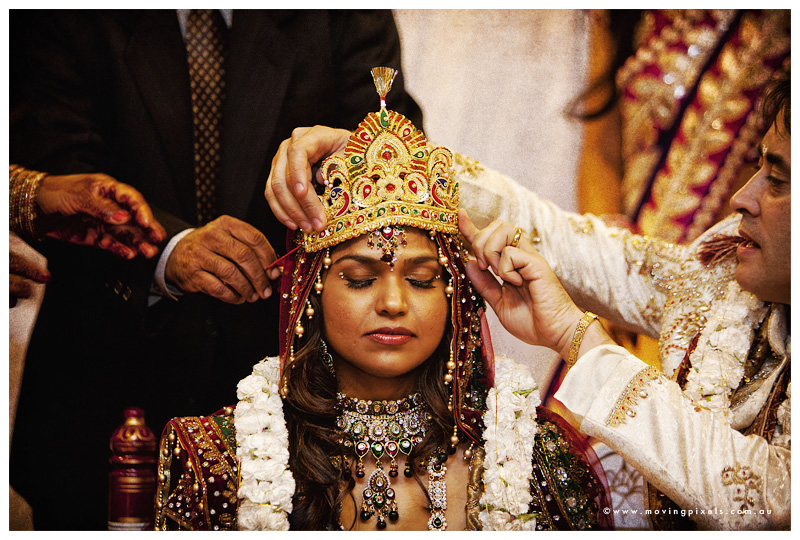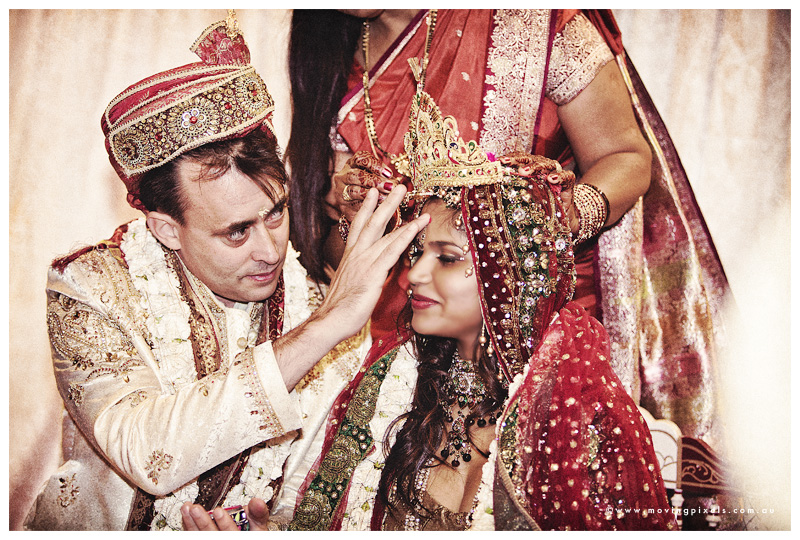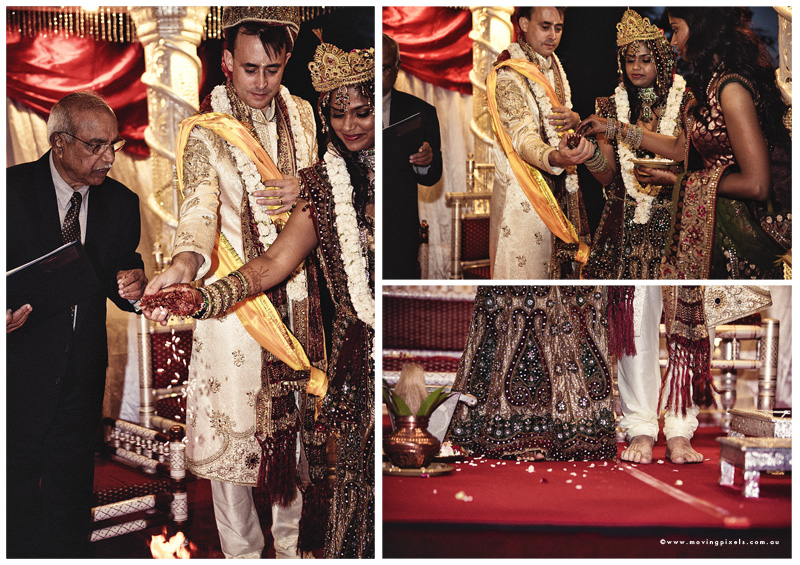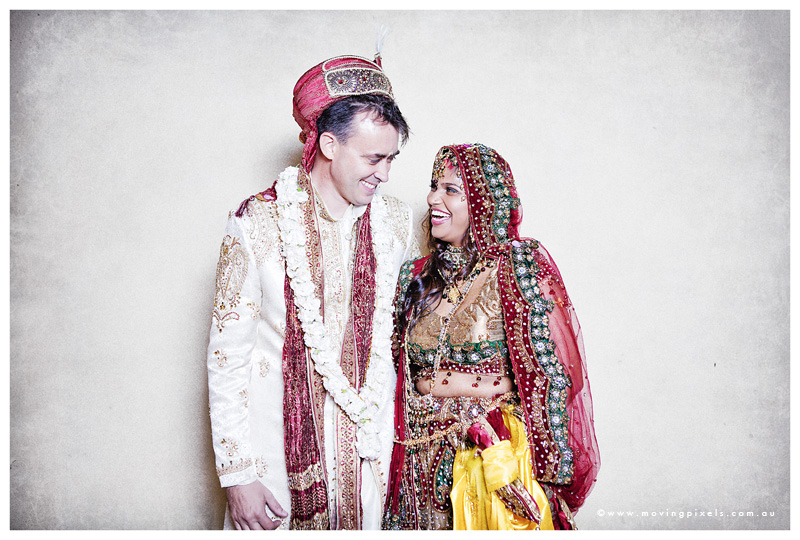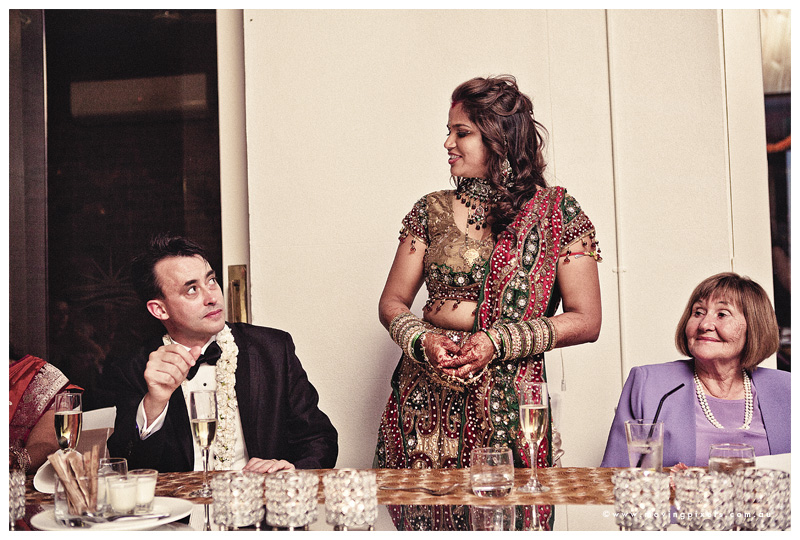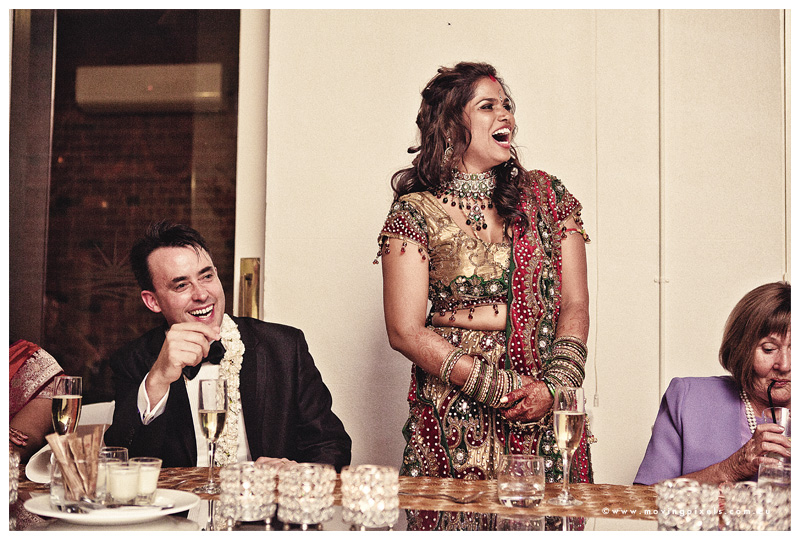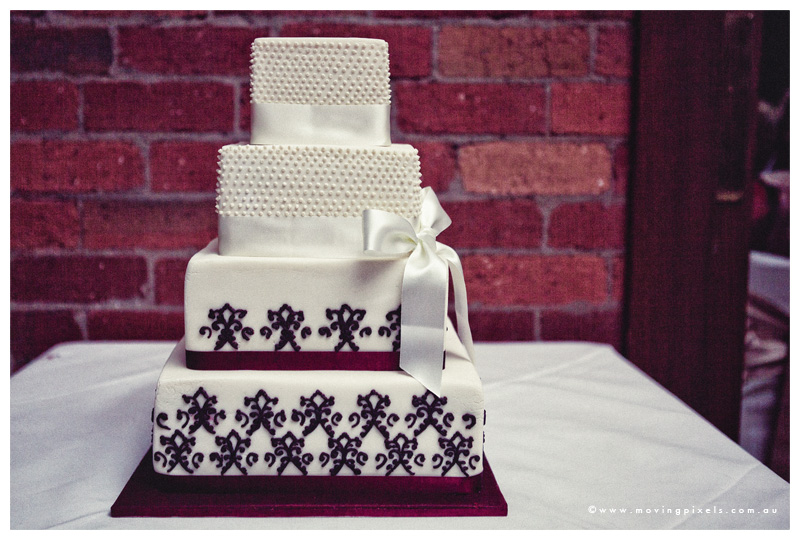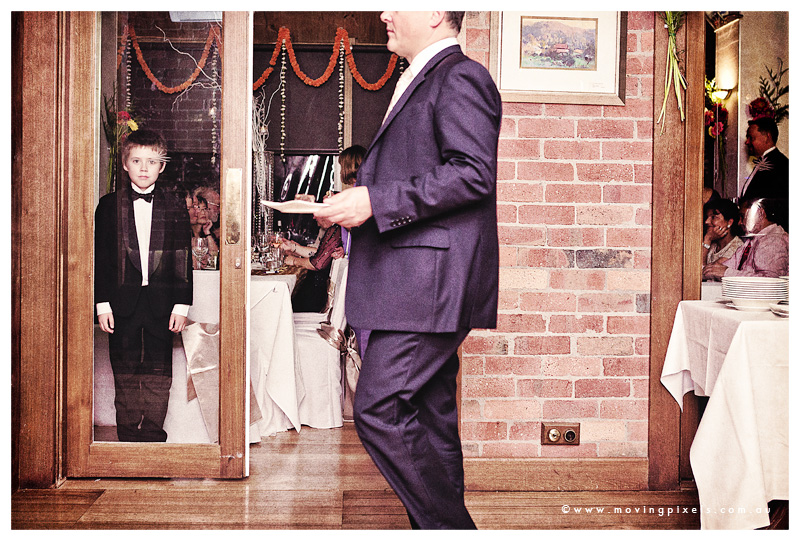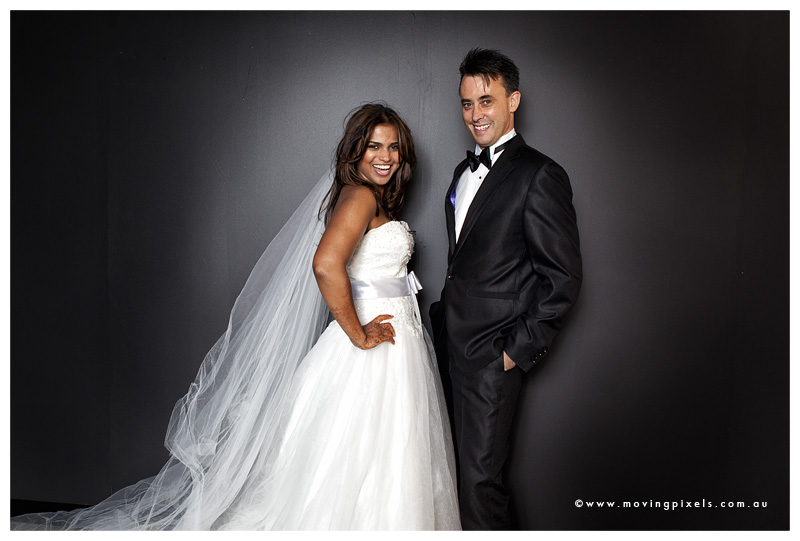 We Greatly Appreciate Your Comments: