ROYAL EXHIBITION GARDENS AND HAPPY RECEPTIONS (VICTORIA AUSTRALIA) | UNIVERSITY SWEETHEARTS WEDDING
Amii & Keith's Wedding Day
Recently, Moving Pixels was lucky enough to be given the opportunity to shoot Amii and Keith's wedding.
The lovely Bride and Groom met in University and over years of courtship finally decided to tie the knot this year.
It was late October and Spring was in full swing.  The day was perfect for the lovely couple who exchanged vows at home in front of family and friends.  It was an intimate ceremony and you could definitely tell that love was in the air!
After the ceremony we moved along to the Royal Exhibition Gardens where we took some photos around the gardens.
This was followed by dinner at Happy Receptions where family and friends sang and danced the night away.
Once again, we at Moving Pixels would like to congratulate the newly weds and wish them all the best in the future!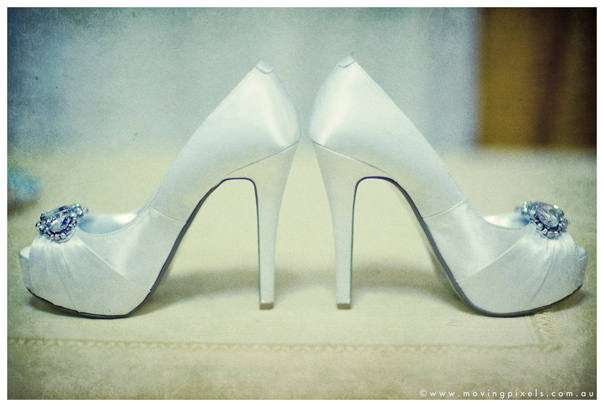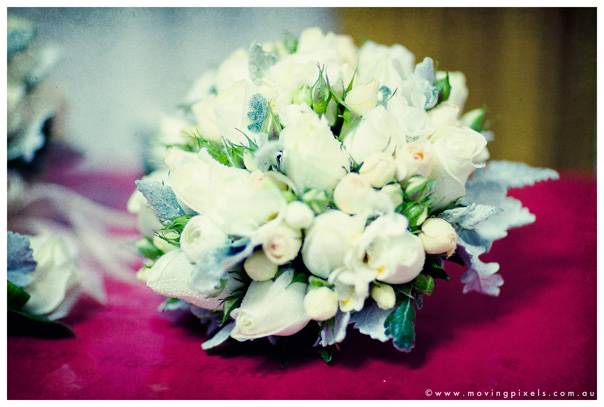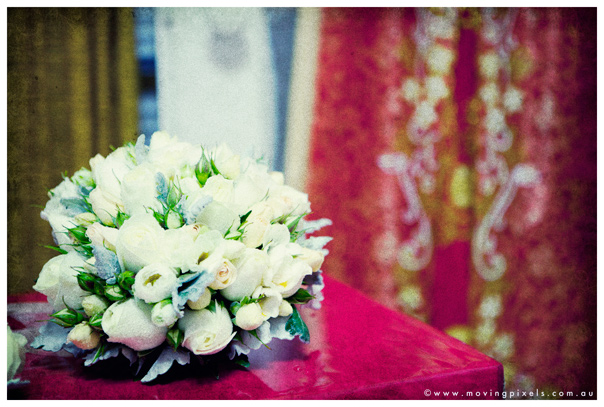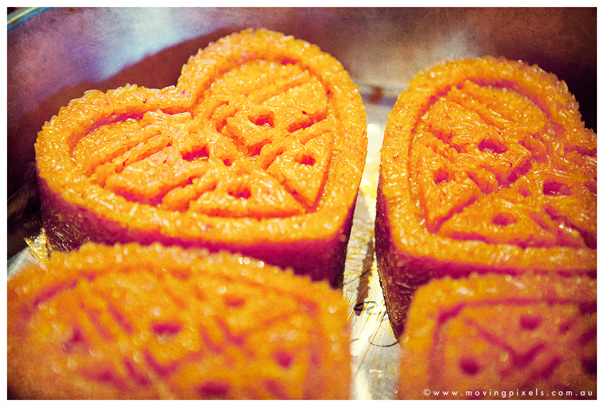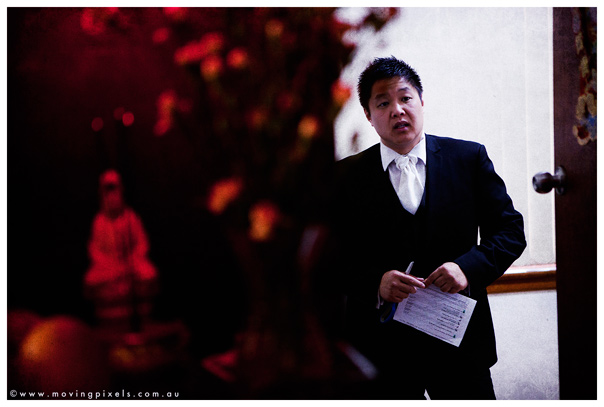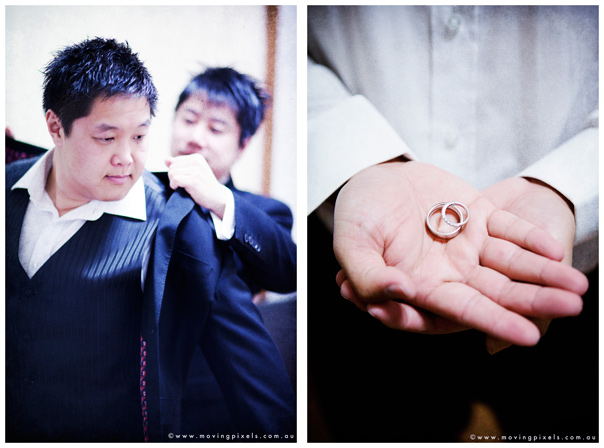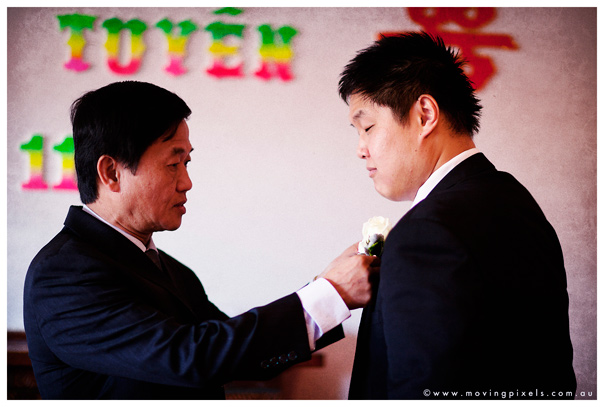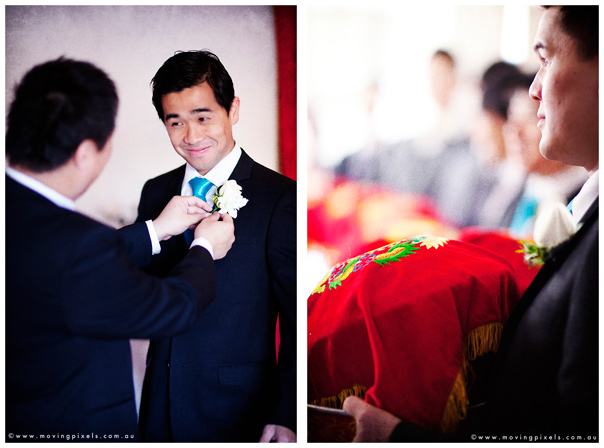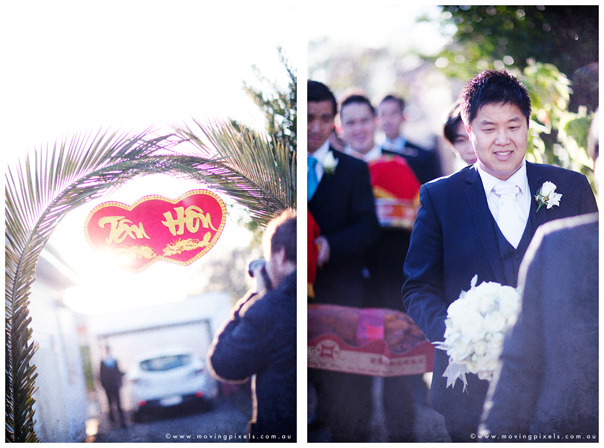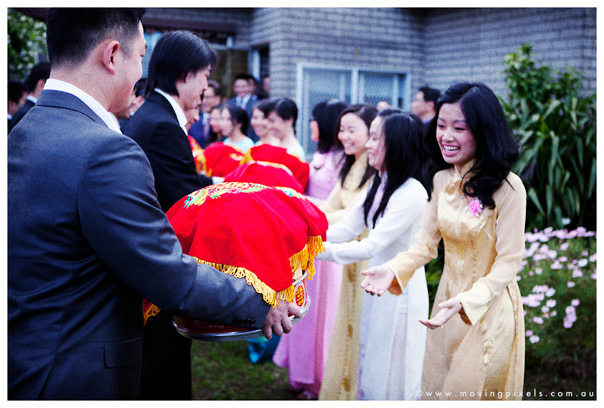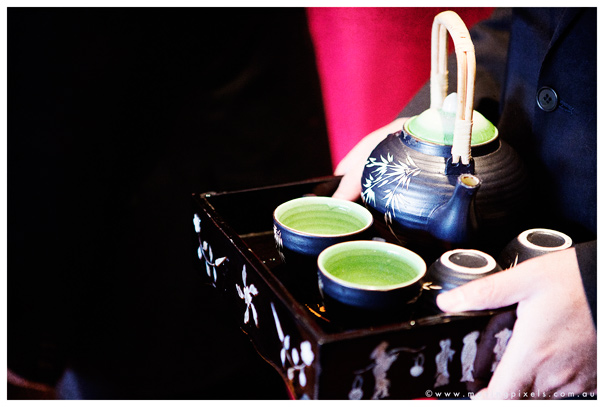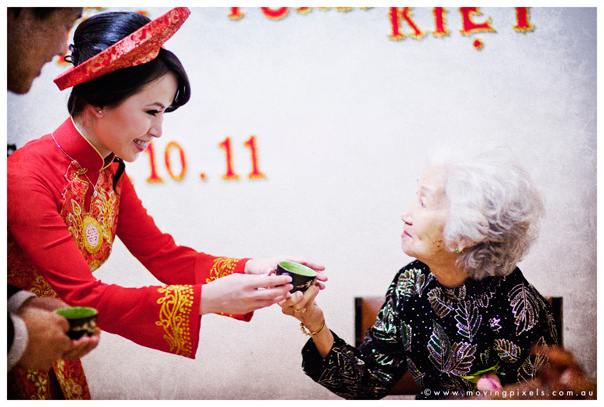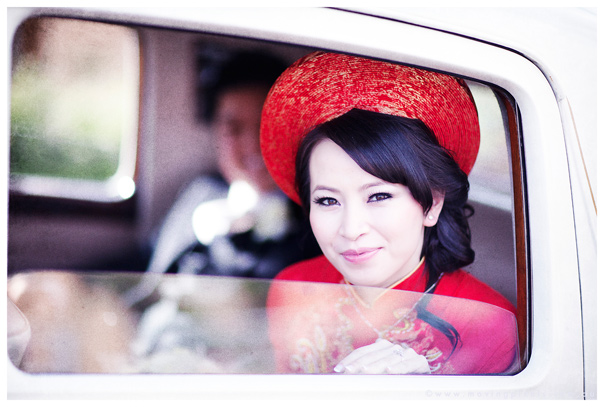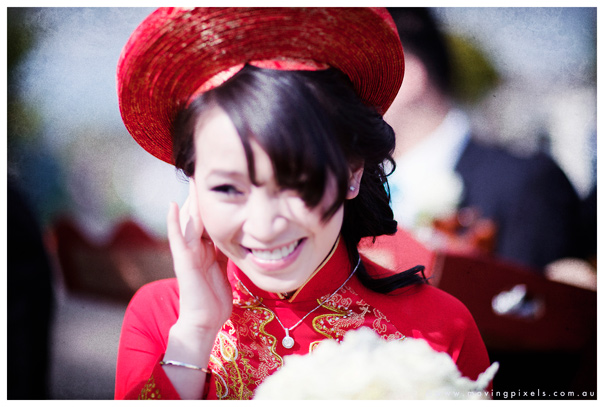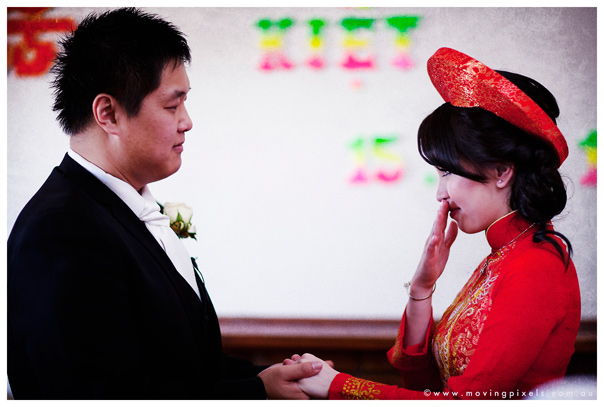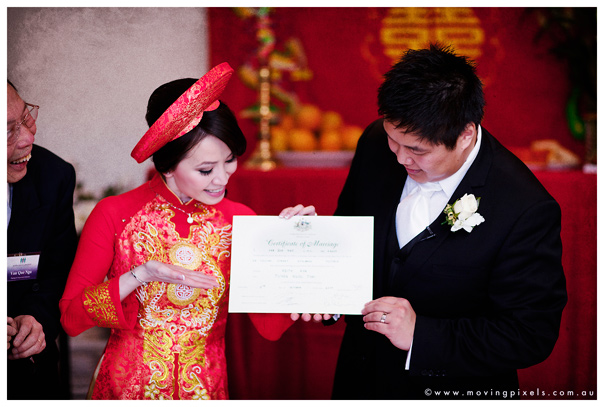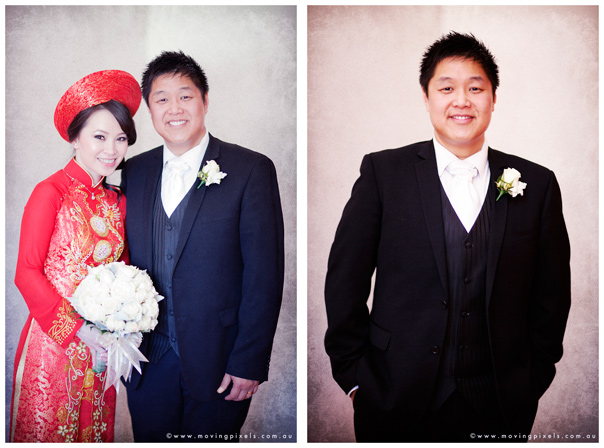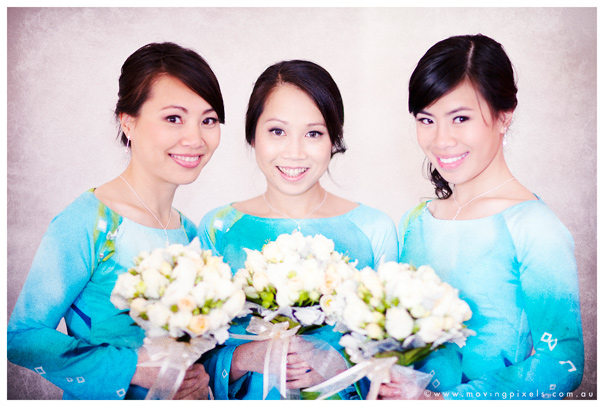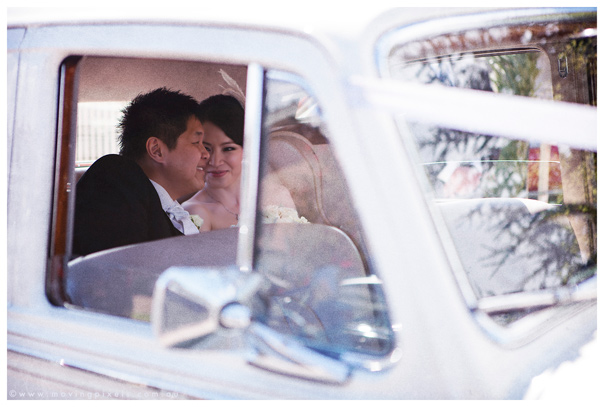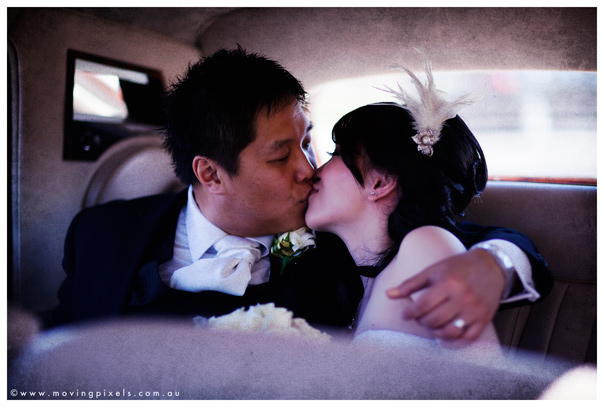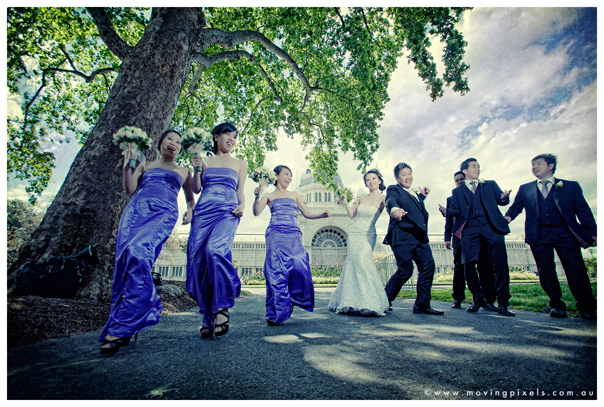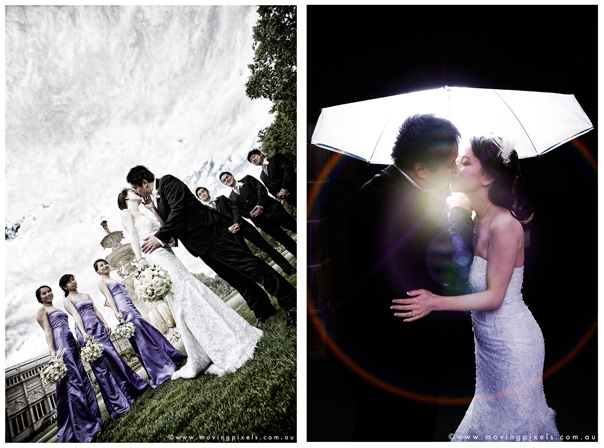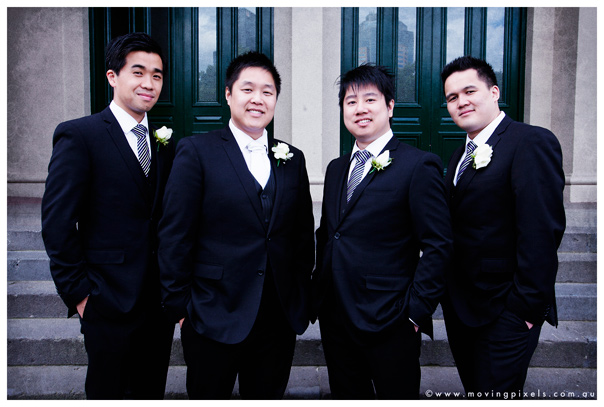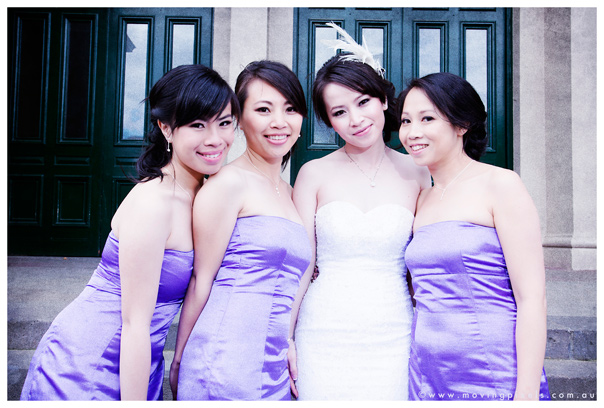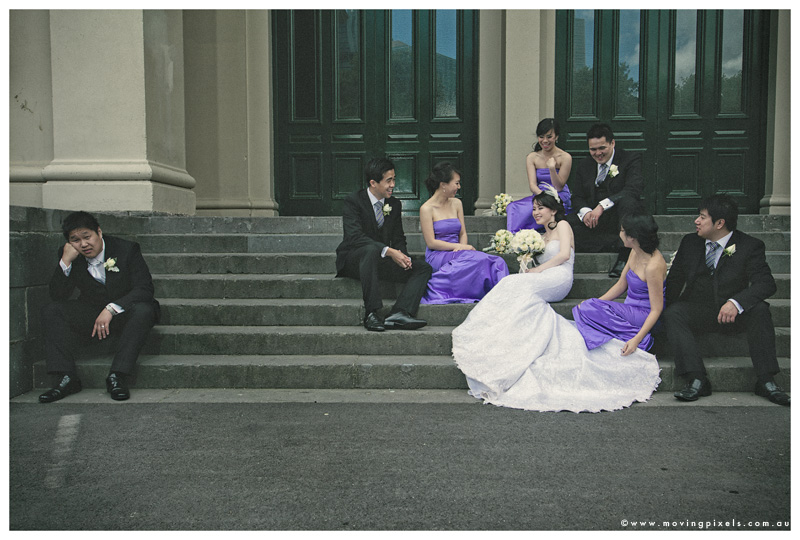 If you are interested in us taking photos at your wedding, please contact Paul on 0401 008 778 or via the contact us tab above.
We Greatly Appreciate Your Comments: