The Carousel (Albert Park, Victoria. Australia) – Marc + Sally's Butterfly Dream Wedding
Moving Pixels are Wedding Photographer Melbourne specialising in Wedding Photography and Destination Weddings.
Marc + Sally's Wedding

Recently we were lucky enough to shoot a wedding at the wonderful Carousel reception in Albert Park, Victoria Australia.
The bride and groom Marc and Sally, prepared in the early afternoon and then made their way to St Johns Anglican Church in Toorak.  It was an intimate affair as both exchanged their vows in front of family and friends in the packed church.
Then it was off to the reception, decorated with butterflies and flowers to dance the night away!
We would like to thank Marc and Sally for letting us capture their wonderful day and wish them all the best for the future!!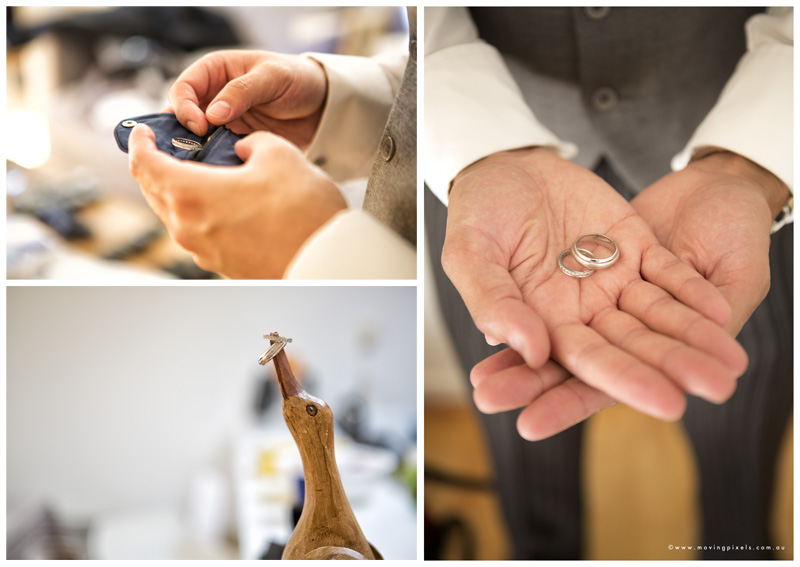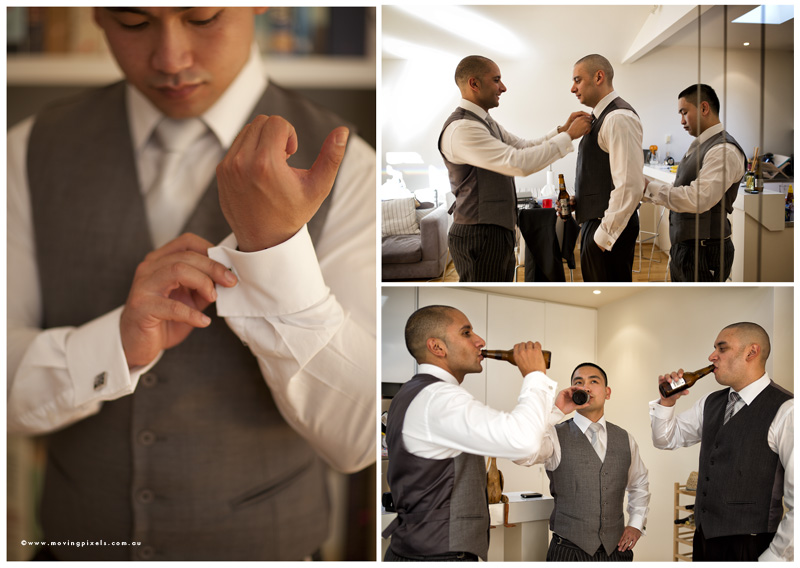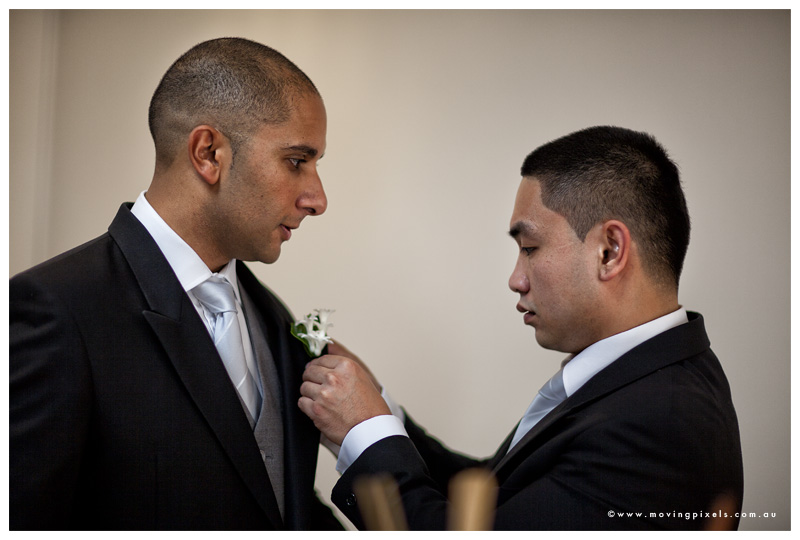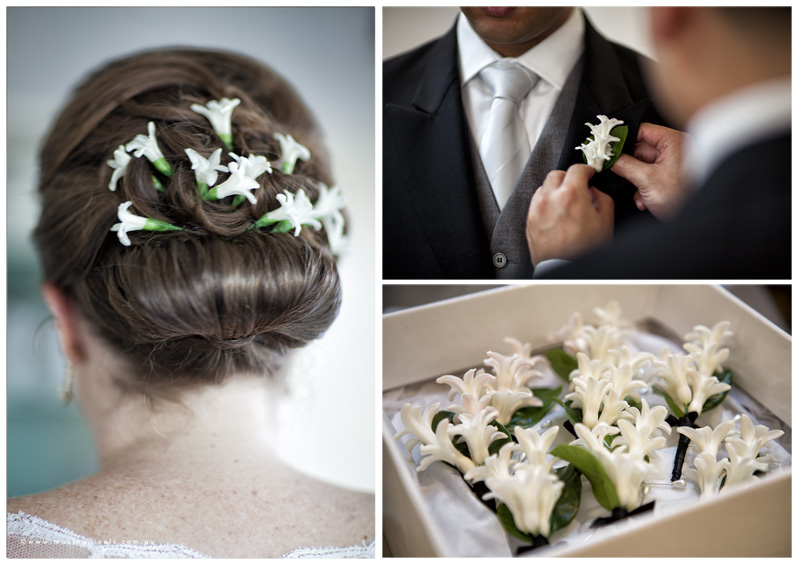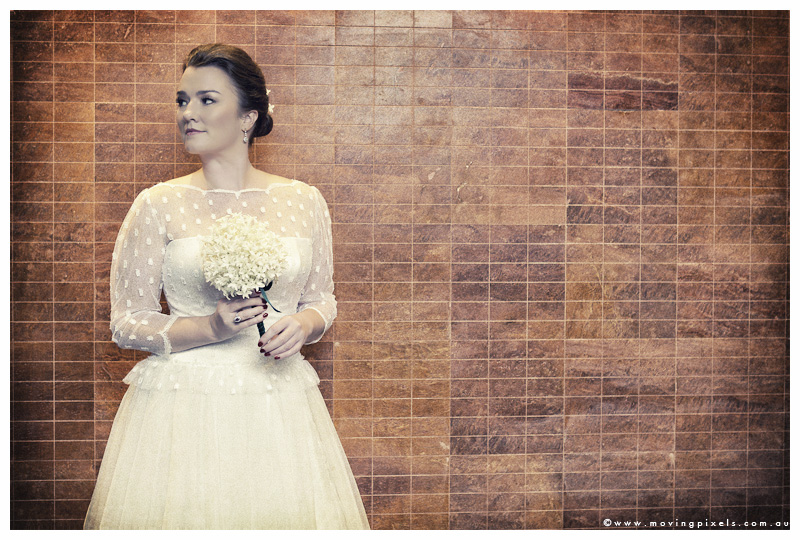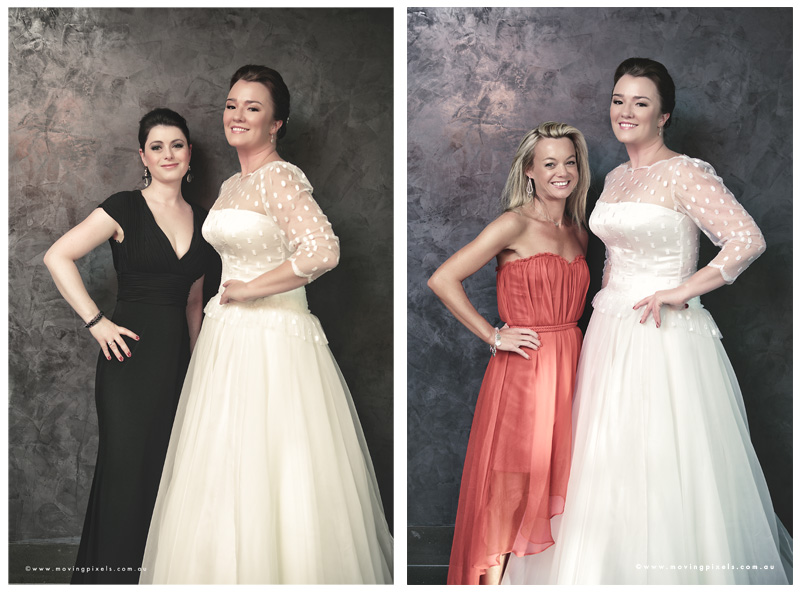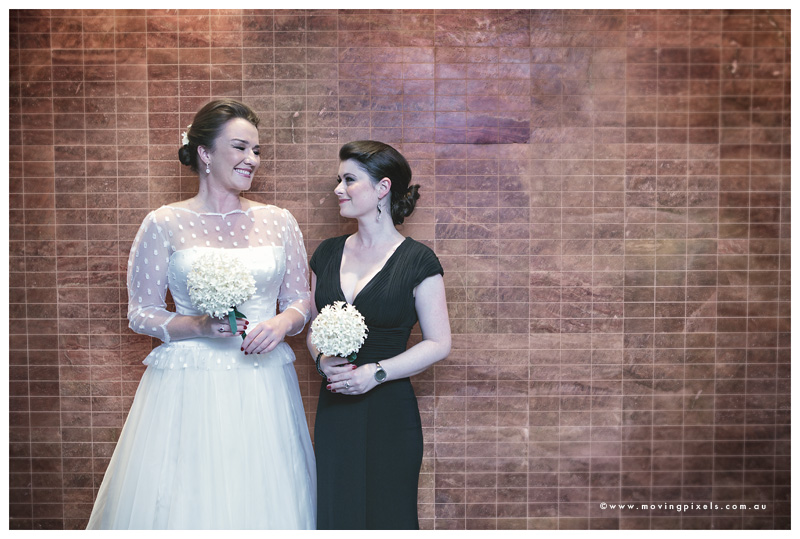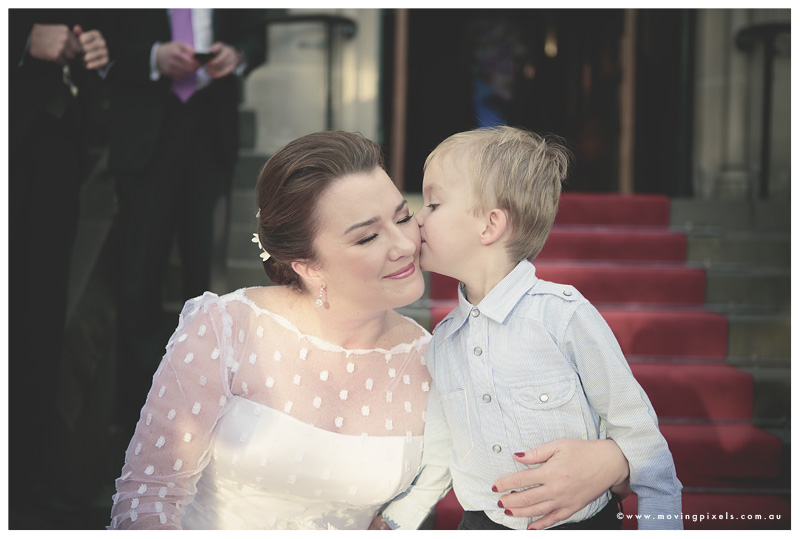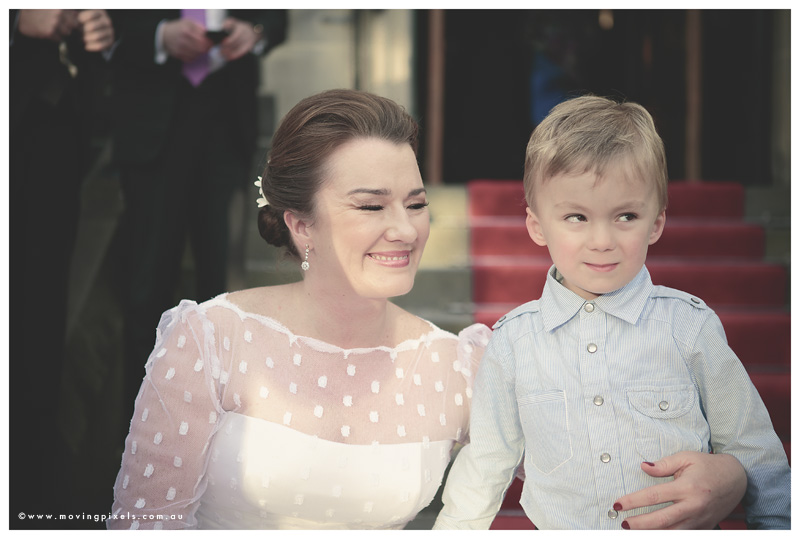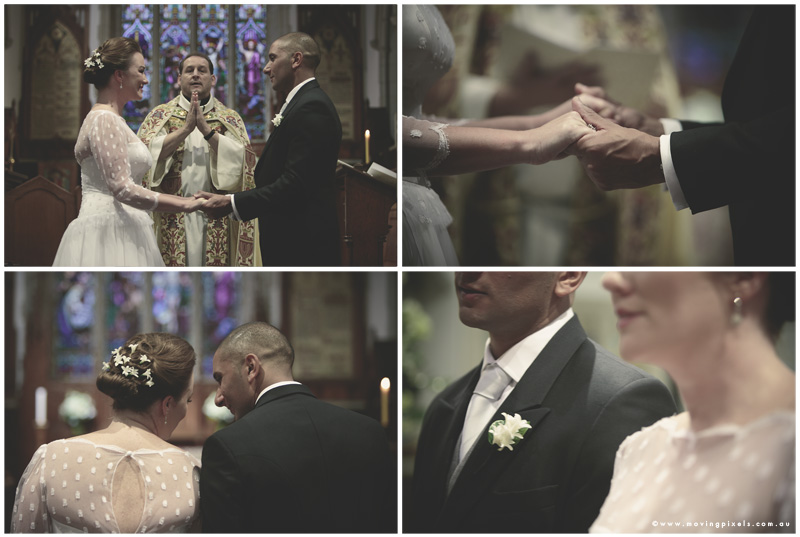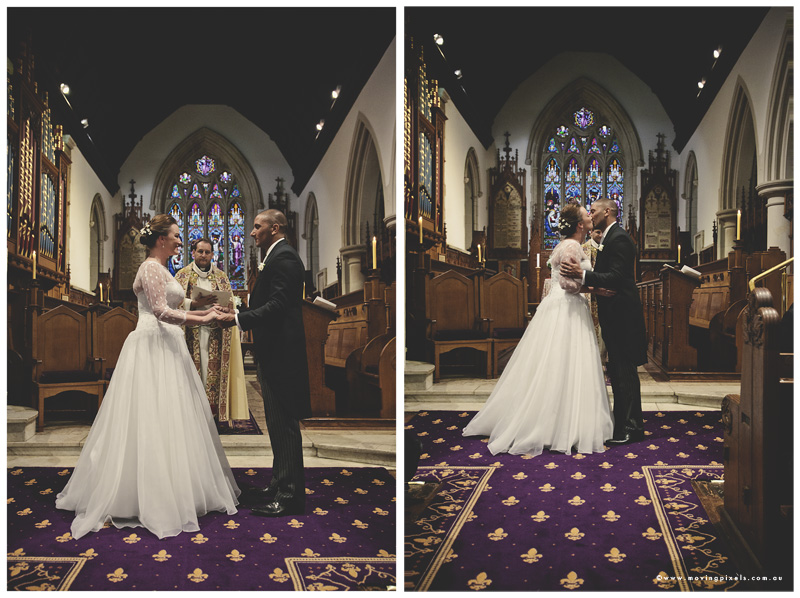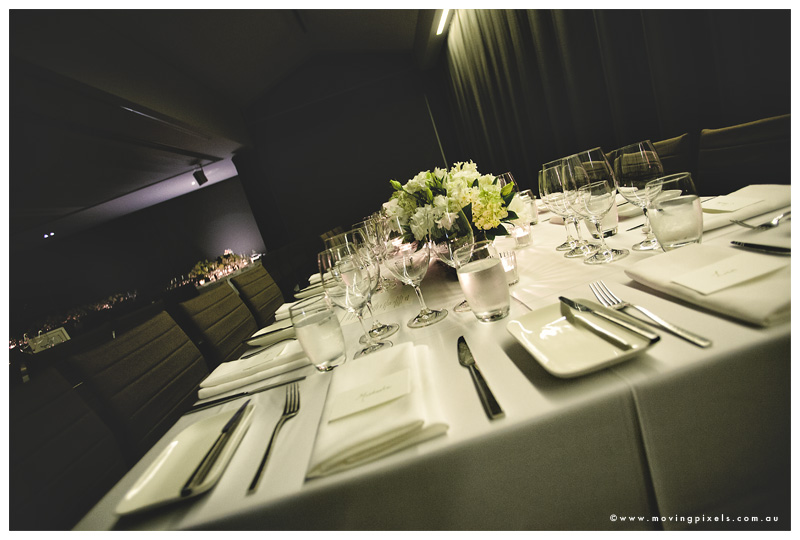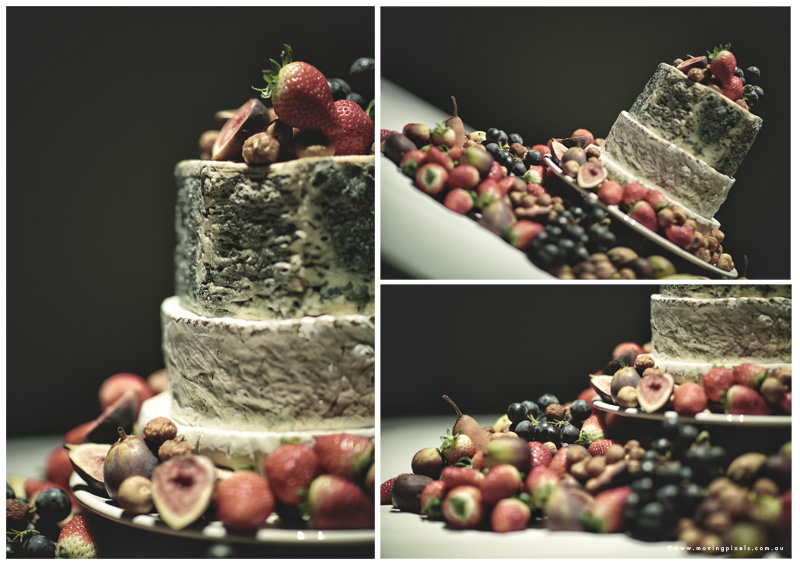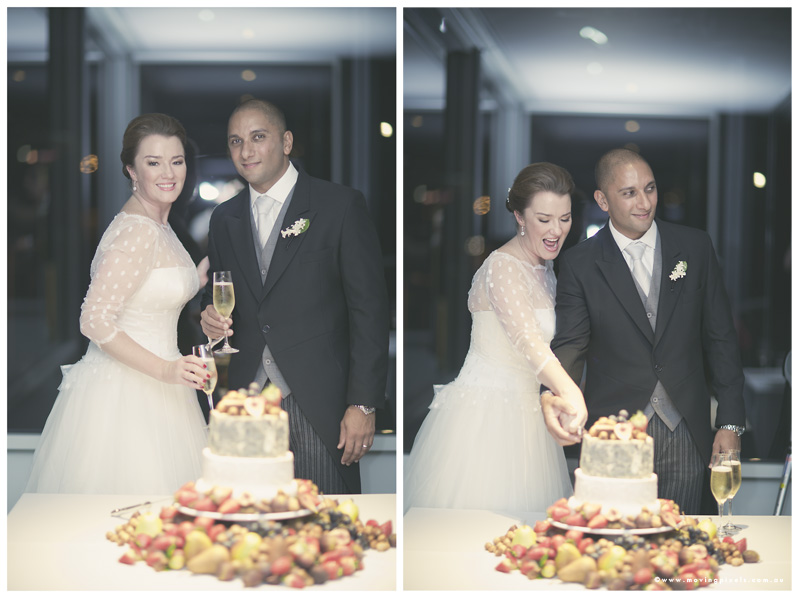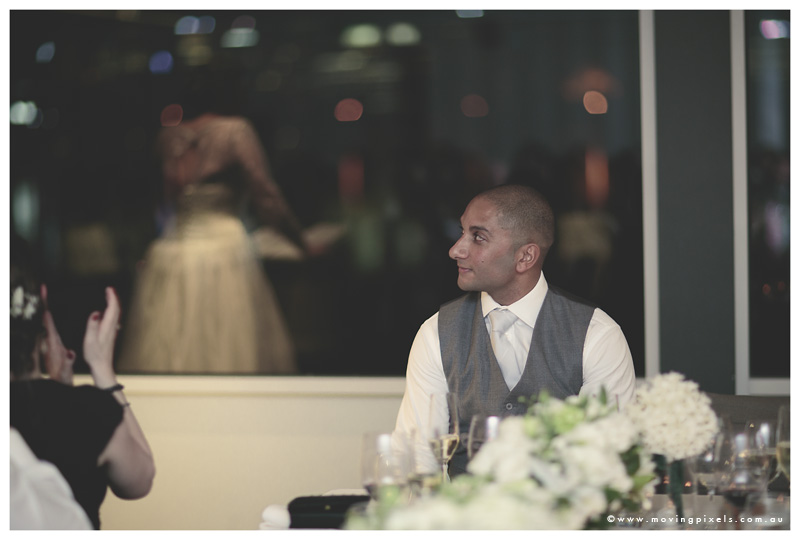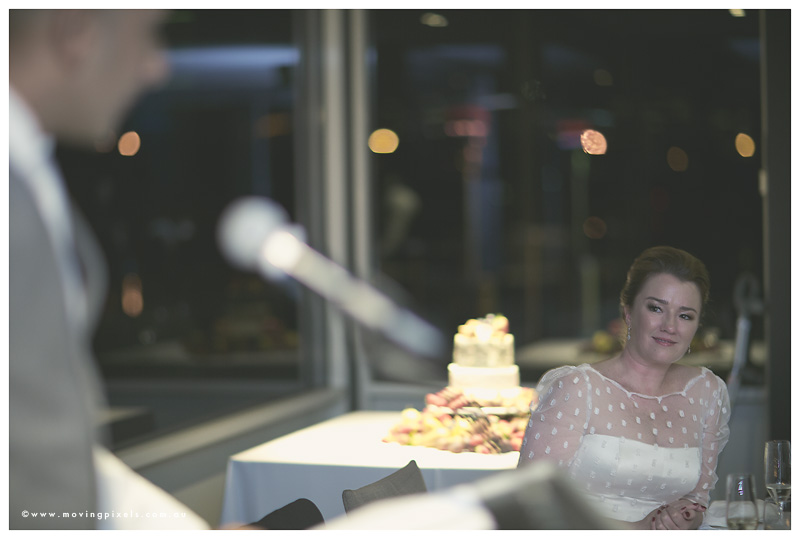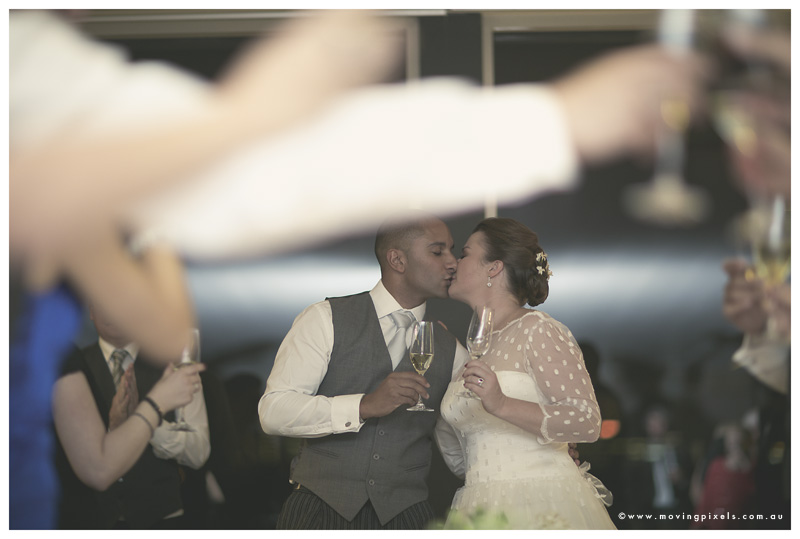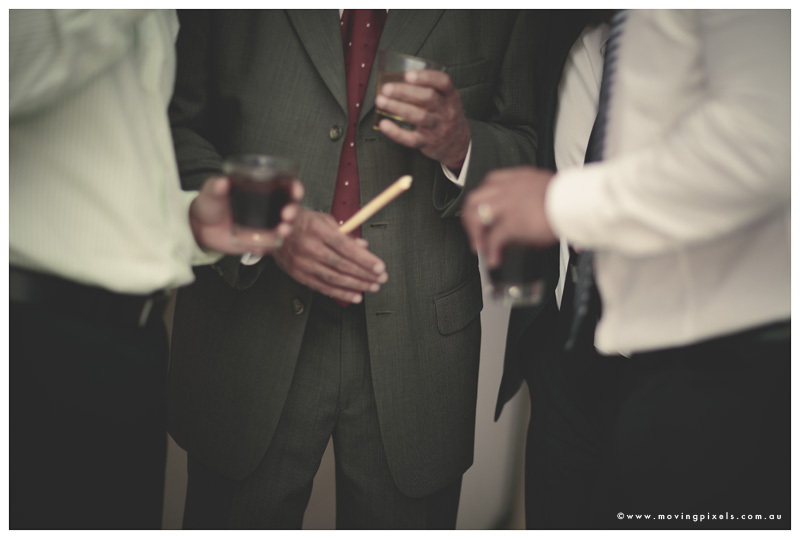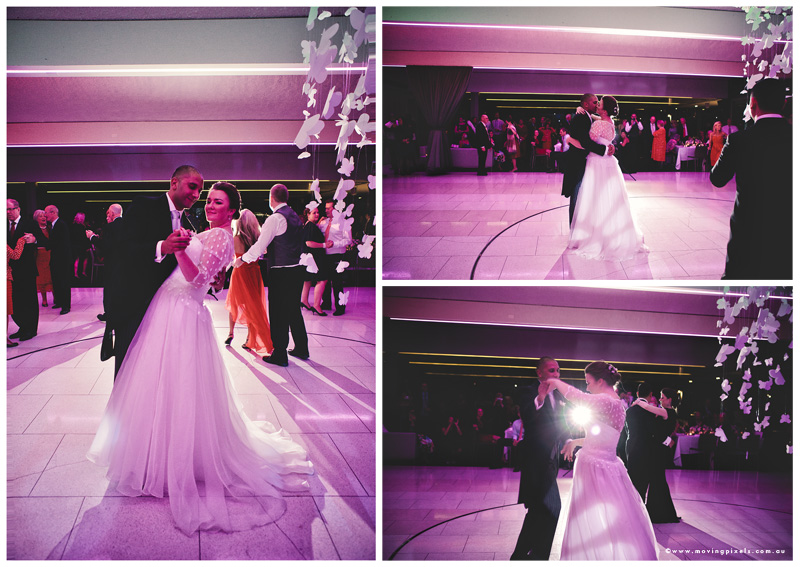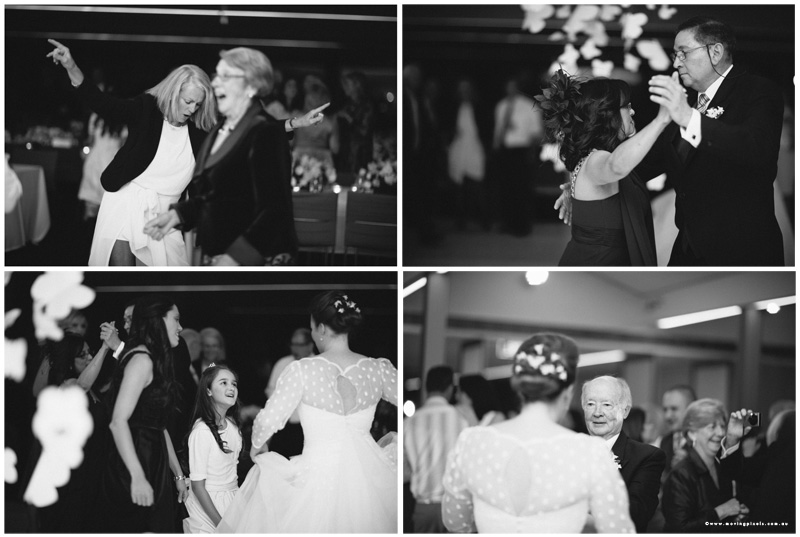 We Greatly Appreciate Your Comments: